Hakuoki - Movie 1 und 2 im limitierten FuturePak Blu-ray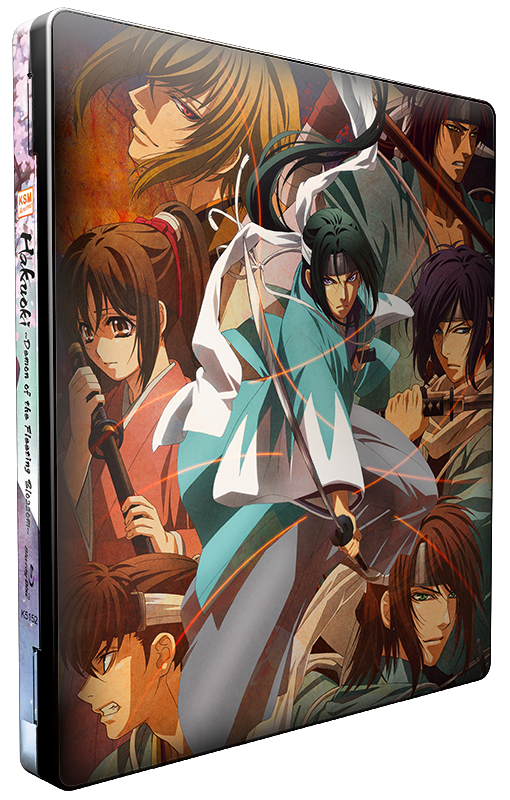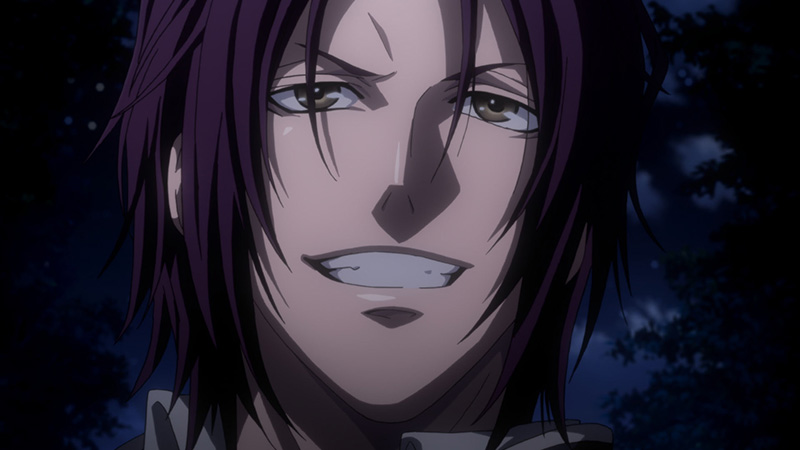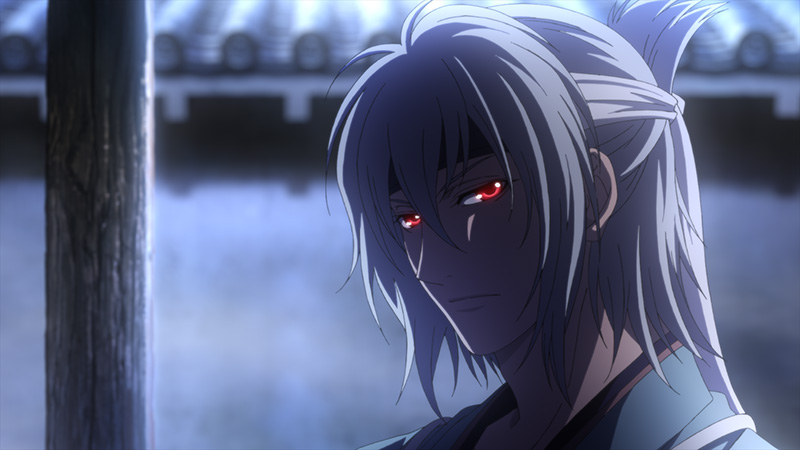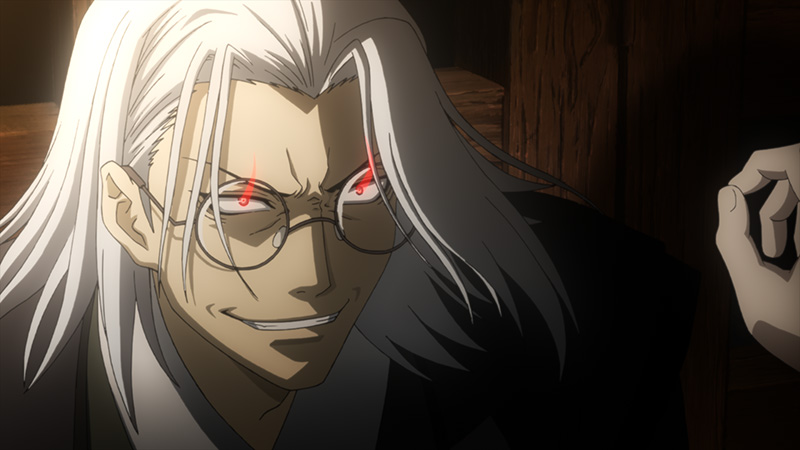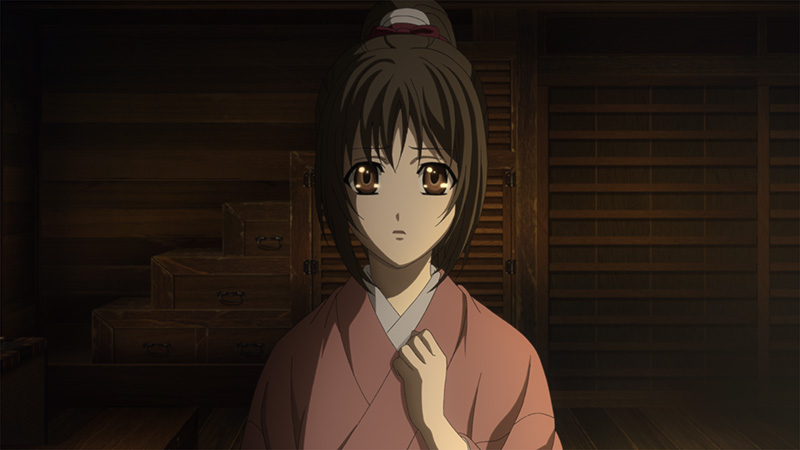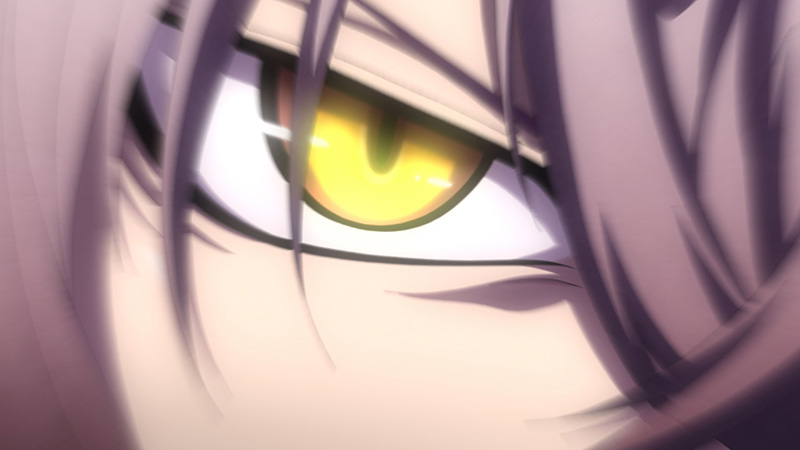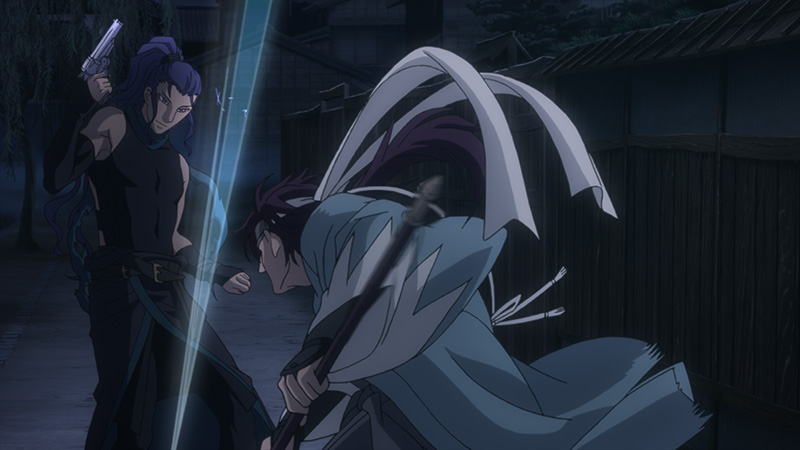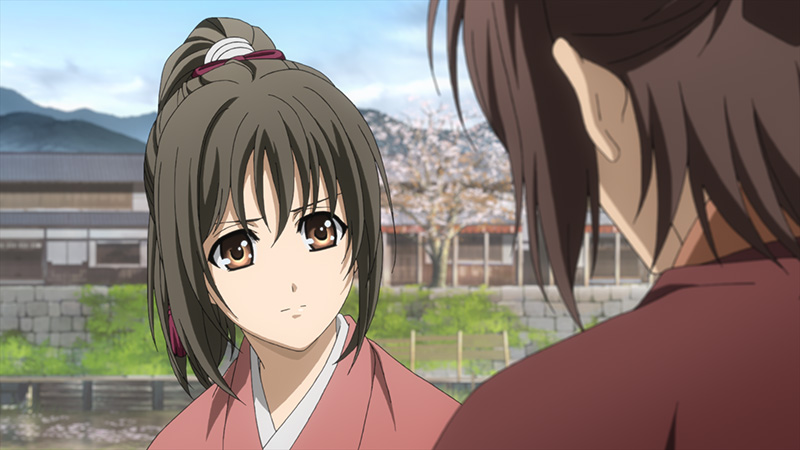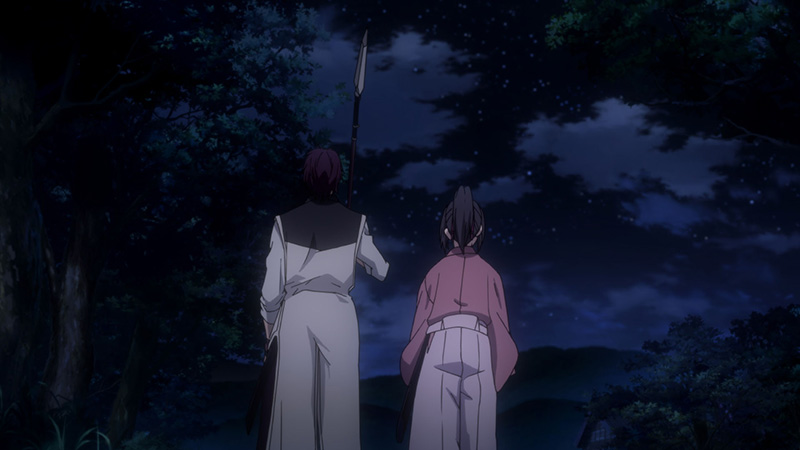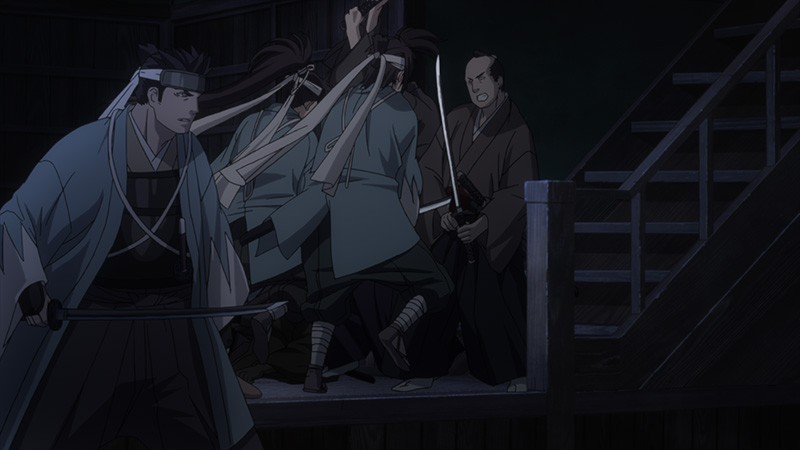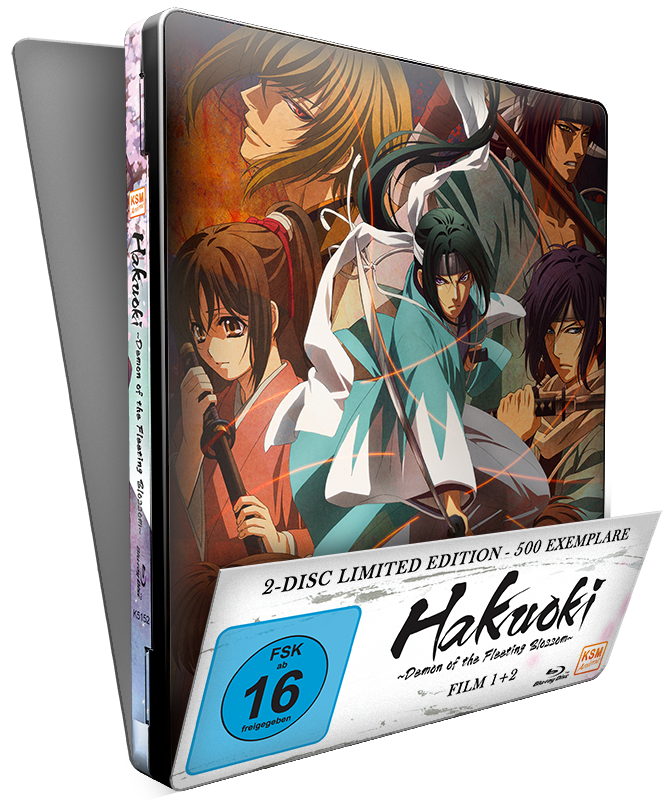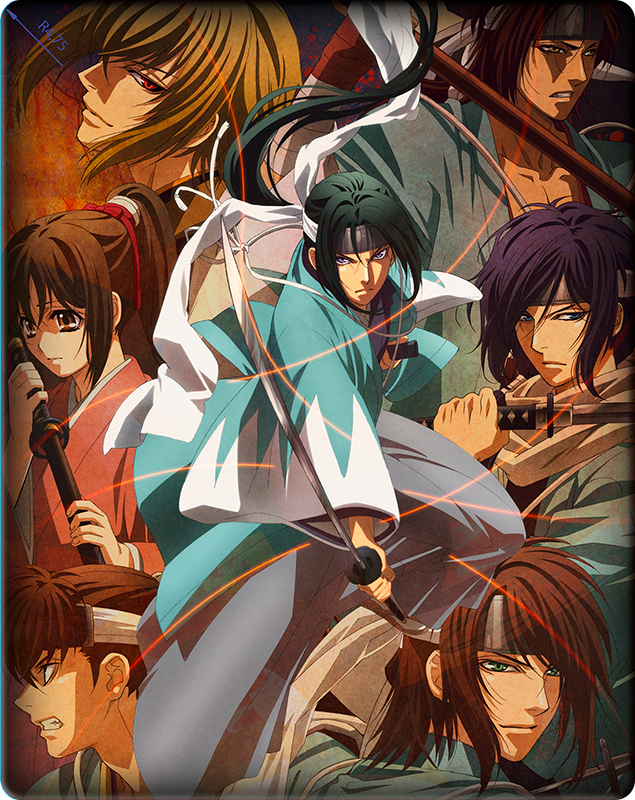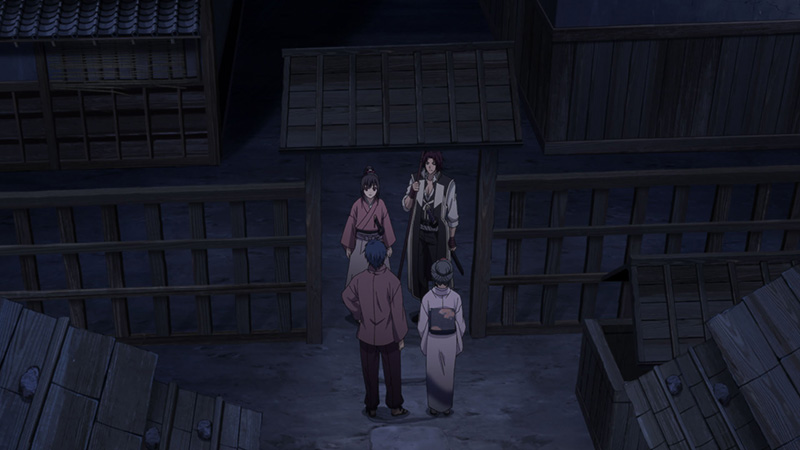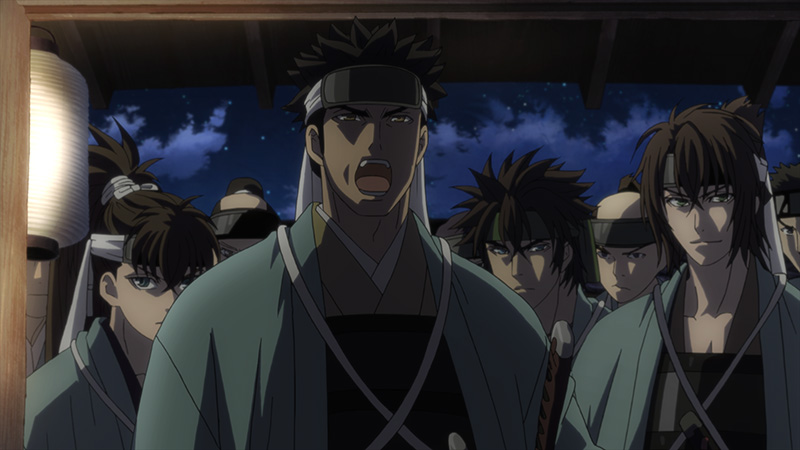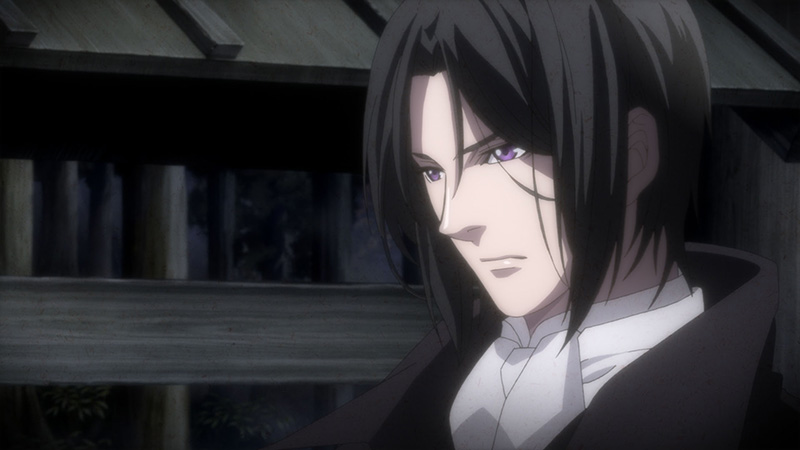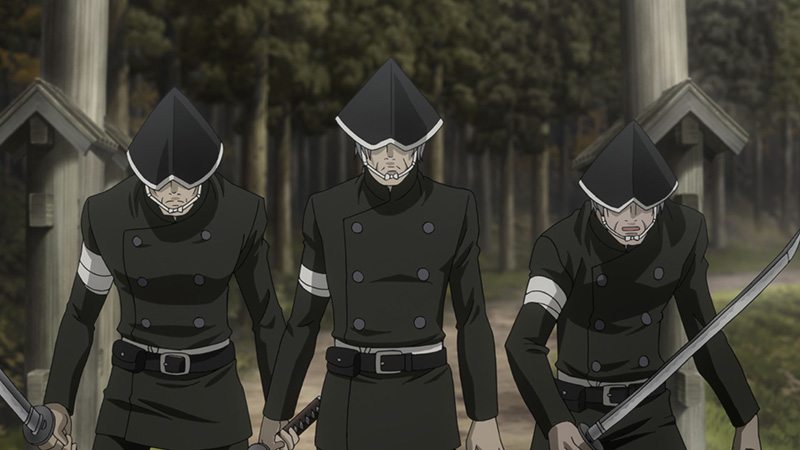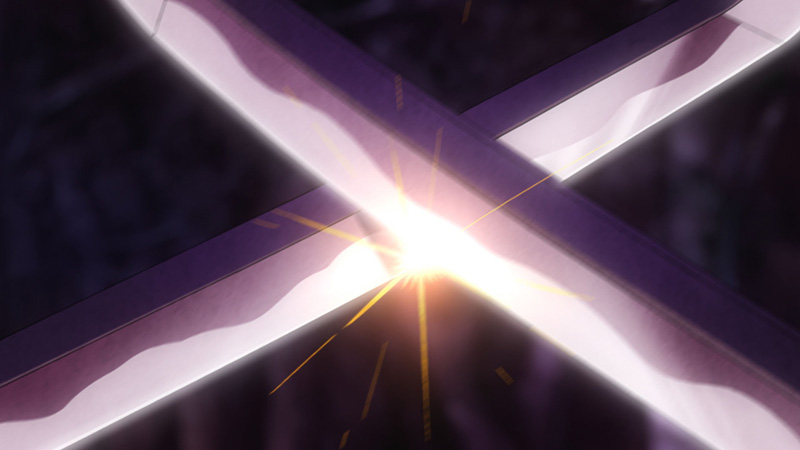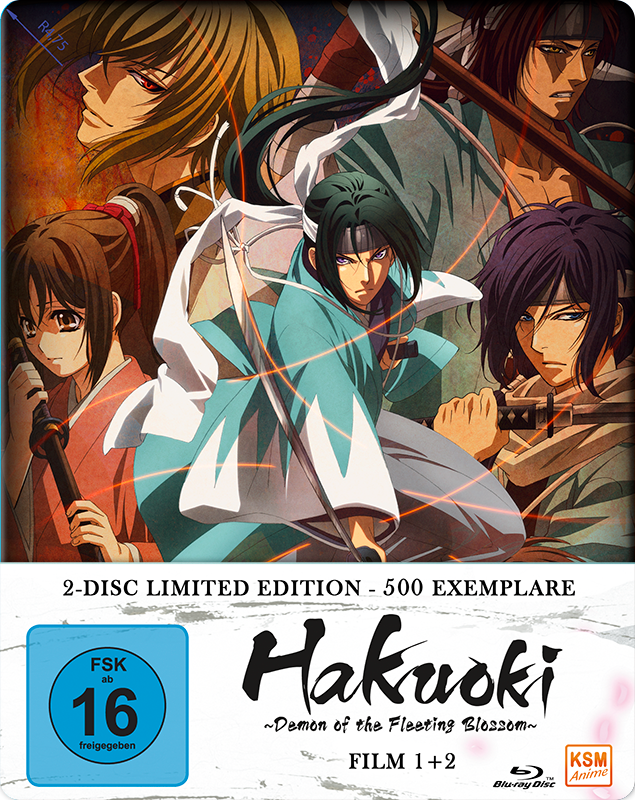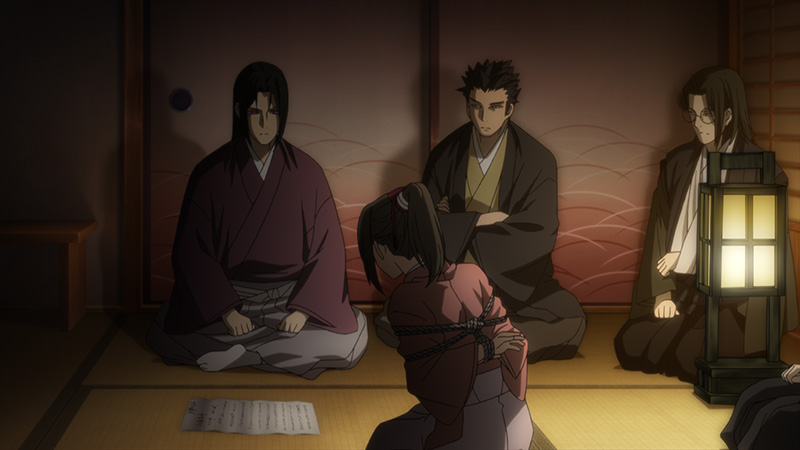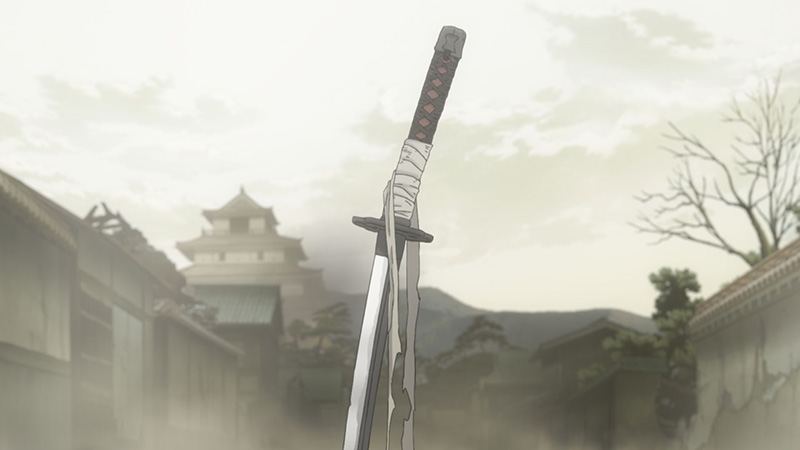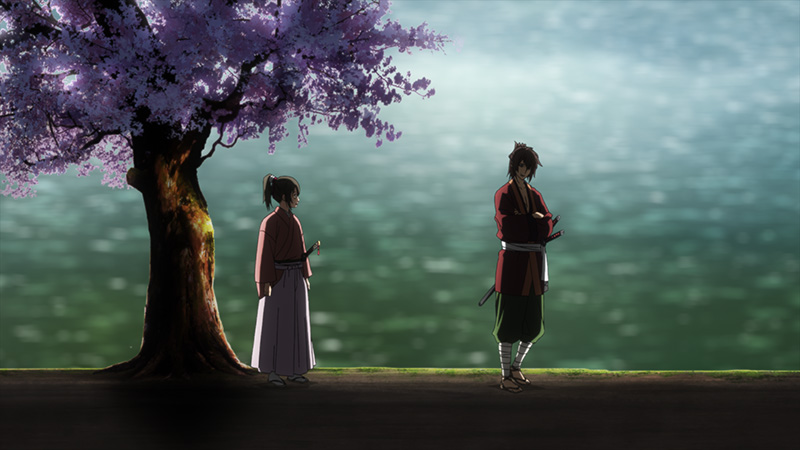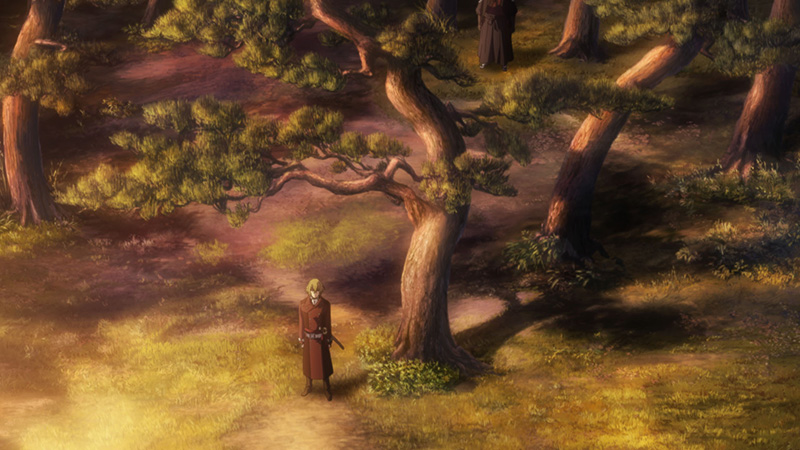 Produktnummer:
4260495761527
Produktinformationen "Hakuoki - Movie 1 und 2 im limitierten FuturePak Blu-ray"
Wenn Mädels zum Schwert greifen, wird es definitiv ernst!
Das wissen wir spätestens seit den legendären chinesischen Wuxia- Kampfkunststreifen wie "Tiger & Dragon", "Hero" oder "House of  Flying Daggers", in denen die Damen ihre zumeist männlichen Gegner tüchtig aufmischen. Und so ist es auch in dem Anime-Spielfilm "Hakuoki", in der eine junge Heldin ihre Bezüge zu den Samurai entdeckt und es obendrein mit jeder Menge übernatürlicher Kreaturen zu tun bekommt.
Produziert vom renommierten Anime-Studio Deen ("Ghost in the Shell", "Neon Genesis Evangelion", "Ranma ½", "Chihiros Reise ins Zauberland") entstand dieser erste von zwei Hakuoki-Spielfilmen im Jahre 2013 zur bereits bekannten Marke "Hakuoki", die unter anderem diverse Mangas, eine bekannte TV-Serie mit bisher drei Staffeln und einige Playstationspiele umfasst.
Movie 1
Chizuru Yukimura, ein Mädchen aus Edo, macht sich auf die Suche nach ihrem verschwundenen Vater, einem angesehenen Arzt, und taucht dabei in eine rätselhafte Welt von Samurai-Kriegern und Dämonen ein. Auf den Straßen verbergen sich seltsame Dinge, von denen Chizuru bisher nichts wusste.
Während ihrer Suche wird das Mädchen von den Shinsengumi, einer Gruppe mysteriöser junger Männer, die vom Verschwinden ihres Vaters wissen, aufgenommen und beschützt. Im Laufe der Zeit erlangt Chizuru nicht nur Erkenntnisse über ihren Vater und seine Verwicklung in übernatürliche Forschungen, sie entdeckt auch, dass sie selbst keineswegs ein normales Mädchen ist.
Produkt Details
Altersfreigabe
Anime-Brand
Anzahl Disks
Exclusive
Genre
Action
, Harem
, Historical
Produktart