91 Days - Gesamtedition: Episode 01-13 [DVD]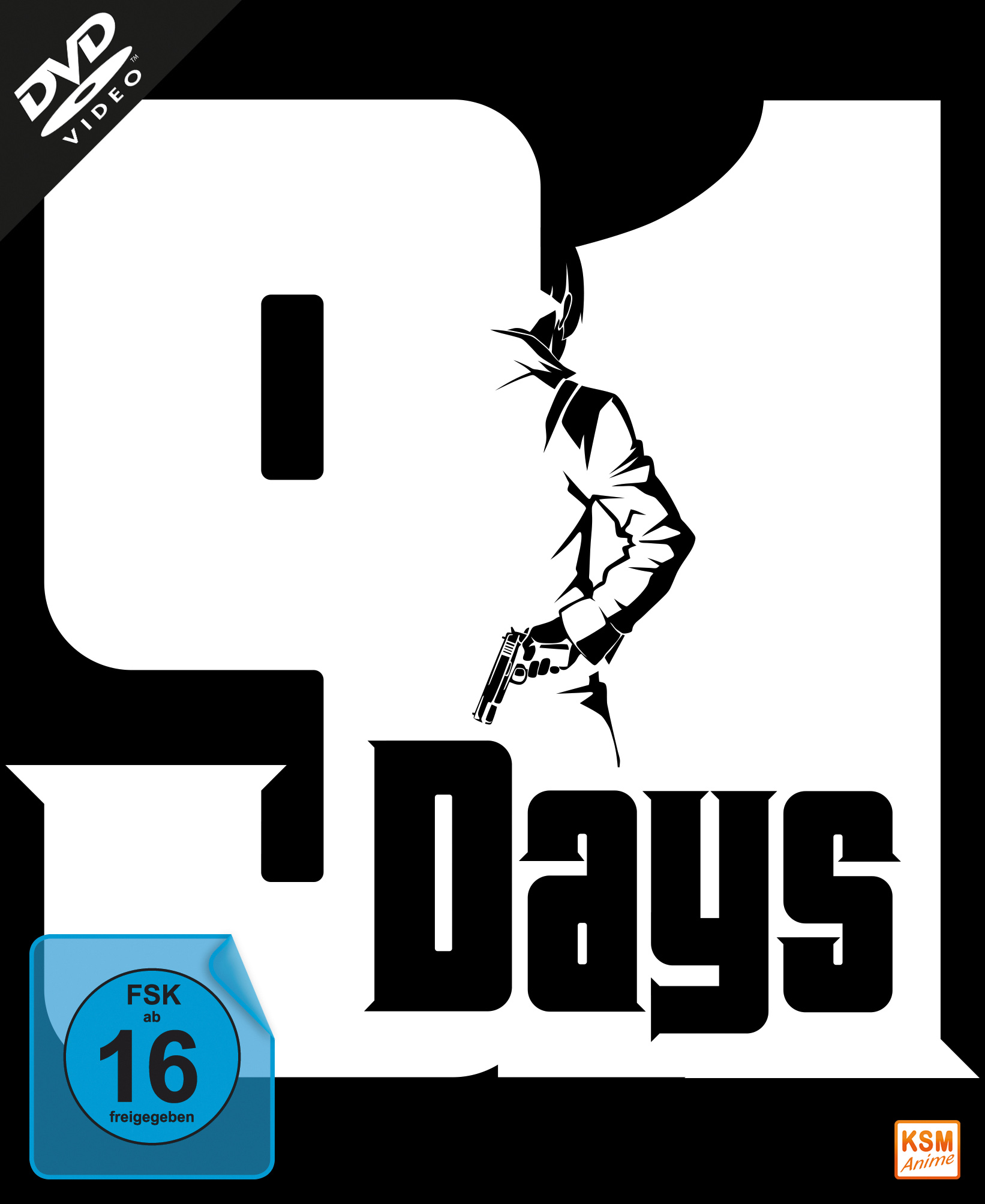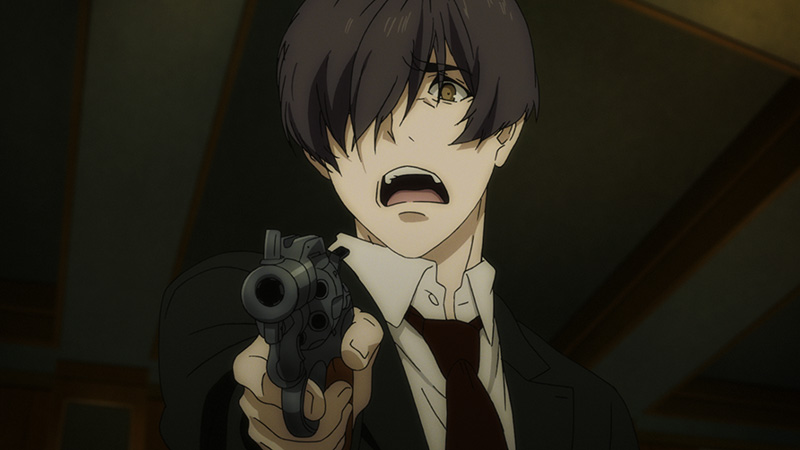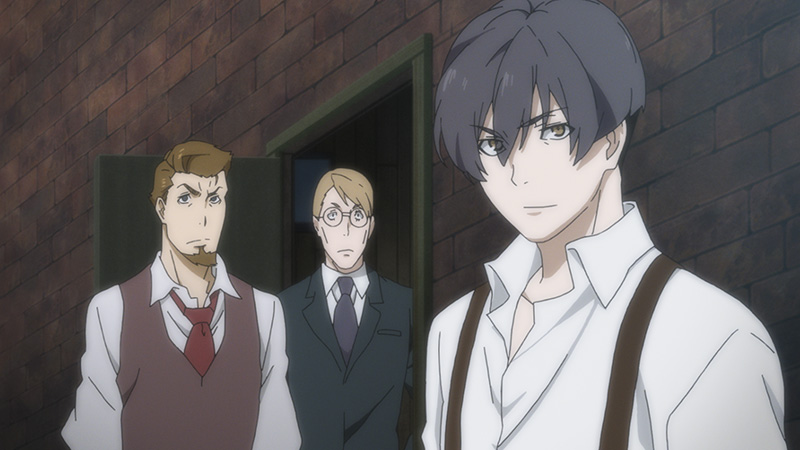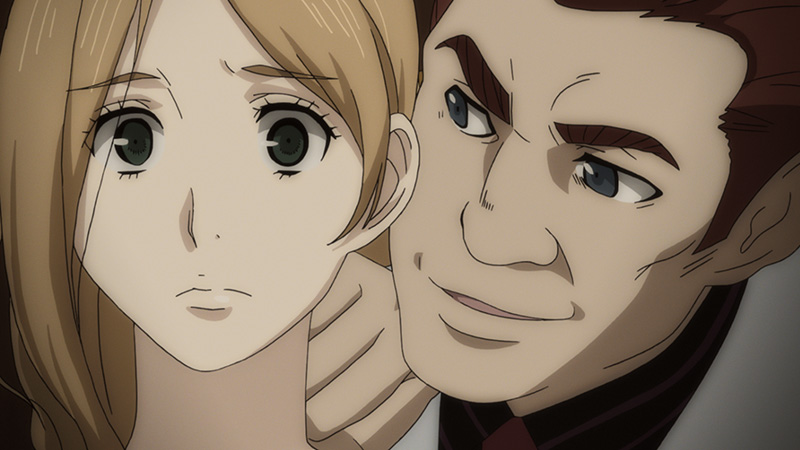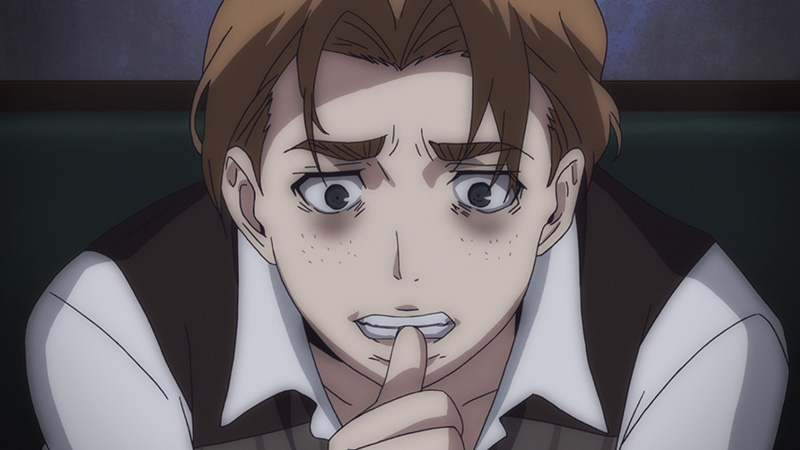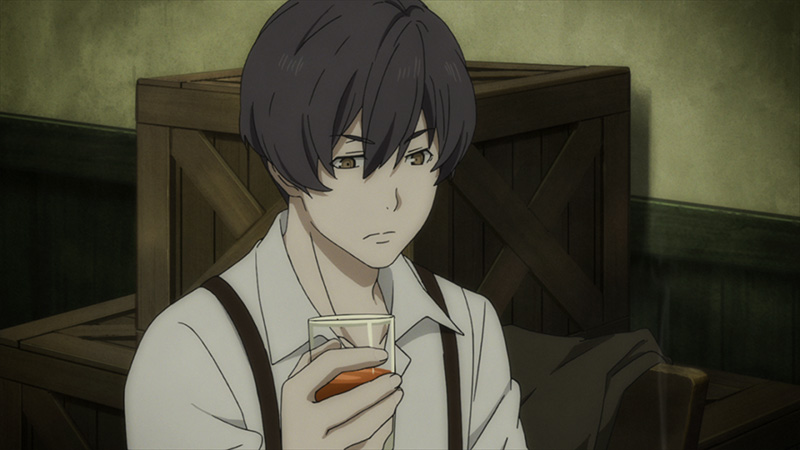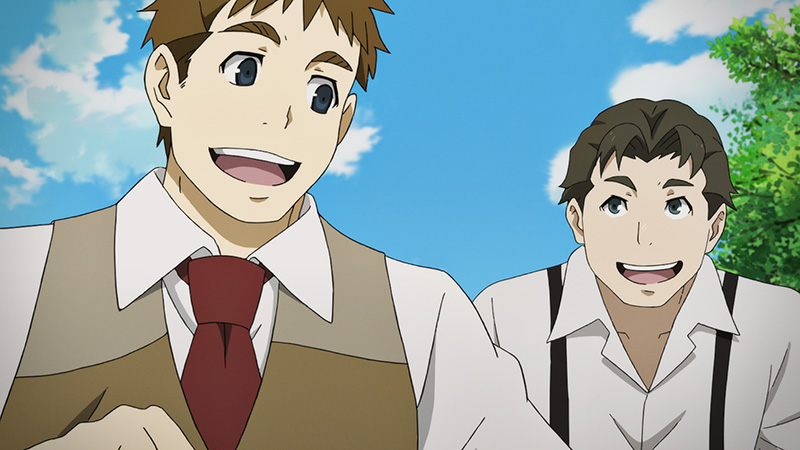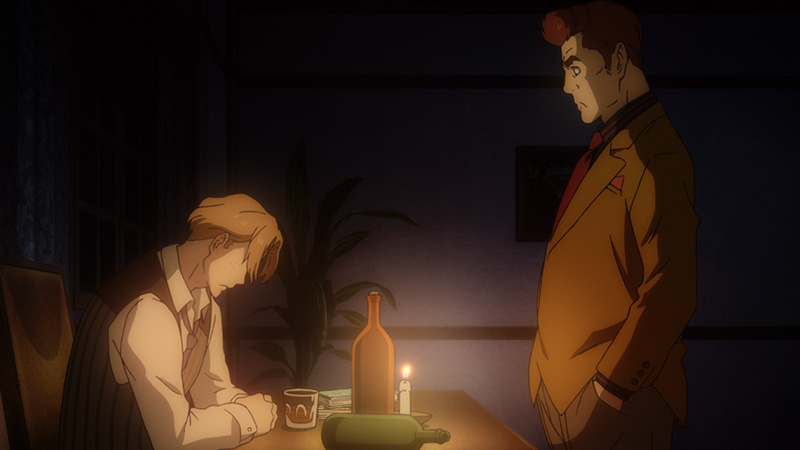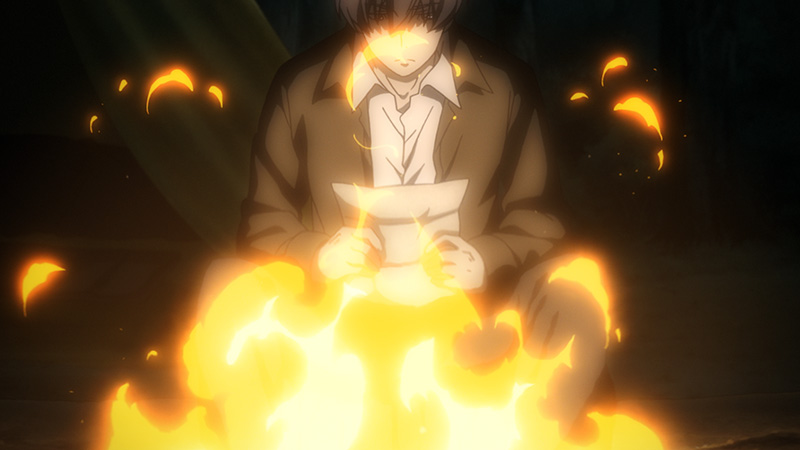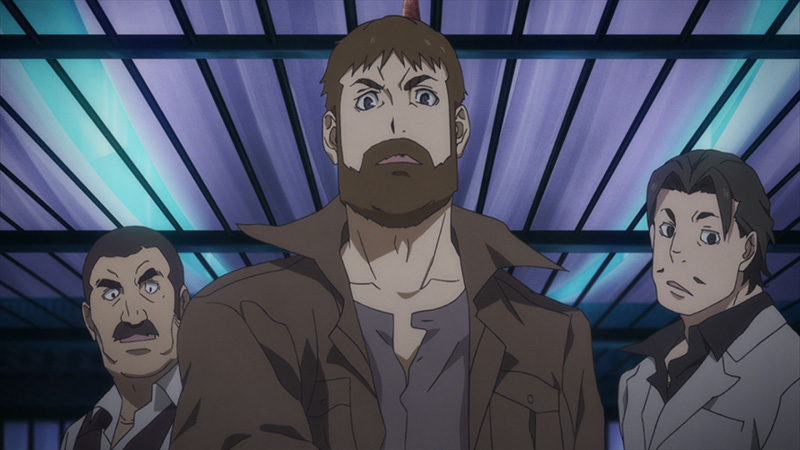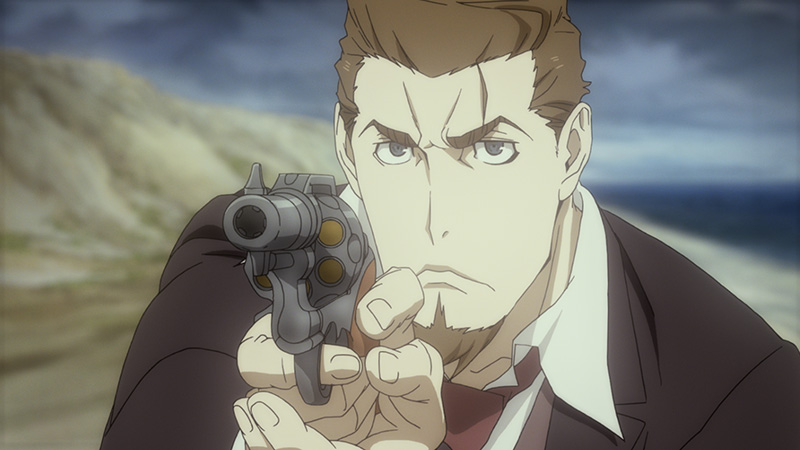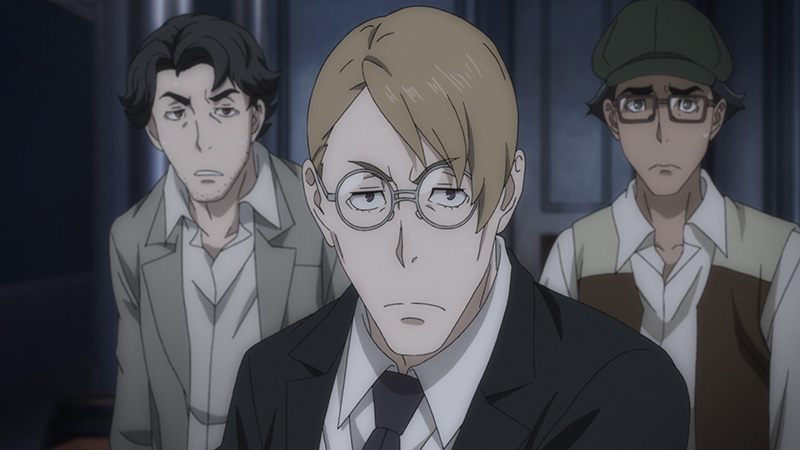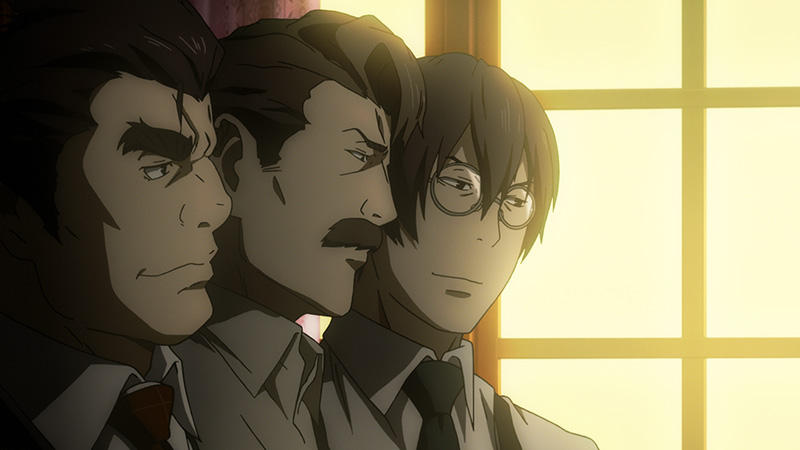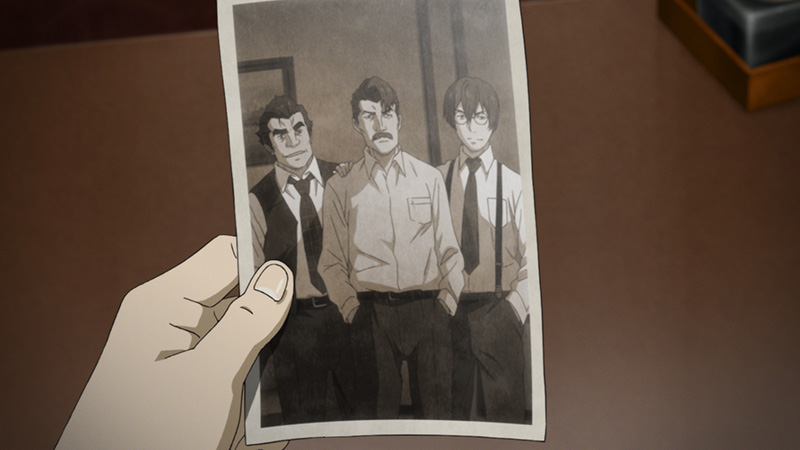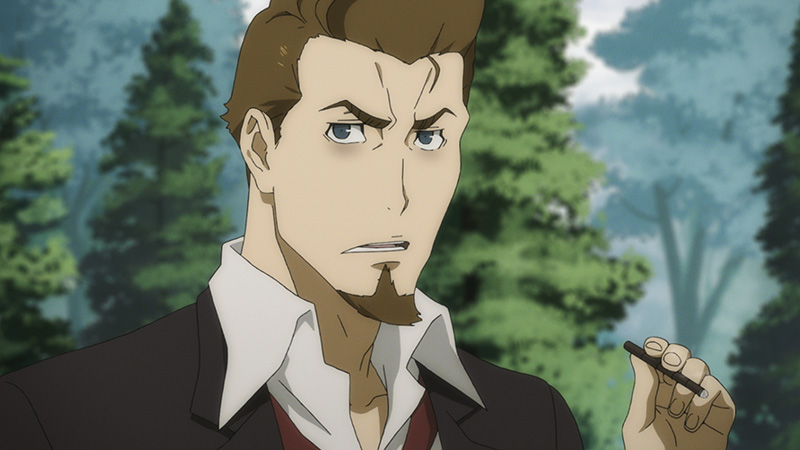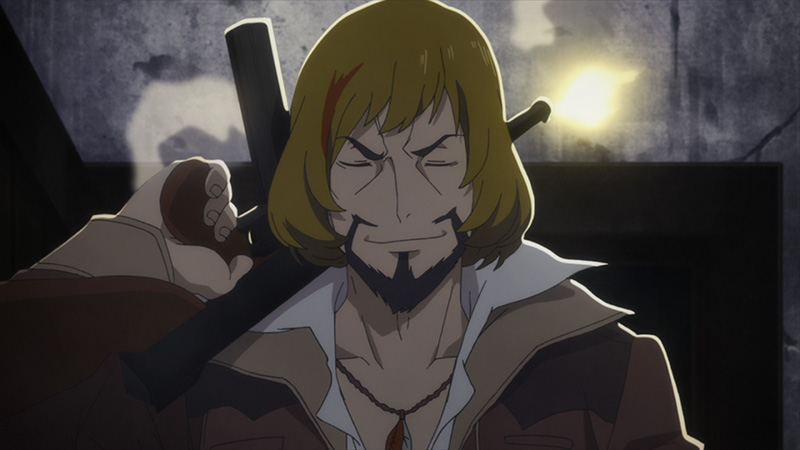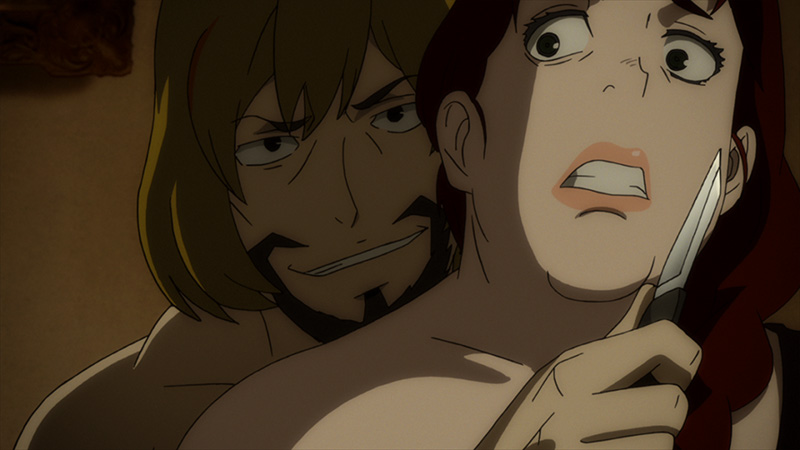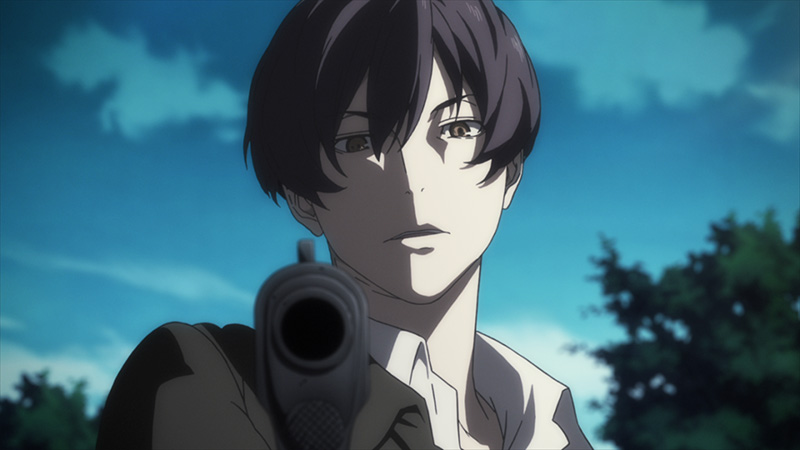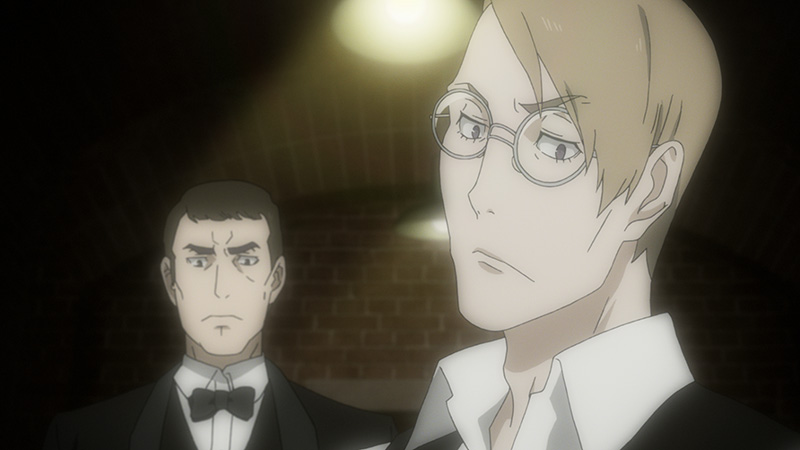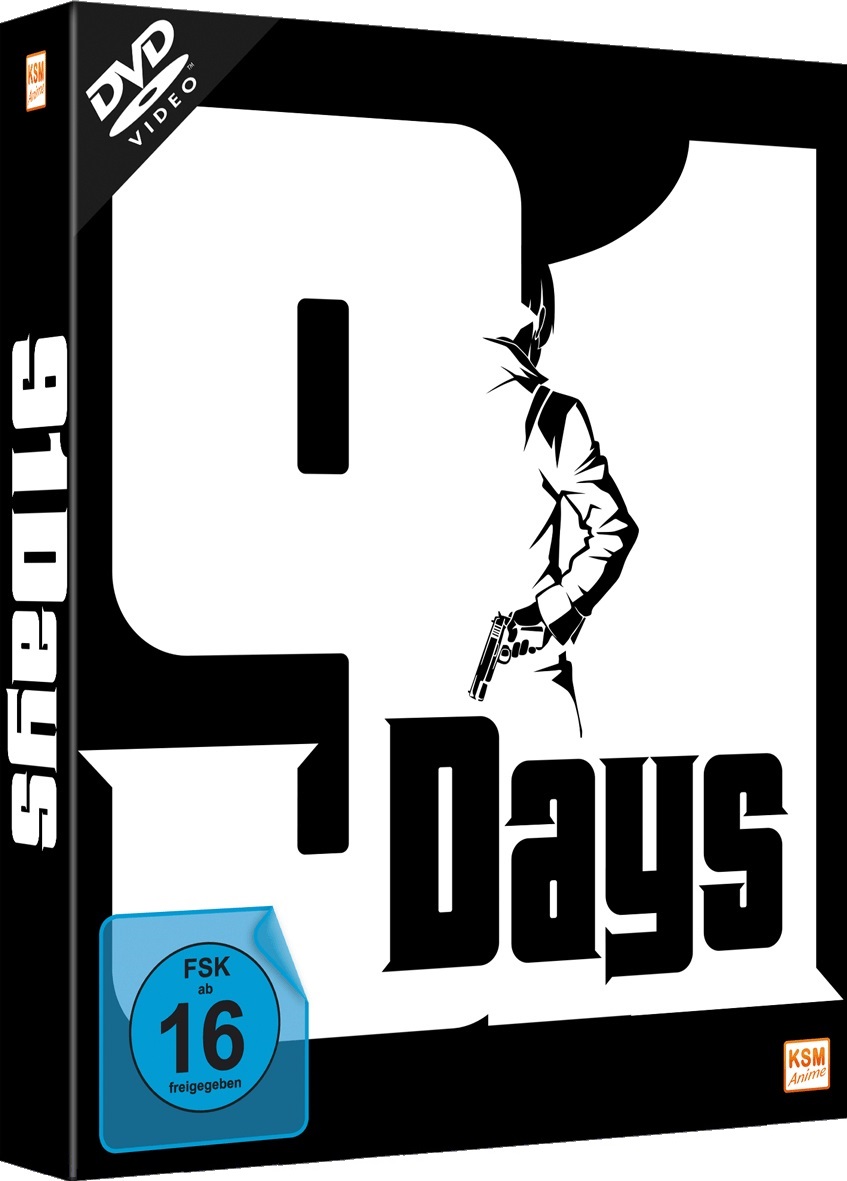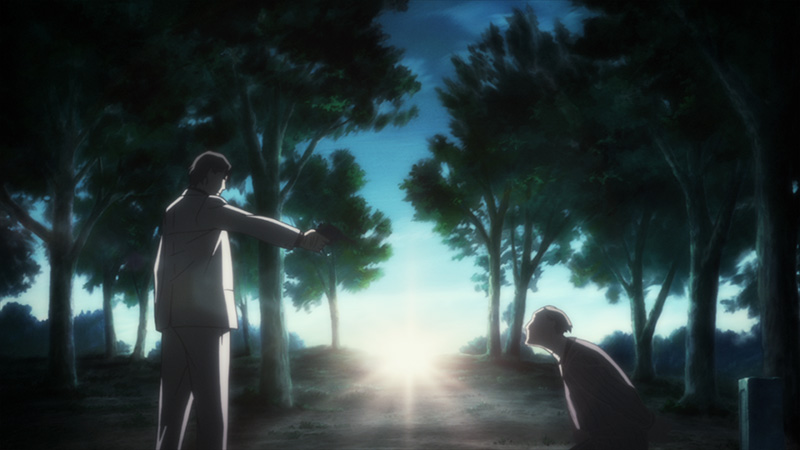 Produktnummer:
4260623480337
Extras und Besonderheiten
Limitierte Komplettbox mit allen 13 Episoden
Hochwertige deutsche Synchro und japanischer Originalton
Deutsche Untertitel
Matt laminierter Hardcoverschuber mit Hochprägung
Digipacks in Kunststoff-O-Cards
Episodenguide
Character-Booklet
DIN-A4-Wendeposter
3 Artcards
"91 Daze" Bonus-Clips
TV-Spots und Promotion Videos
Trailer
Bildergalerie
Die Serie erscheint als limitierte Komplettbox mit allen 13 Episoden in einer hochwertigen deutschen Synchronisation sowie japanischem Originalton. Untertitel sind in Deutsch verfügbar.

Als Extras gibt es einen Episodenguide, ein Character-Booklet, ein DIN-A4-Wendeposter, 3 Artcards, "91 Daze" Bonus-Clips, TV-Spots und Promotion Videos, Trailer und eine Bildergalerie.

Verpackt ist das Ganze in einem matt laminierten Hardcoverschuber mit Hochprägung sowie Digipacks in Kunststoff-O-Cards. Der FSK-Sticker ist ablösbar.
Produktinformationen "91 Days - Gesamtedition: Episode 01-13 [DVD]"
Der düstere Thriller-Anime über die Mafia zu Zeiten der Prohibition erscheint erstmals auf Deutsch synchronisiert. Im Lawless-Bezirk kümmert sich niemand mehr um bestehende Gesetze. Die Mafia regiert die Straßen der Stadt und der Handel mit illegal hergestelltem Schnaps floriert. Einst lebte auch der junge Avilio in diesem Bezirk, seit jedoch seine Familie grausam durch die Hand der Mafia ermordet wurde, lebte er im Untergrund. Erst ein Brief mit mysteriösem Absender soll alles ändern. Besessen von Rache und mit besonnenem Plan kehrt er nach Lawless zurück. Sein Ziel: Das Vertrauen des Mafia-Clans Vanetti zu gewinnen und die Familie zu infiltrieren, um so an Nero heranzukommen, dem Sohn des Familienoberhauptes. Doch was ist sein eigentliches Ziel?

Düsteres Mafia-Drama und Thriller-Anime über das Leben und den Aufstieg eines von Rache getriebenen jungen Mannes zu Zeiten der Prohibition. Produziert wurde die Serie von Shuka ("Durarara!!x2"), Regie führte Hiro Kaburagi ("Welcome to the N.H.K"). Erstmals in Deutsch synchronisiert, erscheint das düstere Mafia-Drama zu Zeiten von Prohibition und Gesetzlosigkeit über den jungen Avilio und seinen Weg der Rache. Die Gesamtausgabe enthält alle zwölf Episoden und die OVA der Serie sowie attraktive Extras.
Produkt Details
Altersfreigabe
Anime-Brand
Anzahl Disks
Bildformat
Exclusive
Genre
Produktart
Produktionsjahrzehnt
Regisseur
Sprachen
Deutsch (Dolby Digital 5.1 / 2.0)
, Japanisch (Dolby Digital 2.0)
, Deutsch