A place further than the Universe - Volume 1: Episode 01-05 inkl. Sammelschuber [DVD]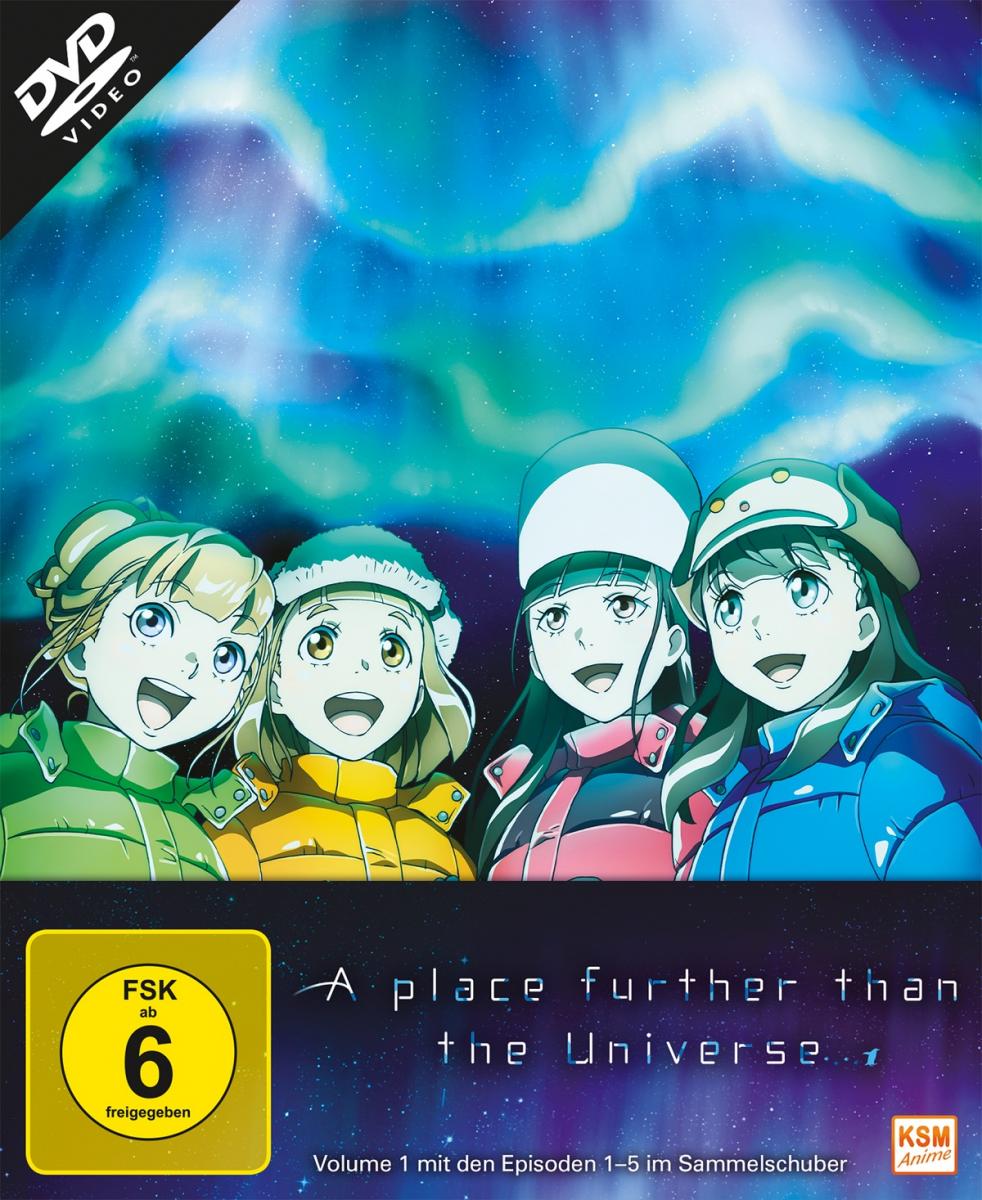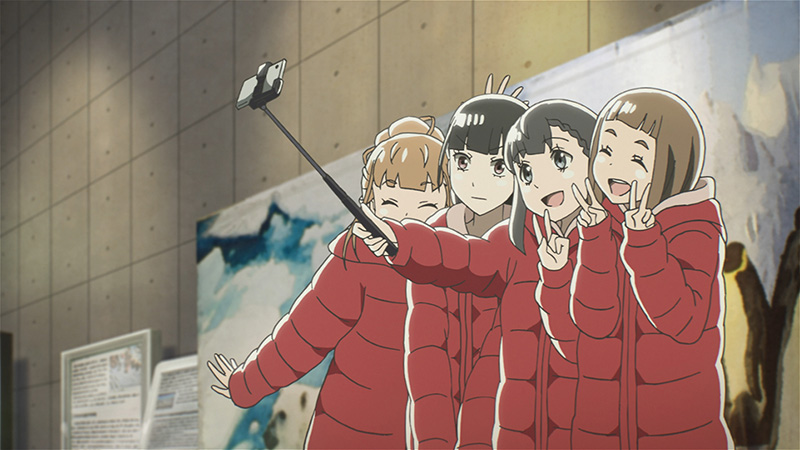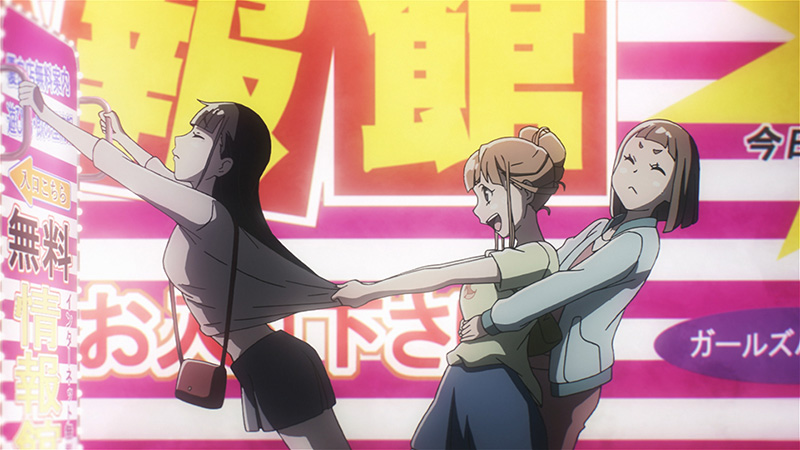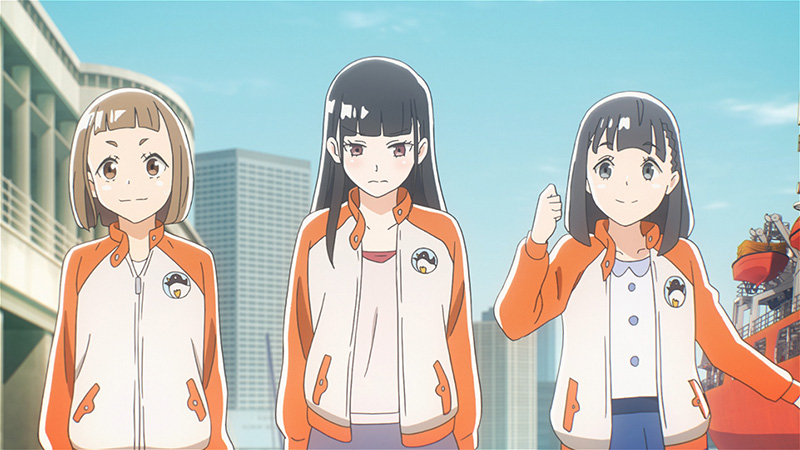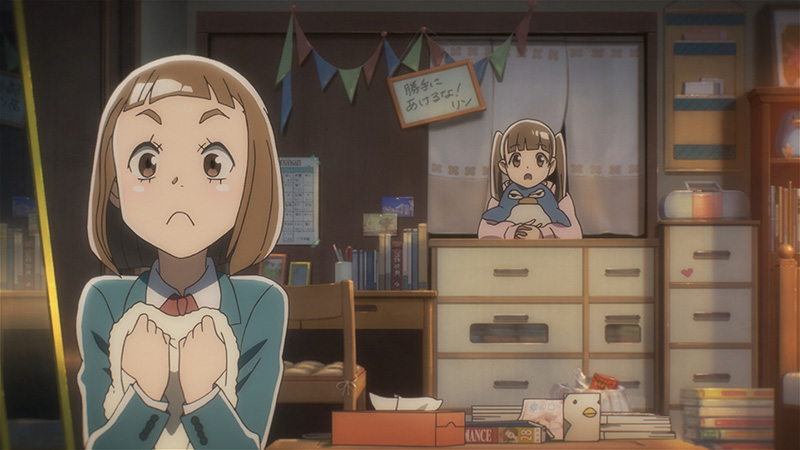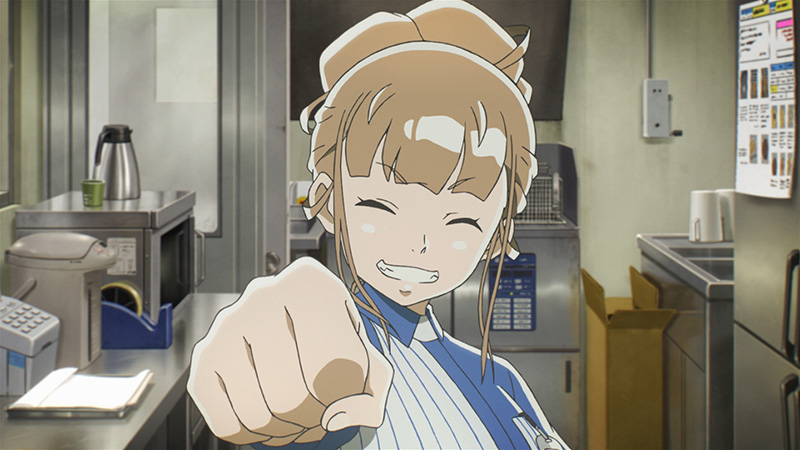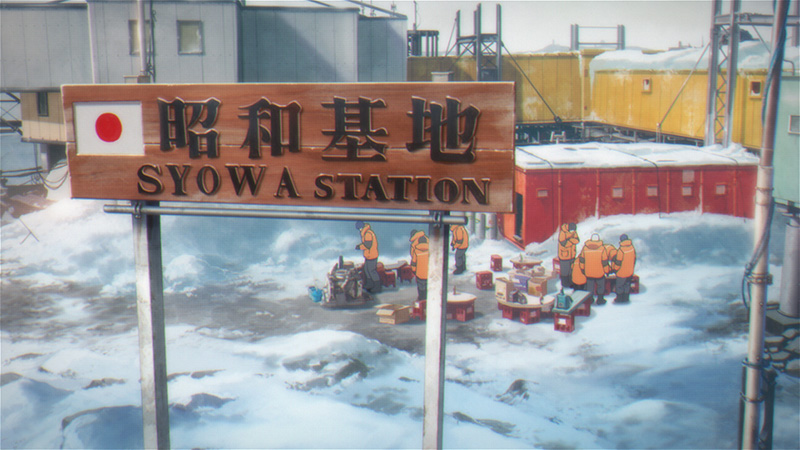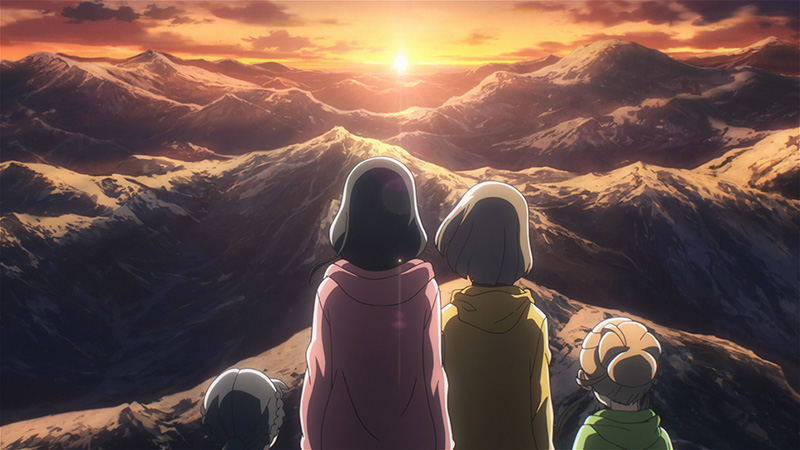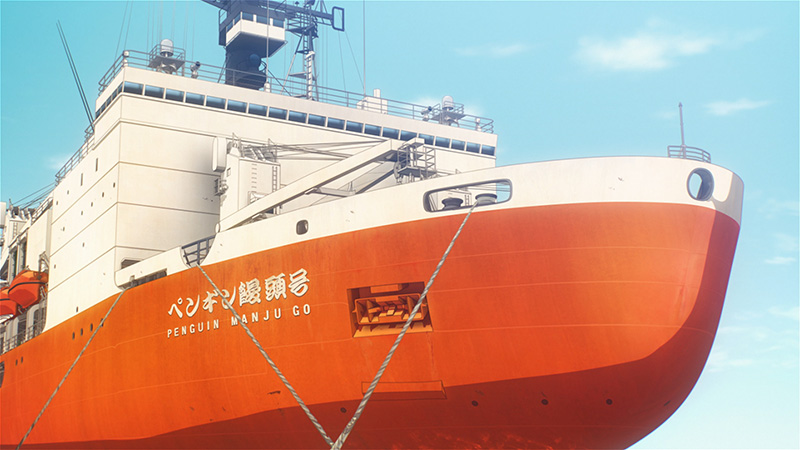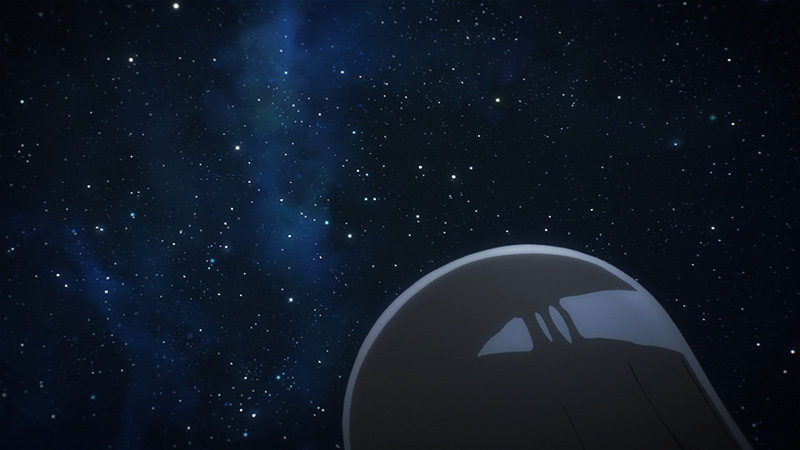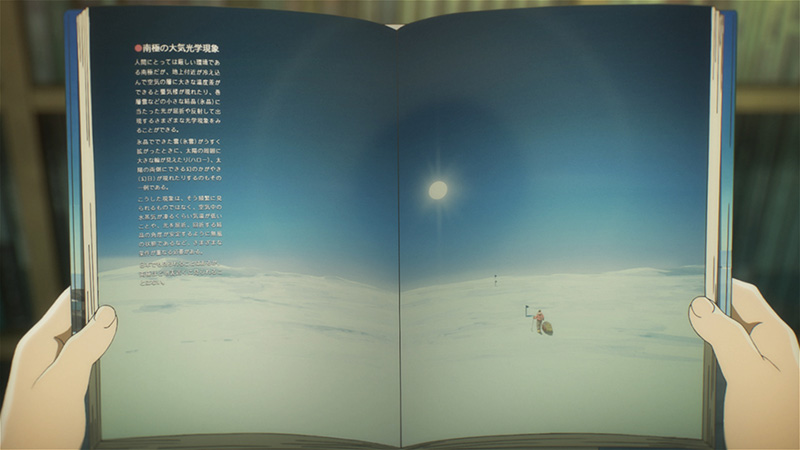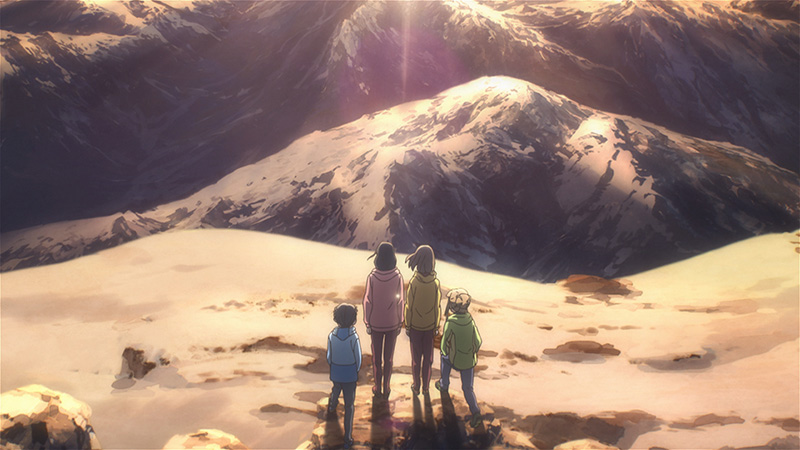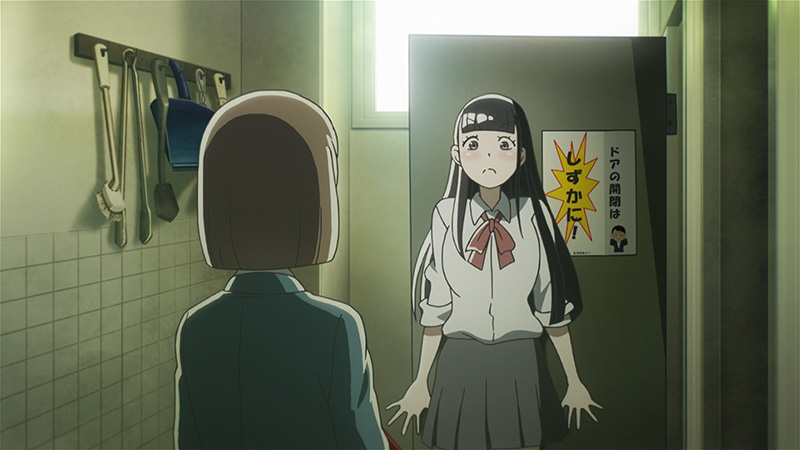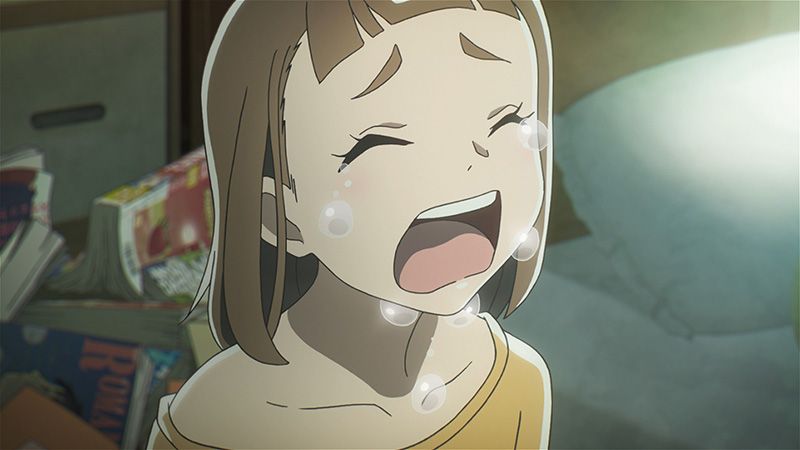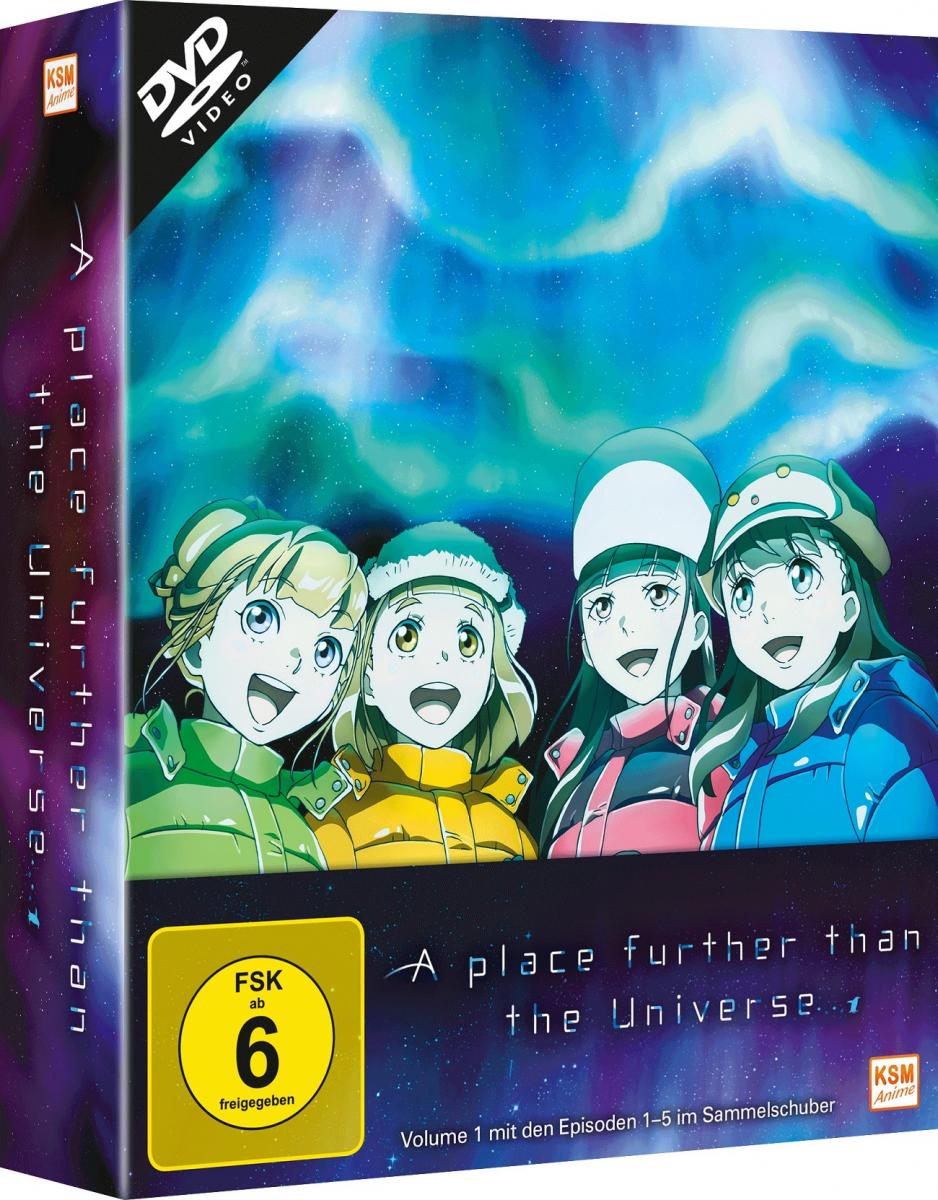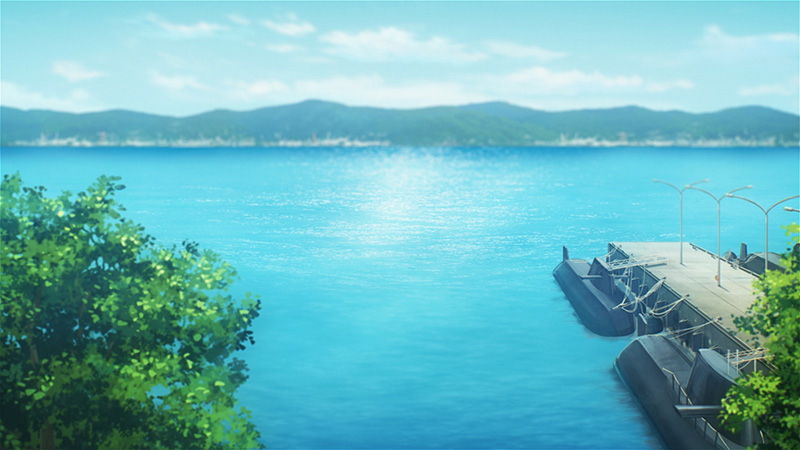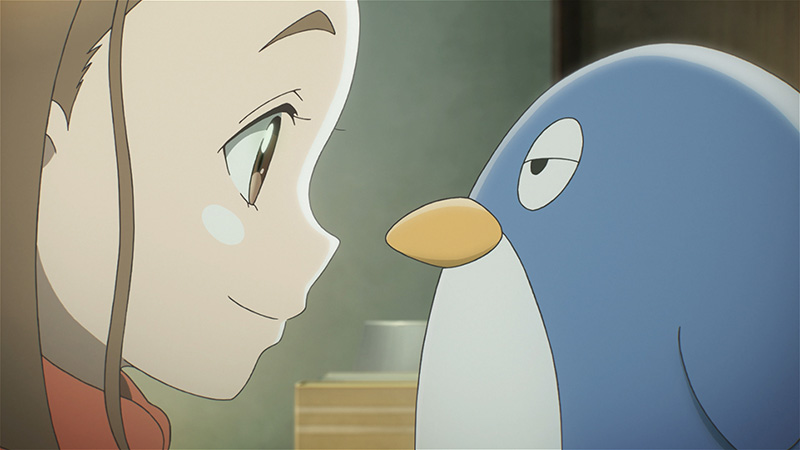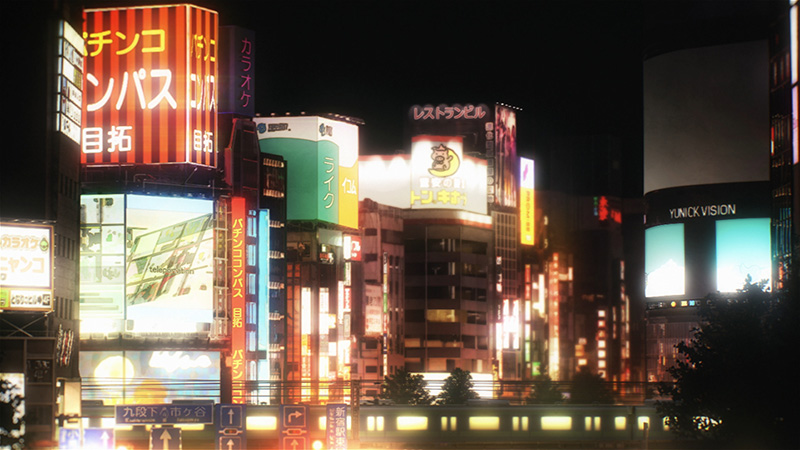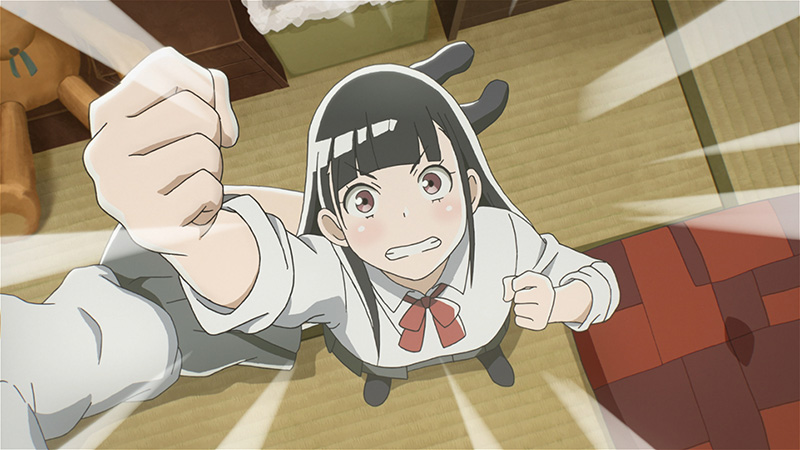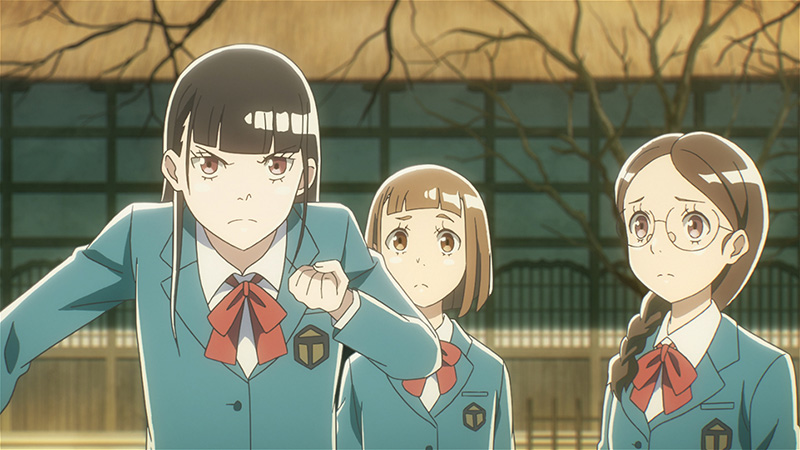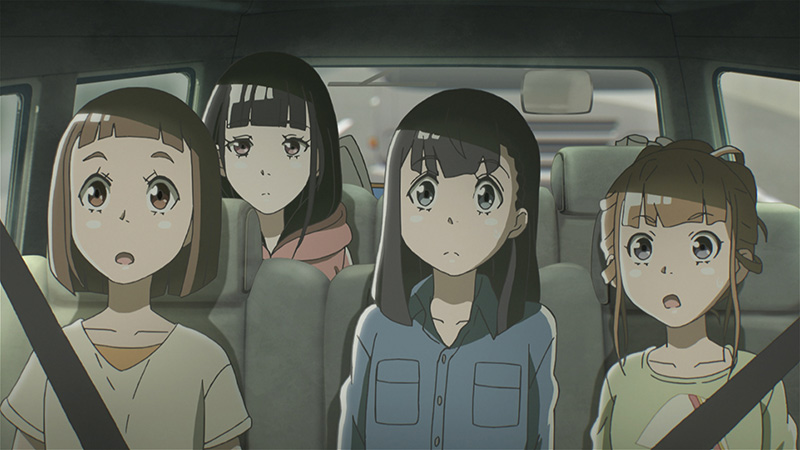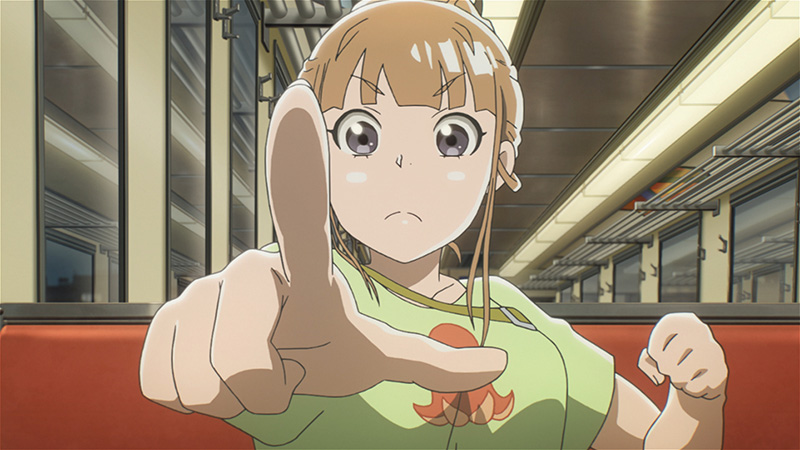 Produktnummer:
4260623480351
Verpackung
Digipack im hochwertigen Kunststoffschuber, Sammelschuber mit O-Card
Extras und Besonderheiten
Hochwertige deutsche Synchro und japanischer Originalton
Deutsche Untertitel
Ablösbarer FSK-Sticker
Aufnäher
DIN-A4-Antarktis-Karte
Opening- und Endingsong (textless)
Trailer
Bildergalerie
Die Serie erscheint mit einer hochwertigen deutschen Synchronisation sowie japanischem Originalton. Untertitel sind in Deutsch verfügbar.
Als Extras gibt es einen Aufnäher, eine DIN-A4-Antarktis-Karte, den Opening- und Endingsong (textless), Trailer sowie eine Bildergalerie.
Verpackt ist das Ganze in einem Digipack in einem Kunststoffschuber. Dieser befindet sich in einem Hardcoversammelschuber mit Regenbogenfolie in einer O-Card mit Platz für weitere Volumes. Der FSK-Sticker ist ablösbar.
Produktinformationen "A place further than the Universe - Volume 1: Episode 01-05 inkl. Sammelschuber [DVD]"
Erstmals auf Deutsch synchronisiert, erscheint Volume 1 des beliebten wie unterhaltsamen Slice-of-Life-Animes über die junge Mari, ihre abenteuerliche Reise in die Antarktis und ihrem Weg ins Erwachsenenleben, mit den Episoden 1-5!

Mari Tamaki ist im zweiten Jahr der Oberschule angekommen. Trotz großer Ambitionen ihre Jugend nicht zu vergeuden und der Sehnsucht nach dem großen Abenteuer, schafft sie es nicht, ihrem eintönigen Alltag zu entkommen. Doch dann trifft sie auf die dynamische Shirase Kobuchizawa, die eifrig an ihrem Vorhaben arbeitet, in die Antarktis zu reisen, allem Spot zum Trotz. Angesteckt von so viel Tatendrang, beschließt Mari, sich ihr anzuschließen und die beiden arbeiten fortan gemeinsam an der Erfüllung ihres Traums. Es dauert nicht lange und auch die lebensfrohe Hinata Miyake und die höfliche Yuzuki Shiraishi sind Feuer und Flamme. Nun gibt es kein Zögern mehr: das buntgemischte Quartett macht sich auf, das Abenteuer ihres Lebens zu bestreiten und setzt die Segel in Richtung des frostigen Südens…

Produziert wurde "A Place Further Than The Universe" vom renommierten Animestudio und Erfolgsgaranten Studio Madhouse (DEATH NOTE, OVERLORD, NO GAME NO LIFE). Auf Crunchyroll hat die OmU-Fassung eine Bewertung von 4,9 von 5 Punkten (Stand November 2019).

Der beliebte Slice-of-Life Anime über vier junge Mädchen auf dem Weg heraus aus dem eintönigen Alltag, hinein ins bunte Abenteuer und die Faszination Leben! Alltag, Abenteuer und Situationskomik werden hier miteinander verwoben und Willensstärke, Lebensziele und das Erwachsenwerden thematisiert.
 
Produkt Details
Altersfreigabe
Anime-Brand
A place further than the Universe
Anzahl Disks
Exclusive
Genre
Abenteuer
, Drama
, Slice of Life
Produktart
Produktionsjahrzehnt
Regisseur
Sprachen
Japanisch (Dolby Digital 2.0)
, Deutsch (Dolby Digital 5.1)
, Deutsch
Mehr vom gleichen Anime-Brand