Anti Magic Academy - Test-Trupp 35 - Volume 1: Episode 01-04 [DVD]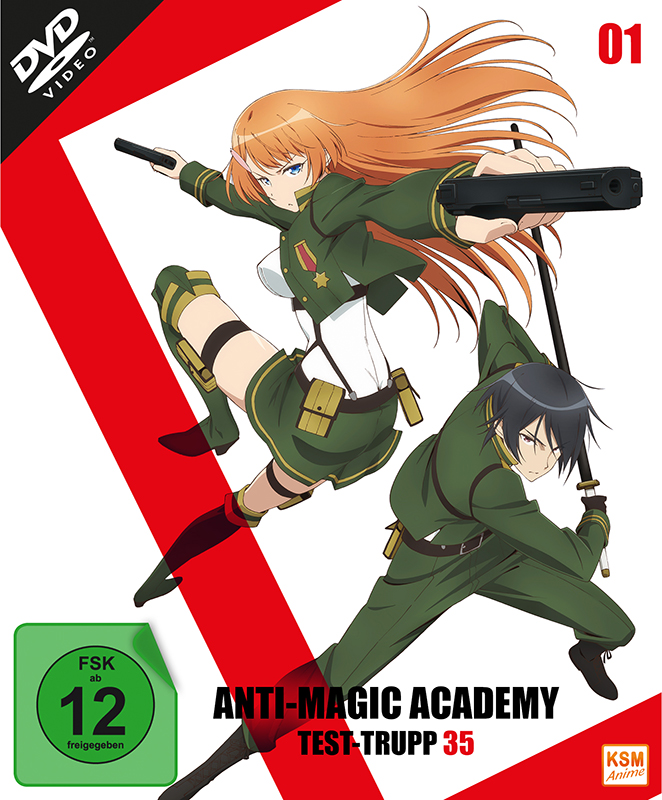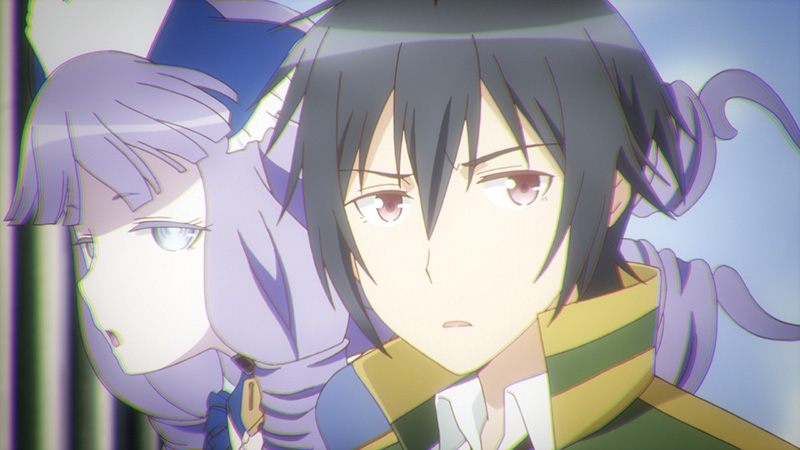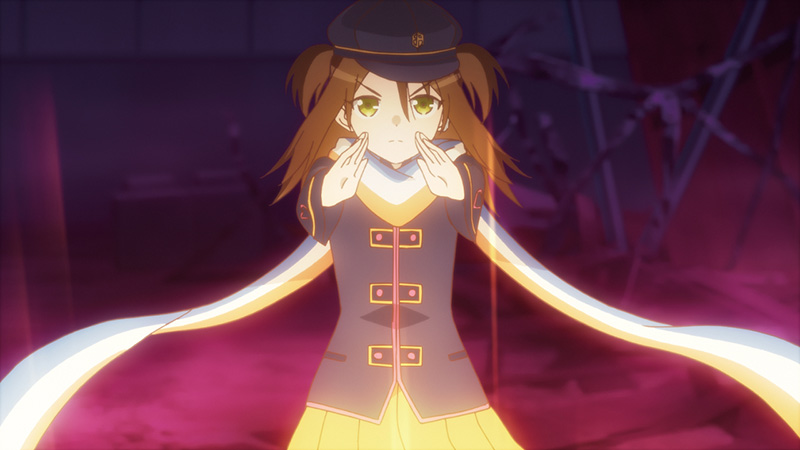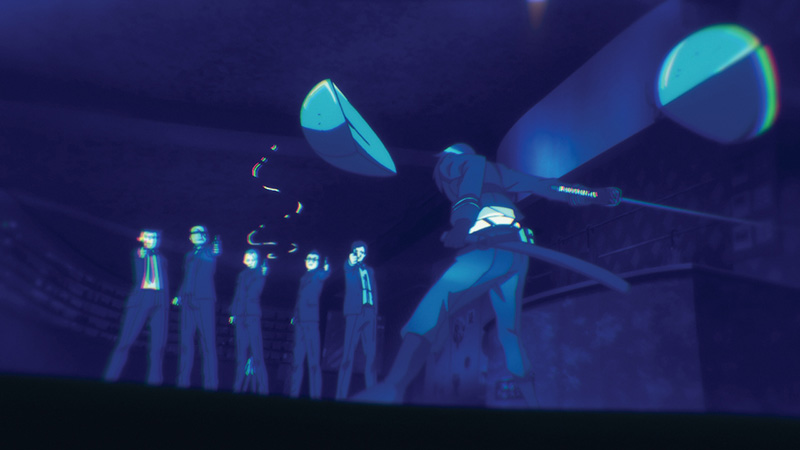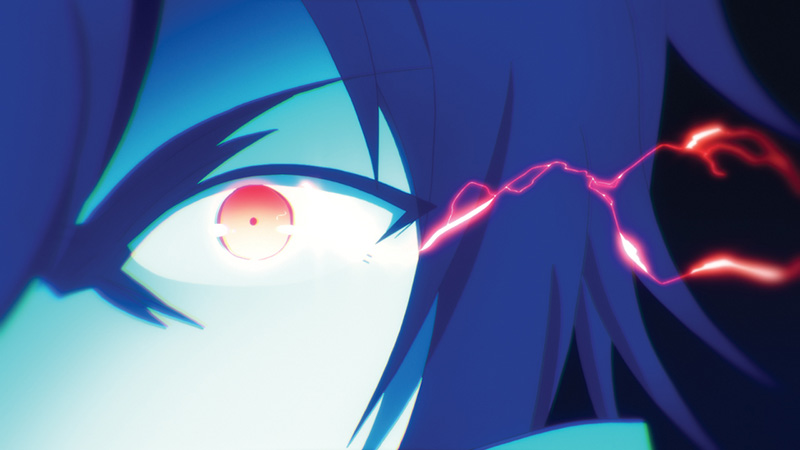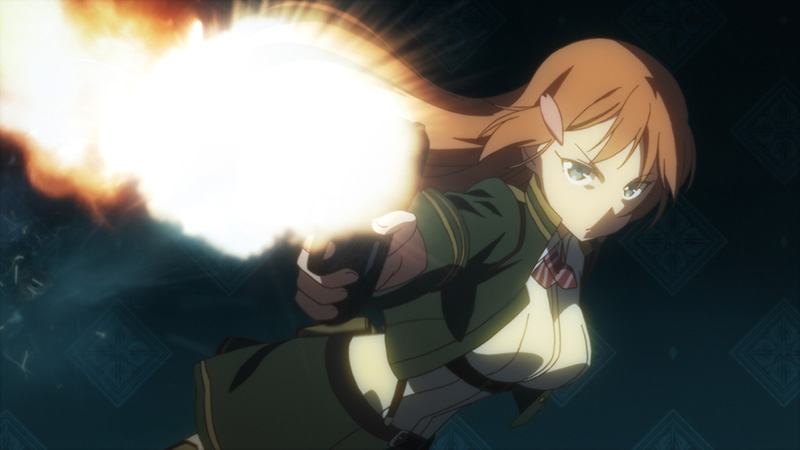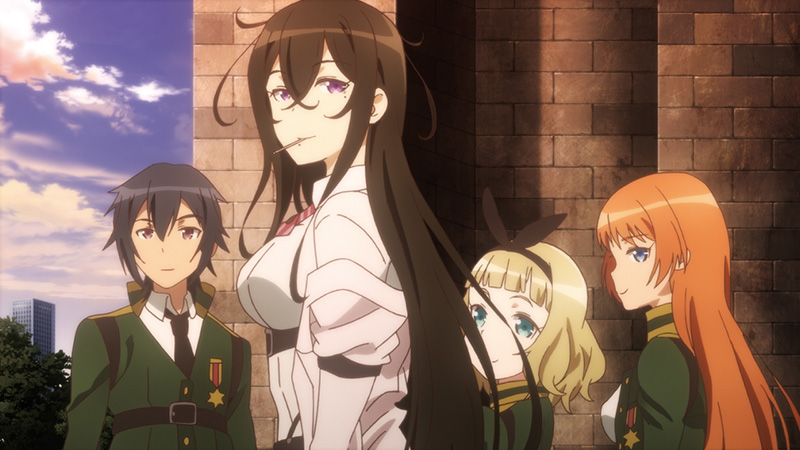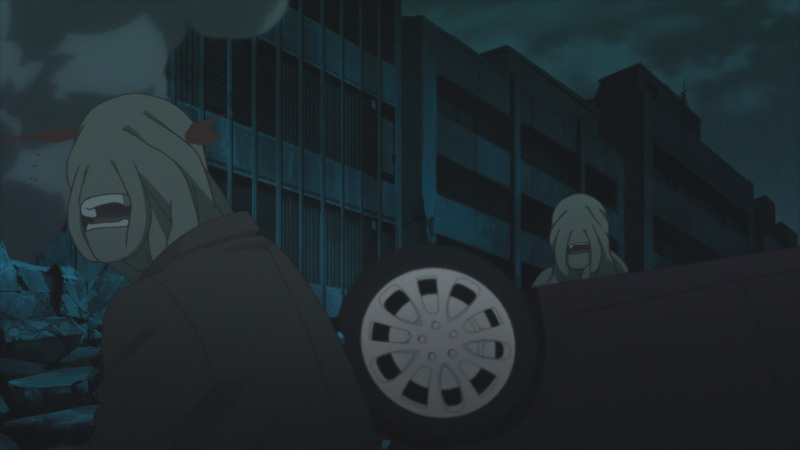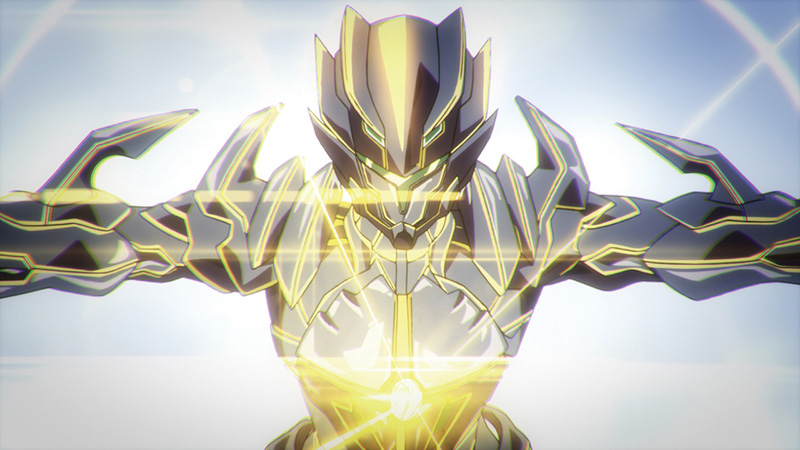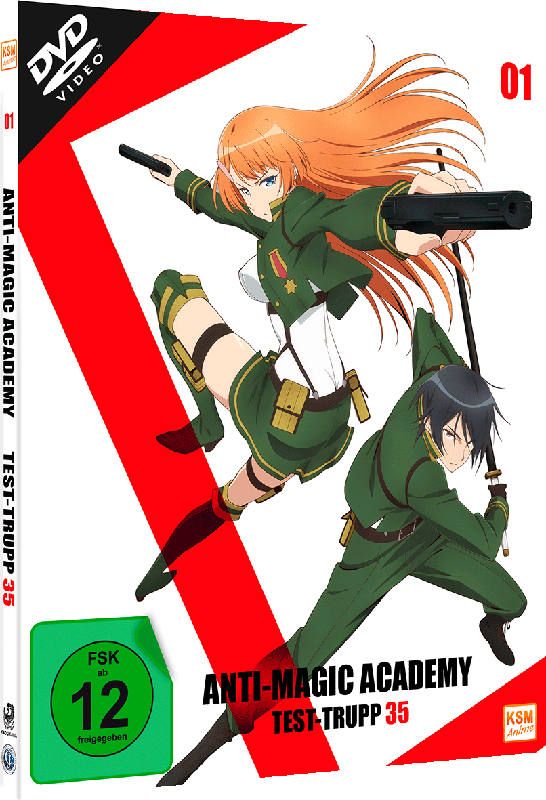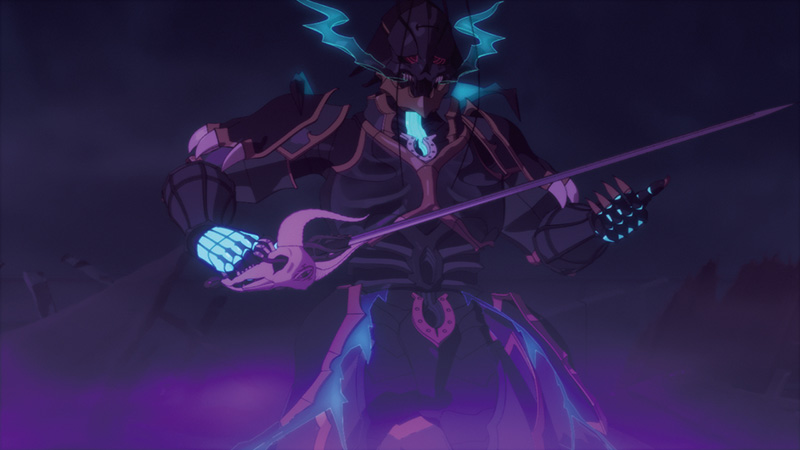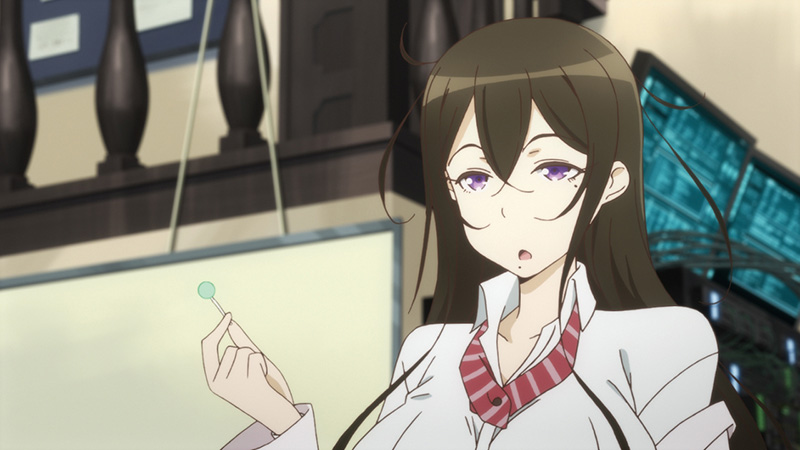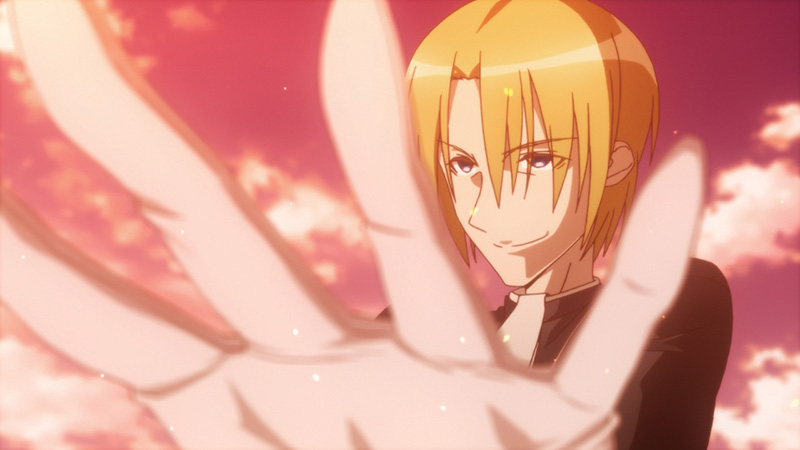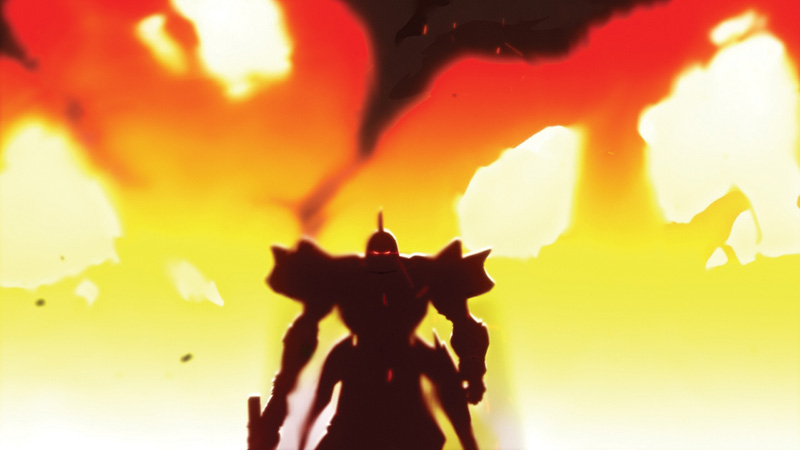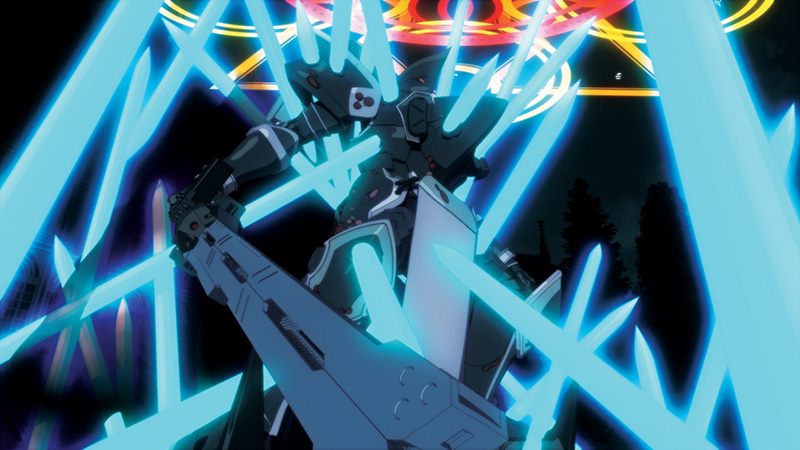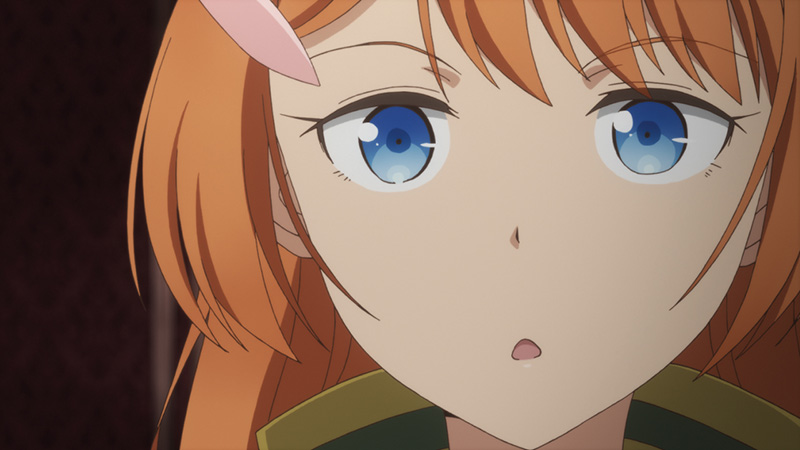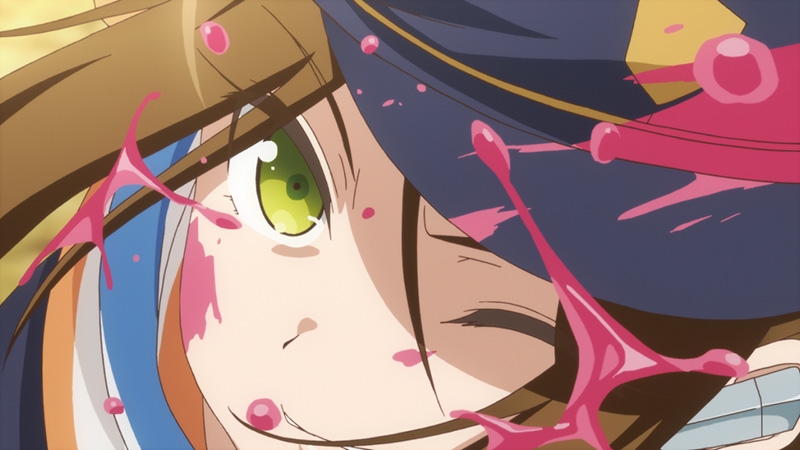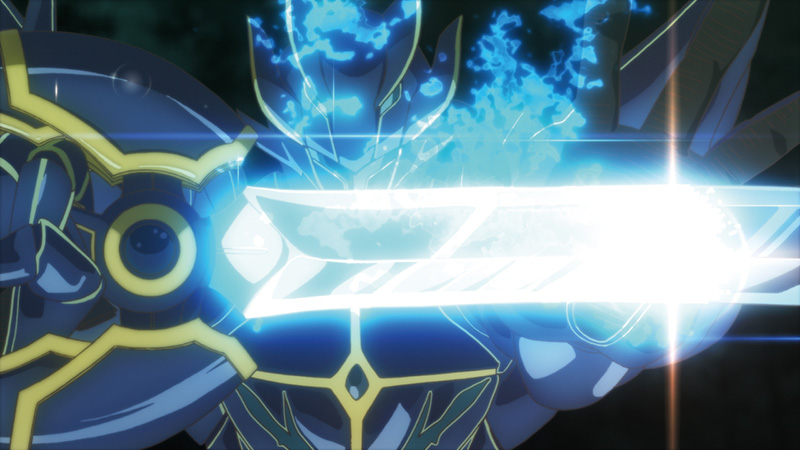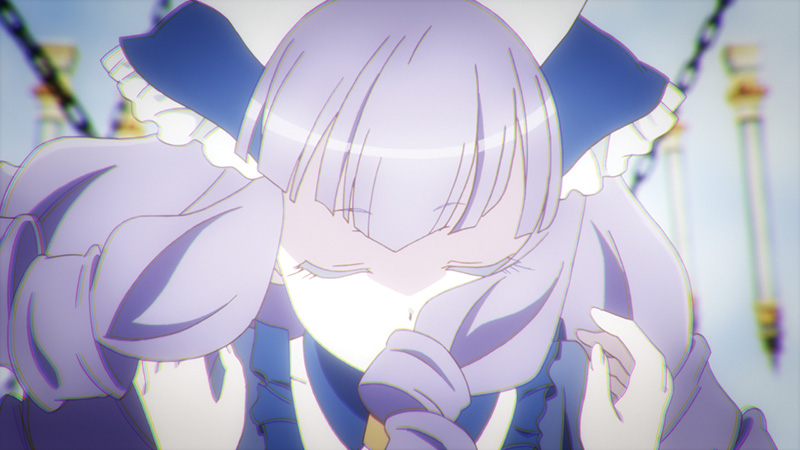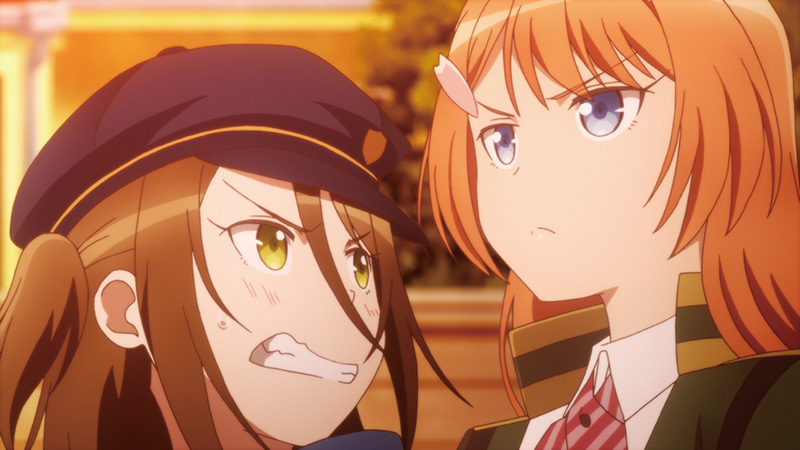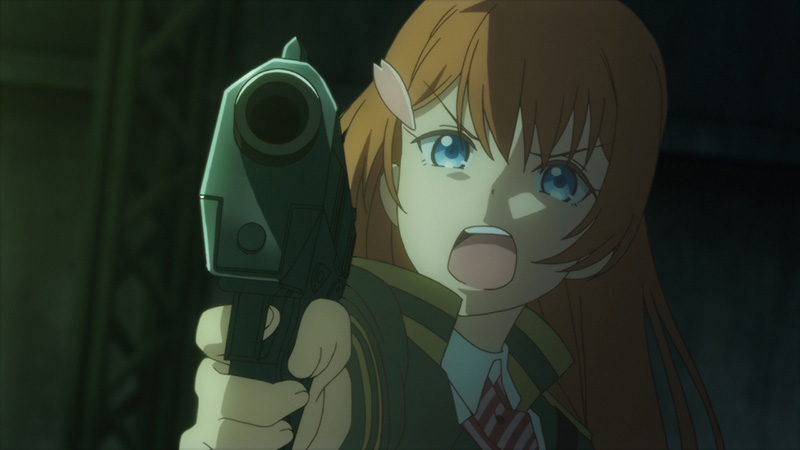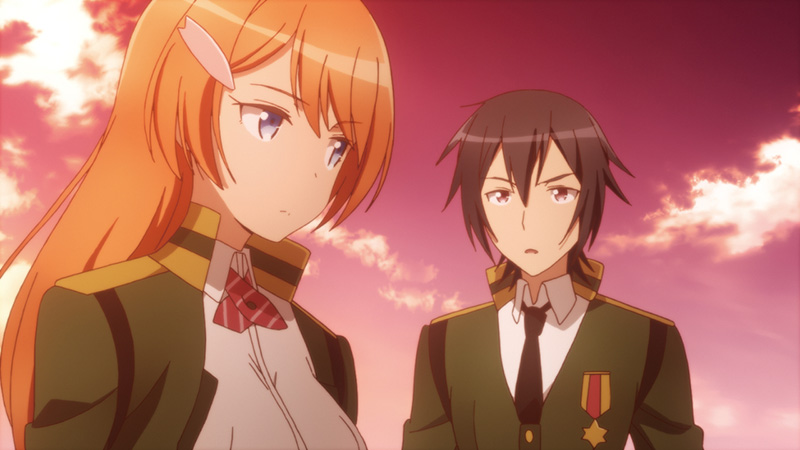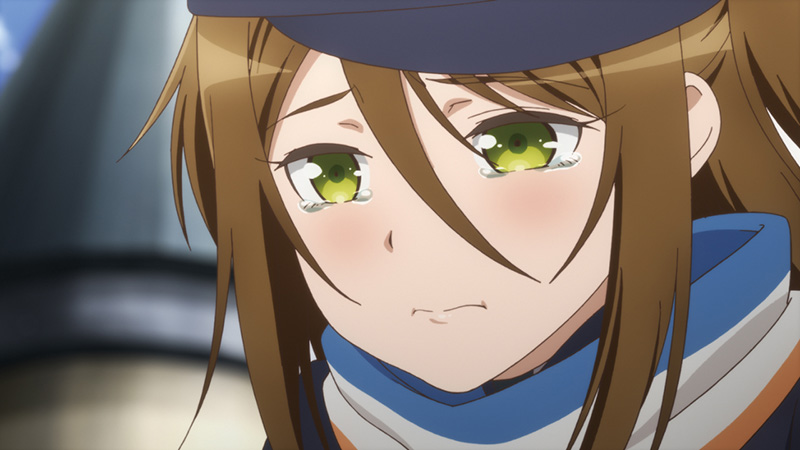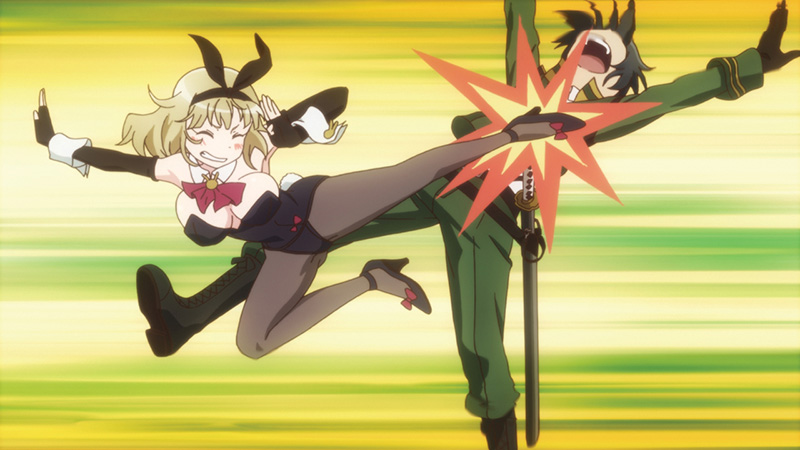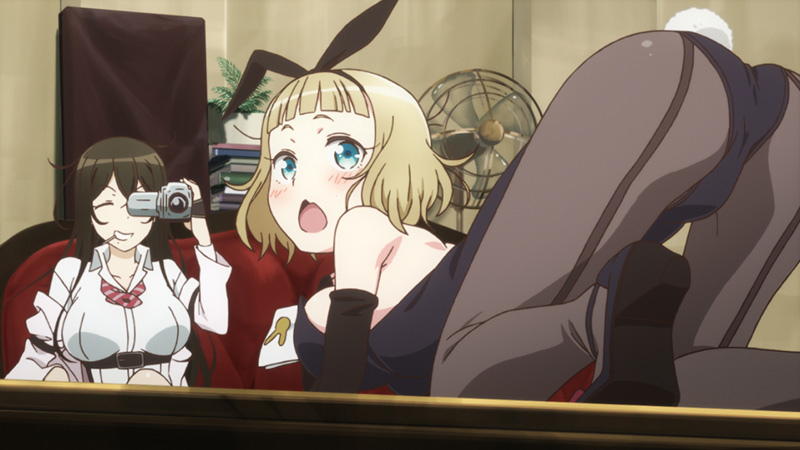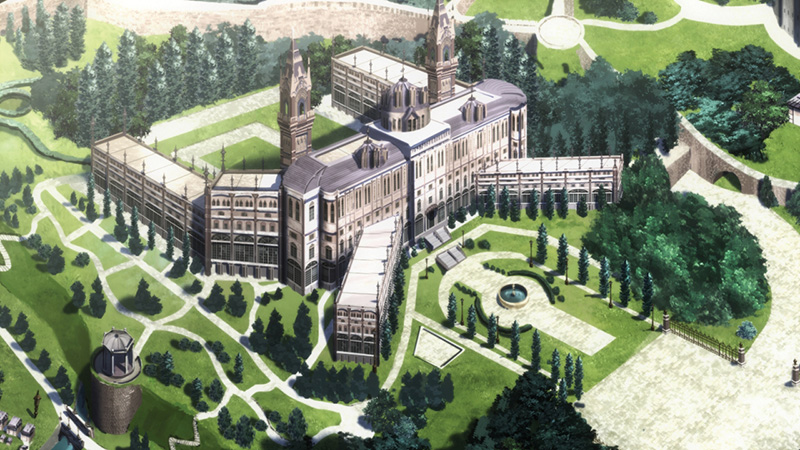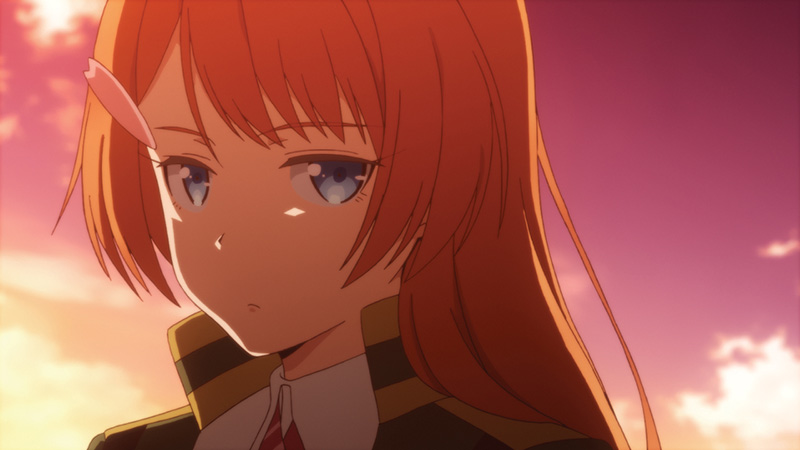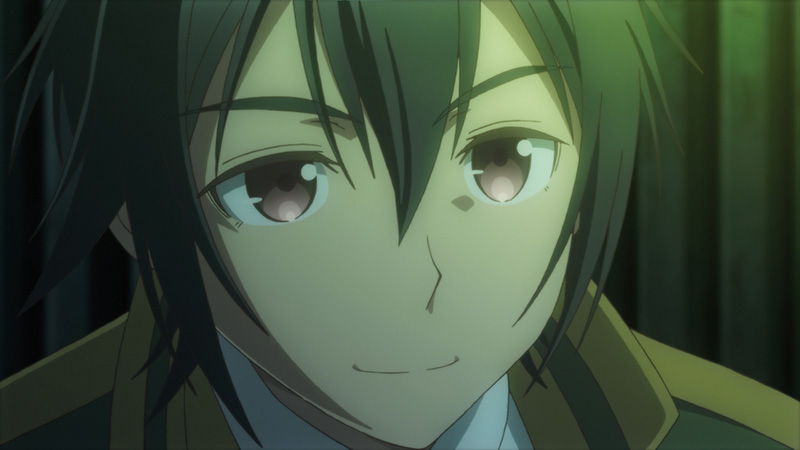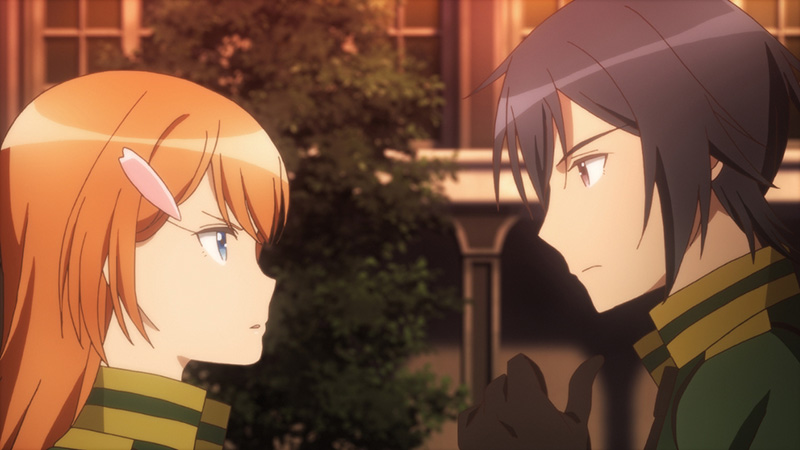 Produktnummer:
4260495764627
Extras und Besonderheiten
Hochwertige deutsche Synchro und japanischer Originalton
Deutsche Untertitel
Digipack mit O-Card
Ablösbarer FSK-Sticker
Postkarte
Promo Videos und Commercials
Trailer
Bildergalerie
Volume 1 enthält die Episode 1-4. Diese kommen mit einer hochwertigen deutschen Synchronisation sowie japanischem Originalton. Untertitel in Deutsch sind verfügbar.
Als Extras gibt es Promo-Videos und Commercials, Trailer sowie eine Bildergalerie.
Verpackt ist das Ganze in einem Digipack mit O-Card und einem ablösbaren FSK-Sticker. Weiterhin ist eine Postkarte enthalten.
Produktinformationen "Anti Magic Academy - Test-Trupp 35 - Volume 1: Episode 01-04 [DVD]"
Basierend auf der Light-Novel von Tôki Yanagimi und Kippu mischt dieser 12-teilige Anime eine spannende Supernatural-Story mit Action und Humor, bei der auch eine gute Portion Ecchi nicht fehlen darf.
Die Schüler der Anti-Magic Academy werden dazu ausgebildet, gegen Hexen und andere "Dämonenbrut" zu kämpfen. Dabei werden sie stets in kleine Trupps aufgeteilt, um das bestmögliche Trainingsergebnis zu erzielen. Im Test-Trupp 35 jedoch, dem "Kleine-Fische-Zug", befinden sich nur Looser. So auch der junge Takeru Kusanagi, der lediglich mit dem Schwert kämpfen kann, und Ouka Ootori, eigentlich eine Meisterin an den Pistolen, aber bisweilen blind vor Zorn und auch nicht sonderlich begeistert von ihrer Strafversetzung zum "Kleine-Fische-Zug"…
Regie bei diesem Anime führte Regisseur Tomoyuki Kawamura, der schon viele Erfahrungen im Anime-Bereich sammeln konnte, unter anderem bei "Kamigami no asobi". Produziert wurde die Serie vom Studio Silver Link, das sich bereits verantwortlich zeichnete für Erfolge wie "A Chivalry Of A Failed Knight" (ebenfalls bei KSM Anime erhältlich) oder auch "Strike The Blood". Der Titel, der 2017 bei Panini Manga auf Deutsch erschien, ist beispielsweise vergleichbar mit Serie wie das eben erwähnte "A Chivalry Of A Failed Knight" oder auch "Trinity Seven", der ebenfalls bei KSM Anime erschien.
Produkt Details
Altersfreigabe
Anime-Brand
Anzahl Disks
Bildformat
Exclusive
Genre
Produktart
Produktionsjahrzehnt
Regisseur
Sprachen
Japanisch (Dolby Digital 2.0)
, Deutsch (Dolby Digital 5.1)
, Deutsch
Mehr vom gleichen Anime-Brand