Aokana - Four Rhythm Across the Blue - Volume 2: Episode 07-12 [DVD]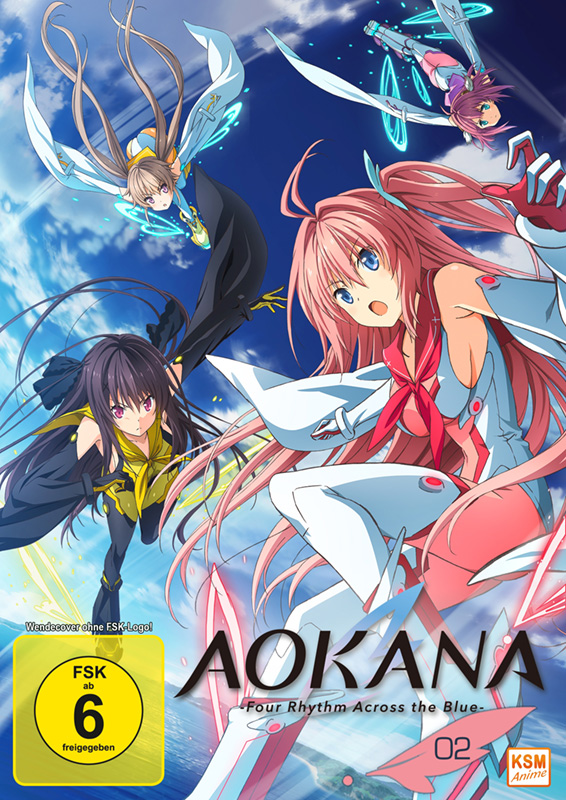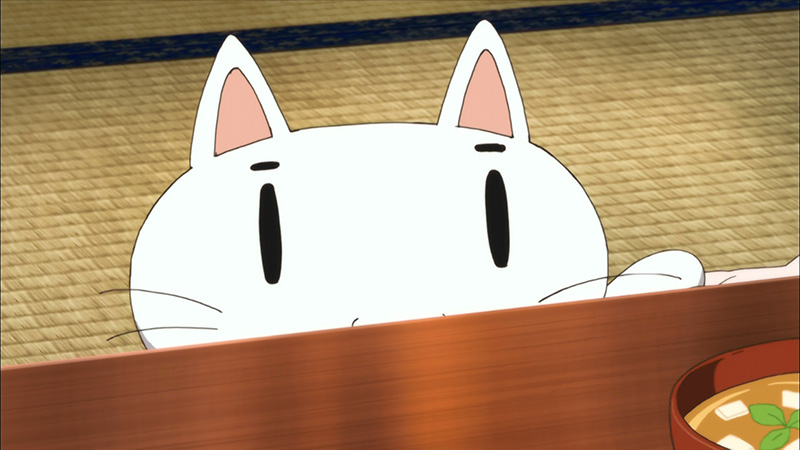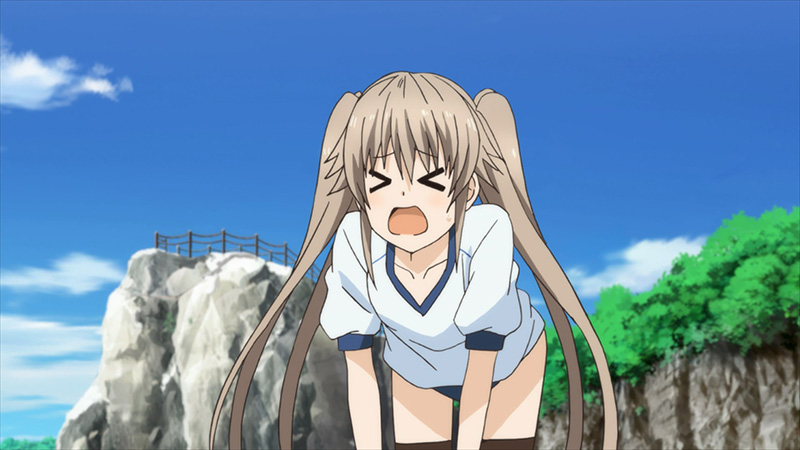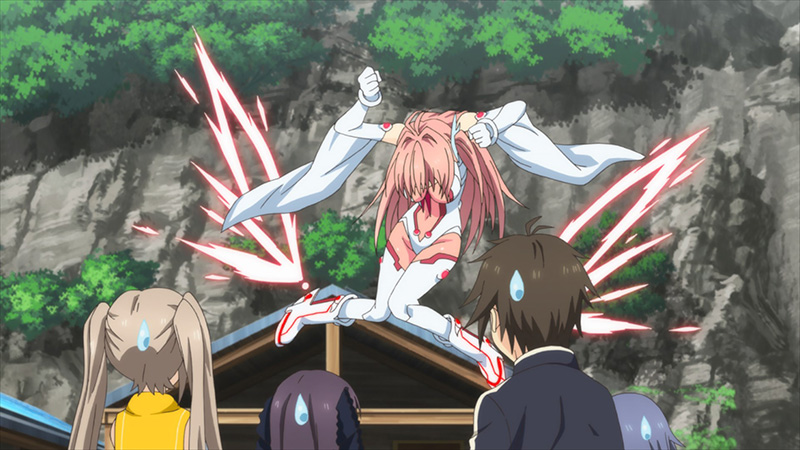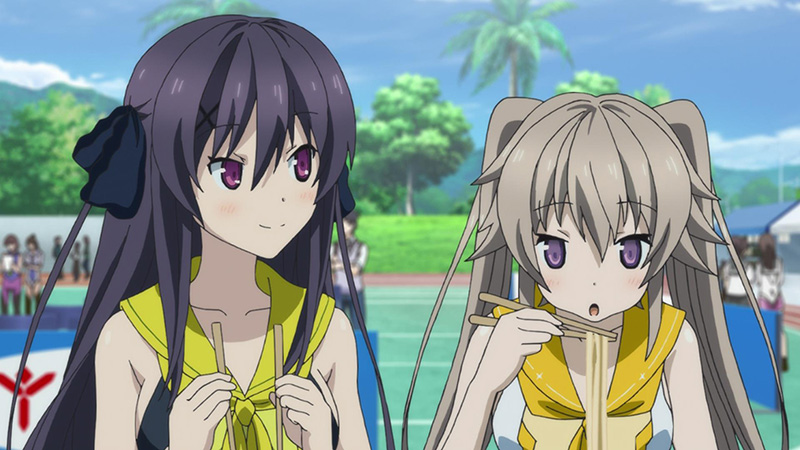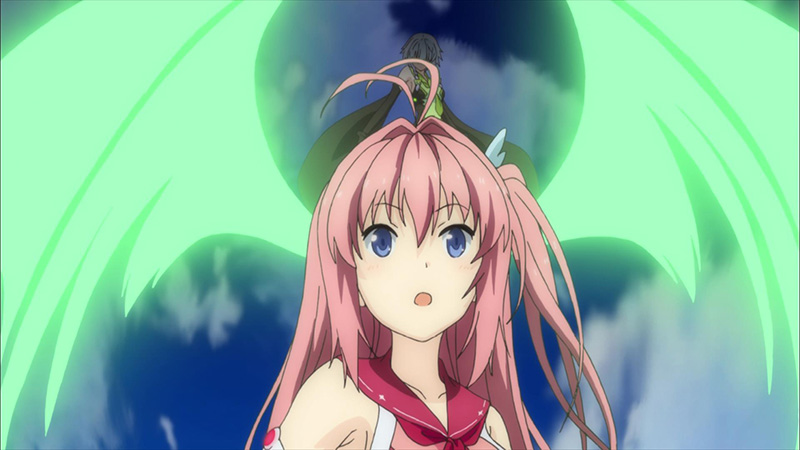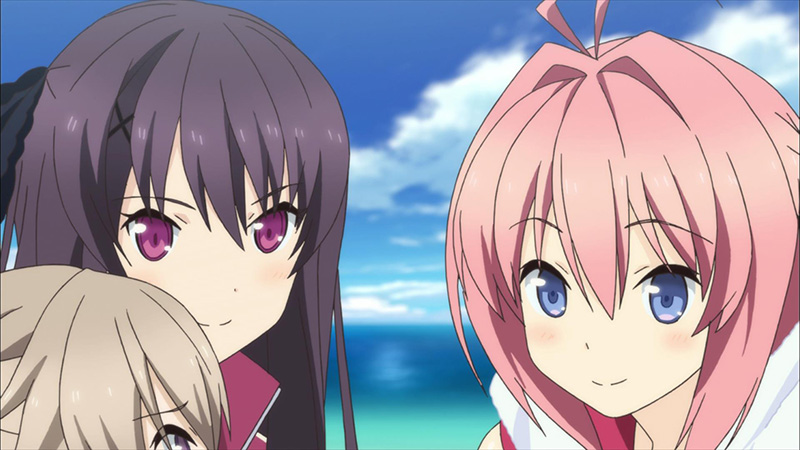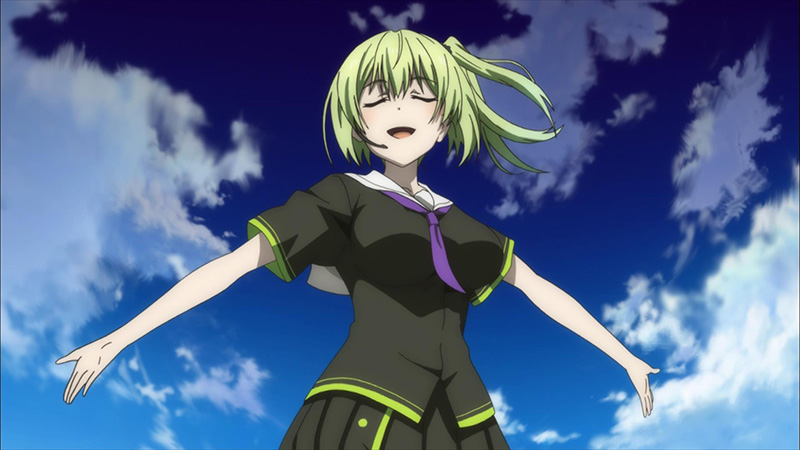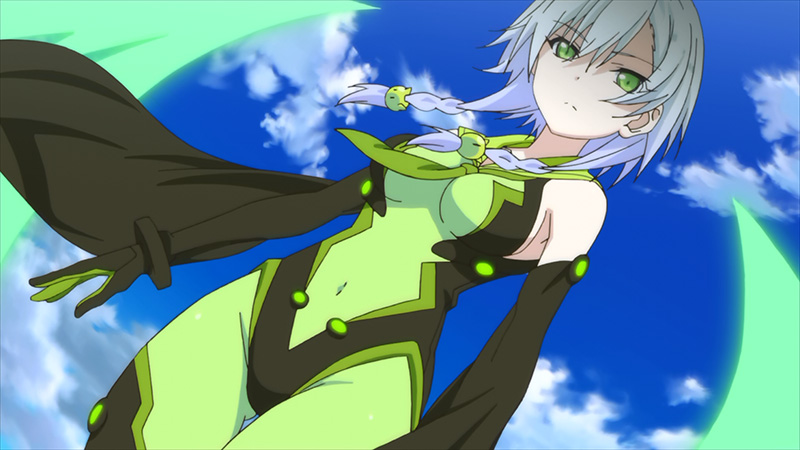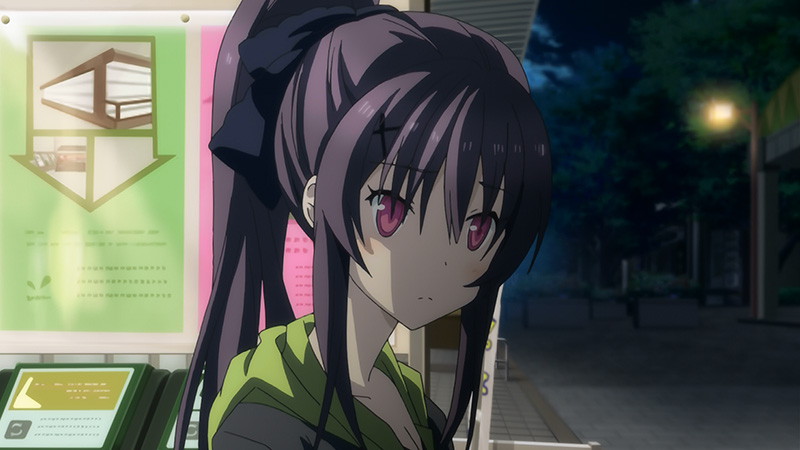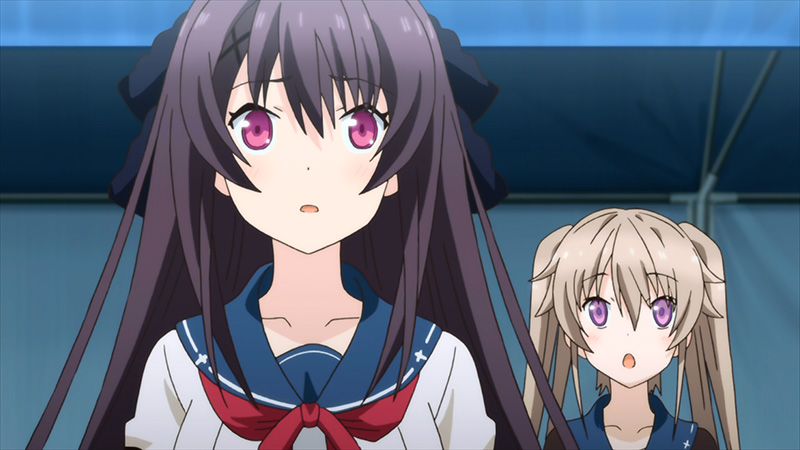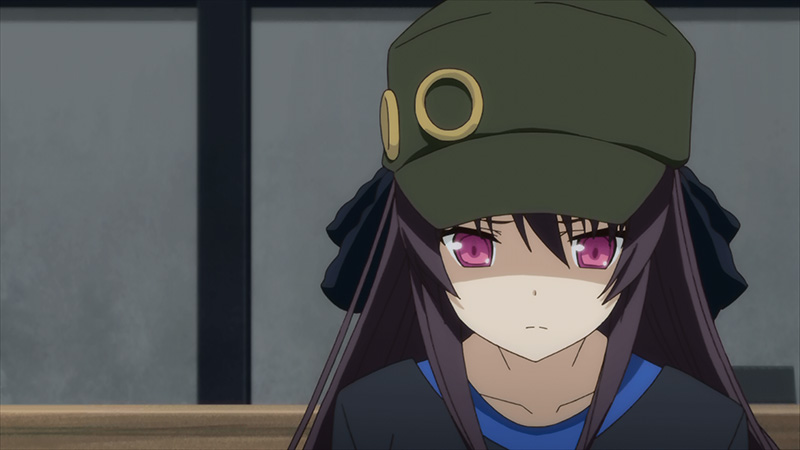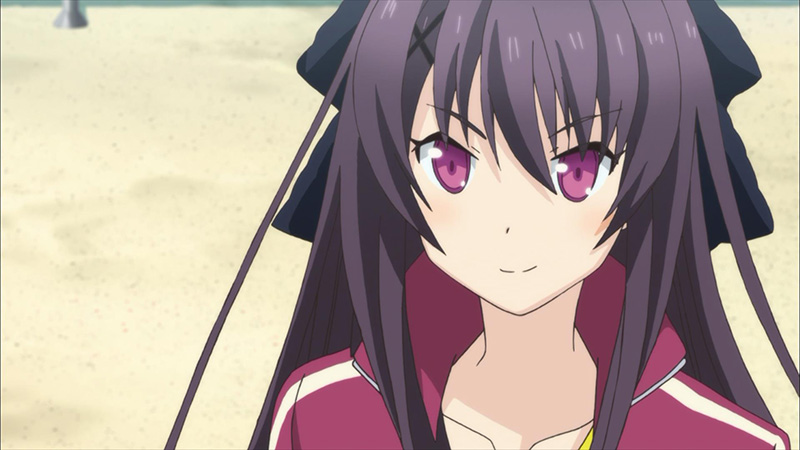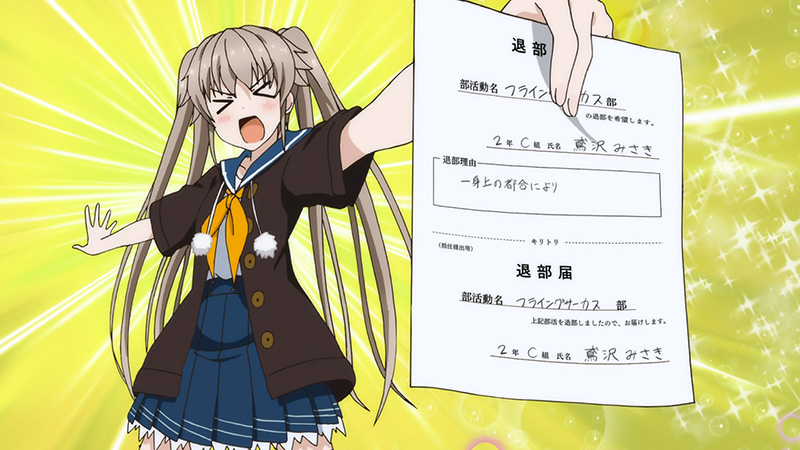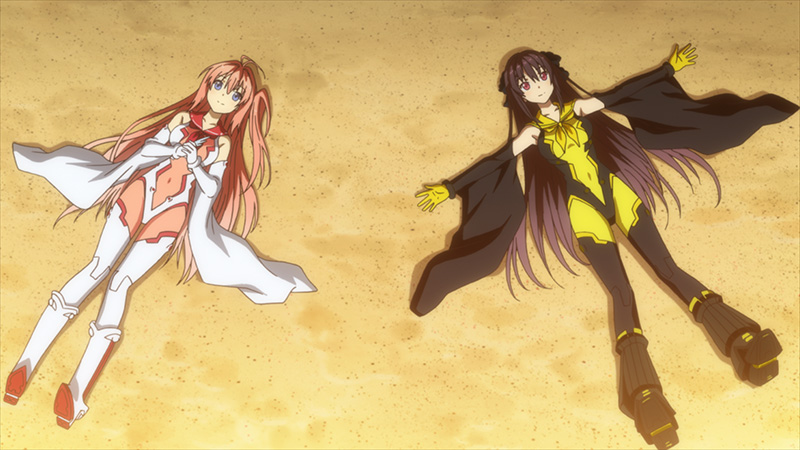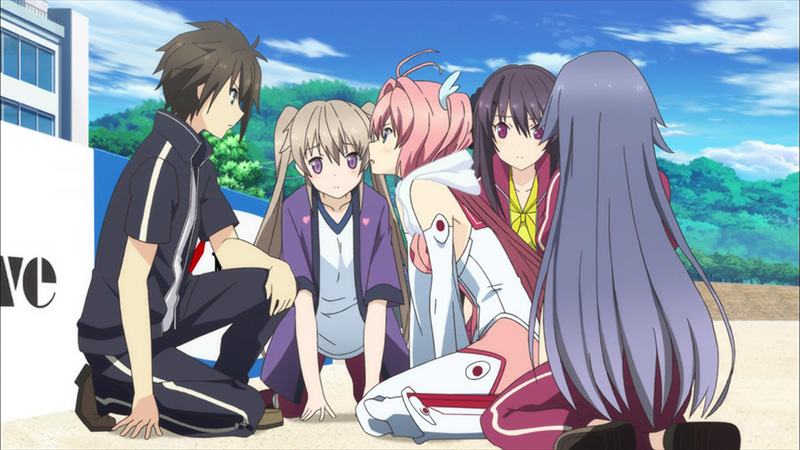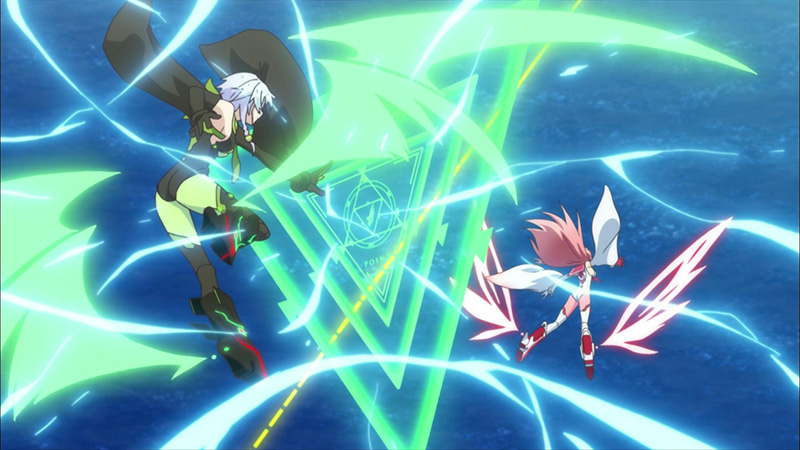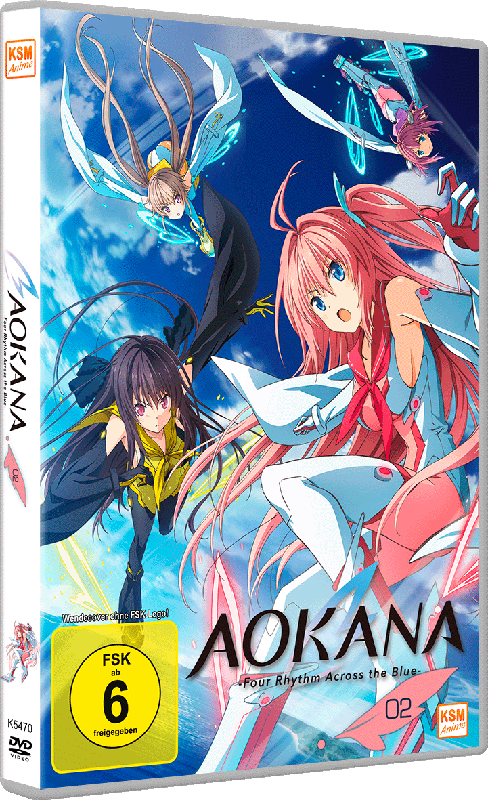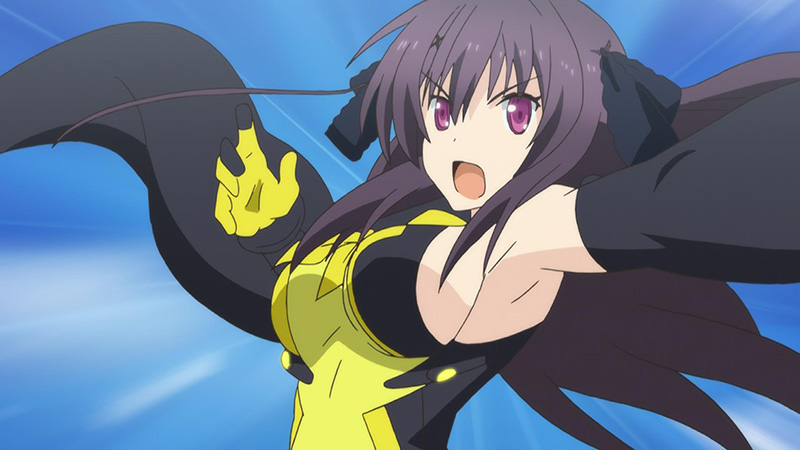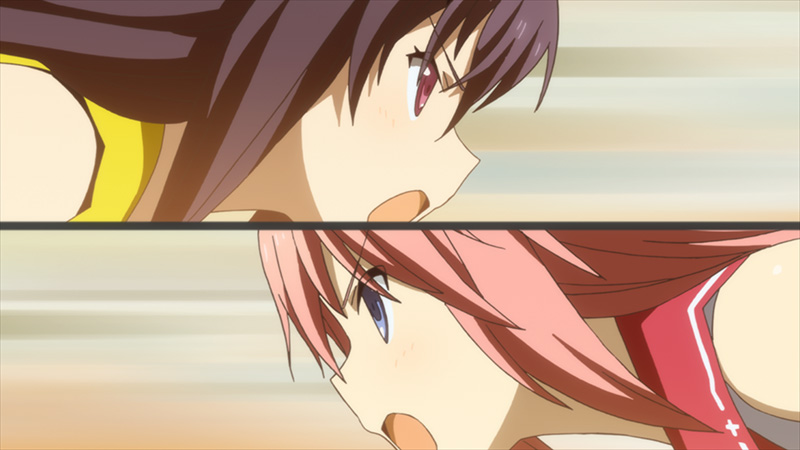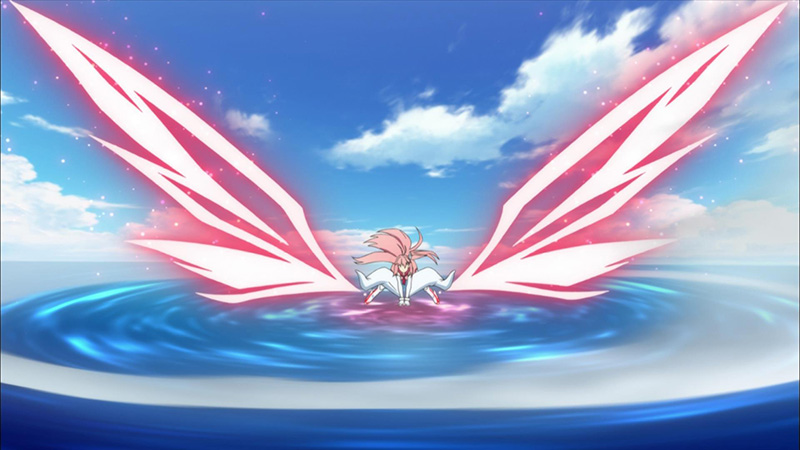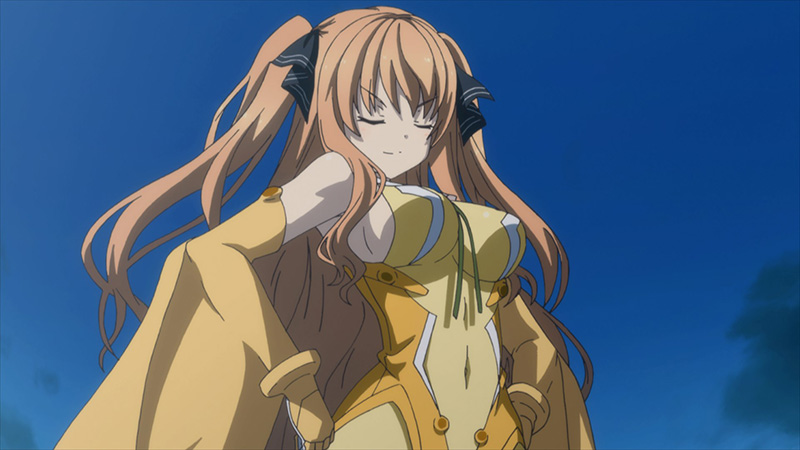 Produktnummer:
4260495764702
Extras und Besonderheiten
Hochwertige deutsche Synchro und japanischer Originalton
Deutsche Untertitel
Key Animation
Character Designs
Trailer
Bildergalerie
FSK-Wendecover
Die Episoden 7-12 erscheinen mit einer hochwertigen deutschen Synchronisation sowie japanischem Originalton. Untertitel sind in Deutsch verfügbar.
Als Extras gibt es die Key Animation, Character Designs, Trailer und eine Bildergalerie. Weiterhin gibt es ein FSK-Wendecover.
Produktinformationen "Aokana - Four Rhythm Across the Blue - Volume 2: Episode 07-12 [DVD]"
Ein Highschool-Anime mit sportlicher Ausrichtung: Hier kommt Flying Circus!
Im Flying Circus-Team des Kunahama-Instituts geht es auch weiterhin turbulent zu. Eine neue Taktik, genannt Birdcage, kommt auf, die den Gegner völlig ins Leere laufen lässt. Misaki zieht sich aus dem Team frustriert zurück, worüber ihre Teamkolleginnen Madoka, Asuka und Mashiro alles andere als begeistert sind. Und auch Asuka Kurashina macht bei einem Trainingskampf die leidvolle Erfahrung, dass die Taktik nahezu perfekt ist. Und im Herbst steht auch schon das nächste Turnier bevor, doch die Mädels vom Kunahama-Institut müssen sich eingestehen, dass sie für ein effektives Training noch nicht ideal aufgestellt sind. Auch wenn die Zeit davonläuft, ist der sportliche Ehrgeiz geweckt und das Team unternimmt alles, um beim wichtigsten Turnier im Jahr topfit zu sein!
Der fröhlich mitreißende Highschool-Anime verbindet gekonnt das Sport- und Sci-Fi-Genre und erzählt dabei die Geschichte der jungen Asuka, die sich ihren Platz in der Welt des "Flying Circus" erst erkämpfen muss. Ein echter Shojo Anime für Teens.
Die renommierte Drehbuch- und Manga-Autorin Reiko Yoshida, die ebenfalls für "Girls und Panzer" also auch "Dragon Ball Z" verantwortlich zeichnet, hat die Story geschrieben. Produziert wurde "Aokana – Four Rhythm Across The Blue" vom Studio Gonzo, das auch bereits den erfolgreichen Anime "Hellsing" produziert hat.
Produkt Details
Altersfreigabe
Anime-Brand
Anzahl Disks
Bildformat
Exclusive
Genre
Ganbatte
, Science Fiction
, Sport
Produktart
Produktionsjahrzehnt
Regisseur
Sprachen
Japanisch (Dolby Digital 2.0)
, Deutsch (Dolby Digital 5.1)
, Deutsch
Mehr vom gleichen Anime-Brand