Bungo Stray Dogs - Dead Apple - The Movie Blu-ray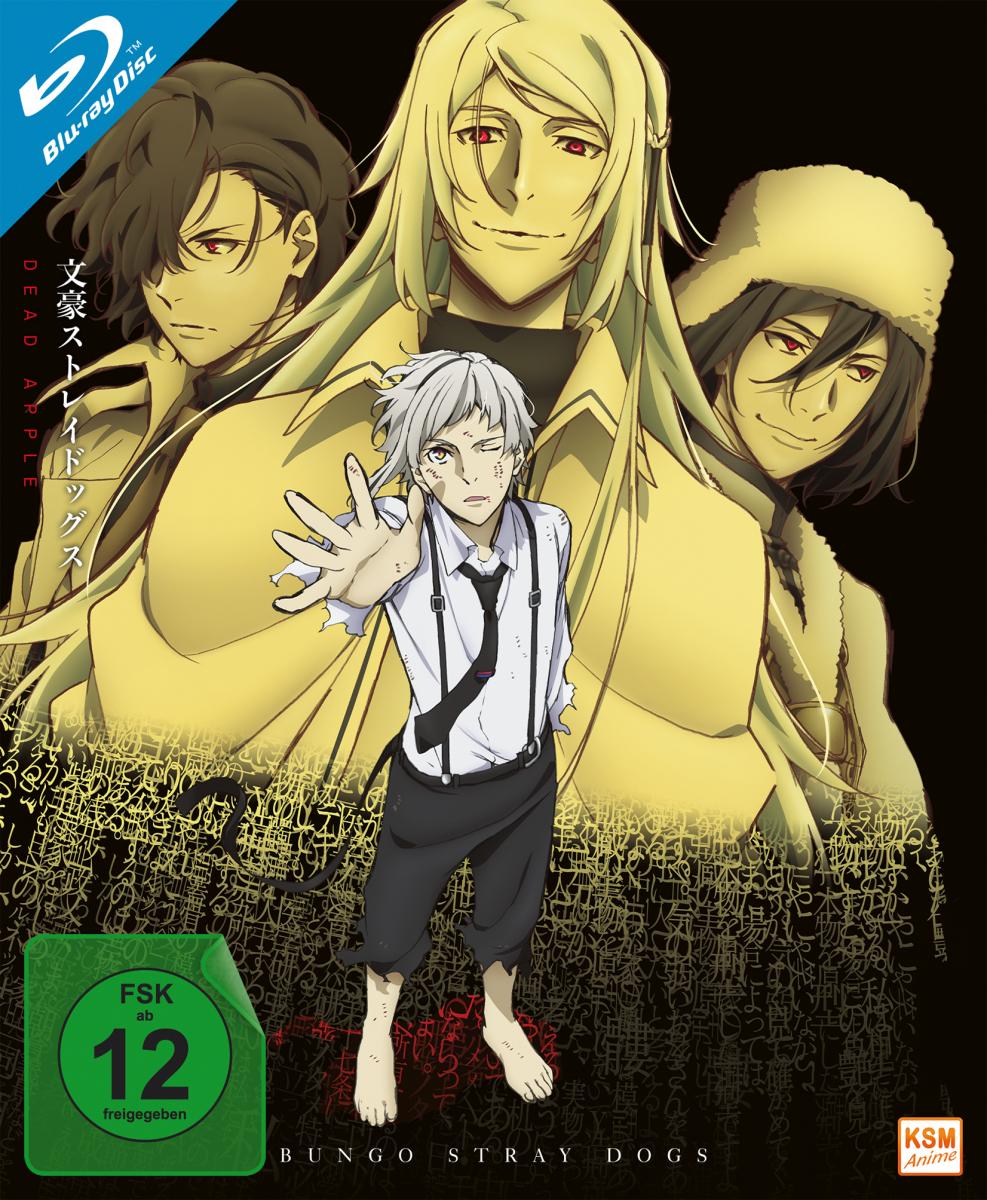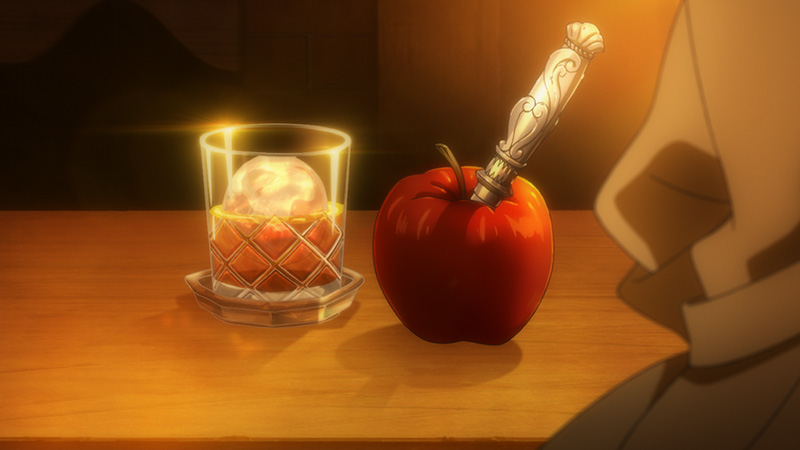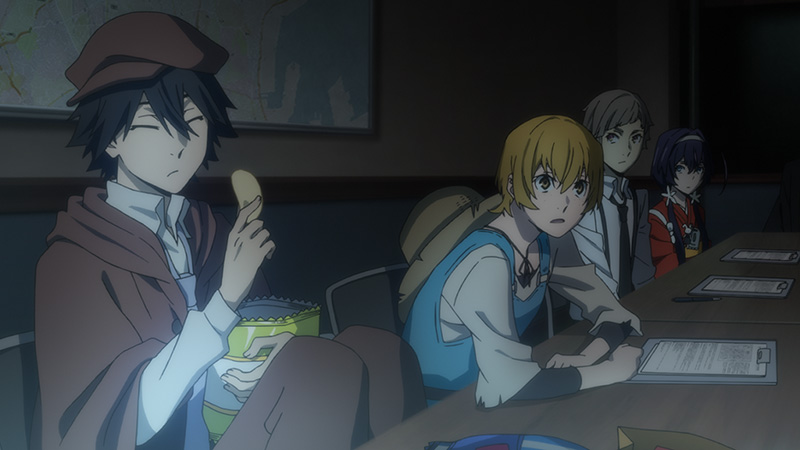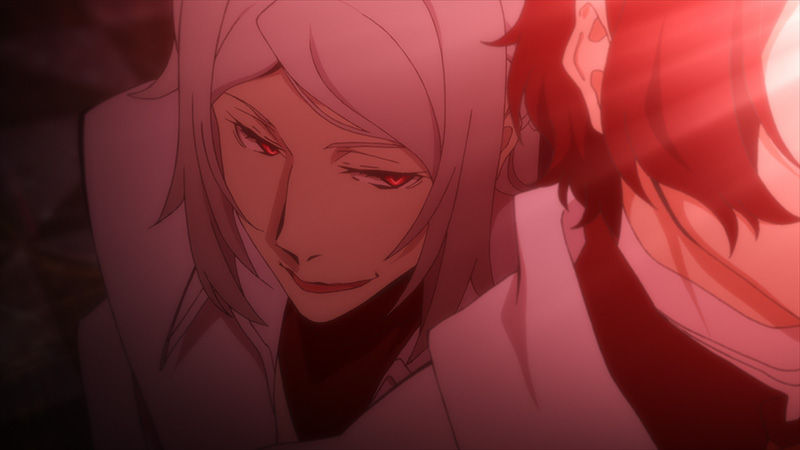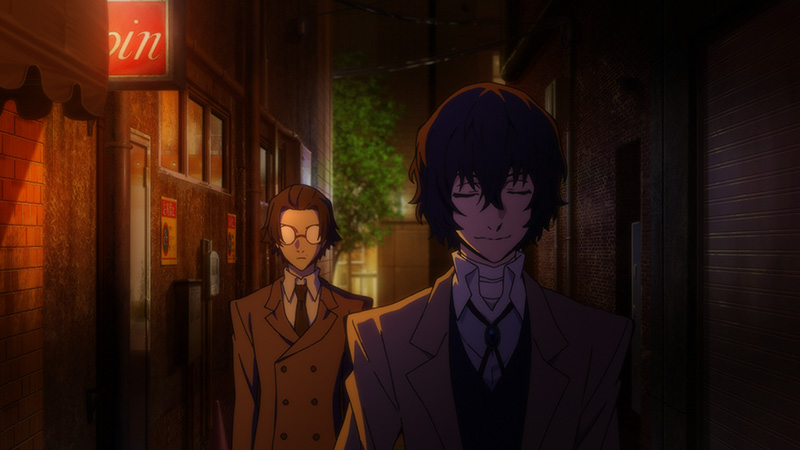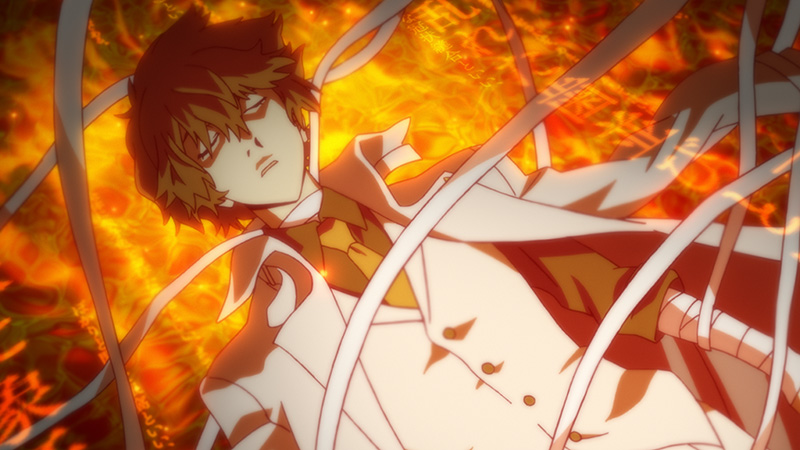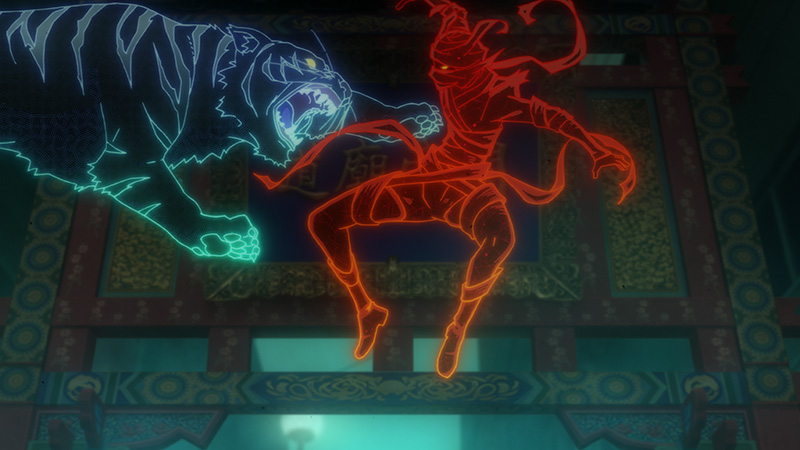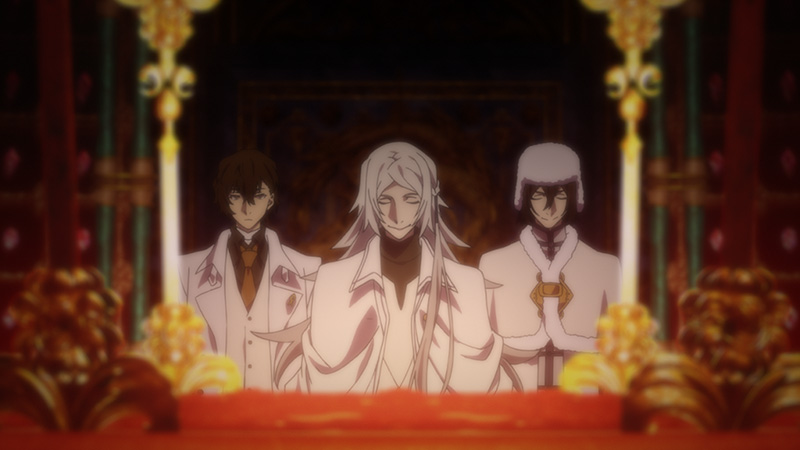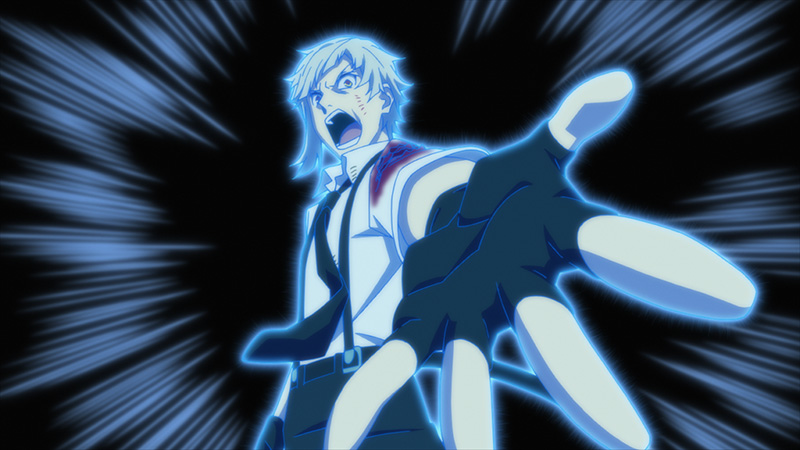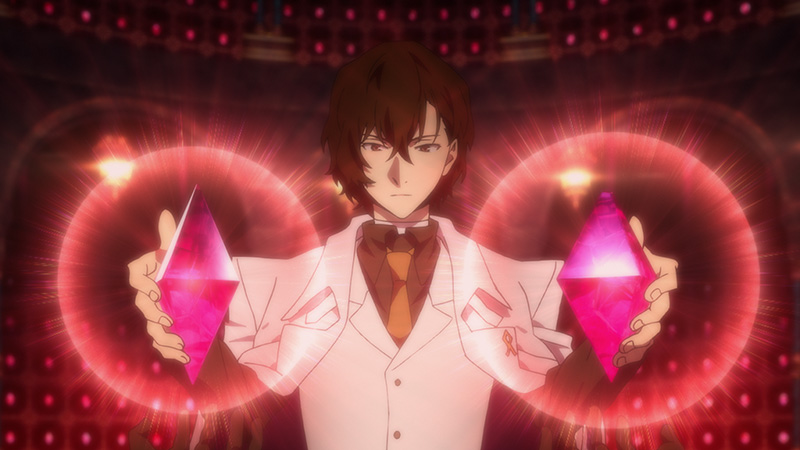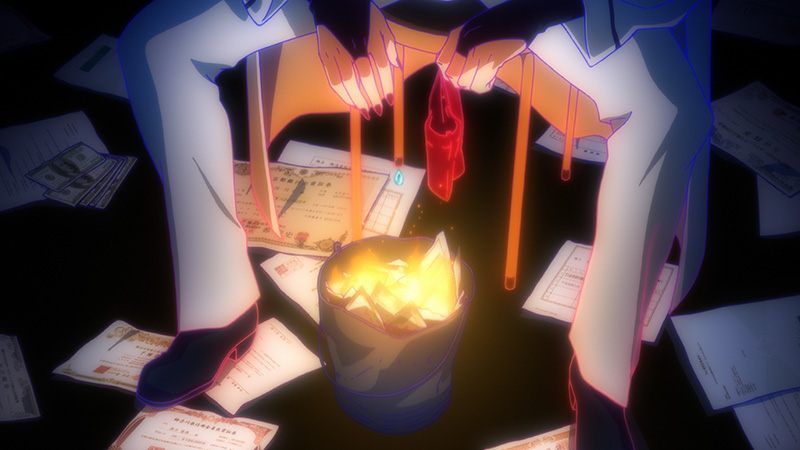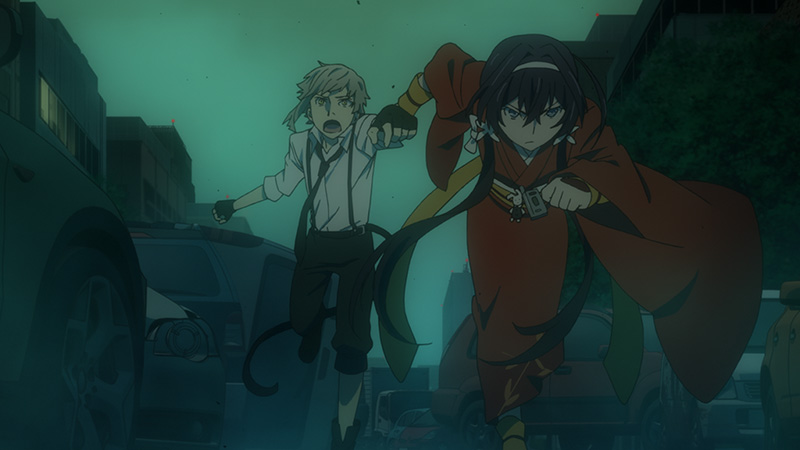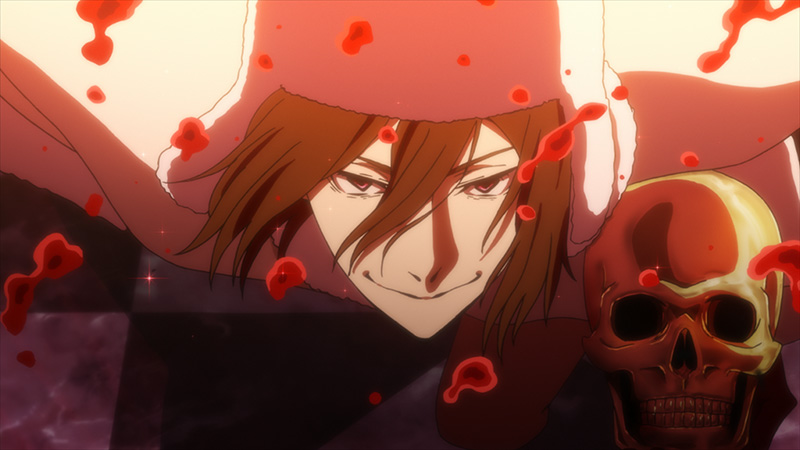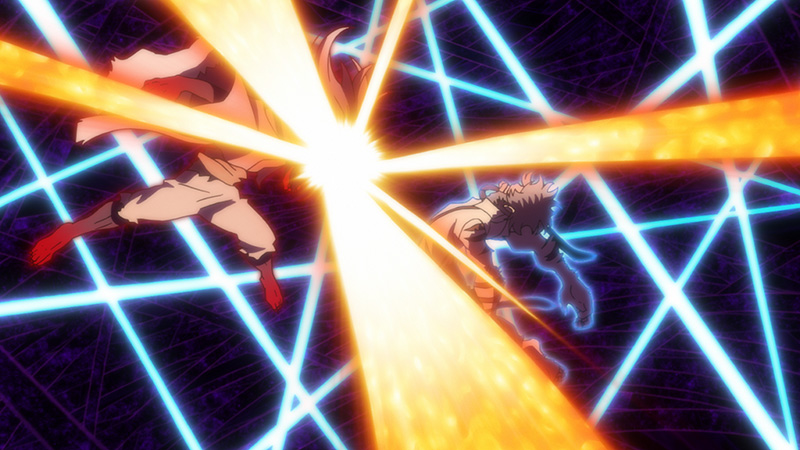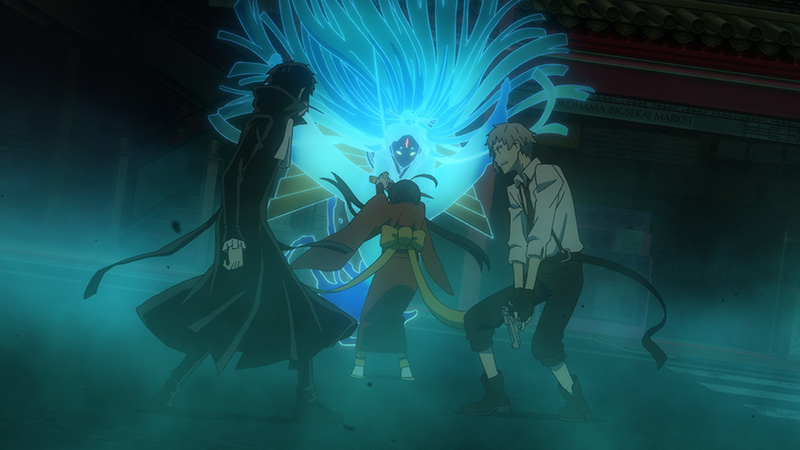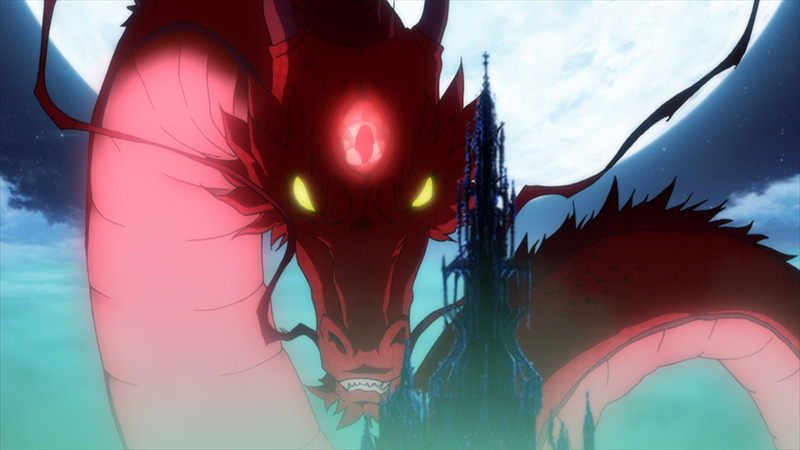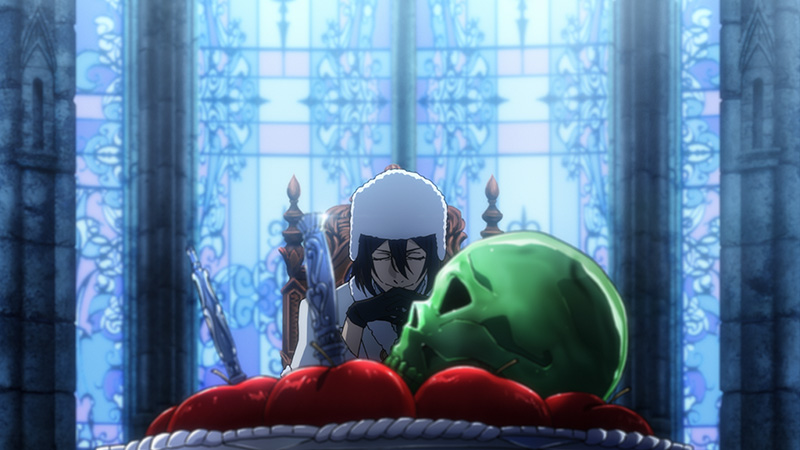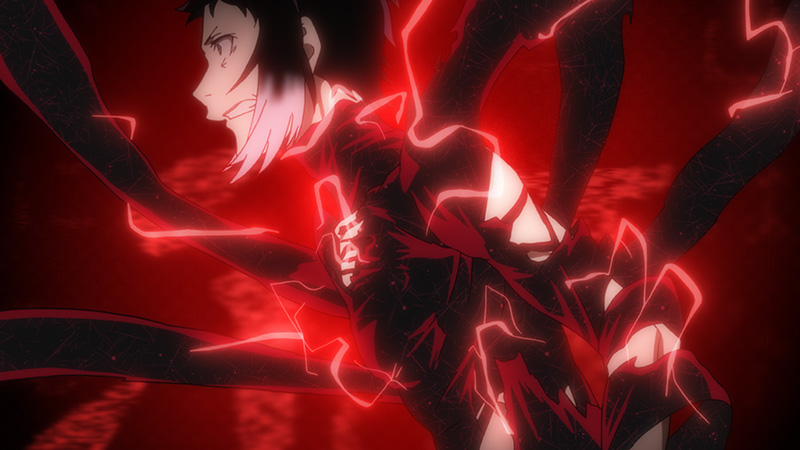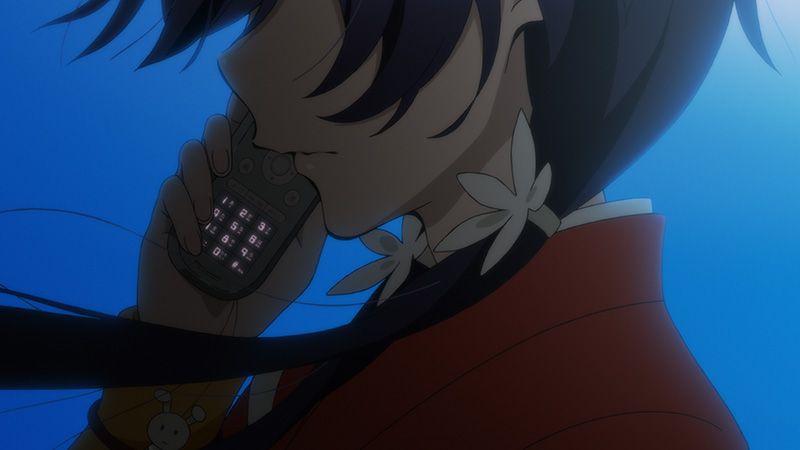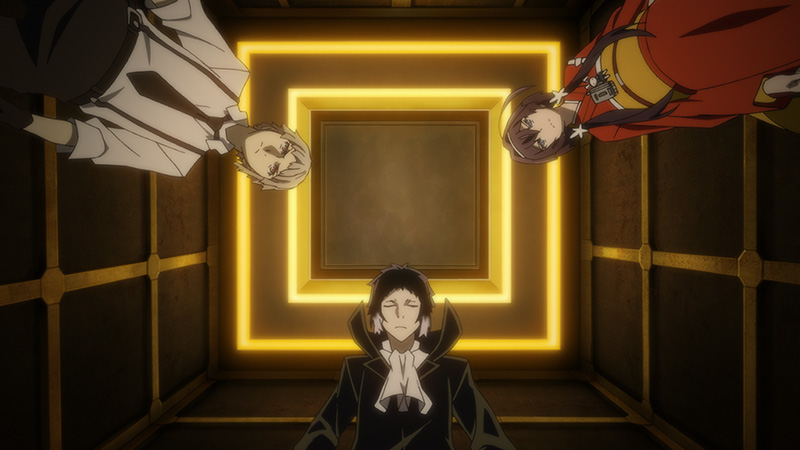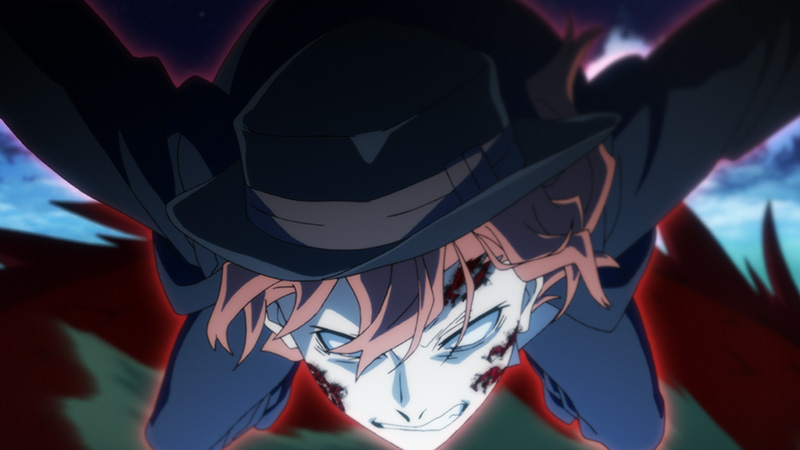 Produktnummer:
4260623480405
Extras und Besonderheiten
Hochwertige deutsche Synchro und japanischer Originalton
Deutsche Untertitel
Hardcoverschuber
Digipack in transparenter O-Card
28-seitiges Character-Booklet
Trailer
Bildergalerie
FSK-Wendecover
Der Film erscheint mit einer hochwertigen deutschen Synchronisation sowie japanischem Originalton. Untertitel sind in Deutsch verfügbar.
Als Extras gibt es ein 28-seitiges Character-Booklet, Trailer sowie eine Bildergalerie.
Verpackt ist das Ganze in einem Digipack mit transparenter O-Card sowie einem Hardcoverschuber.
Produktinformationen "Bungo Stray Dogs - Dead Apple - The Movie Blu-ray"
Dazais mysteriöse Vergangenheit und eine rätselhafte Selbstmordserie - der Film zur Serie mit eigener Geschichte!

Ein verhängnisvoller Nebel zieht durch die Straßen, nicht nur in Yokohama, sondern weltweit. Dieser scheint mit einer Selbstmordvorfalls-Serie von Befähigten in Verbindung zu stehen. Das Ganze entwickelt sich zu einem Fall, den nur die Bewaffneten Detektive lösen können. Und so werden sie vom Regierungsmitarbeiter und Dazais altem Freund Ango Sakaguchi beauftragt. Im Zuge der Ermittlungen stellt sich jedoch heraus, dass der Strippenzieher wohl Tatsuhiko Shibusawa zu sein scheint, über den kaum etwas bekannt ist. Währenddessen sorgt der gefürchtete Fjodor Dostoyevsky für weitere Komplikationen. Als plötzlich auch noch Dazai verschwindet, wird immer unklarer, ob die Bewaffneten Detektive den Nebel des Verfalls aufhalten können…

Dieser Film zum actionreichen Anime des Detektiv-Genres wartet mit zahlreichen Anspielungen auf Persönlichkeiten und Werken aus der japanischen Kulturgeschichte auf. Das verantwortliche Studio Bones hat bereits erfolgreiche Titel wie COWBOY BEBOP, FULLMETAL ALCHEMIST und MY HERO ACADEMIA hervorgebracht. Regisseur Takuya Igarashi führte bereits bei DOREMI und der Hauptserie BUNGO STRAY DOGS Regie.

Die Welt ist im absoluten Notstand, denn böse Kräfte im Untergrund versuchen sie in "die Frucht des Todes" zu verwandeln. Können die Bewaffneten Detektive den Fall lösen, bevor es zu spät ist?
Produkt Details
Altersfreigabe
Anime-Brand
Anzahl Disks
Exclusive
Genre
Produktart
Produktionsjahrzehnt
Regisseur
Sprachen
Japanisch (DTS-HD Master Audio 5.1)
, Deutsch (DTS-HD Master Audio 5.1)
, Deutsch
Mehr vom gleichen Anime-Brand