Digimon Adventure tri. - The Movie Collection [DVD]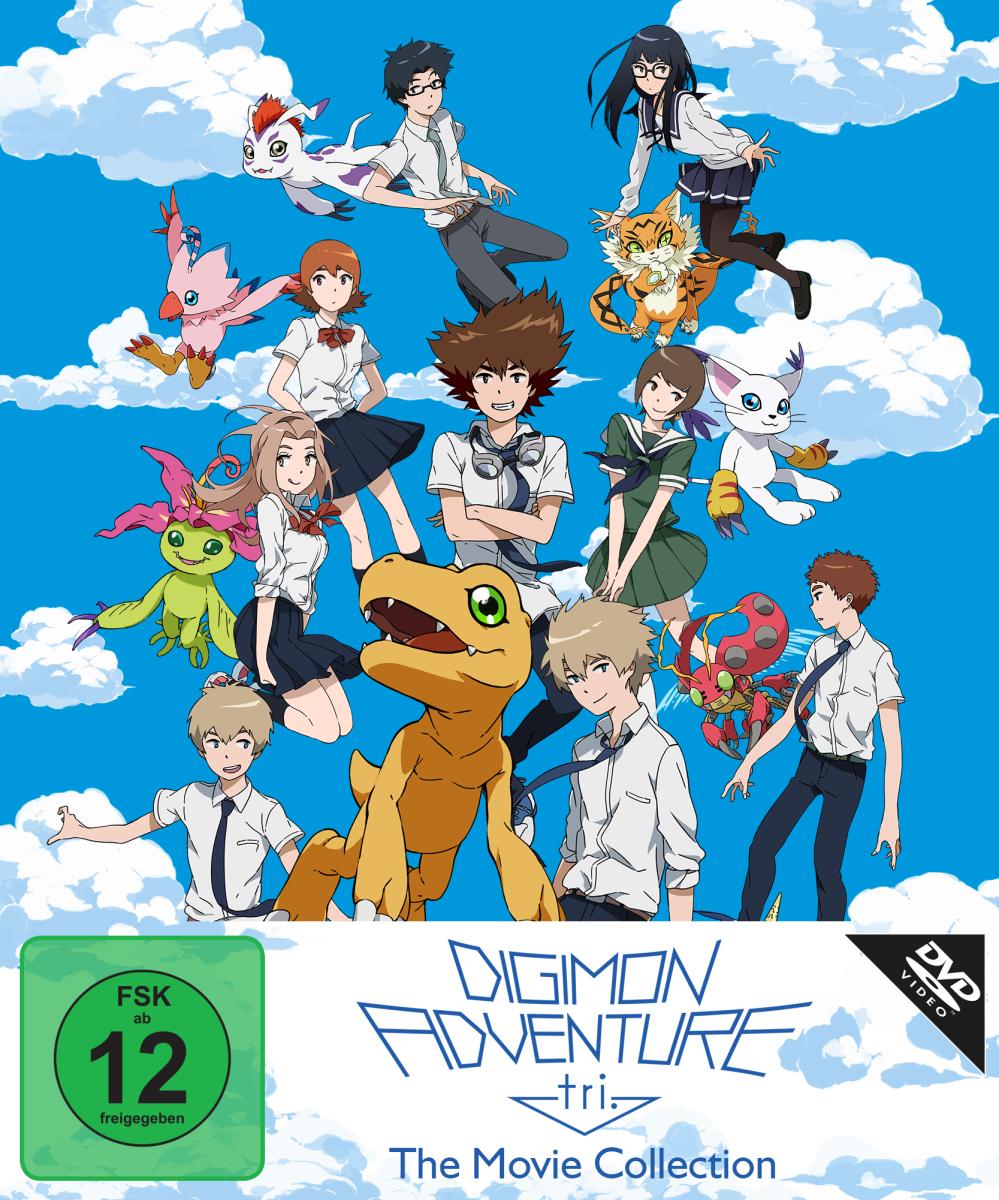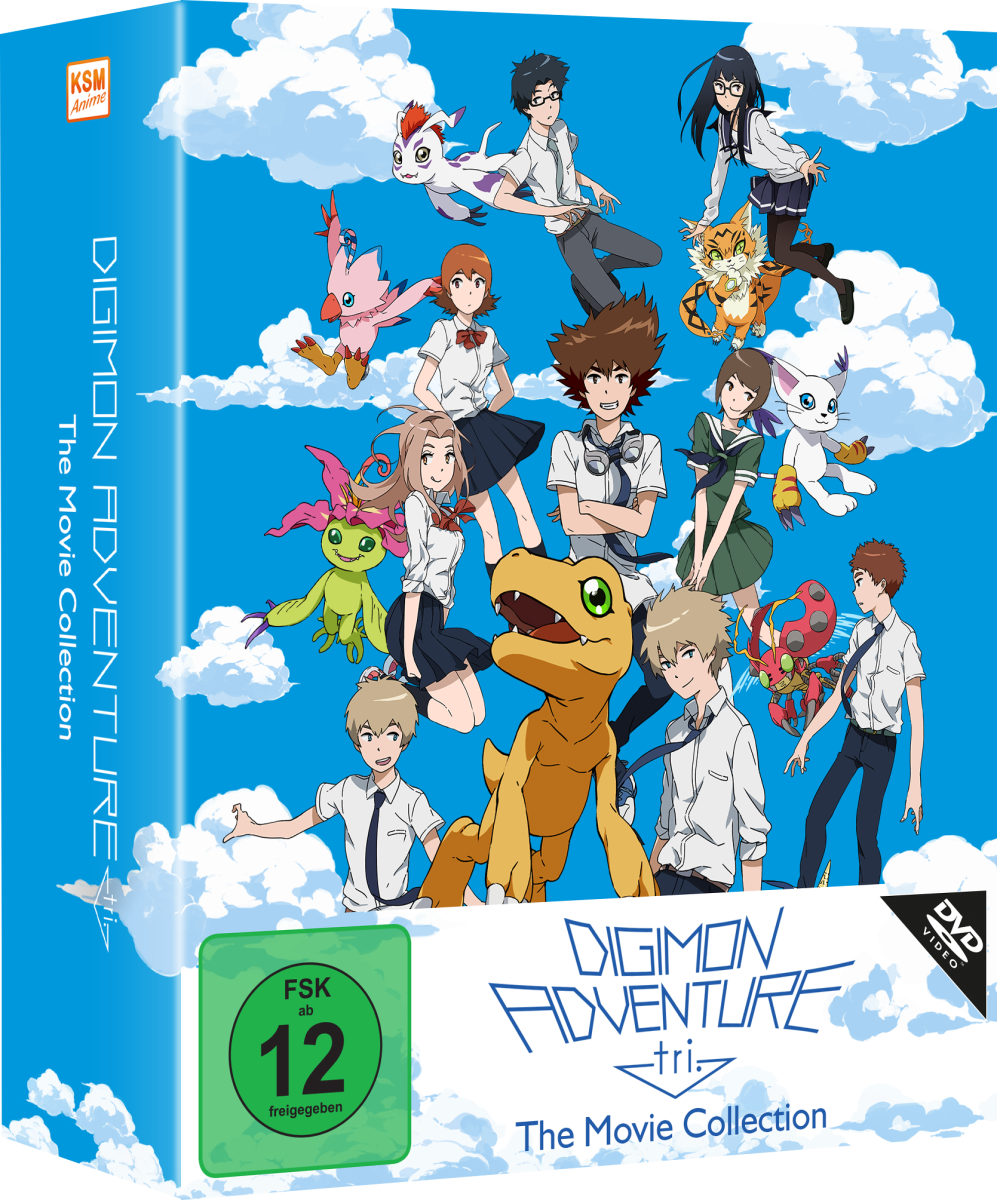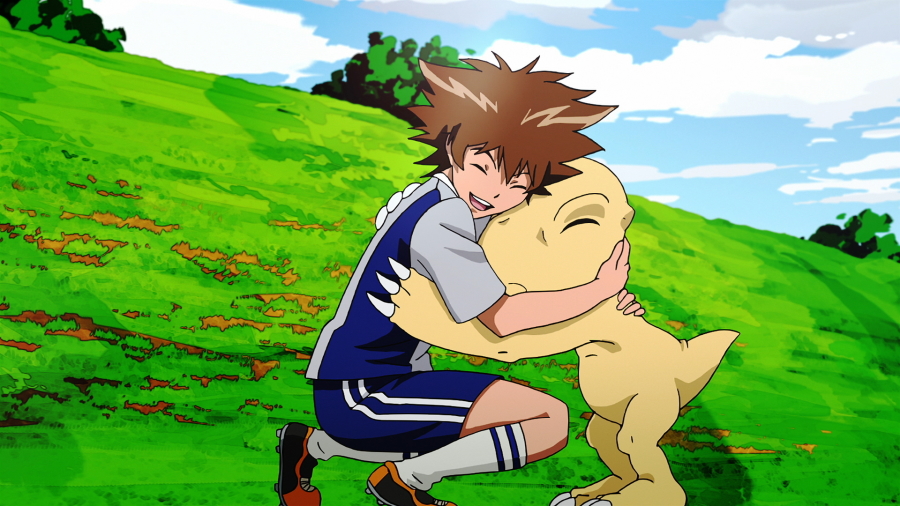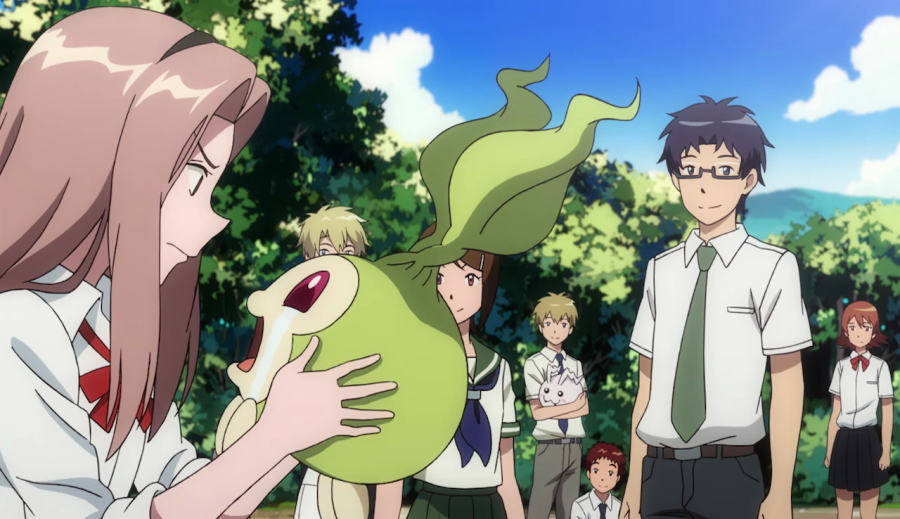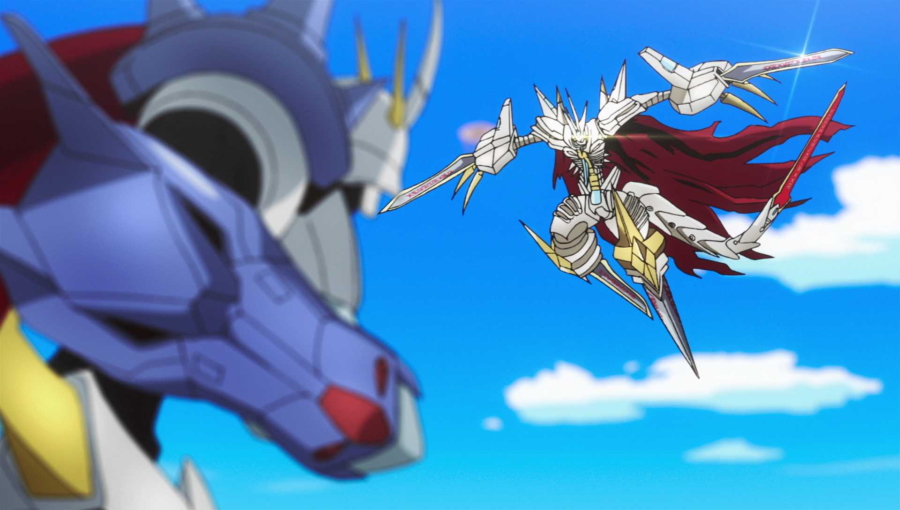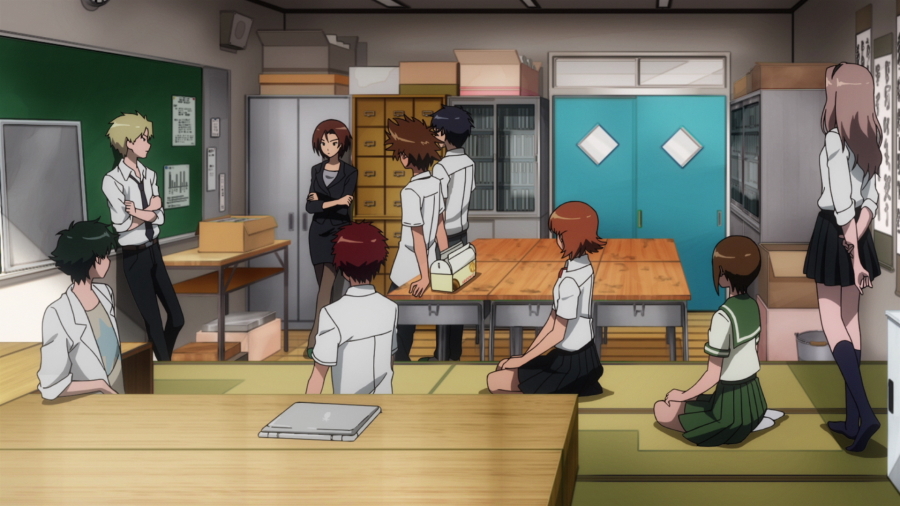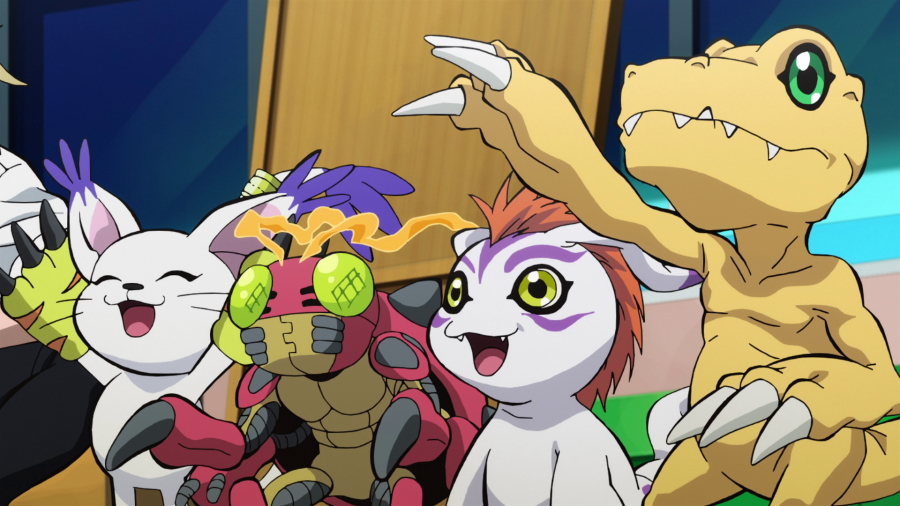 Produktnummer:
4260623489866
hochwertige Deutsche Synchro mit einer Vielzahl der alten Sprecher*innen
Japanischer Originalton mit Untertiteln
Hardcover-Schuber
Digimon Card Game Double Diamond Dashpack
Interviews mit japanischen Synchronsprechern
6 Artcards
Poster
6 Stickersheets
Trailer
Bildergalerie
Siebzehn Jahre nachdem die erste Folge über die deutschen Fernseher flimmerte und die Fans in ihren Bann zog, sind die DigiRitter in Originalbesetzung wieder zurück – älter und größer, aber noch genauso liebenswert wie früher!
Produktinformationen "Digimon Adventure tri. - The Movie Collection [DVD]"
Gemeinsam gehen sie auf die Oberschule – wie ganz normale Jugendliche. Trotzdem verbergen Tai und seine Freunde ein Geheimnis: Sie sind DigiRitter, die sich vor einiger Zeit in die digitale Welt gewagt haben und dort eine Verbindung mit digitalen Monstern eingegangen sind.
Doch müssen sie sich nun ganz anderen Problemen stellen als noch in ihren Kindertagen. Die DigiRitter von einst haben kaum noch Zeit füreinander. Tai spielt Fußball, Matt hat eine Band, Mimi ist in den USA und der kleine TK ist auch ganz schön groß geworden. Auch die Tore zur DigiWelt sind längst geschlossen. Doch plötzlich wütet Kuwagamon auf Odaiba und kurze Zeit später sind auch die Digimon wieder an der Seite ihrer Partner.
Die Freude über ihr Wiedersehen hält allerdings nicht lange, denn ein neuer, übermächtiger Feind tritt auf den Plan und die Digiritter ahnen, dass dieser Kampf erst der Anfang eines neuen Abenteuers ist, dessen Ausmaß sie selbst noch nicht erfassen können.
Produkt Details
Altersfreigabe
Anime-Brand
Anzahl Disks
Bildformat
Exclusive
Filmlänge
Genre
Produktart
Produktionsjahrzehnt
Regisseur
Akiyoshi Hongo
, Keitarô Motonaga
Sprachen
Deutsch (Dolby Digital 5.1)
, Japanisch (Dolby Digital 5.1)
Mehr vom gleichen Anime-Brand