Gintama - The Movie 1 - Limited Edition [DVD]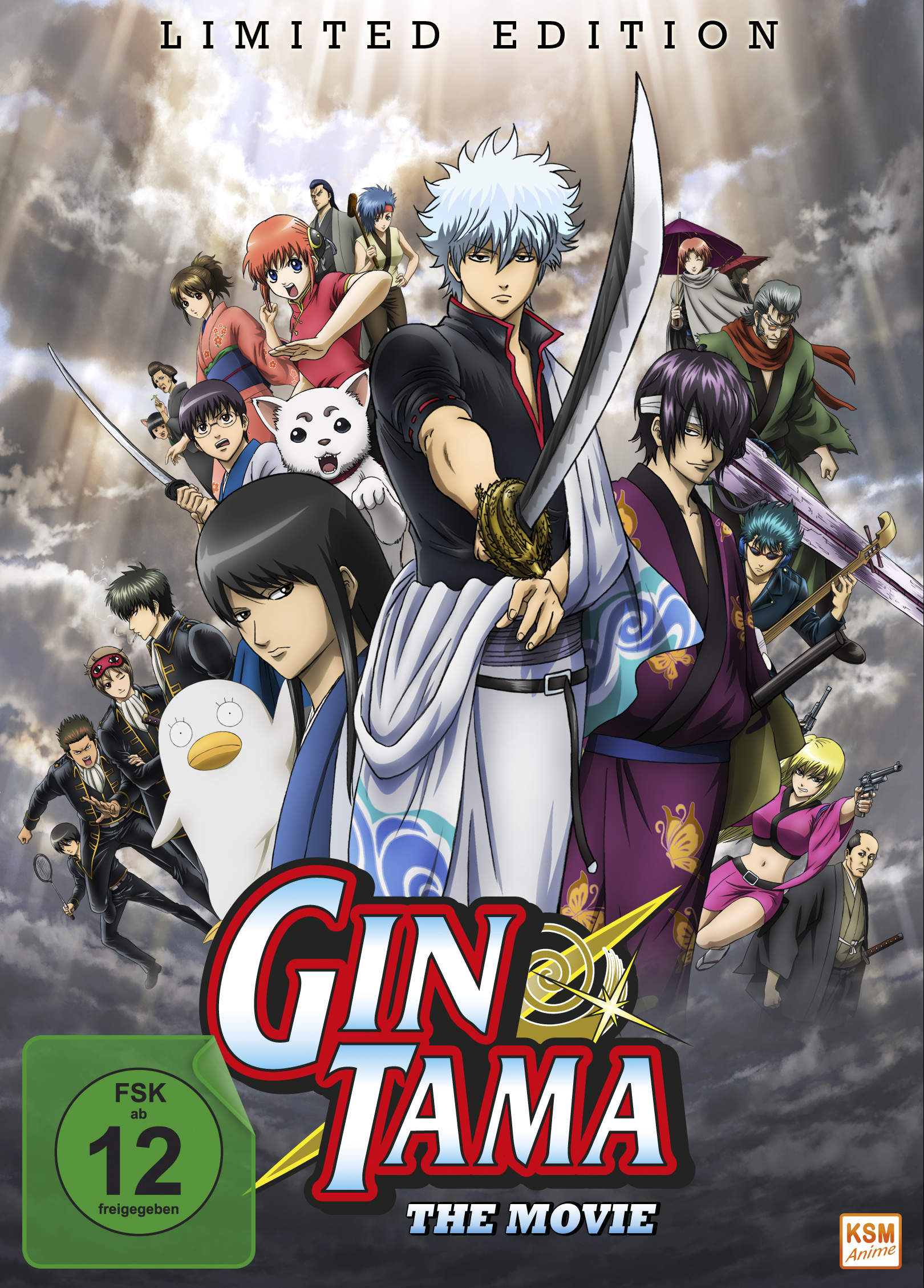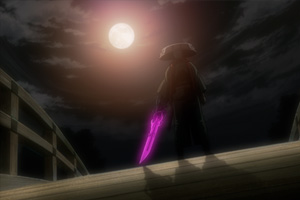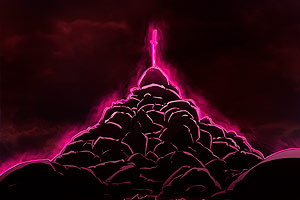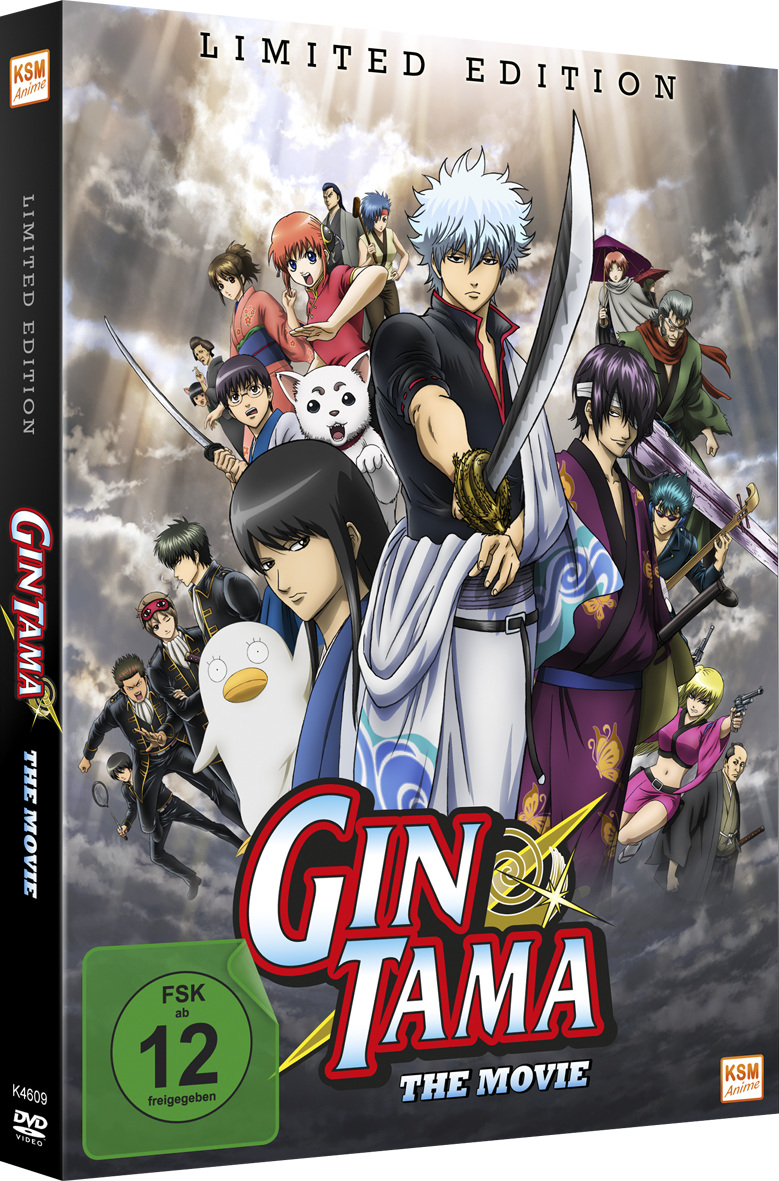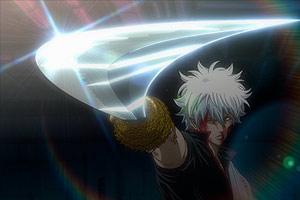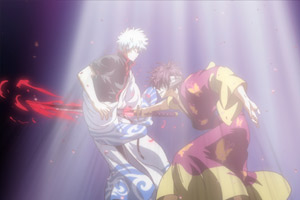 Produktnummer:
4260394336093
Der Film erscheint in Deutsch und Japanisch sowie mit optionalen deutschen Untertiteln. Verpackt ist er in einem Amaray-Hülle im Schlauchschuber mit ablösbaren FSK-Sticker. Als Extras gibt es zwei Postkarten, einen Panoramaflyer Trailer sowie eine Bildergalerie und ein FSK-Wendecover.
Extras und Besonderheiten
• Hochwertige deutsche Synchro und japanischer Originalton
• Deutsche Untertitel
• Verpackt im Schlauchschuber mit ablösbarem FSK-Sticker
• Zwei Postkarten
• Panoramaflyer
• Trailer
• Bildergalerie
• FSK-Wendecover
Produktinformationen "Gintama - The Movie 1 - Limited Edition [DVD]"
Eines Nachts wird Katsura Kotaro von einem mysteriösen Schwertkämpfer angegriffen und verschwindet daraufhin spurlos. Seine Kameradin Elizabeth wendet sich an die Alles-Agentur, um Katsura zu finden. Während Shinpachi und Kagura sich auf die Suche nach Katsura begeben erhält Gintoki einen neuen Auftrag.. er soll das Schwert Benizakura finden, welches von einem Serienmörder gestohlen wurde. Langsam aber sicher wird deutlich, dass die beiden Aufträge zusammenhängen und Gintoki und Katsura sich einem alten Bekannten stellen müssen, der einen teuflischen Plan verfolgt...
Produkt Details
Altersfreigabe
Anime-Brand
Exclusive
Genre
Abenteuer
, Action
, Komödie
Produktart
Produktionsjahrzehnt
Regisseur
Mehr vom gleichen Anime-Brand