Gintama - The Movie 2 - Limited Edition [DVD]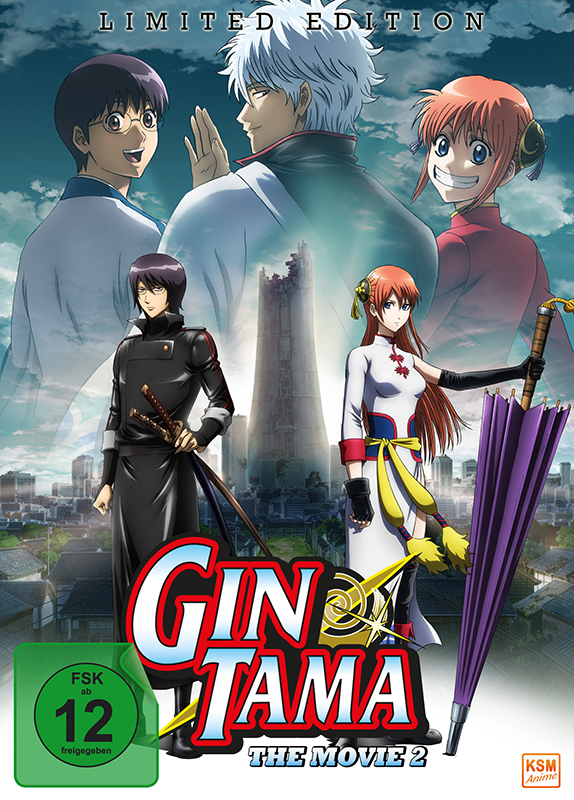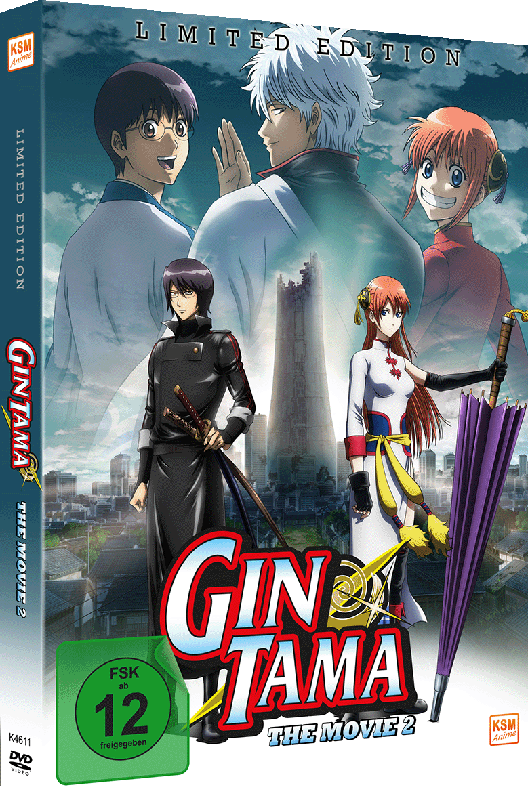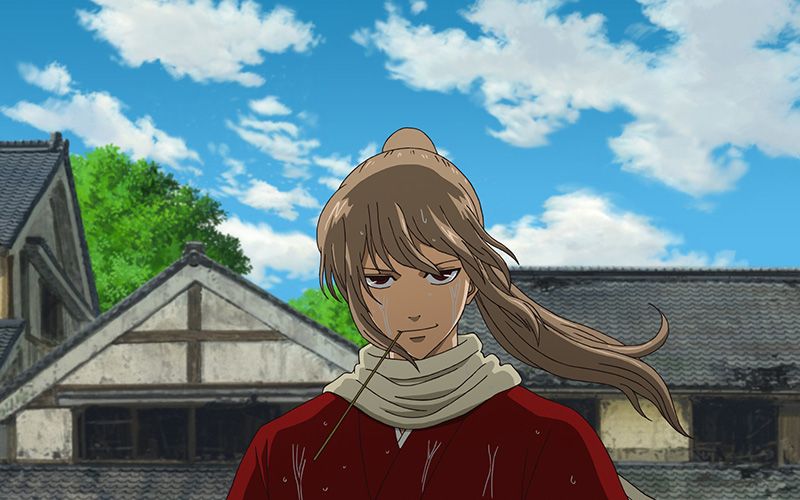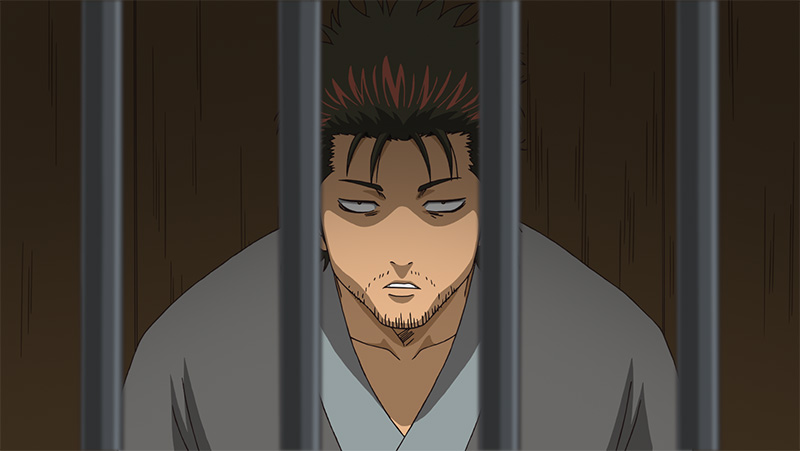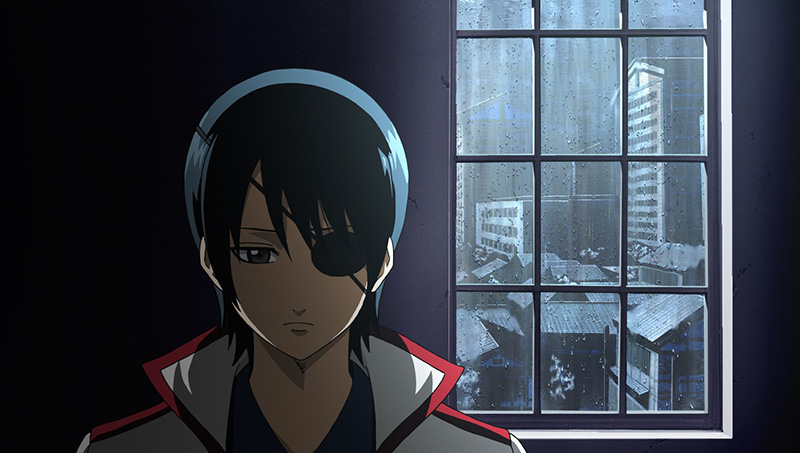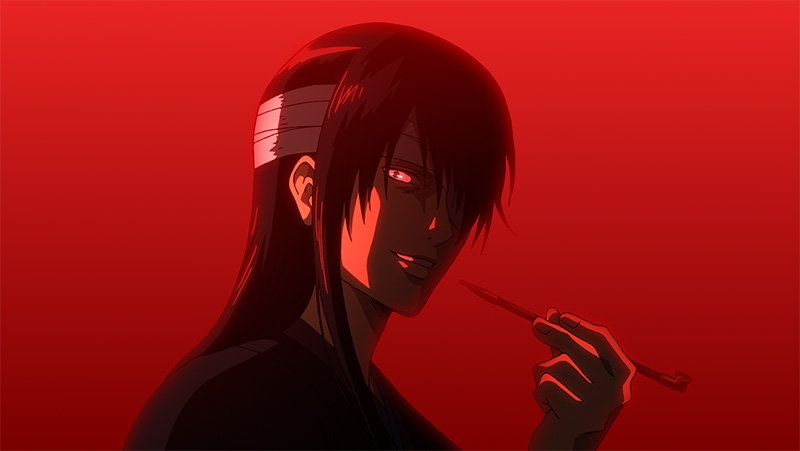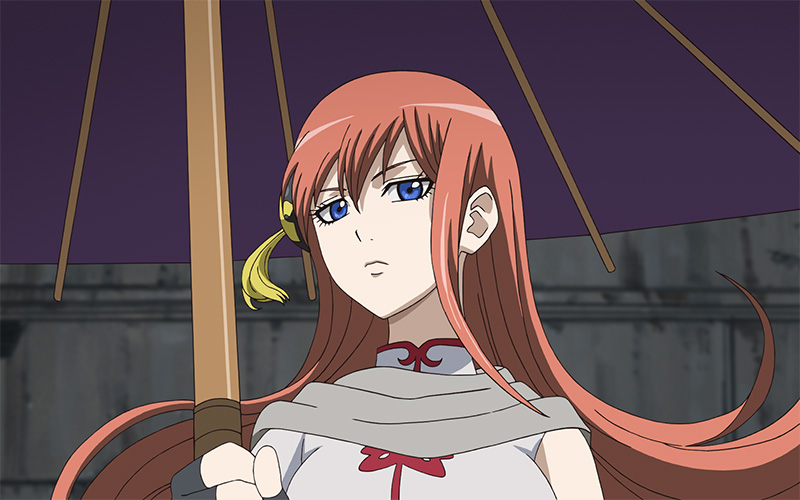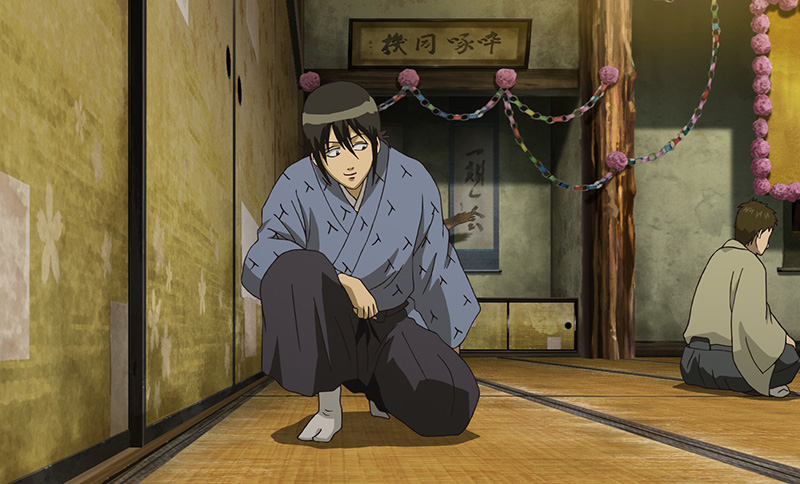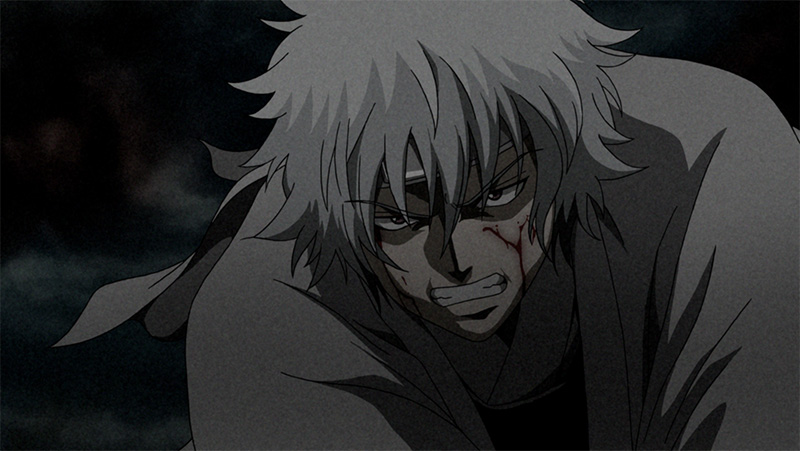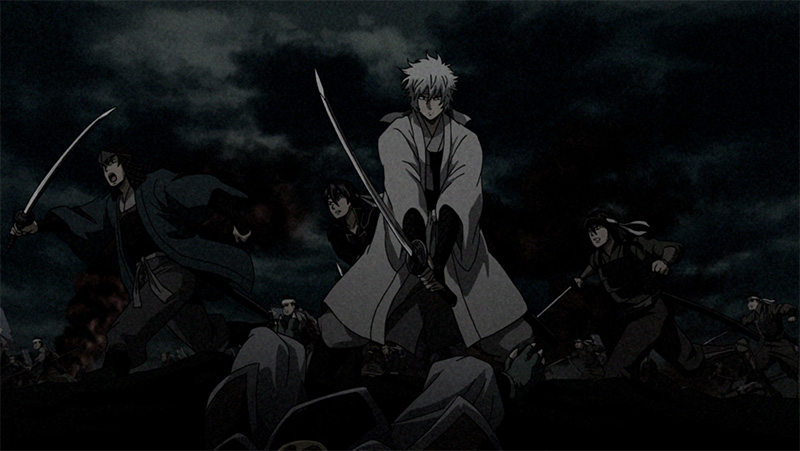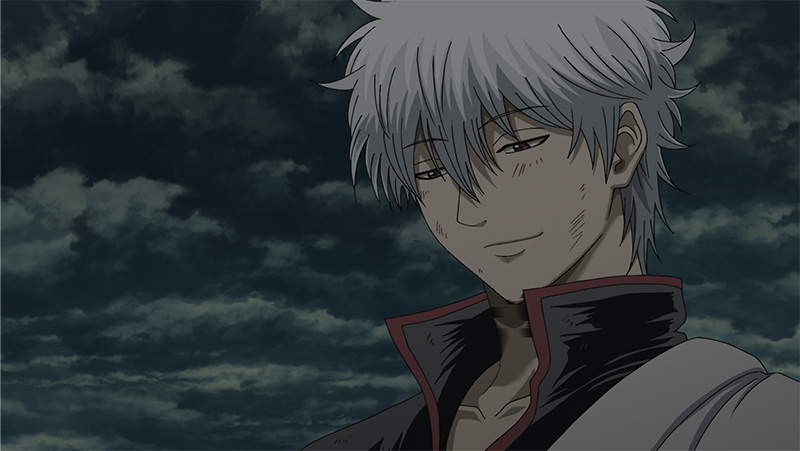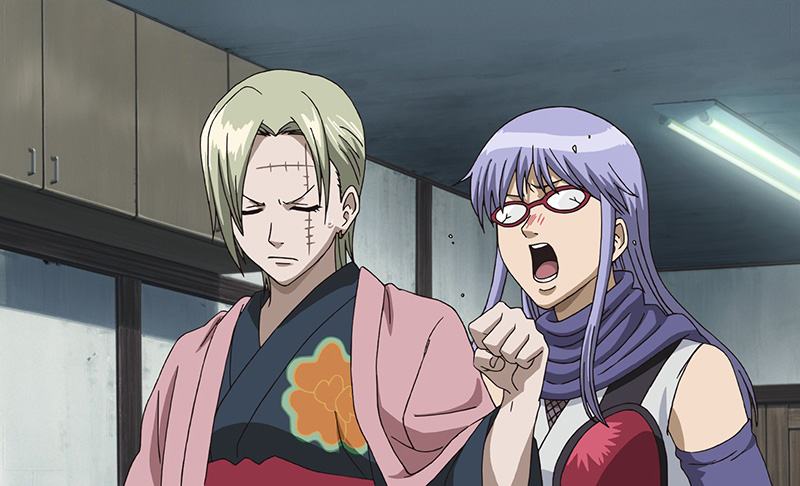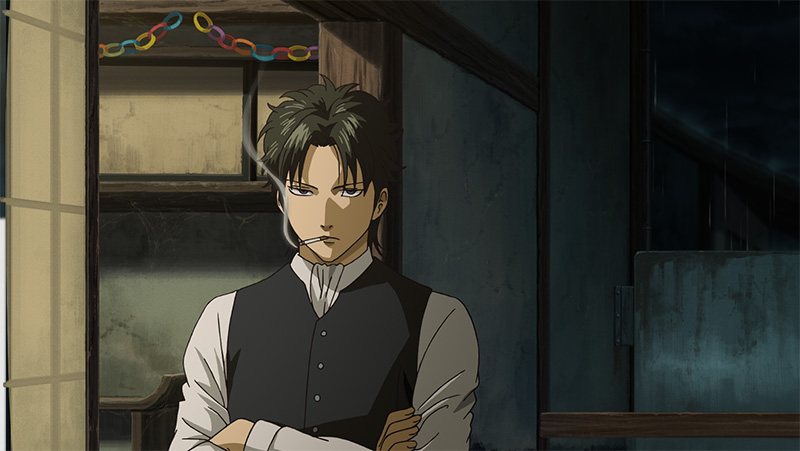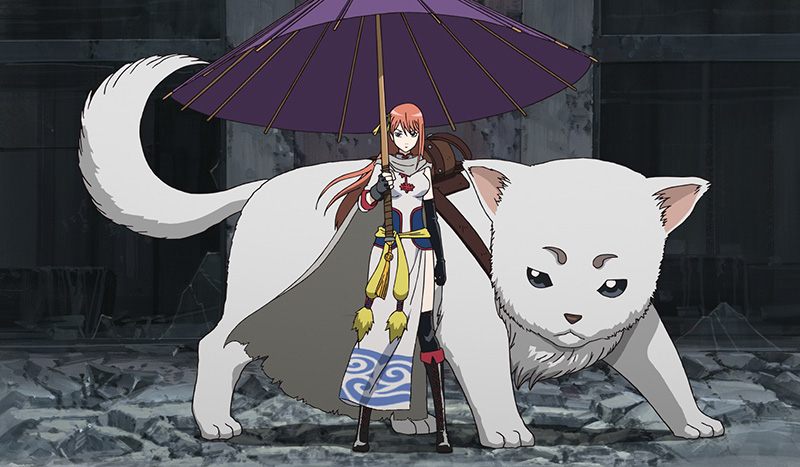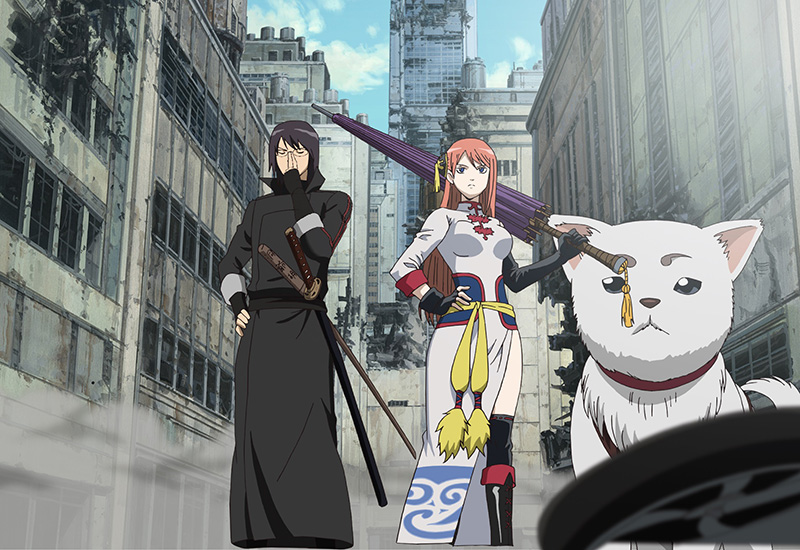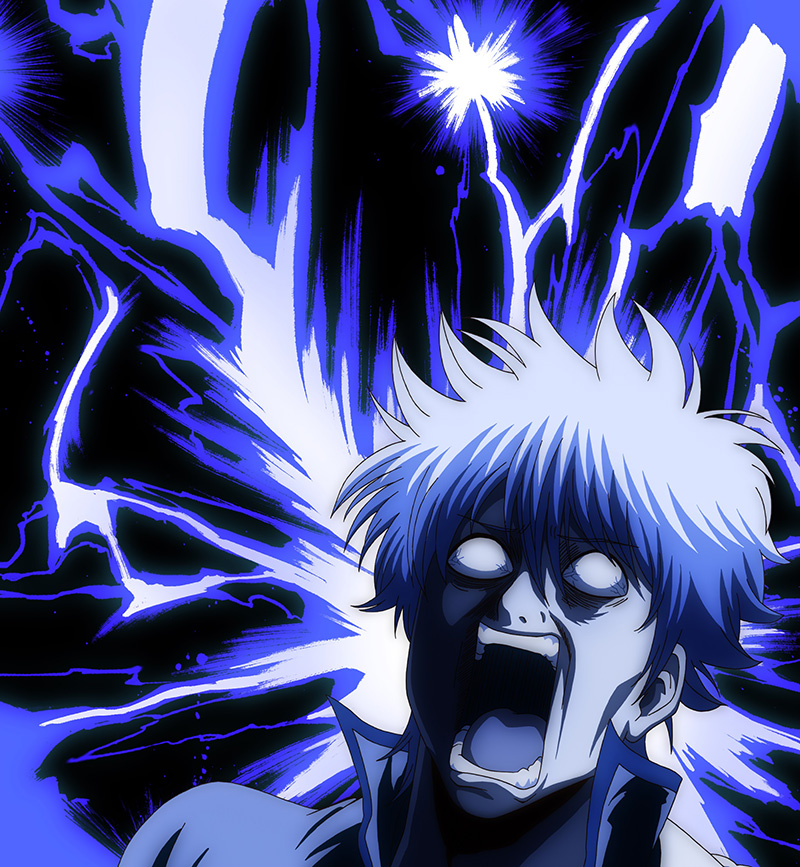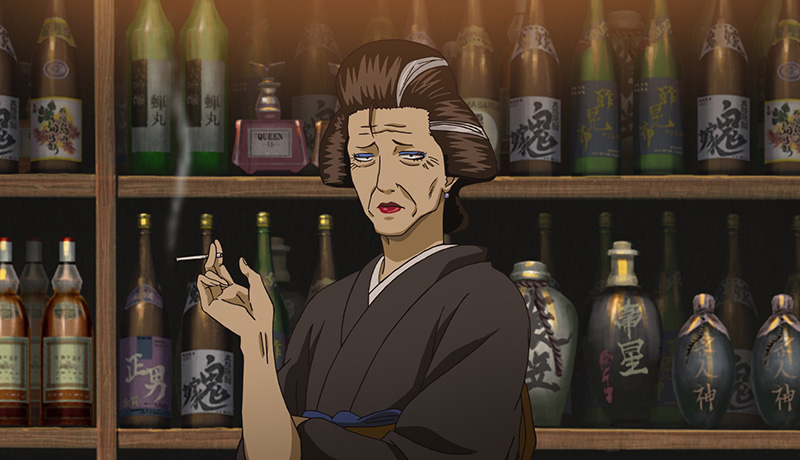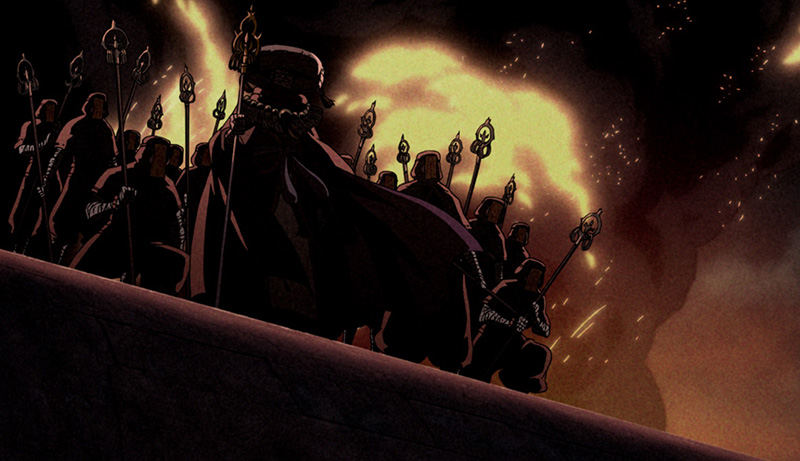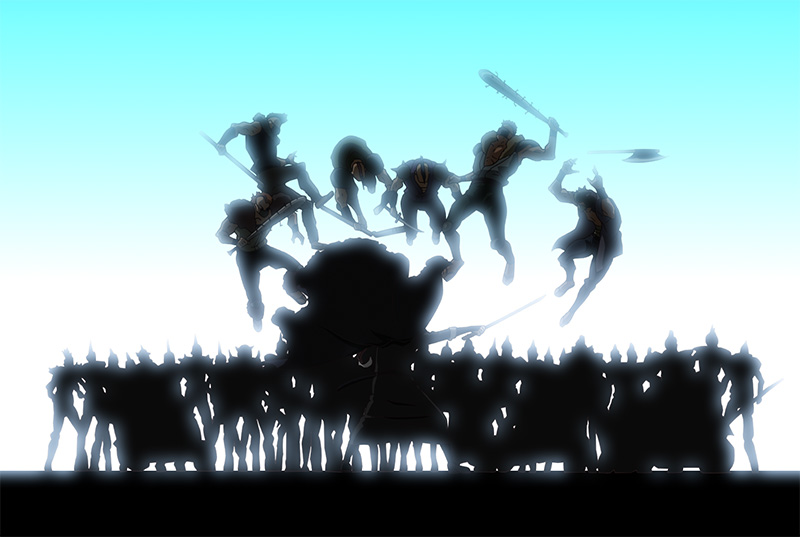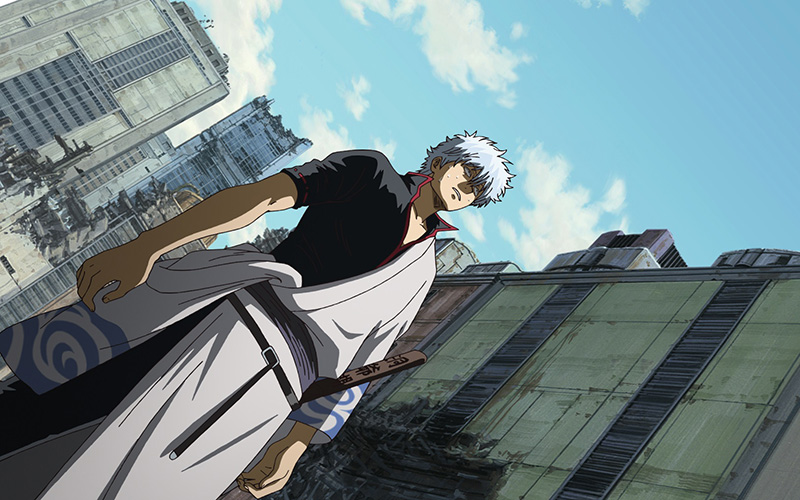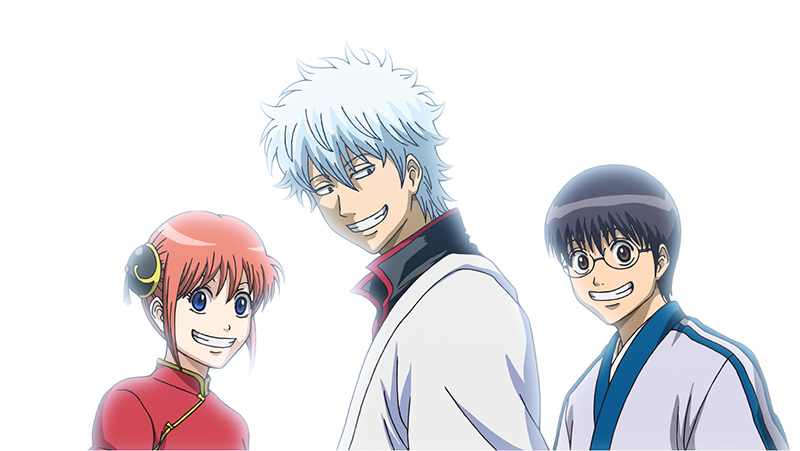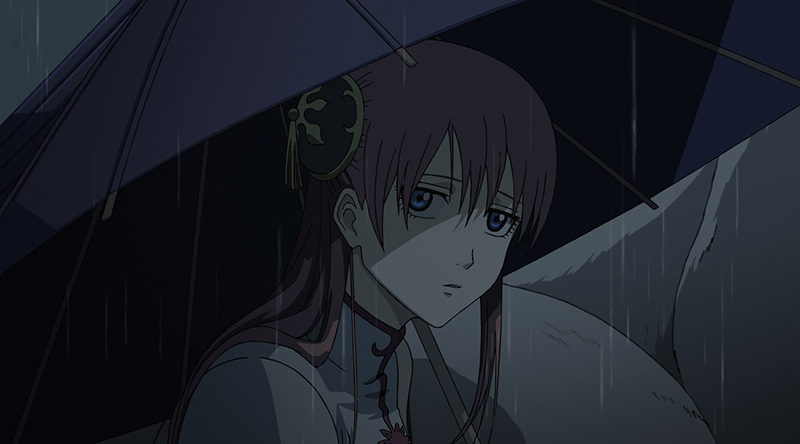 Produktnummer:
4260394336116
Der Film kommt mit einer hochwertigen deutschen Synchro sowie mit japanischem Originalton.
Untertitel sind in Deutsch verfügbar. Das Ganze ist verpackt in einem Schlauchschuber mit einem ablösbaren FSK-Sticker.
Als Extras gibt es eine Postkarte, einen Panoramaflyer, den Trailer sowie eine Bildergalerie.
Extras und Besonderheiten
Hochwertige deutsche Synchro und japanischer Originalton
Deutsche Untertitel
Schlauchschuber mit ablösbarem FSK-Sticker
Postkarte
Panoramaflyer
Trailer
Bildergalerie
Produktinformationen "Gintama - The Movie 2 - Limited Edition [DVD]"
Wo treffen Außerirdische auf Samurai? Richtig, in der Anime-Reihe "Gintama", die uns in das Japan des 19.Jahrhunderts versetzt.
Hier handelt es sich bereits um den zweiten Film zur überaus beliebten Serie, die in Japan so beliebt ist, dass bereits 318 Episoden in sieben Staffeln entstanden sind.
Allein beim Kinostart in Japan im Juli 2013 erreichte der Film über 12 Mio. Euro Kinoumsatz in nur sieben Wochen Spielzeit und es verkauften sich bislang über 121.000 Units seit der DVD-/BD-Veröffentlichung. Und nun zeigt "Gintama-The Movie 2" (MyAnimeListRating: #7) eine weitere spannende Mission des Trios Gintoki, Shinpachi und Kagura, bei der sie einmal mehr ihr Können unter Beweis stellen müssen!
Die Regie zur rasanten Actionkomödie führte Yôichi Fujita ("Blue Spring Ride", "Gintama – Serie") und entführt uns erneut nach Japan, ans Ende der Edo-Periode im 19. Jahrhundert.
Hier haben Außerirdische, die sogenannten Amanto, die Macht ergriffen und das Tragen von Schwertern verboten.
So kam es zum Niedergang der Samurai. Doch Gintoki Sakata fühlt sich weiterhin den Idealen der Samurai verpflichtet und trägt ein (Holz-)Schwert. Weil er sein altes Leben nicht mehr fortsetzen kann bzw. will, beginnt er ein neues Leben als Gelegenheitsarbeiter, wobei er für Geld fast alle Aufträge annimmt.
Auf seinen Reisen schließt sich ihm Shinpachi Shimura an, ein Kellner, den Gintoki vor den Amanto rettet.
Auch die gefräßige Kagura, die von den Yakuza verfolgt wird, und von einem anderen Planeten stammt, stößt bald zu ihm. Durch eine Zeitmaschine gelangt Gintoki im zweiten Film nun fünf Jahre in die Zukunft, in der nichts mehr ist, wie es war.
Er selbst scheint schon seit Jahren gestorben zu sein und seine mittlerweile erwachsenen Freunde Kagura und Shinpachi sind zu starken Kämpfern geworden, streiten sich allerdings um Gintokis Erbe, die Leitung der "Alles-Agentur". Die Welt ist zu einem großen Teil zerstört und die Menschheit droht dem Virus "Byakuso" zu erliegen.
Mit Hilfe einer erfundenen Identität versucht Gintoki dieses nun wieder gerade zu biegen, denn alles deutet immer mehr darauf hin, dass er nicht ohne Grund in die Zukunft gelangt ist…Und ein echter Samurai gibt sowieso niemals auf!
Produkt Details
Altersfreigabe
Anime-Brand
Exclusive
Genre
Abenteuer
, Action
, Komödie
Produktart
Mehr vom gleichen Anime-Brand