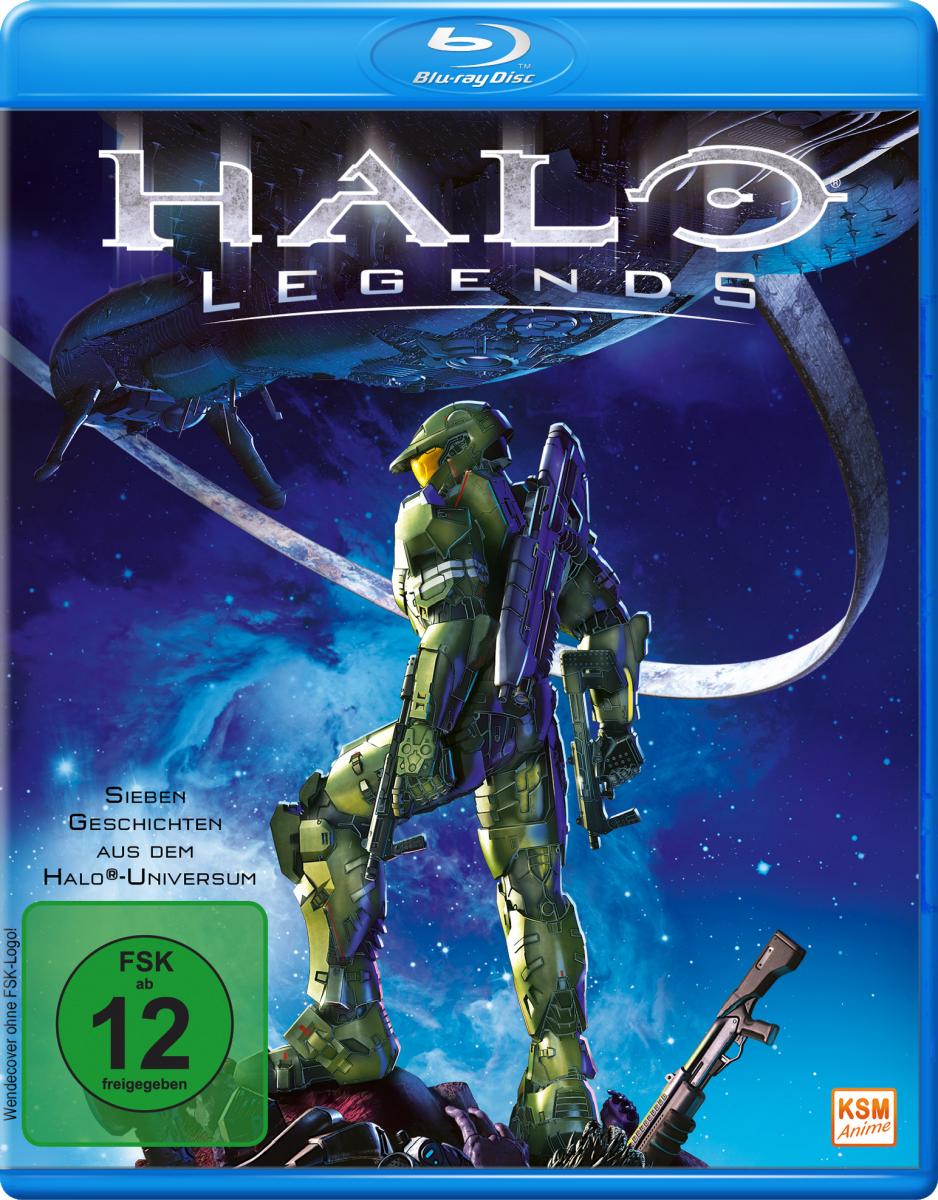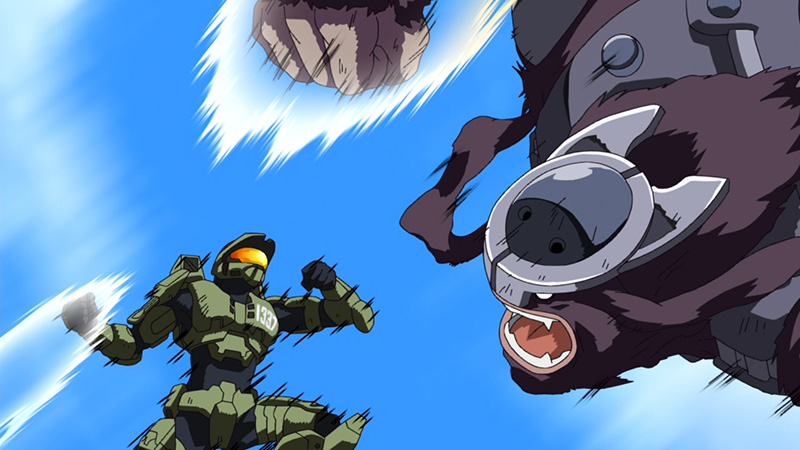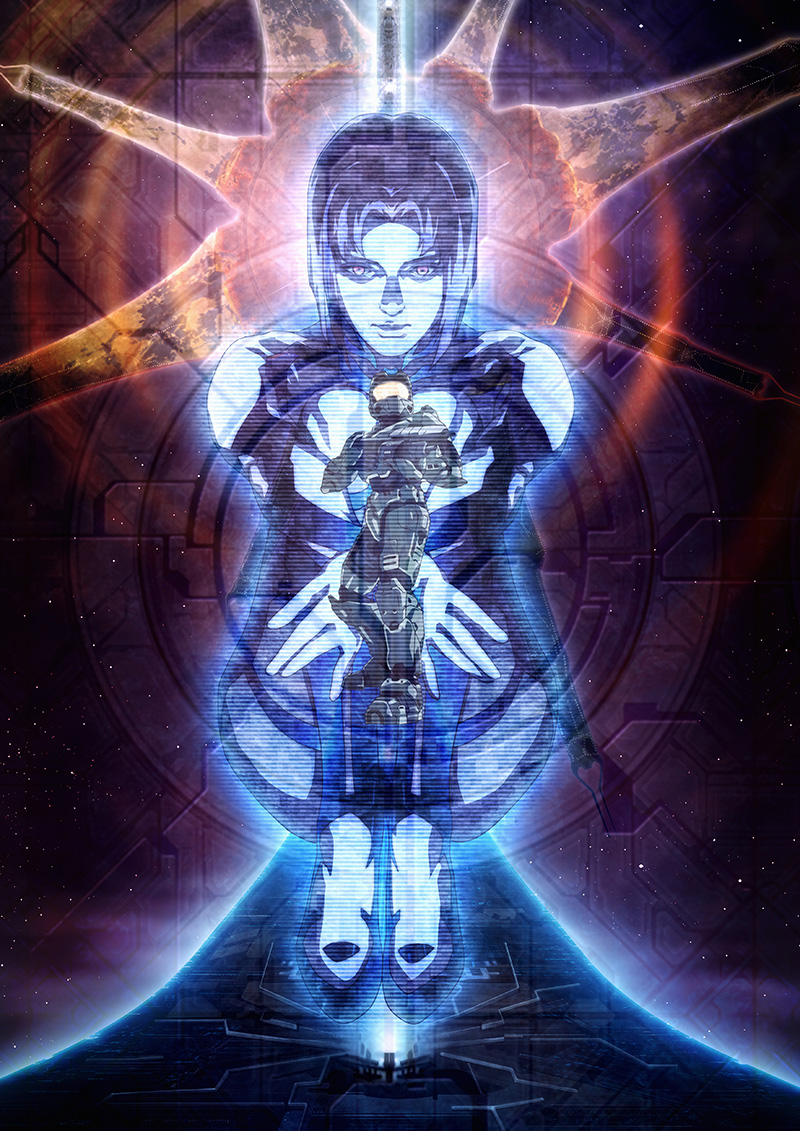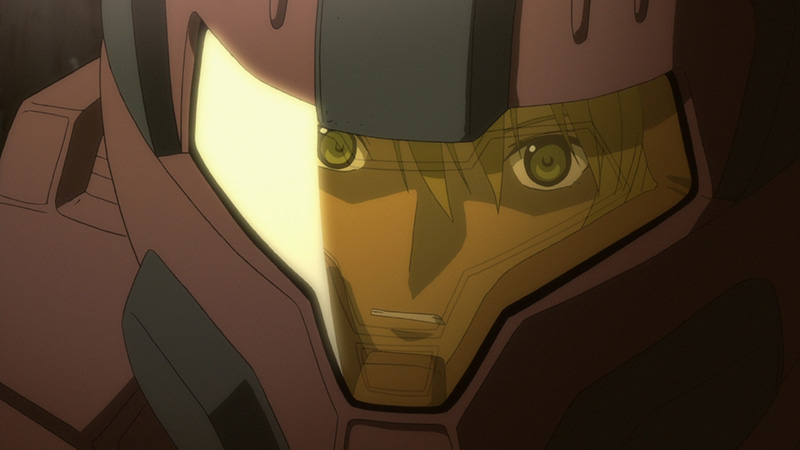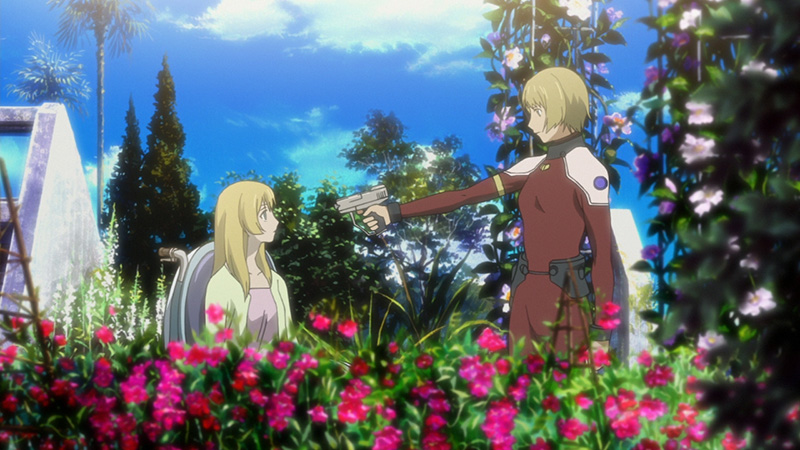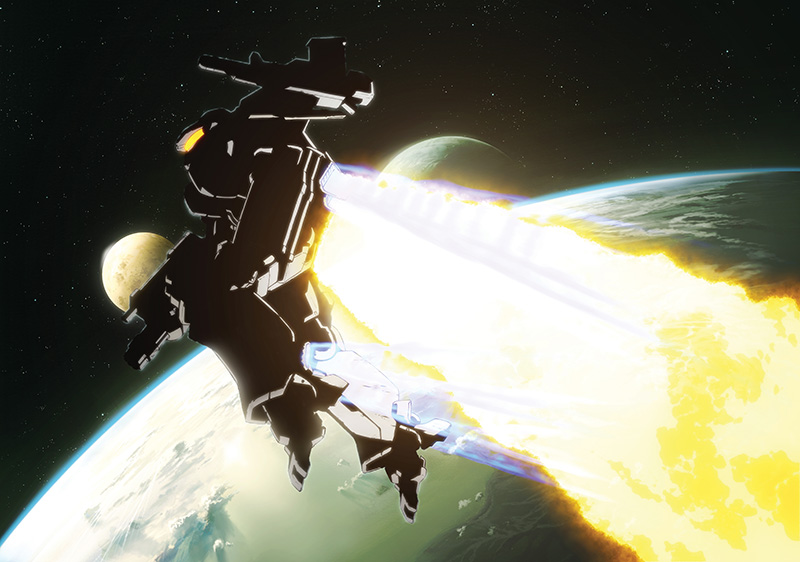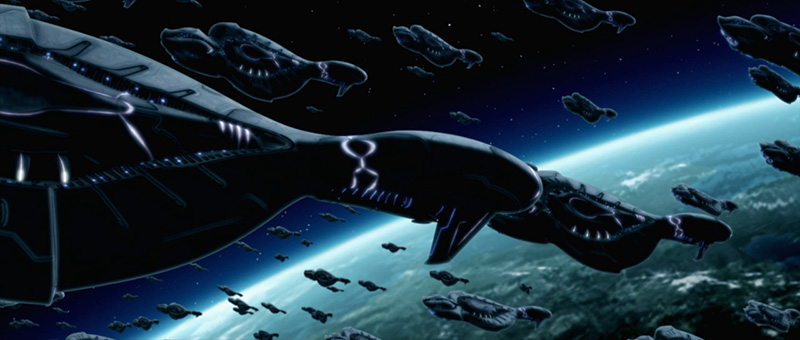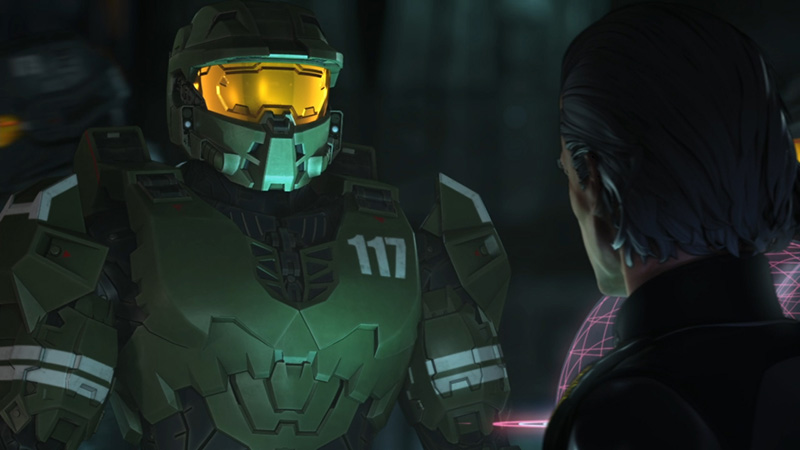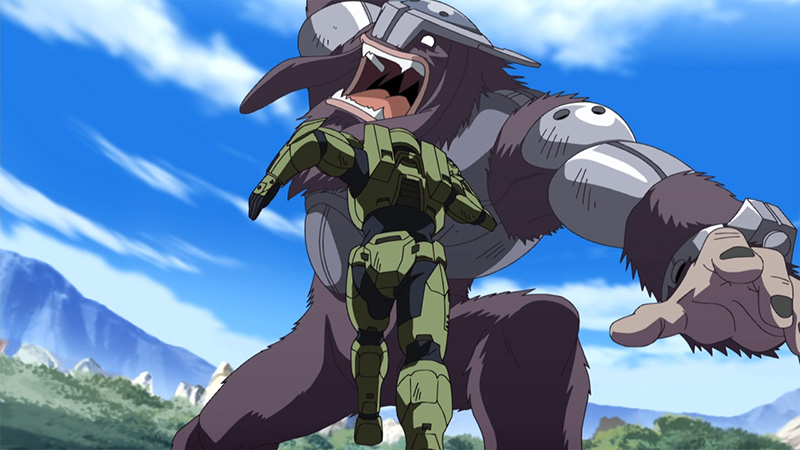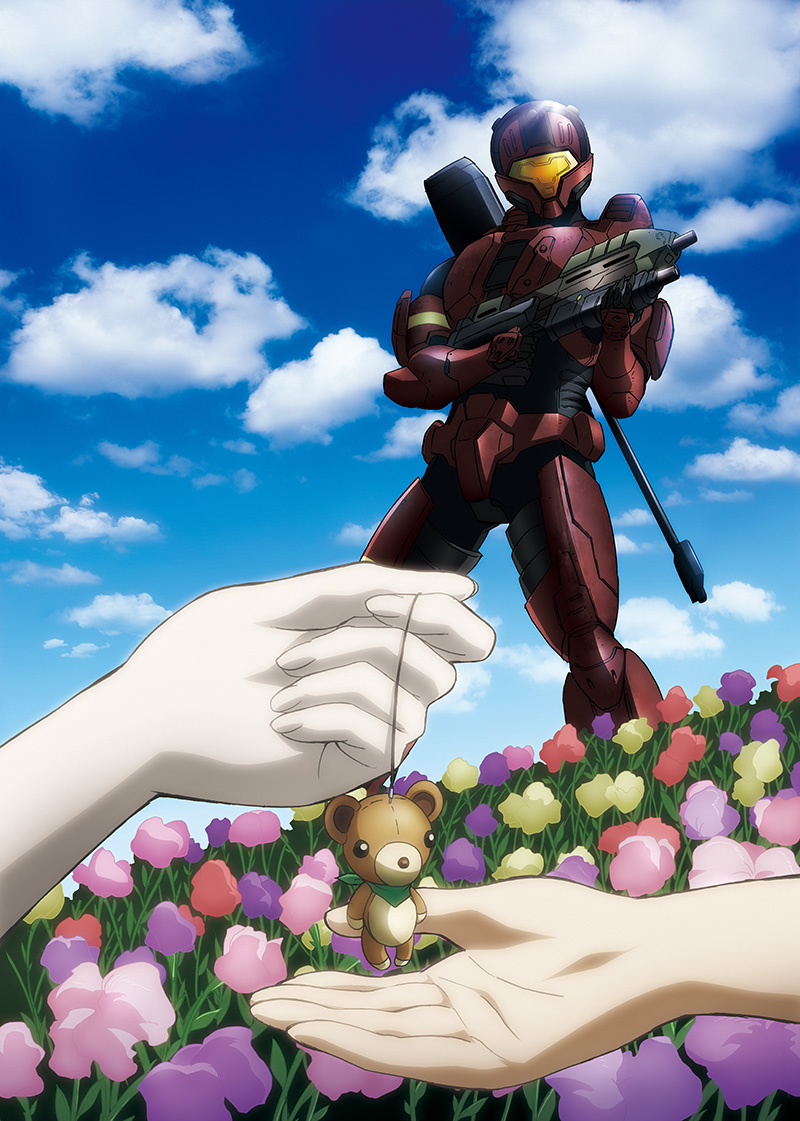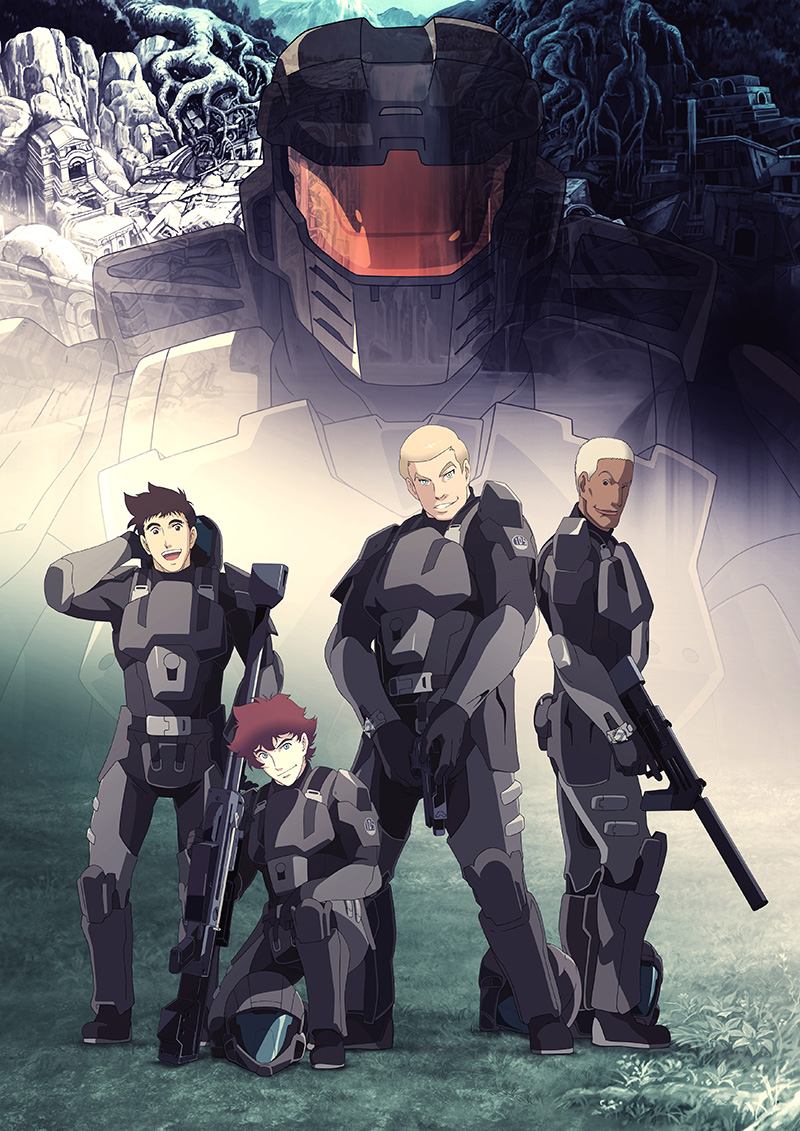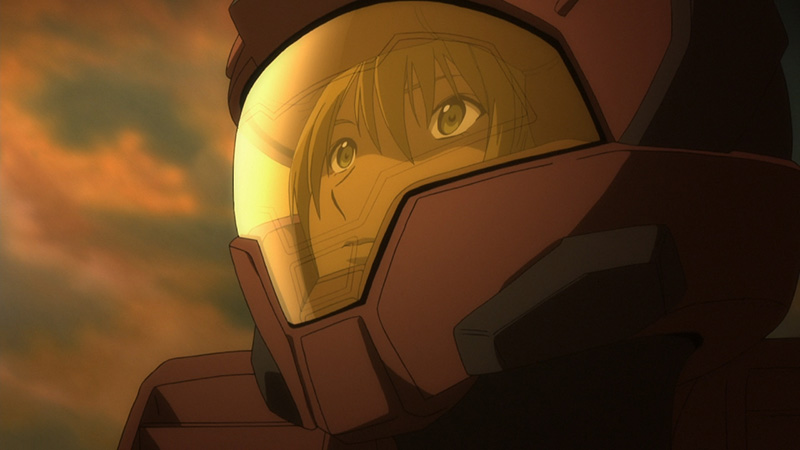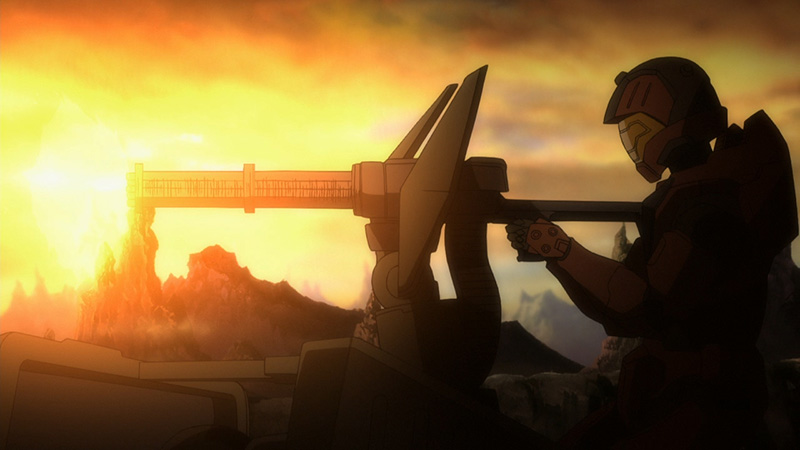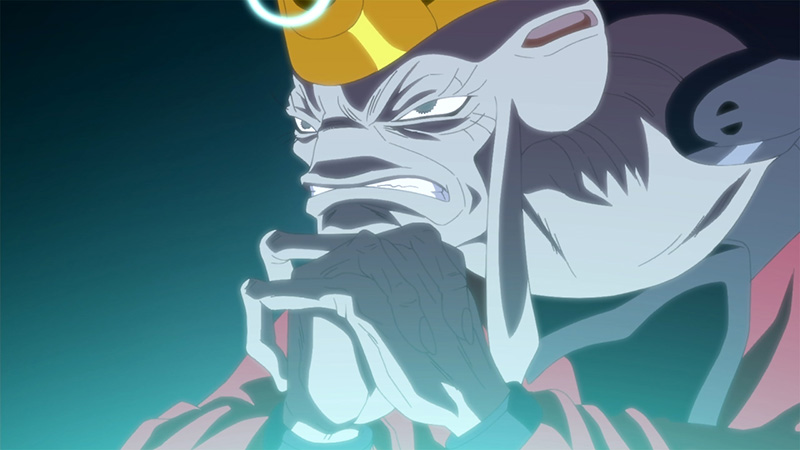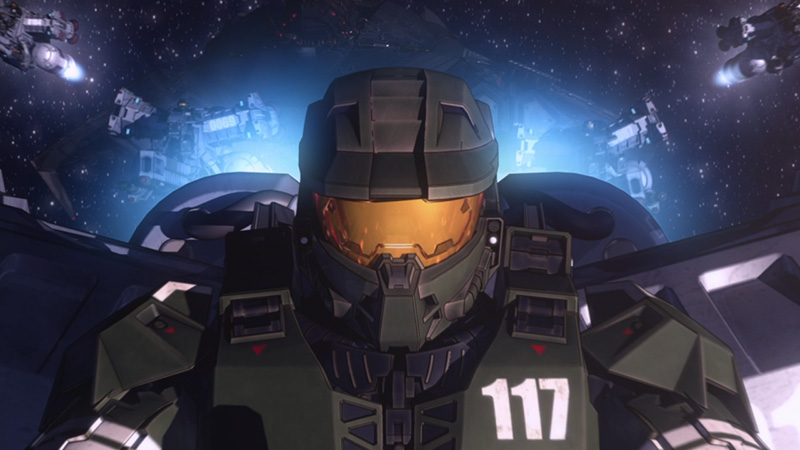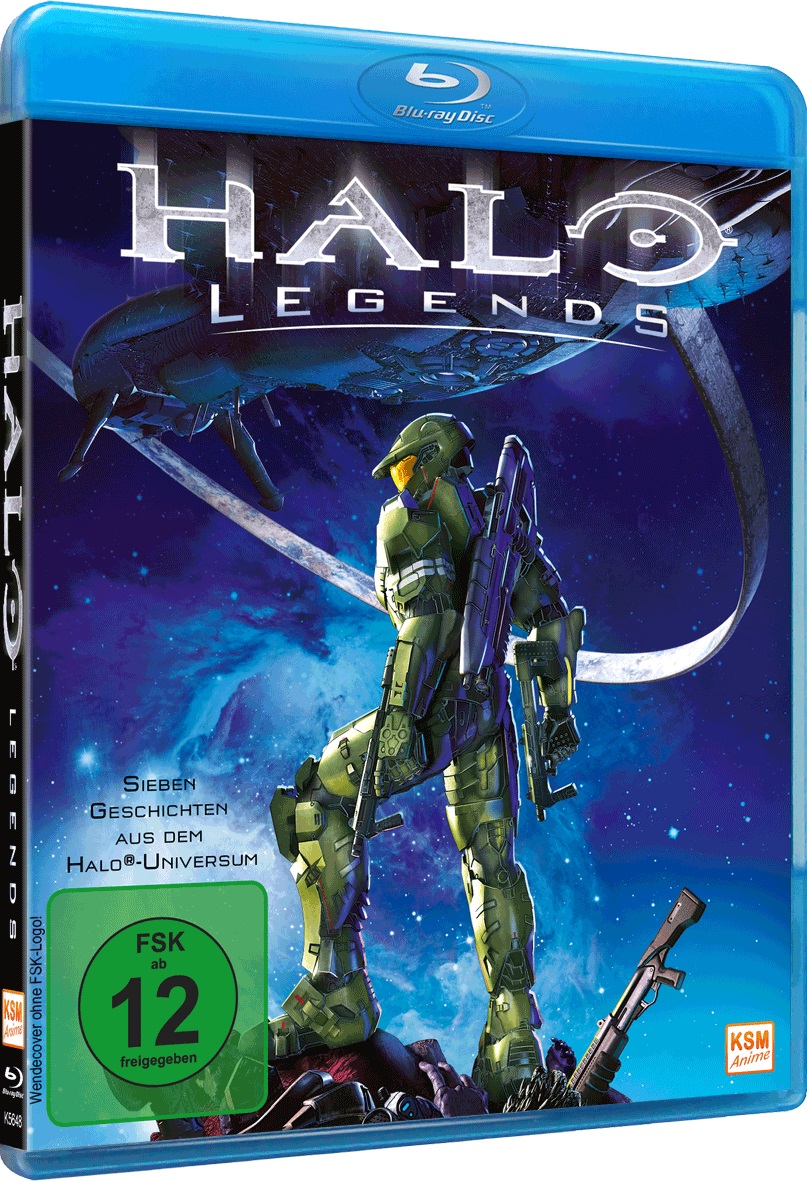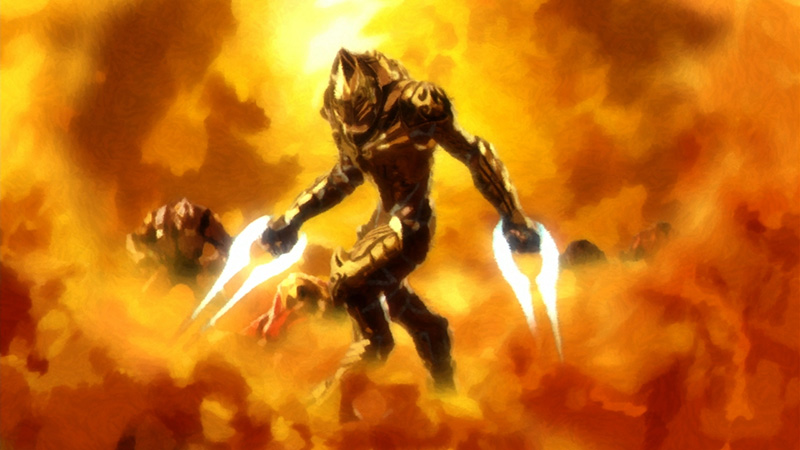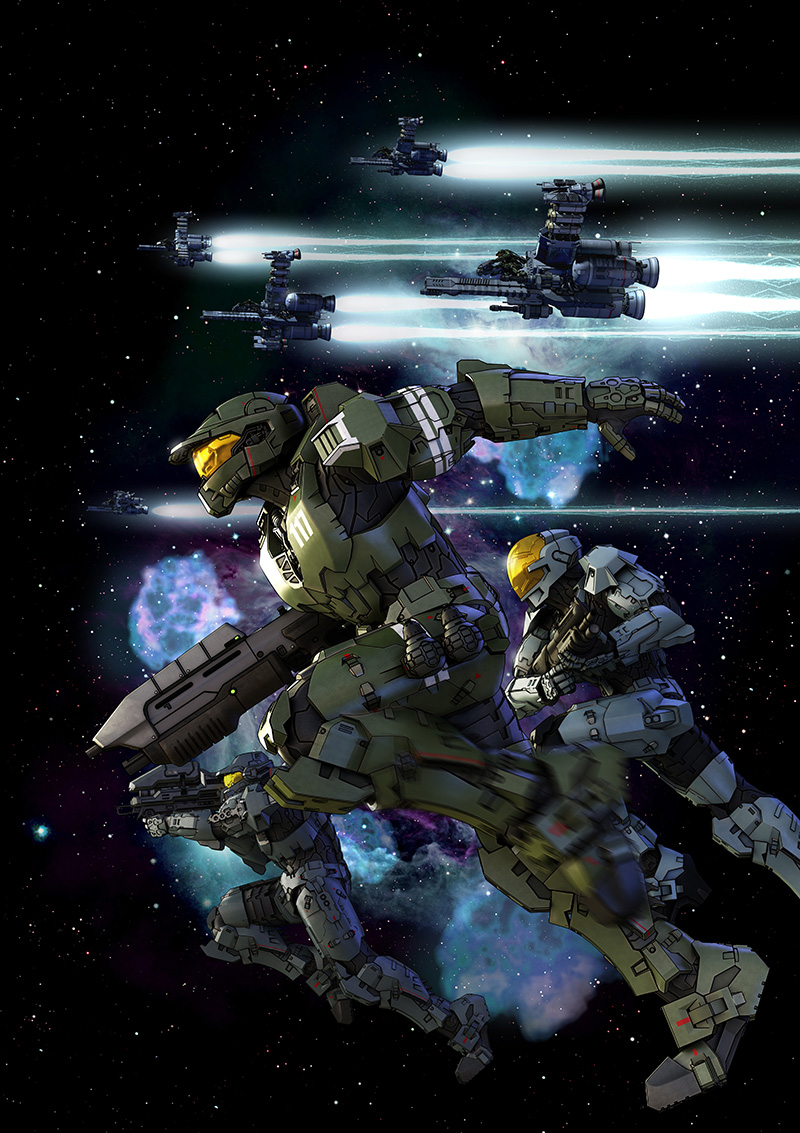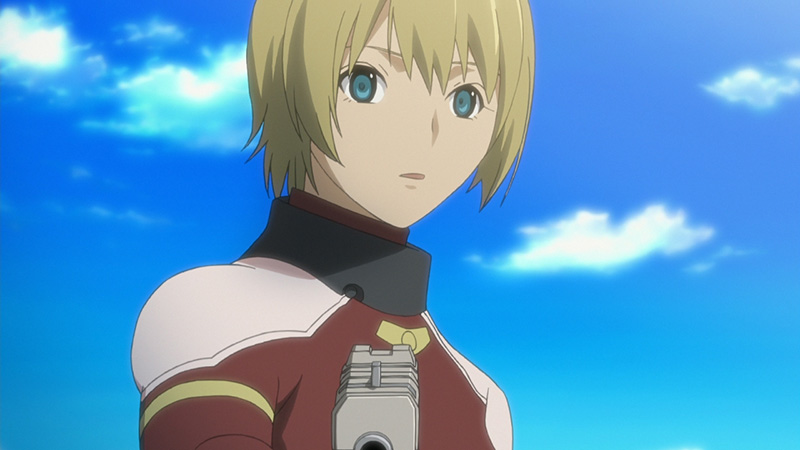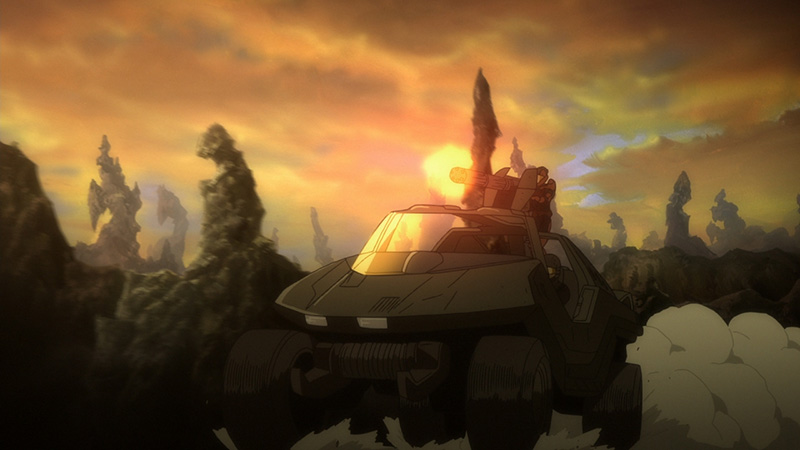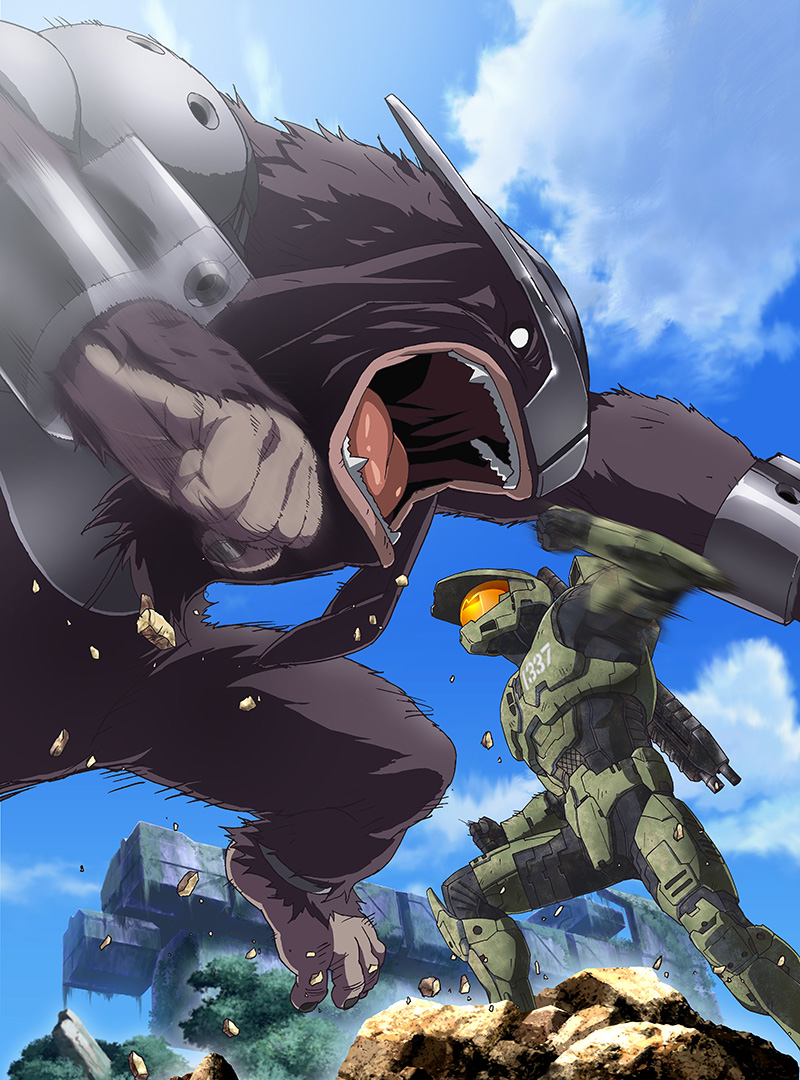 Produktnummer:
4260495766485
Extras und Besonderheiten
Hochwertige deutsche Synchro und englischer Originalton
Deutsche Untertitel
Making Of (OmU)
Introduction to Halo Legends (OmU)
The Story so far (OmU)
Gaming Evolved (OmU)
Interviews (OmU)
Trailer
Bildergalerie
FSK-Wendecover
Die Kurzfilme erscheinen in Deutsch sowie Englisch, Untertitel sind in Deutsch verfügbar.
Als Extras gibt es ein Making Of, Introduction to Halo Legends, The Story so far, Gaming Evolved, Interviews, Trailer sowie eine Bildergalerie. Weiterhin gibt es ein FSK-Wendecover.
Produktinformationen "Halo Legends Blu-ray"
Halo ist eine Reihe von Ego-Shooter-Spielern, die exklusive für Microsoft und die Xbox entwickelt wurden. Das Universum wuchs und wuchs und die Hintergrundgeschichte wurde mittels Büchern und Filmen immer mehr Tiefe eingehaucht. Nun kommt mit "Halo Lagends" eine Anthologie, genau genommen ein animierter Kompilations-Film produziert, der sieben episch angelegte Storys aus dem Halo-Universum erzählt.
Das Besondere ist, dass man sich dieses Mal des Anime-Looks bedienen wollte, und so hat man für jede der sieben Geschichte ein anderes Studio engagiert. An "Halo Legends" haben deshalb namhafte Regisseure mitgewirkt, u.a. Mamoru Oshii (Ghost in the Shell), Toshiyuki Kann'no (Dragonball Z), Tomoyuki Kyôda (Fullmetal Alchemist) und Yasushi Muraki (Cowboy Bebop). Co-Produziert haben etliche namhafte Anime-Studios, darunter Bones (Fullmetal Alchemist Brotherhood), Production I.G (Attack on Titan), 4°C (Detroit Metal City) und Toei Animation (Digimon Adventure tri.). Wie das Computer-Spiel und The Halo Graphic Novel sind auch diese OVAs ein Genre-Mix aus Action, Sci-Fi, Military und Drama.
Das faszinierende Sci-Fi-Spektakel lässt uns tief in das mystische Halo Universum abtauchen, in kriegerische und friedliche Welten und jede Menge Action. Die Spur der Vernichtung führt von der Steinzeit über das alte Ägypten und die Weltkriege im 20. Jahrhundert direkt in epische Schlachten zwischen Mensch und Klon in fremden Galaxien.  Lass Dich in neue Dimensionen führen, wo acht packende Abenteuer in atemberaubendem Look auf Dich warten!
"Halo Legends" ist Science Fiction der Extra-Klasse und wurde von namhaften japanischen Anime-Regisseuren in unterschiedlichen Zeichenstilen umgesetzt. Entertainment pur, begleitet von einem fulminanten Soundtrack!
Produkt Details
Altersfreigabe
Anime-Brand
Anzahl Disks
Bildformat
Exclusive
Genre
Abenteuer
, Action
, Science Fiction
Produktart
Produktionsjahrzehnt
Regisseur
Daisuke Nishio
, Frank O'Connor
, Hideki Futamara
, Mamoru Oshii
, Shinji Aramaki
, Yasushi Muraki
Sprachen
Deutsch (DTS-HD Master Audio 5.1)
, Englisch (DTS-HD Master Audio 5.1)
, Deutsch