Hinamatsuri - Volume 1: Episode 01-04 inkl. Hardcoverschuber [DVD]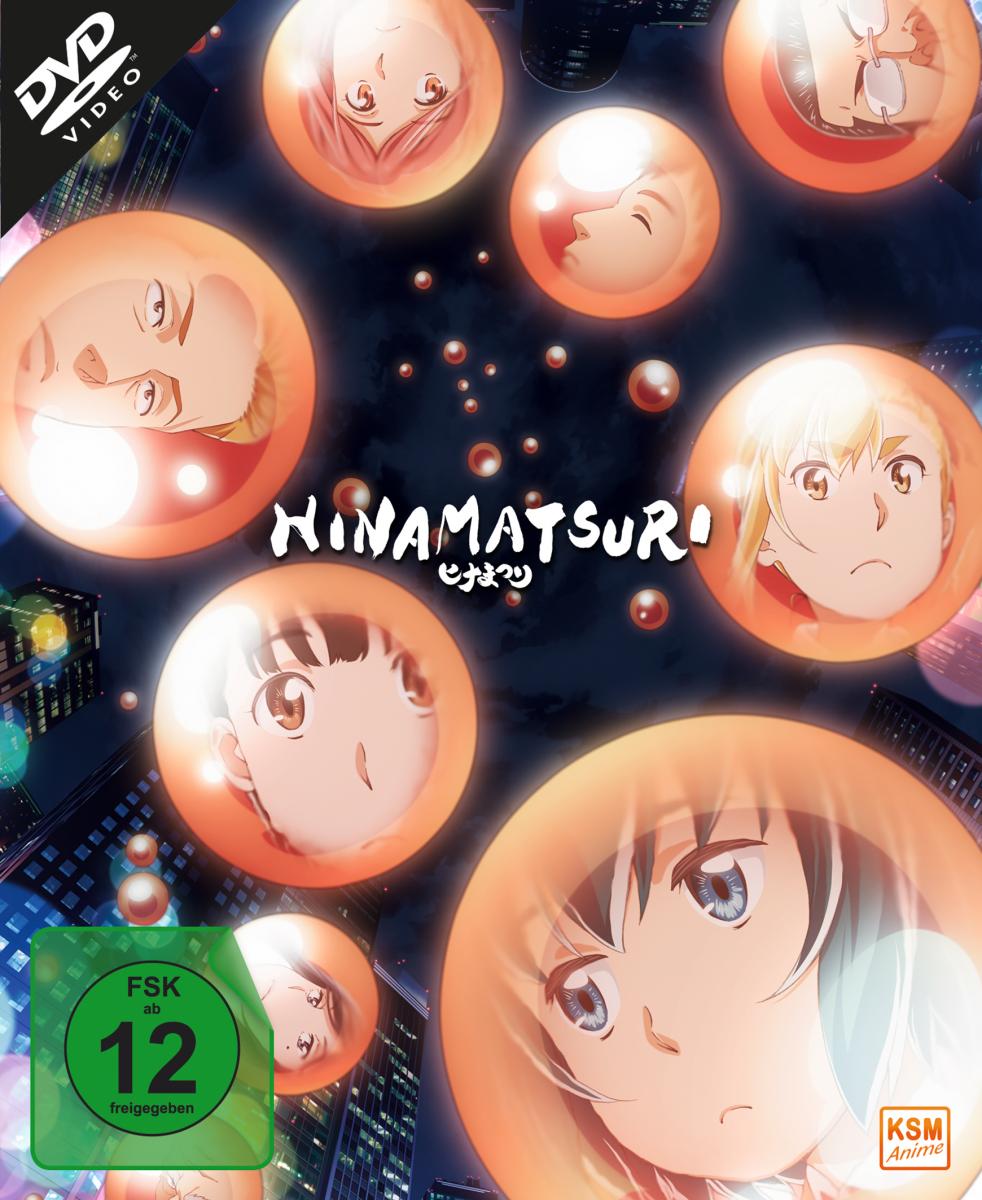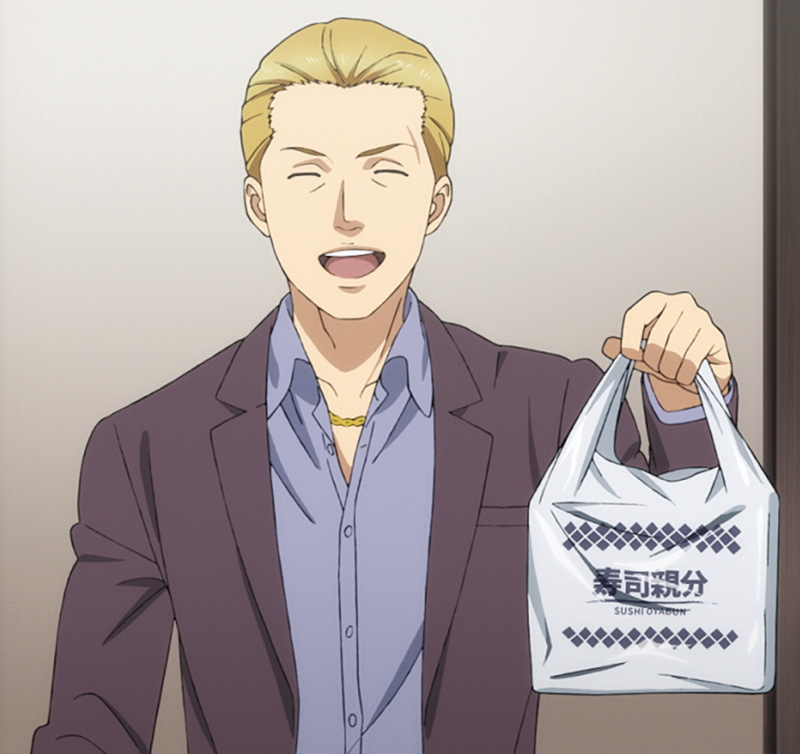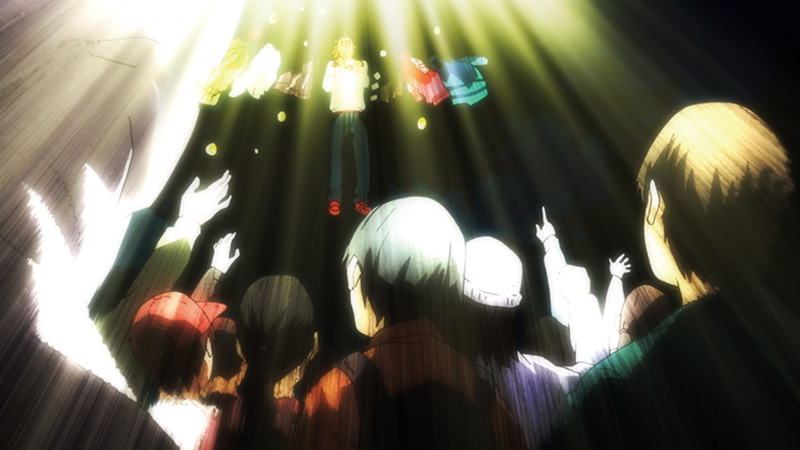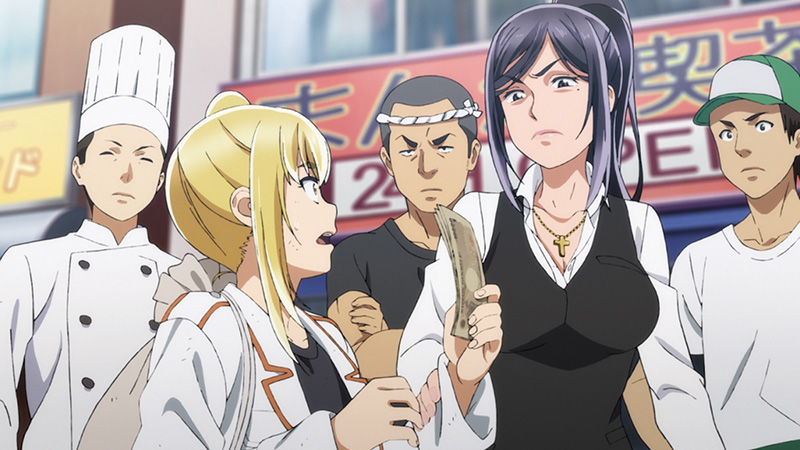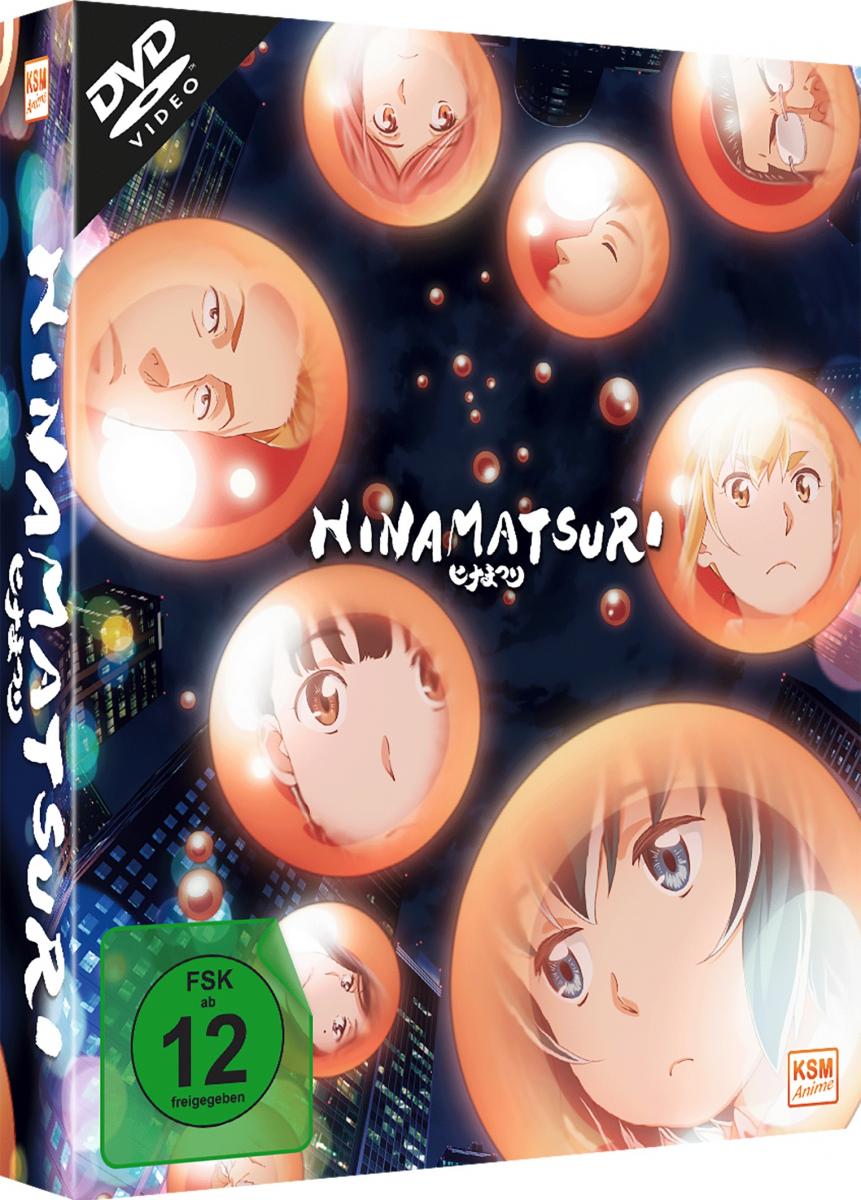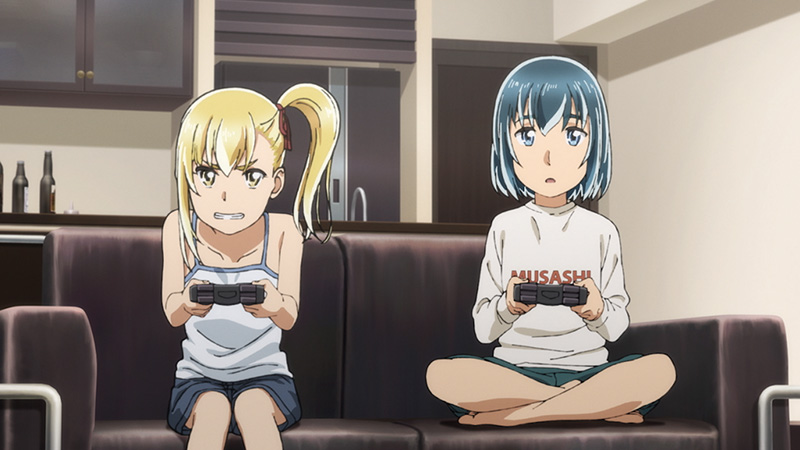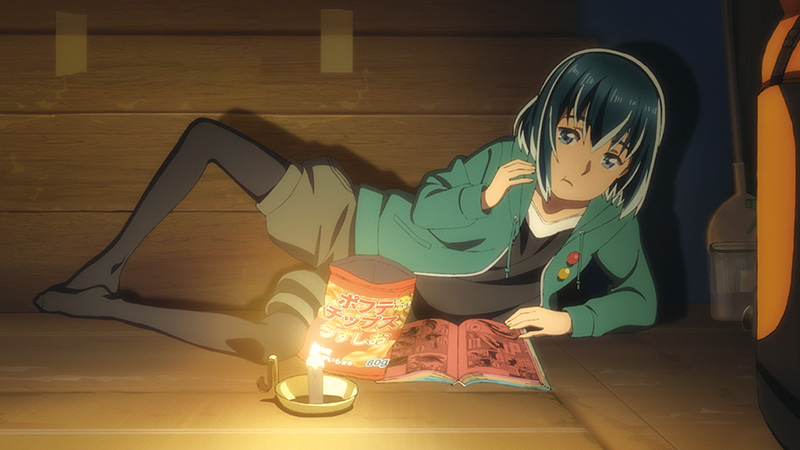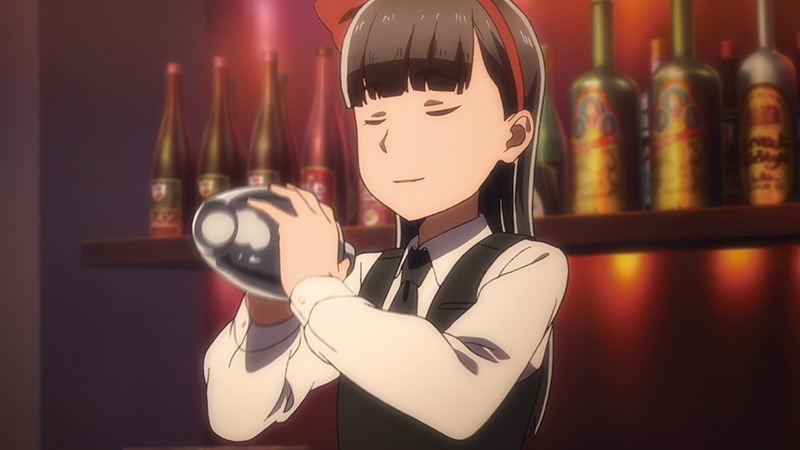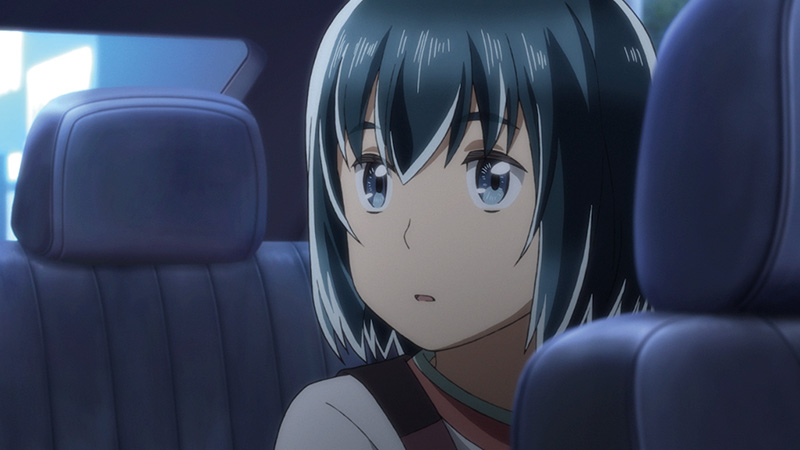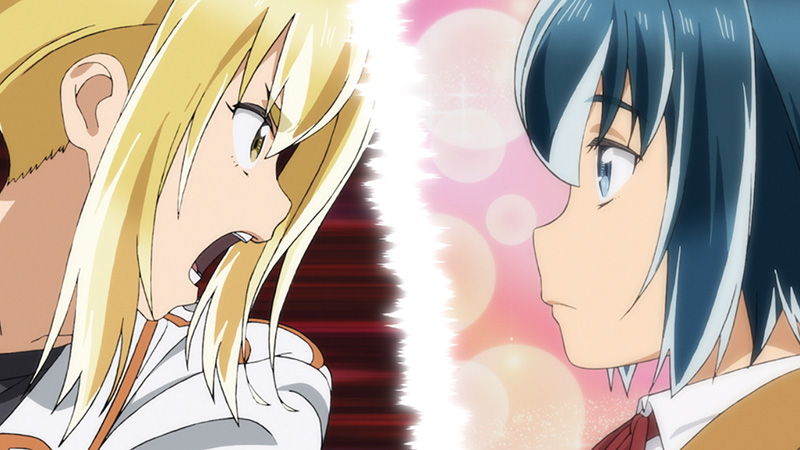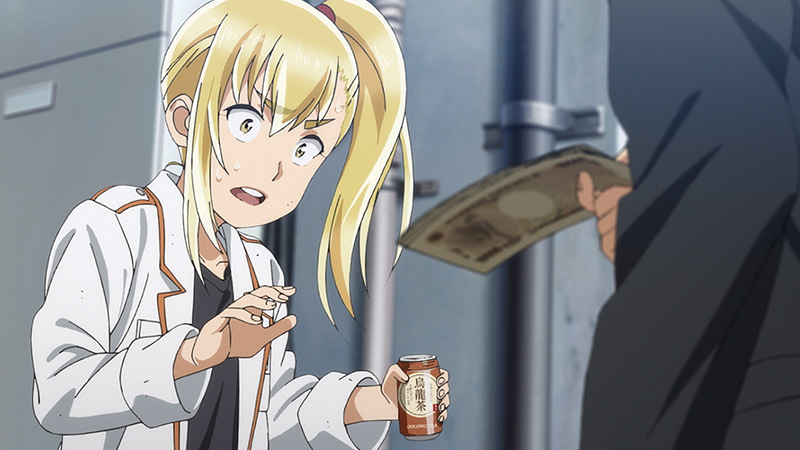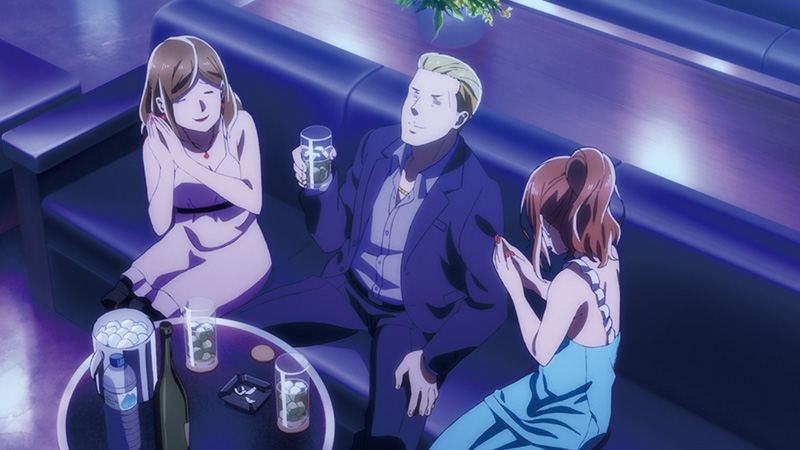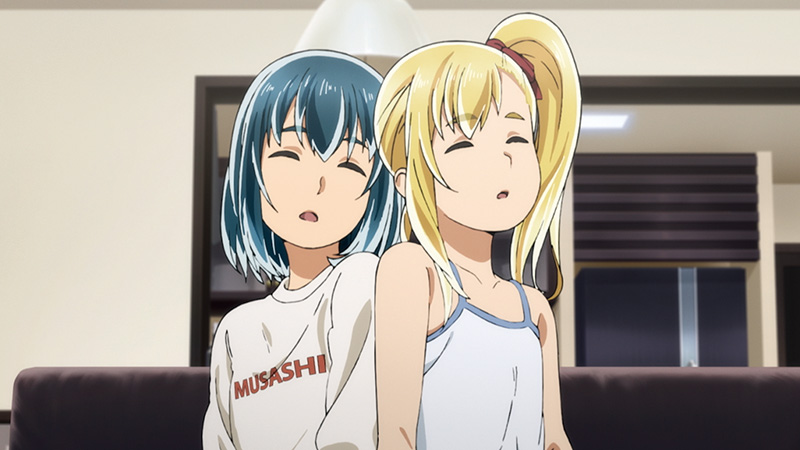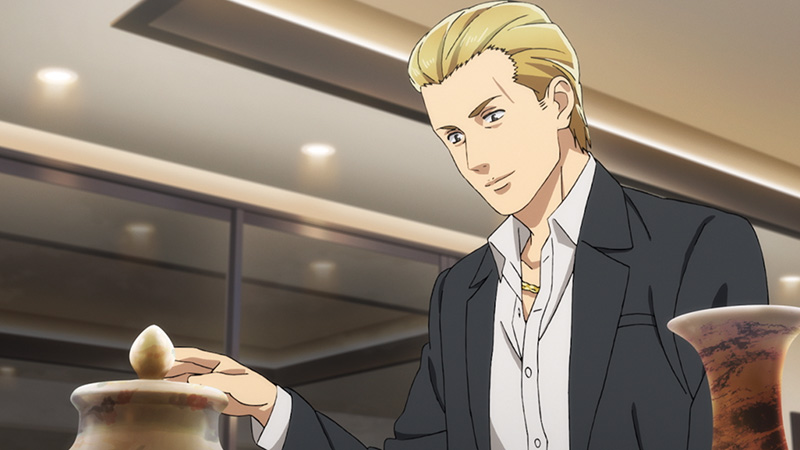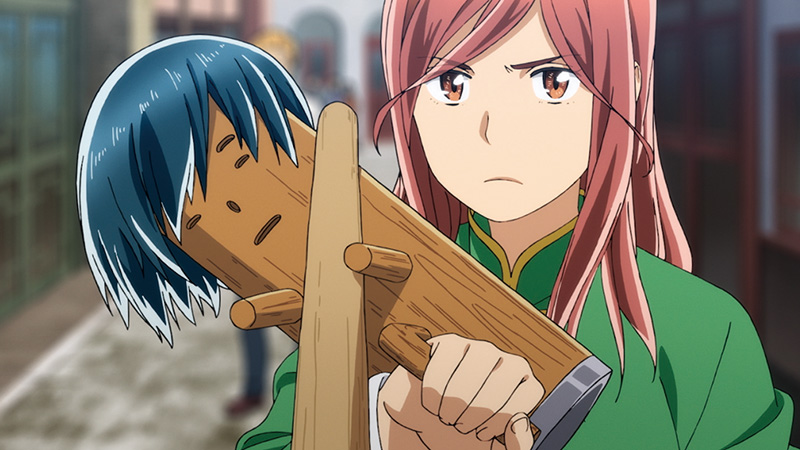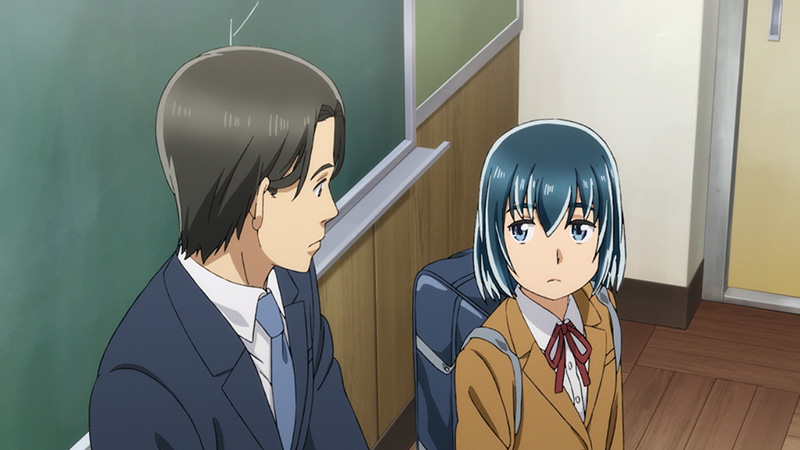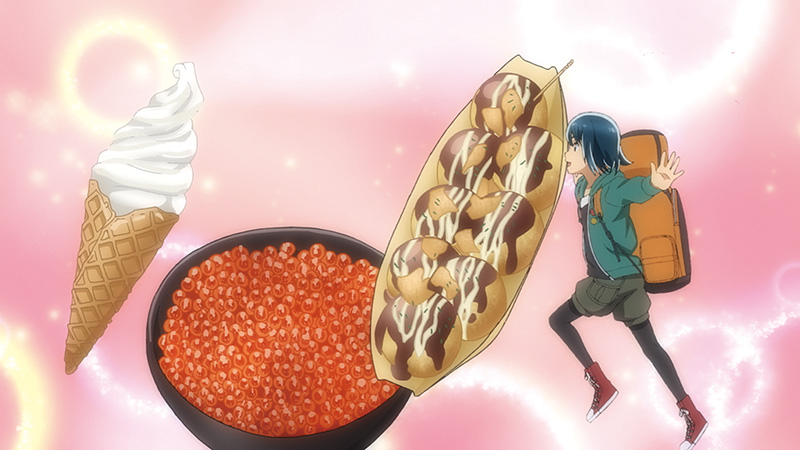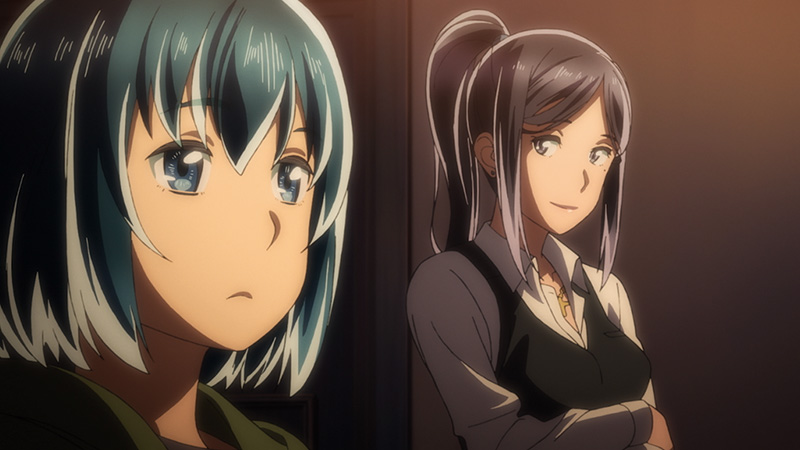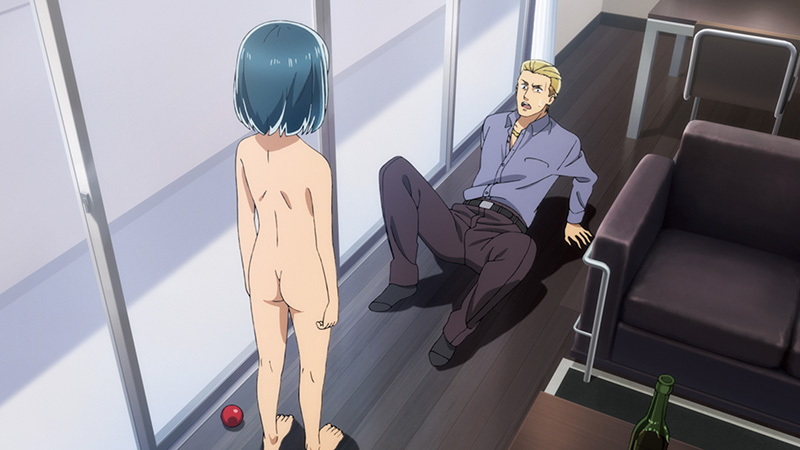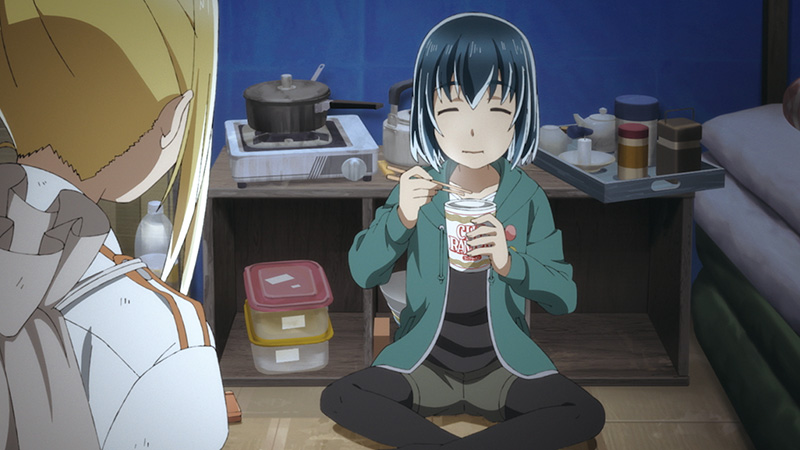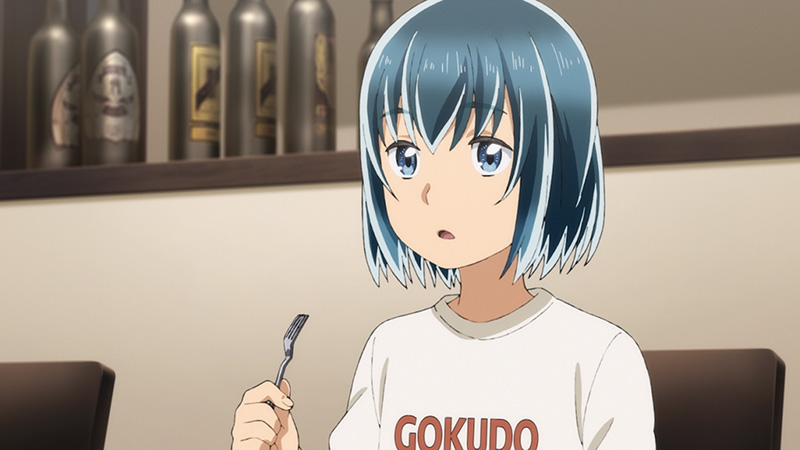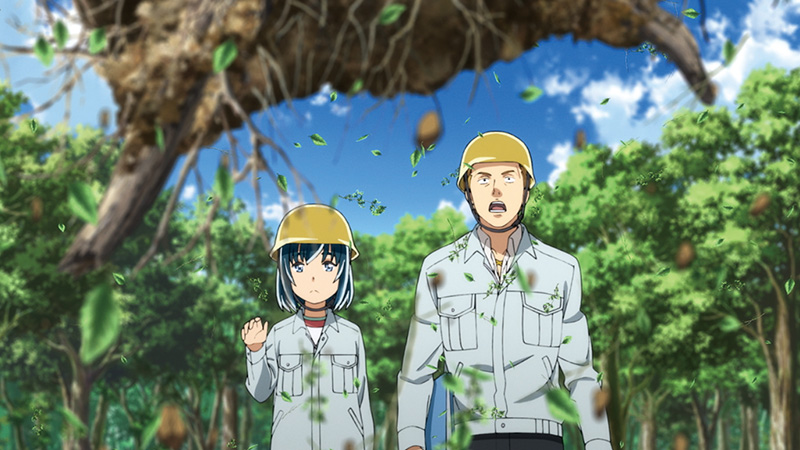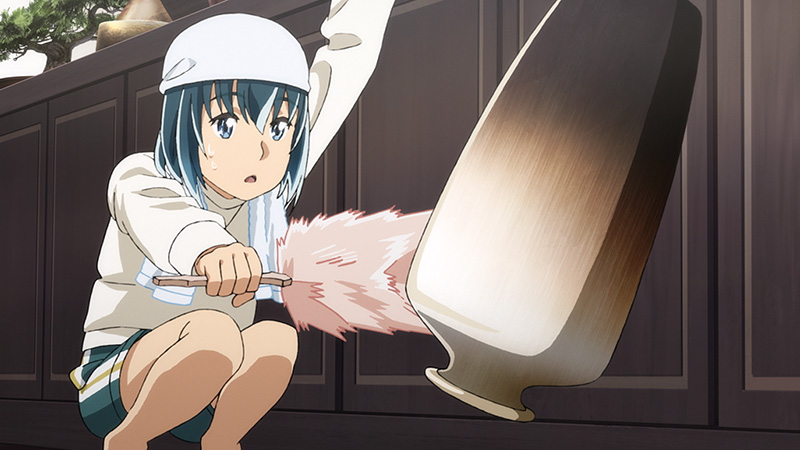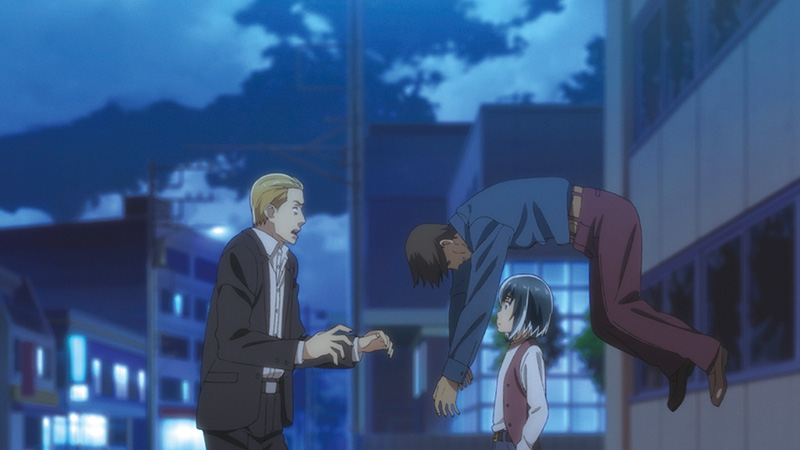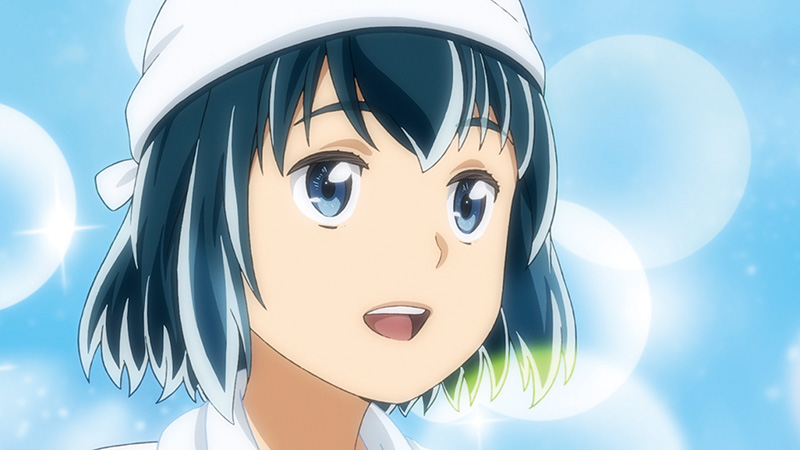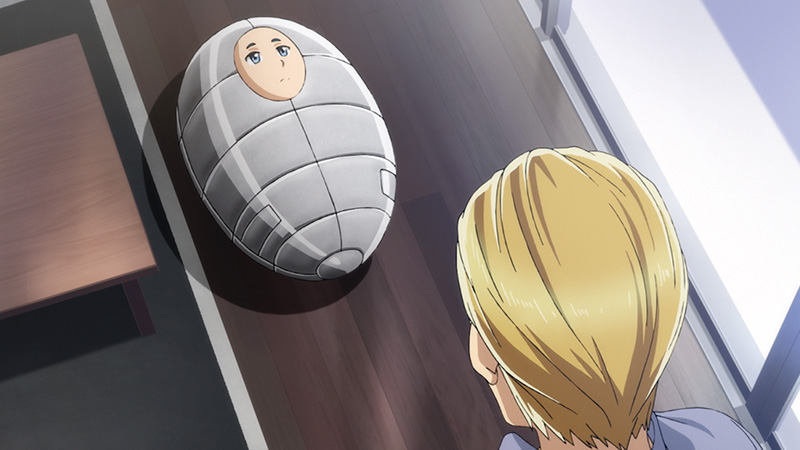 Produktnummer:
4260623480450
Extras und Besonderheiten
Hochwertige deutsche Synchro und japanischer Originalton
Deutsche Untertitel
Digipack mit O.-Card im veredelten Hardcoverschuber
Ablösbarer FSK-Sticker
DIN-A4-Poster
Zwei Artcards (doppelseitig)
Drei Ansteckbuttons
Stickerbogen
Booklet
Opening- und Ending-Song (textless)
Trailer
Bildergalerie
Volume 1 enthält die ersten vier Episoden. Diese werden präsentiert mit einer hochwertigen deutschen Synchronisation sowie japanischem Originalton. Untertitel sind in Deutsch verfügbar.
Die Disc kommt in einem Digipack mit O-Card im veredelten Hardcoverschuber.
Als Extras gibt es ein Booklet, zwei doppelseitige Artcards, drei Ansteckbuttons, einen Stickerbogen, den Opening- und Endingsong (textlesss), Trailer sowie eine Bildergalerie.
Produktinformationen "Hinamatsuri - Volume 1: Episode 01-04 inkl. Hardcoverschuber [DVD]"
Harte Schale – weicher Kern: das trifft nicht nur auf Yakuza Nitta zu. Eines Tages landet ein Kokon in seiner Wohnung und daraus schlüpft die kleine Hina. Als Hina sich als besonderes Mädchen entpuppt, wird die Situation richtig kompliziert…

Hinas Landung bei Nitta ist genauso spektakulär wie überraschend. In einer ovalen Kapsel schlägt sie in seinem Wohnzimmer ein und Nittas mehr oder weniger geregelter Alltag als Yakuza-Mitglied ändert sich schlagartig. Doch während Hina ihre Leidenschaft fürs Shoppen und Lachsrogen entdeckt, muss Nitta erleben, dass sein Ansehen auf dem Singlemarkt als neugeborener "Stiefvater" eines Schulkindes rapide schrumpft. Obgleich Nitta nicht unerheblich von Hina profitiert, entwickelt er einen leisen Groll gegen sie. Währenddessen taucht Anzu bei Hina auf, ein Mädchen, das ebenfalls über telekinetische Fähigkeiten verfügt. Und aus der anfänglichen Rivalität der Mädchen entwickelt sich schon bald eine ganz spezielle Freundschaft.

Volume 1 mit den Episoden 1-4 der Comedy- und Seinen-Anime Serie, mit einem Schuss Slice of Life und Supernatural erscheint erstmals mit deutscher Synchronfassung! "Hinamatsuri" ist ein witziger Anime, der von der ungewöhnlichen Lebensgemeinschaft eines abgebrühten Gangsters und eines Mädchens mit telekinetischen Fähigkeiten erzählt. Die auf dem gleichnamigen Manga von Masamo Otake ("From Tokyo To Another Universe") basierende Serie wurde von Studio feel. ("Tsuki Ga Kirei") produziert.
Produkt Details
Altersfreigabe
Anime-Brand
Anzahl Disks
Bildformat
Exclusive
Filmlänge
Genre
Fantasy
, Komödie
, Slice of Life
Produktart
Produktionsjahrzehnt
Regisseur
Sprachen
Japanisch (Dobly Digital 2.0)
, Deutsch (Dolby Digital 5.1)
Untertitel
Mehr vom gleichen Anime-Brand