HUNTERxHUNTER - The Last Mission (Mediabook) [DVD + Blu-ray]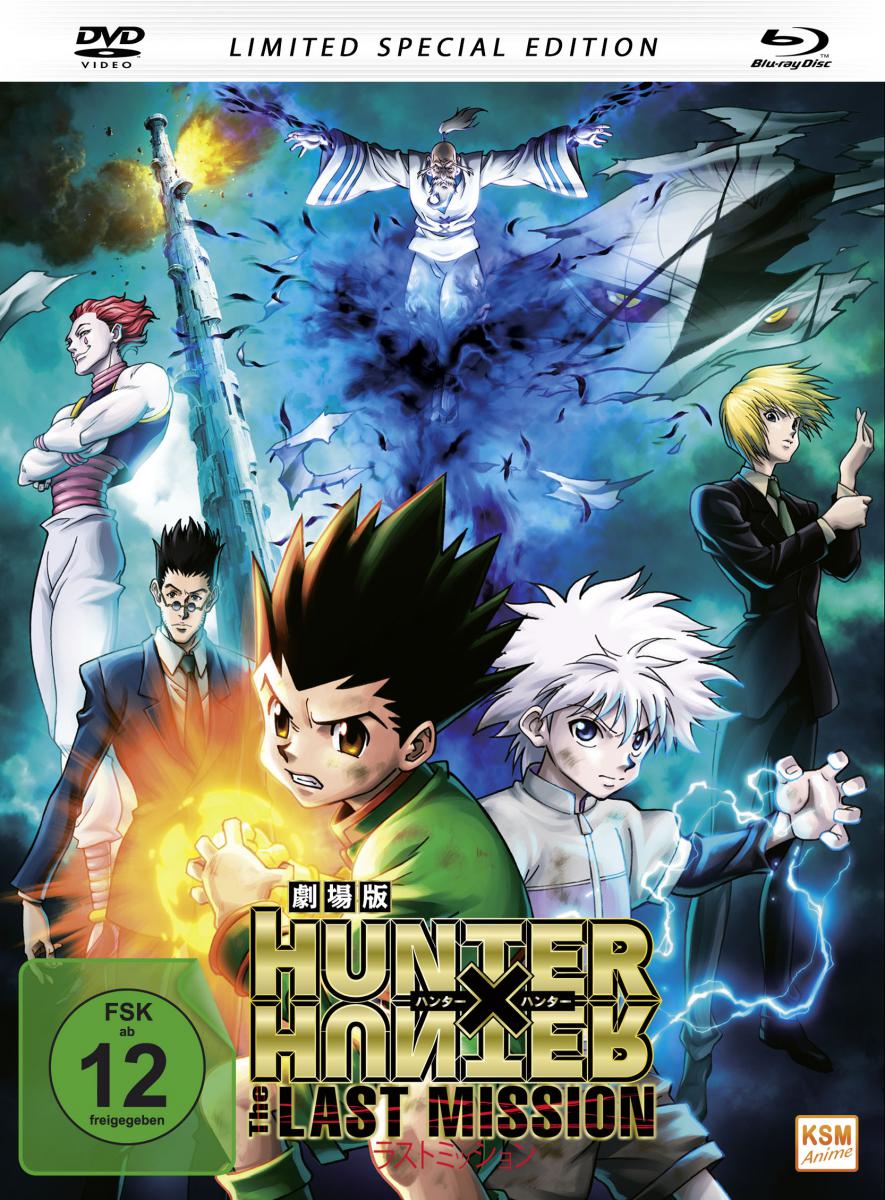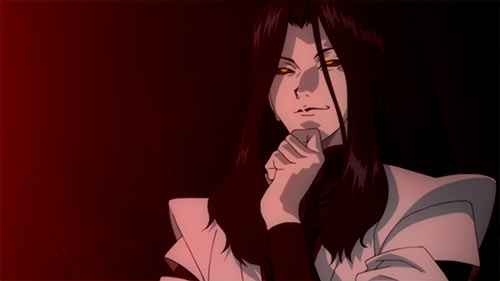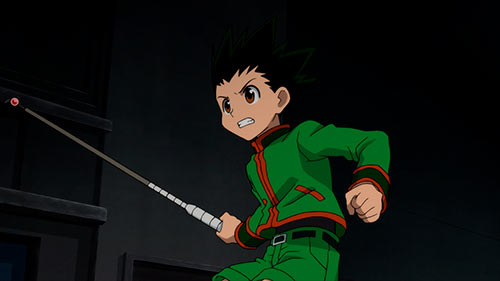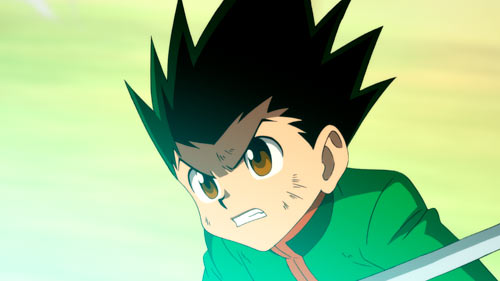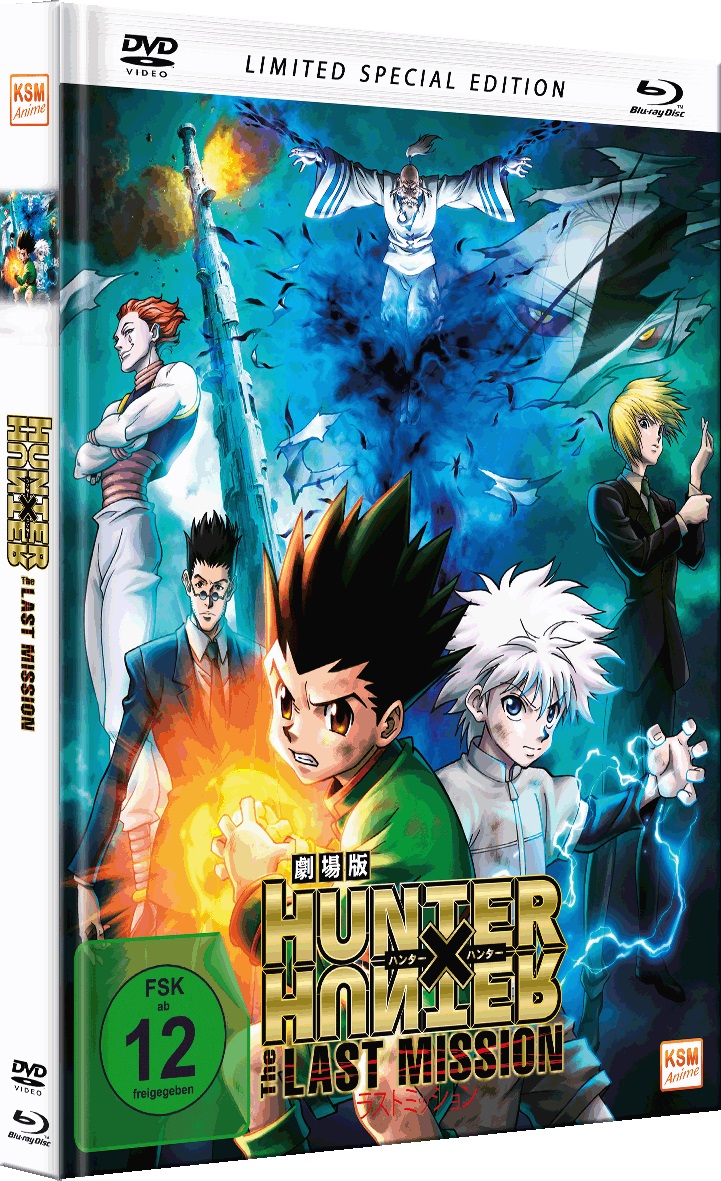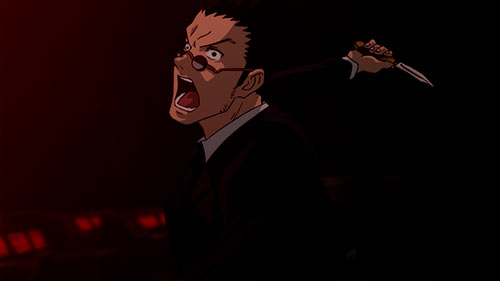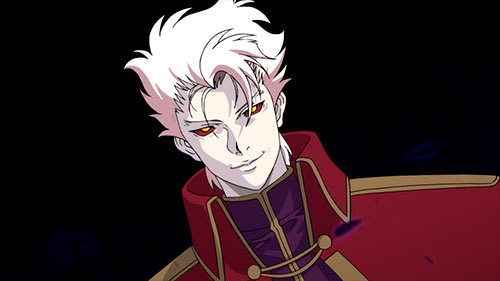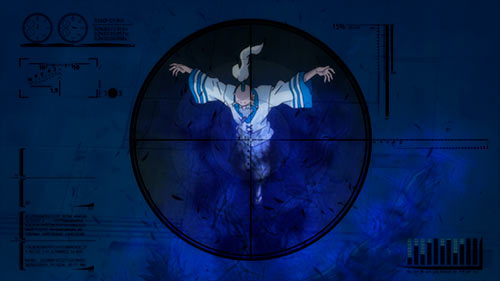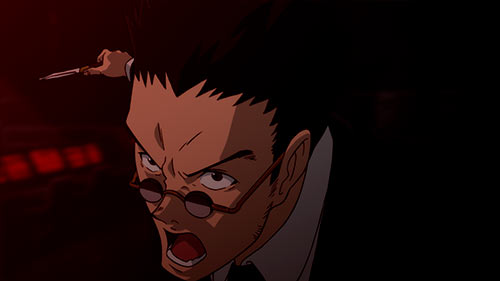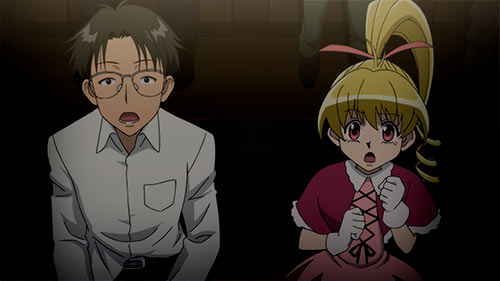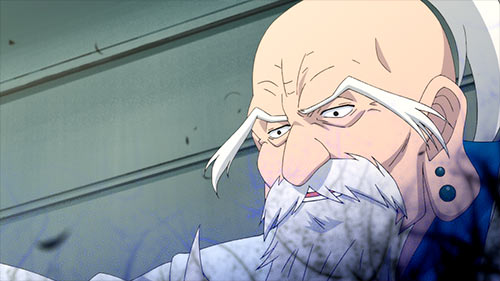 Produktnummer:
4260394337489
Extras und Besonderheiten
Mediabook mit Blu-ray und DVD, limitiert auf 2.000 Stück
Booklet
Hochwertige deutsche Synchro und japanischer Originalton
Deutsche Untertitel
Interviews
Kinopremieren
Trailer
Bildergalerie
Der Film erscheint im attraktiven, auf 2.000 Stück limitierten Mediabook in Deutsch und Japanisch sowie mit optionalen deutschen Untertiteln.
Als Extras gibt es Interviews, die Kinopremieren, Trailer sowie eine Bildergalerie. Außerdem gibt es ein ausführliches Booklet.
Produktinformationen "HUNTERxHUNTER - The Last Mission (Mediabook) [DVD + Blu-ray]"
"HUNTER x HUNTER - Last Mission" ist der zweite von zwei Filmen der beliebten Anime-Serie. Ein Klassiker des Fighting Shōnen Genres mit riesiger Fanbase, die schon lange auf die zugehörige Serie wartet. Basierend auf dem japanischen Mango von Yoshihiro Togashi, produziert vom legendären Studio Madhouse ("No Game No Life"). Regie führte Regie führte Yūzō Satō, der schon bereits bei mehreren Marvel-Animes für die Regie verantwortlich war.
Der Film war in den japanischen Kinos ein großer Erfolg und stand bei MyAnimeList auf Platz Nummer 5.
In dem zweiten Film zur beliebten Serie, der auf der Grundlage des Originals des hochgeschätzten Mangaka Togashi Yoshihiro basiert, wird die Vergangenheit um die Hunter Vereinigung gelüftet. Großartiges Action-Anime-Kino garantiert!
Vor langer Zeit entzweite sich die Hunter-Vereinigung und es entstanden zwei sehr gegensätzliche Gruppierungen – die Hunter und die Schatten. Jahre später haben die Schatten ein klares Ziel vor Augen: Die Jagd und Ermordung aller Hunter. Ihre Beweggründe sind unklar, die Gefahr, die von ihnen ausgeht allerdings groß.
Nachdem sie sich gegen die Schatten verteidigen mussten, sind Killua und Kurapika sehr schwer verletzt. Die Grenzen zwischen Gut und Böse scheinen immer mehr zu verschwimmen und als letzte Hoffnung bleibt ihnen nur noch ihr Freund Gon, der bis ans Äußerste gehen muss, um seine Freunde zu retten…
Produkt Details
Altersfreigabe
Anime-Brand
Anzahl Disks
Bildformat
1.78:1 (16:9)
, 1.78:1 (16:9) 1080p
Exclusive
Genre
Abenteuer
, Action
, Shonen
Produktart
Produktionsjahrzehnt
Regisseur
Sprachen
Japanisch (Dolby Digital 5.1 / DTS-HD Master Audio 5.1)
, Deutsch (Dolby Digital 5.1 / DTS-HD Master Audio 5.1)
, Deutsch