K - Return of Kings - Volume 3: Episode 10-13 Blu-ray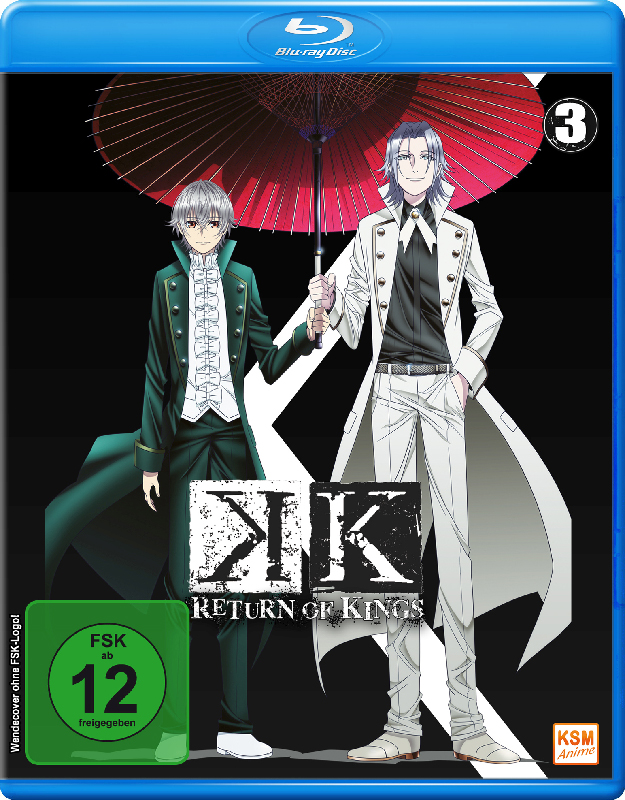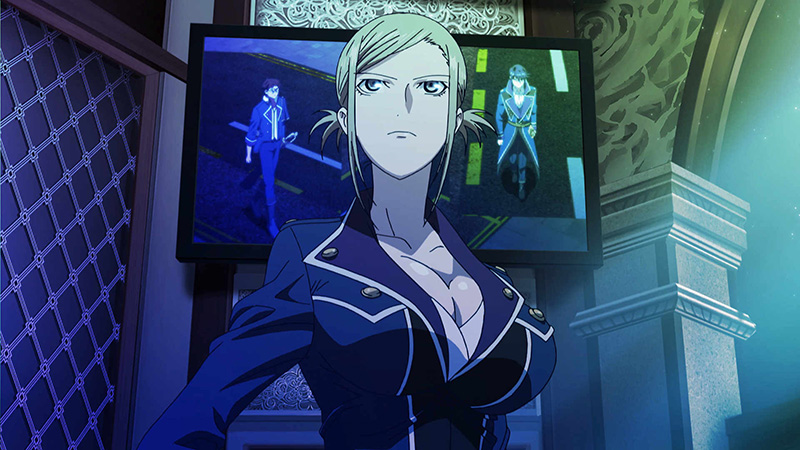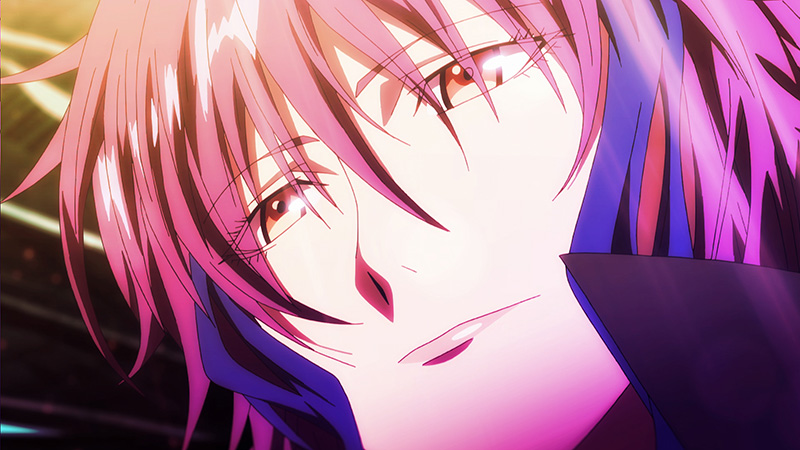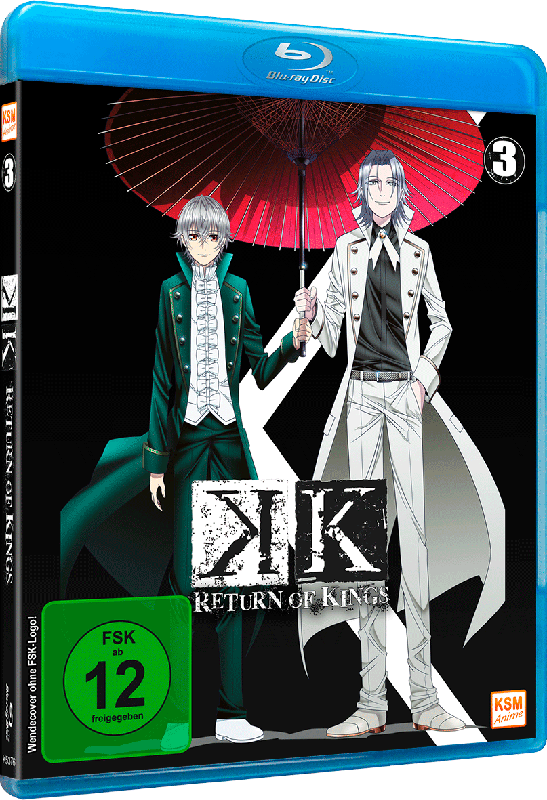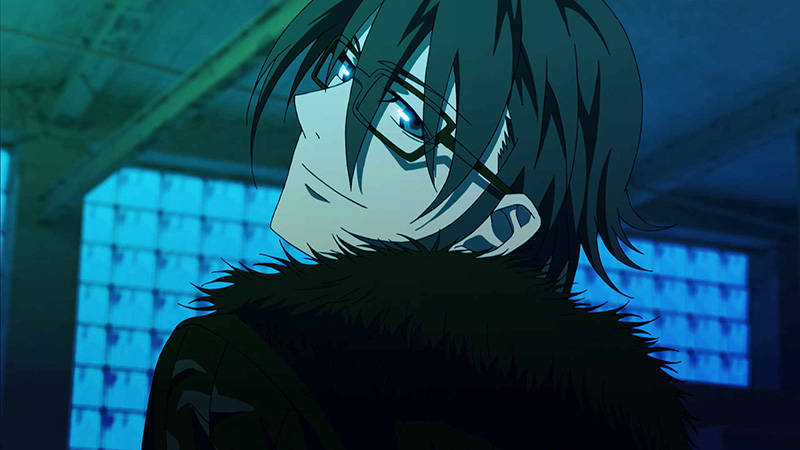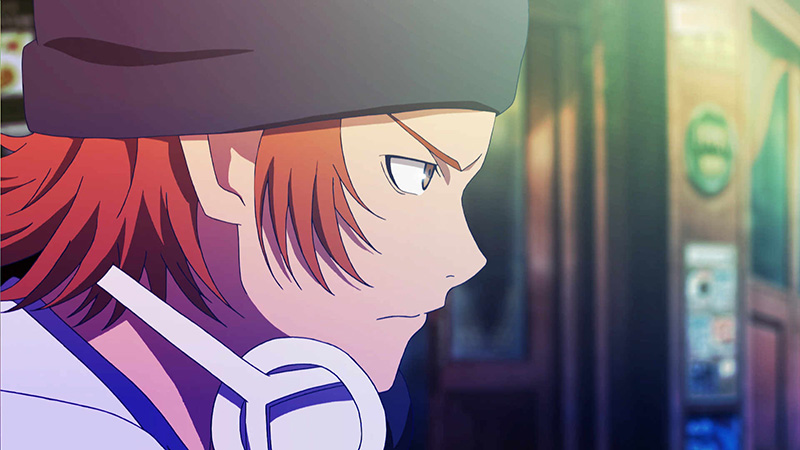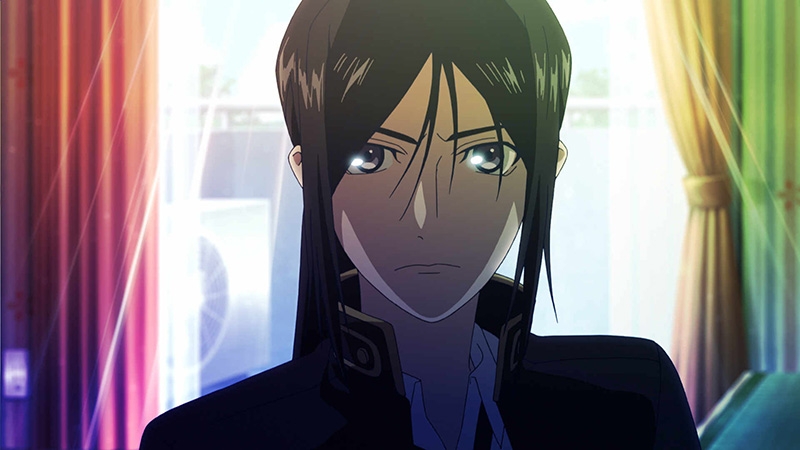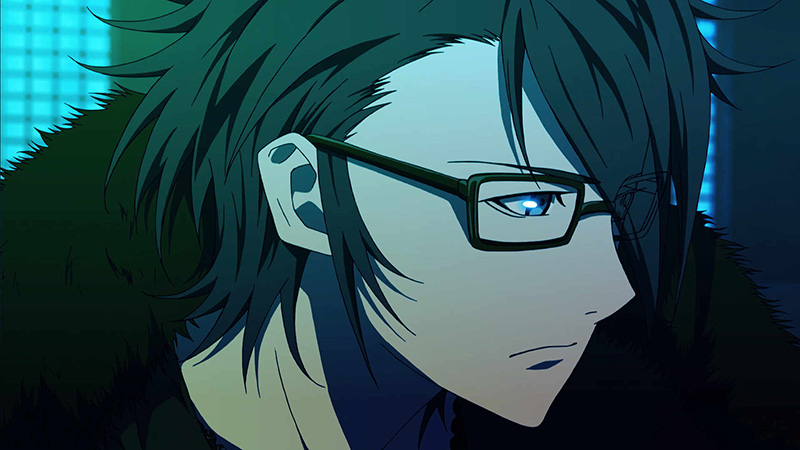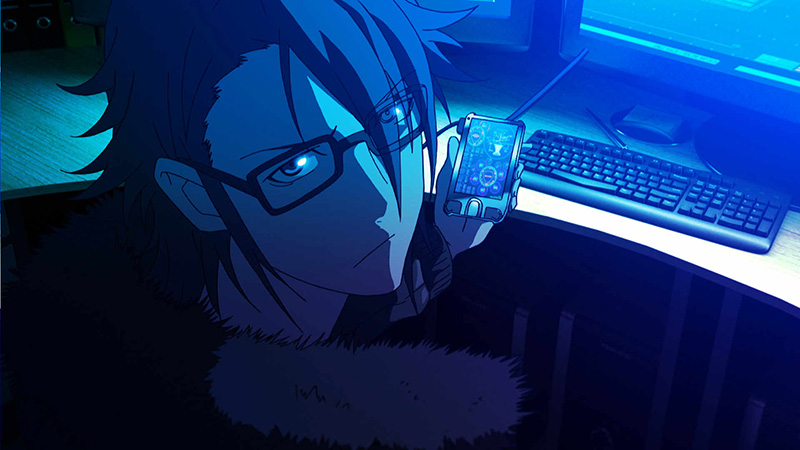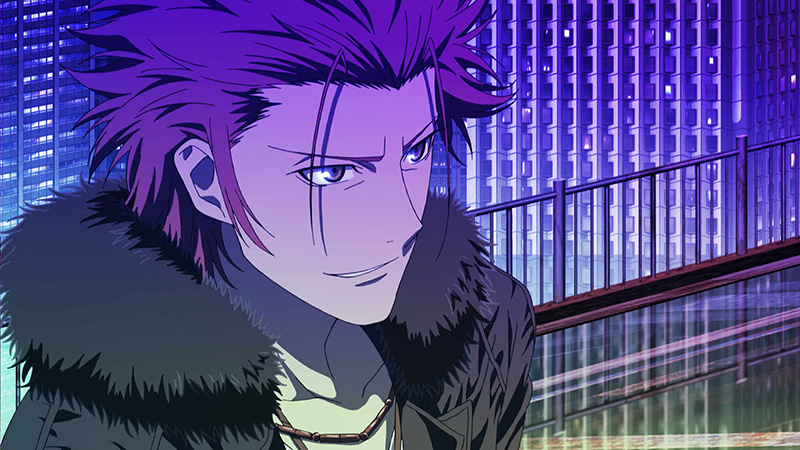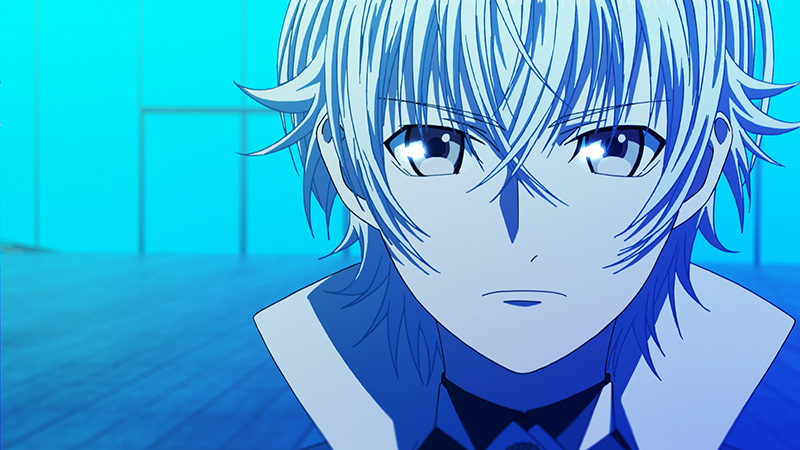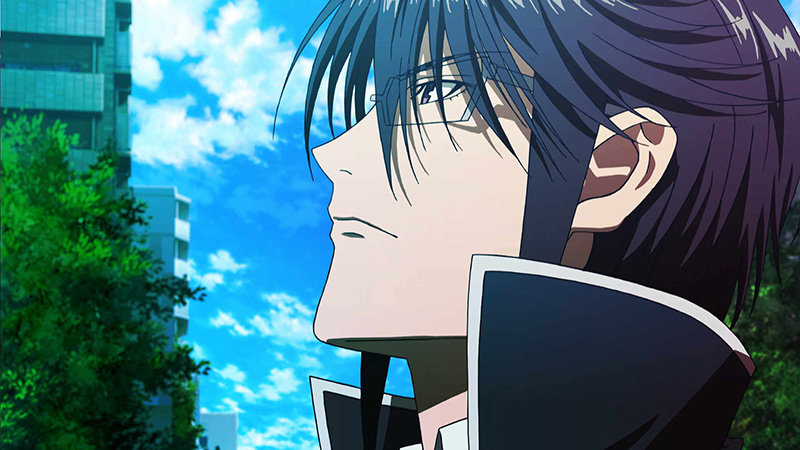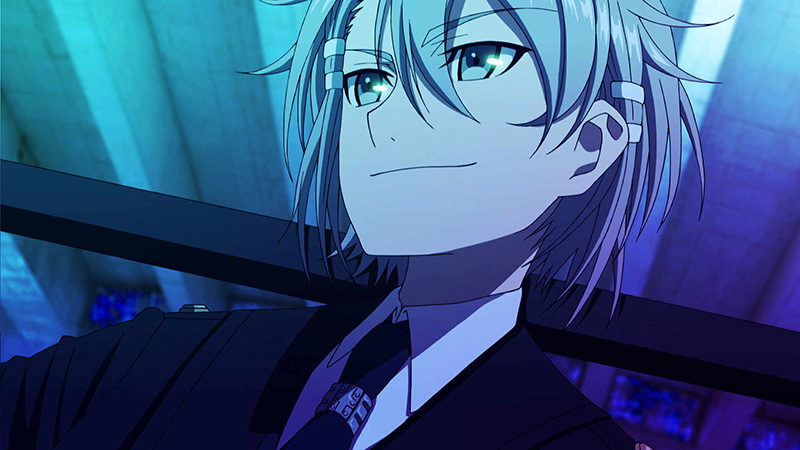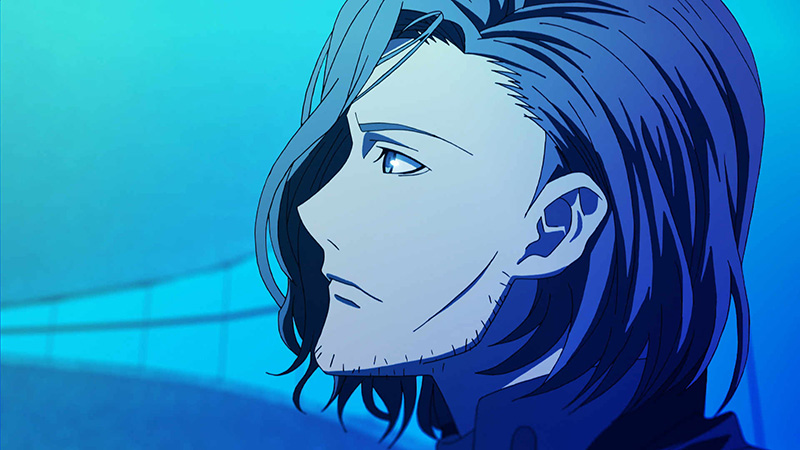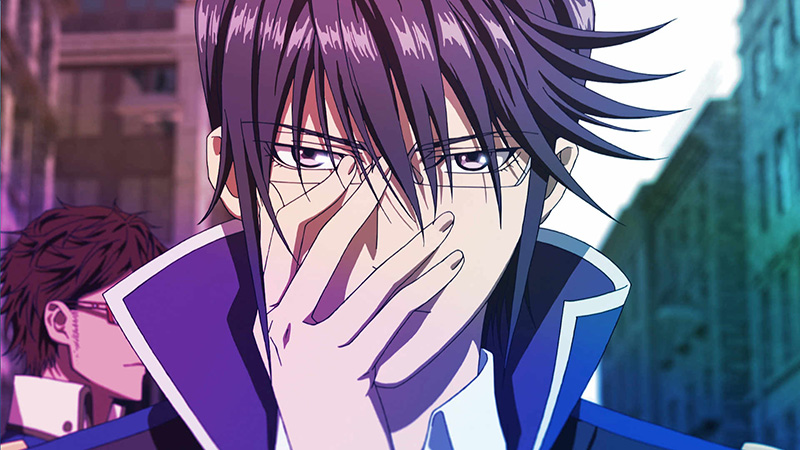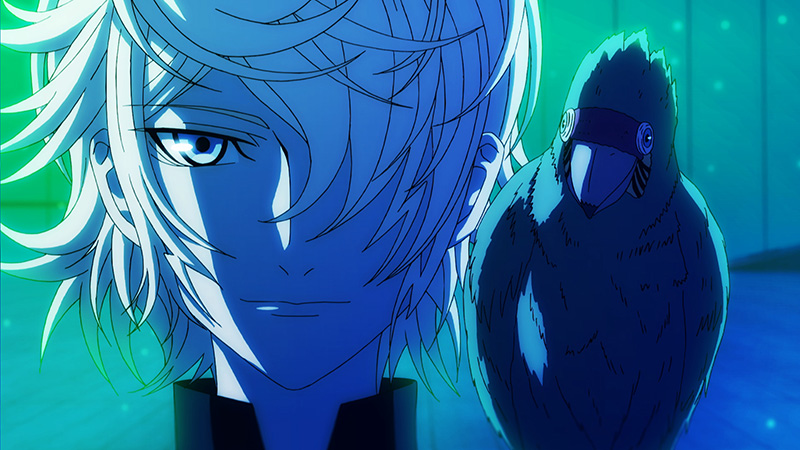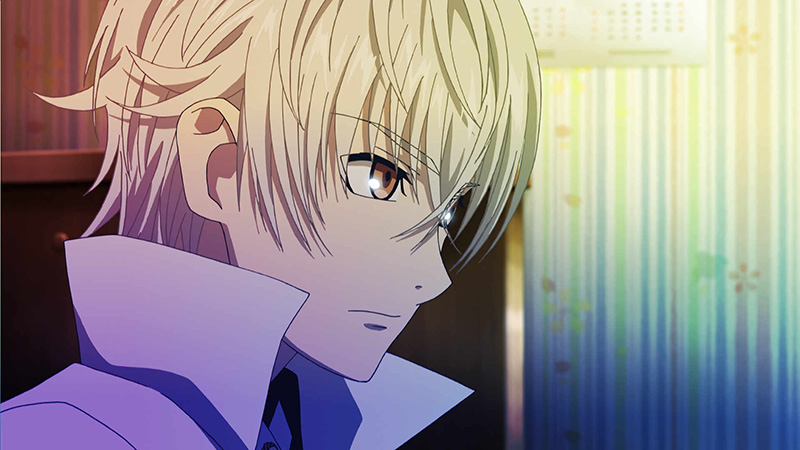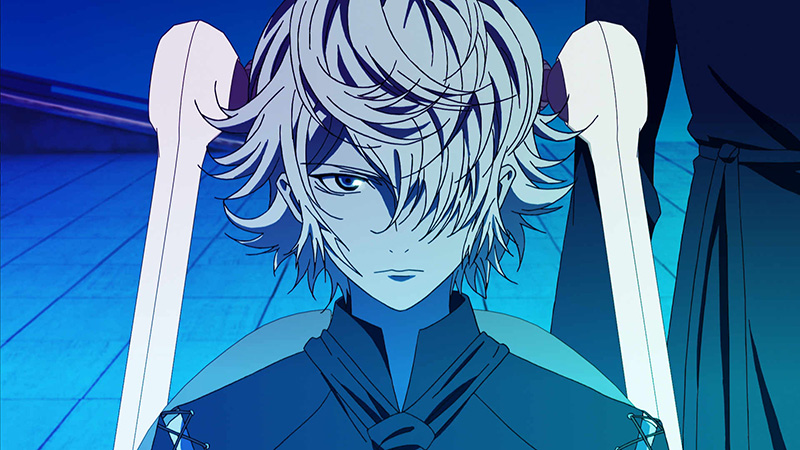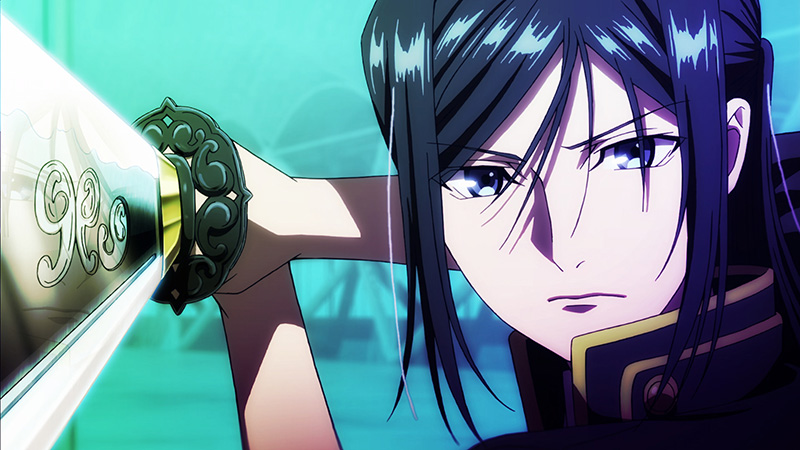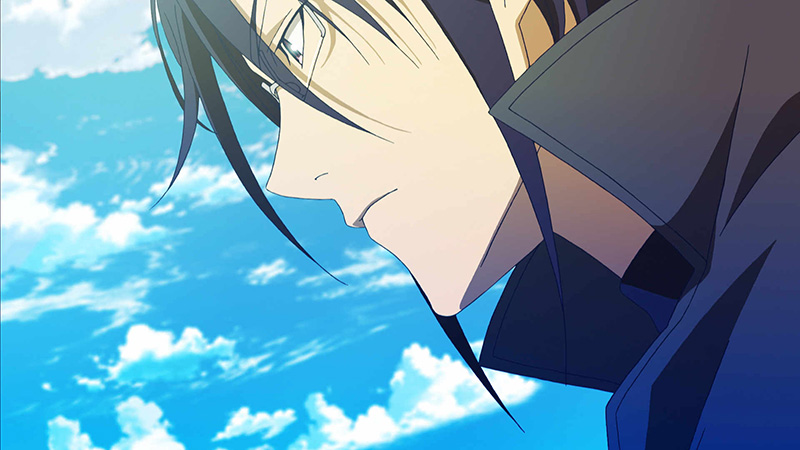 Produktnummer:
4260495763781
Extras und Besonderheiten
Hochwertige deutsche Synchro und japanischer Originalton
Deutsche Untertitel
Trailer
Bildergalerie
FSK-Wendecover
Volume 2 enthält die finalen Episoden 10-13. Die Folgen sind in einer hochwertigen deutschen Synchronisation sowie mit japanischem Originalton verfügbar. Untertitel sind vorhanden.
Als Extras gibt es Trailer sowie eine Bildergalerie und ein FSK-Wendecover.
Produktinformationen "K - Return of Kings - Volume 3: Episode 10-13 Blu-ray"
Nachdem die Konfrontation der Könige mit dem Raub der Dresdner Schiefertafel endete, müssen sich alle Seiten neu formieren. Und nicht nur in den Reihen der verschiedenen Clans herrscht Chaos. Es häufen sich Berichte über Menschen, die plötzlich besondere Fähigkeiten entwickeln. Diese gefährlichen Fähigkeiten scheinen durch die Dresdner Schiefertafel hervorgerufen zu werden. Der Plan des Grünen Clans scheint also aufzugehen. Währenddessen arbeitet Shiro an einer neuen Strategie. Denn, er hat einen Entschluss gefasst: die Tafel muss zerstört werden!
"K - Return of Kings" ist die zweite Staffel von "K" und führt die Handlung aus "K: Missing Kings" weiter, die beide 2017 bereits bei KSM Anime erschienen sind. Die Serie ist den Genres Action, Mystery und Supernatural zuzuordnen und zeichnet sich durch seine bildgewaltige Animation und seine verwobene Handlung aus. Produziert wurde die Serie vom Studio GoHands (Coppelion), unter der Regie von Hiromichi Kanazawa im Januar 2015. Vergleichbar ist "K" mit "The Irregular at Magic High School" oder auch "Assassination Class Room".
Exzentrische Könige, hinterlistige Intrigen, erbitterte Clankriege und undurchsichtige Verstrickungen – Willkommen in der Welt von K!
Produkt Details
Altersfreigabe
Anime-Brand
Anzahl Disks
Bildformat
Exclusive
Genre
Produktart
Produktionsjahrzehnt
Regisseur
Sprachen
Deutsch (DTS-HD Master Audio 5.1)
, Japanisch (DTS-HD Master Audio 2.0)
, Deutsch
Mehr vom gleichen Anime-Brand