Overlord - Movie Collection [Blu-ray]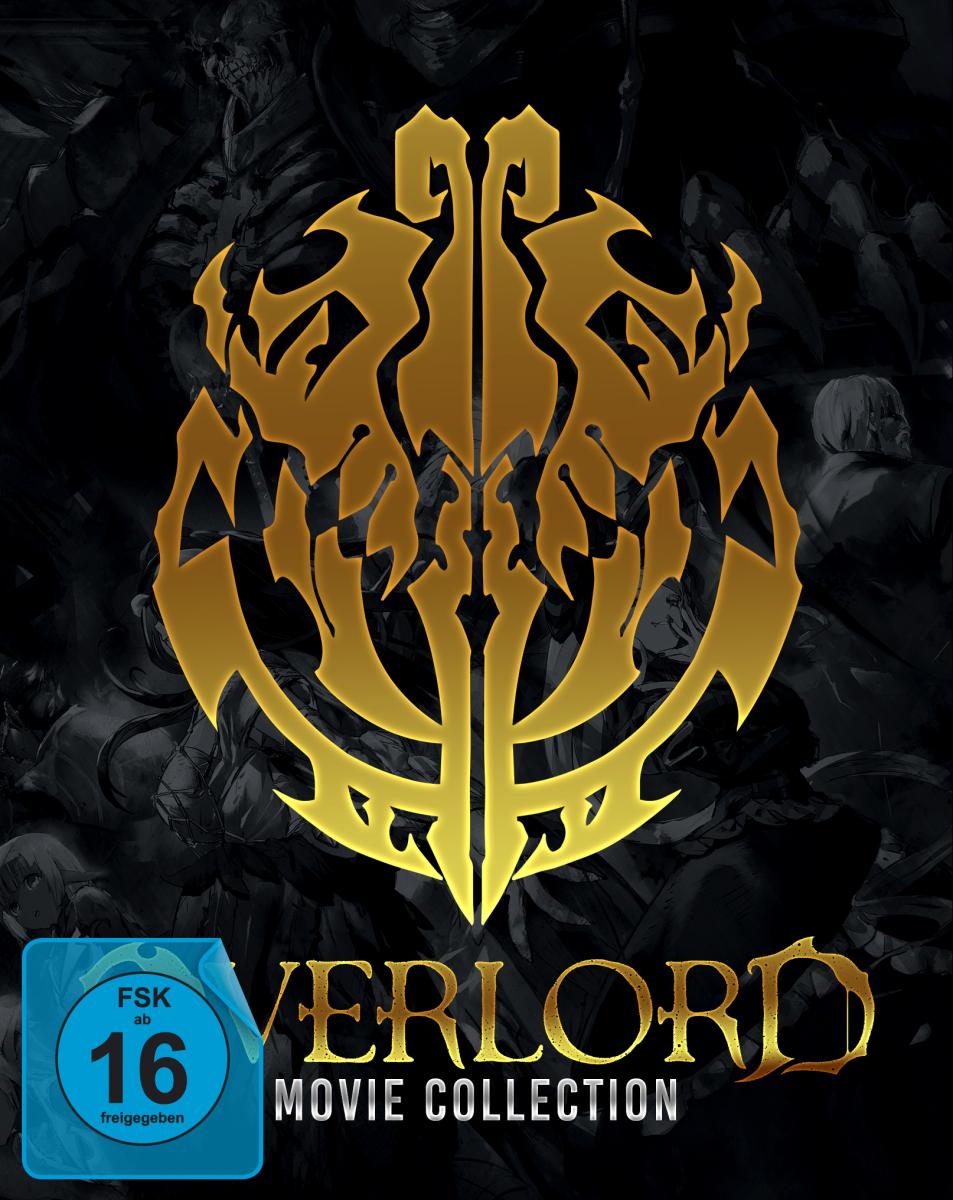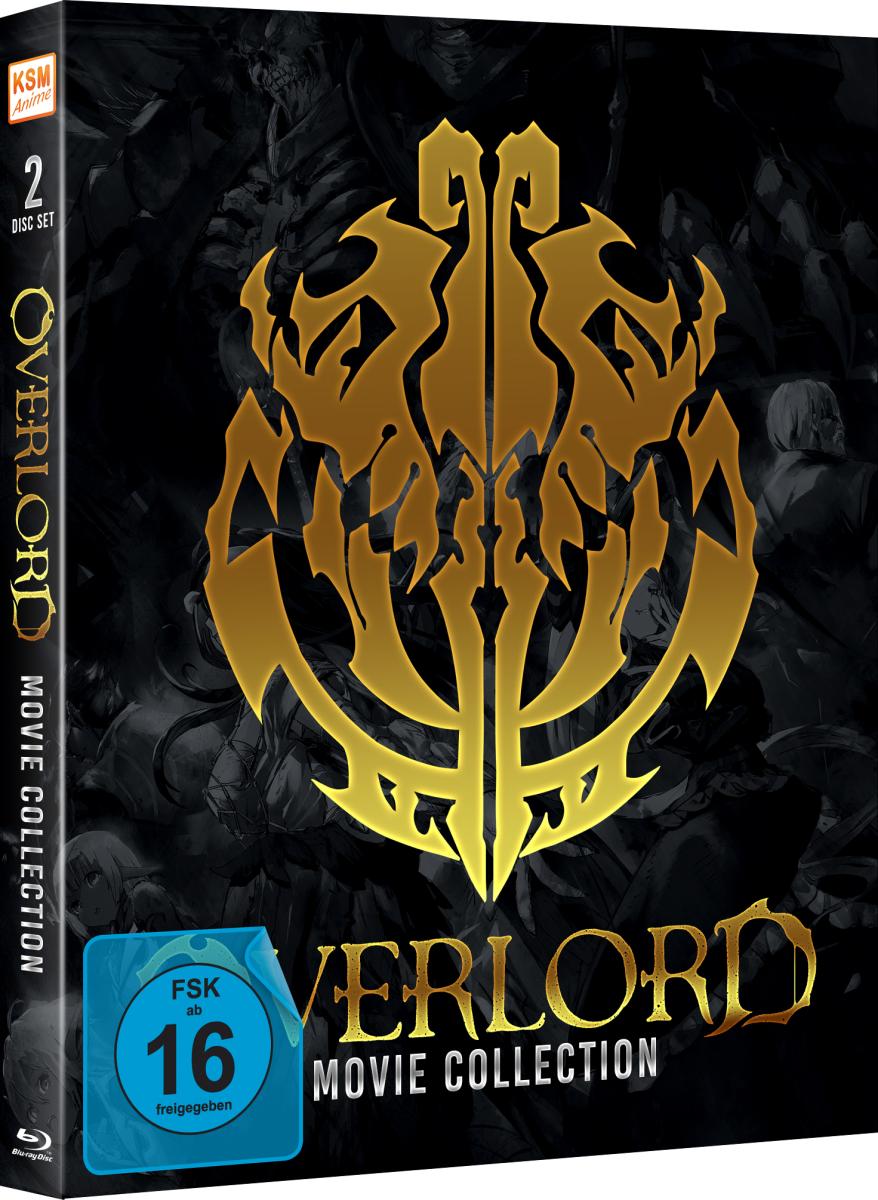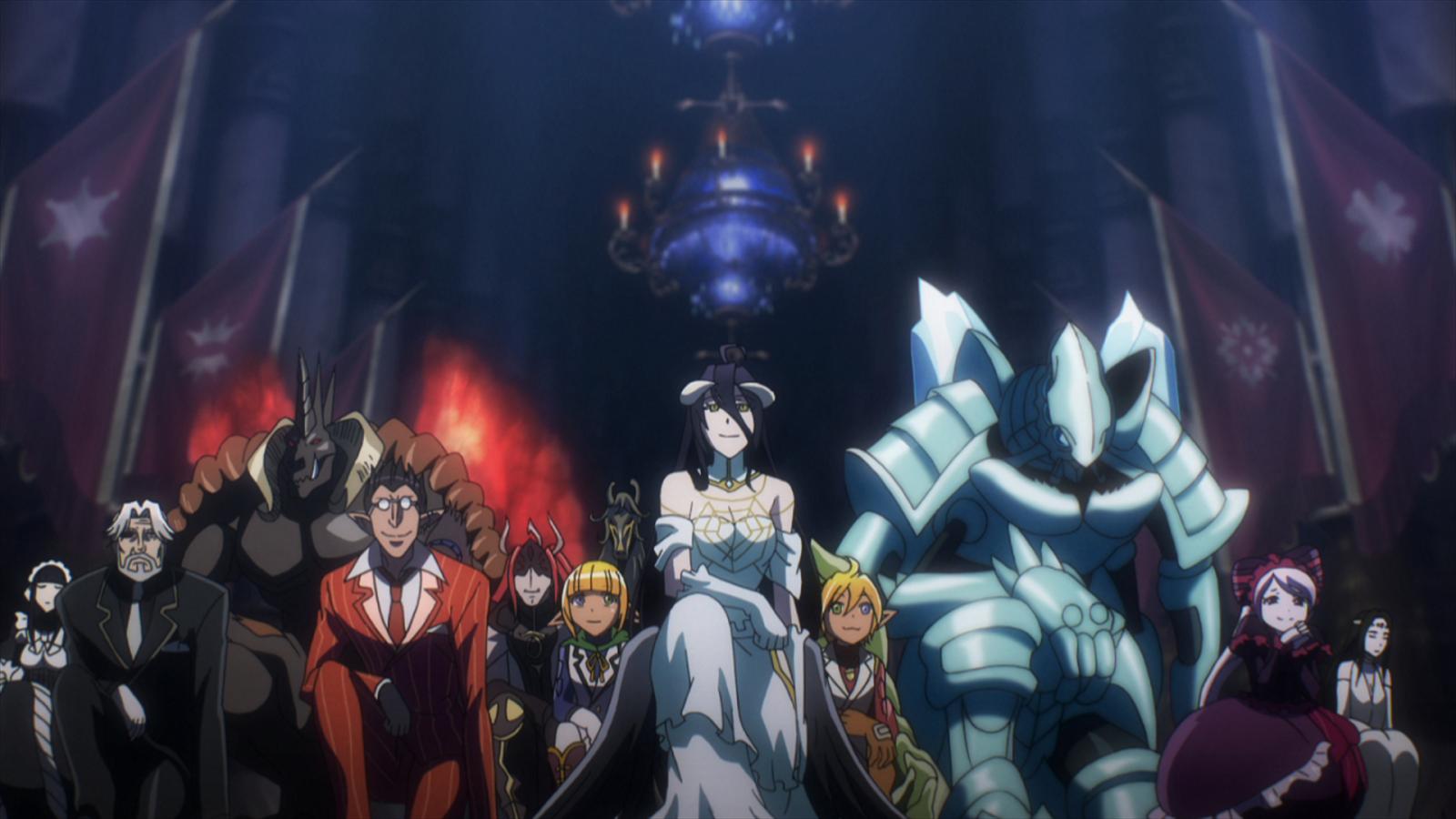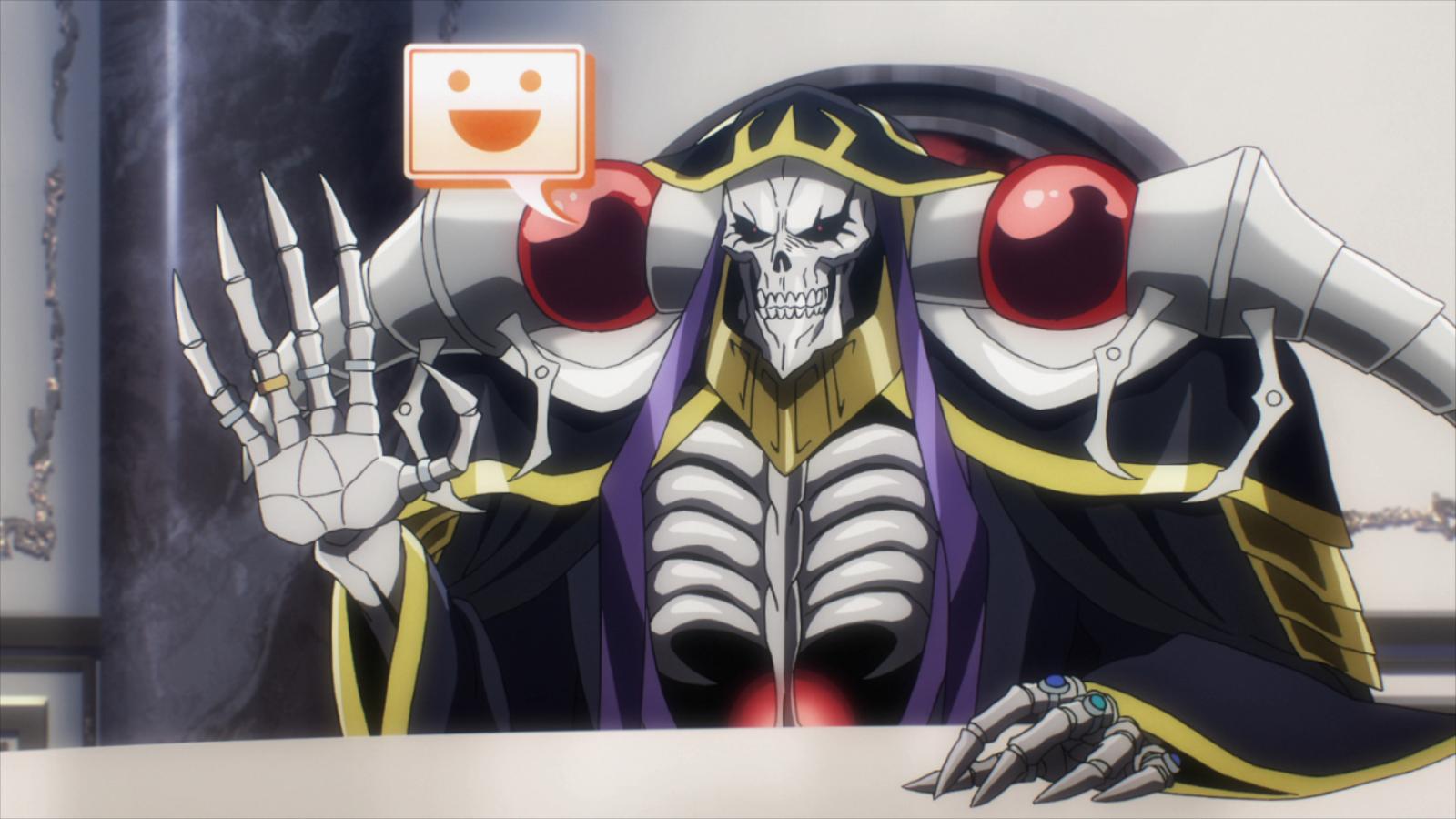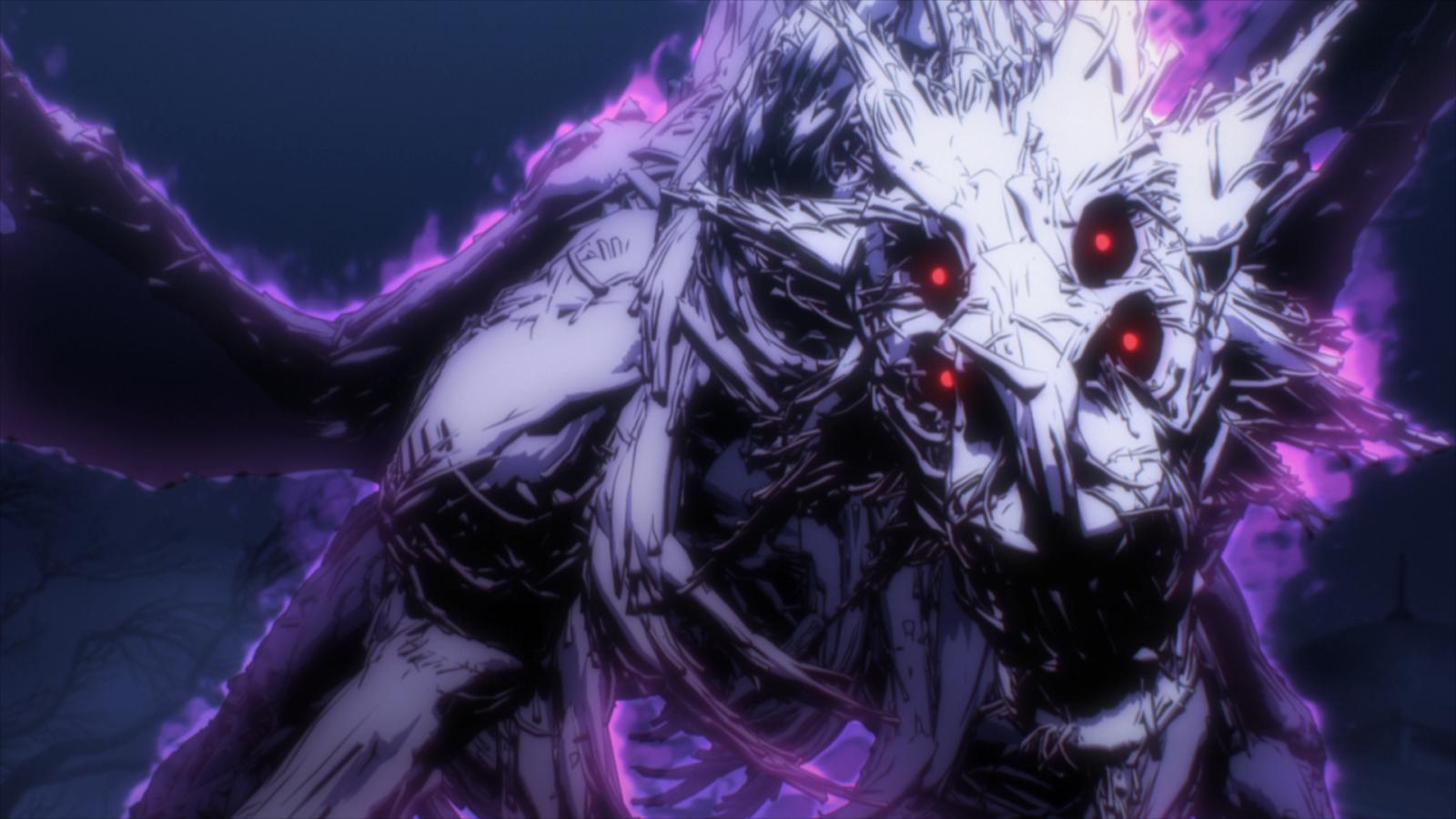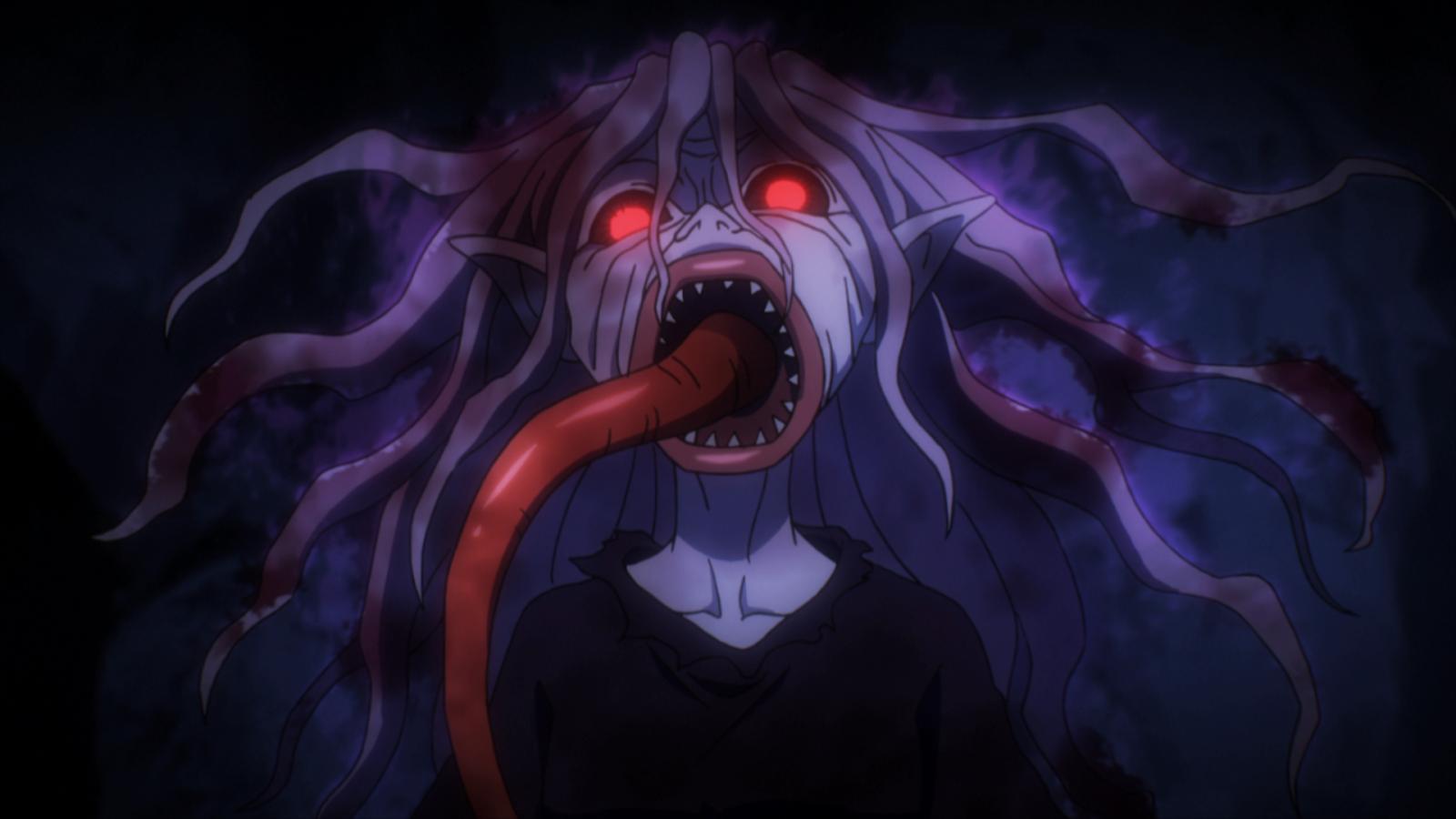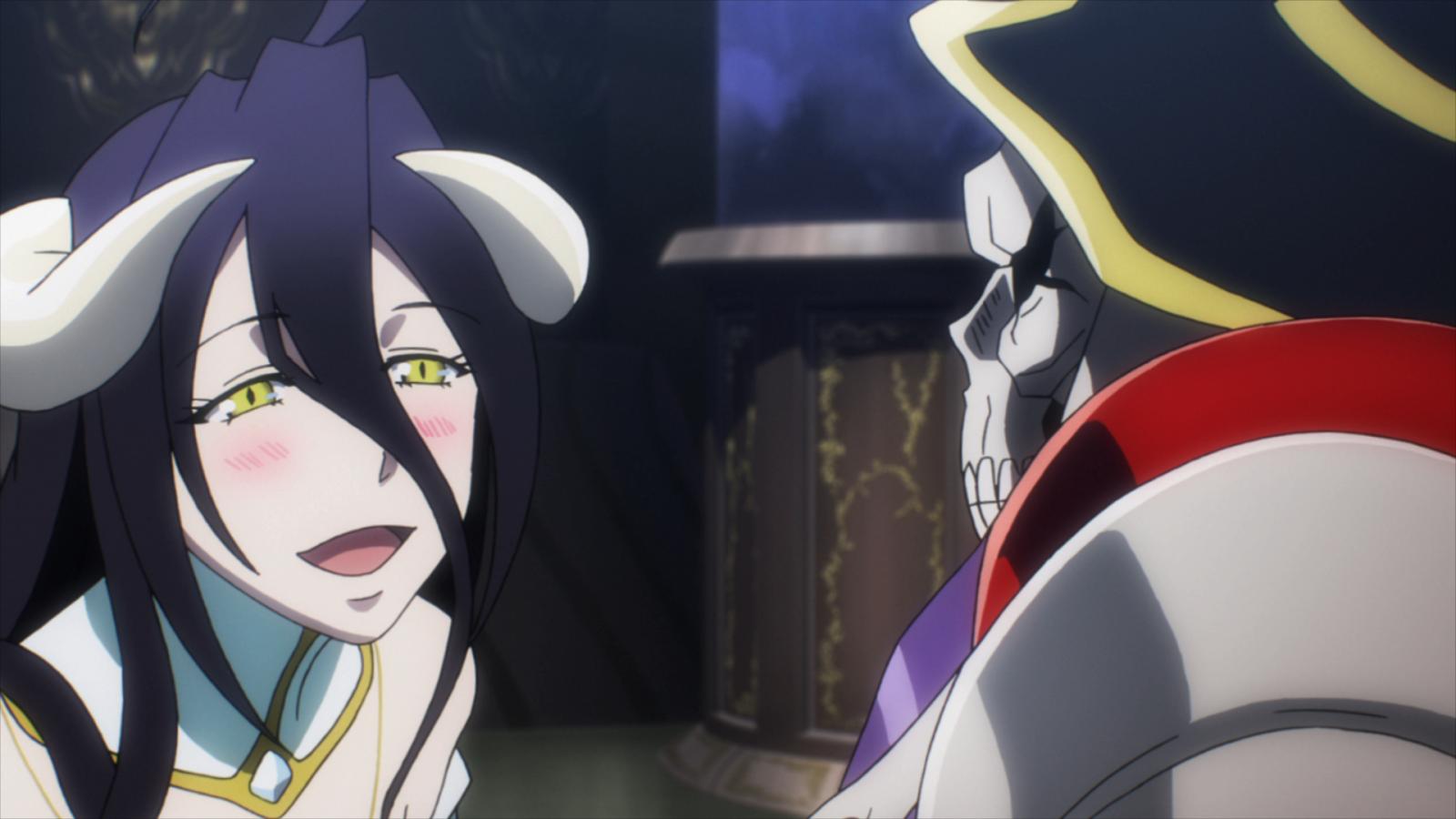 Produktnummer:
4260623486100
Hochwertige deutsche Synchro und japanischer Originalton
Deutsche Untertitel
Bonus-Clips
Bildergalerie
Trailer

Die beiden Movies zur weltweit erfolgreichen Light-Novel-Adaption von Kugane Maruyama in einer Box.
Produktinformationen "Overlord - Movie Collection [Blu-ray]"
The Undead King
Der Anführer der Gilde Ainz Ooal Gown Momonga, ist in dem Virtual Reality Sensations-Online-Game "Yggdrasil" gefangen. Er scheint der einzige echte Player in diesem Spiel zu sein, obwohl es eigentlich schon längst vom Server genommen werden sollte. Die virtuelle Welt in der er sich jetzt befindet, scheint sich allerdings verändert zu haben. Denn die NPC handeln plötzlich aus eigenem Willen.

The Dark Hero:
Der Anführer Momonga, hatte eigentlich vor so lange in seinem Lieblingsspiel eingeloggt zu bleiben, bis er rausgeworfen wird. Doch schnell merkt er, dass sein Plan nicht aufgegangen ist und er in der virtuellen Welt des Games gefangen ist. Von nun an ist er auf sich alleine gestellt und muss all seinen Mut zusammen nehmen, um das Spiel zu gewinnen.
Produkt Details
Altersfreigabe
Anime-Brand
Anzahl Disks
Bildformat
Exclusive
Filmlänge
Genre
Produktart
Produktionsjahrzehnt
Regisseur
Sprachen
Japanisch (DTS-HD Master Audio 5.1)
, Deutsch (DTS-HD Master Audio 5.1)
Untertitel
Mehr vom gleichen Anime-Brand