Overlord - The Movie 1 [DVD] im DigiPack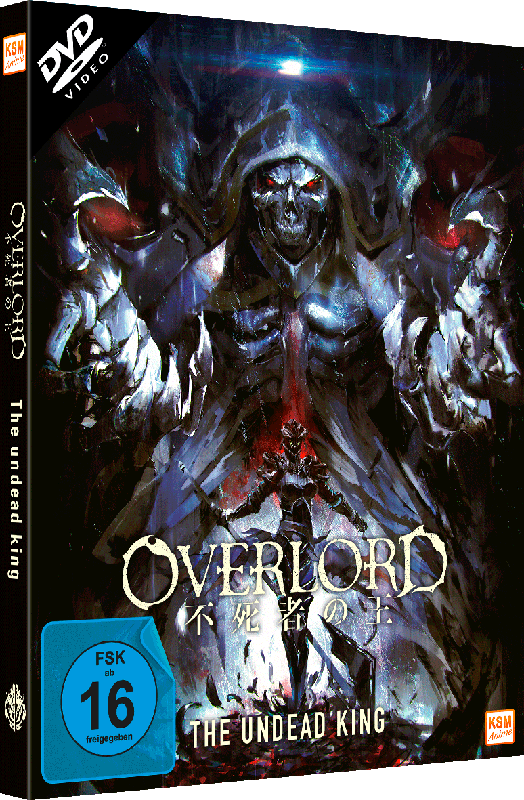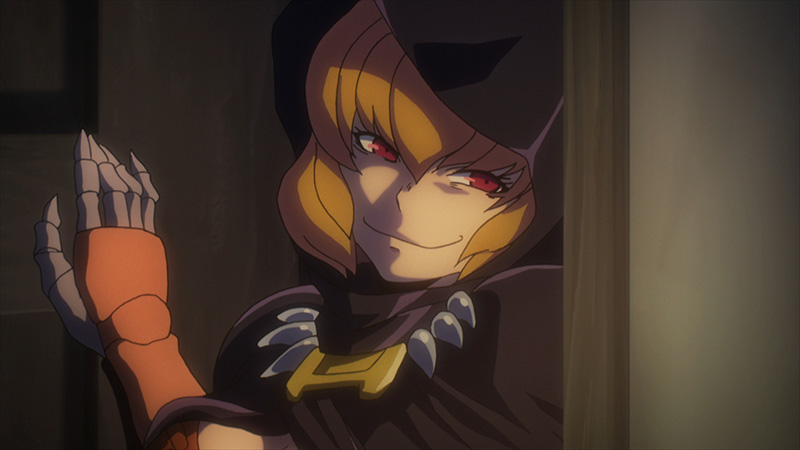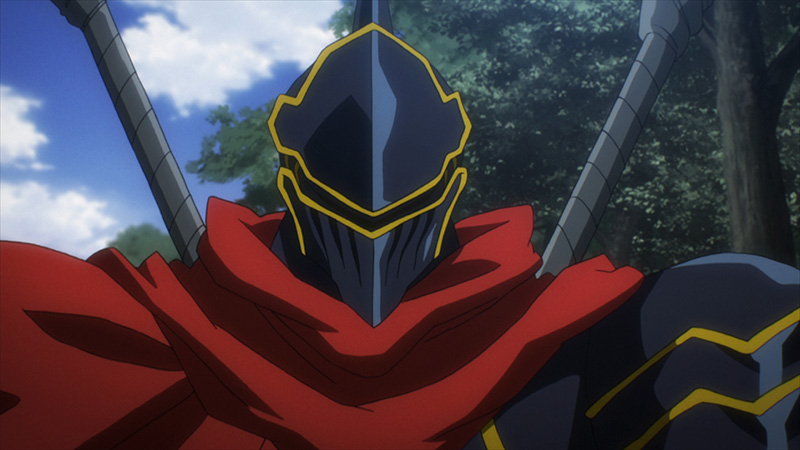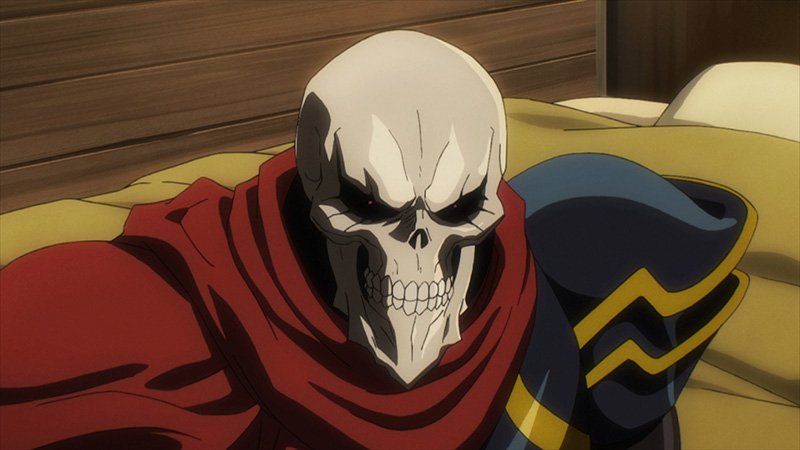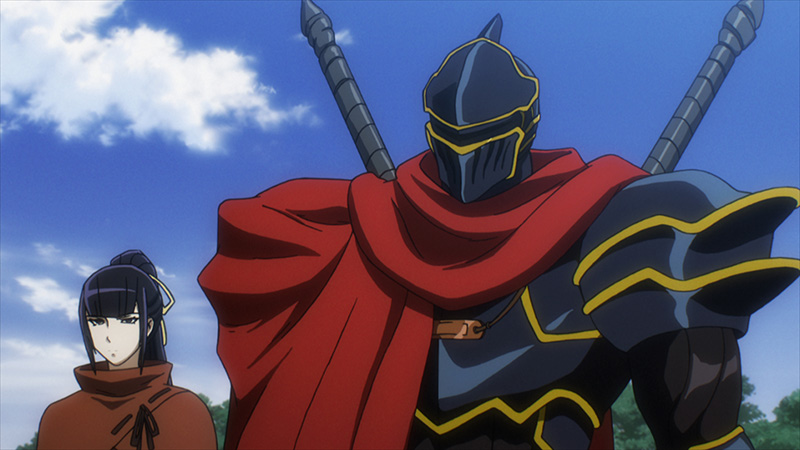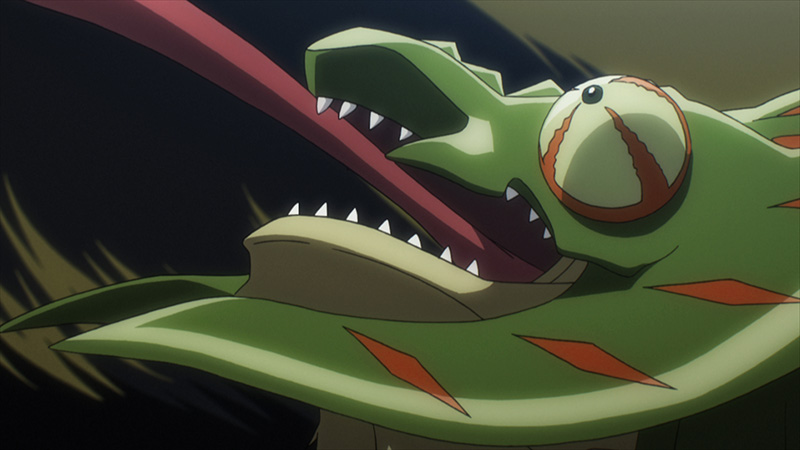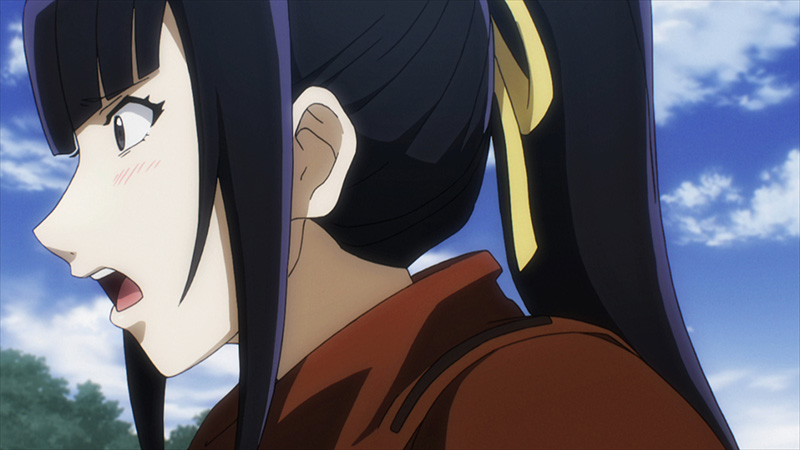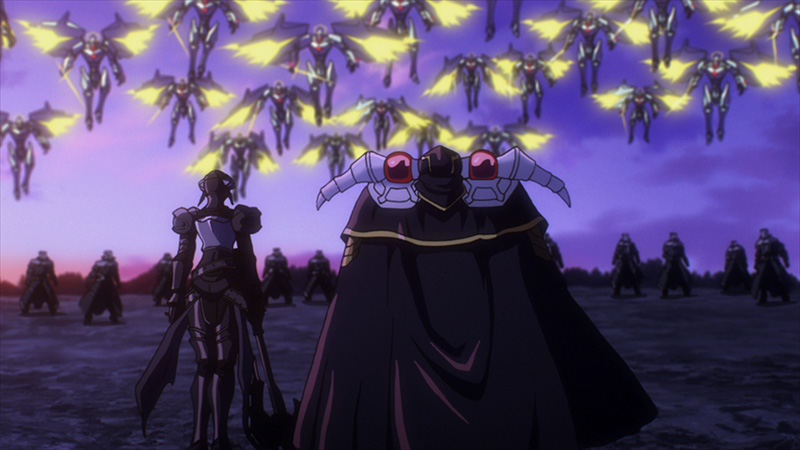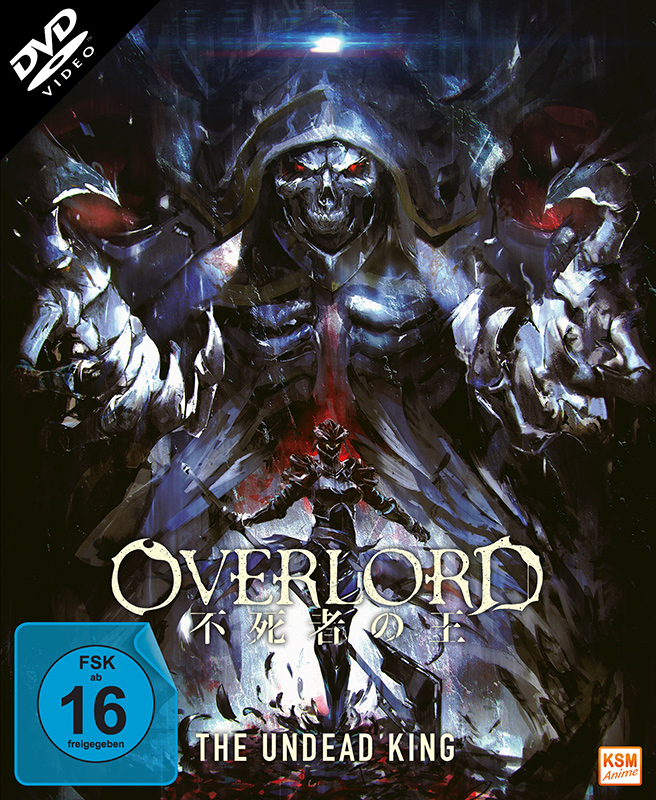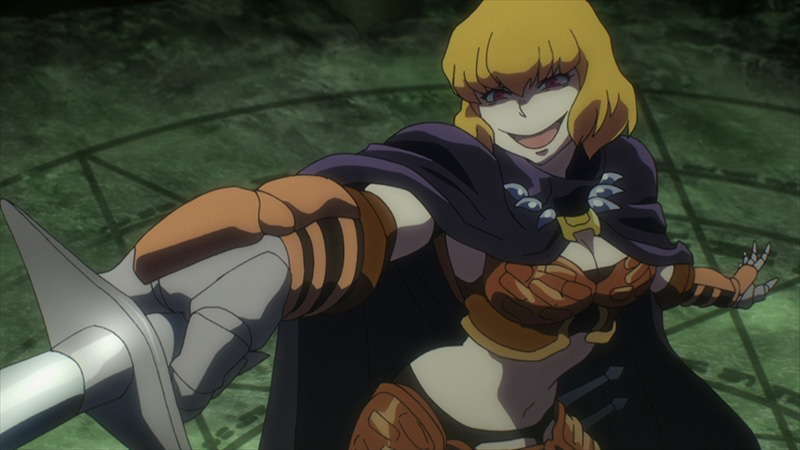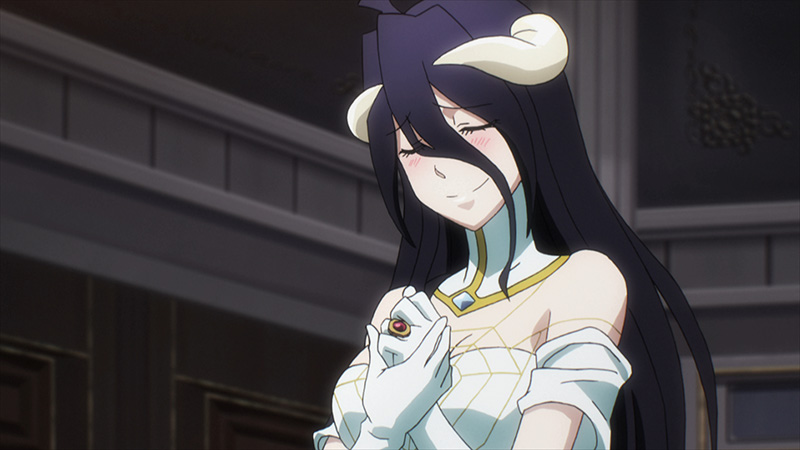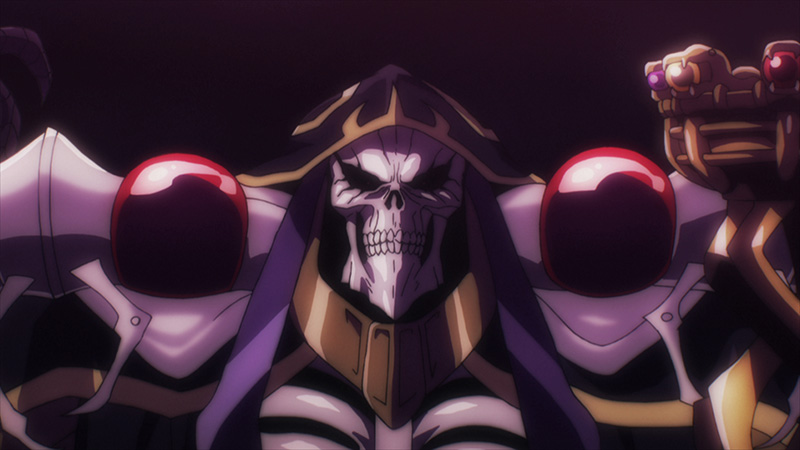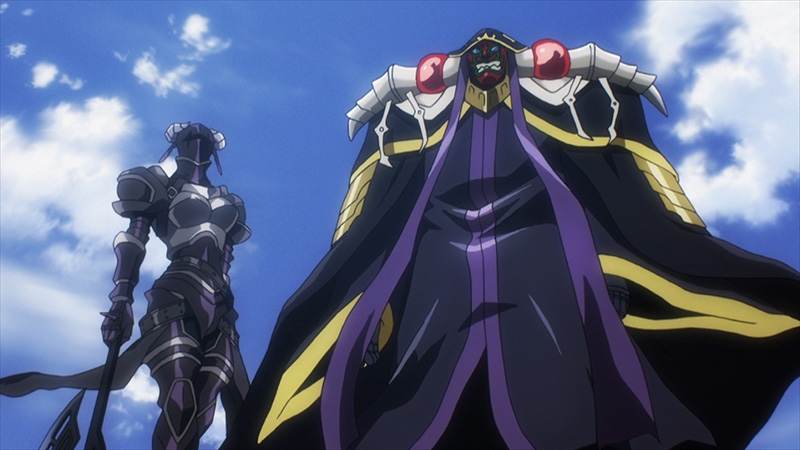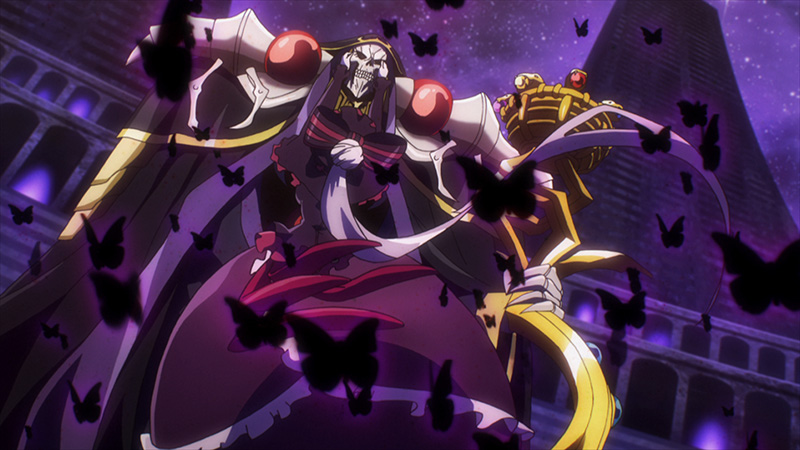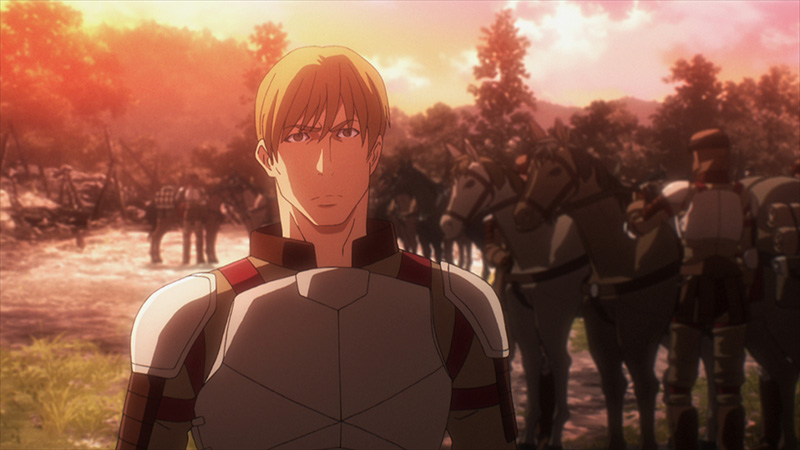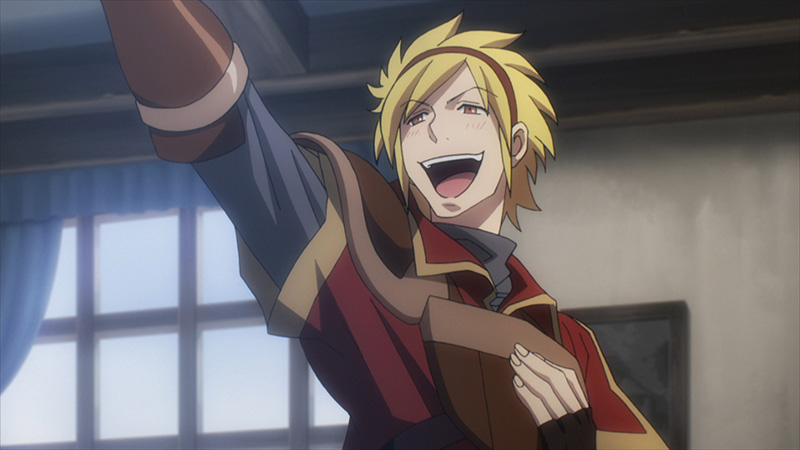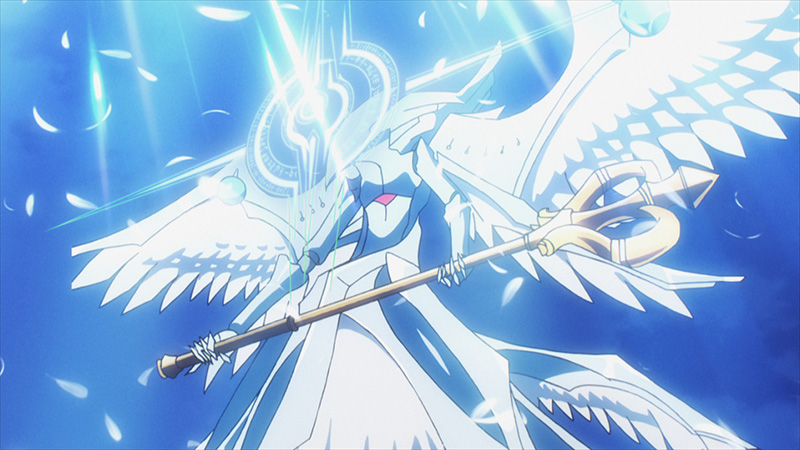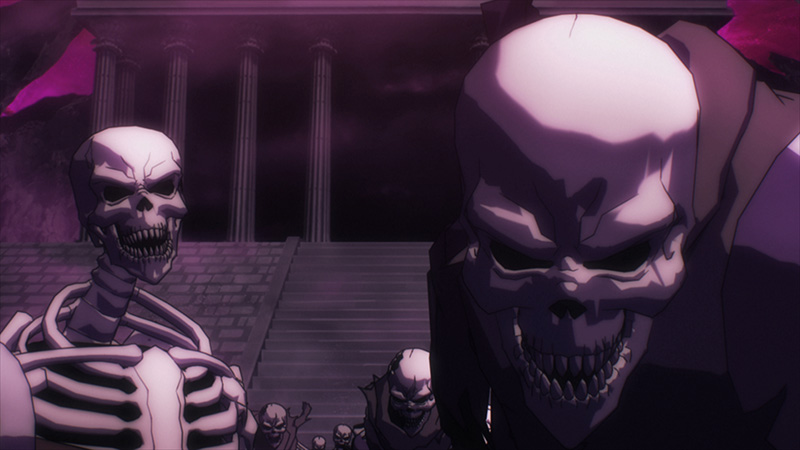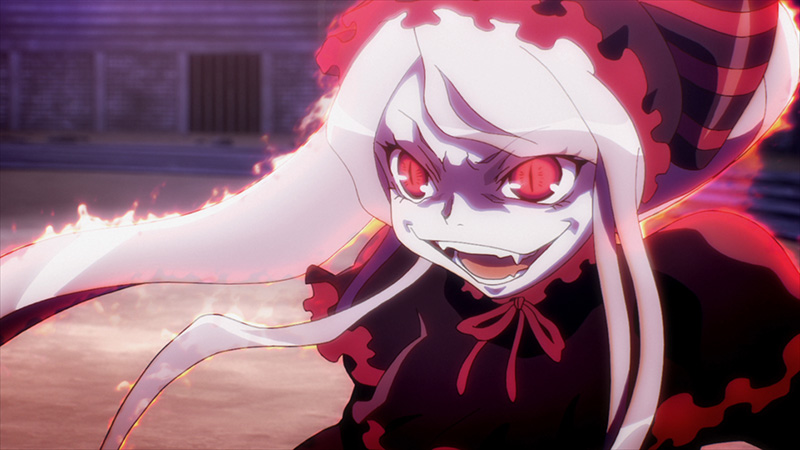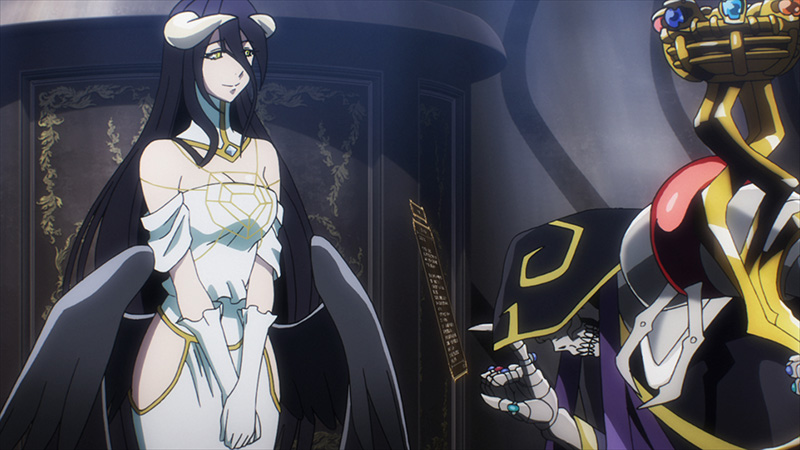 Produktnummer:
4260495767901
Verpackung
Digipack im Schuber mit Hochprägung und Silberglanzfolie
Extras und Besonderheiten
Hochwertige deutsche Synchro und japanischer Originalton
16-seitiges Booklet
Deutsche Untertitel
Zwei Bonusclips
Trailer
Bildergalerie
Ablösbarer FSK-Sticker
Der Film erscheint mit einer hochwertigen deutschen Synchronisation sowie japanischem Originalton. Untertitel sind in Deutsch verfügbar.
Als Extras gibt es die Bonusclips "Ple Ple Pleiades" und "Verhaltensvorschriften", Trailer sowie eine Bildergalerie. Weiterhin gibt es ein 16-seitiges Booklet.
Verpackt ist das Ganze in einem Digipack im Schuber mit Hochprägung und Silberglanzfolie. Der FSK-Sticker ist ablösbar.
Produktinformationen "Overlord - The Movie 1 [DVD] im DigiPack"
Der erste der beiden Filme der erfolgreichen Animeserie "Overlord" als Limited Edition. Er umfasst die Episoden 1-7 der ersten Staffel der Serie.
Momonga, der Anführer der erfolgreichen Gilde Ainz Ooal Gown, findet sich in dem Virtual Reality Sensations-Online-Game "Yggdrasil" gefangen. Obwohl das Spiel eigentlich vom Server genommen werden sollte, scheint die virtuelle Welt weiter zu bestehen, mit ihm als einziger echter Player. Die NPCs scheinen sich allerdings verändert zu haben, denn sie beginnen plötzlich, aus eigenem Willen zu handeln. Und auch die Welt vor den Toren der Gruft von Nazarick scheint sich verändert zu haben. Jetzt liegt es an dem übermächtigen Magic Caster Momonga, sich diese Welt zu eigen zu machen.
"Der Herrscher über den Tod, der die Welt in seinen Händen hält, ist da!"... und entführt uns erneut in die magische Spielwelt von "Yggdrasil". "Overlord – The Undead King" ist ein Recap Film zu einem der erfolgreichsten Game-Animes der letzten Jahre, neben "No Game No Life" und ".hack//sign", der die Episoden 1-7 der Anime-Serie "Overlord Staffel 1" umfasst.
Regie führte Naoyuki Itou ("One Piece: Strong World", "Digimon Data Squad"), produziert wurde der Film vom beliebten Studio Madhouse, das sich auch schon für "No Game No Life" verantwortlich zeichnete. Das Ganze basiert auf den Light Novels von Kugane Maruyama.
Produkt Details
Altersfreigabe
Anime-Brand
Anzahl Disks
Bildformat
Exclusive
Genre
Produktart
Produktionsjahrzehnt
Regisseur
Sprachen
Deutsch (Dolby Digital 5.1)
, Deutsch
, Japanisch (Dolby Digital 5.1)
Mehr vom gleichen Anime-Brand