The Case of Hana & Alice [DVD]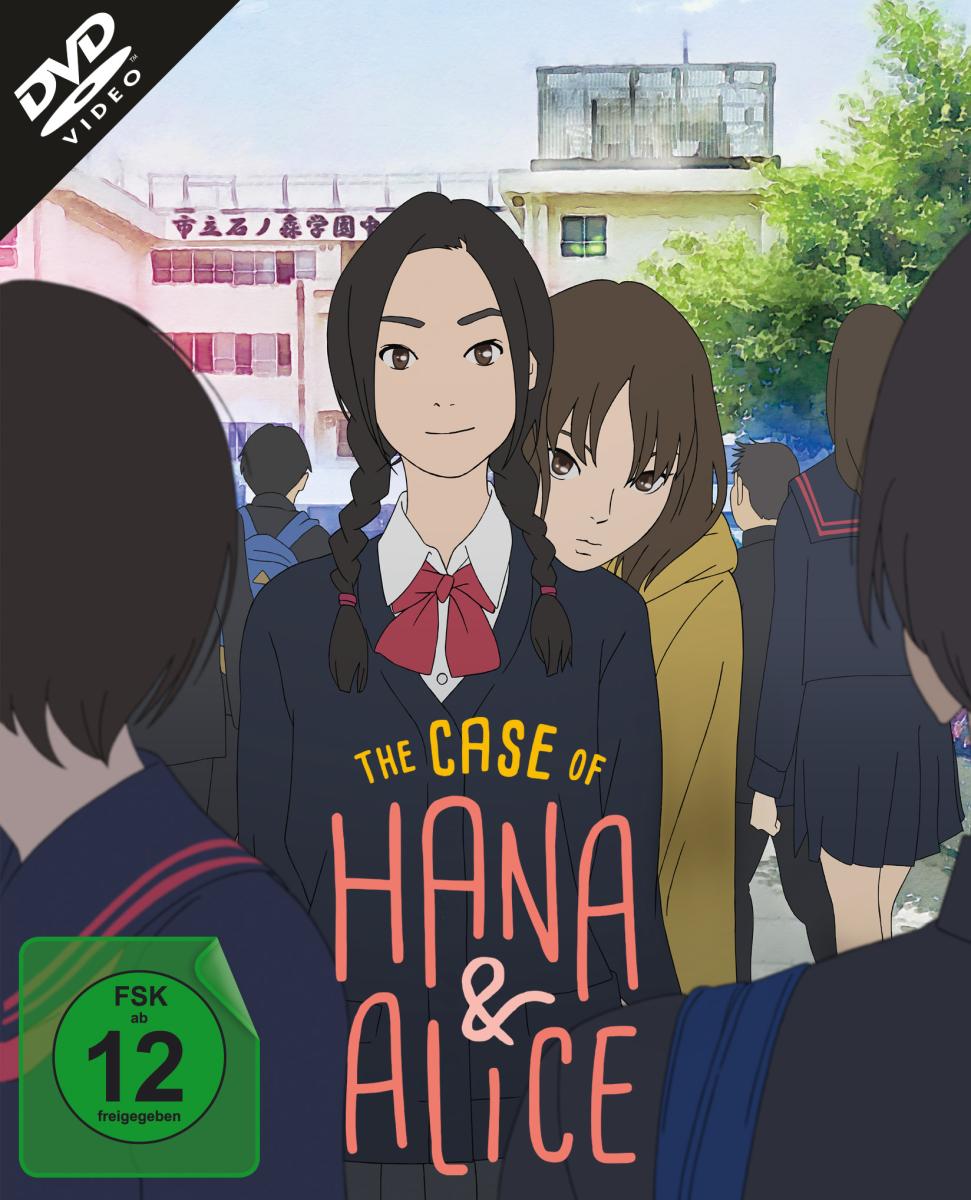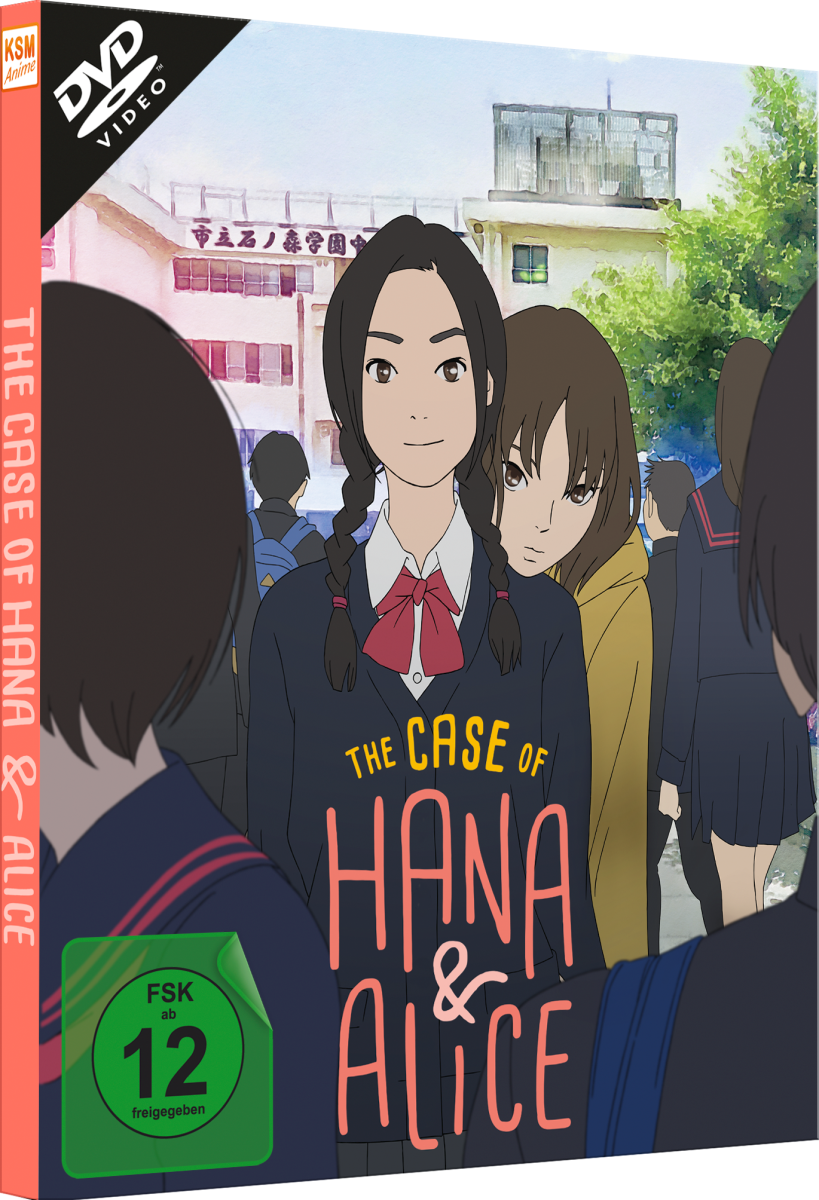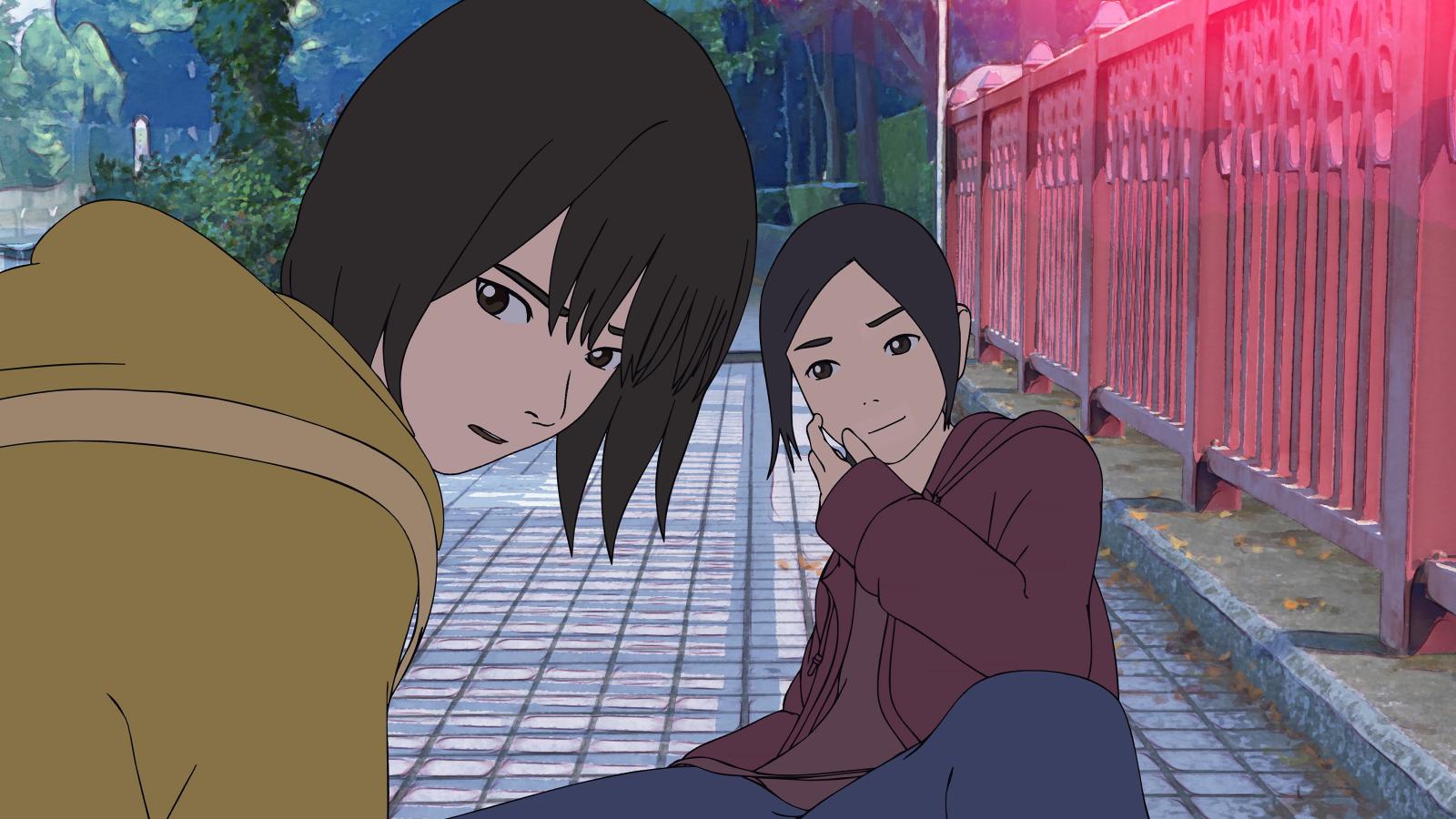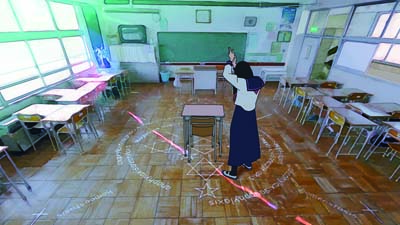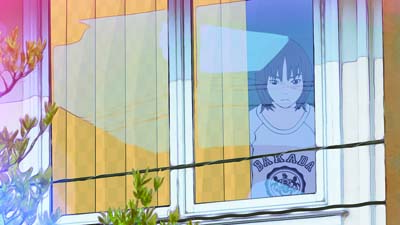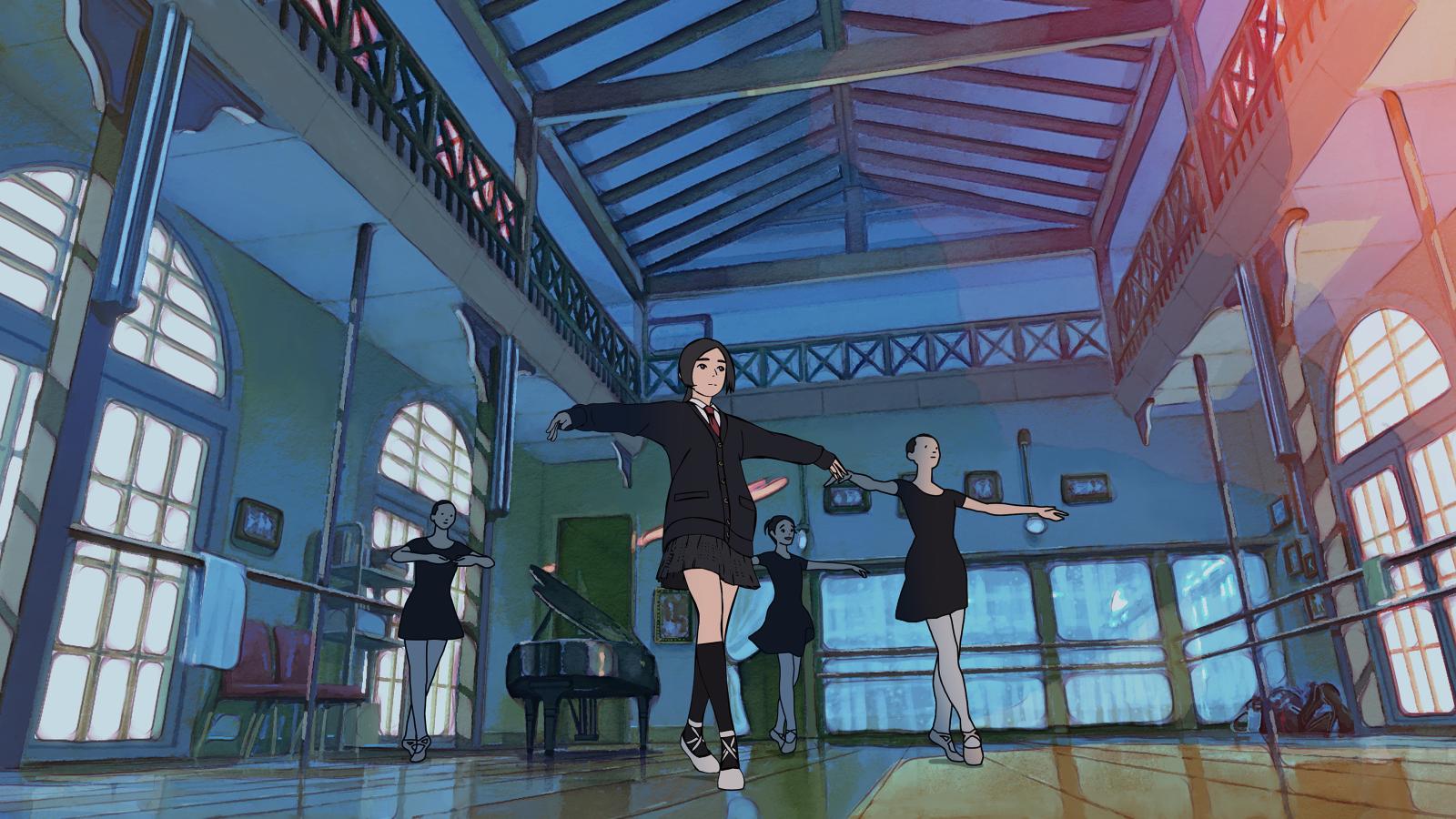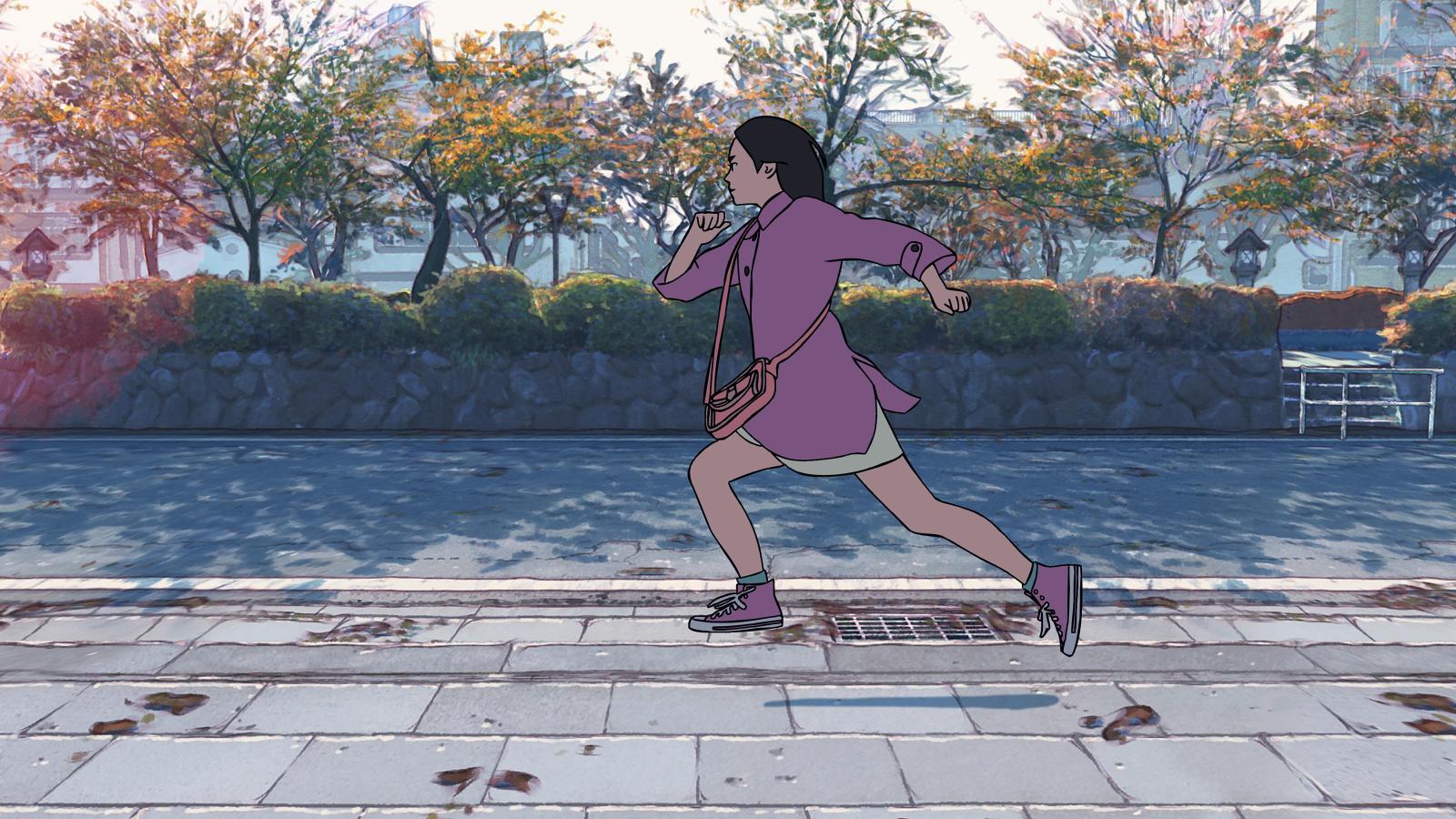 Produktnummer:
4020628612016
Hochwertige deutsche Synchro und japanischer Originalton
Deutsche Untertitel
Lenticular Card mit Wackelbild-Effekt
Trailer

Das ungleiche Team von Hana und Alice machte es sich zur Aufgabe, einen mysteriösen Mordfall an ihrer Schule zu lösen. Stattdessen entsteht eine rührende Freundschaft zwischen den zwei Mädchen. Voller Charaktere zum Hineinversetzen und einem mysteriösem Mordfall, bietet der Film den Fans alles was das Herz begehrt.
Produktinformationen "The Case of Hana & Alice [DVD]"
Alice tut sich schwer an ihrer neuen Schule. Nicht nur ist sie die neue in der Kleinstadt, sondern sie wird auch noch gemobbt. Warum, kann sie sich zuerst gar nicht erklären. Später erfährt sie, dass der ihr in der Schule zugewiesene Platz versiegelt war und nun der Geist eines "Judas" frei sei – wegen ihr. Und nicht nur das! Die einzige, die genau weiß, was es mit Judas' Mord und seinen vier Ehefrauen auf sich hat, kommt nun nicht mehr zur Schule.  
Alice will das Gehänsel jedoch nicht hinnehmen und geht den Spuren dieses Vorfalls nach. Kurzum landet sie bei der zurückgezogenen Hana, der einzigen Zeugin der Tat. Gemeinsam machen sie sich auf, um den Fall zu lösen.
Produkt Details
Altersfreigabe
Anime-Brand
Anzahl Disks
Bildformat
Exclusive
Filmlänge
Genre
Drama
, Slice of Life
, Sport
Produktart
Produktionsjahrzehnt
Regisseur
Sprachen
Deutsch (Dolby Digital 5.1)
, Japanisch (Dolby Digital 5.1)
Untertitel