The Devil is a Part-Timer! - Take Away-Box Blu-ray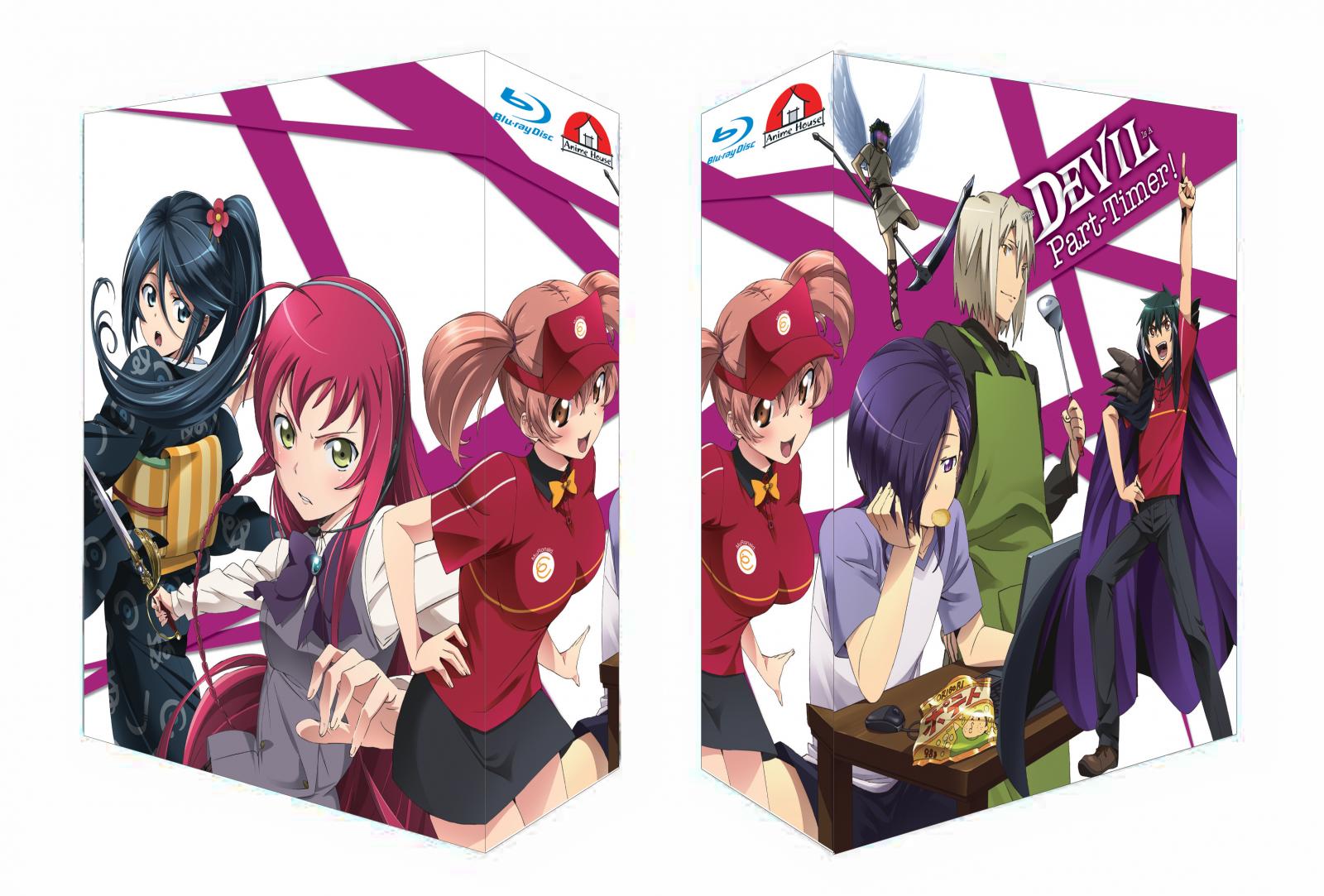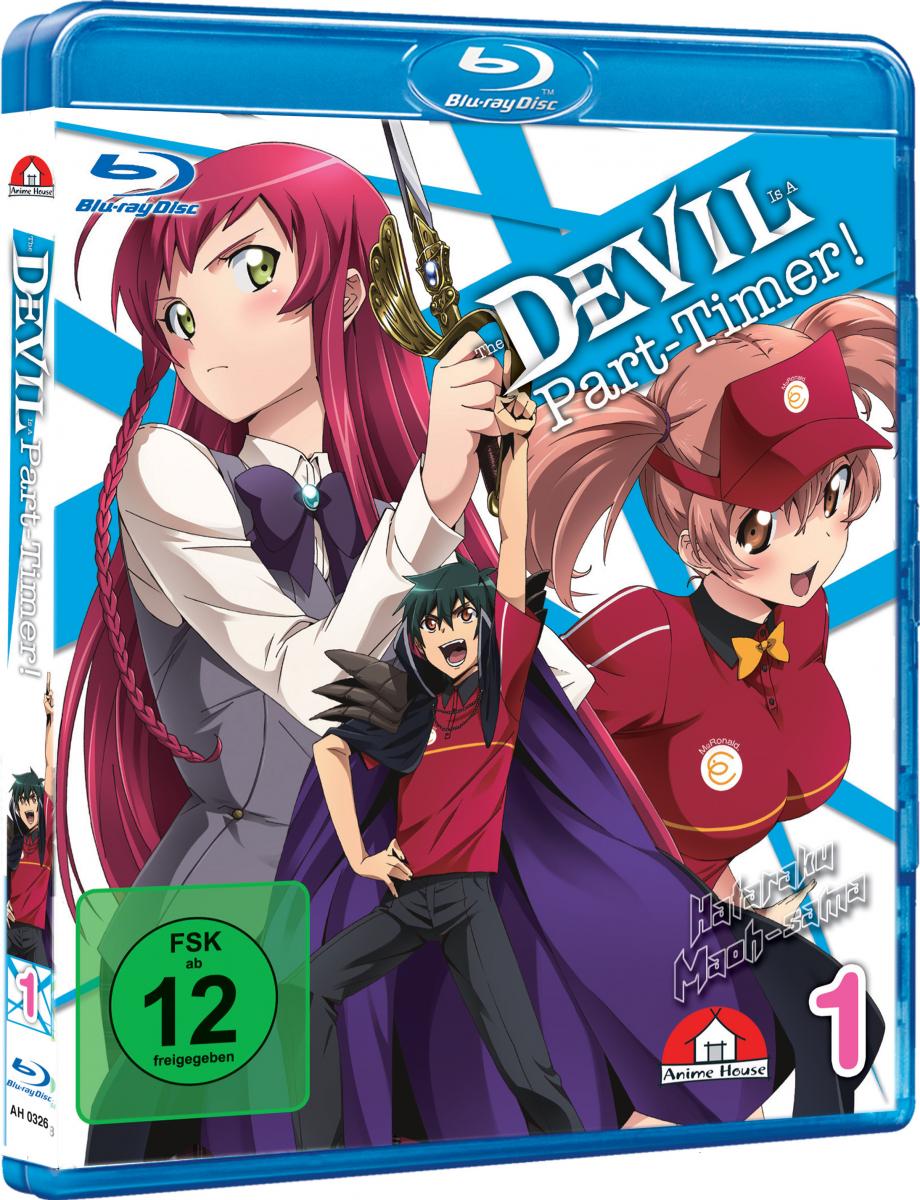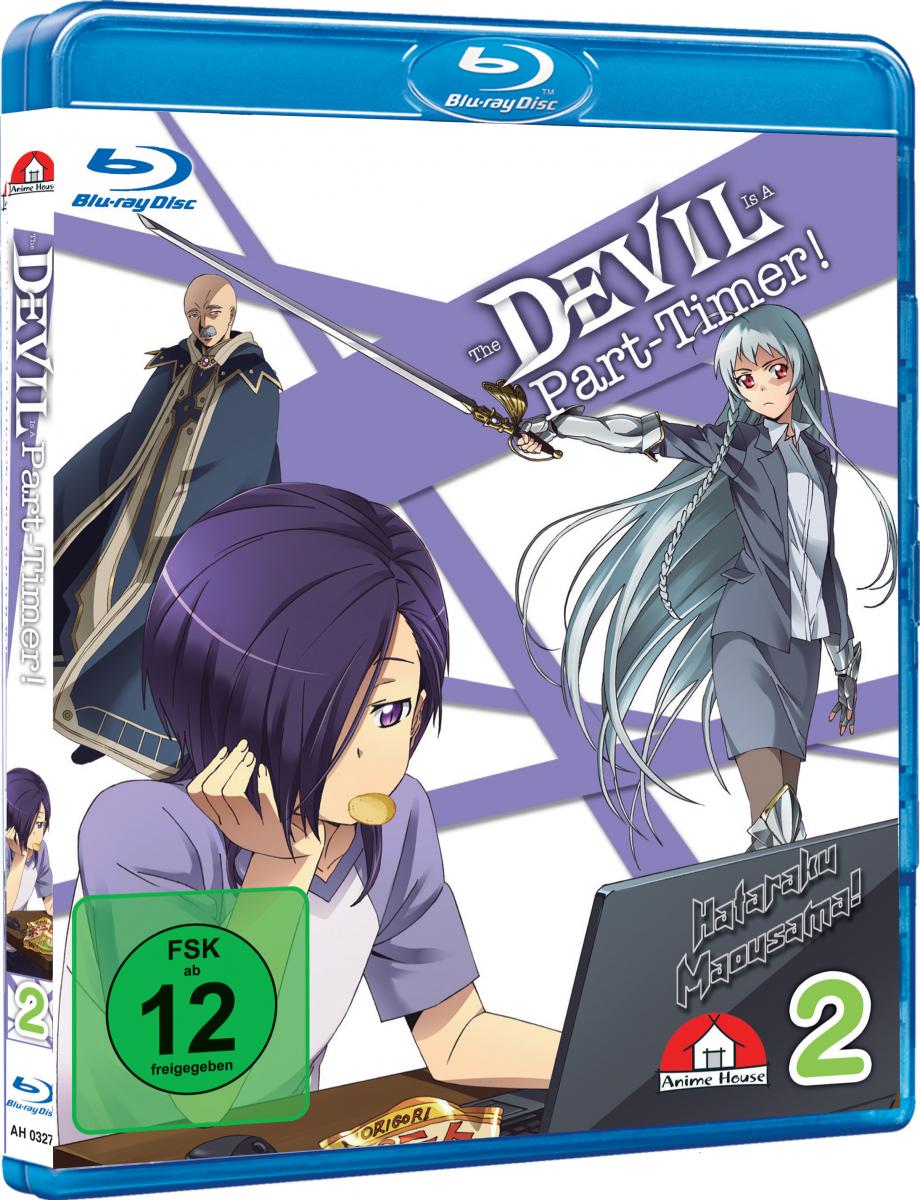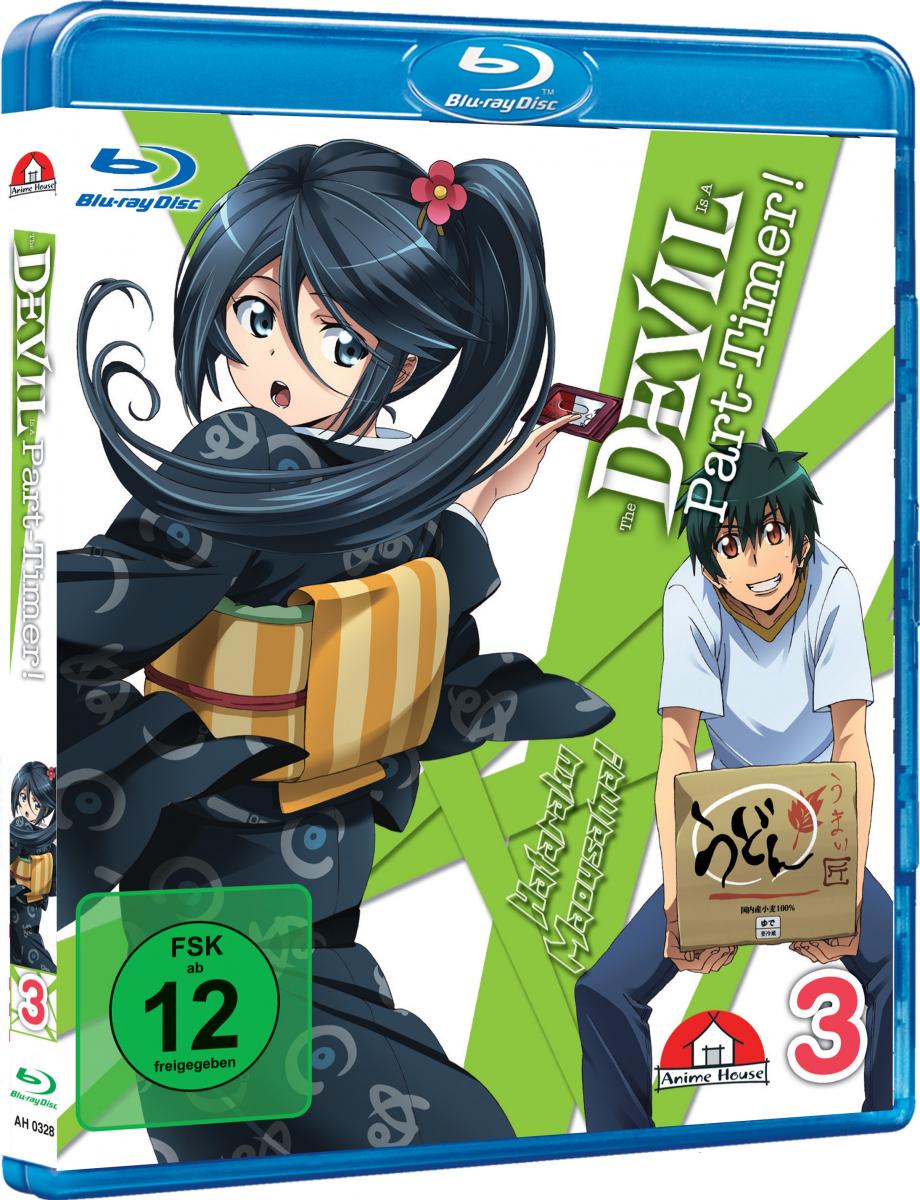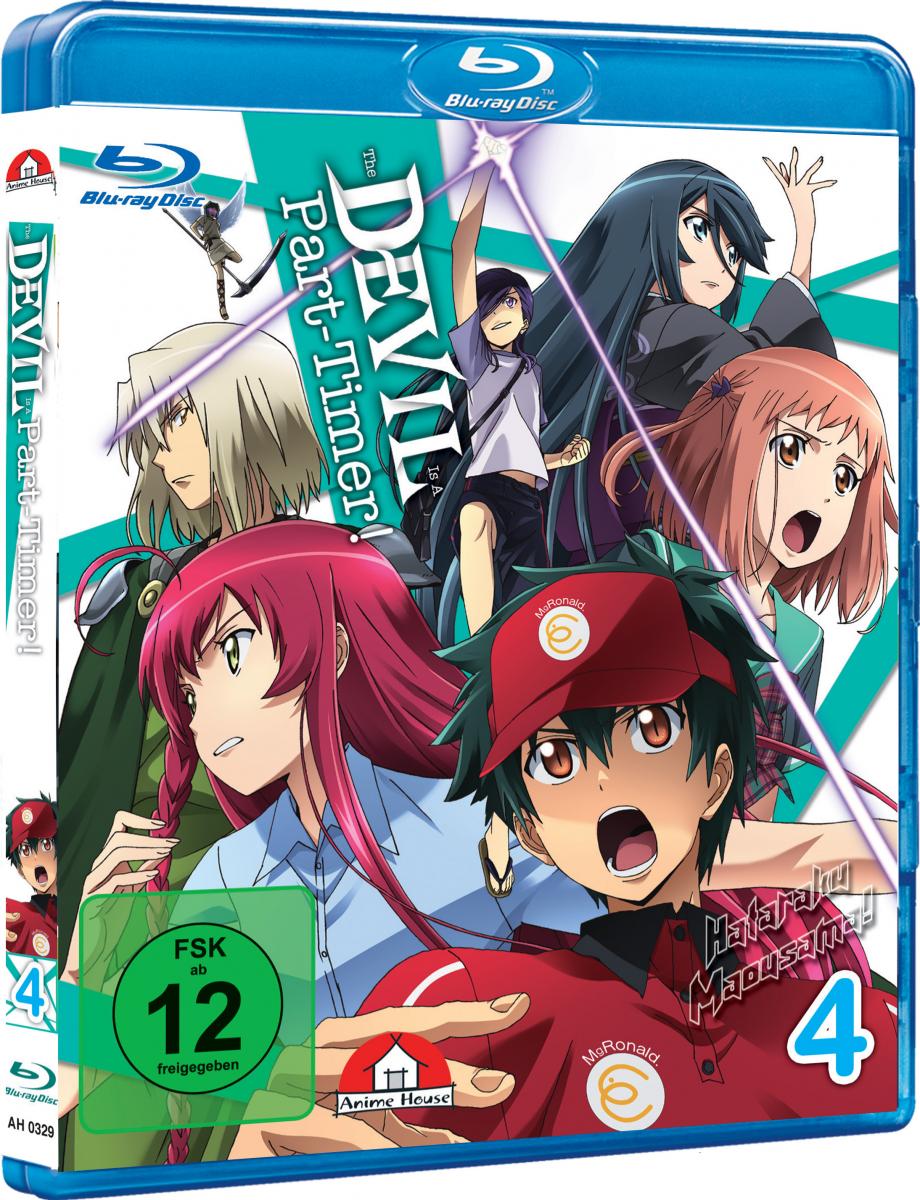 Produktnummer:
4260039673385
Digippack in Ocard und Shortend On-Card
Hochwertige deutsche Synchro und japanischer Originalton
Hardcover-Schuber


Die Take Away-Box zur Serie The Devil is a Part-Timer vereint alle vier Volumes in einem exklusiven Sammelschuber. Alle 13 Episoden wurden auf deutsch synchronisiert und sind bei Bedarf auch mit japanischem Originalton verfügbar.
Produktinformationen "The Devil is a Part-Timer! - Take Away-Box Blu-ray"
Ganz Ente Isla zittert vor Satan, dem grausamen und schrecklichen Dämonenfürsten.
Nur die Heldin Emilia wagt es, sich ihm und seinen dunklen Horden entgegen zu stellen.
Bei dem schicksalhaften Kampf wird Satan gemeinsam mit seinem General Alciel in eine fremde Dimension verschlagen - das Tokyo unserer Gegenwart. Stark geschwächt müssen die beiden Dämonen jetzt irgendwie über die Runden kommen, bis sie einen Weg zurück nach Ente Isla finden. Und so nimmt Satan unter dem Namen Sadao Maoh einen Teilzeitjob in einem Fast-Food-Laden an.
Während er beim Burgerbraten insgeheim Pläne schmiedet, die Herrschaft über beide Welten zu erlangen, erobert er, ohne dass er es merkt, schon einmal das Herz seiner süßen Kollegin Chiho. Aber Emilia ist den beiden Dämonen in die fremde Welt gefolgt, um sie endgültig zu vernichten. Und sie scheint nicht die Einzige zu sein...
Produkt Details
Altersfreigabe
Anime-Brand
Anzahl Disks
Exclusive
Filmlänge
Genre
Produktart
Produktionsjahrzehnt
Regisseur
Sprachen
Untertitel