The King's Avatar: For the Glory [DVD]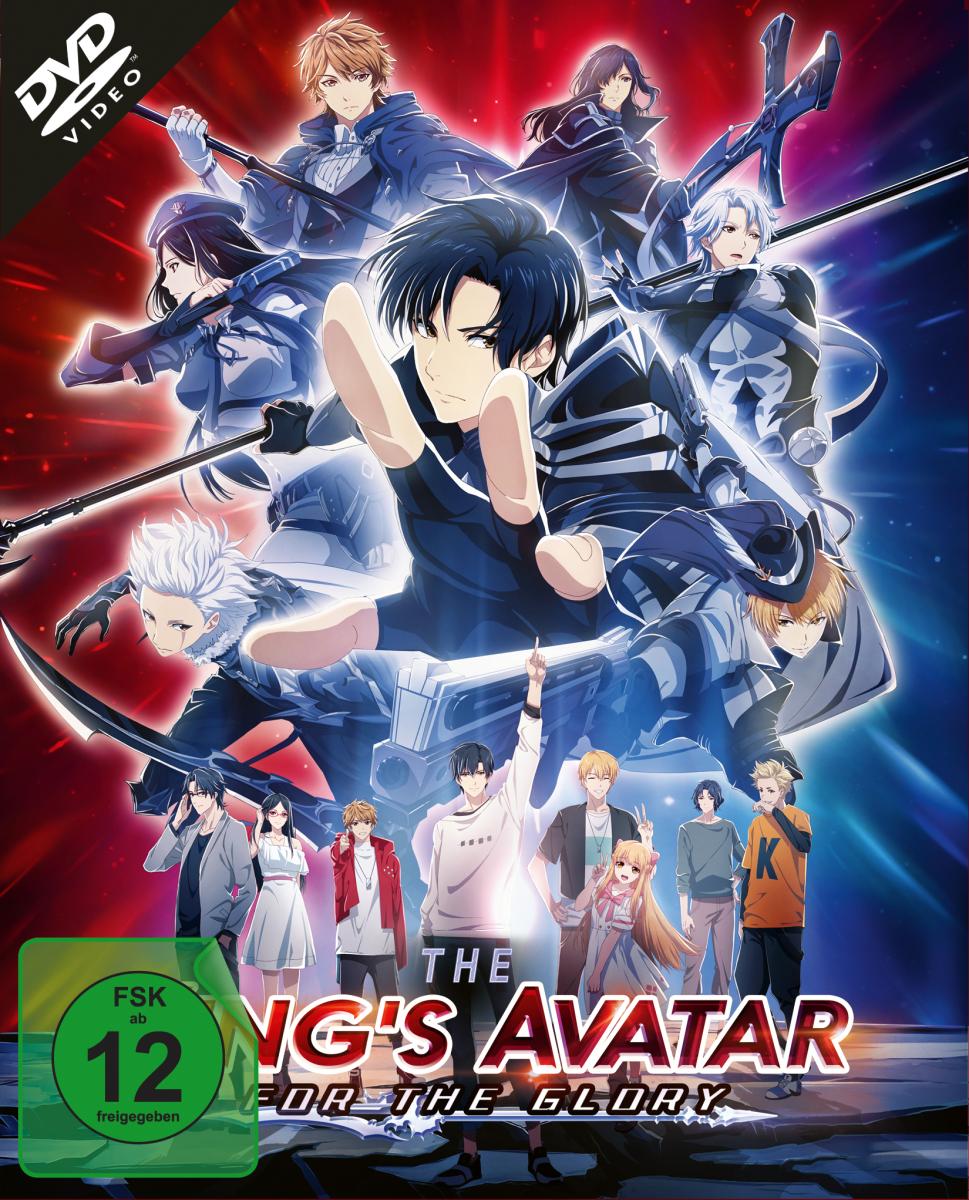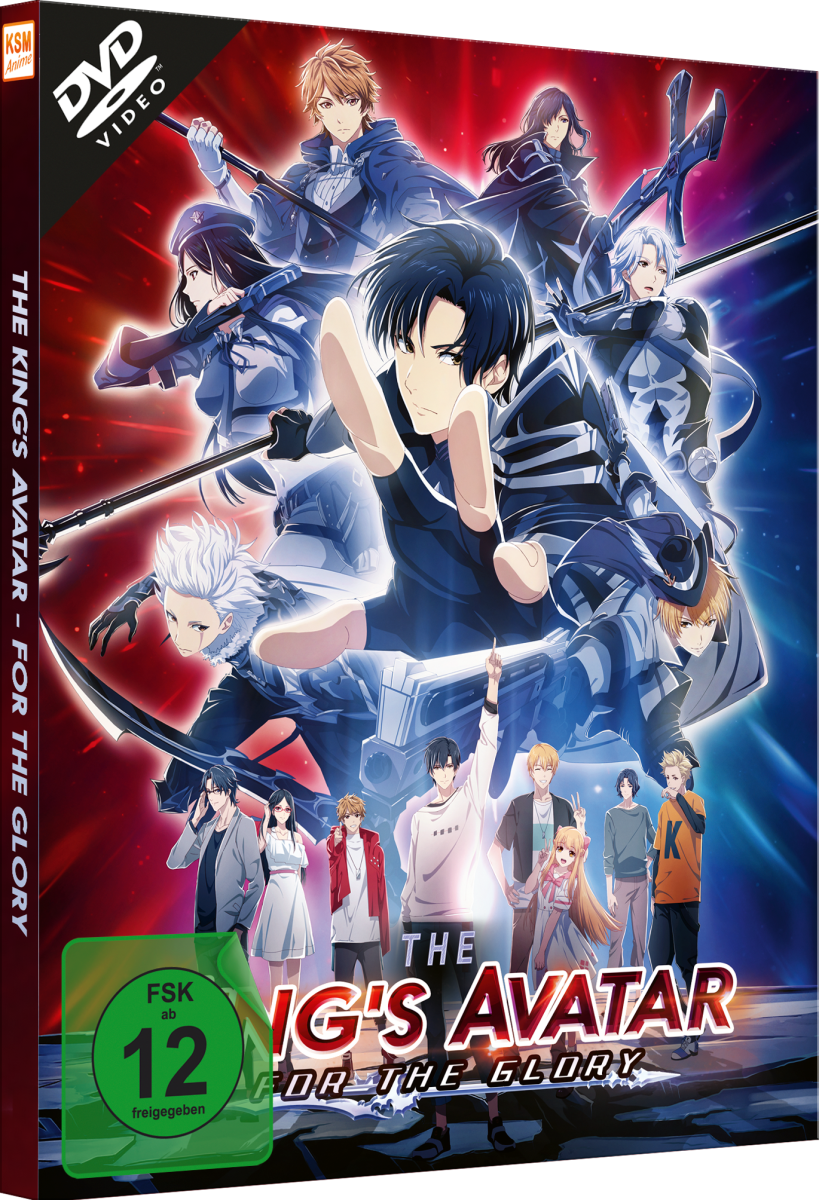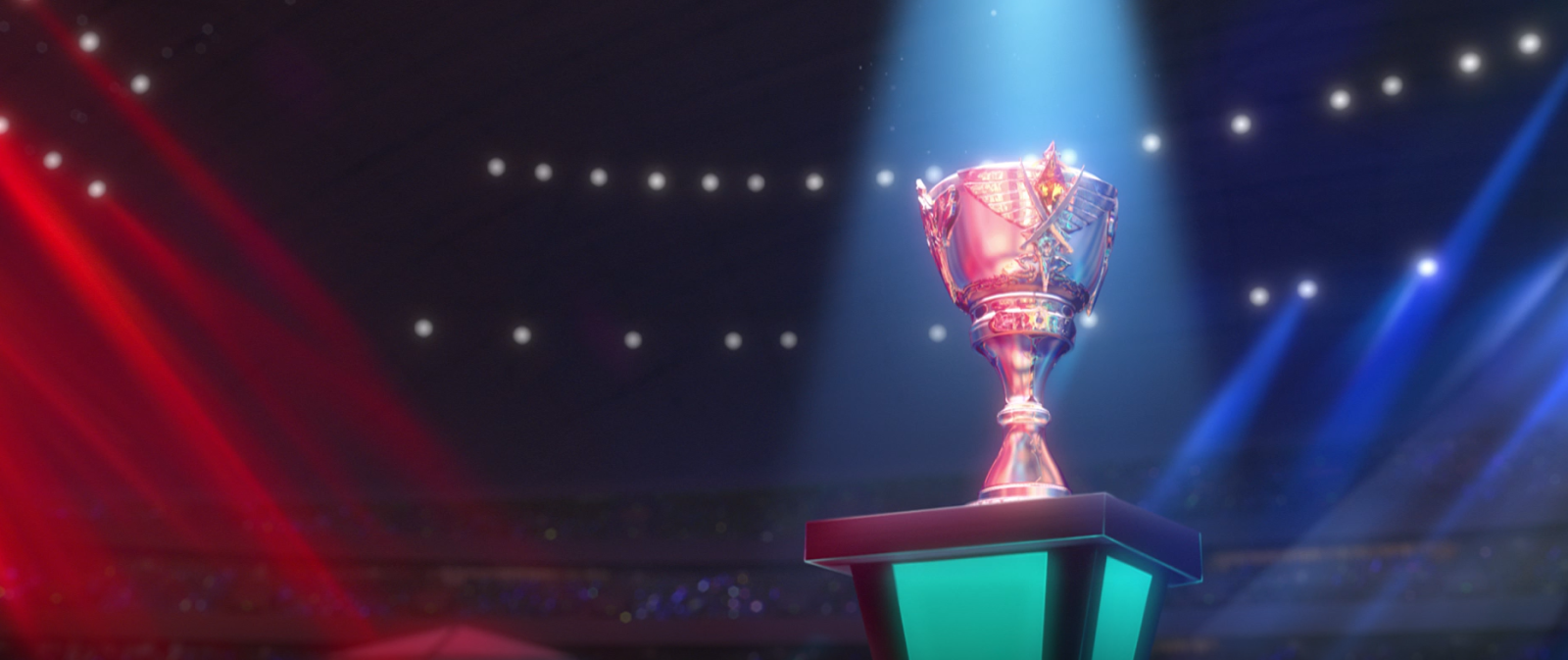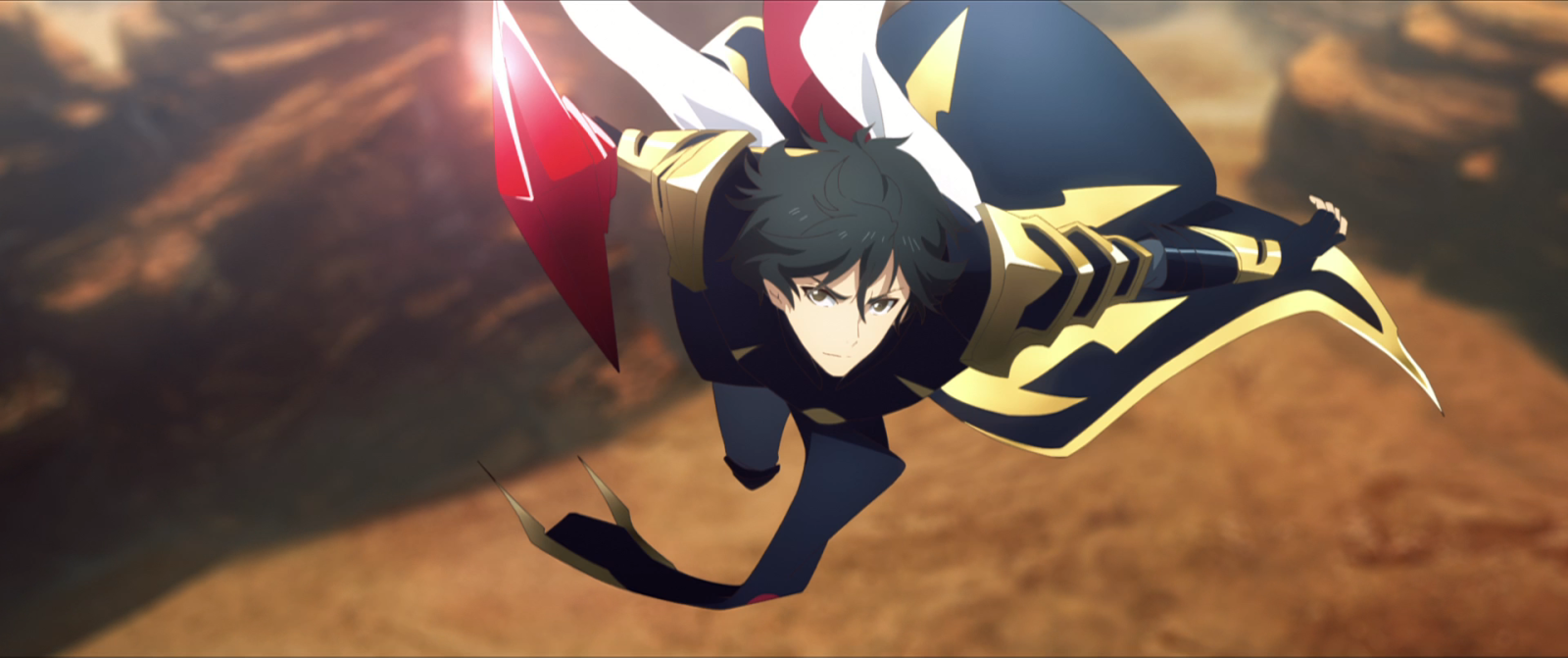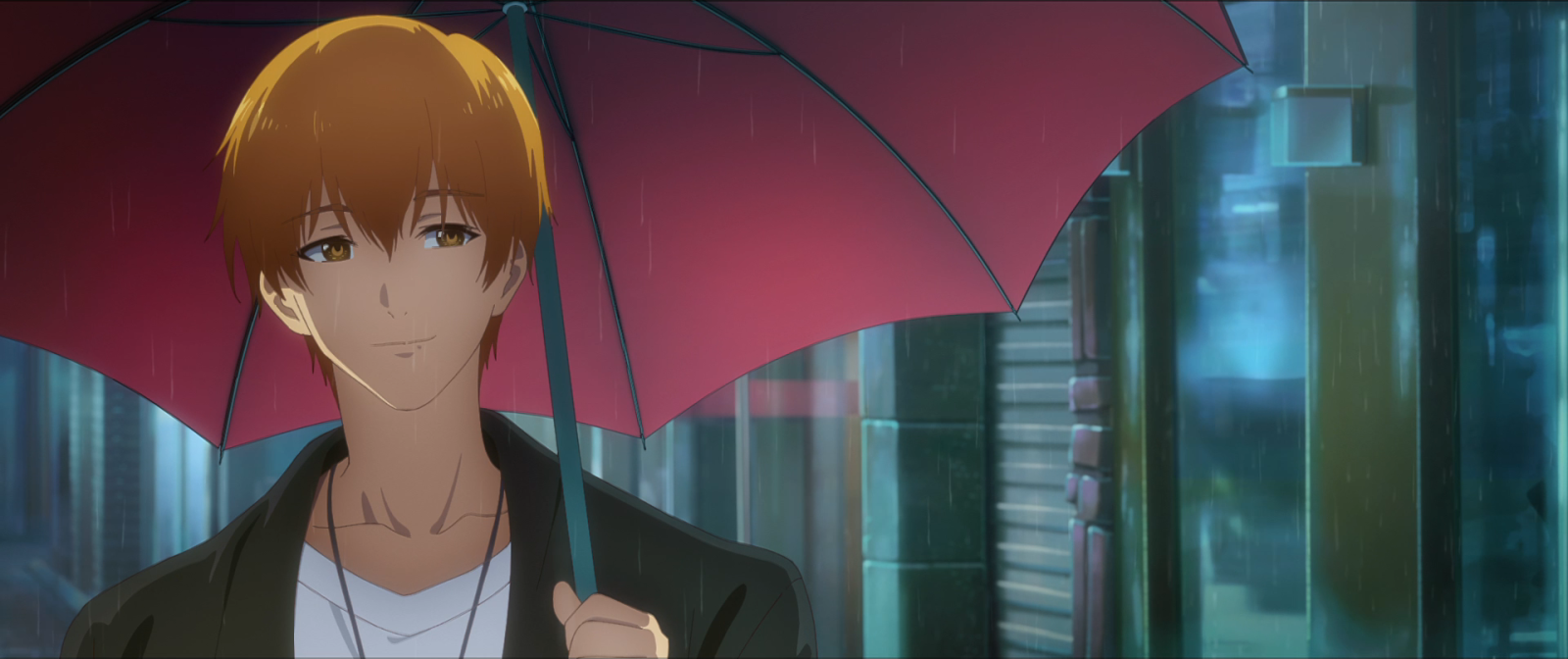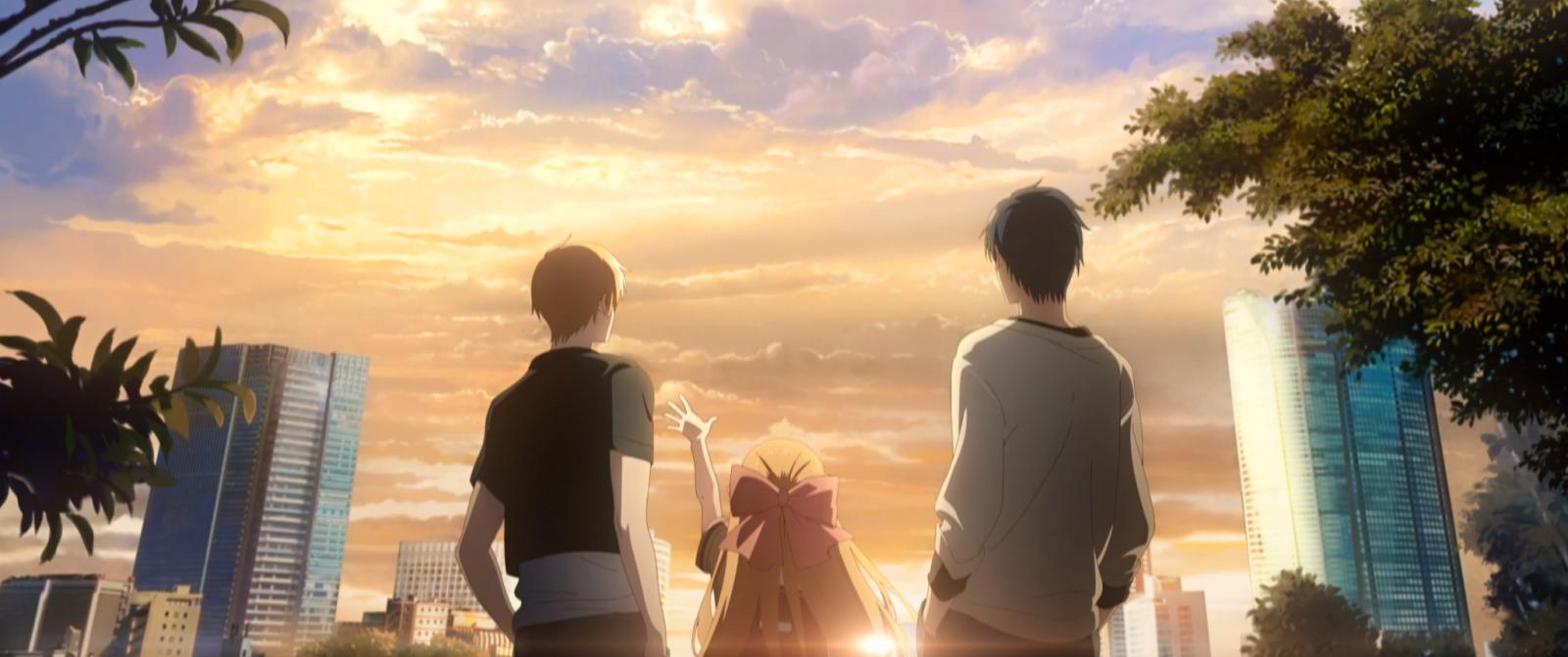 Produktnummer:
4020628620868
Hochwertige deutsche Synchro und chinesischer Originalton
Deutsche Untertitel
Trailer
Bildergalerie


Bewegend und fast paced – von Langeweile keine Spur in dieser actionreichen Animation aus China. Eine epische Darstellung von jungen Menschen, die trotz aller Rückschläge alles für ihre Träume tun!
Produktinformationen "The King's Avatar: For the Glory [DVD]"
Die Freunde Ye Xiu und Su Muqiu wollen hoch hinaus und streben eine Karriere im hart umkämpften eSports an. Doch ganz so einfach ist das nicht – denn eSports ist in manchen Kreisen immer noch nicht gern gesehen. So überrascht es nicht, dass auch Ye Xiu aus familiären Gründen lange zögert. Als sich die zwei Freunde aber endlich dazu durchringen, ihr eigenes Team zu gründen, erhalten sie Hilfe von ihrem Boss aus dem Internetcafé, nach dem sie auch ihr Team benennen – Excellent Era. Doch eine unerwartete Tragödie erschüttert das Ziel der Beiden gleich zu Beginn. Werden sie es trotzdem schaffen, ihren Traum von der eSports-Karriere und dem nationalen Titel zu verwirklichen?
Produkt Details
Altersfreigabe
Anime-Brand
The King's Avatar For the Glory
Anzahl Disks
Bildformat
Exclusive
Genre
Produktart
Produktionsjahrzehnt
Regisseur
Juansheng Shi
, Zhiwei Deng
Sprachen
Mandarin (Dolby Digital 5.1)
, Deutsch (Dolby Digital 5.1)
, Deutsch