The Ones Within - Volume 1: Episode 01-06 [DVD]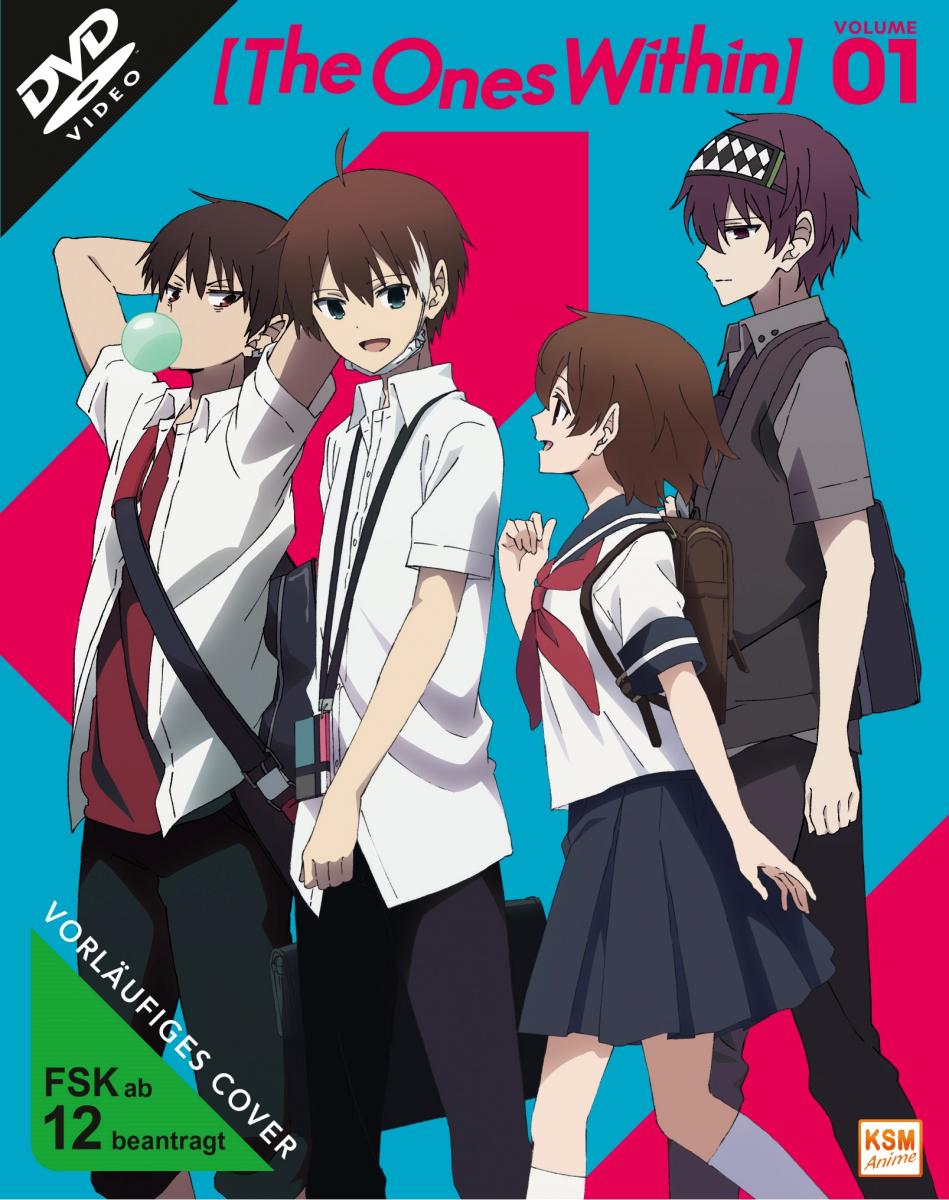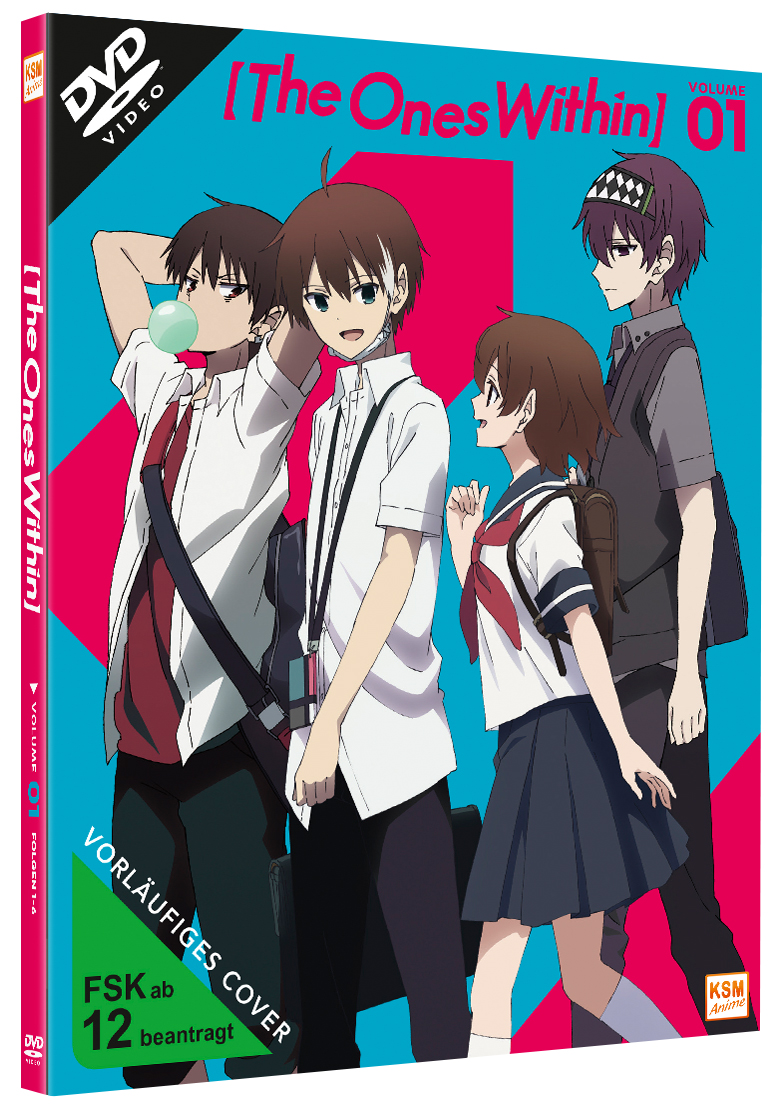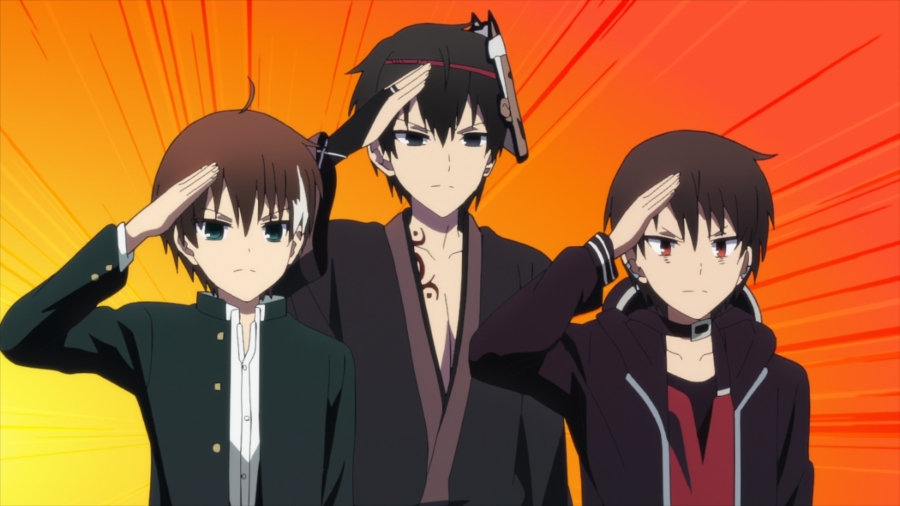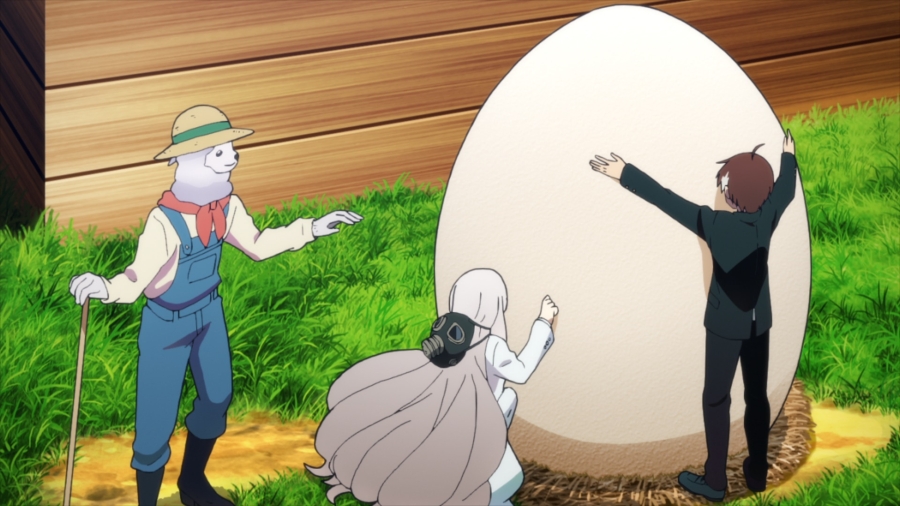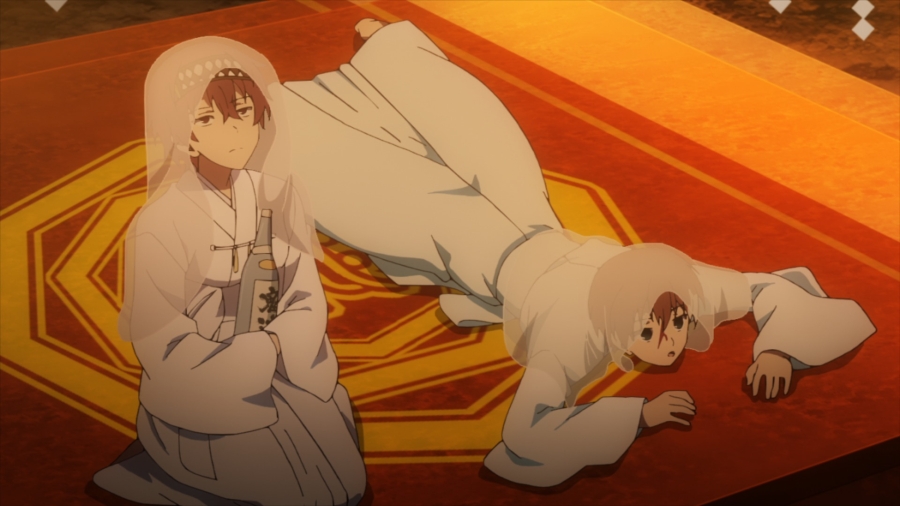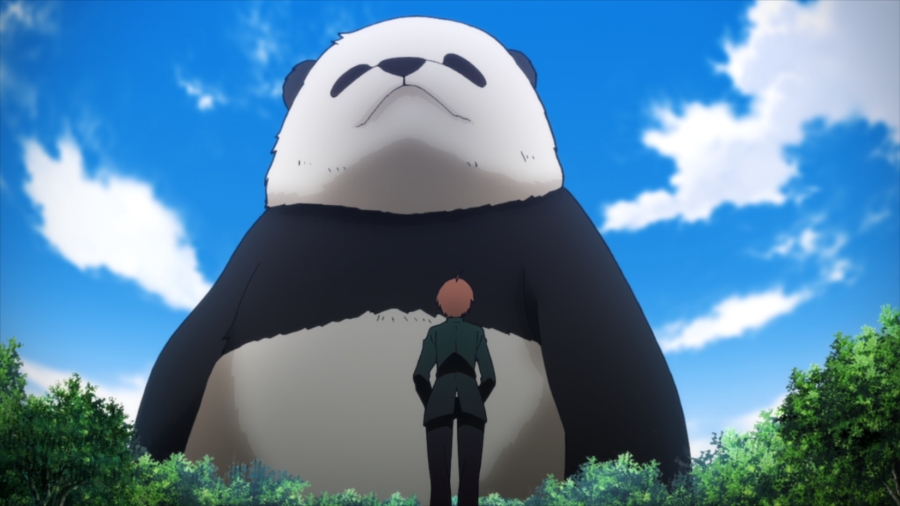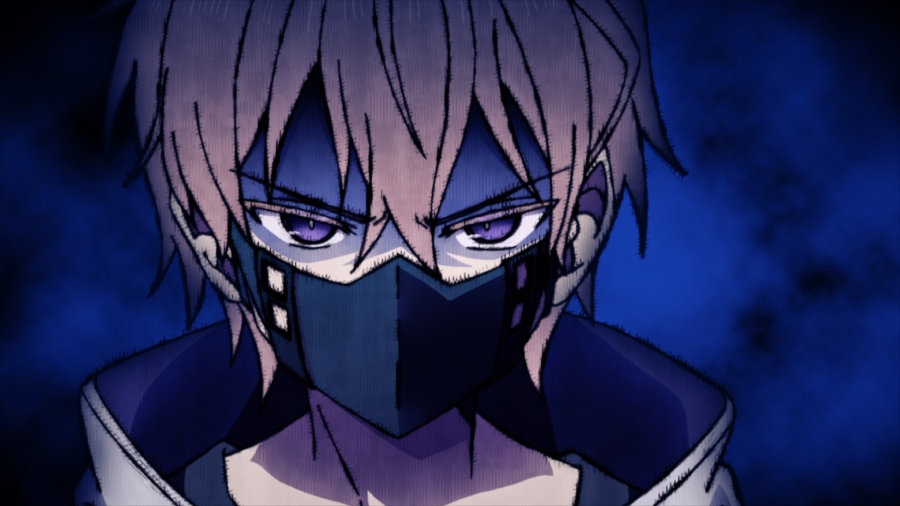 Produktnummer:
4260623485158
Hochwertige deutsche Synchronisation und japanischer Originalton
Deutsche Untertitel
Artcards
Trailer
Bildergalerie


The Ones Within Vol. 1 mit den Folgen 1-6 erscheint im Digipack mit hochwertigem Schuber. Sowohl die deutsche wie die japanische Sprachausgabe sind verfügbar. Deutsche Untertitel sind aktivierbar. Als Extras gibt es Artcards, Trailer und eine Bildergalerie.
Produktinformationen "The Ones Within - Volume 1: Episode 01-06 [DVD]"
"Mittendrin statt nur dabei!" heißt es für eine handverlesene Gruppe Gaming-Streamer bei einem ganz besonderen Real-Life-Spiel. Die jungen Gamer wurden von einem mysteriösen Typen mit Alpaka-Maske entführt und sollen nun gemeinsam das von ihm konzipierte Game durchspielen – und das öffentlich, auf Schritt und Tritt von Kameras beobachtet. Zu ihren Aufgaben gehört nicht nur, sich um einen Riesenpanda, ein enormes Ei oder eine menschenfressende Pflanze zu kümmern, genauso wichtig ist die Show, die sie dabei abliefern, um die Zuschauer zu fesseln. Doch jedes Level ist abgefahrener und gefährlicher als das vorherige. Aki und seine Truppe kämpfen um nichts weniger als ihr Leben. Möge das Spiel beginnen!
Produkt Details
Altersfreigabe
Anime-Brand
Bildformat
Exclusive
Filmlänge
Genre
Produktart
Produktionsjahrzehnt
Regisseur
Sprachen
Japanisch (Dolby Digital 2.0)
, Deutsch (Dolby Digital 5.1)
Untertitel