A place further than the Universe - Volume 2: Episode 06-09 Blu-ray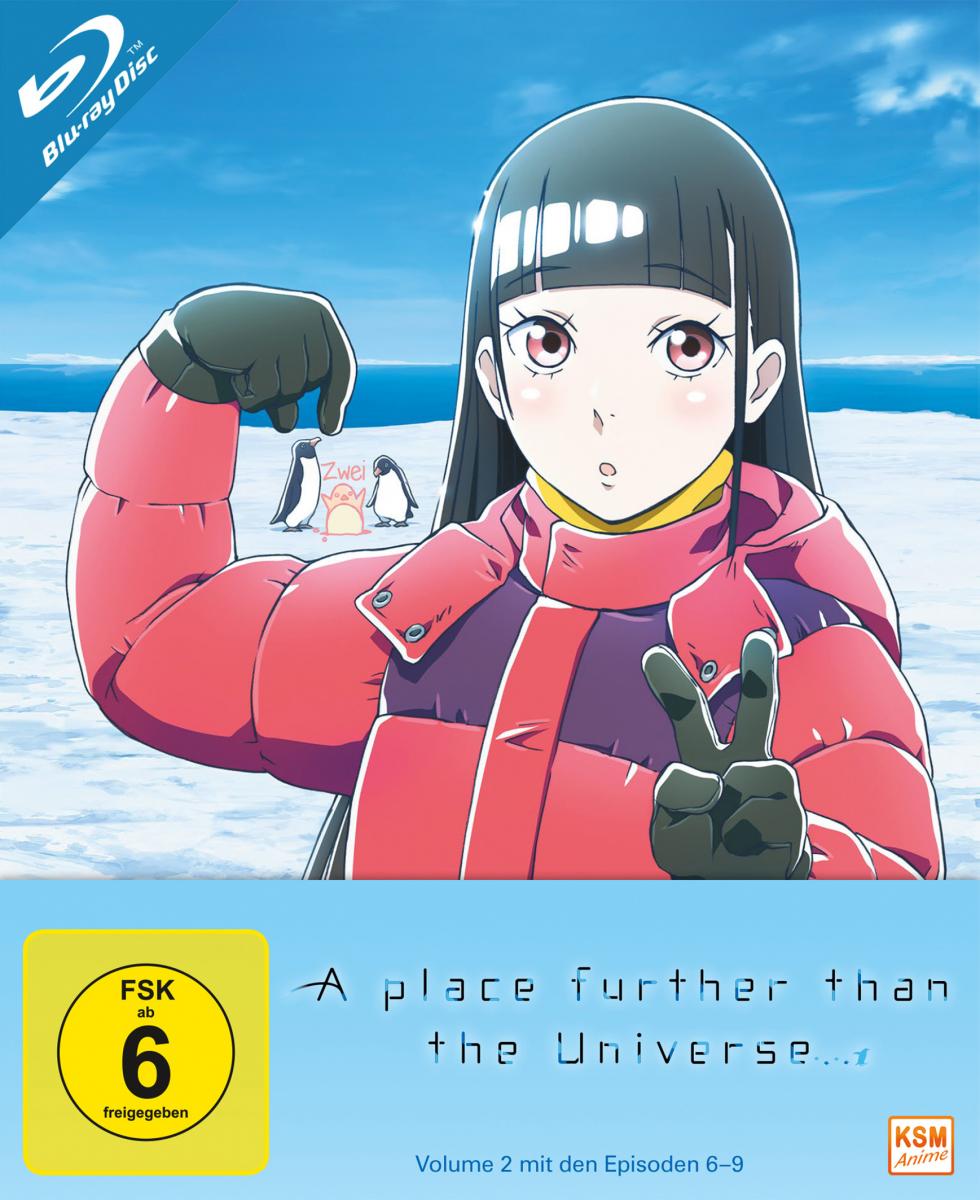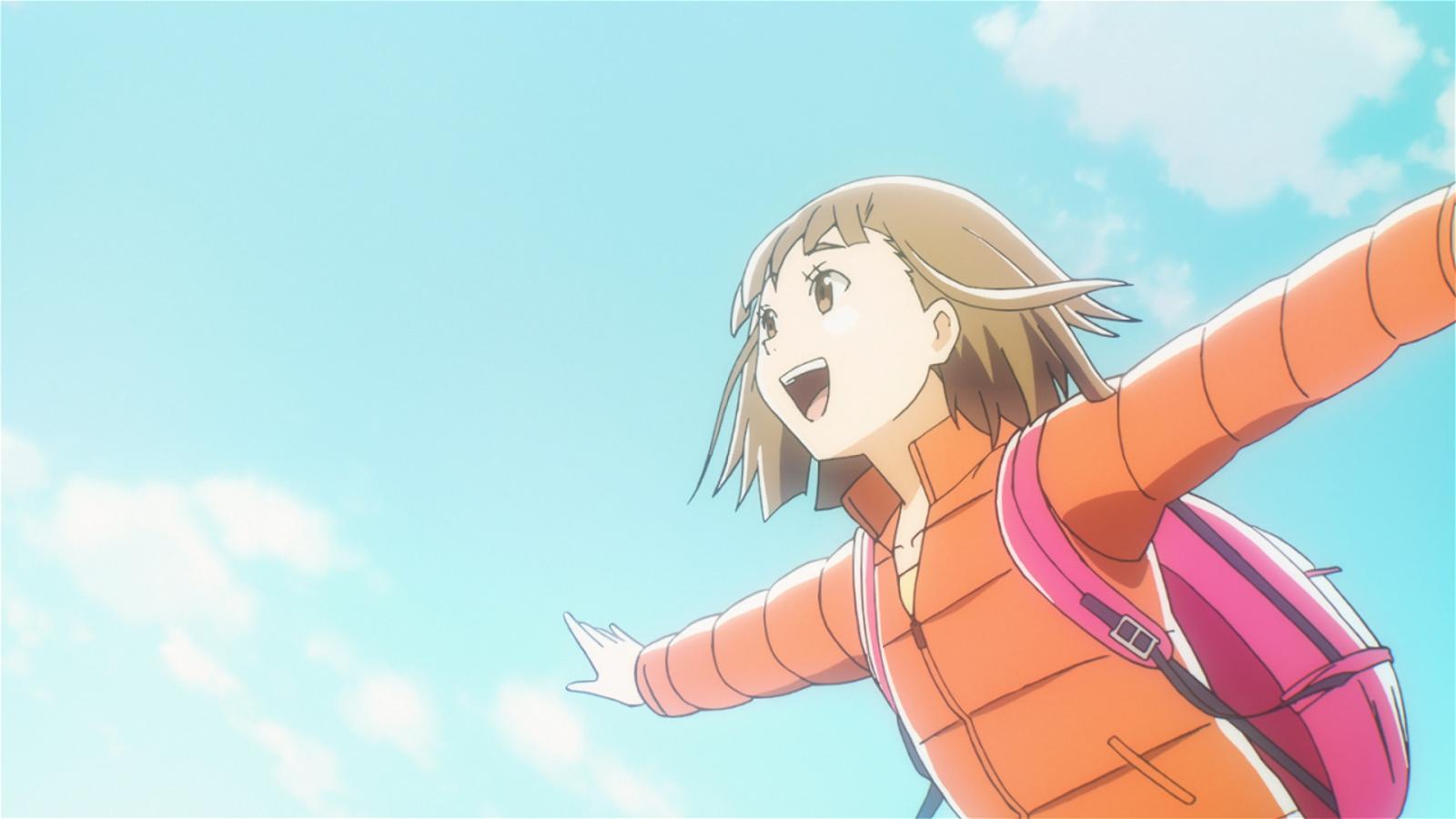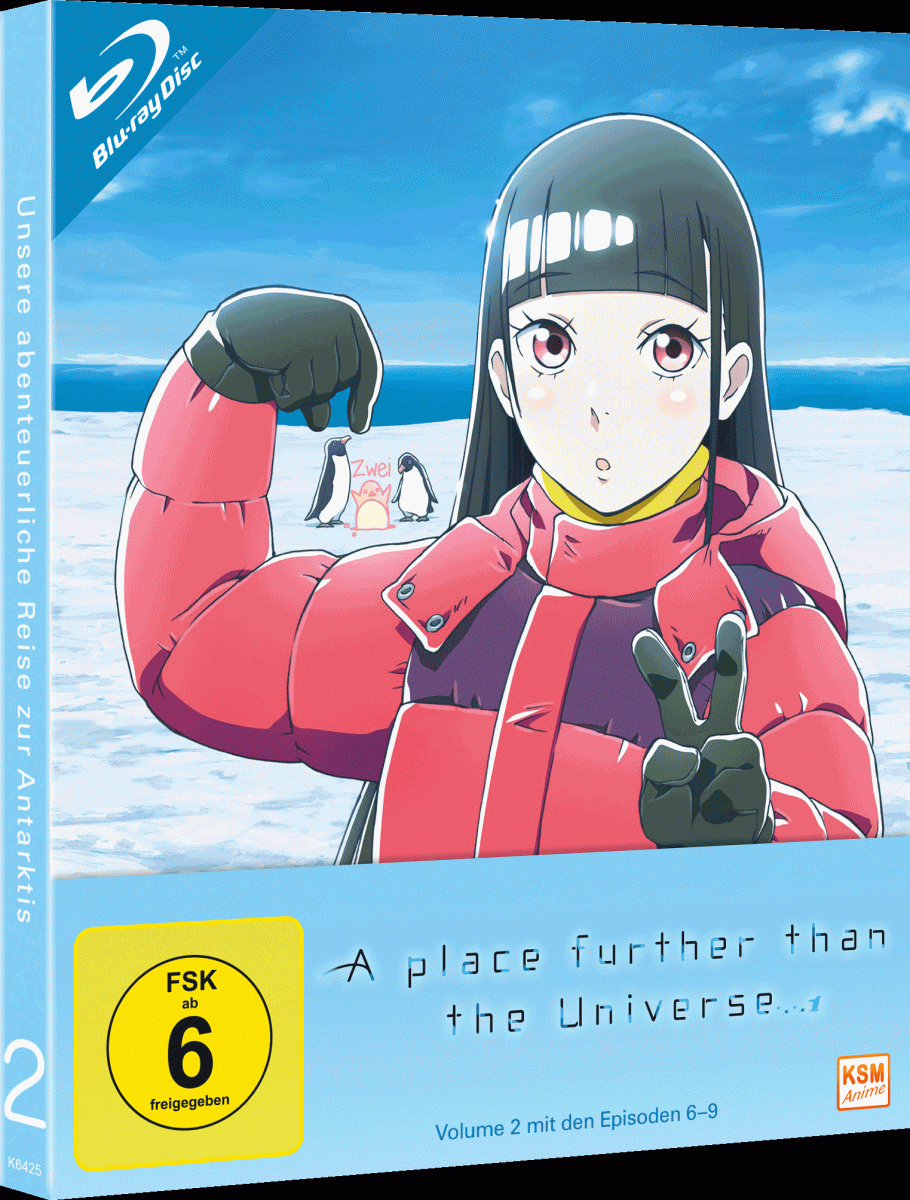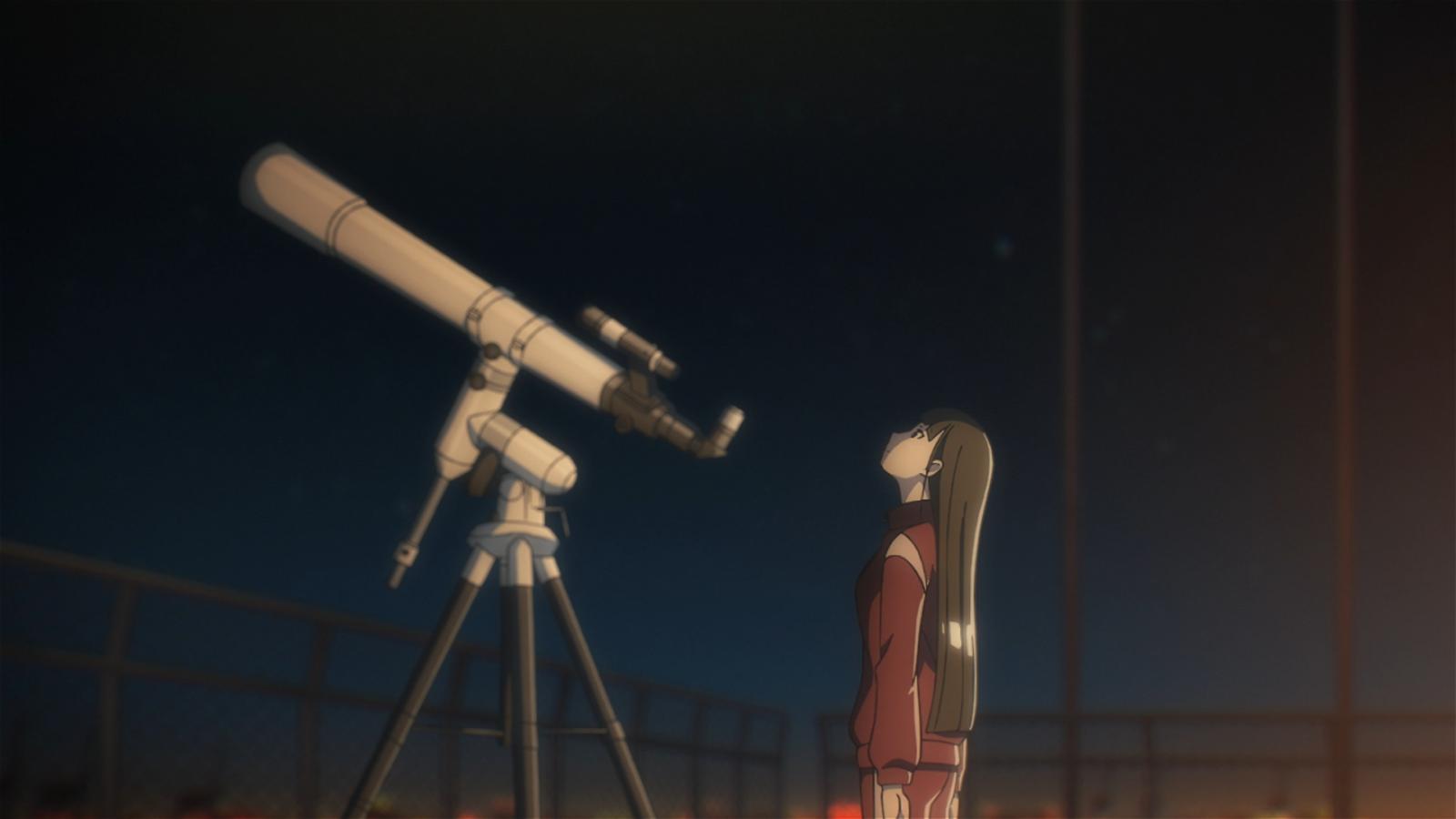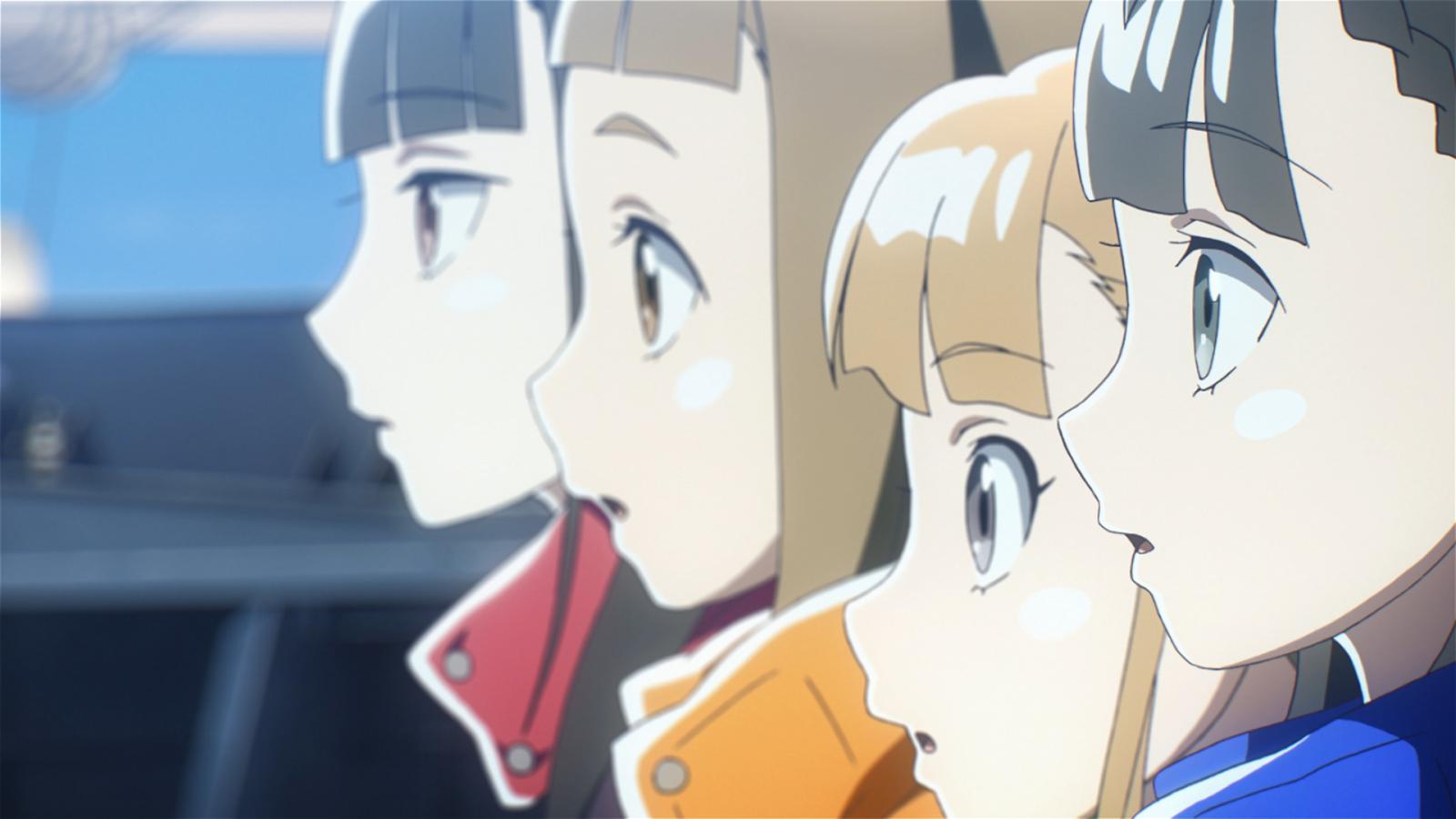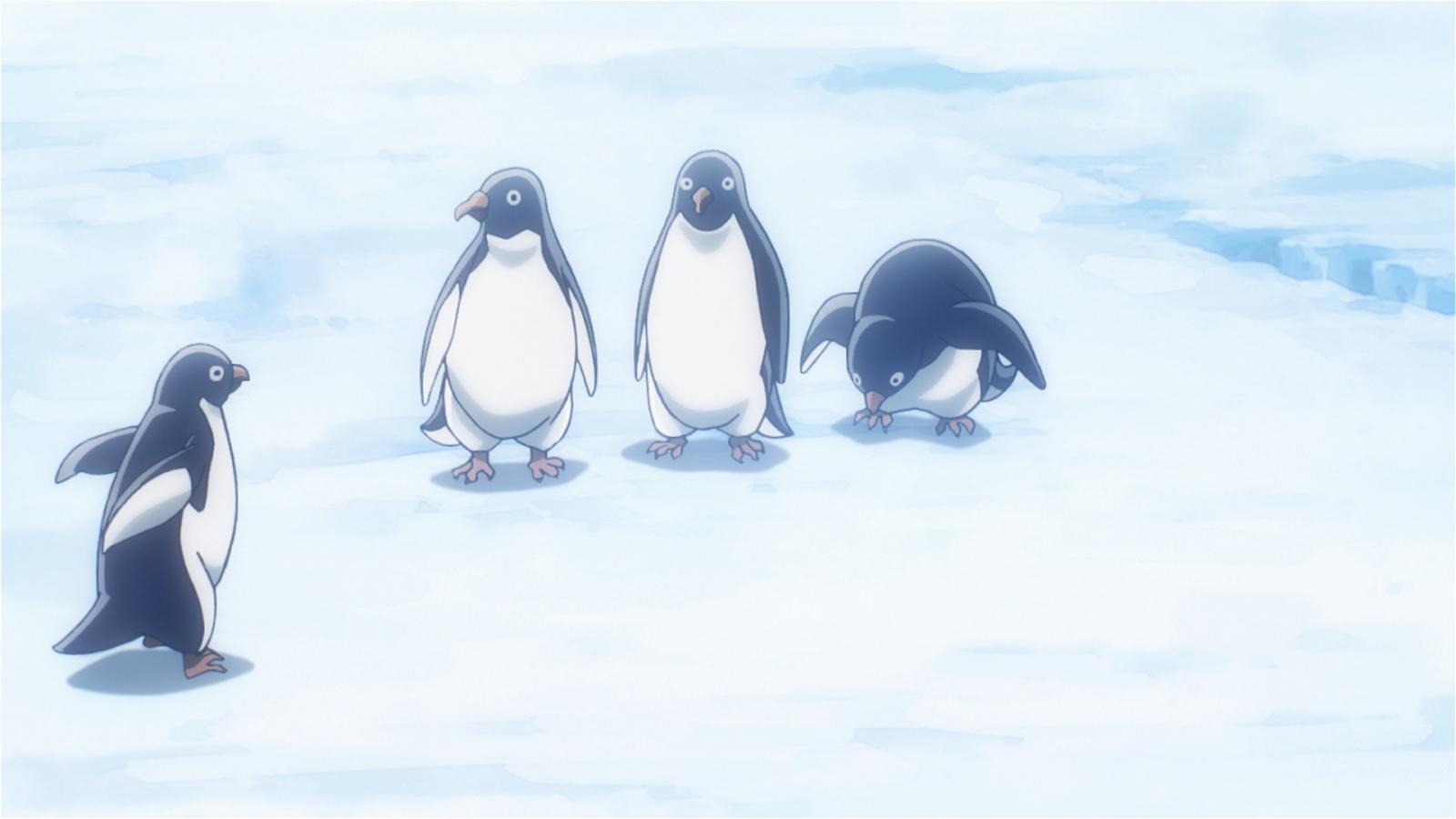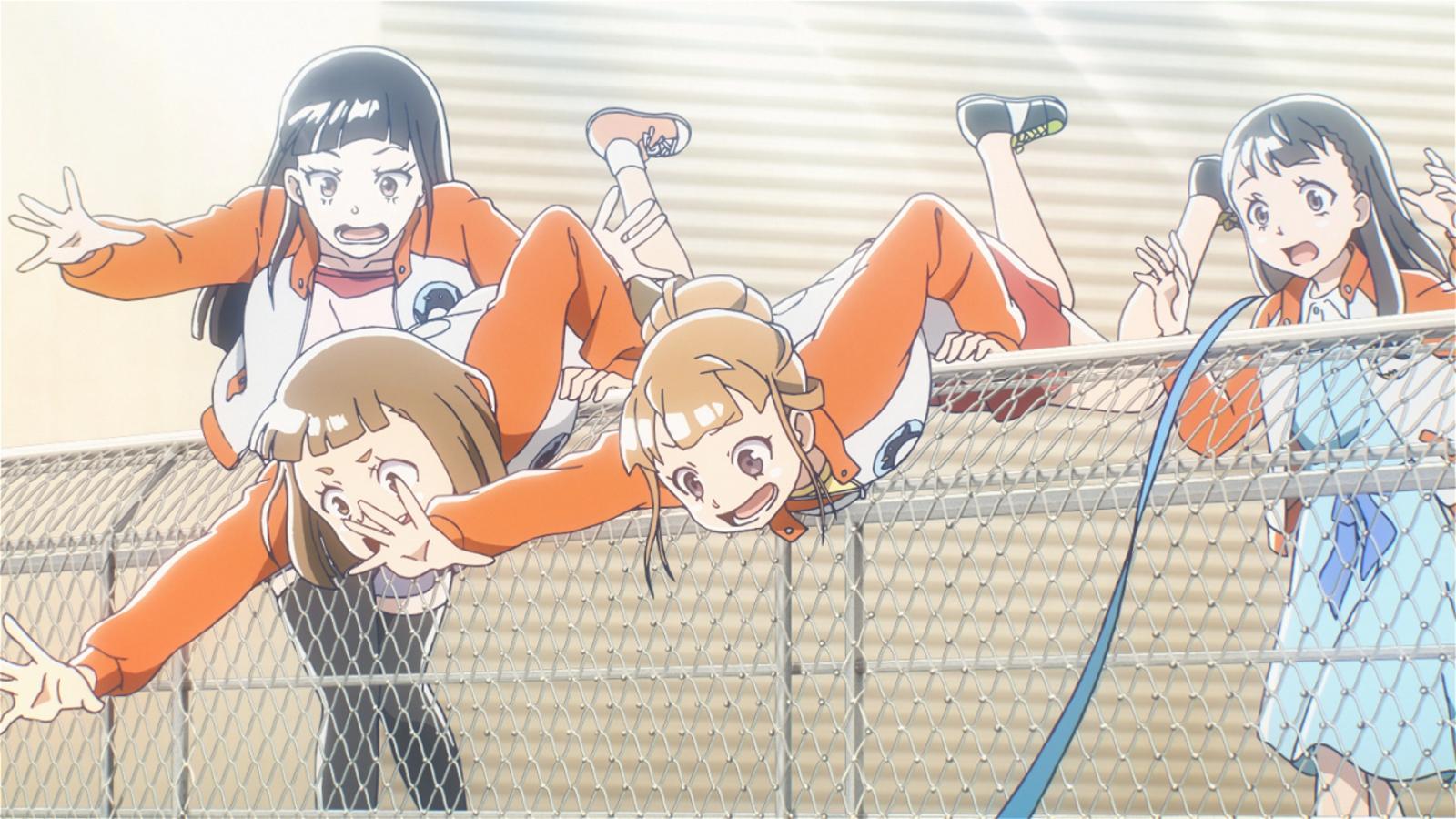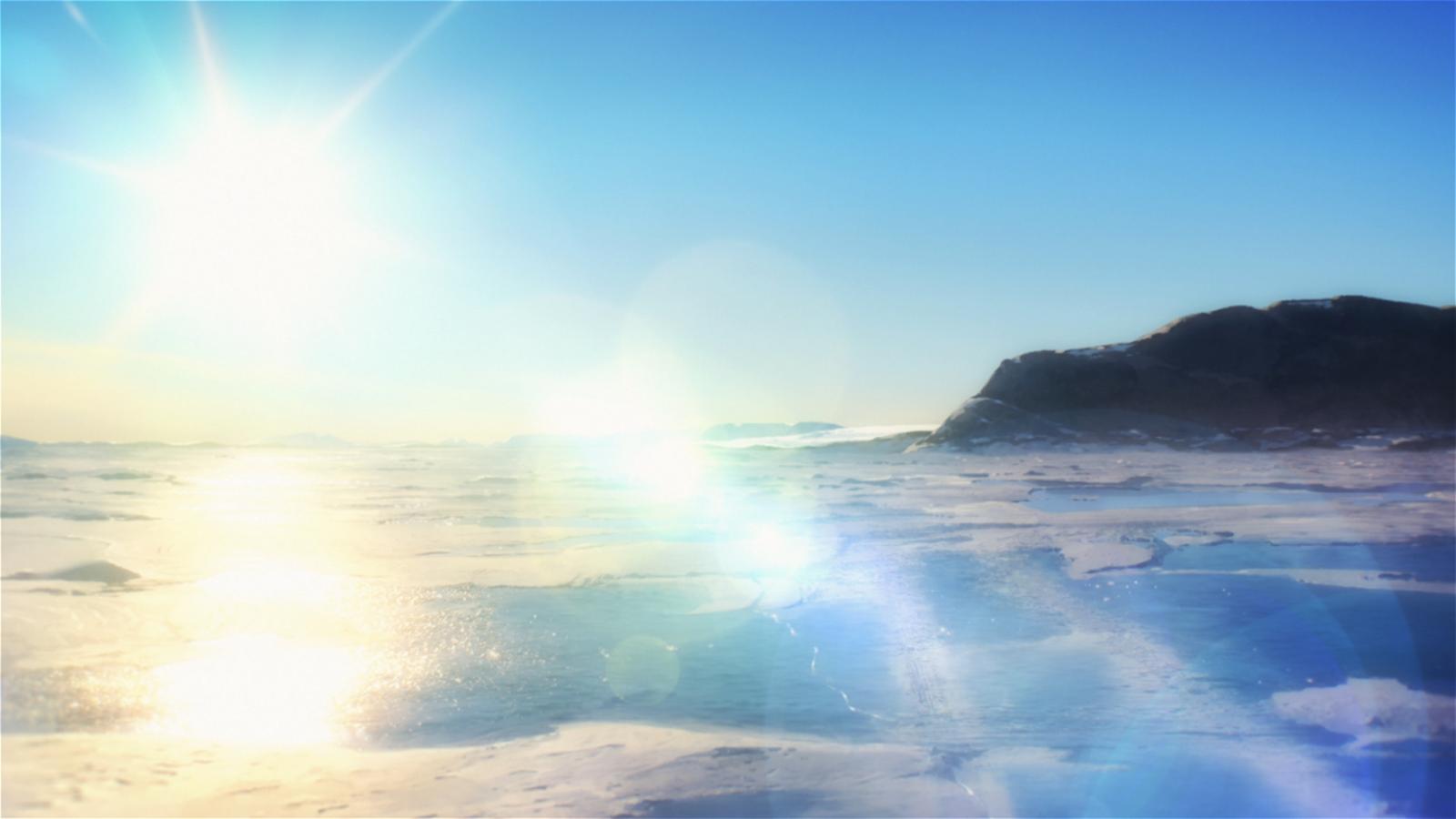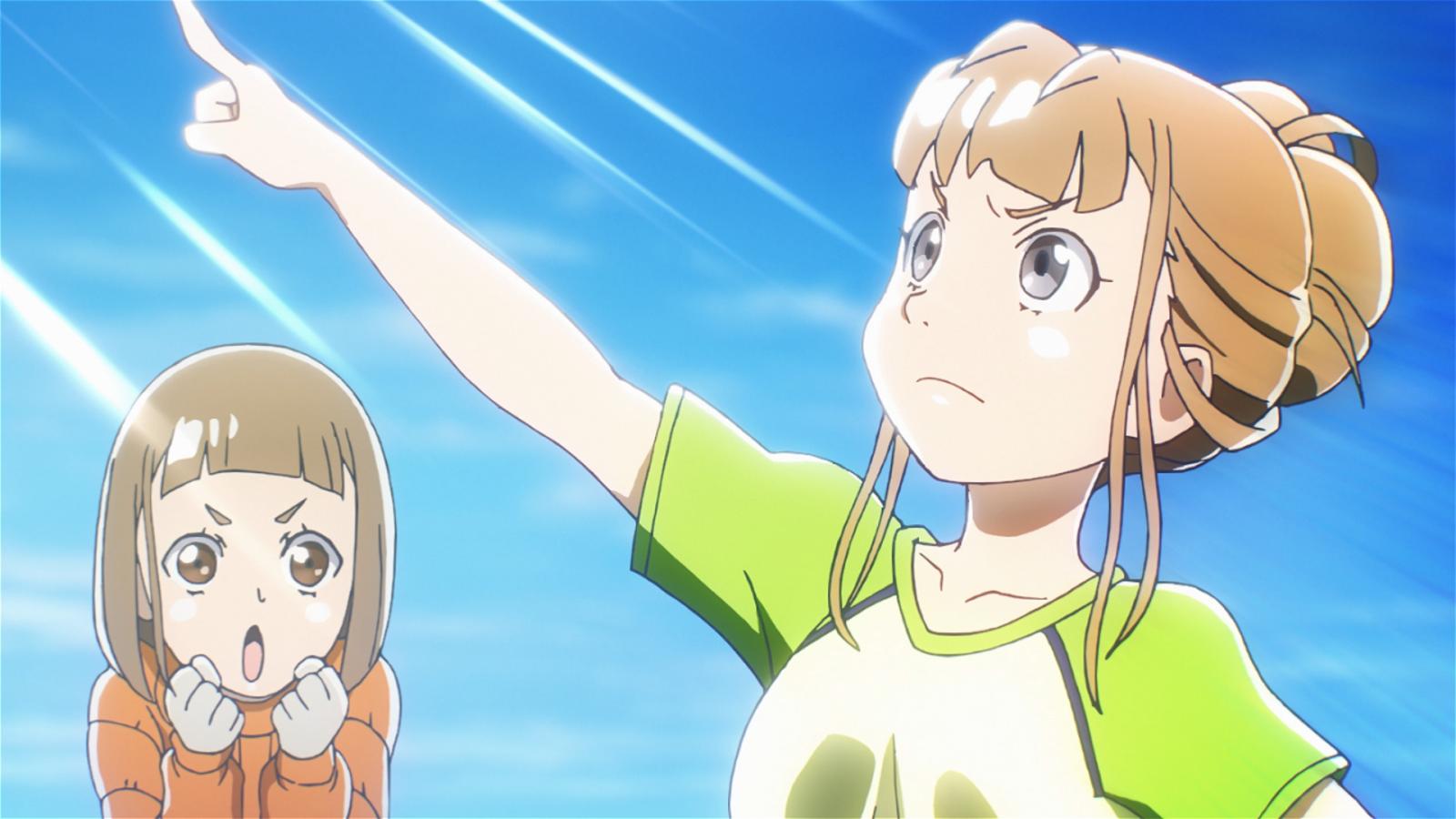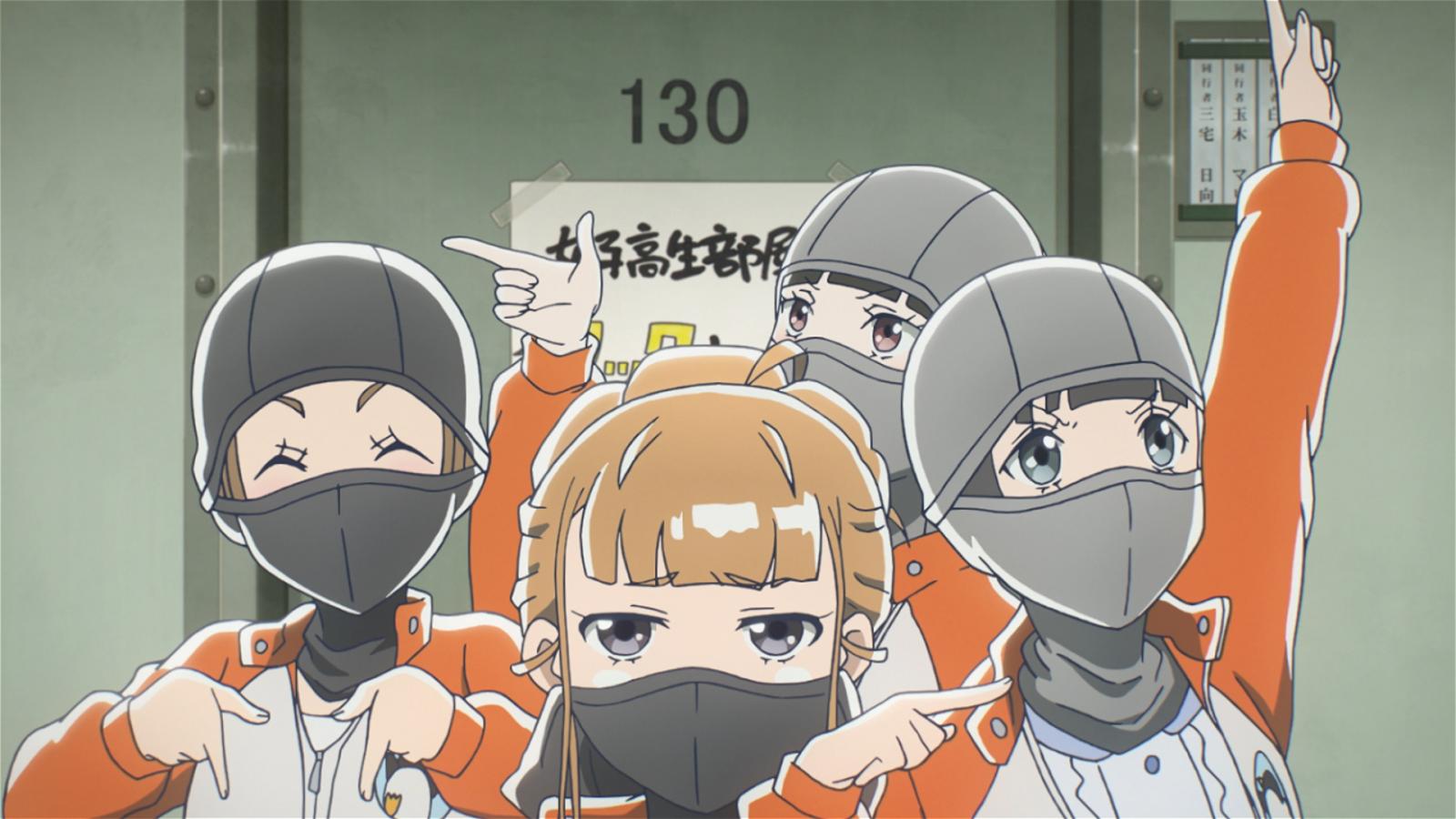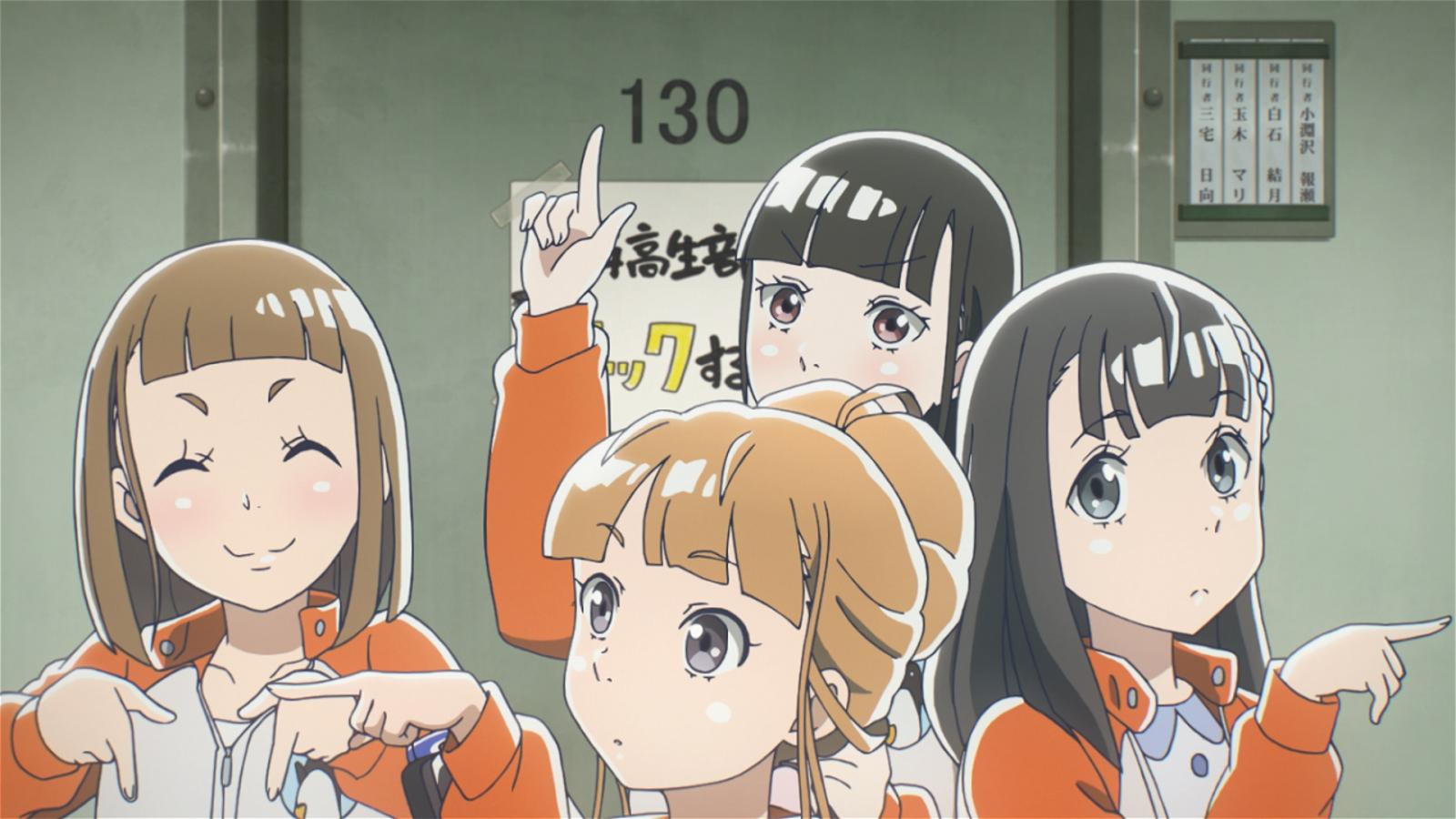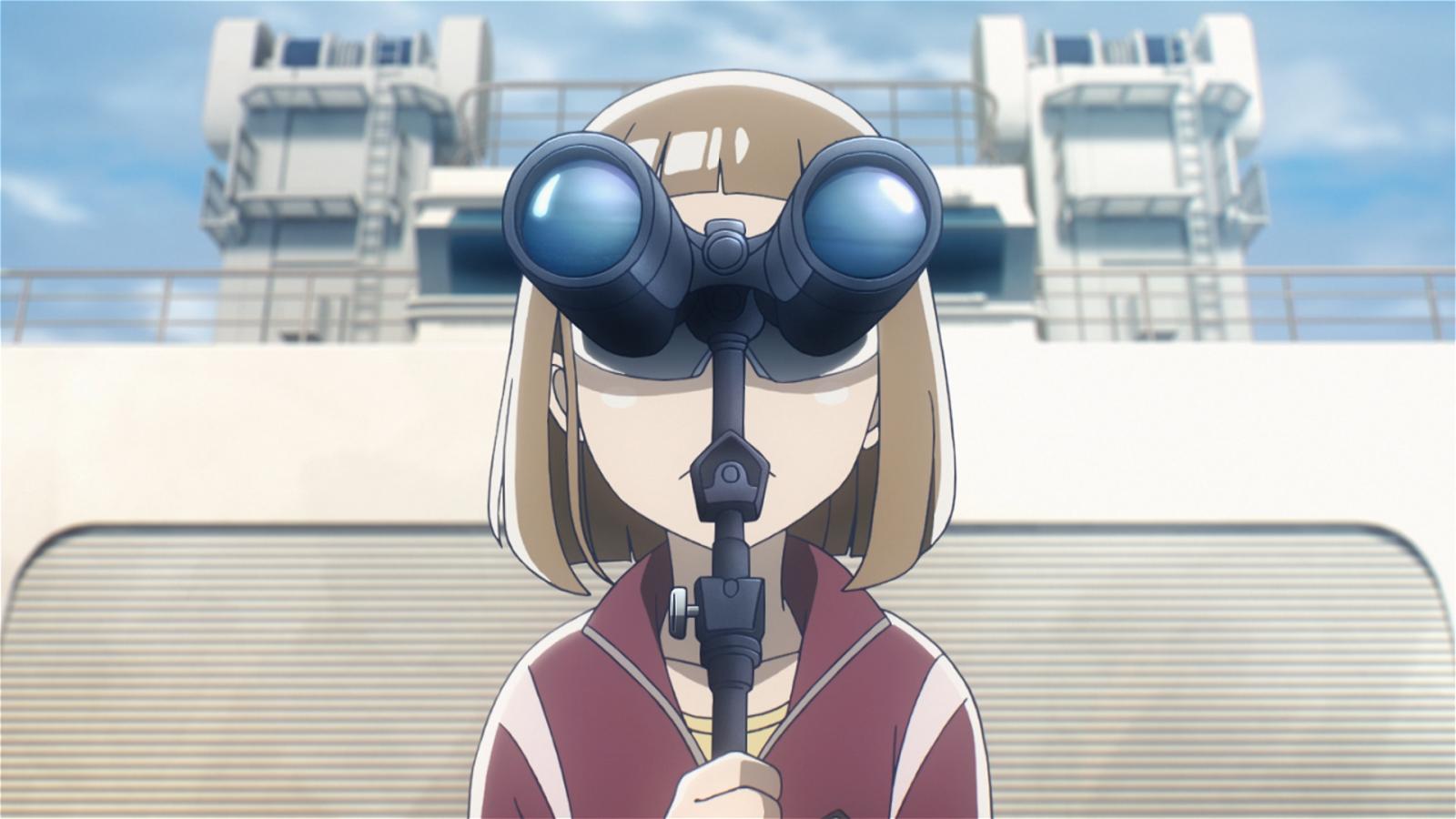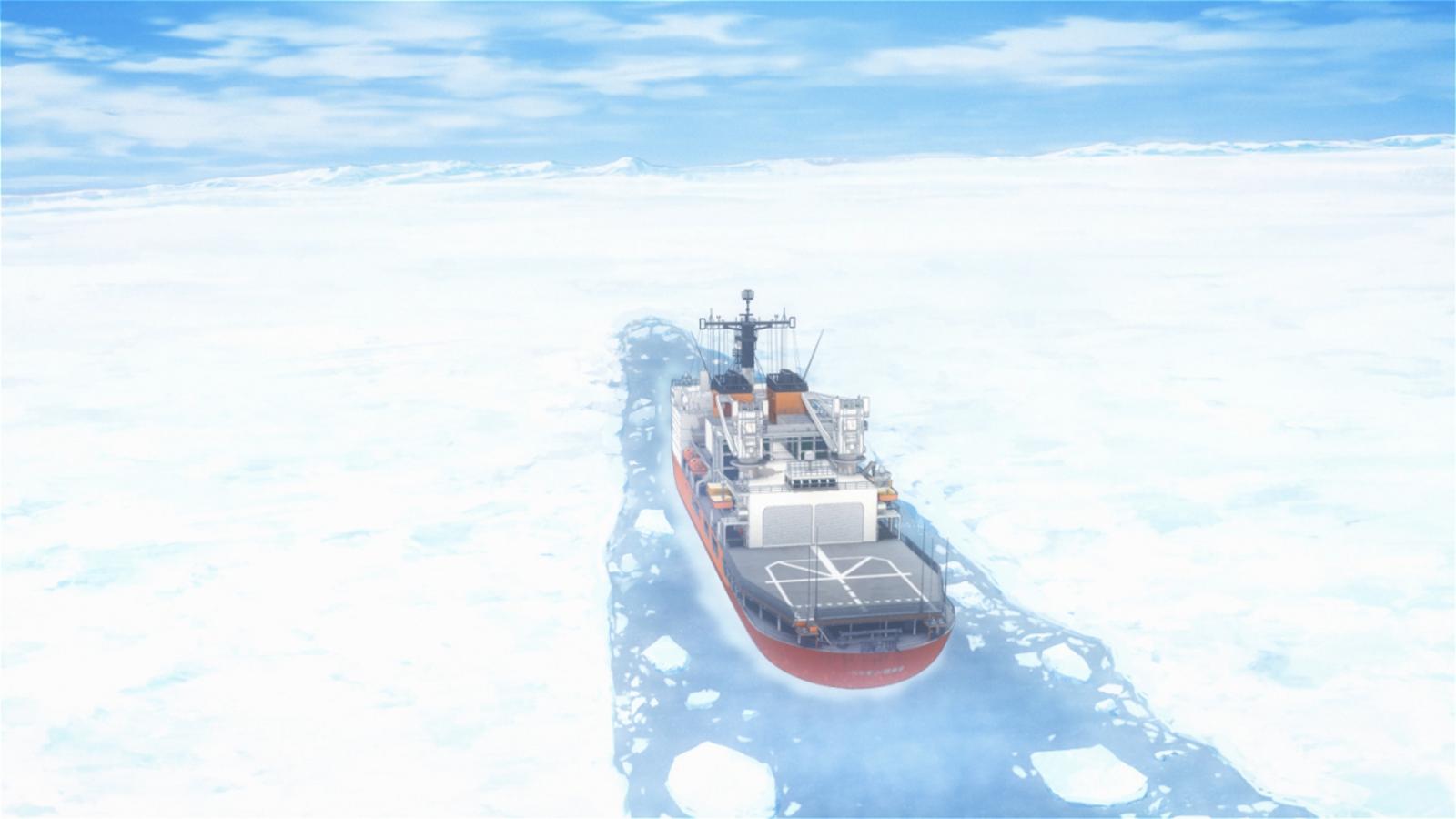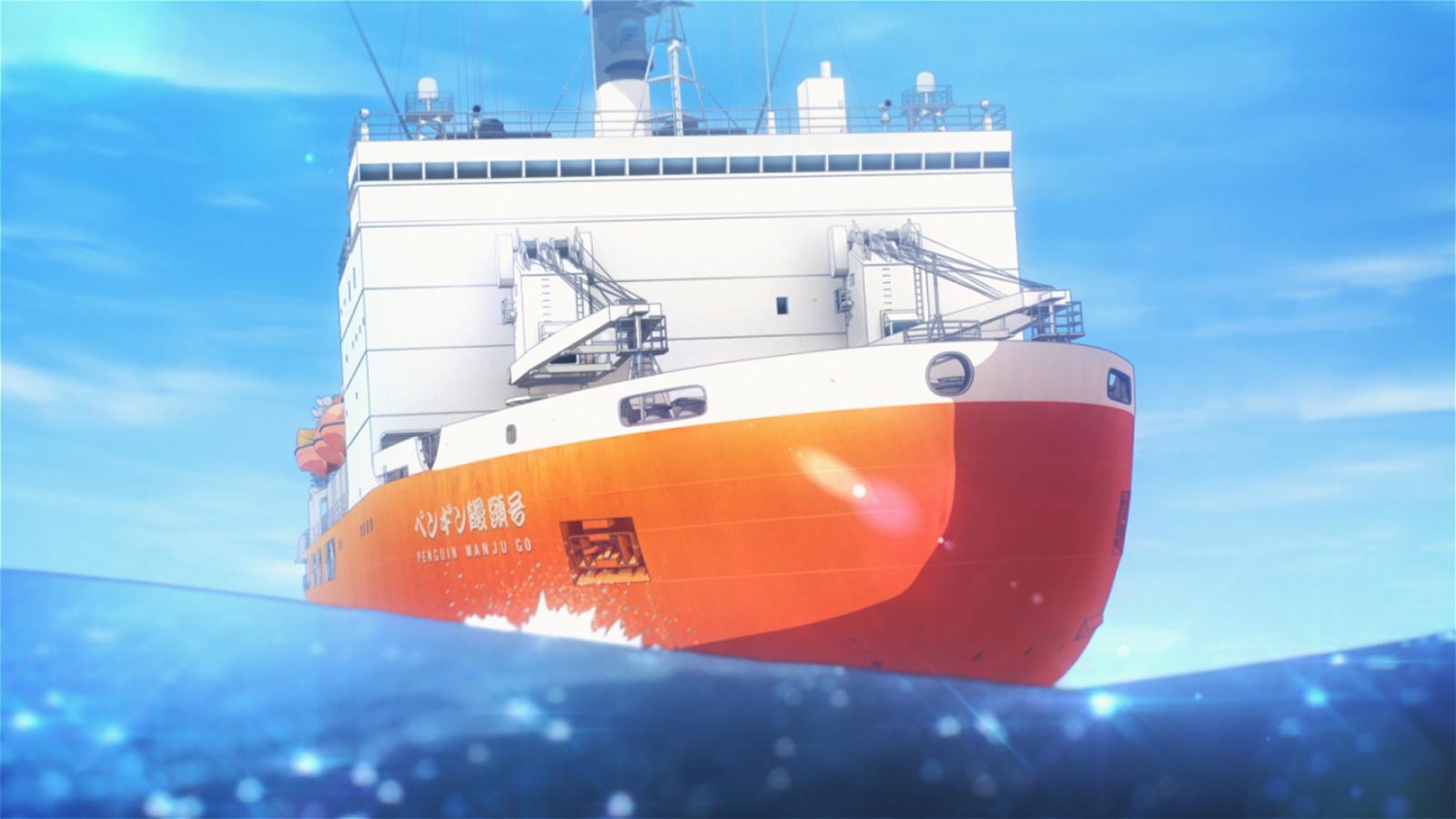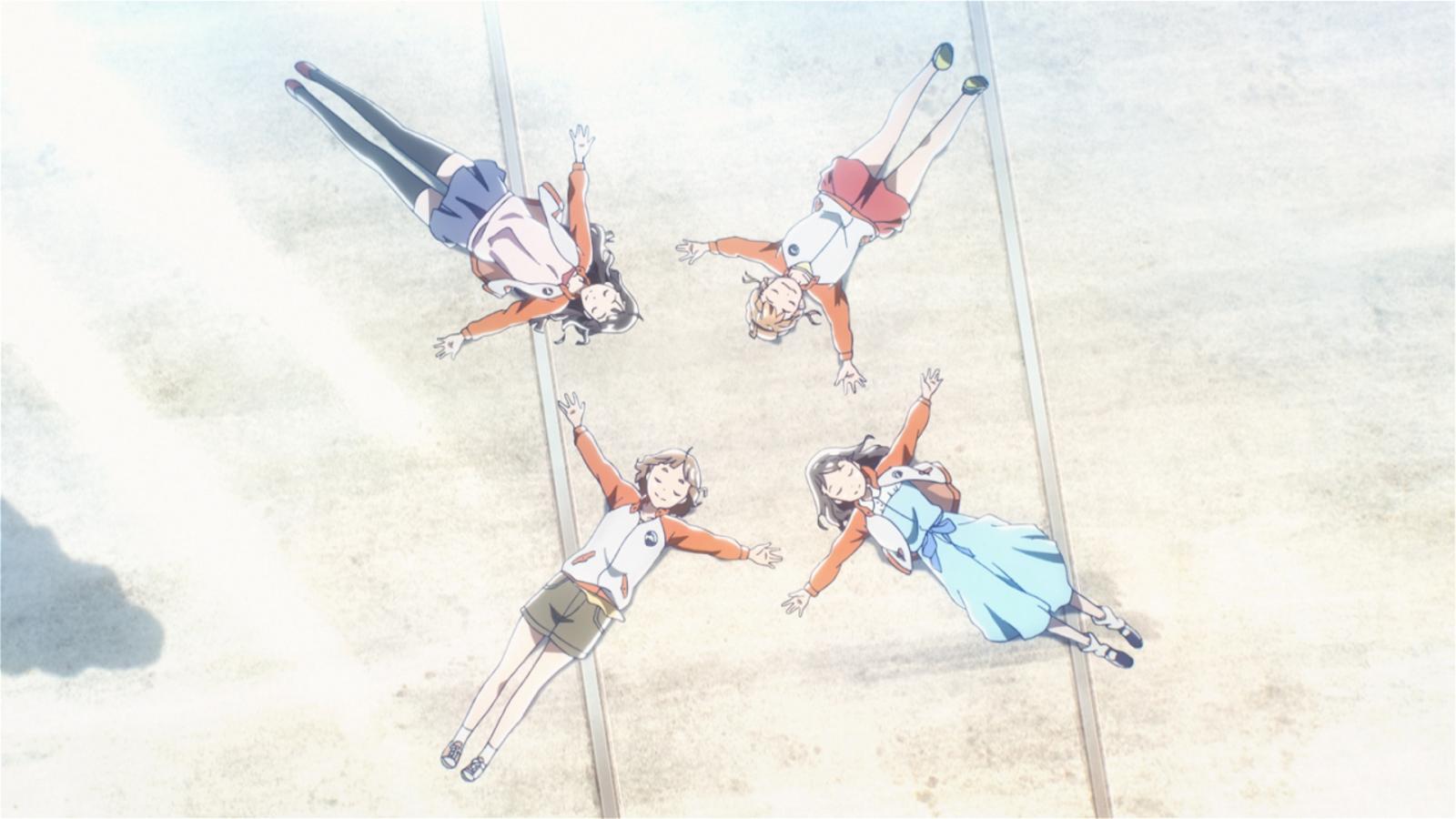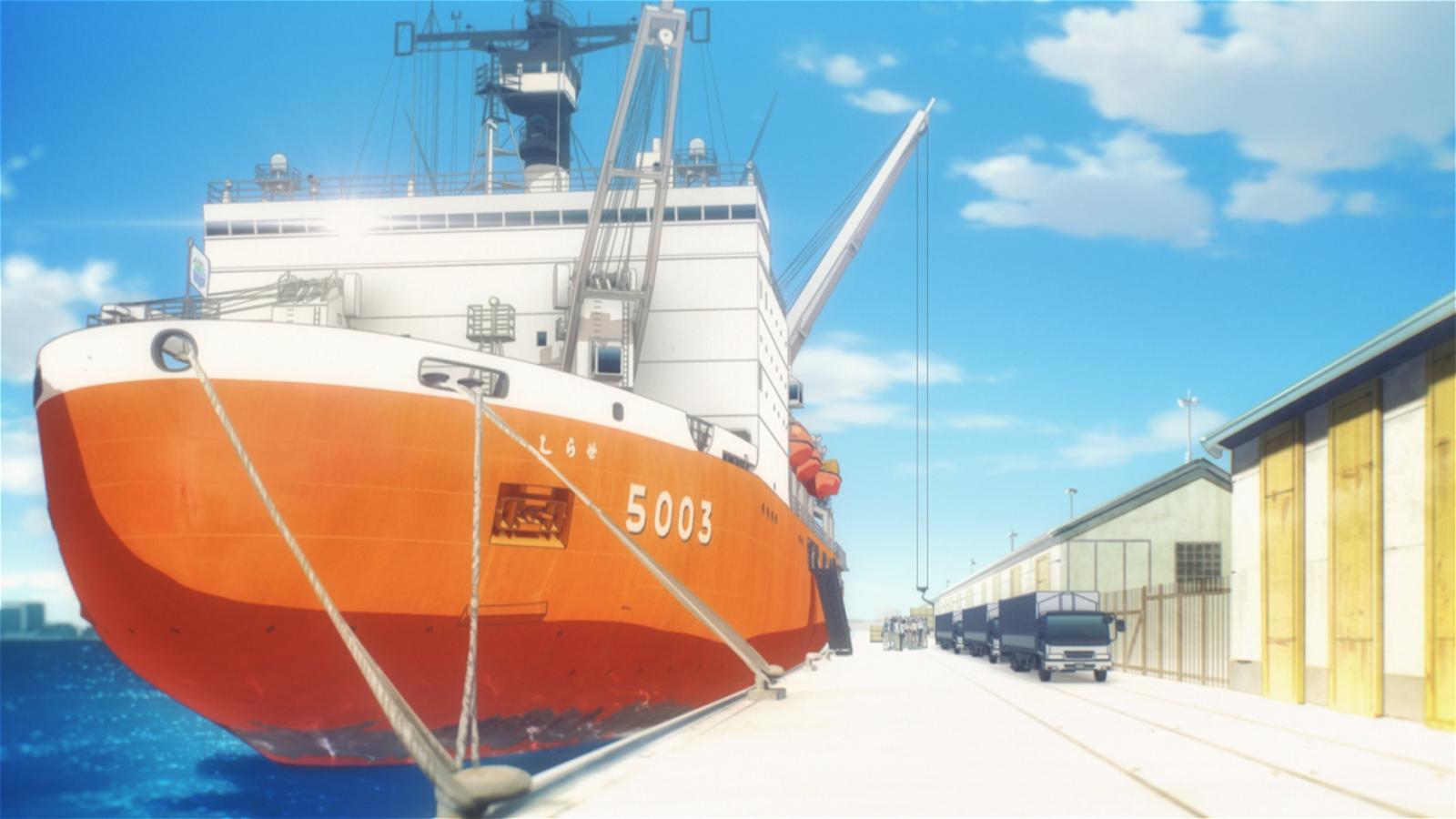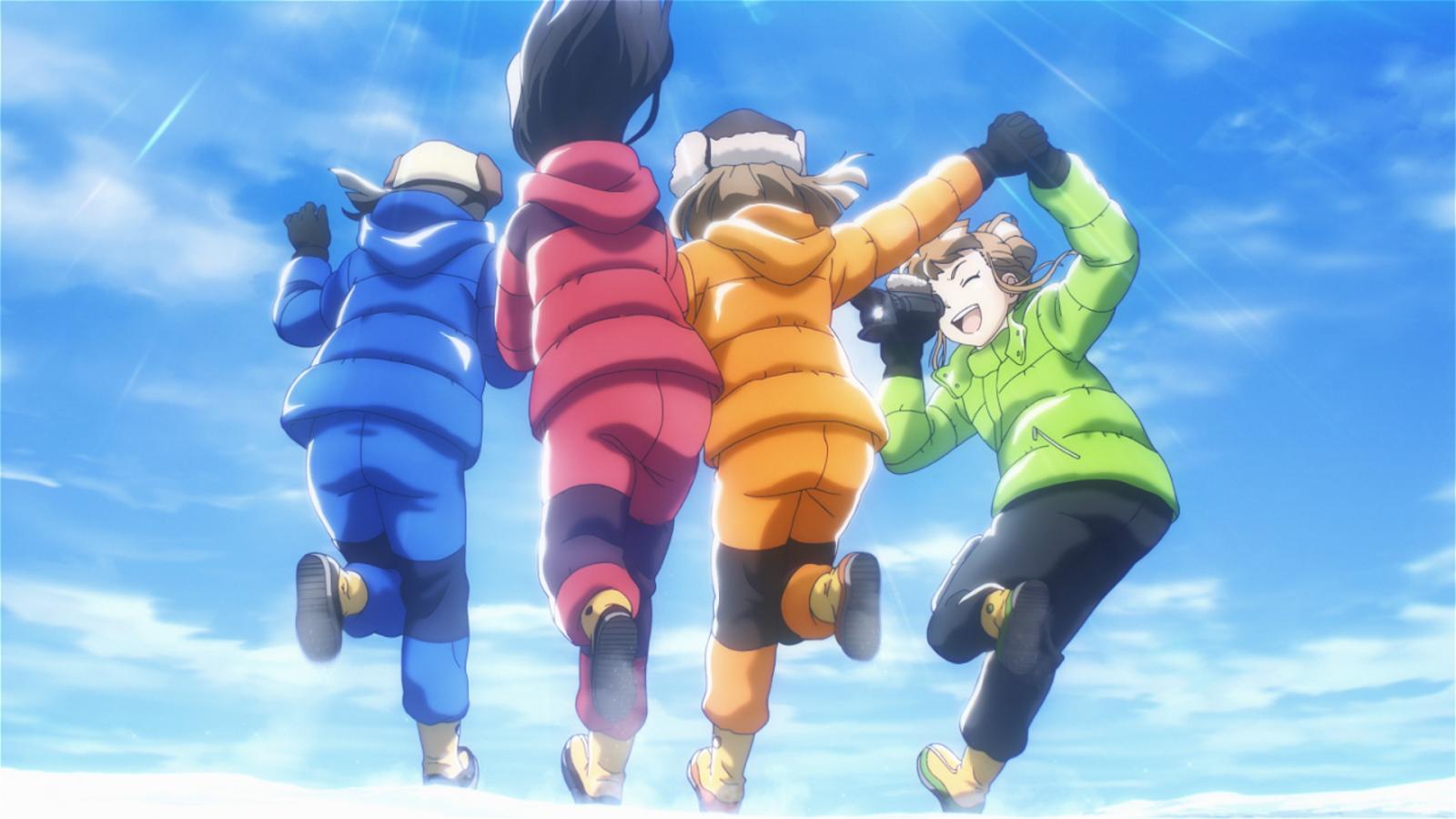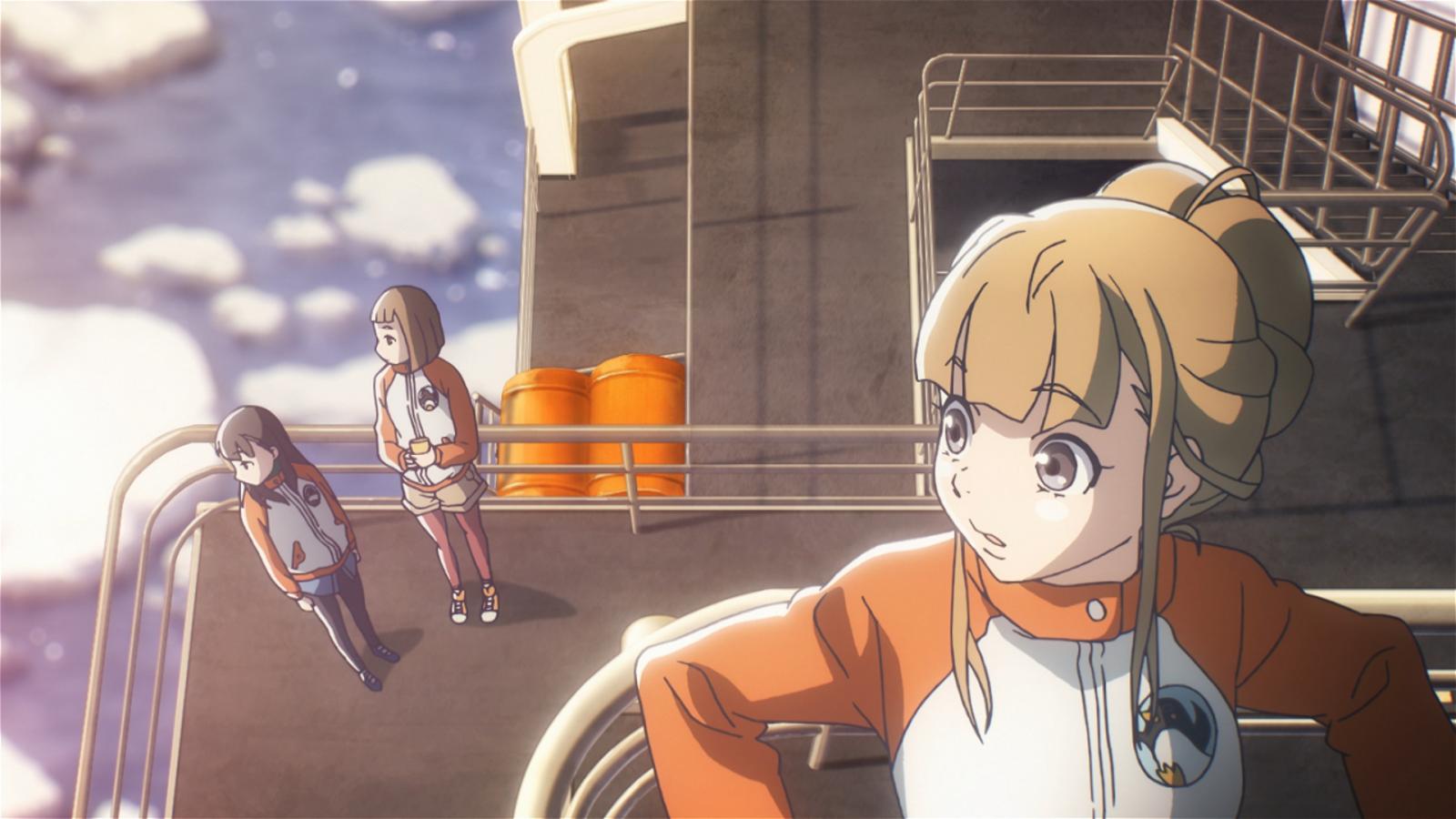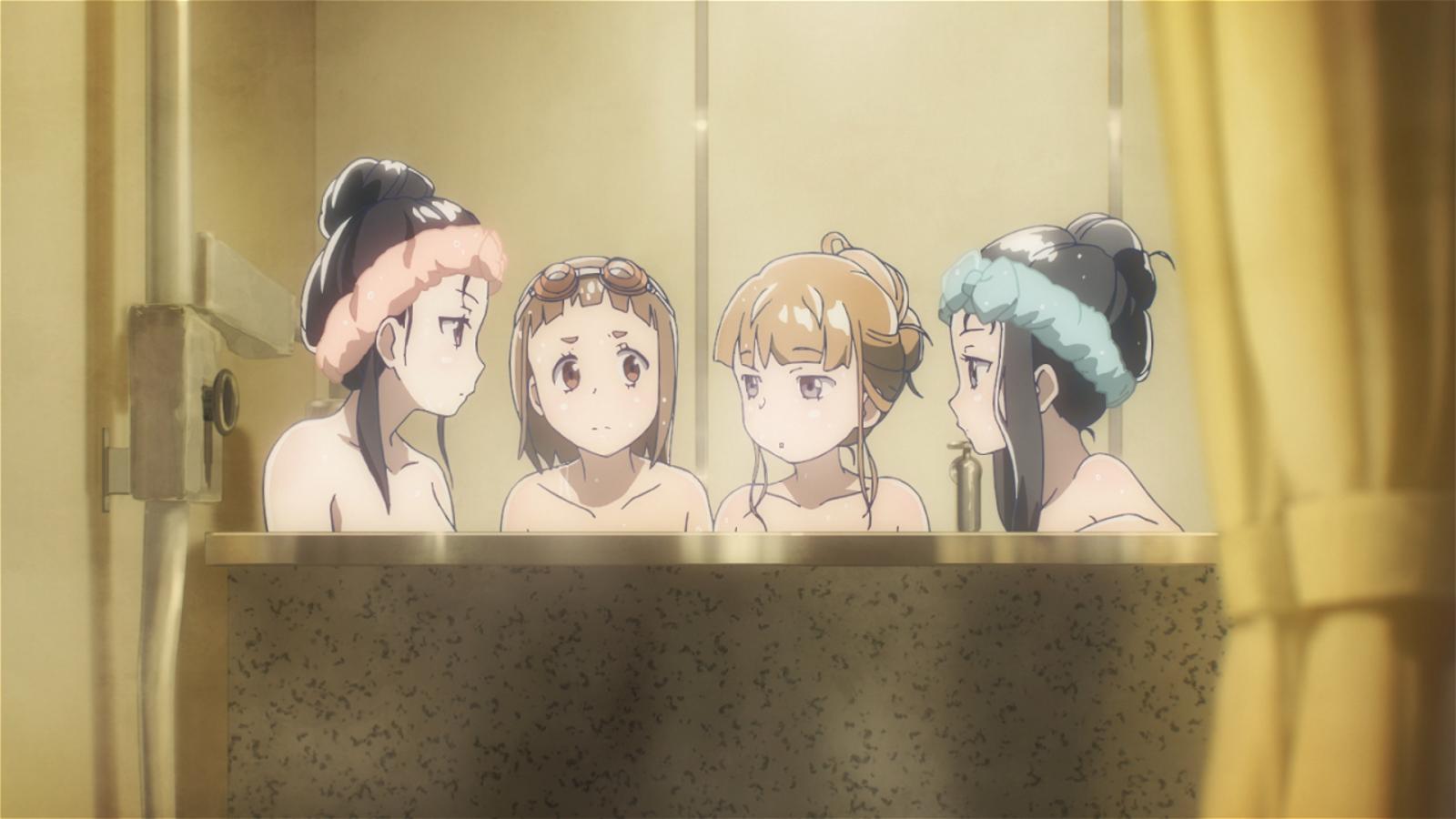 Produktnummer:
4260623484250
Verpackung
4-seitiges Digipack mit hochwertigem Kunststoffschuber mit J-Card
Extras und Besonderheiten
Hochwertige deutsche Synchro und japanischer Originalton
Deutsche Untertitel
Ablösbarer FSK-Sticker
Opening- und Endingsong (textless)
Trailer
Bildergalerie
Die Serie erscheint mit einer hochwertigen deutschen Synchronisation sowie japanischem Originalton. Untertitel sind in Deutsch verfügbar.
Als Extras gibt es den Opening- und Endingsong (textless), Trailer sowie eine Bildergalerie.
Verpackt ist das Ganze in einem Digipack. Der FSK-Sticker ist ablösbar.
Produktinformationen "A place further than the Universe - Volume 2: Episode 06-09 Blu-ray"
Erstmals auf Deutsch synchronisiert, erscheint Volume 2 des beliebten wie unterhaltsamen Slice-of-Life-Animes über die junge Kimari, ihre abenteuerliche Reise in die Antarktis und ihrem Weg ins Erwachsenenleben, mit den Episoden 6-9!

Kimari, Shirase, Hinata und Yuzuki machen sich endlich auf in Richtung Antarktis! Nach einem ersten Zwischenstopp in Singapur, geht es prompt weiter nach Fremantle, wo bereits die Penguin Manju auf sie wartet: ein gigantischer Eisbrecher!
Auch wenn die Reisevorbereitungen nicht so glatt wie erhofft laufen, ist nun doch der Moment gekommen, auf den sie so lange hingearbeitet haben: der Anker lichtet sich und sie stechen endlich in See!
Das Leben an Bord ist gewöhnungsbedürftig, doch was wären Kimari und Co. schon für Abenteurerinnen, würde sie das schon aus der Bahn werfen! Nächster Halt: Antarktis!

Der beliebte Slice-of-Life Anime über vier junge Mädchen auf dem Weg heraus aus dem eintönigen Alltag, hinein ins bunte Abenteuer und die Faszination Leben!
Produkt Details
Altersfreigabe
Anime-Brand
A place further than the Universe
Anzahl Disks
Exclusive
Genre
Abenteuer
, Drama
, Slice of Life
Produktart
Produktionsjahrzehnt
Regisseur
Sprachen
Deutsch (DTS-HD Master Audio 5.1)
, Japanisch (DTS-HD Master Audio 2.0)
, Deutsch