Arpeggio of Blue Steel Ars Nova - Cadenza [DVD]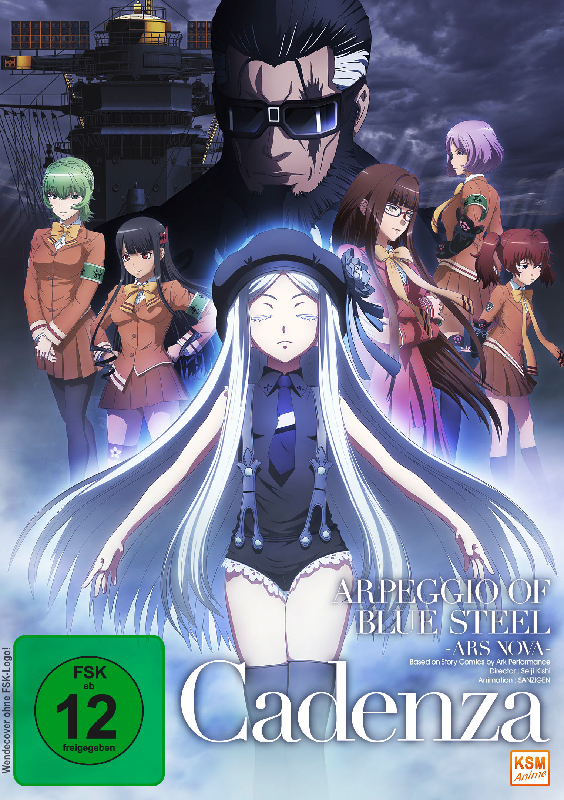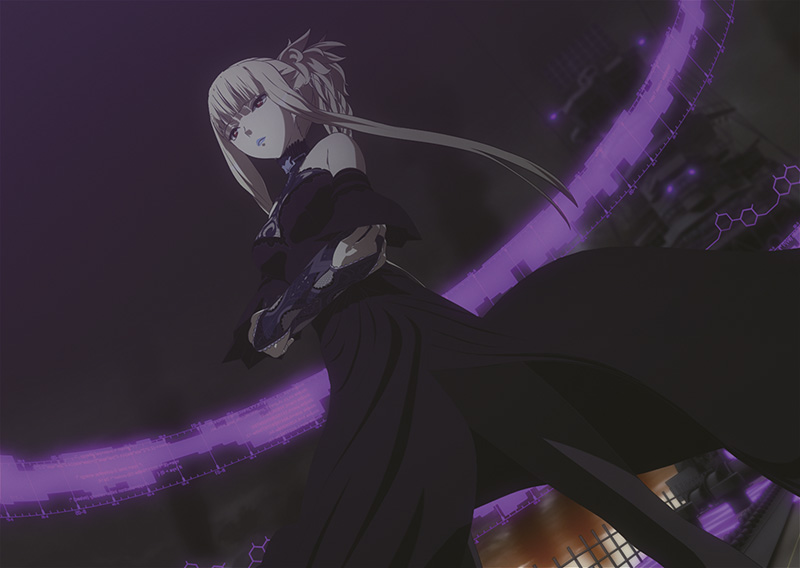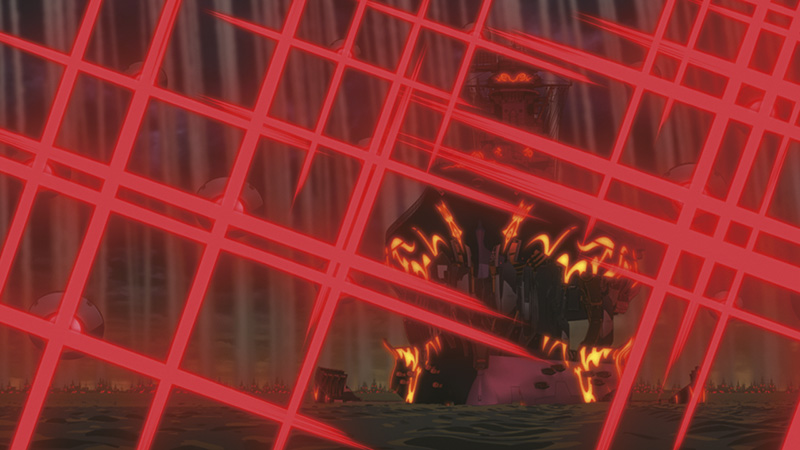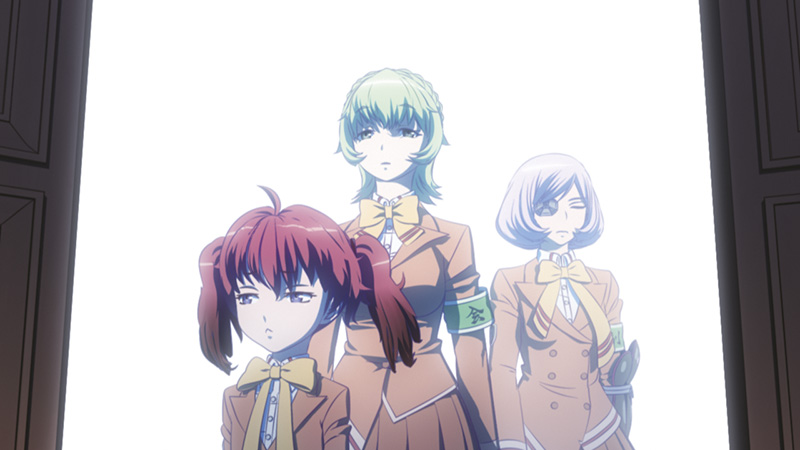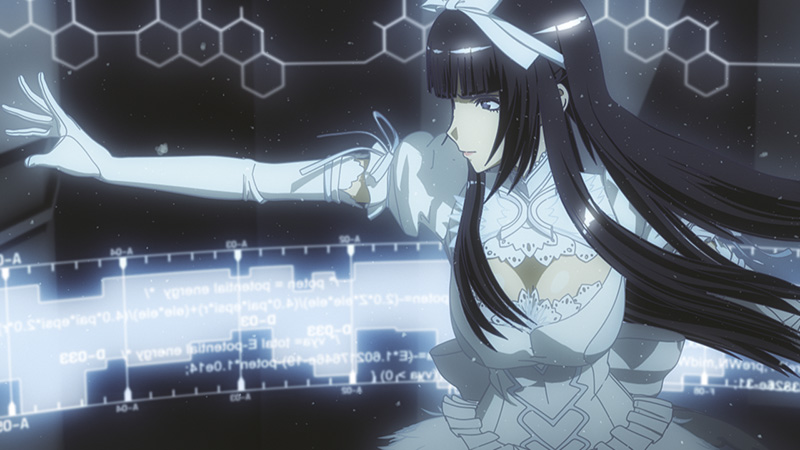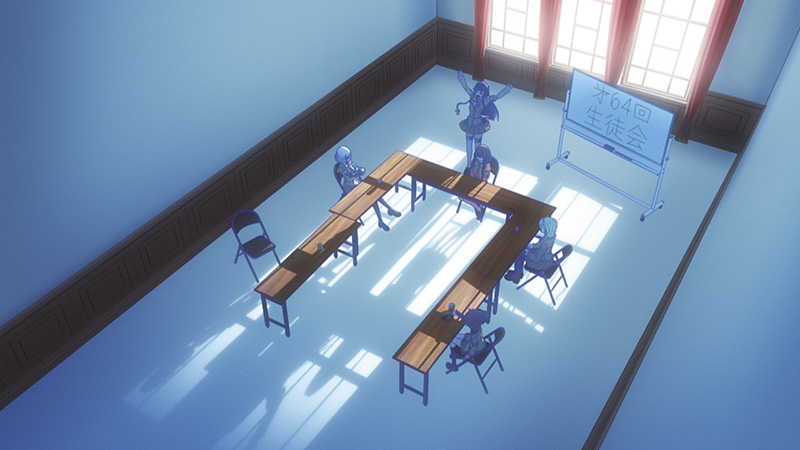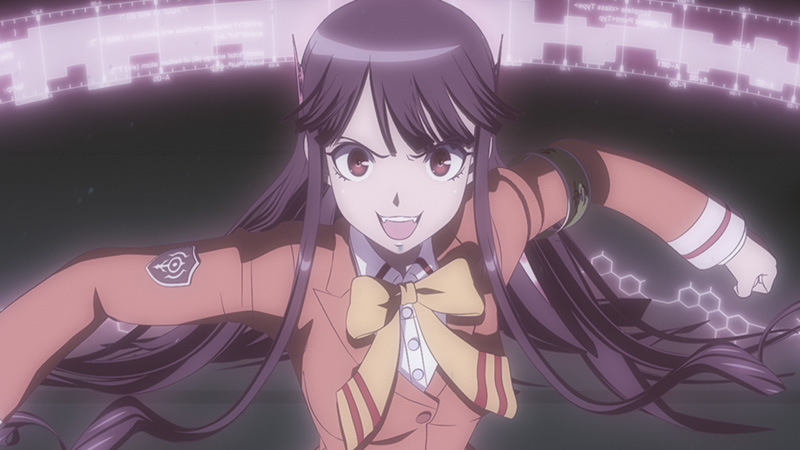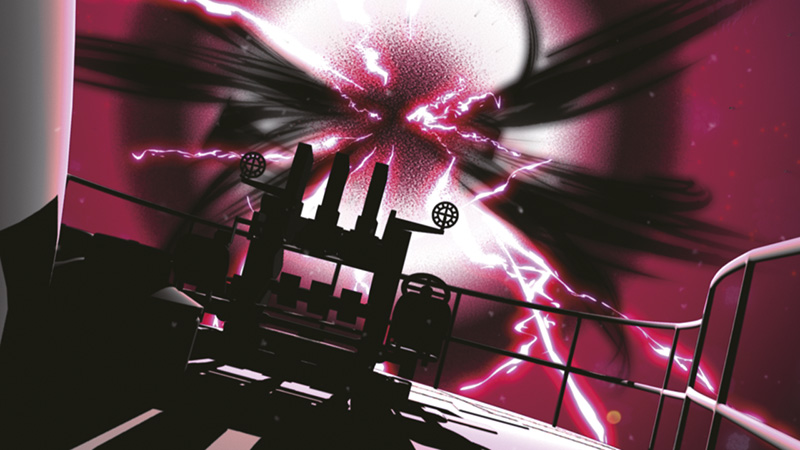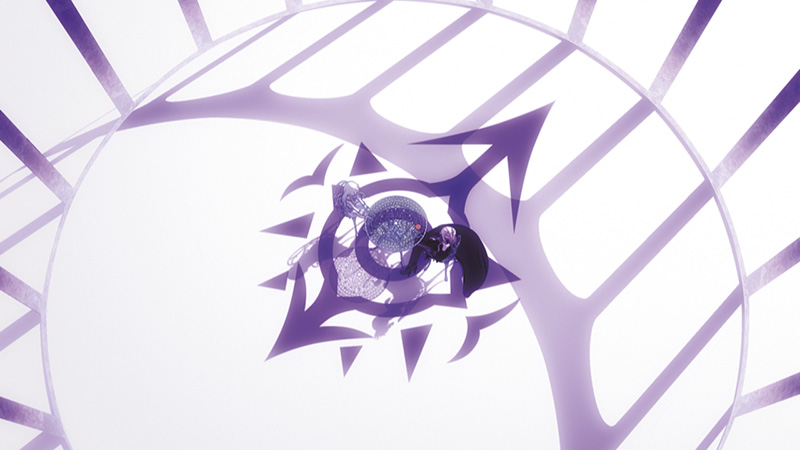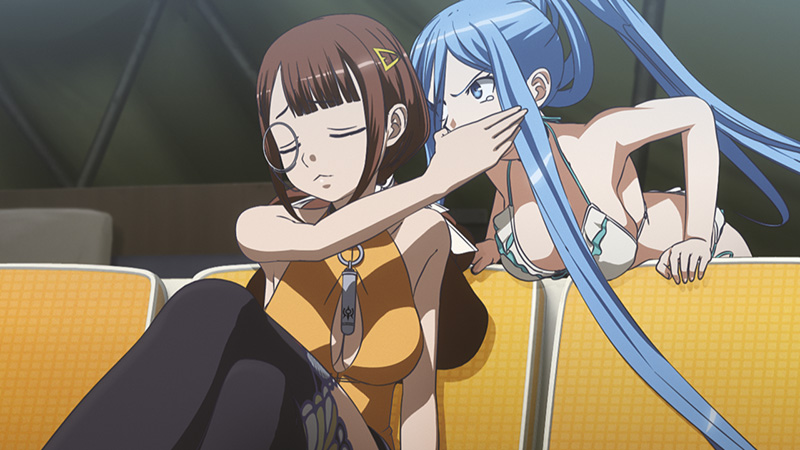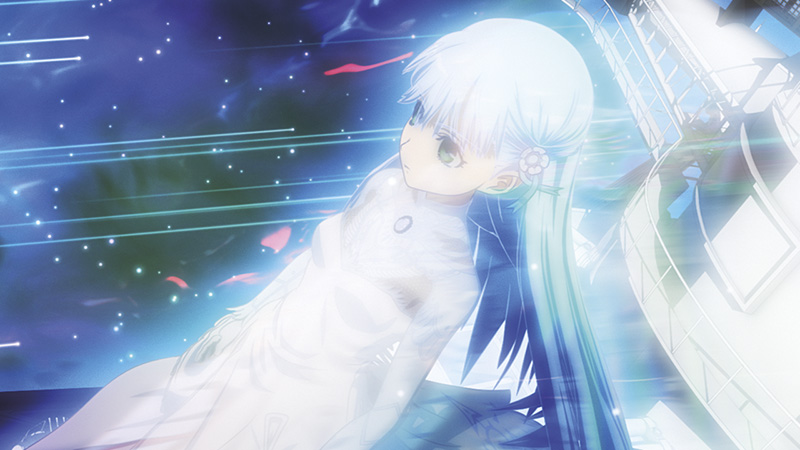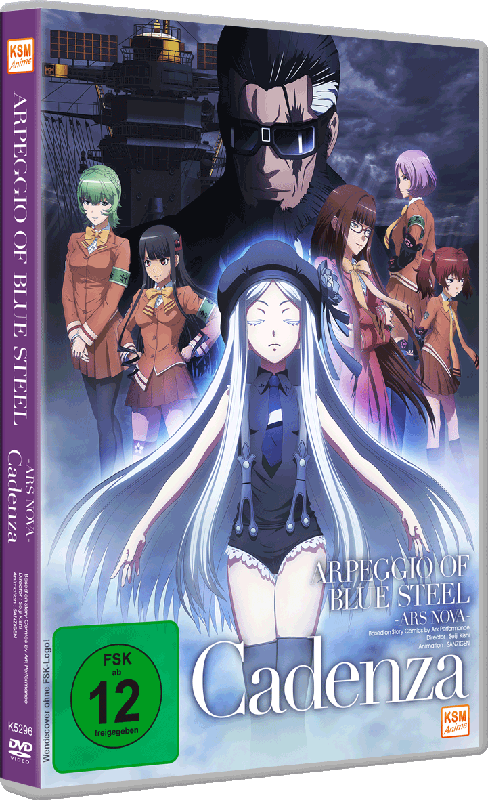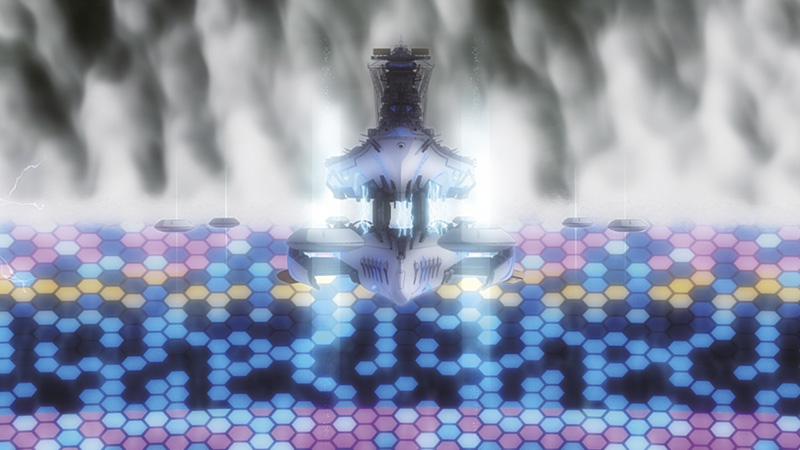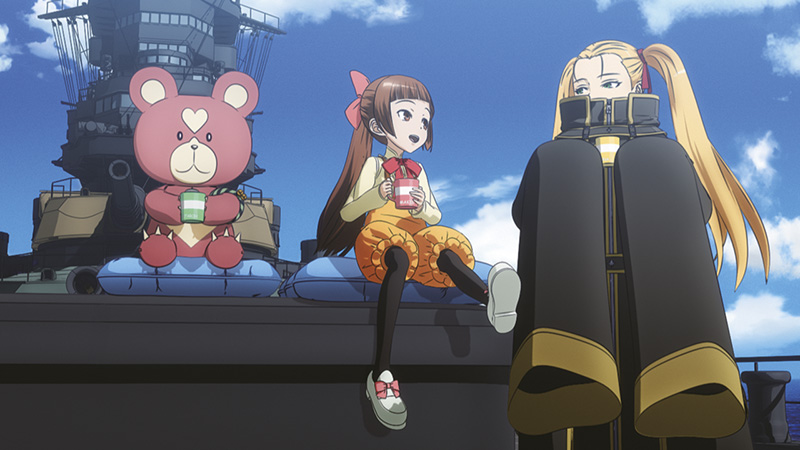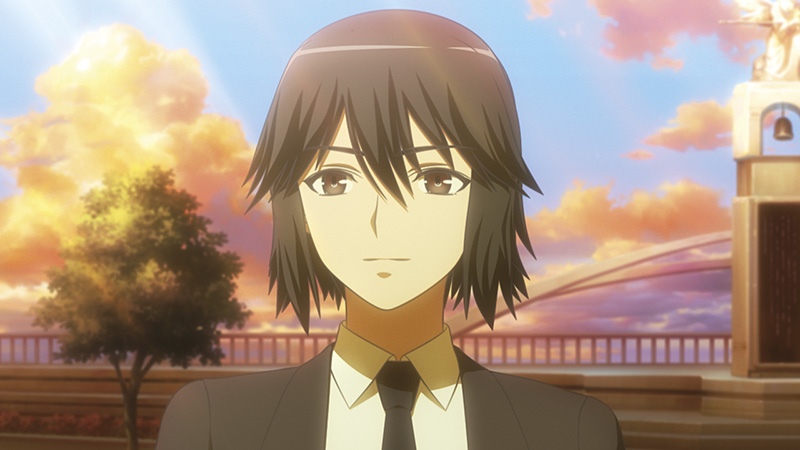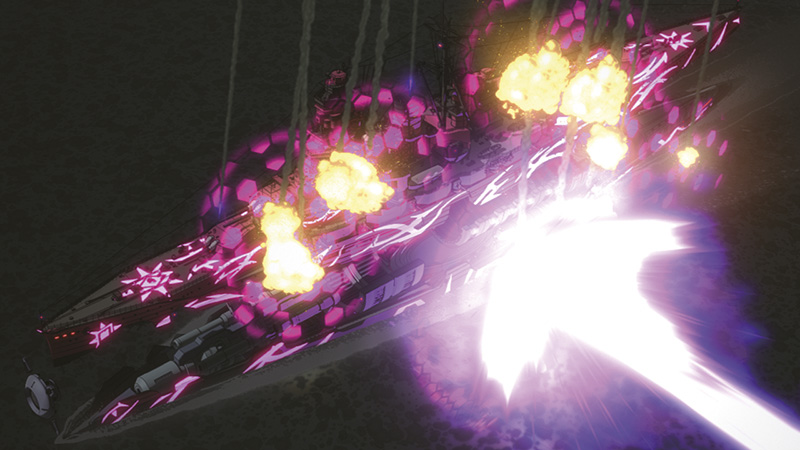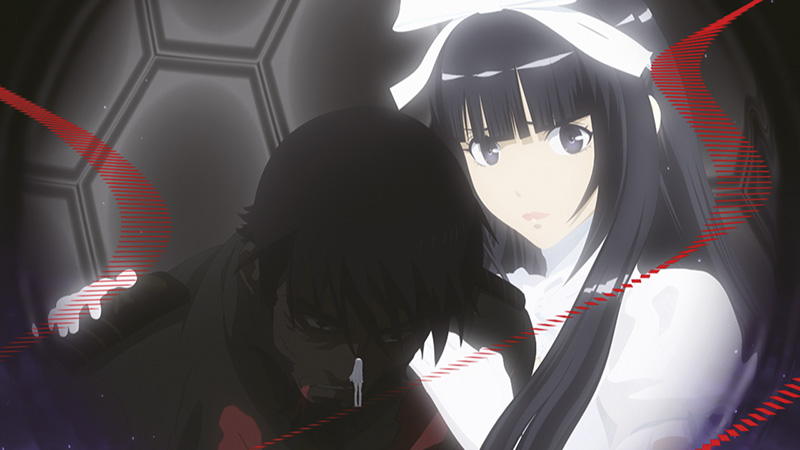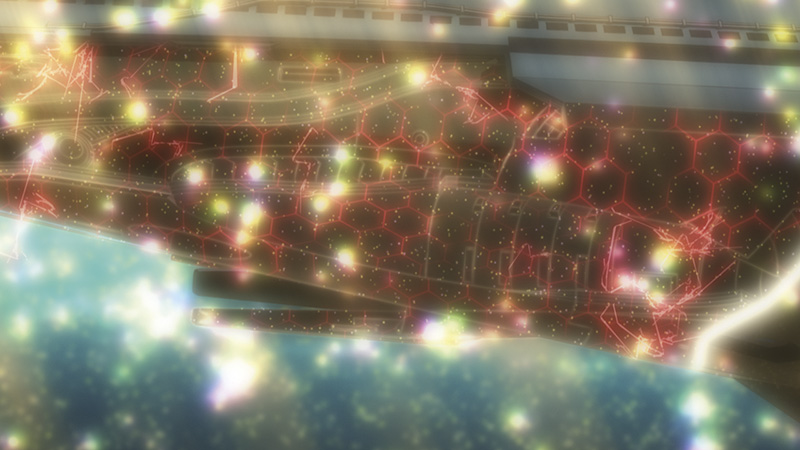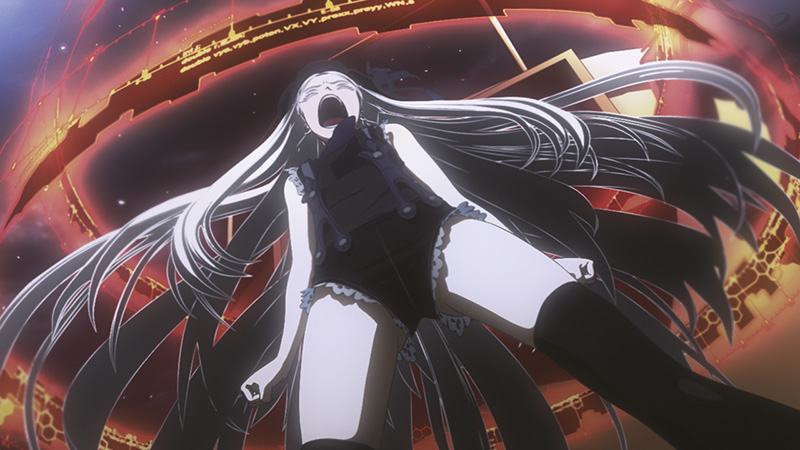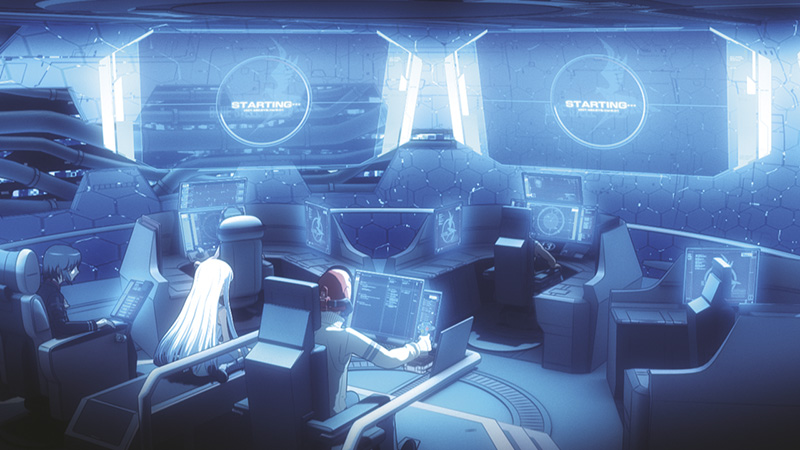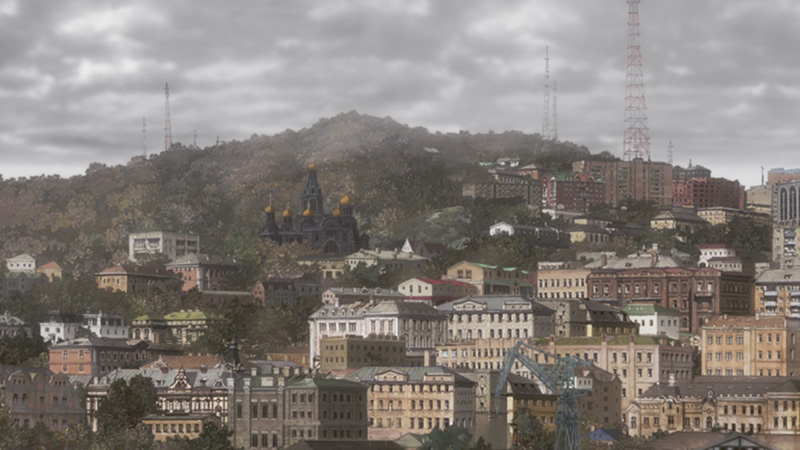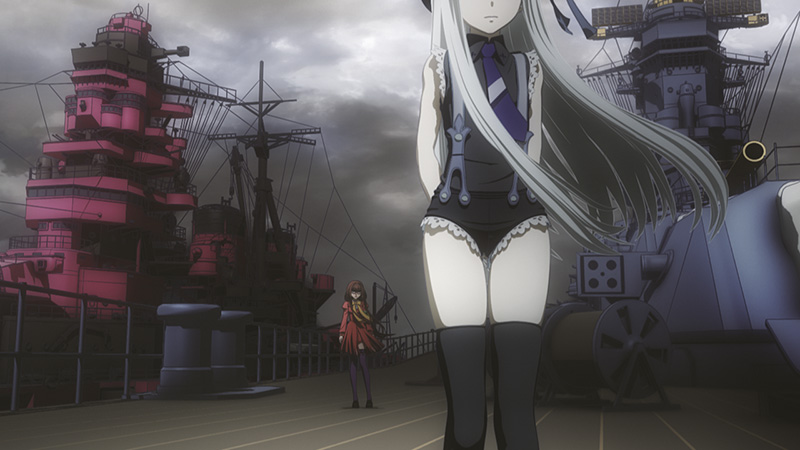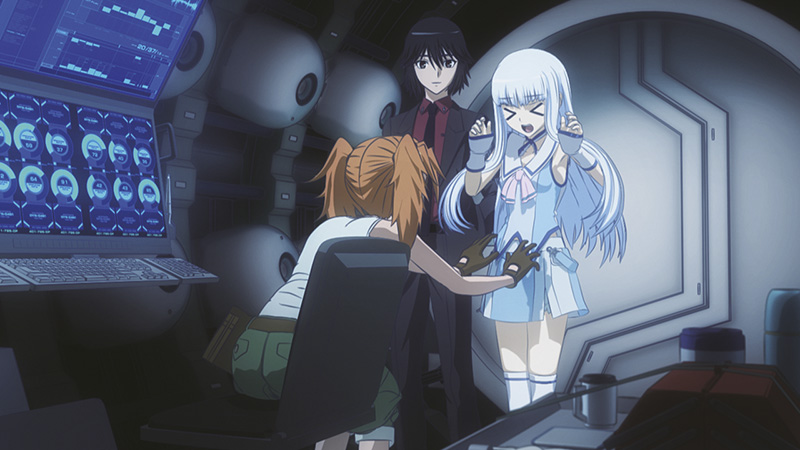 Produktnummer:
4260495762968
Extras und Besonderheiten
Hochwertige deutsche Synchro und japanischer Originalton
Deutsche Untertitel
Trailer
Bildergalerie
FSK-Wendecover
Der Film erscheint in Deutsch und Japanisch sowie mit optionalen deutschen Untertiteln.
Als Extras gibt es Trailer sowie eine Bildergalerie und ein FSK-Wendecover.
Produktinformationen "Arpeggio of Blue Steel Ars Nova - Cadenza [DVD]"
Ahoi und freie Fahrt für den zweiten Spielfilm der gleichnamigen Serie "Arpeggio of Blue Steel Ars Nova". Und werden nun in "Cadenza" endlich alle Rätsel gelöst? Etwa wie: Wo kommen wir her? Was sind wir? Wo gehen wir hin? Sie werden sehen, aber schon mal versprochen: Diese Fahrt wird eine extrem spannende sein, denn auf den Weltmeeren geht es erneut heftig zur Sache...
Und so entstand unter der Regie von "Animation Kobe Award"-Gewinner Seiji Kishi 2015 auch der zweite Film zur Reihe "Arpeggio of Blue Steel – Ars Nova". In dieser einzigartigen Mischung aus Science Fiction-, Comedy- und Militaryeinflüssen, der auch schon seinen Weg in die Spielewelt  ("World of Warships") gefunden hat, befinden wir uns erneut in einer Zukunft, in der durch die globale Erwärmung und dem damit verbundenen Meeresspiegelanstieg große Teile der Landfläche verlorengegangen sind.
Basierend auf dem gleichnamigen, seit 2011 erscheinenden Manga von "Ark Performance", und produziert vom "SANZIGEN Animation Studio" ("009 Re:Cyborg", "Black Rock Shooter") befinden wir uns in der Mitte des 21. Jahrhunderts und die Situation ist dieses Mal folgende: In der unausweichlichen Schlacht von "Blue Steel" gegen den "Schülerrat" des Nebels, erscheint plötzlich das Super-Schlachtschiff "Musashi" und mit an Bord ist - Shōzō Chihaya, Gunzōs Vater!
In einer Rede möchte er die Menschheit zur Unterordnung unter das Prinzip des Nebels, den "Admiralitätskodex", zwingen, ansonsten droht die komplette Auslöschung. Gunzō will nicht wahrhaben, dass sein Vater ein Verräter ist und macht sich auf die Suche nach "Musashi" und auch nach der mysteriösen "Yamato", dem zweiten Super-Schlachtschiff. Und er kommt dabei der Antwort auf die existenziellsten Fragen immer näher...
Produkt Details
Altersfreigabe
Anime-Brand
Anzahl Disks
Bildformat
Exclusive
Genre
Action
, Drama
, Science Fiction
Produktart
Produktionsjahrzehnt
Regisseur
Sprachen
Deutsch (Dolby Digital 5.1)
, Deutsch
, Japanisch (Dolby Digital 5.1)
Mehr vom gleichen Anime-Brand