Arpeggio of Blue Steel: Ars Nova - Limited Complete Edition - 1.000 Stück mit Seriennr. - 12 Folgen [DVD]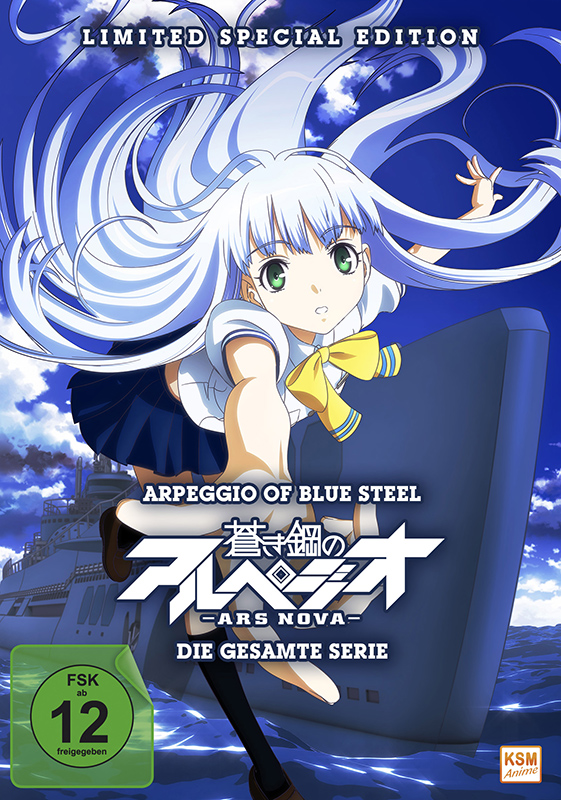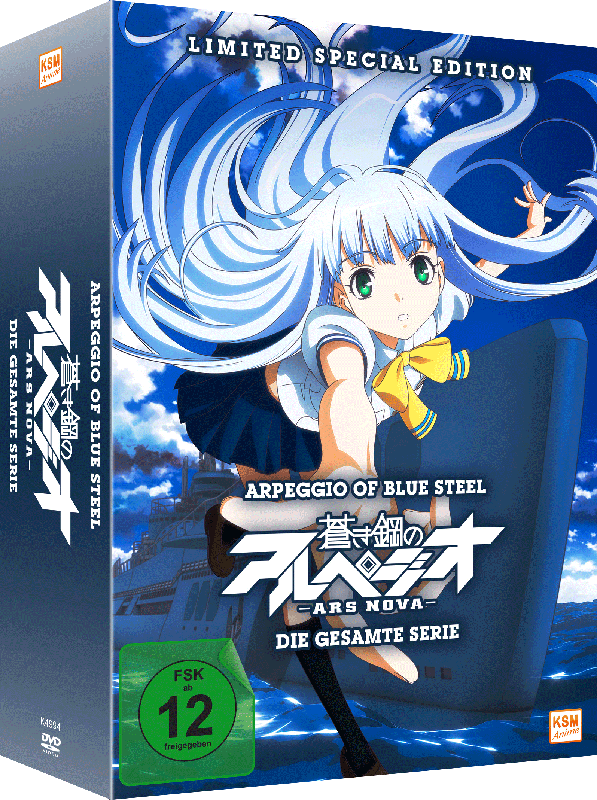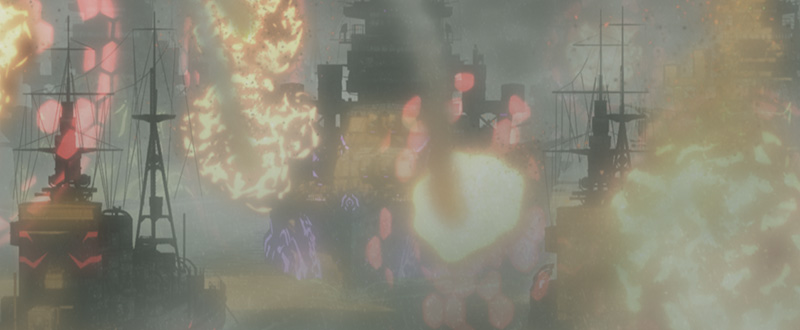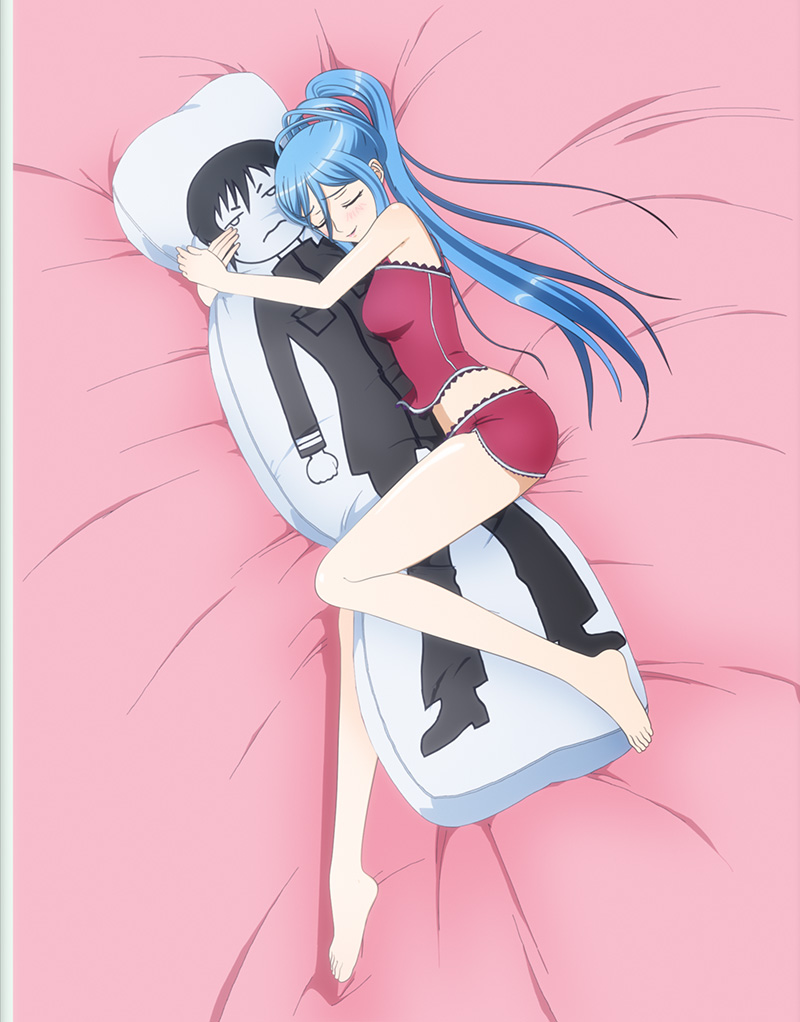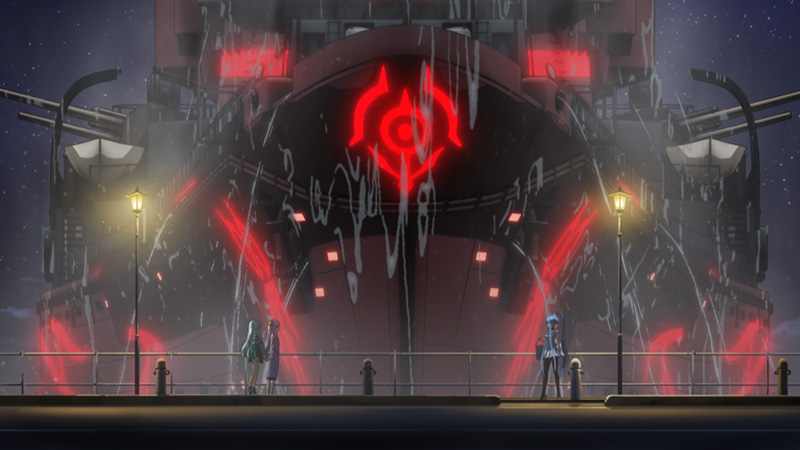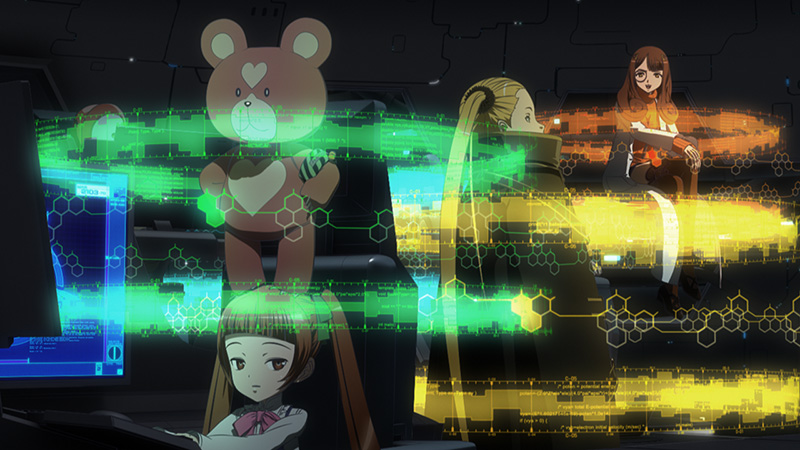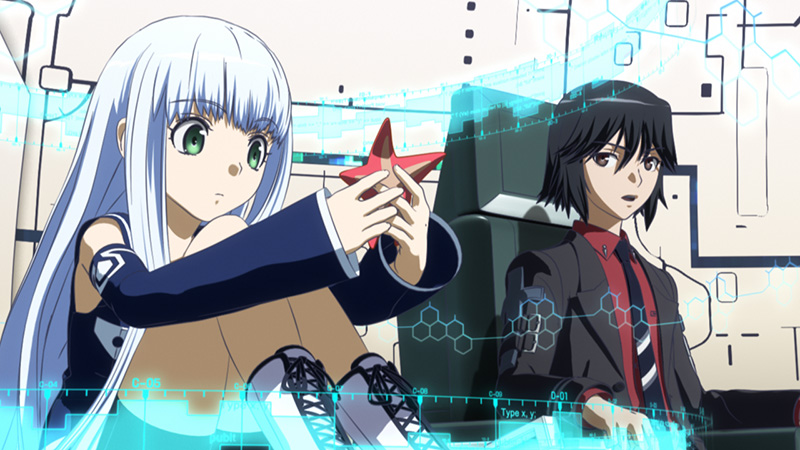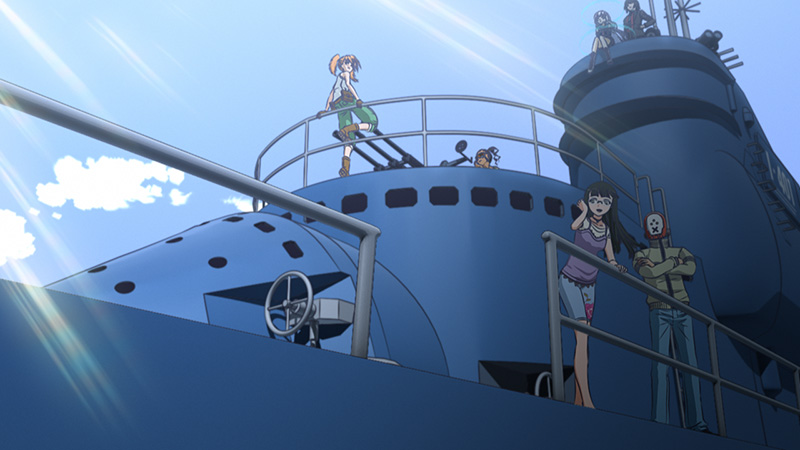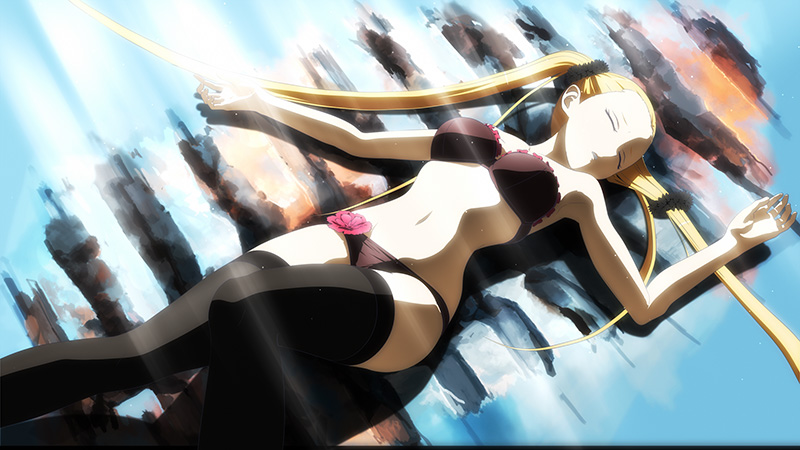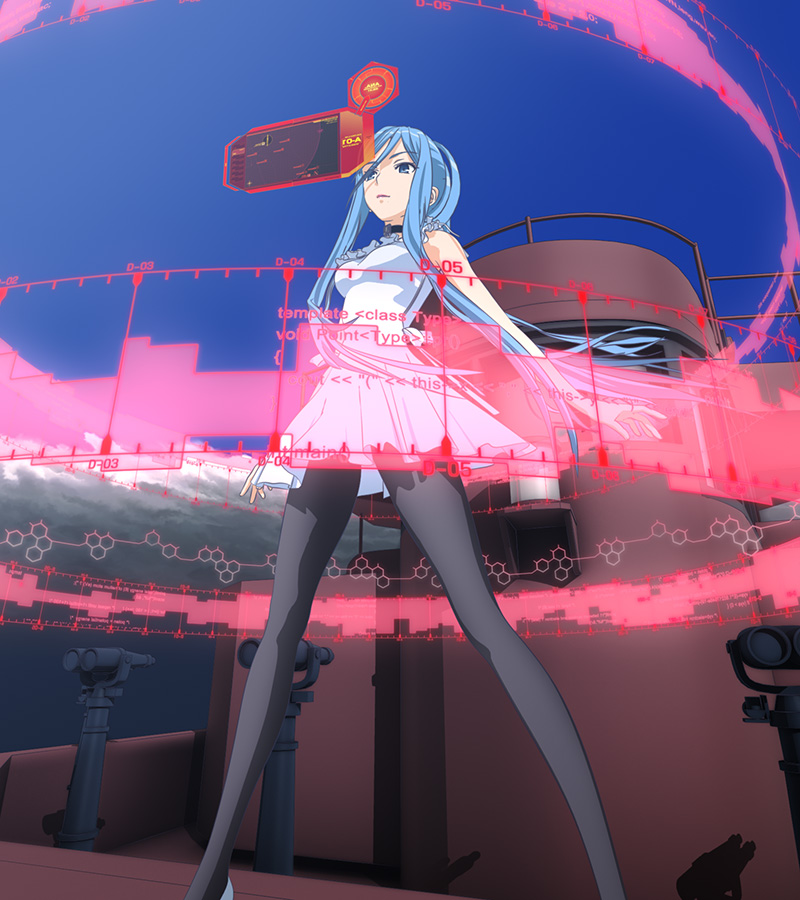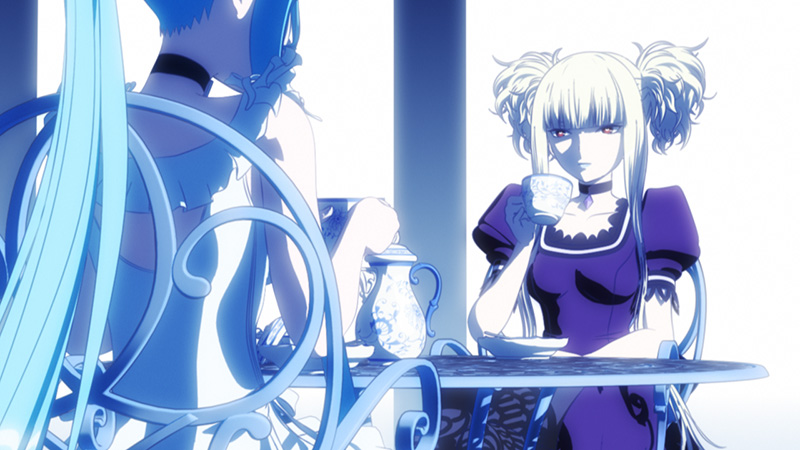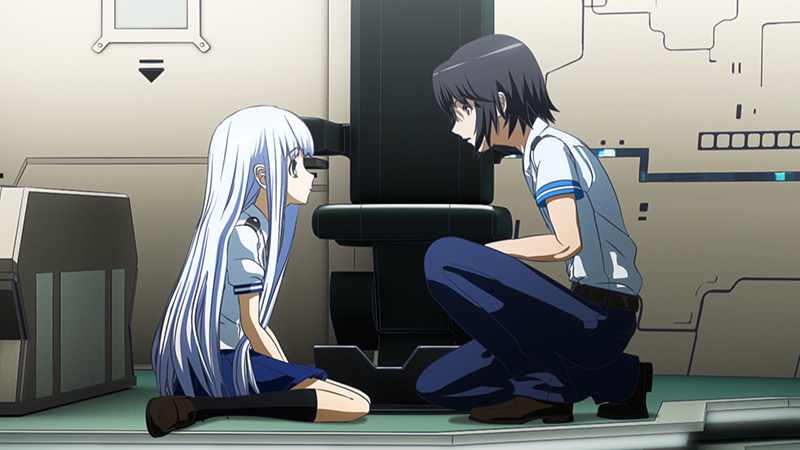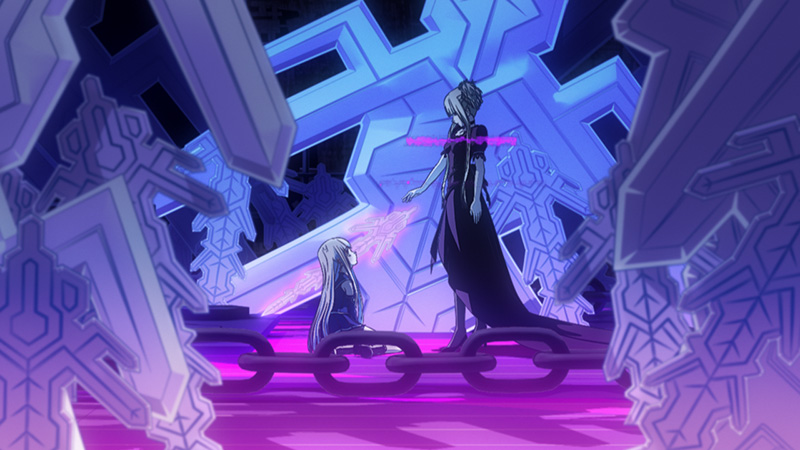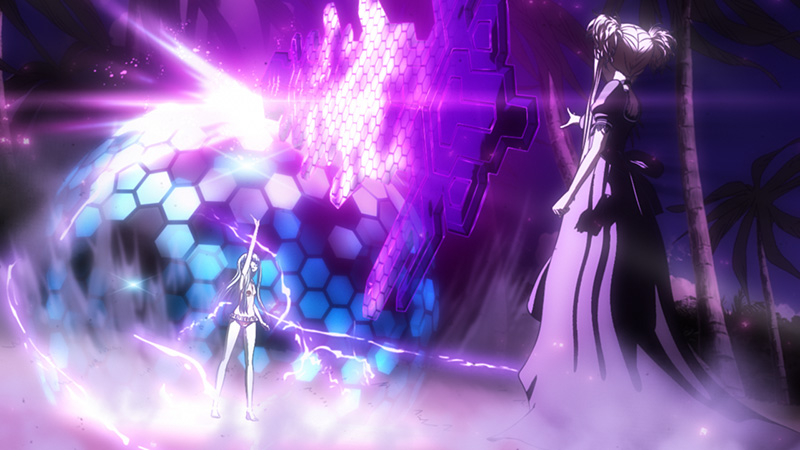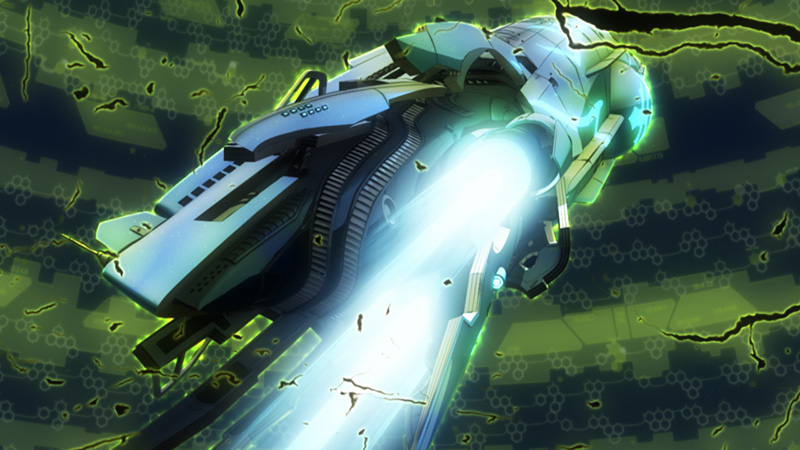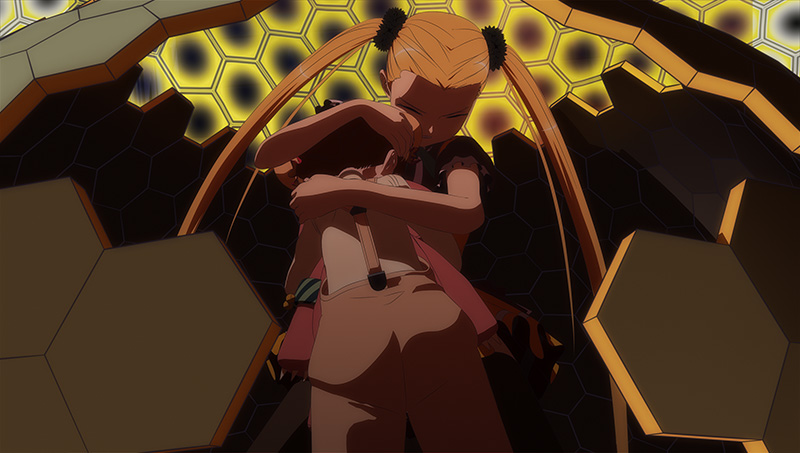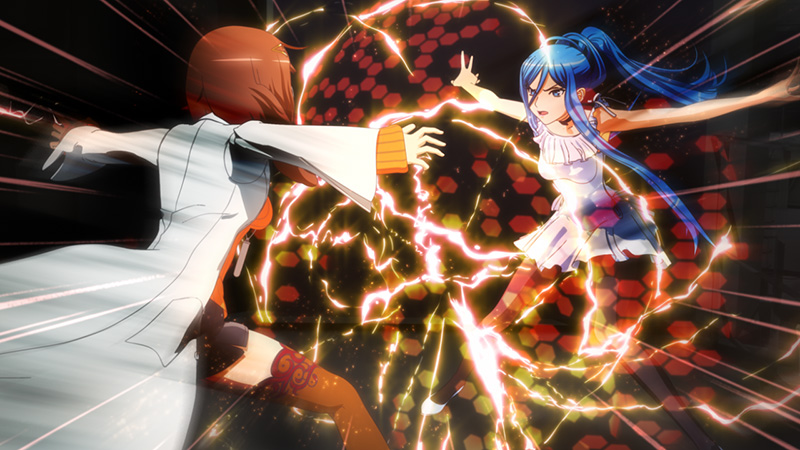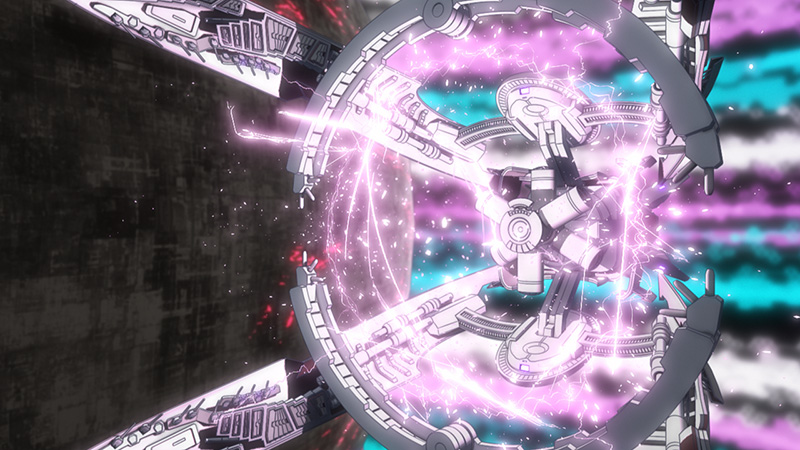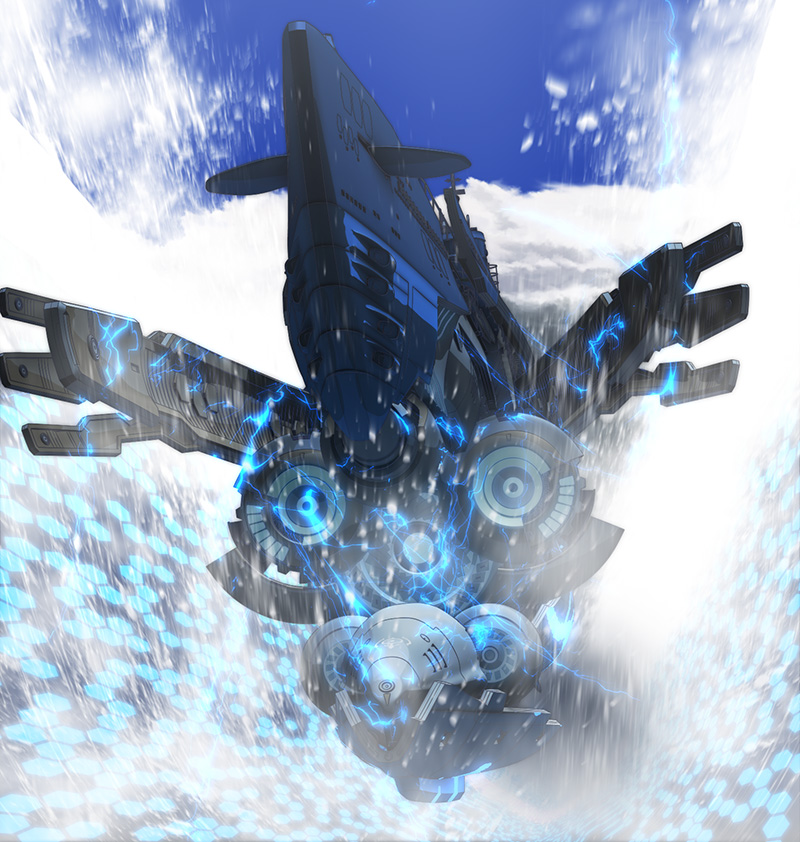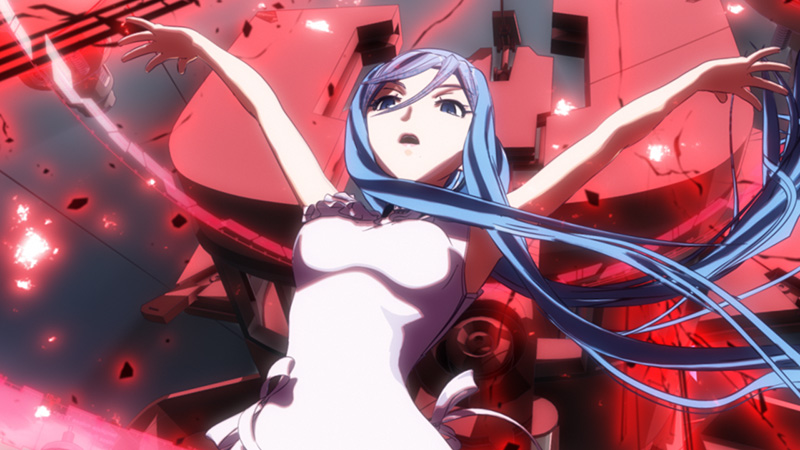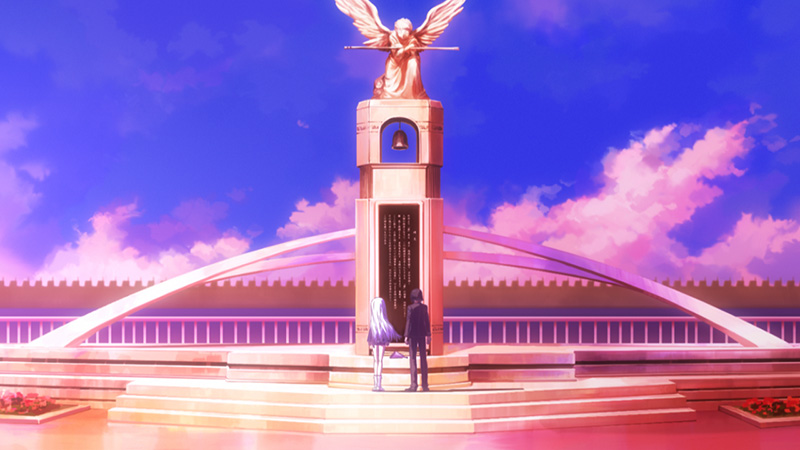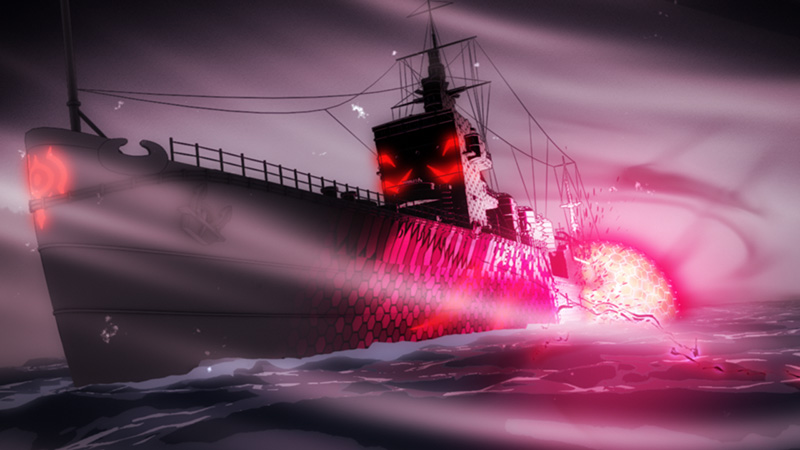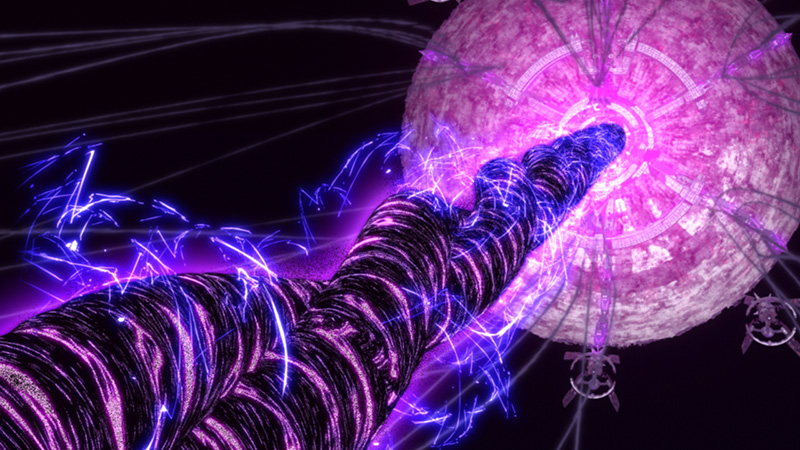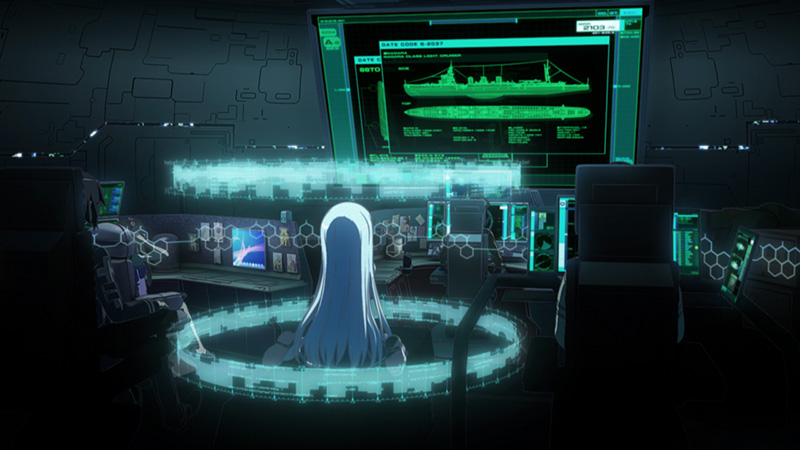 Produktnummer:
4260394339940
Extras und Besonderheiten
Hochwertige deutsche Synchro und japanischer Originalton
Deutsche Untertitel
Die komplette Serie in einer Box
Limiterter und nummerierter Harcover-Schuber (DVD: 1.000 Stück, Blu-ray: 1.500 Stück)
Episoden-Artbook
3 Postkarten
Poster (DIN A4)
2 Aufkleber
Trailer
Bildergalerie
FSK-Wendecover
Produktinformationen "Arpeggio of Blue Steel: Ars Nova - Limited Complete Edition - 1.000 Stück mit Seriennr. - 12 Folgen [DVD]"
An alle Anime-Fans: Hier kommt ein wirklich einzigartiges Exemplar dieser Gattung! In der Reihe "Arpeggio of Blue Steel: Ars Nova" mischen sich Science Fiction-, Comedy- und Militaryeinflüsse zu einem außergewöhnlichen neuen Anime, der auch schon seinen Weg in die Spielewelt ("World of Warships") gefunden hat.
Basierend auf dem gleichnamigen, seit 2011 erscheinenden Manga von "Ark Performance", und produziert vom "SANZIGEN Animation Studio" ("009 Re:Cyborg", "Black Rock Shooter") geht auf den Weltmeeren der Zukunft also mächtig die Post ab...
Unter der Regie von "Animation Kobe Award"-Gewinner Seiji Kishi entstanden bisher insgesamt 12 Episoden der Serie, die hier in einer besonderen Limited Edition erscheinen.
Und so befinden wir uns in "Arpeggio of Blue Steel: Ars Nova" in einer Zukunft, in der  durch die globale Erwärmung und dem damit verbundenen Meeresspiegelanstieg große Teile der Landfläche verlorengegangen sind.
Im Jahre 2039 erscheint auf den Weltmeeren die mysteriöse "Nebelflotte", eine Fraktion denkender Hochsee-Kriegsschiffe und U-Boote, die äußerlich Nachbildungen von Schiffen aus dem Zweiten Weltkrieg sind, jedoch mit überlegener Waffentechnologie, Geschwindigkeit, Selbstregeneration sowie Schutzschilden die Menschheit aus dem Meer vertreiben wollen und dieser aus unbekannten Gründen den Krieg erklärt.
Viele der Schiffe haben dabei eine eigene Persönlichkeit, sogenannte "Mental Models", welche als weibliche Avatare ihrer Schiffe körperliche Form annehmen können.
Aufgrund der überlegenen Technologie des "Nebels" ist es jedoch ein sehr unausgeglichener Kampf und die Menschheit muss sich mehr und mehr zurückziehen.
17 Jahre später erweckt schließlich der Marineoffizierskadett Chihaya Gunzō das Nebelflotten-U-Boot "I-401" und das Mental Model "Iona" erscheint. Sie hat den überraschenden Auftrag, Gunzōs Befehlen Folge zu leisten.
Iona, Gunzō und seine Söldner-Crew, die "Blue Steel", nehmen nun gemeinsam den Kampf gegen den "Nebel" auf. Ein erbittertes Ringen um den Fortbestand der menschlichen Rasse beginnt...
Produkt Details
Altersfreigabe
Anime-Brand
Exclusive
Genre
Action
, Drama
, Science Fiction
Produktart
Mehr vom gleichen Anime-Brand