Arpeggio of Blue Steel Ars Nova - DC Blu-ray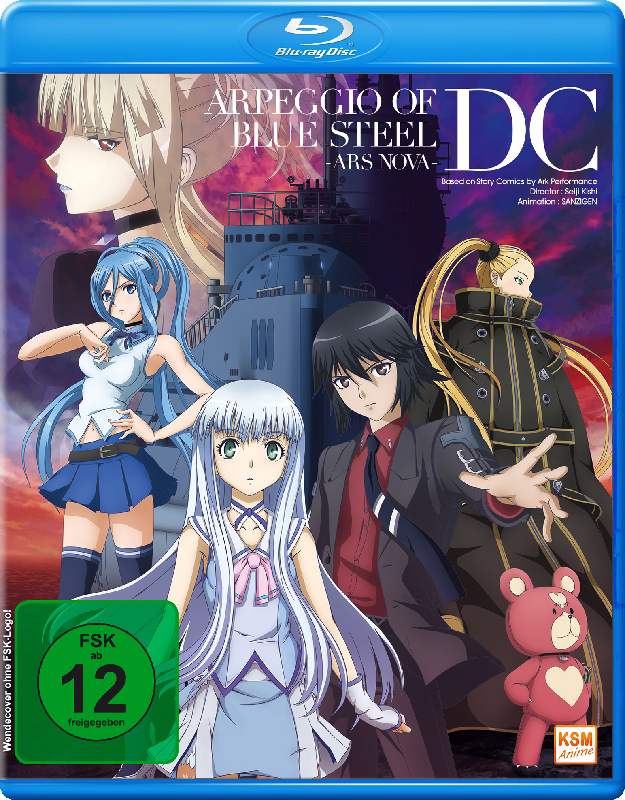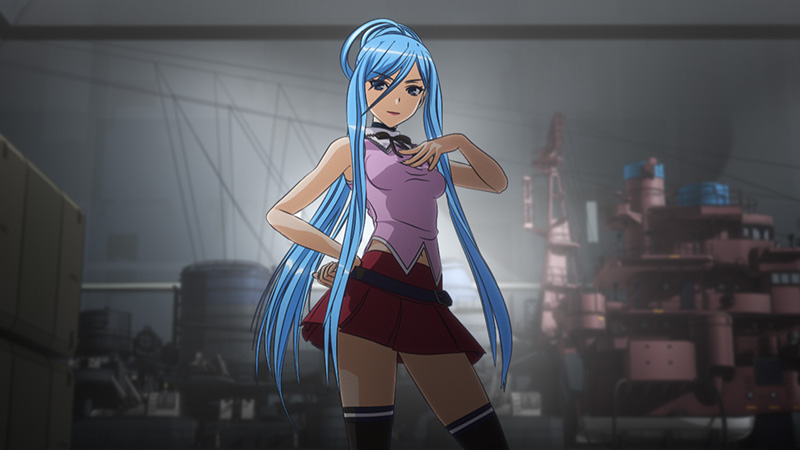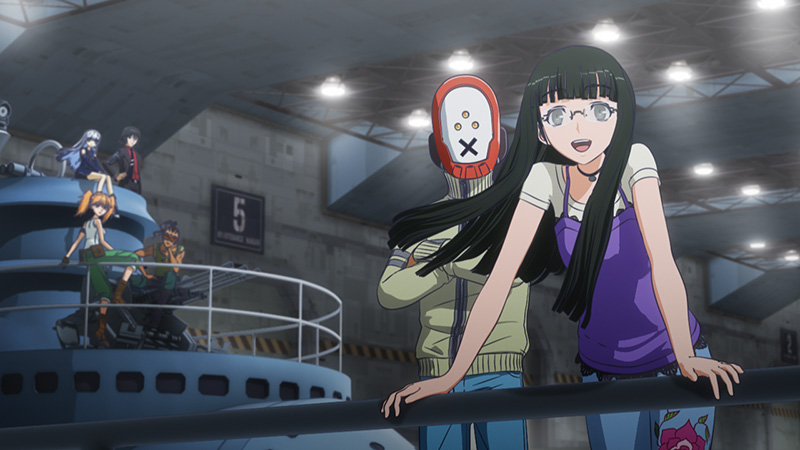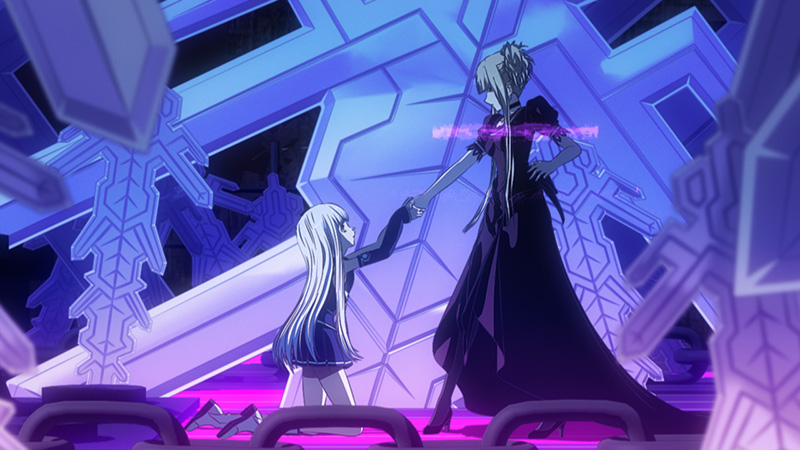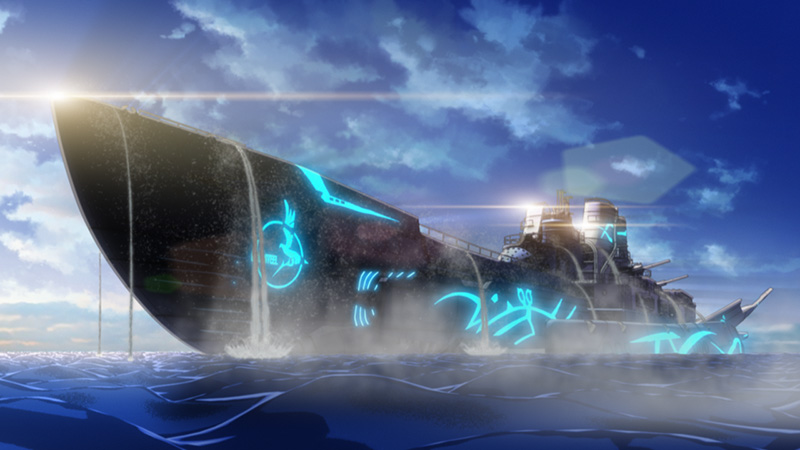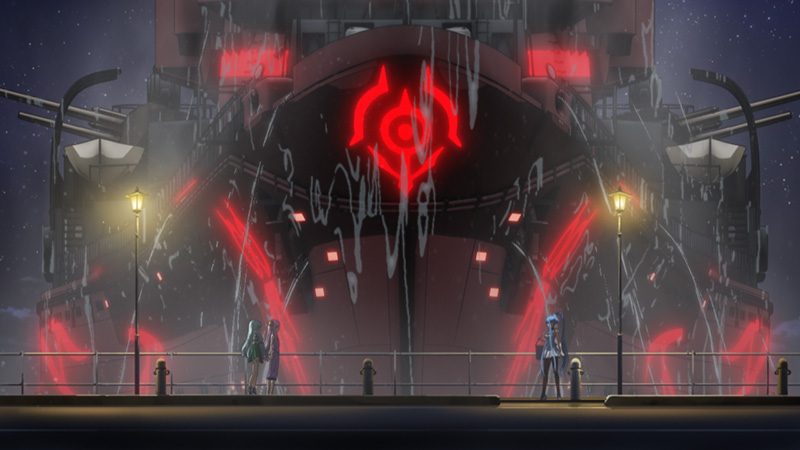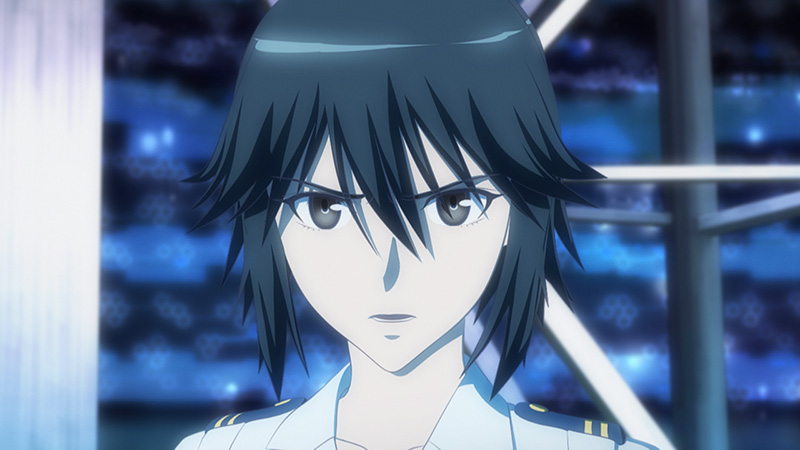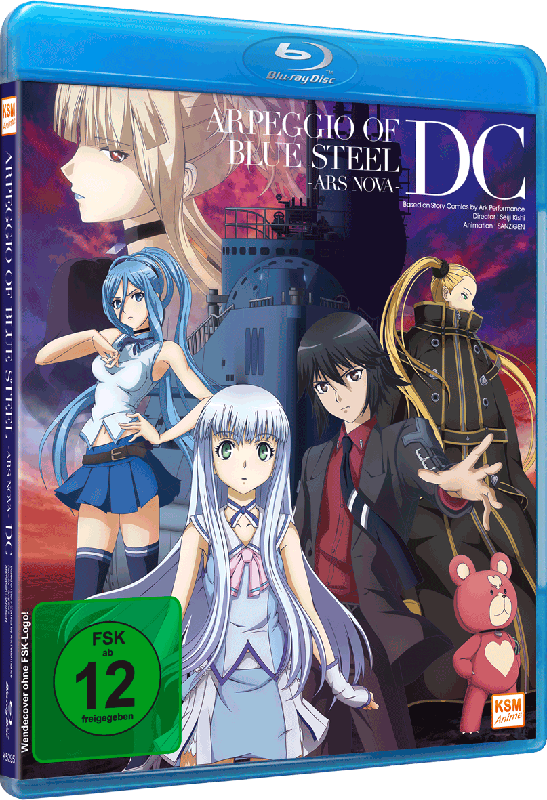 Produktnummer:
4260495762951
Extras und Besonderheiten
Hochwertige deutsche Synchro und japanischer Originalton
Deutsche Untertitel
Trailer
Bildergalerie
FSK-Wendecover
Der Film erscheint in Deutsch und Japanisch sowie mit optionalen deutschen Untertiteln.
Als Extras gibt es ein Trailer sowie eine Bildergalerie und ein FSK-Wendecover.
Produktinformationen "Arpeggio of Blue Steel Ars Nova - DC Blu-ray"
Nach der Serie nun auch der erste Spielfilm zu KSMs Anime-Hit "Arpeggio of Blue Steel Ars Nova". Die Geschichte basiert auf der seit 2011 erscheinenden, gleichnamigen Science-Fiction-, Military- und Comedy-Manga-Reihe von "Ark Performance". Regie führte der "Animation Kobe Award"-Gewinner Seiji Kishi, für die Produktion zeichnet sich das "SANZIGEN Animation Studio" ("009 Re:Cyborg", "Black Rock Shooter") verantwortlich.
Mitte des 21. Jahrhunderts hat die Erde durch den steigenden Meeresspiegel infolge globaler Erwärmung einen Großteil ihrer Landmasse verloren. Zeitgleich ist auf den Weltmeeren die mysteriöse "Nebelflotte" erschienen, die mit ihren denkenden Kriegsschiffen den Menschen den Krieg erklärt hat. Um das Blatt zu wenden geht der Marineoffizierskadett Gunzō Chihaya zusammen mit einigen Kameraden an Bord von I-401, genannt Iona, einer Überläuferin des "Nebels", um sich zu wehren.
Sie nennen sich "Blue Steel" und erhalten den Auftrag, den Prototyp einer Waffe zu besorgen, der "die letzte Hoffnung der Menschheit" bedeutet. Nach vielen harten Kämpfen scheint diese Hoffnung aufzugehen, doch was ist ihre nächste Bestimmung? Welcher neue Schatten legt sich über Gunzō und seine Crew?
Basierend auf dem gleichnamigen Manga erscheint der heiß ersehnte, erste Spielfilm der  überaus erfolgreichen Anime-Serie "Arpeggio of Blue Steel Ars Nova"
Produkt Details
Altersfreigabe
Anime-Brand
Anzahl Disks
Bildformat
Exclusive
Genre
Action
, Drama
, Science Fiction
Produktart
Produktionsjahrzehnt
Regisseur
Sprachen
Japanisch (DTS-HD Master Audio 5.1)
, Deutsch (DTS-HD Master Audio 5.1)
, Deutsch