Aura - Koga Maryuin's Last War Blu-ray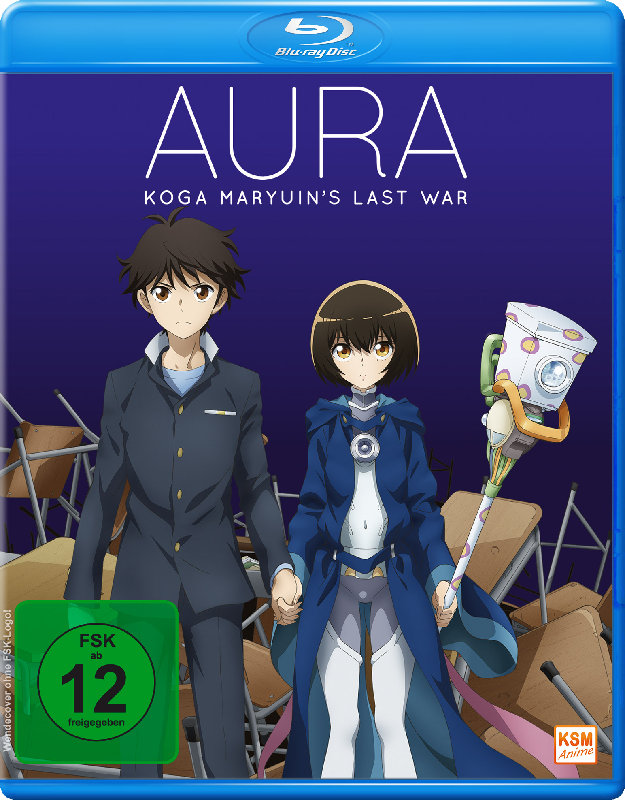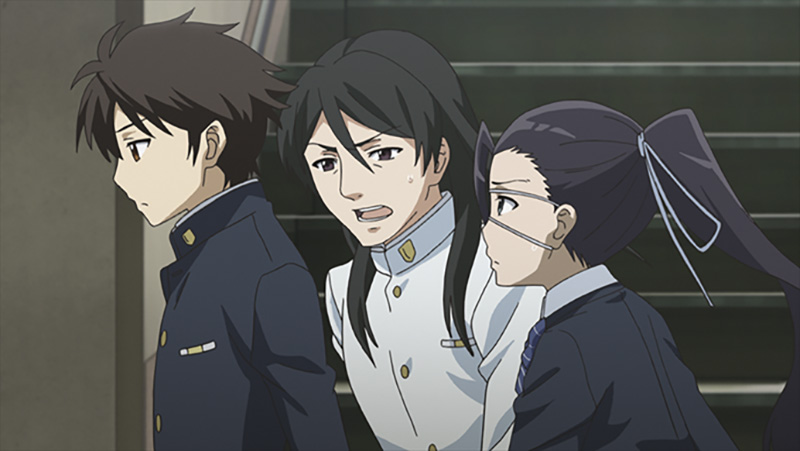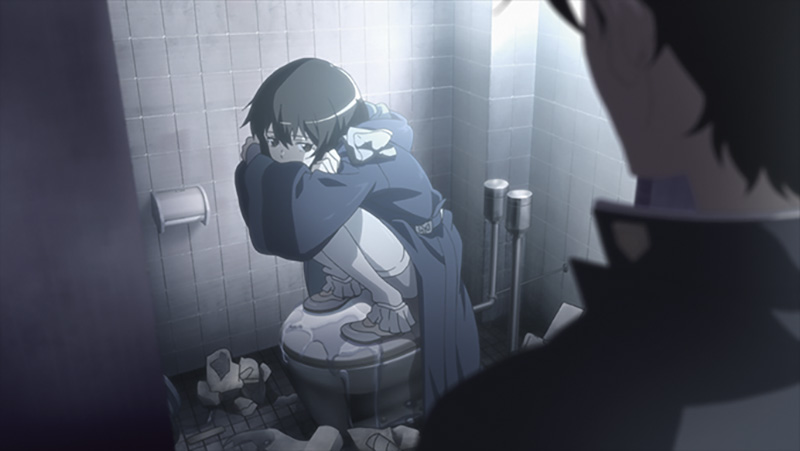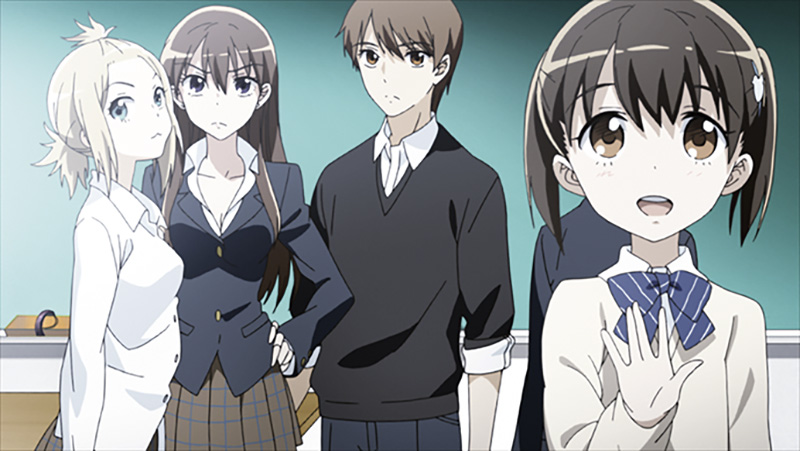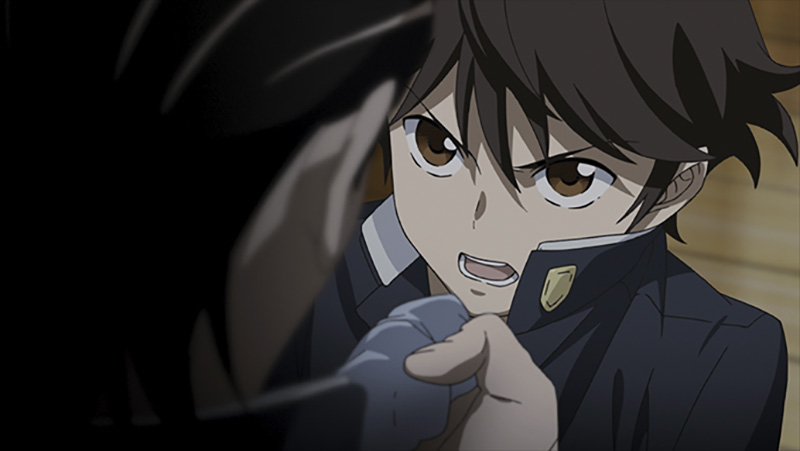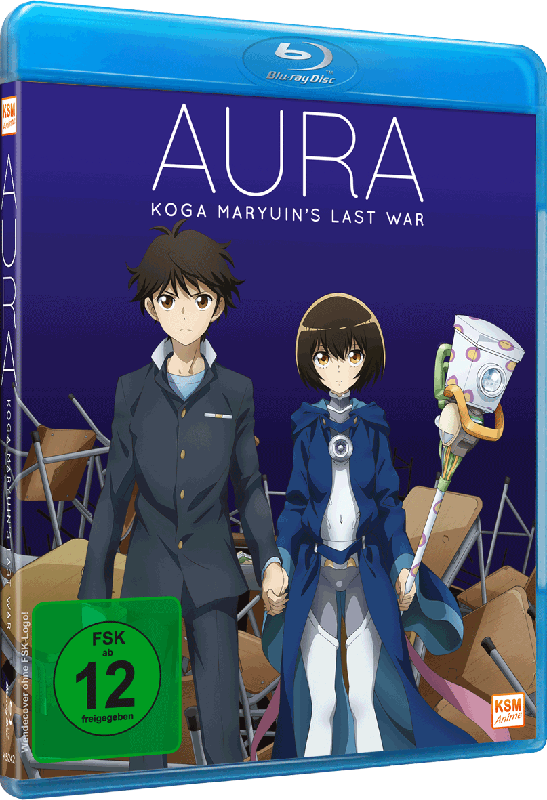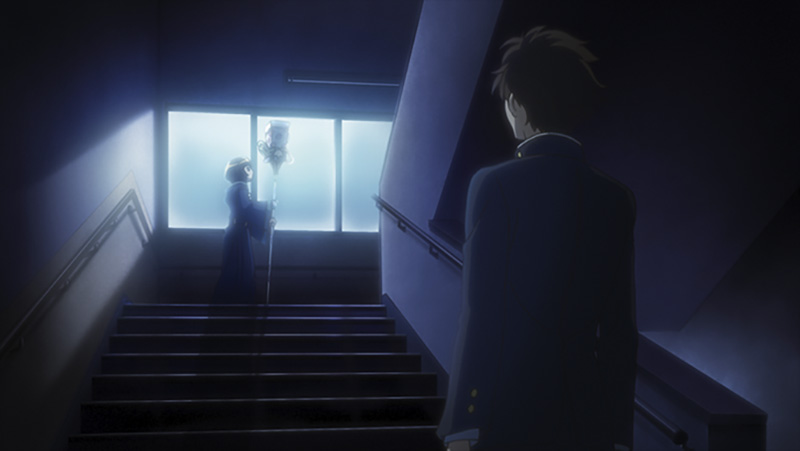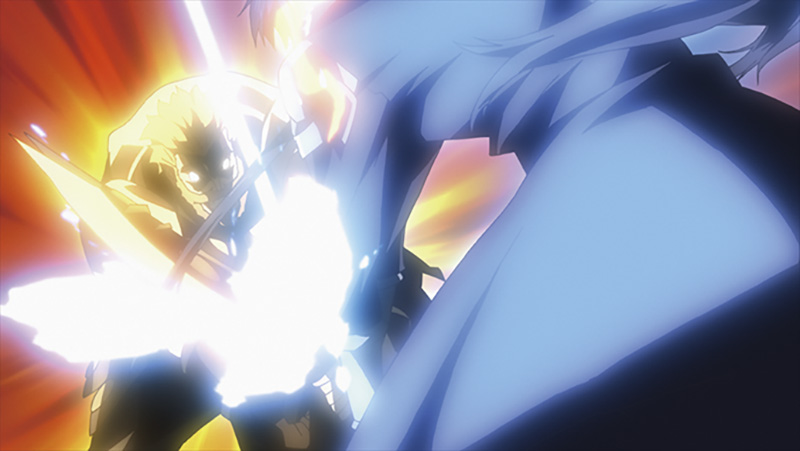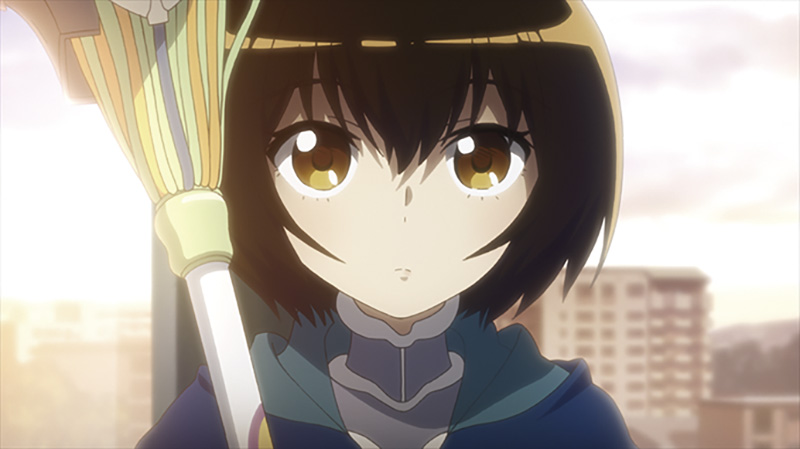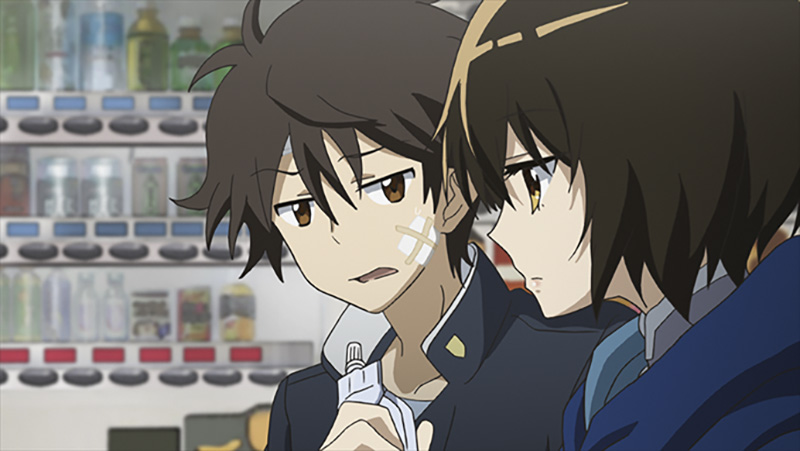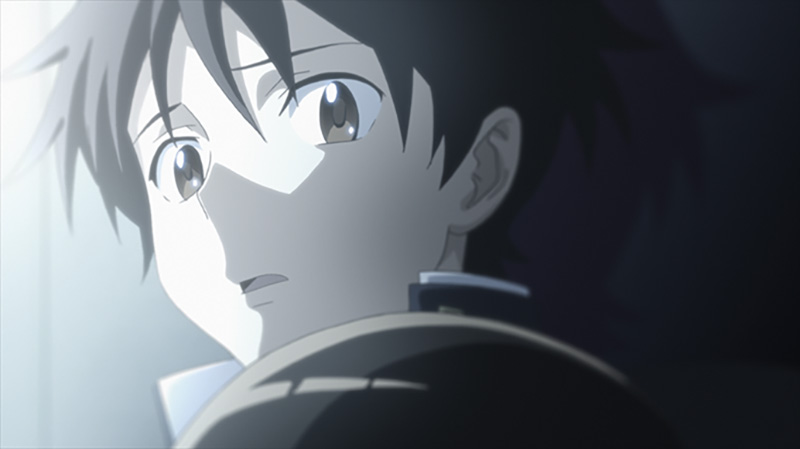 Produktnummer:
4260495762425
Extras und Besonderheiten
Hochwertige deutsche Synchro und japanischer Originalton
Deutsche Untertitel
Trailer
Bildergalerie
FSK-Wendecover
Der Film erscheint in Deutsch und Japanisch sowie mit optionalen deutschen Untertiteln. Als Extras gibt es Trailer sowie eine Bildergalerie und ein FSK-Wendecover.
Produktinformationen "Aura - Koga Maryuin's Last War Blu-ray"
"Aura", der Film, der Fiktion und Realität verschmelzen lässt und der die Genres Supernatural und Romance auf komödiantische, aber auch sehr dramatische Weise vermischt. Vom Regisseur von "Arpeggio of Blue Steel Ars Nova" und "Assassination Classroom" Seiji Kishi. Produziert von Studio AIC A.S.T.A. ("Persona 4 – The Animation").
Ichiro Sato hatte eigentlich vor, sein Highschool-Leben als ganz normaler Schüler zu starten. Als er jedoch eines Abends in die Schule schleicht, um ein vergessenes Buch zu holen, trifft er dort auf ein merkwürdiges Mädchen, das als Zauberin verkleidet ist und sich selbst als "Forscherin aus einer anderen Welt" vorstellt. Daraufhin verändern sich sein Ruf und Ansehen in der Klasse enorm, denn die wahre Identität der Zauberin ist Ichiros Klassenkameradin Ryoko. Ist sie eine echte Zauberin? Oder trägt sie einfach nur ein Cosplay? Er weiß nicht, wie er sich verhalten soll, denn einerseits möchte er nicht vor seinen Mitschülern als "schräger Typ" dastehen, auf der anderen Seite fühlt er sich aber seltsam hingezogen zu dem Mädchen und dem, was sie erzählt.
Basierend auf der gleichnamigen Light Novel von Romeo Tanaka und umgesetzt vom Regisseur des KSM Anime-Hits "Arpeggio of Blue Steel – Ars Nova" Seiji Kishi. Dieser wunderschöne Anime-Film ist mit der einzigartigen Musik von Michiru Oshima ("Snow White with the Red Hair") untermalt und zieht den Zuschauer bis zur letzten Sekunde in seinen Bann.
Produkt Details
Altersfreigabe
Anime-Brand
Anzahl Disks
Bildformat
Exclusive
Genre
Coming of Age
, School
, Slice of Life
Produktart
Produktionsjahrzehnt
Regisseur
Sprachen
Deutsch (DTS-HD Master Audio 5.1)
, Japanisch (DTS-HD Master Audio 2.0)