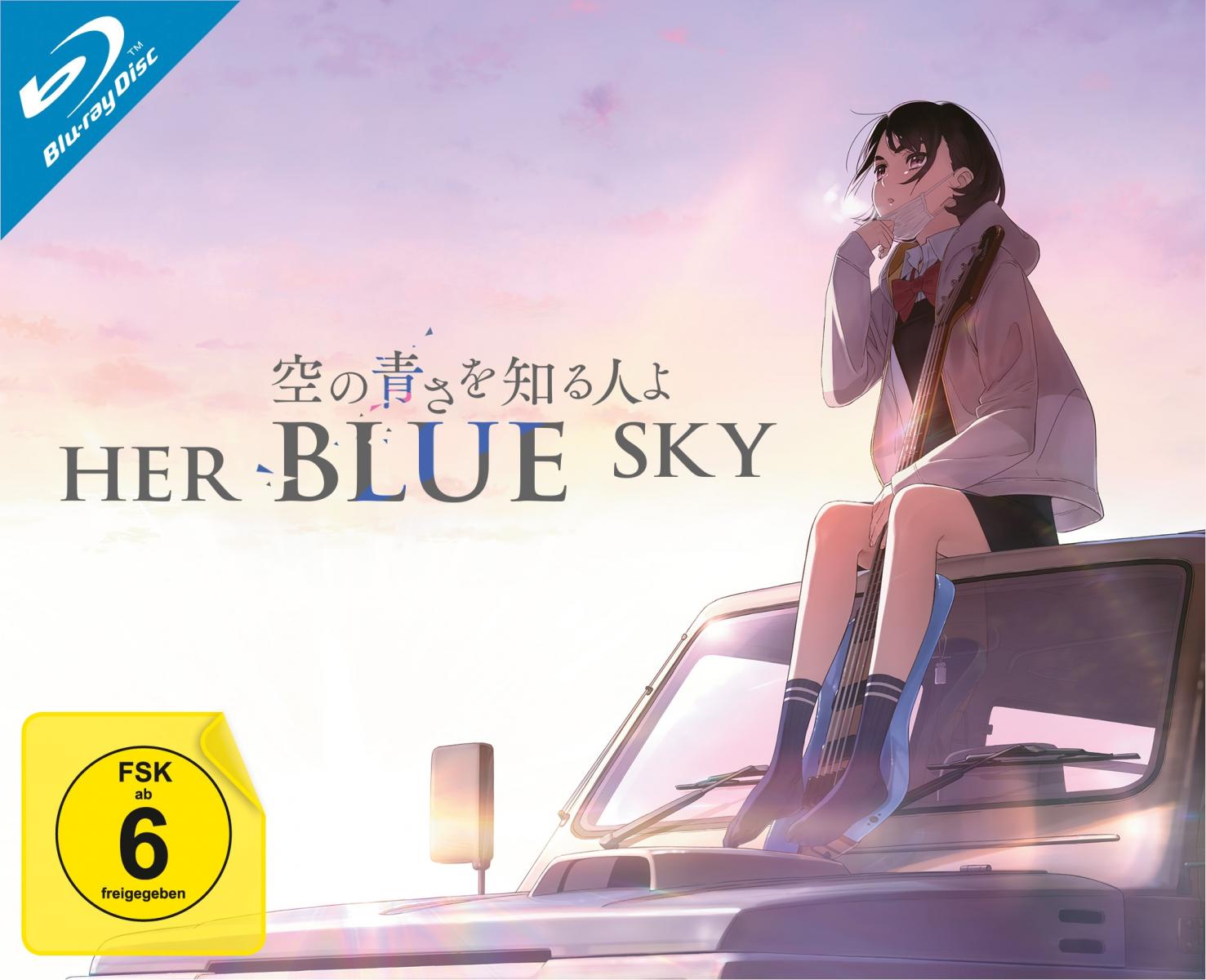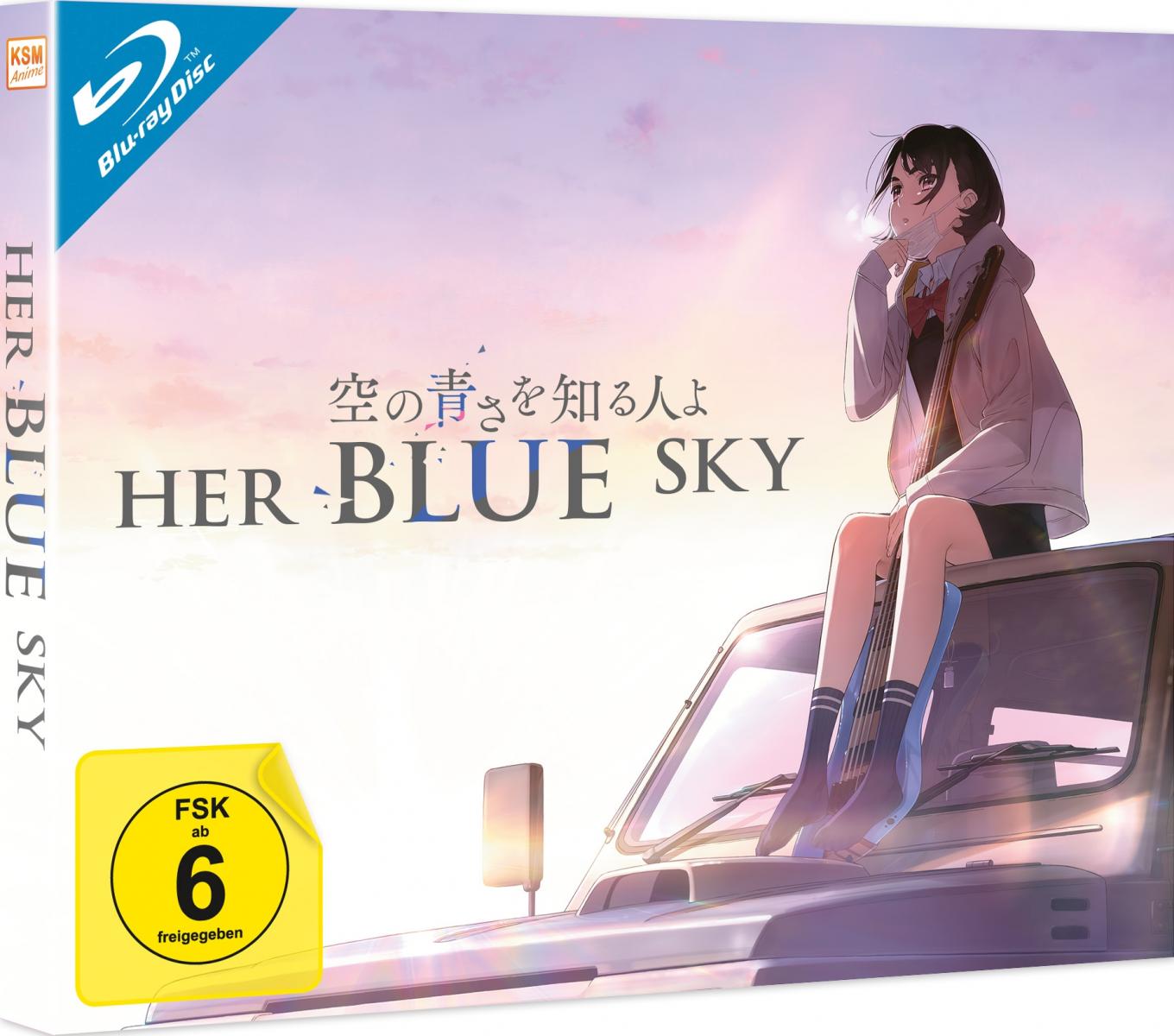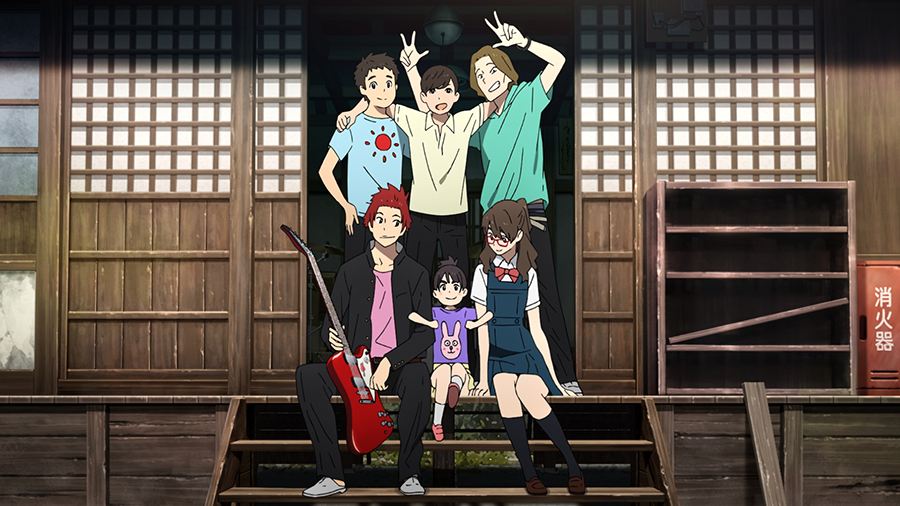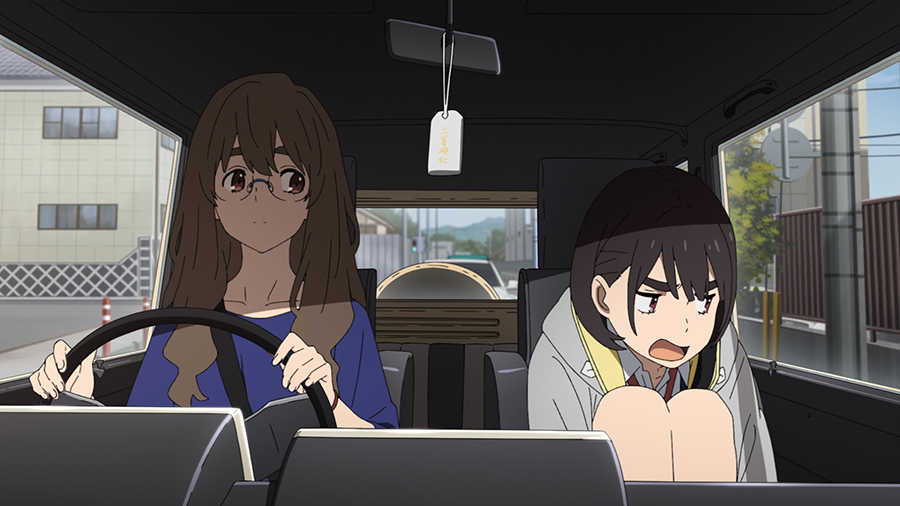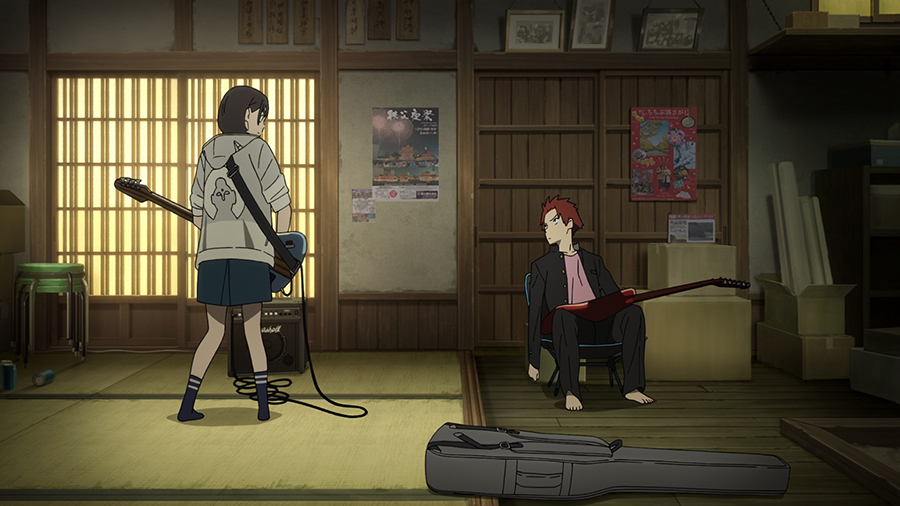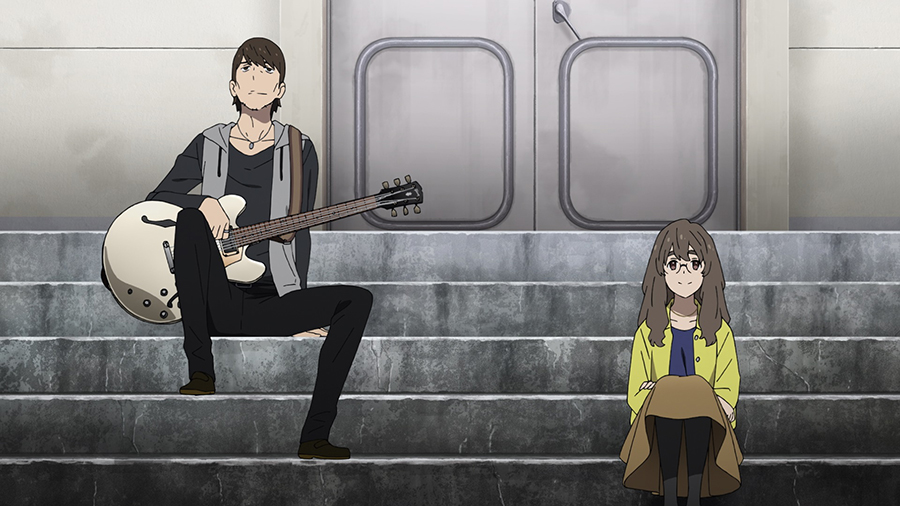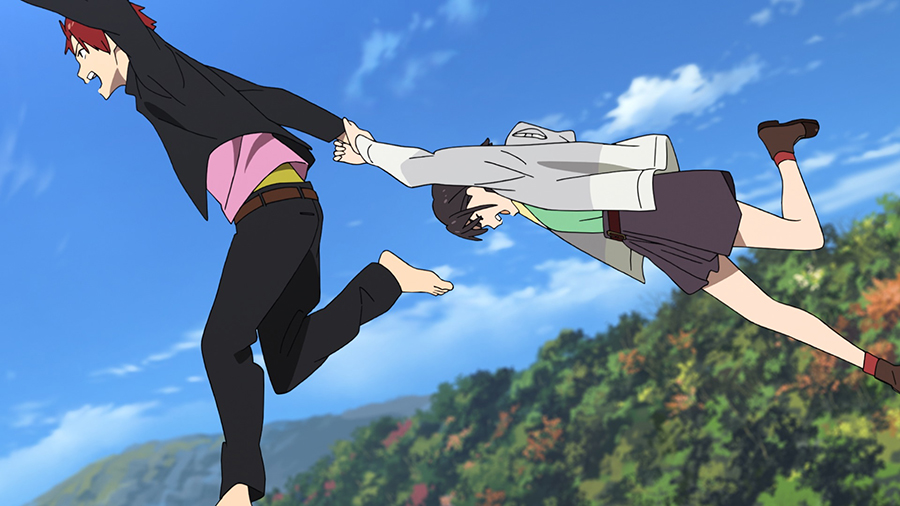 Produktnummer:
4260623484908
Hochwertige deutsche Synchro und japanischer Originalton
Deutsche Untertitel
Digipack im Schuber
Ablösbarer FSK-Sticker
4 Artcards
Trailer
Bildergalerie


Der Film wird präsentiert mit einer hochwertigen deutschen Synchronisation sowie japanischem Originalton. Untertitel sind in Deutsch verfügbar. Als Extras gibt es den Trailer sowie eine Bildergalerie. Verpackt ist die Disc in einem Digipack mit Schuber, der FSK-Sticker ist ablösbar.
Produktinformationen "Her Blue Sky [Blu-ray]"
Akanes größter Traum war es, mit ihrem Freund Shinno nach Tokio zu ziehen, um endlich dem öden Landleben zu entfliehen. Doch das Schicksal entscheidet anders: Nach dem tragischen Tod ihrer Eltern muss sie ihre Träume über Bord werfen und sich um ihre kleine Schwester Aoi kümmern.

Jahre später schlägt das Schicksal erneut zu und Akane trifft unverhofft wieder auf ihre Jugendliebe Shinno… Als es dann aber zwei von der Sorte gibt, stehen Akanes Gefühle plötzlich Kopf und die Zeit wirkt wie zurückgedreht.

Von dem Macher der tränenrührenden Serie ANOHANA und des berührenden Films ANTHEM OF THE HEART kommt ein Anime-Drama so realistisch wie fantastisch. Her Blue Sky erzählt von einer ganz besonderen zweiten ersten Liebe. Der Opening- und Ending-Song stammen vom japanischen Pop-Superstar Aimyon, der mit über 1,5 Millionen monatlichen Spotify-Hörern zu den erfolgreichsten Stars in Land des Lächelns gilt. Zum Eröffnungswochenende rangierte "Her Blue Sky" in Japan auf Platz 4 im nationalen Box Office und spielte bis dato 4.7 Millionen US-Dollar ein

"Her Blue Sky vermischt magischen Realismus und Teenager-Ängste in einer Geschichte, die zum Nachdenken über das Bedauern anregt und sich so einzigartig und unterhaltsam  anfühlt wie kein anderer Anime-Film in diesem Jahr", so urteilt Rafael Motamayor von Slashfilm über dieses Movie.
Produkt Details
Altersfreigabe
Anime-Brand
Anzahl Disks
Bildformat
Exclusive
Filmlänge
Genre
Produktart
Produktionsjahrzehnt
Regisseur
Sprachen
Japanisch (DTS-HD Master Audio 5.1)
, Deutsch (DTS-HD Master Audio 5.1)
Untertitel