Boruto - Naruto The Movie [DVD]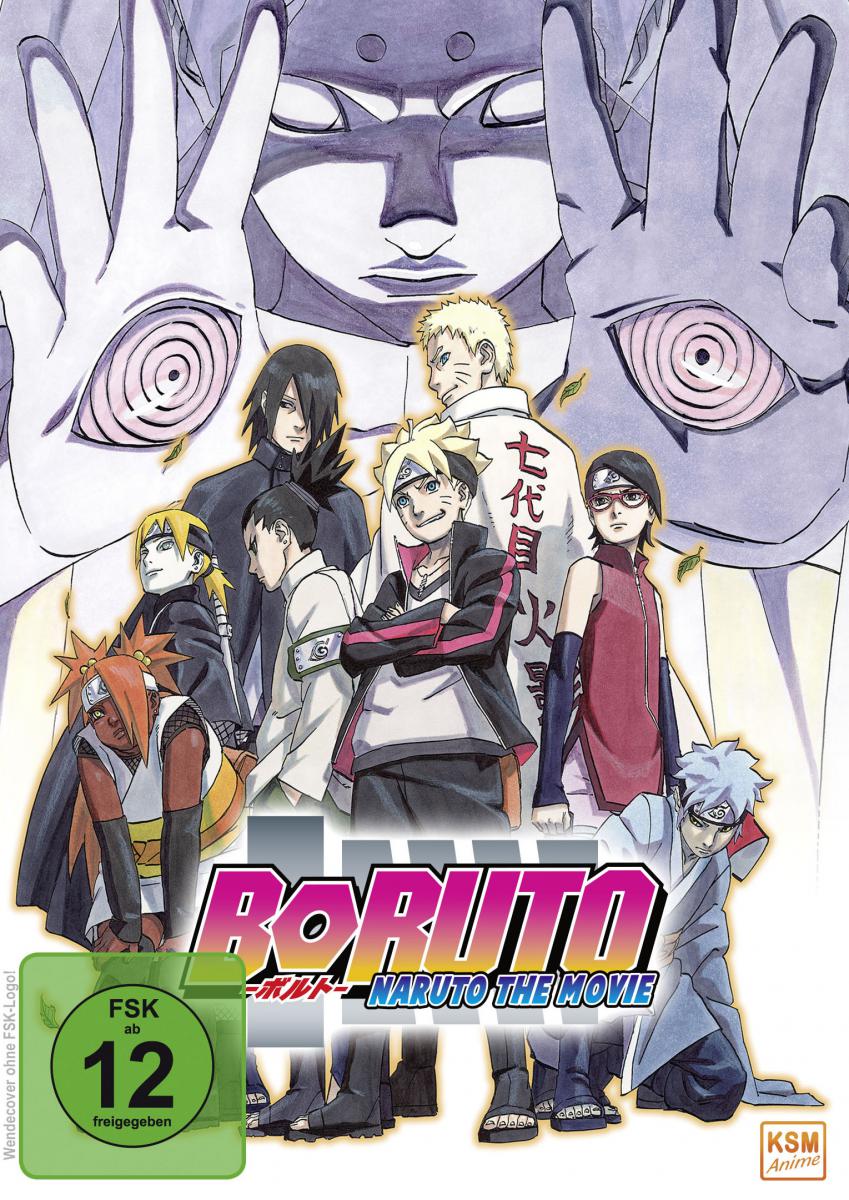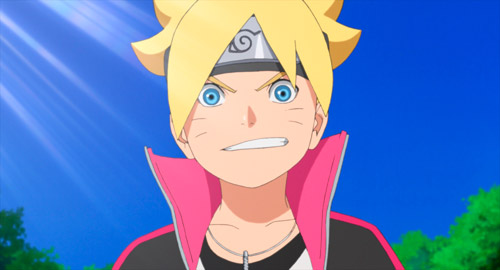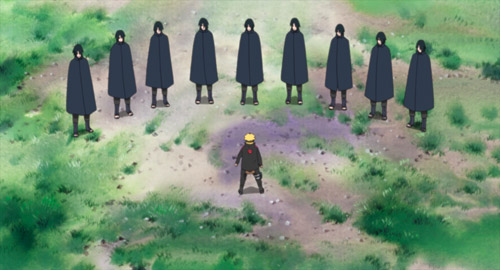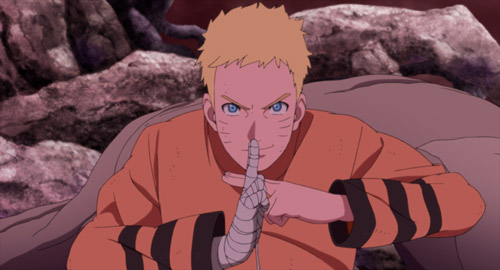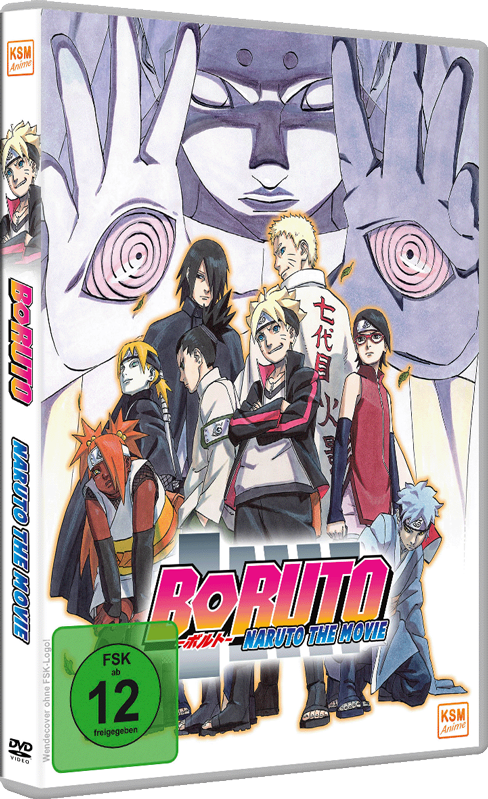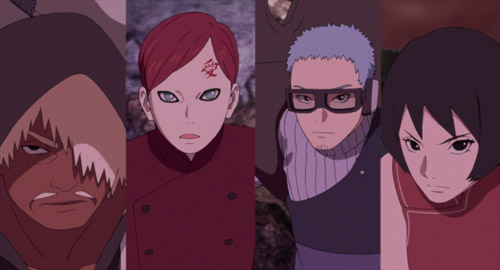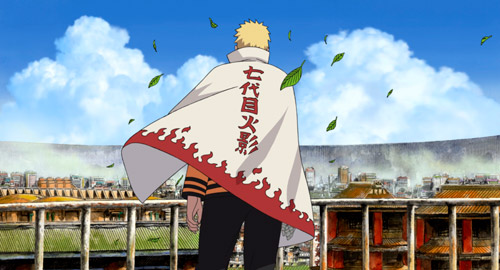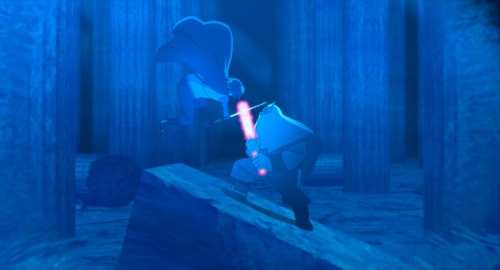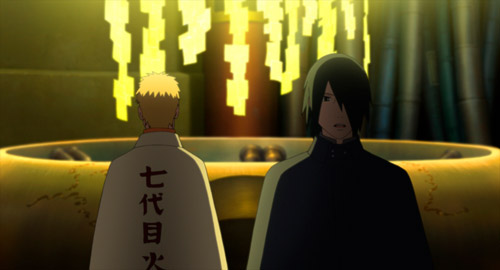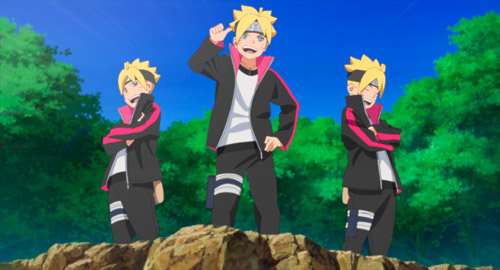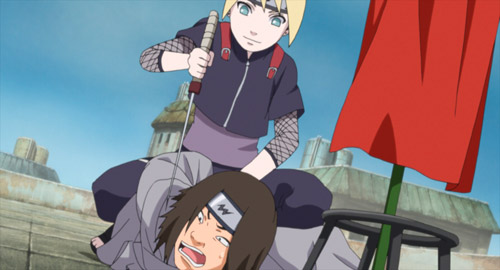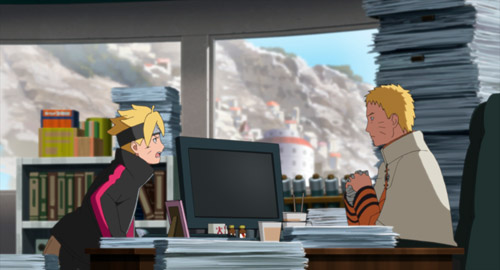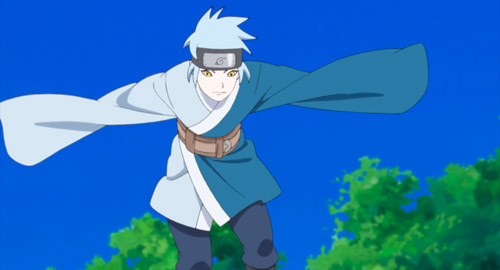 Produktnummer:
4260495760452
Extras und Besonderheiten
Hochwertige deutsche Synchro und japanischer Originalton
Deutsche Untertitel
Trailer
Bildergalerie
FSK-Wendecover
Der Film erscheint mit einer hochwertigen deutschen Synchro sowie japanischem Originalton und optionalen deutschen Untertiteln.
Als Extras gibt es Trailer sowie eine Bildergalerie.
Produktinformationen "Boruto - Naruto The Movie [DVD]"
Naruto, mittlerweile der siebte Hokage von Konoha, widmet sich nun ganz der Ausbildung der nächsten Shinobi-Generation.
Während der Chunin Auswahlprüfung sollen die neuen Shinobi ihr Können unter Beweis stellen. Unter den Teilnehmern sind Sarada, Sasukes und Sakuras Tochter, der geheimnisvolle Mitsuki und Narutos und Hinatas ungestümer Sohn Boruto, der zwar sehr nach seinem talentierten Vater kommt, sich aber frustriert von ihm abwendet.
Sasuke, der gerade eigentlich auf einer Mission ist, erscheint Naruto, um ihn vor einer kommenden Gefahr zu warnen. Wenig später platzen Momoshiki und Kinshiki Otsutsuki in die Prüfungen, um Naruto zu töten. Als dieser verschwindet, machen sich Sasuke, die fünf Kage und Boruto auf, um Naruto zu finden und die Feinde zu besiegen.
"Boruto" ist der erfolgreichste Naruto-Film aus dem Naruto-Franchise und erscheint nun auch endlich in Deutschland. Produziert wurde das Werk vom Produktionsstudio Studio Pierrot ("Tōkyō Ghoul", "Bleach"). Der Film lief als erfolgreiches Kinoevent am 10. November 2016 deutschlandweit in ausgewählten Kinos mit über 7.000 Besuchern an einem Wochenende.
Produkt Details
Altersfreigabe
Anime-Brand
Anzahl Disks
Bildformat
Exclusive
Genre
Abenteuer
, Action
, Shonen
Produktart
Produktionsjahrzehnt
Regisseur
Sprachen
Deutsch (Dolby Digital 5.1)
, Deutsch
, Japanisch (Dolby Digital 5.1)
Mehr vom gleichen Anime-Brand