Blast of Tempest - Volume 4: Ep. 19-24 [Blu-ray]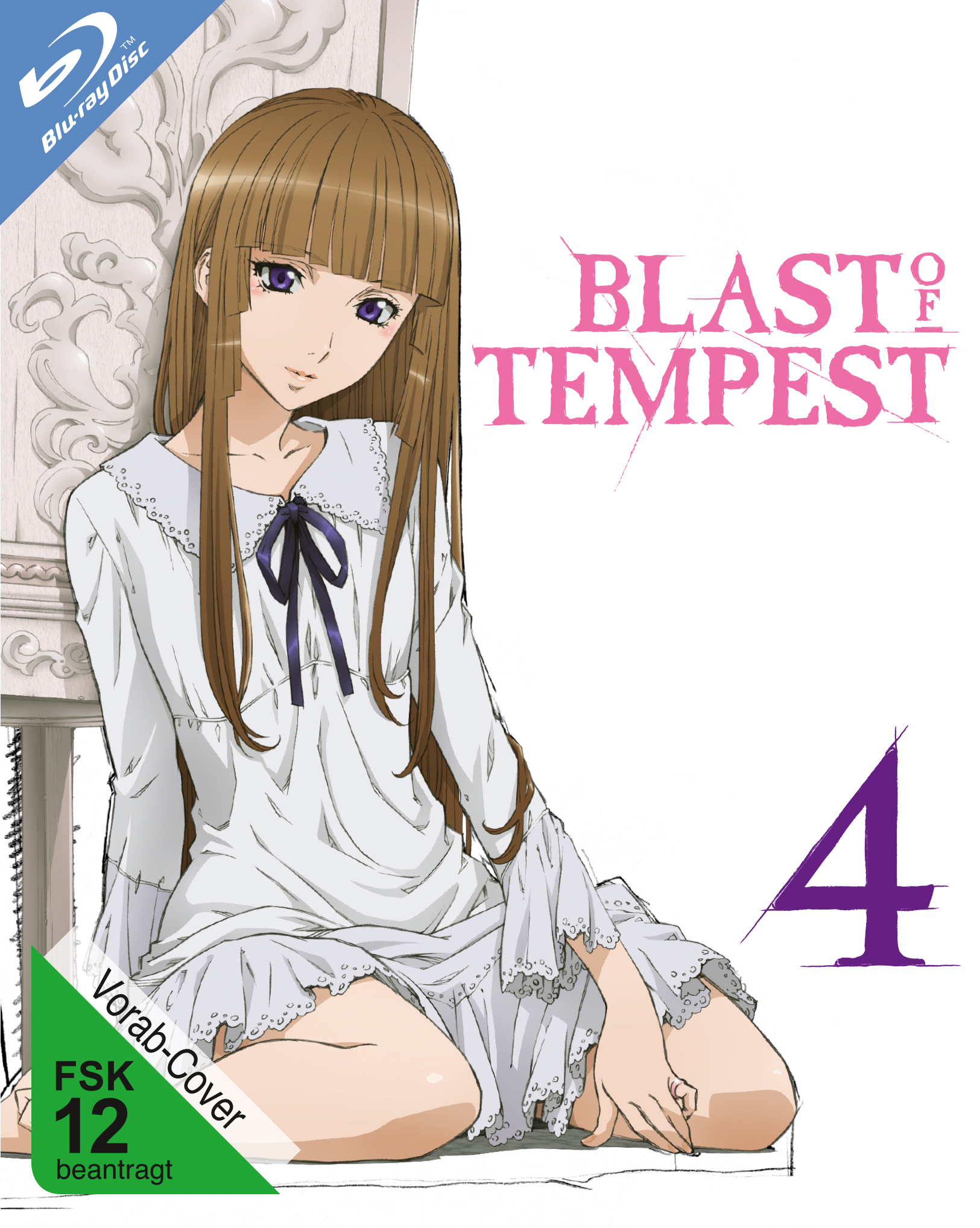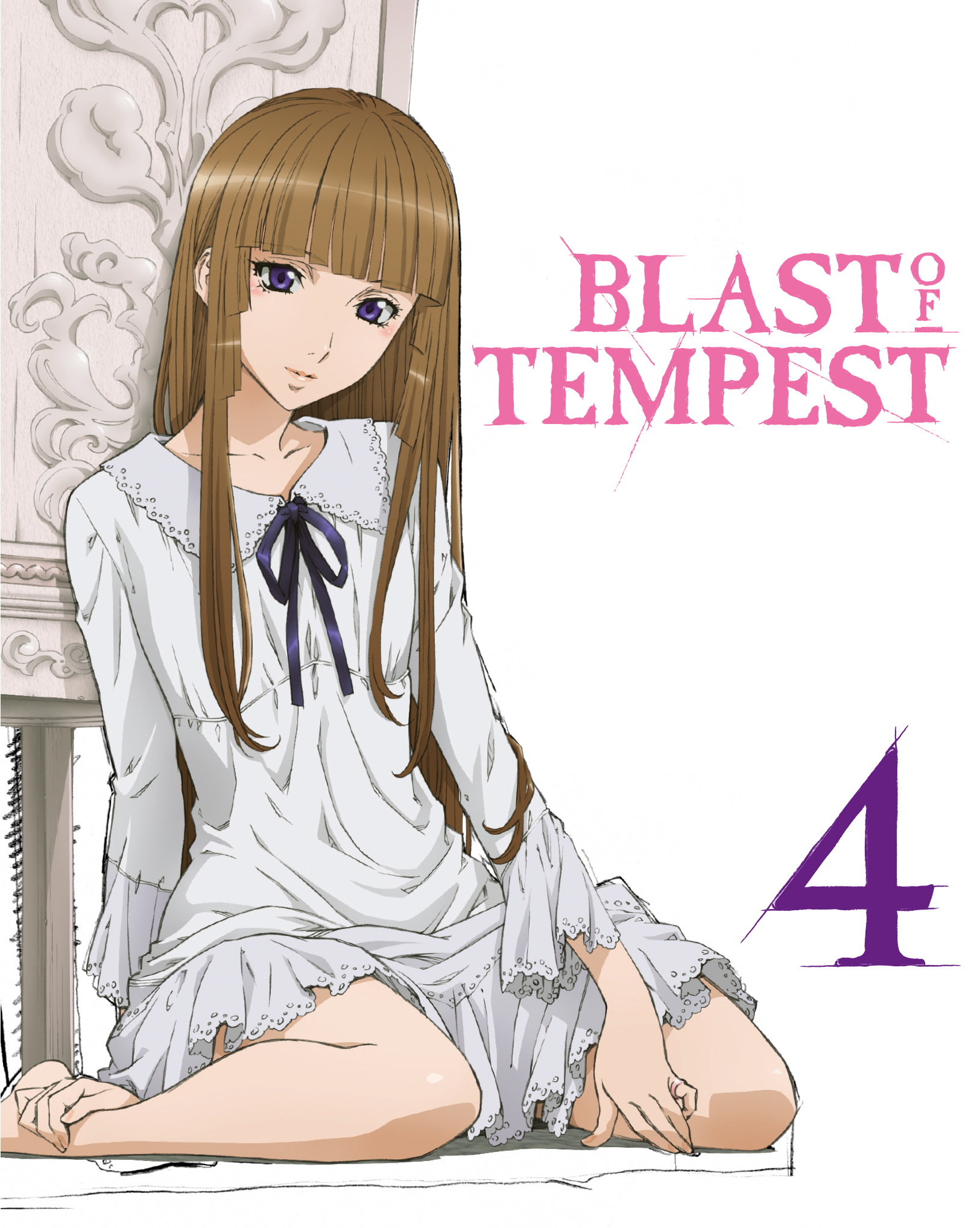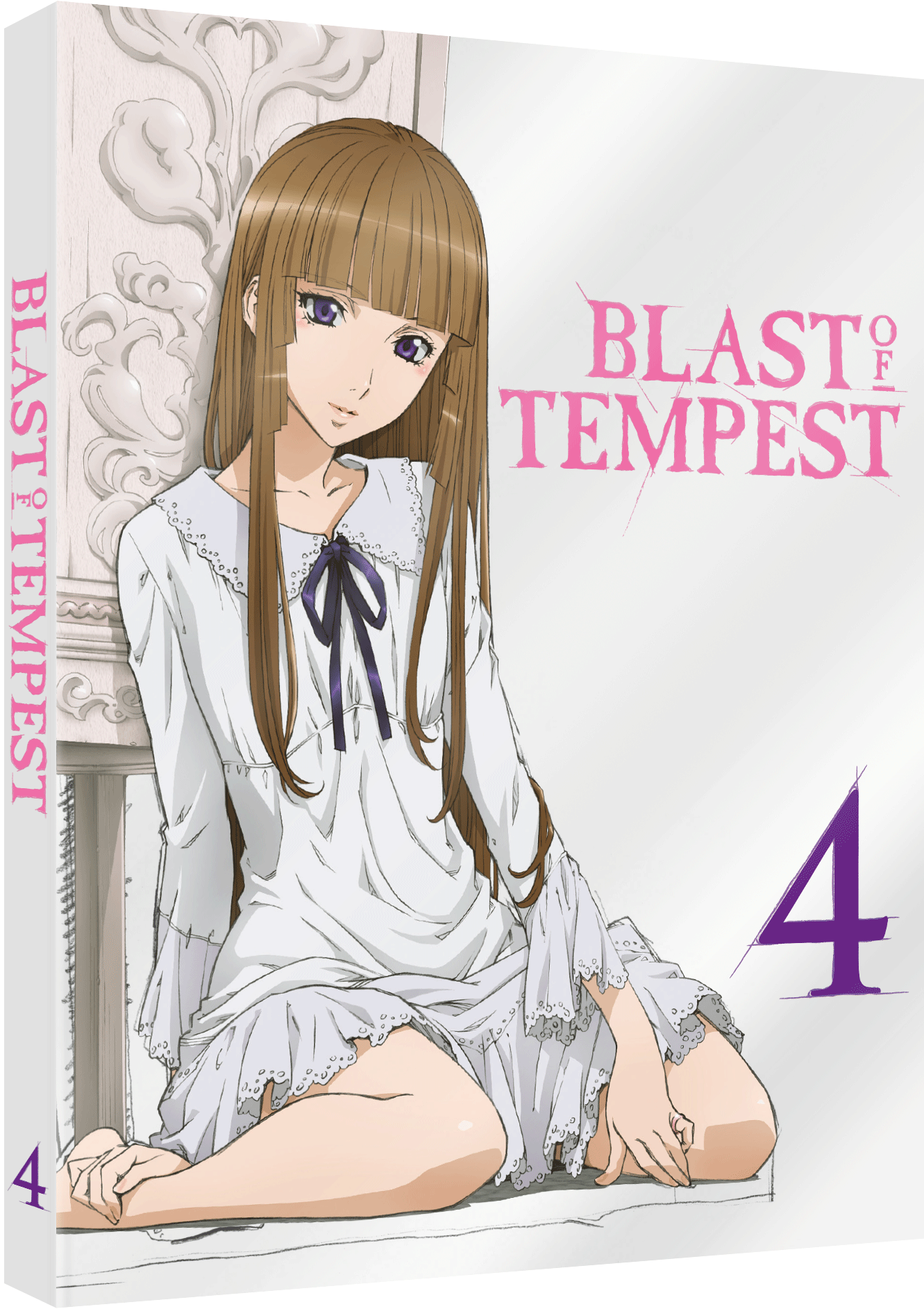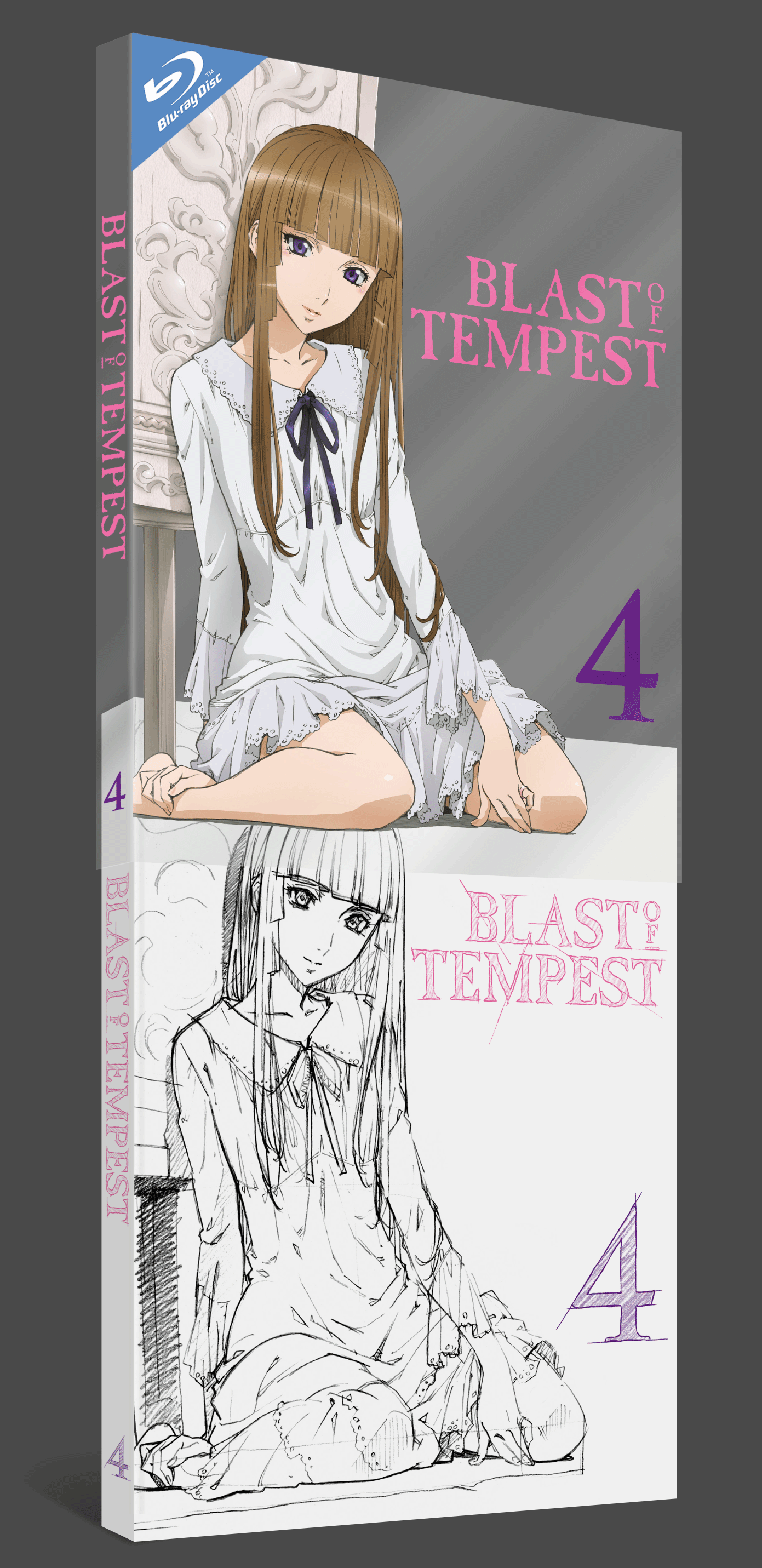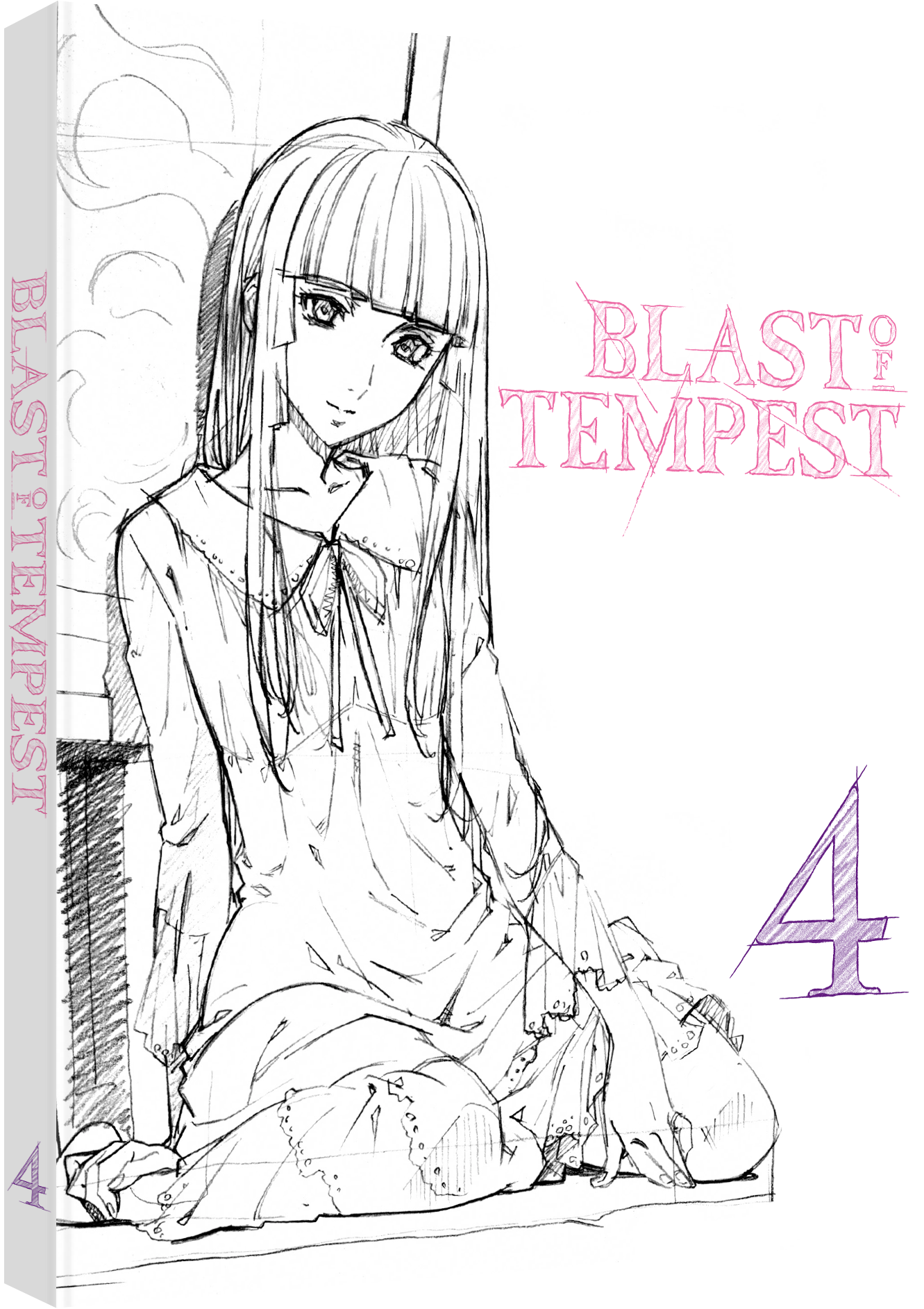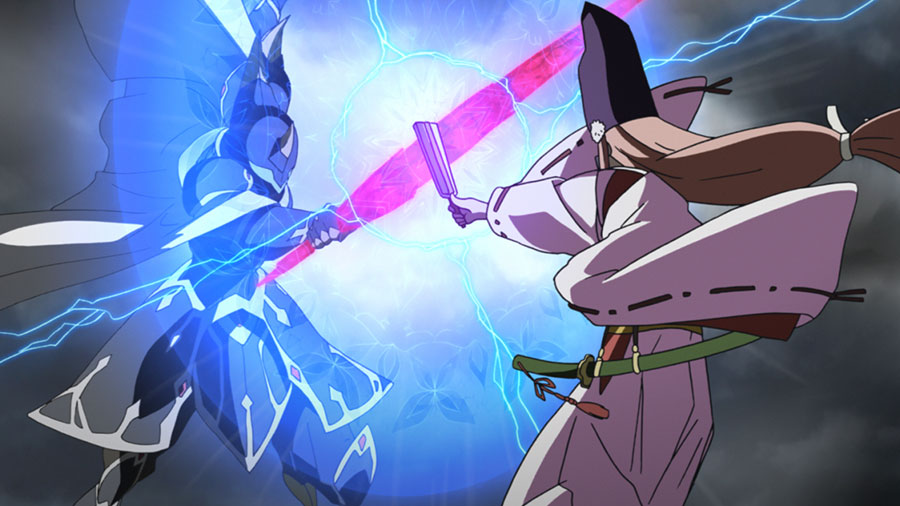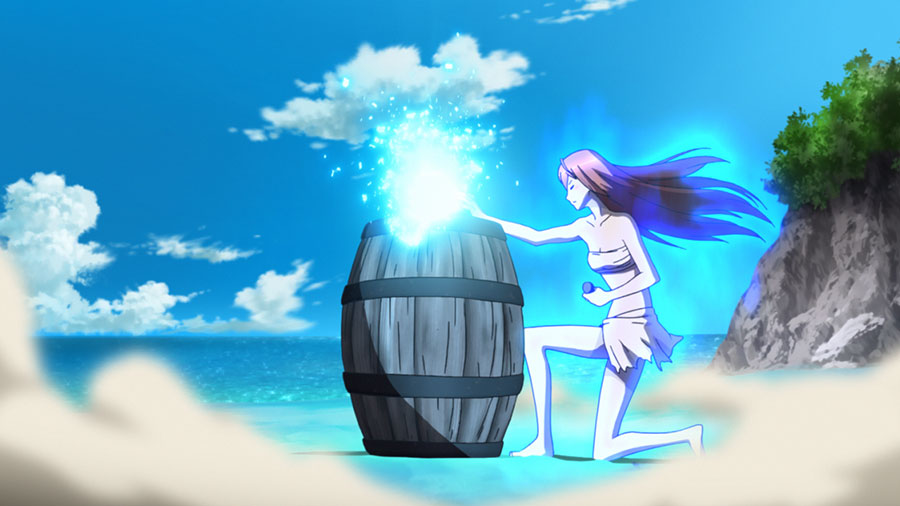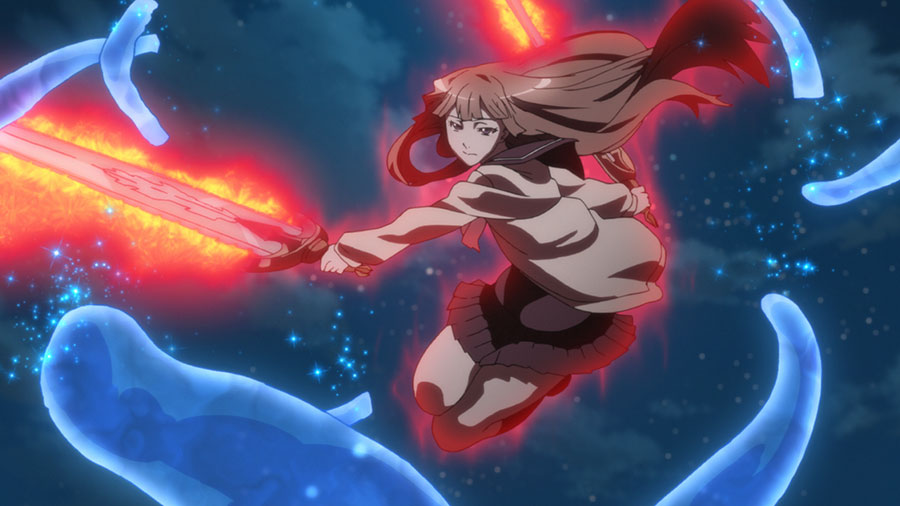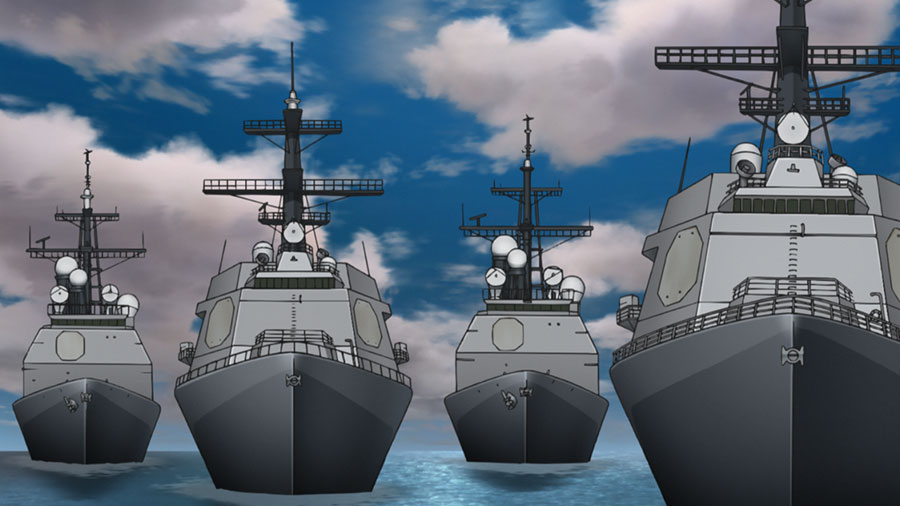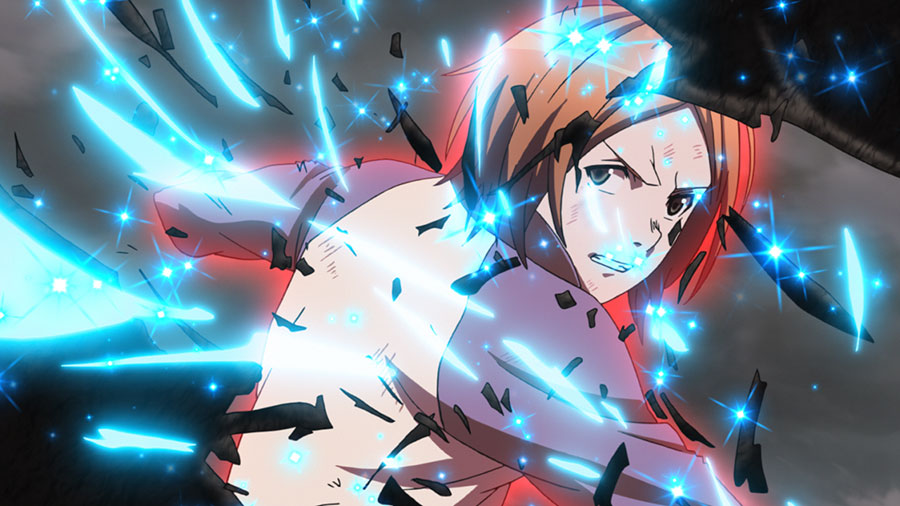 Produktnummer:
4020628602925
Hochwertige deutsche Synchro und japanischer Originalton Deutsche Untertitel OST-CDBooklet Artcards Bildergalerie Trailer
Bones hat sich im Laufe der Zeit zu einem wahren Gütesiegel für Anime entwickelt. Mit SOUL EATER, NORAGAMI, MY HERO ACADEMIA oder FULLMETAL ALCHEMIST: BROTHERHOOD scheint die Liste der von ihnen produzierten Hit-Serien endlos. So auch das international gefeierte Action-Abenteuer BLAST OF TEMPEST, welches nun in 4 Volumes erstmals im deutschsprachigen Raum erscheint!
Produktinformationen "Blast of Tempest - Volume 4: Ep. 19-24 [Blu-ray]"
Das Ende bricht an. Der Baum des Anfangs ist kurz davor, die Menschheit endgültig zu vernichten. Es ist an der Zeit, dass Mahiro die Wahrheit über Yoshinos Vergangenheit mit Aika erfährt. Die beiden Freunde müssen sich zusammenraffen, denn die Zeit wird knapp. Wird es den beiden trotz allem noch gelingen, die Identität von Aikas Mörder zu offenbaren? Ein fulminantes Finale bahnt sich an - ein epischer Kampf um das Überleben der menschlichen Spezies, der den Protagonisten alles abverlangen wird.
Produkt Details
Altersfreigabe
Anime-Brand
Anzahl Disks
Bildformat
Erscheinungsjahr
Genre
Produktart
Regisseur
Sprachen
Deutsch (DTS-HD Master Audio 5.1)
, Japanisch (DTS-HD Master Audio 2.0)
Untertitel
Mehr vom gleichen Anime-Brand