Ghost in the Shell 2.0 im FuturePak [DVD]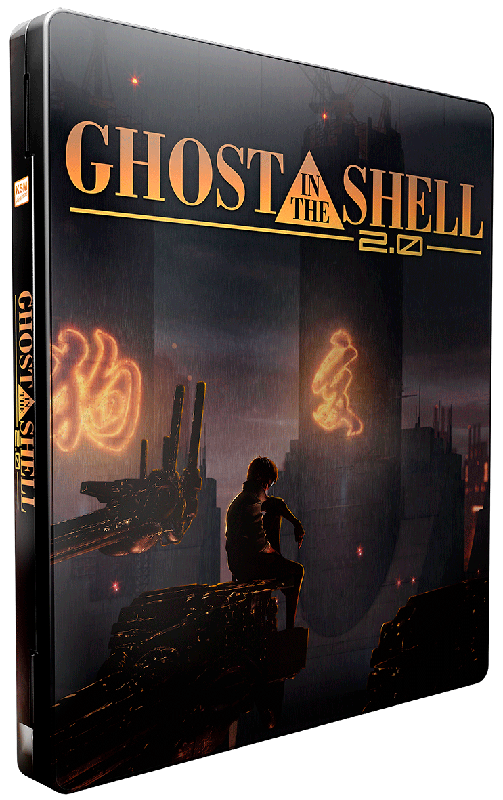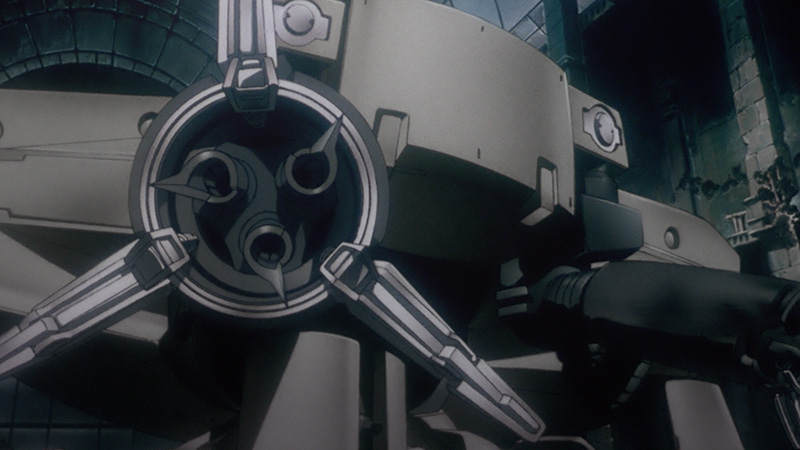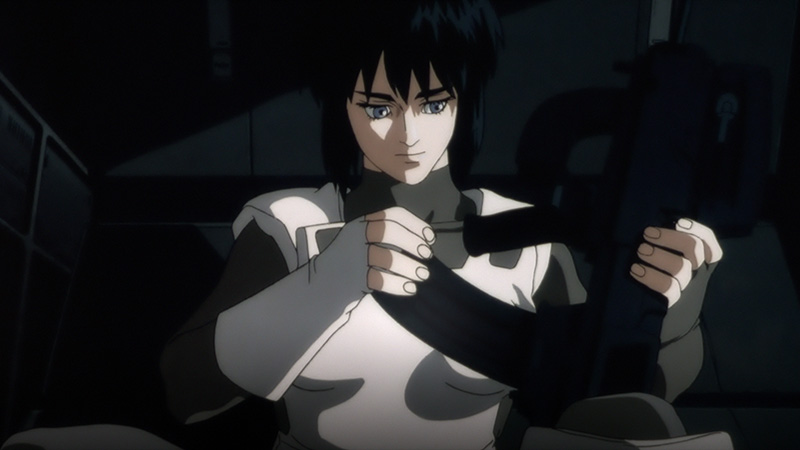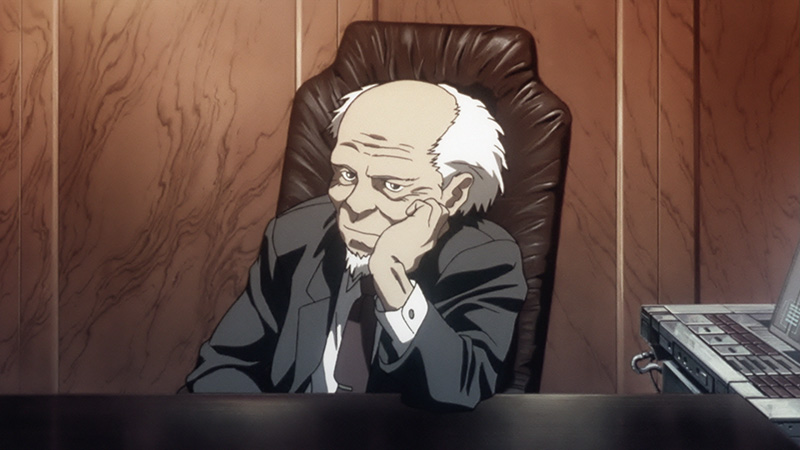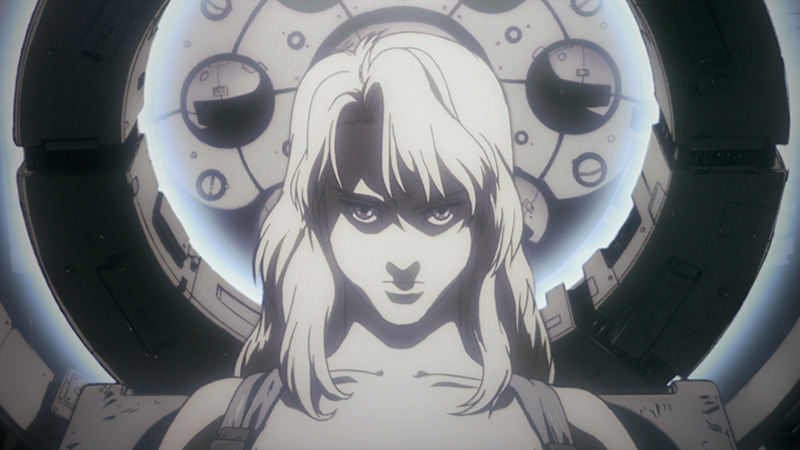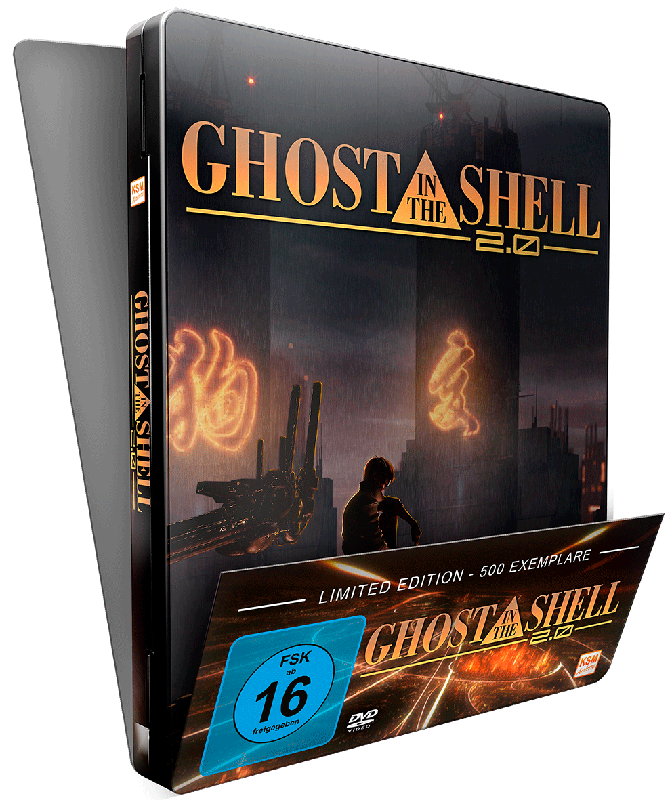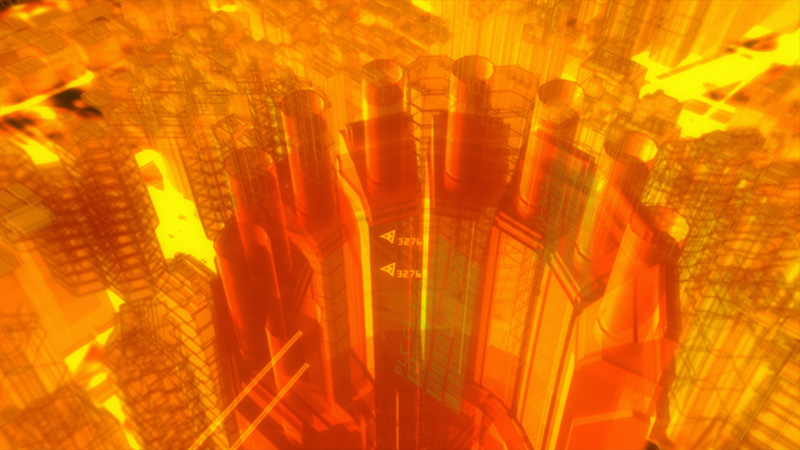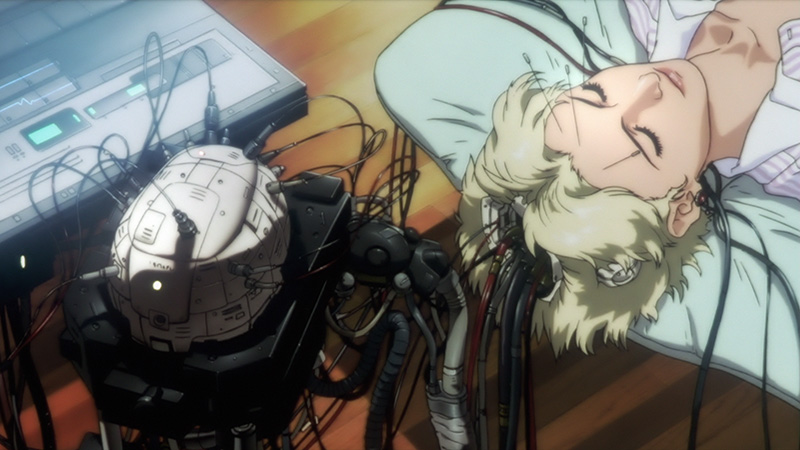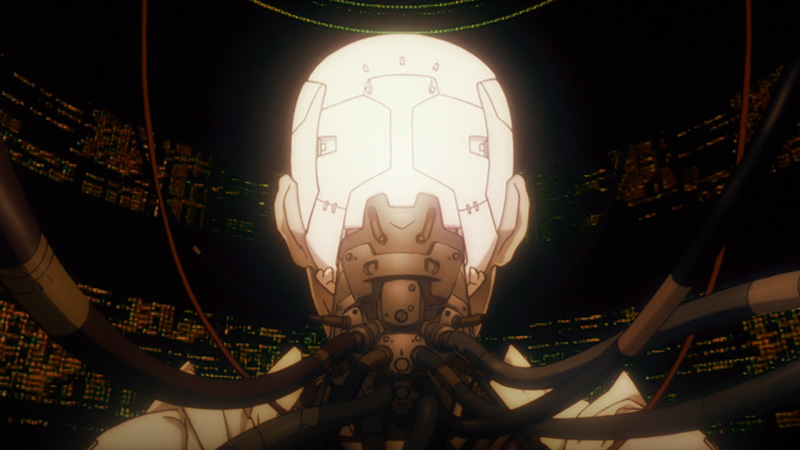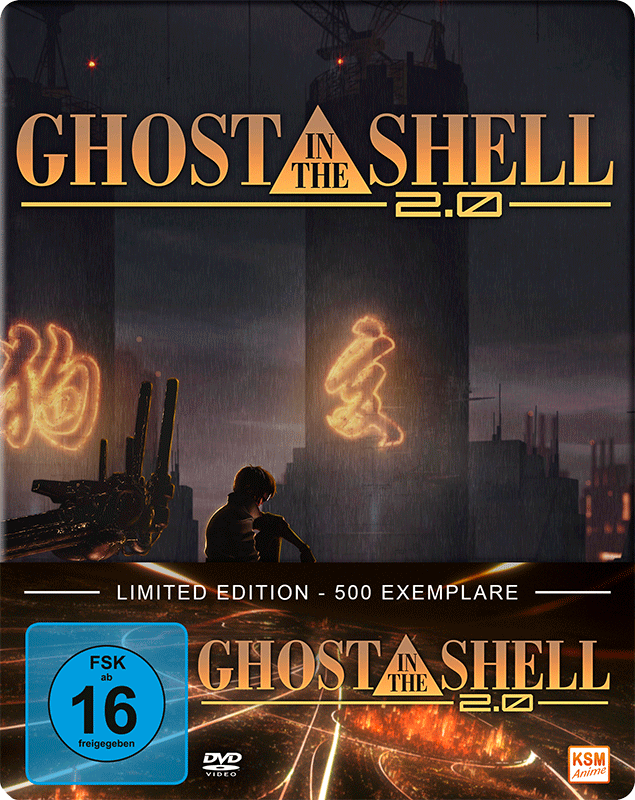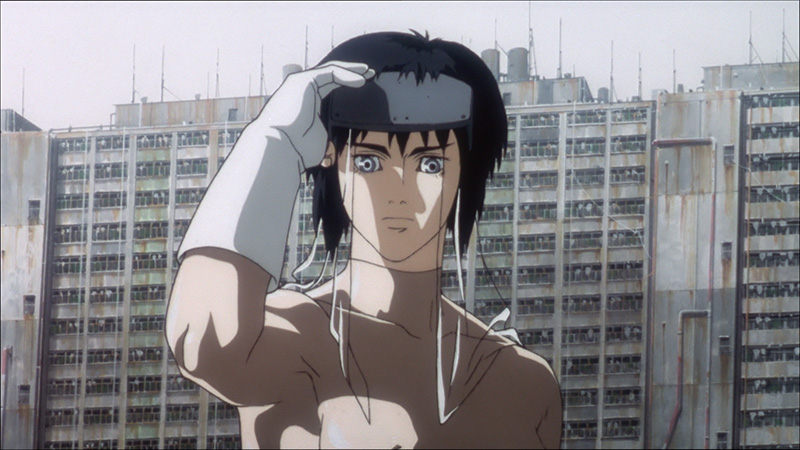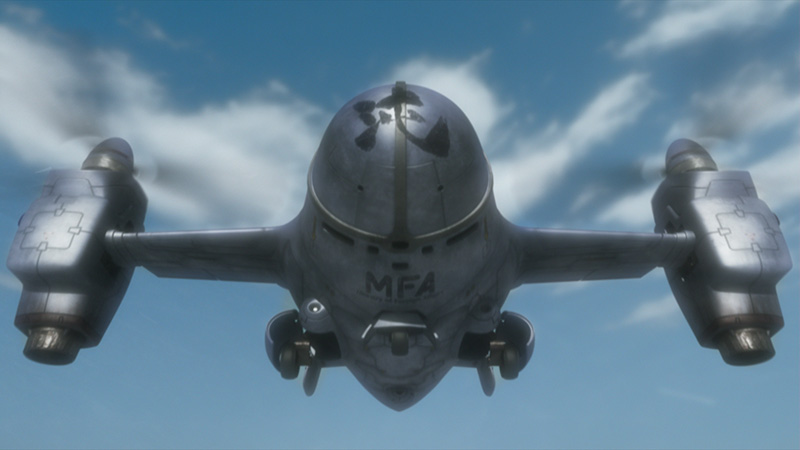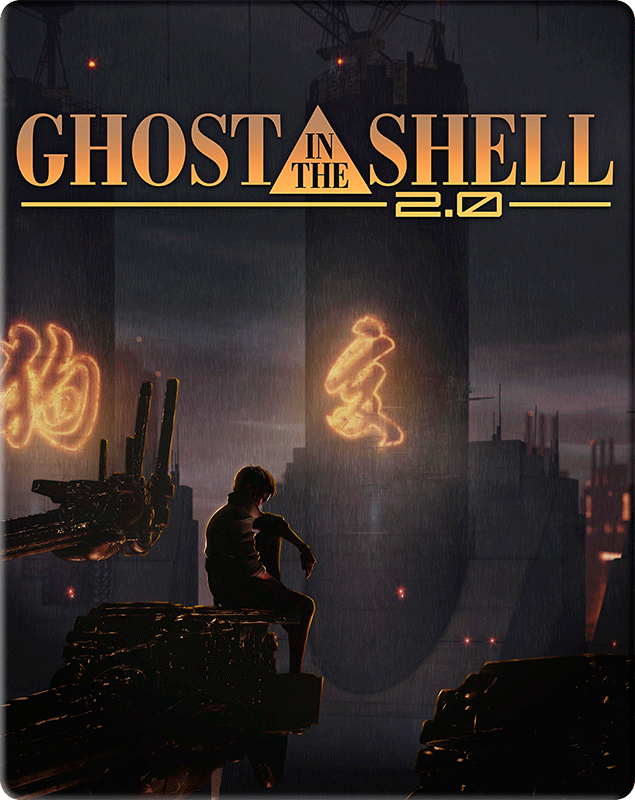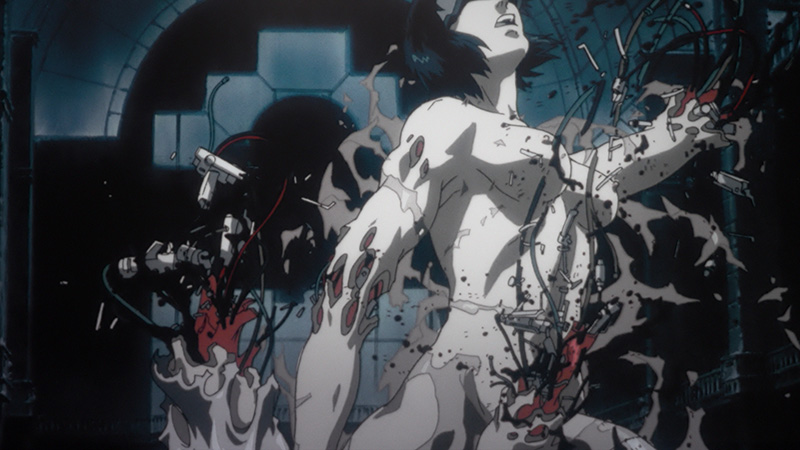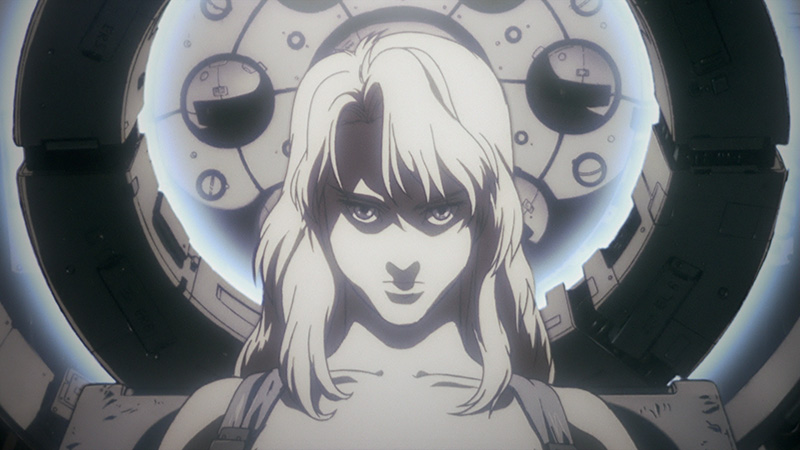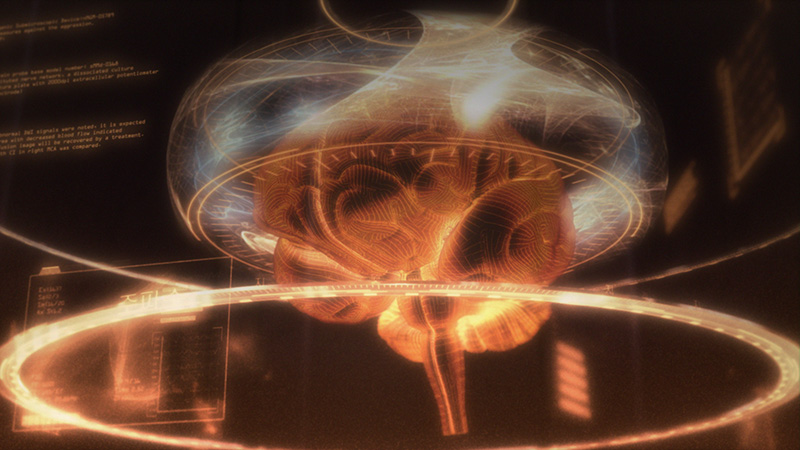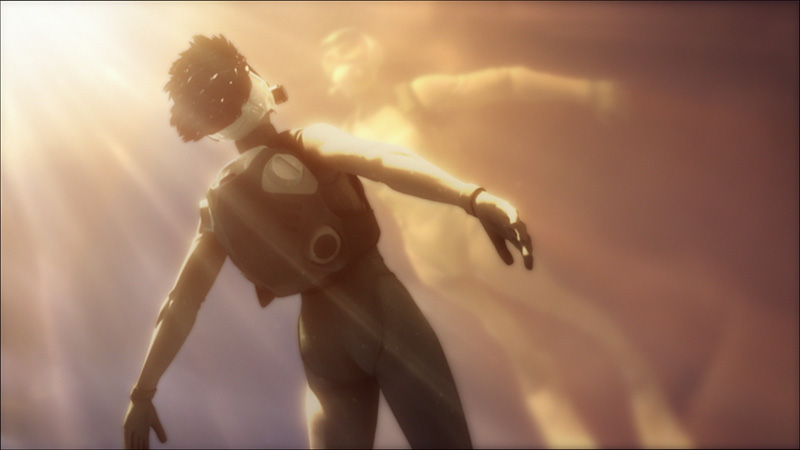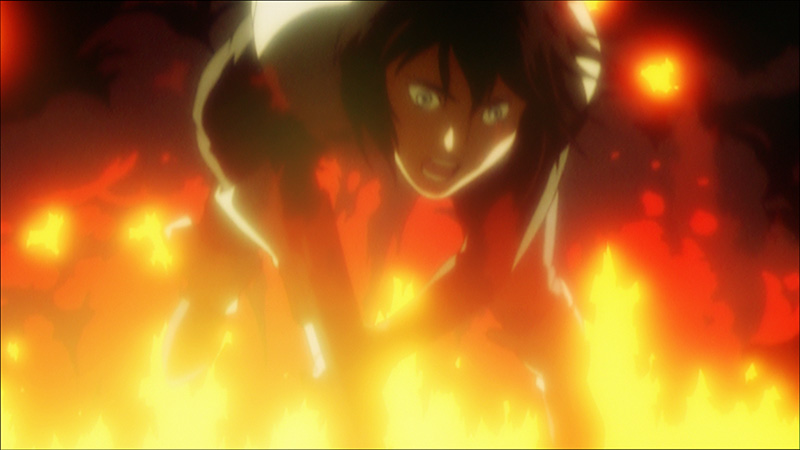 Produktnummer:
4260495766324
Limitierung
500 Stück
Verpackung
FuturePak mit J-Card
Extras und Besonderheiten
Hochwertige deutsche Synchro und japanischer Originalton
Deutsche Untertitel
Postkarte
US-Trailer
Trailer
Bildergalerie
Der Film erscheint mit einer hochwertigen deutschen Synchroniation sowie mit japanischem Originalton. Untertitel sind in Deutsch verfügbar.
Als Extras gibt es den US-Trailer, Trailer sowie eine Bildergalerie. Weiterhin gibt es eine Postkarte.
Verpackt ist das Ganze in einem limitierten FuturePak (DVD 500 Exemplare, Blu ray 1500 Exemplare) mit einer J-Card.
Produktinformationen "Ghost in the Shell 2.0 im FuturePak [DVD]"
Der gewohnt mitreißende Kult-Anime in der 2.0-Fassung mit atemberaubenden neuen Szenen auf DVD und Blu-ray!
In der düsteren Zukunft des Jahres 2029 ist es normal, dass Menschen ihren Körper mit künstlichen Ersatzteilen optimieren und somit zu Cyborgs werden. Derartige Modifikationen machen selbst vor dem Gehirn nicht halt, was zu bisher ungeahnten Sicherheitsrisiken gegenüber Hackern führt. Der Gefährlichste unter ihnen nennt sich "Puppenspieler" und niemand scheint ihm gewachsen zu sein…
Das Original "Ghost in the Shell" aus dem Jahre 1995 gilt zurecht als einer -, wenn nicht der wichtigste Wegbereiter der Anime-Kultur und löste den weltweiten Durchbruch des Genres aus. Im Jahre 2008 entstand die "Version 2.0" als eine aufwändige Restaurierung und Neugestaltung – teilweise mit neuen computeranimierten Szenen, in Bild und Ton für das neue Millennium.
"Ghost in the Shell" ist ein futuristischer Thriller mit schnellen Action-Szenen und großen philosophischen Fragen, aus dem sich ein komplettes Franchise entwickelte. Unter der Regie von Mamoru Oshii ist der Film einer der bekanntesten Anime überhaupt. Es ist der erste Anime, der es auf Platz 1 der Billboard-Charts schaffte. Die große Beliebtheit lässt sich auch an der 2017er Realverfilmung mit Scarlett Johansson erkennen.
Produkt Details
Altersfreigabe
Anime-Brand
Anzahl Disks
Bildformat
Exclusive
Genre
Action
, Mecha
, Science Fiction
Produktart
Produktionsjahrzehnt
Regisseur
Sprachen
Deutsch (Dolby Digital 5.1)
, Deutsch
, Japanisch (Dolby Digital 5.1)
Mehr vom gleichen Anime-Brand