Ghost in The Shell Collector's Edition [4K UHD + 4 Discs]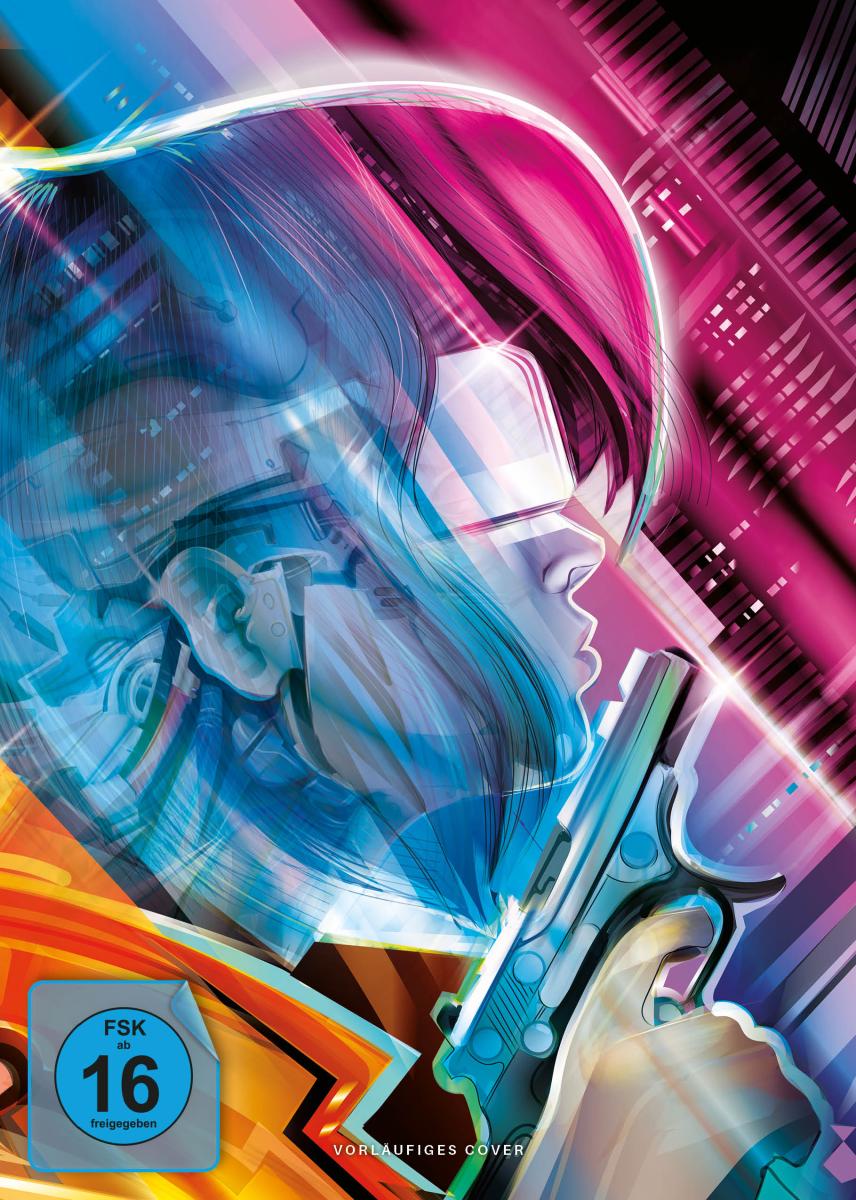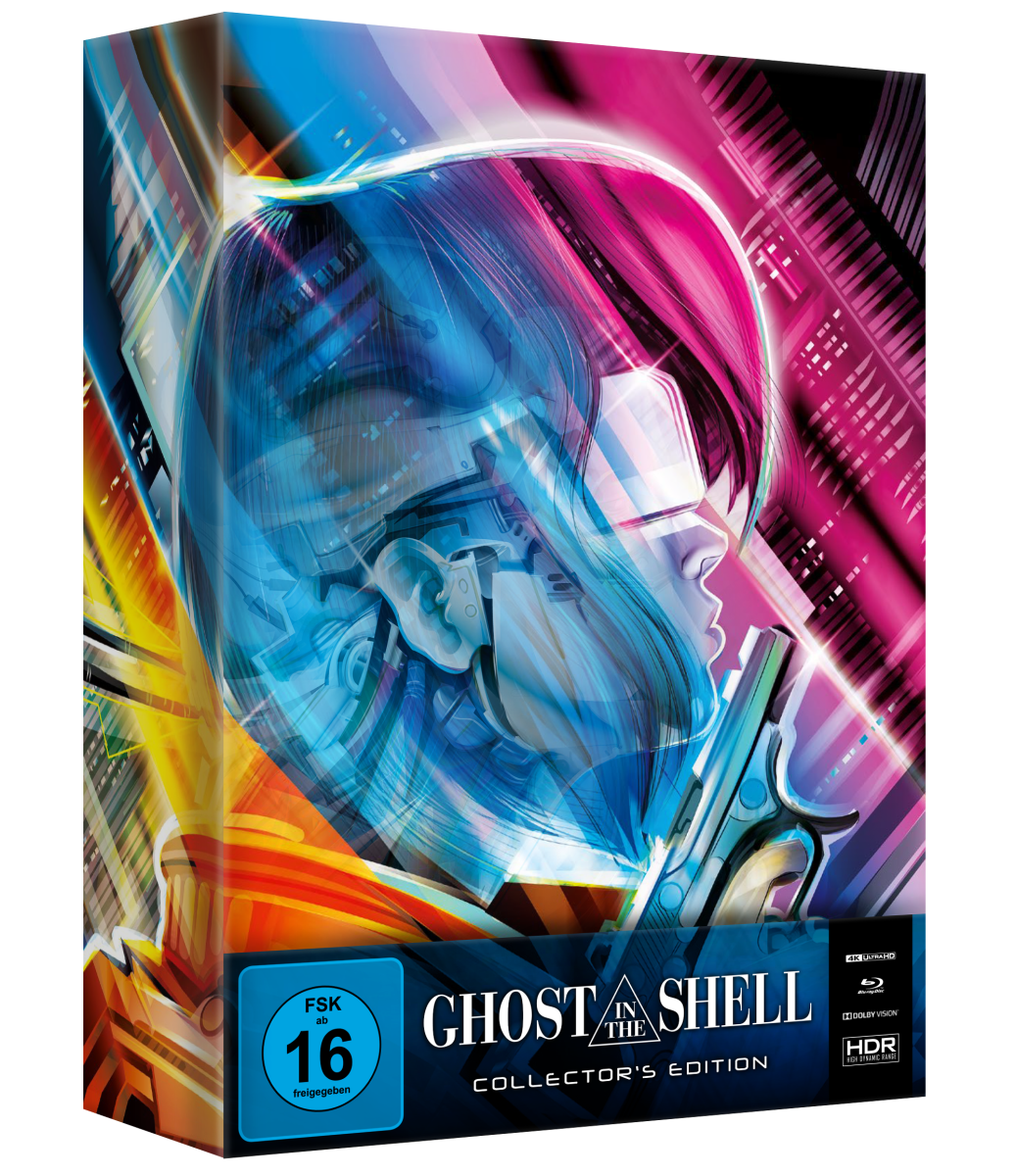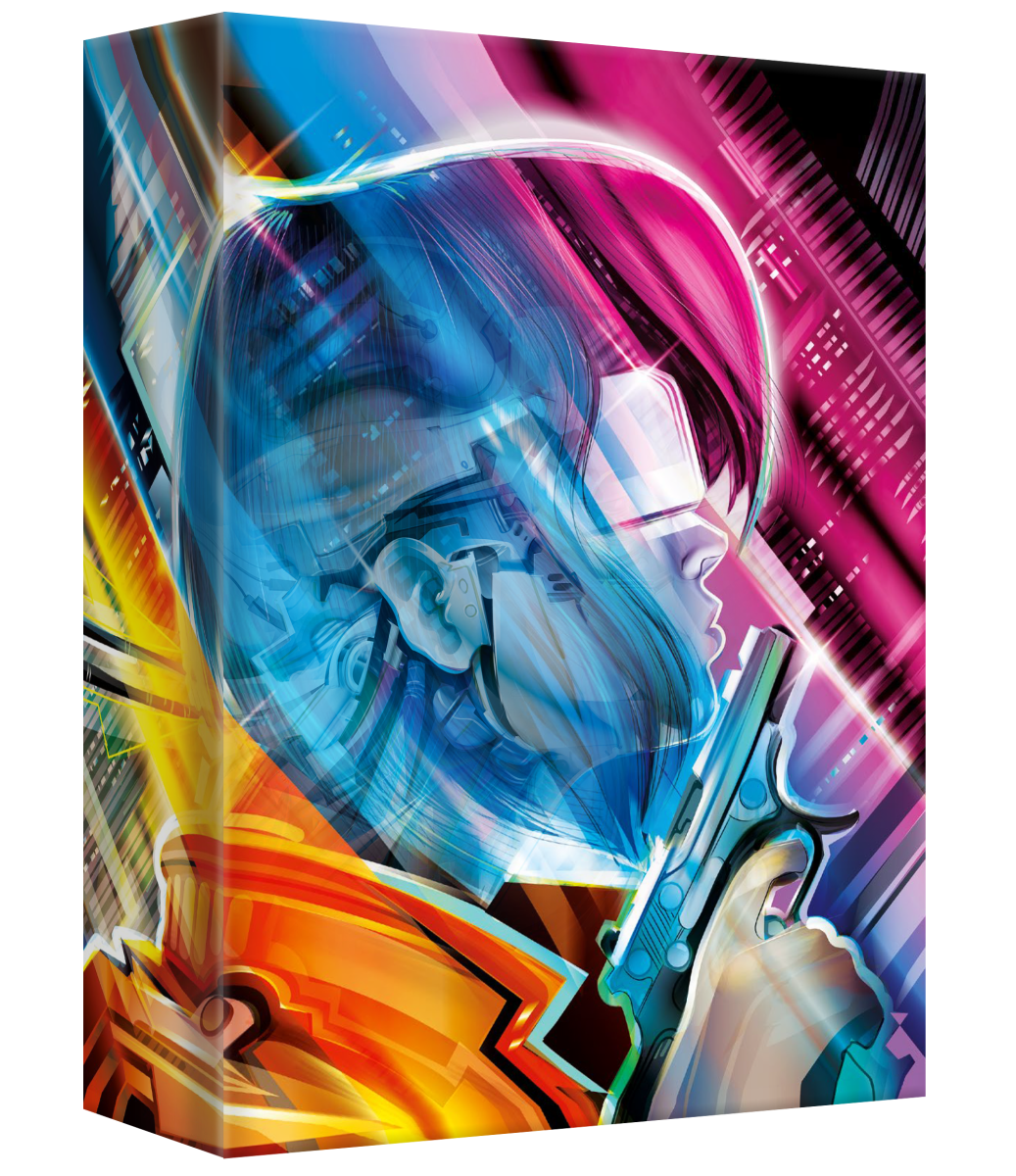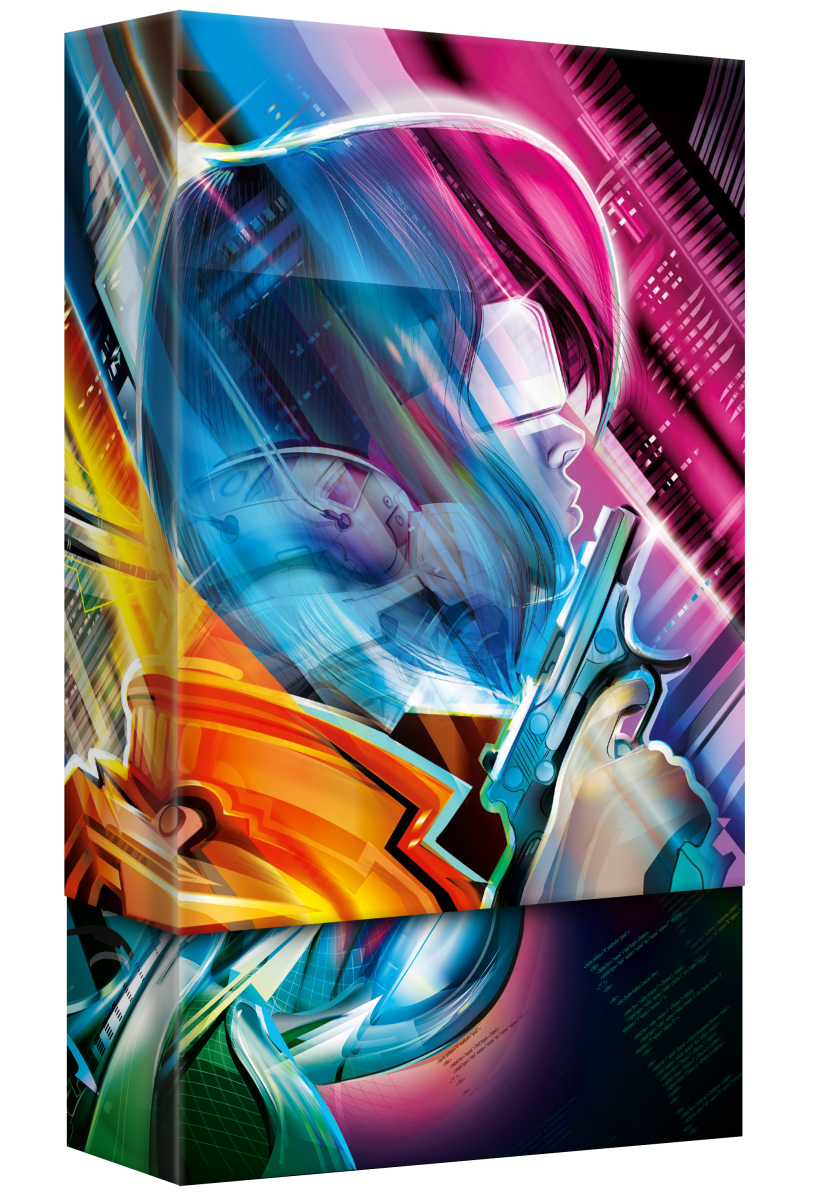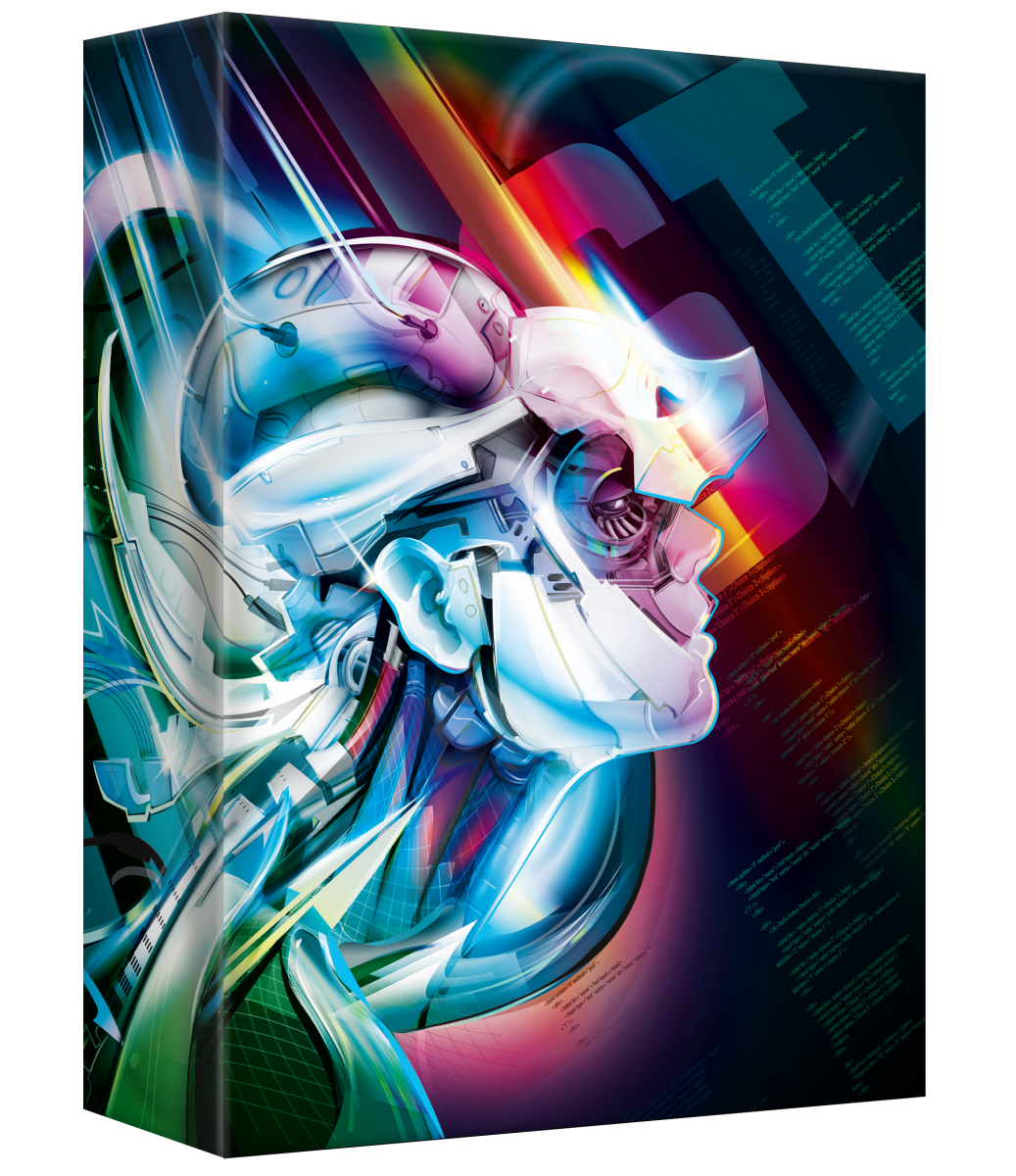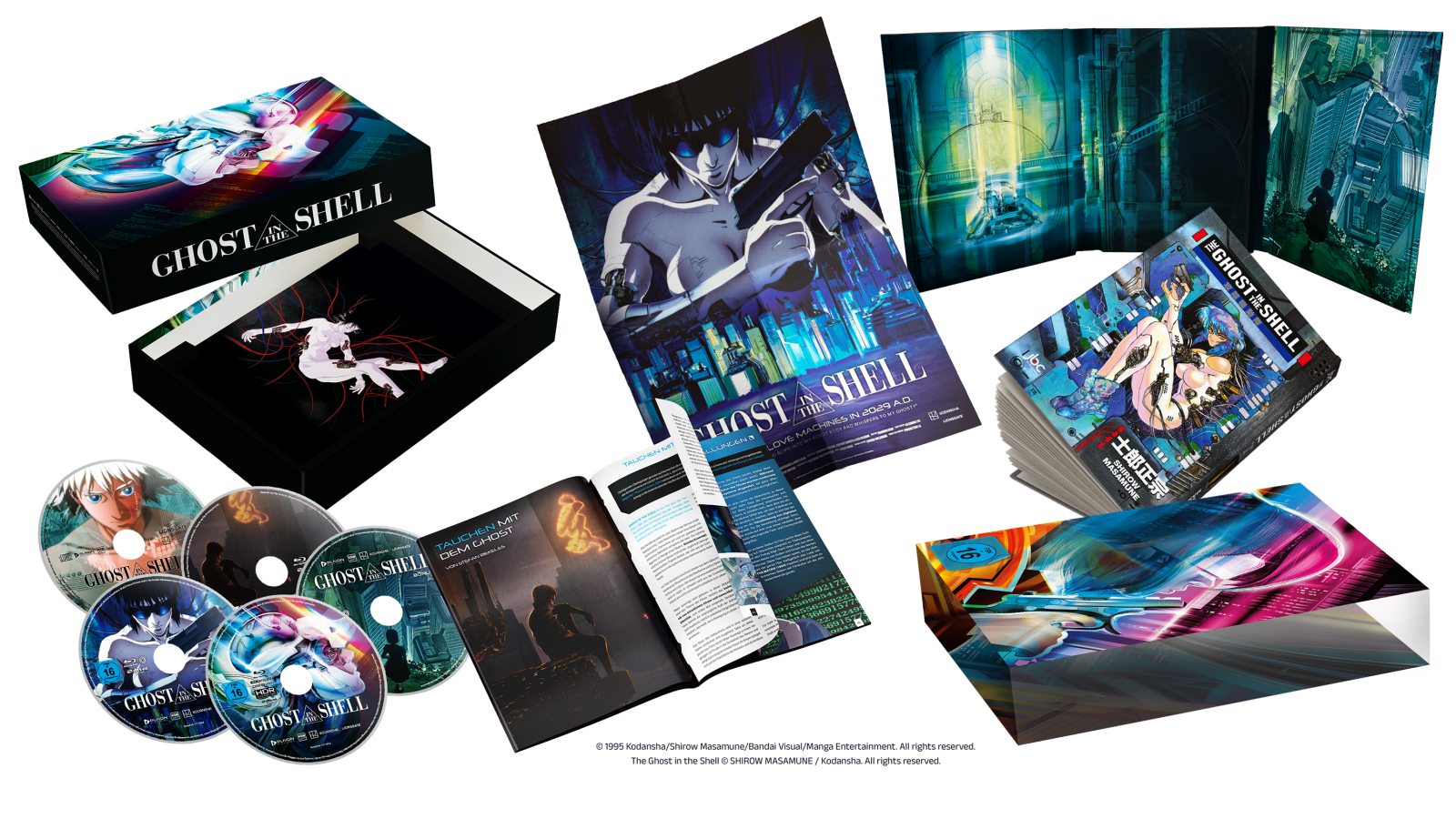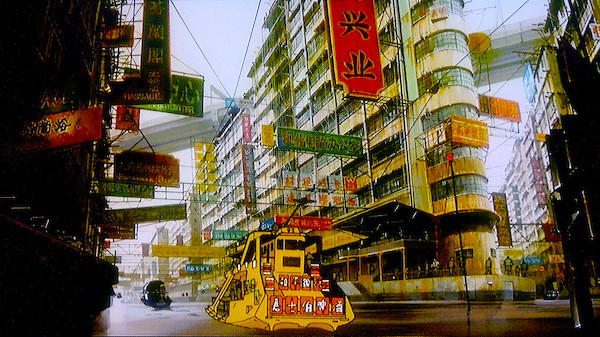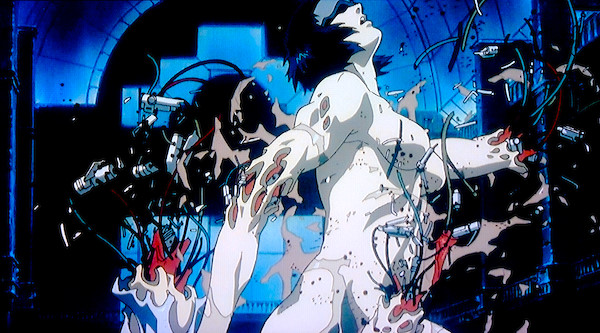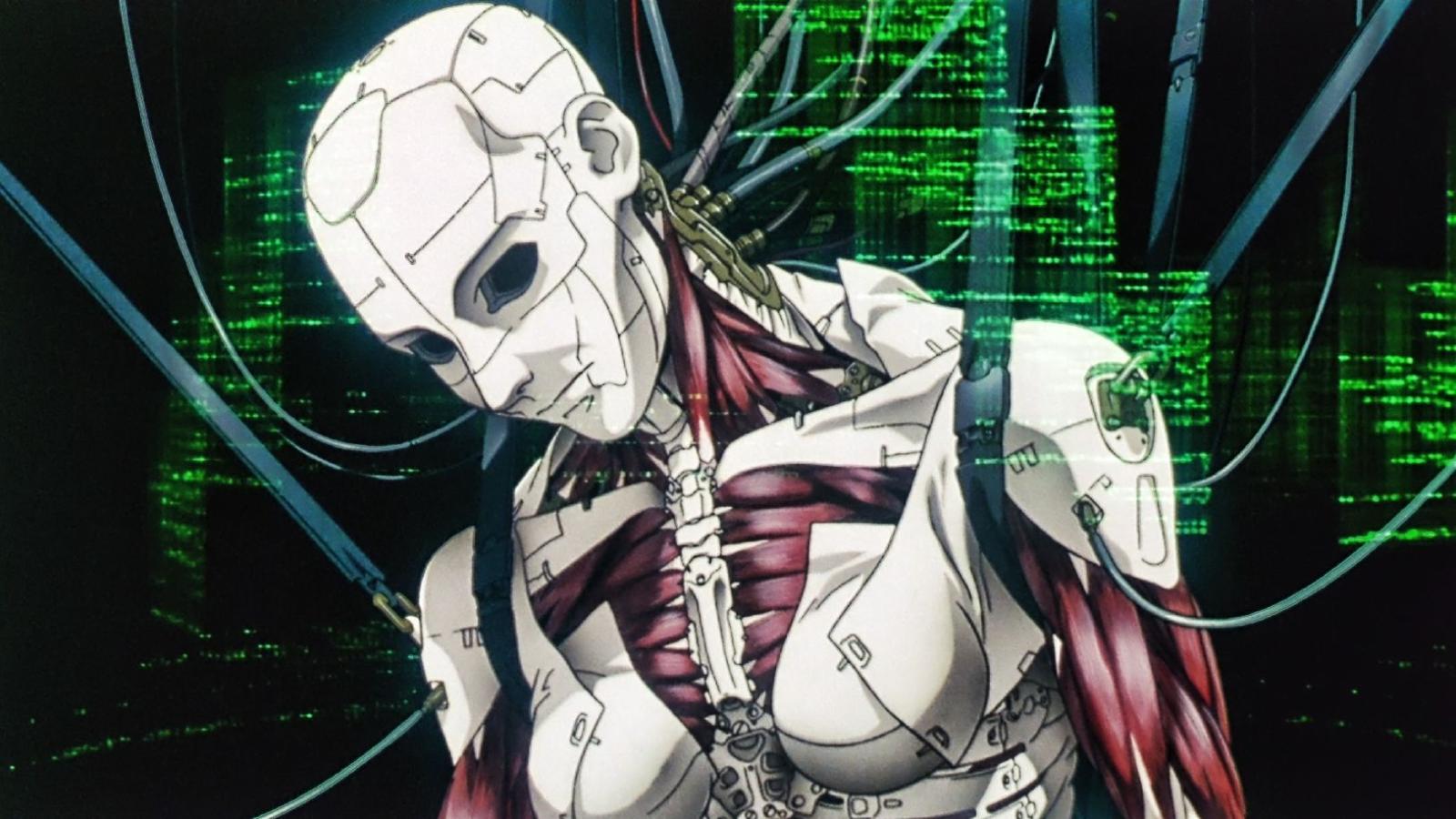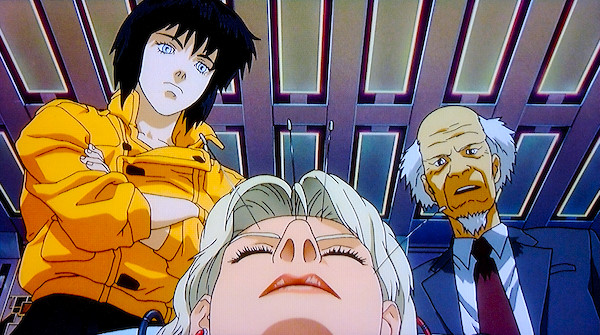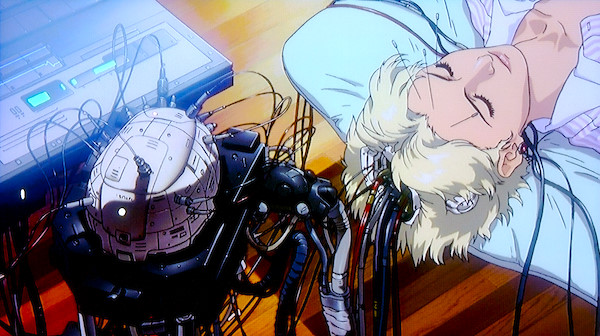 Produktnummer:
4020628618650
Ghost in the Shell erstmals in UHD + Blu-ray
Ghost in the Shell 2.0 auf Blu-ray
Two Piece Box
Shop-exklusives Coverartwork
Exklusiver, transparenter Effekt-Schuber
Exklusives Kinoposter
Sonderangefertigtes Booklet
Original Soundtrack
Ghost in the Shell Hardcover-Manga
Zwei deutsche Synchronfassungen und japanischer Originalton
Deutsche Untertitel
Making of Ghost in the Shell
Ghost in the Shell Digital Works
Music Video: Saeko Higuchi – The Promise of the Future
Trailer

Das stilprägende Sci-Fi-Meisterwerk von Mamoru Oshii ist ohne Übertreibung die "Mutter aller Animes" und erscheint in einer faszinierenden Collector´s Edition, mit zahlreichen Extras. Erstmals in 4K!
Produktinformationen "Ghost in The Shell Collector's Edition [4K UHD + 4 Discs]"
Im Jahre 2029 ist es normal, sich einzelne Körperteile durch künstliche Komponenten ersetzen zu lassen. Diese Bestandteile befähigen die Menschheit, nahezu alle Grenzen des Fleisches und des Geistes zu überwinden. Einige Menschen besitzen gar nur noch eine Biokapsel als Körper, genannt "Shell", und lediglich ein Rest an ursprünglichen Gehirnzellen definieren den "Ghost", der Identität und Persönlichkeit eines Individuums erhält. Dies macht die Bedrohung durch einen Computer-Hacker namens "Puppenspieler" umso akuter, da er in der Lage ist, die Firewalls der "Ghosts" zu überwinden und sie nach seinen Vorstellungen zu verändern. Majorin Motoko Kusanagi vom japanischen Geheimdienst Sektion 9 ist ebenfalls betroffen und macht sich auf die Jagd nach dem Cyber-Verbrecher.
Produkt Details
Altersfreigabe
Anime-Brand
Anzahl Disks
Bildformat
Exclusive
Filmlänge
Genre
Action
, Mecha
, Science Fiction
Produktart
Produktionsjahrzehnt
Regisseur
Sprachen
Japanisch (DTS-HD Master Audio 5.1)
, Deutsch (DTS-HD Master Audio 5.1)
Untertitel