The Deer King - Limited Collector's Edition [DVD+Blu-ray]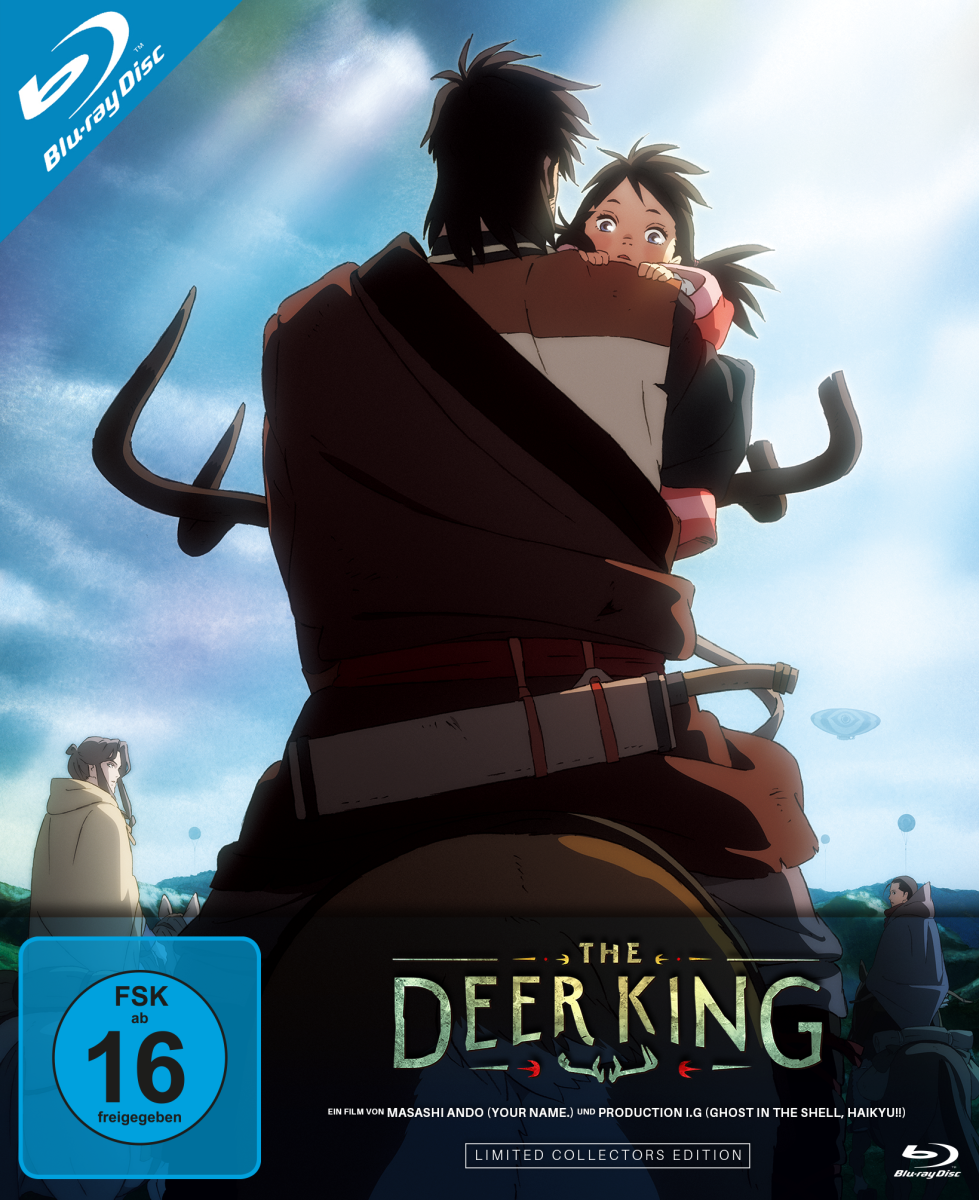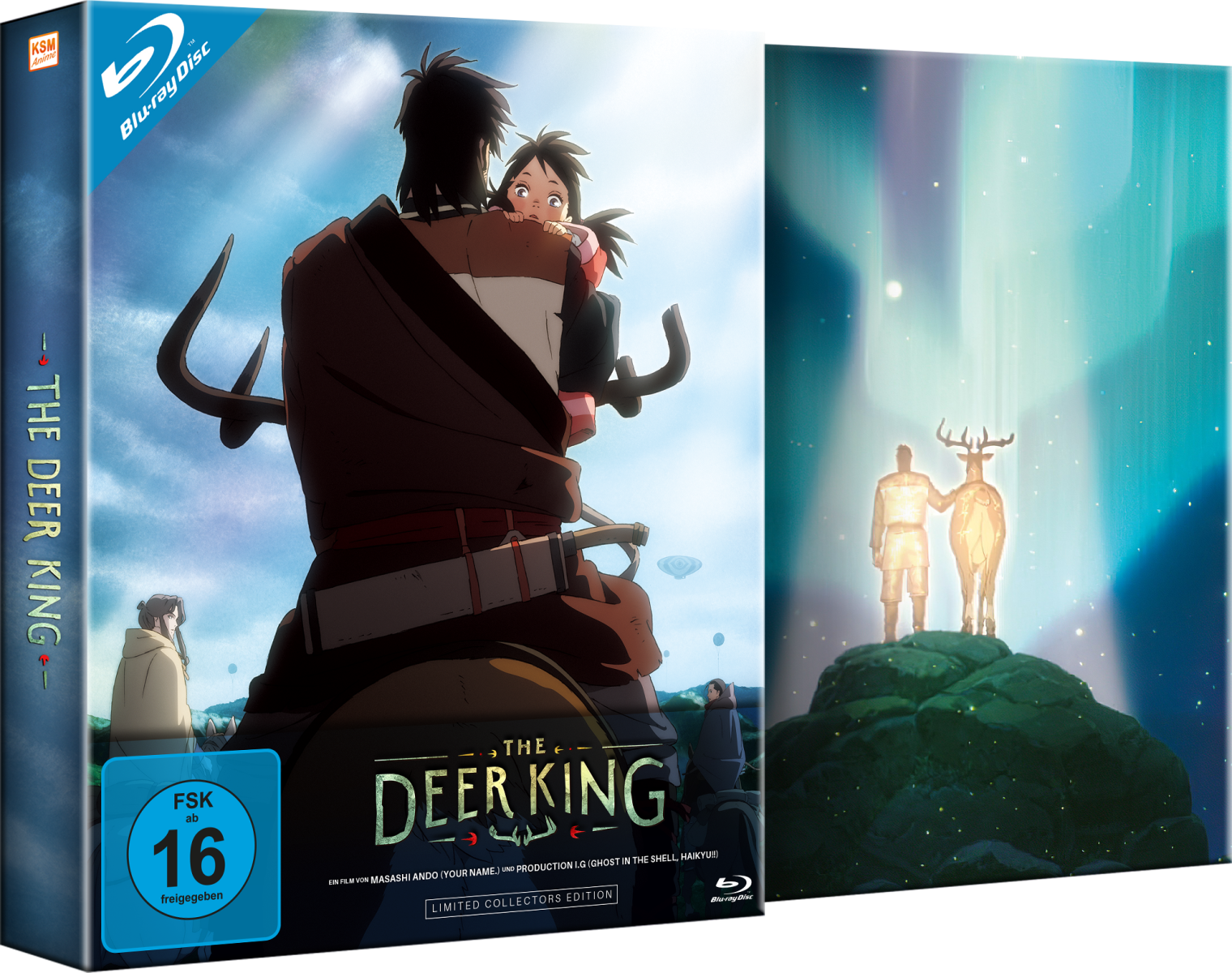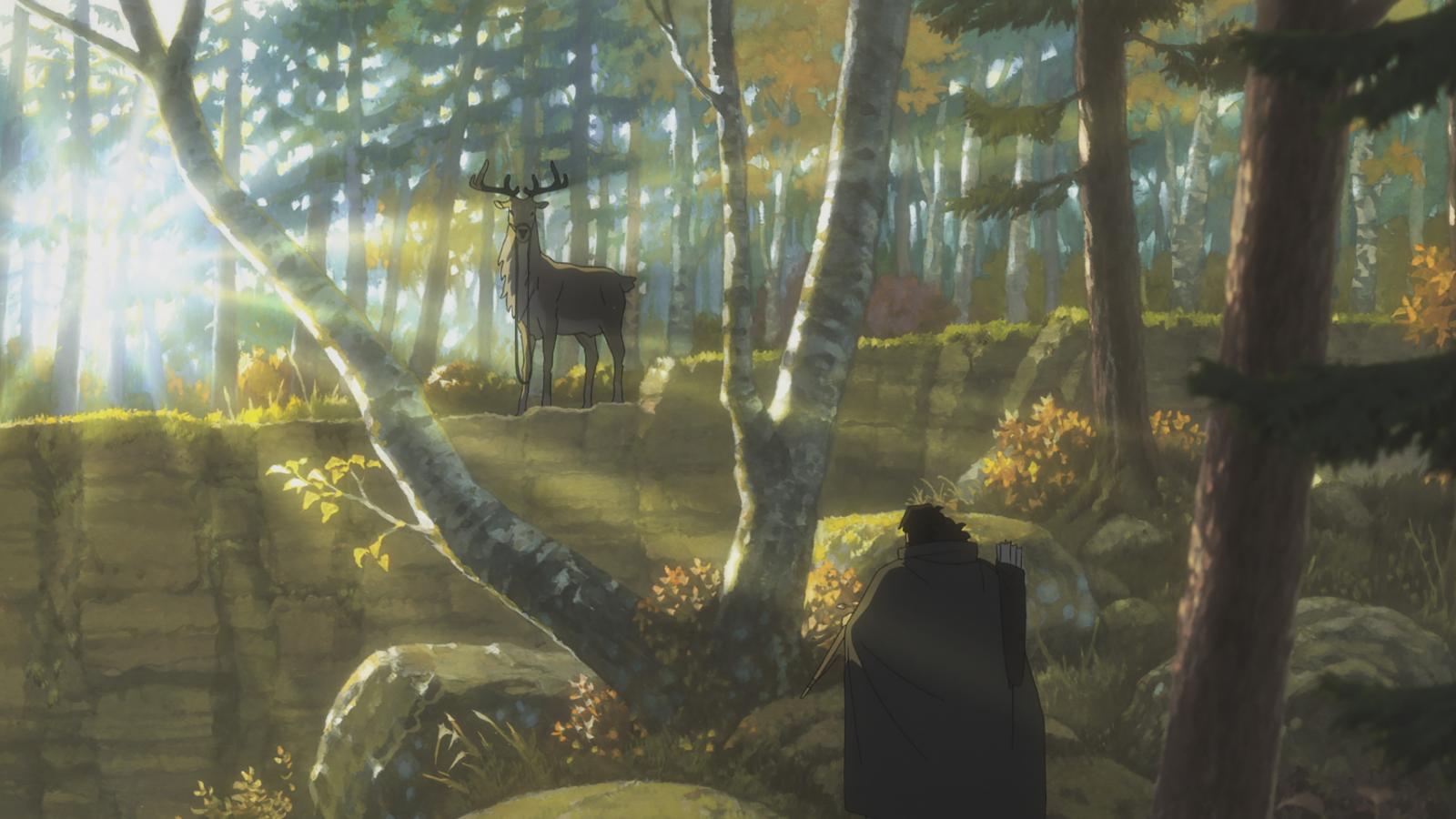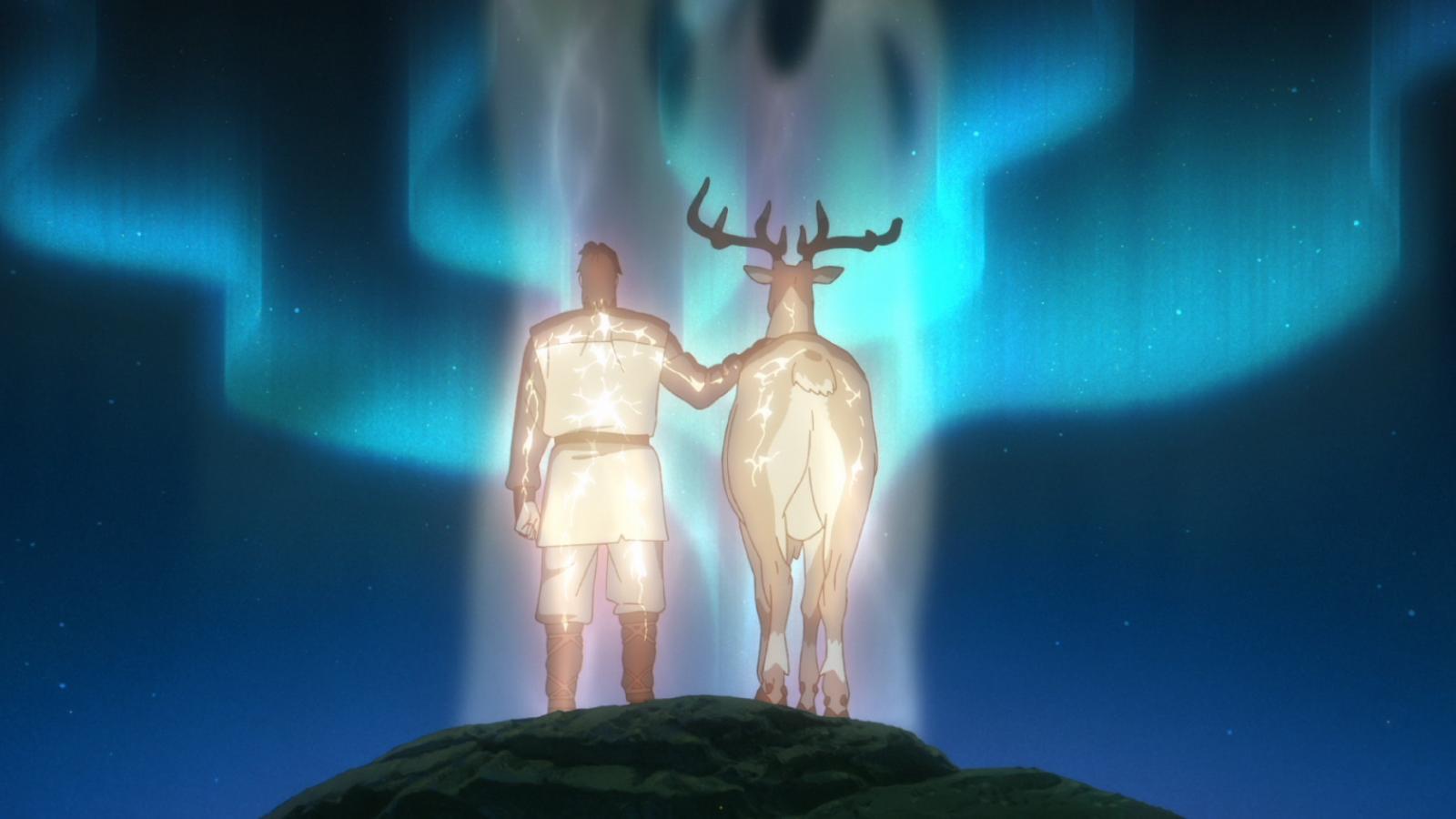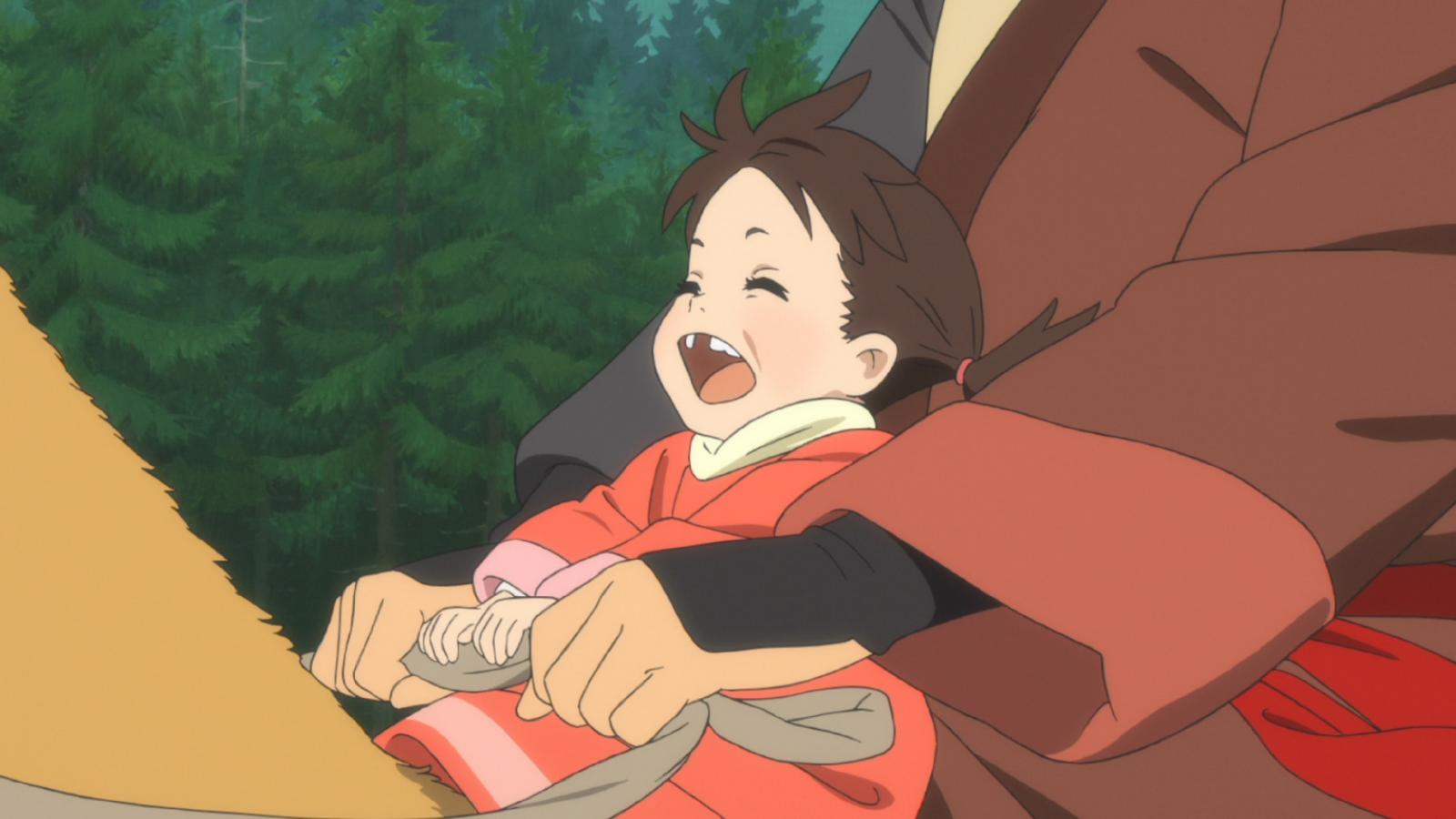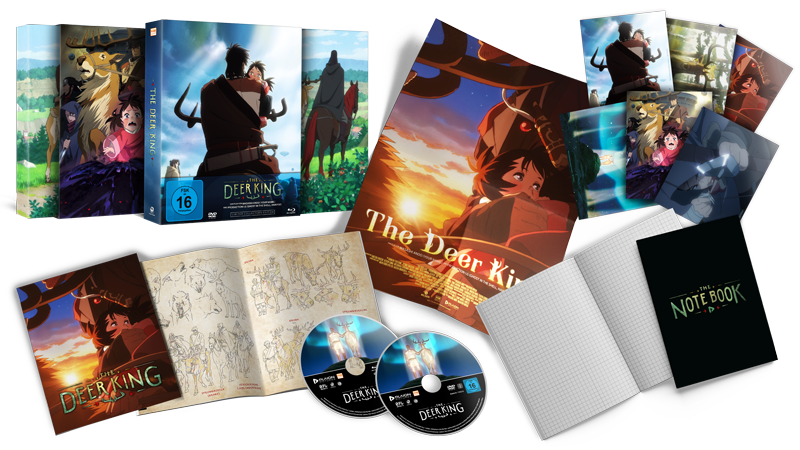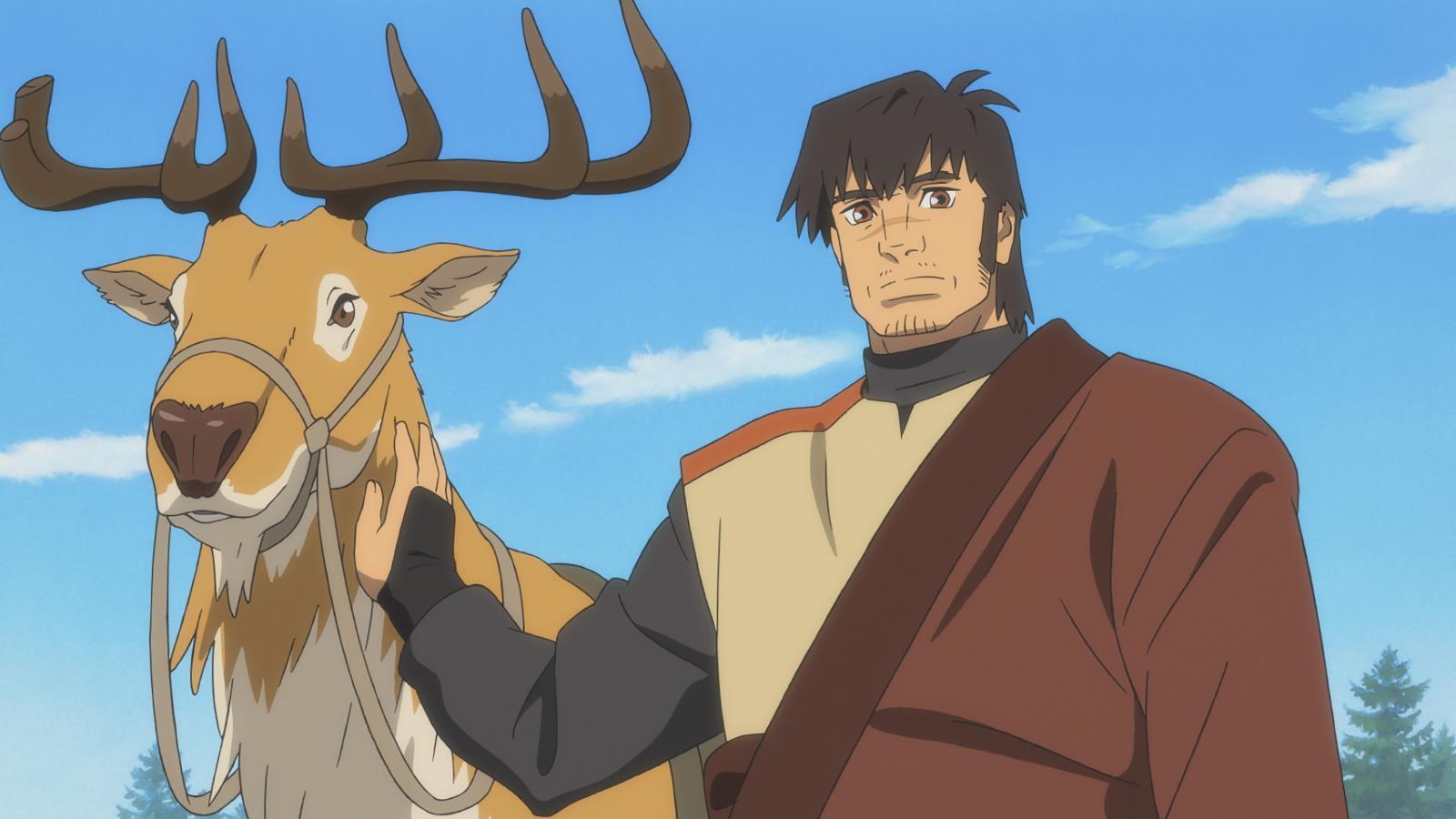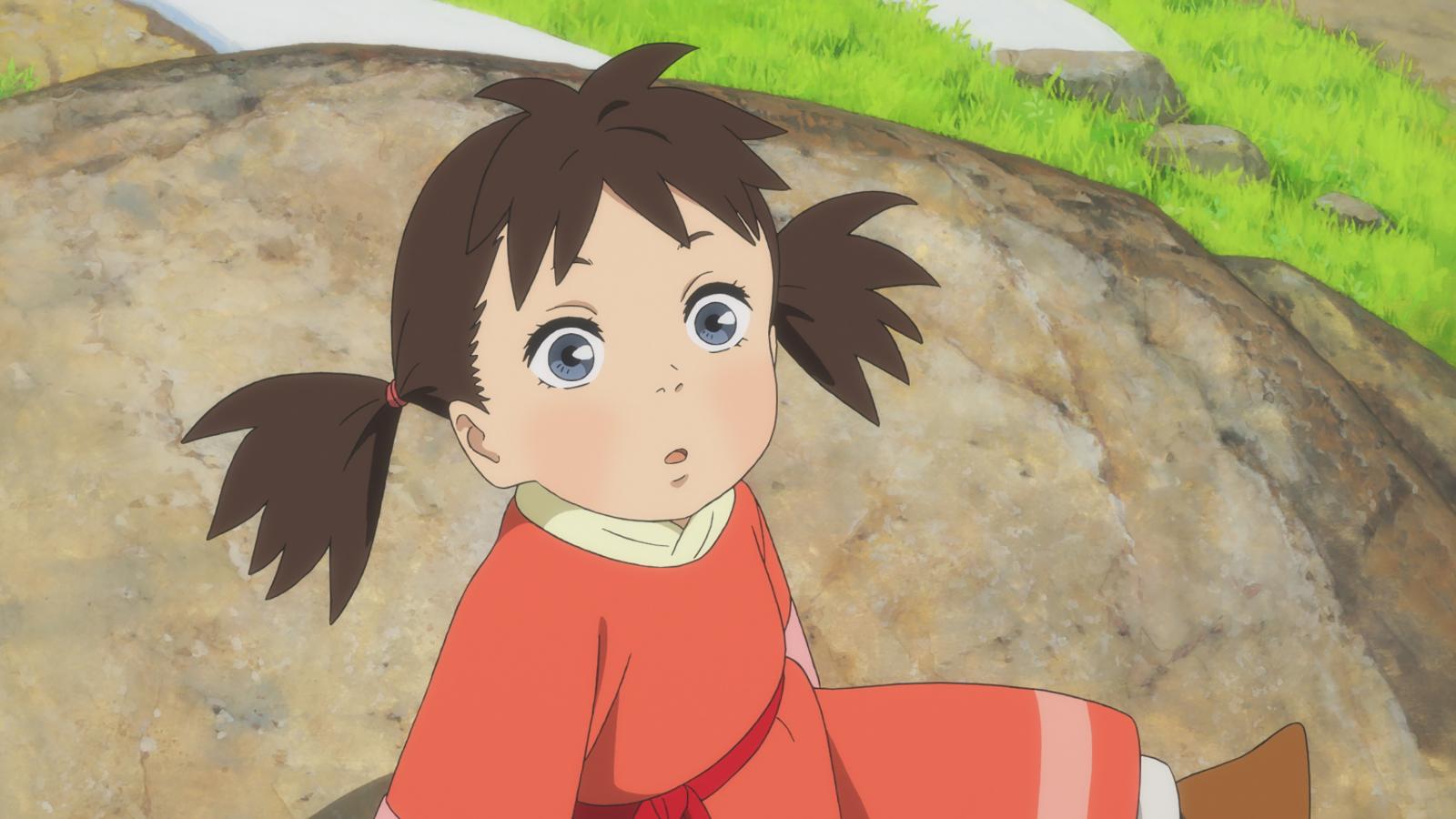 Produktnummer:
4260623489910
Hochwertige deutsche Synchro und japanischer Originalton
Deutsche Untertitel
Mit Silberfolie und Spotlack veredeltes Rigidcase mit innenliegendem 4-seitigem Digipak
40-seitiges Artbook, gebunden
3 Artcards mit 6 Motive (Vorder-/Rückseite)
72-seitiges Notizbuch (kariertes Papier), gebunden
Trailer
Bildergalerie

Das preisgekrönte Animations-Epos vom legendären Studio Production I.G (GHOST IN THE SHELL, HAIKYU!!, KUROKO'S BASKETBALL, PSYCHO-PASS) und den Top-Regisseuren Masashi Ando (PRINZESSIN MONONOKE,YOUR NAME.) und Masayuki Miyaji (CHIHIROS REISE INS ZAUBERLAND, ATTACK ON TITAN).
Produktinformationen "The Deer King - Limited Collector's Edition [DVD+Blu-ray]"
Nach einem brutalen Angriffskrieg durch Zol auf Akhafa verbreitete sich plötzlich eine mysteriöse Krankheit – das schwarze Wolfsfieber – und beendete den Krieg schlagartig. Doch viele Jahre darauf wollen Rebellen aus Akhafa die tödliche Krankheit mithilfe von wilden Hunden, die den Virus in sich tragen, weiter ins Land verbreiten.
Währenddessen bemüht sich Van um ein besseres Leben mit der jungen Waise Yuna. Dennoch ist das ersehnte einfache Leben noch fern. Böse Mächte verfolgen die Zwei, denn Van hat den Biss eines infizierten Tieres überlebt und scheint gegen das Fieber resistent zu sein.
Sae, eine Assassine der Rebellen und der Arzt Hossal versuchen Van zu finden. Während Hossal mithilfe von Vans Blut ein Gegenmittel herzustellen versucht, will Sae genau das verhindern. Werden Van und Yuna es schaffen, der Gefahr zu entkommen?
Produkt Details
Altersfreigabe
Anime-Brand
Anzahl Disks
Bildformat
Exclusive
Filmlänge
DVD: ca. 108 Minuten / Blu-ray: ca. 113 Minuten
Genre
Abenteuer
, Action
, Fantasy
Produktart
Produktionsjahrzehnt
Regisseur
Masashi Ando
, Masayuki Miyaji
Sprachen
Japanisch (Dolby Digital 5.1 / DTS-HD Master Audio 5.1)
, Deutsch (Dolby Digital 5.1 / DTS-HD Master Audio 5.1)
Untertitel