Megalobox - Volume 4 Blu-ray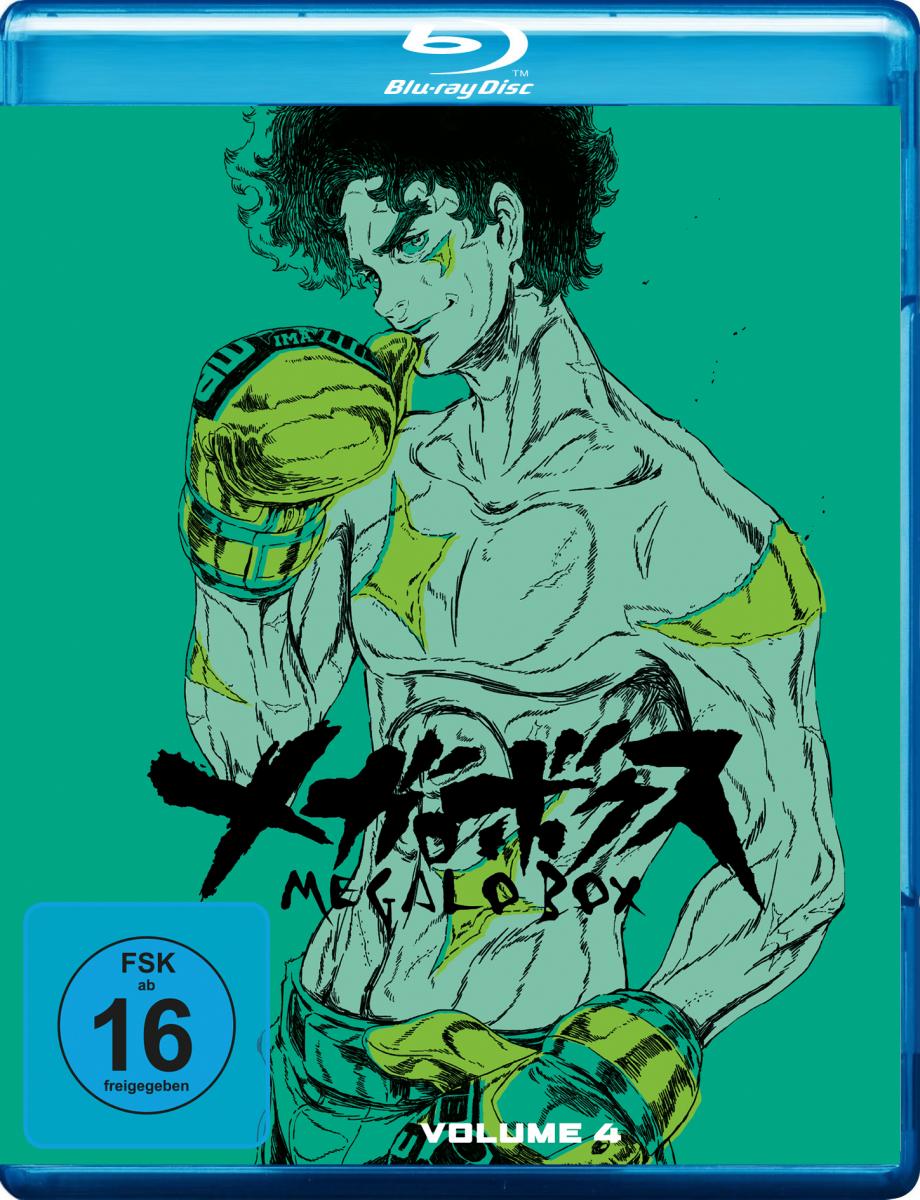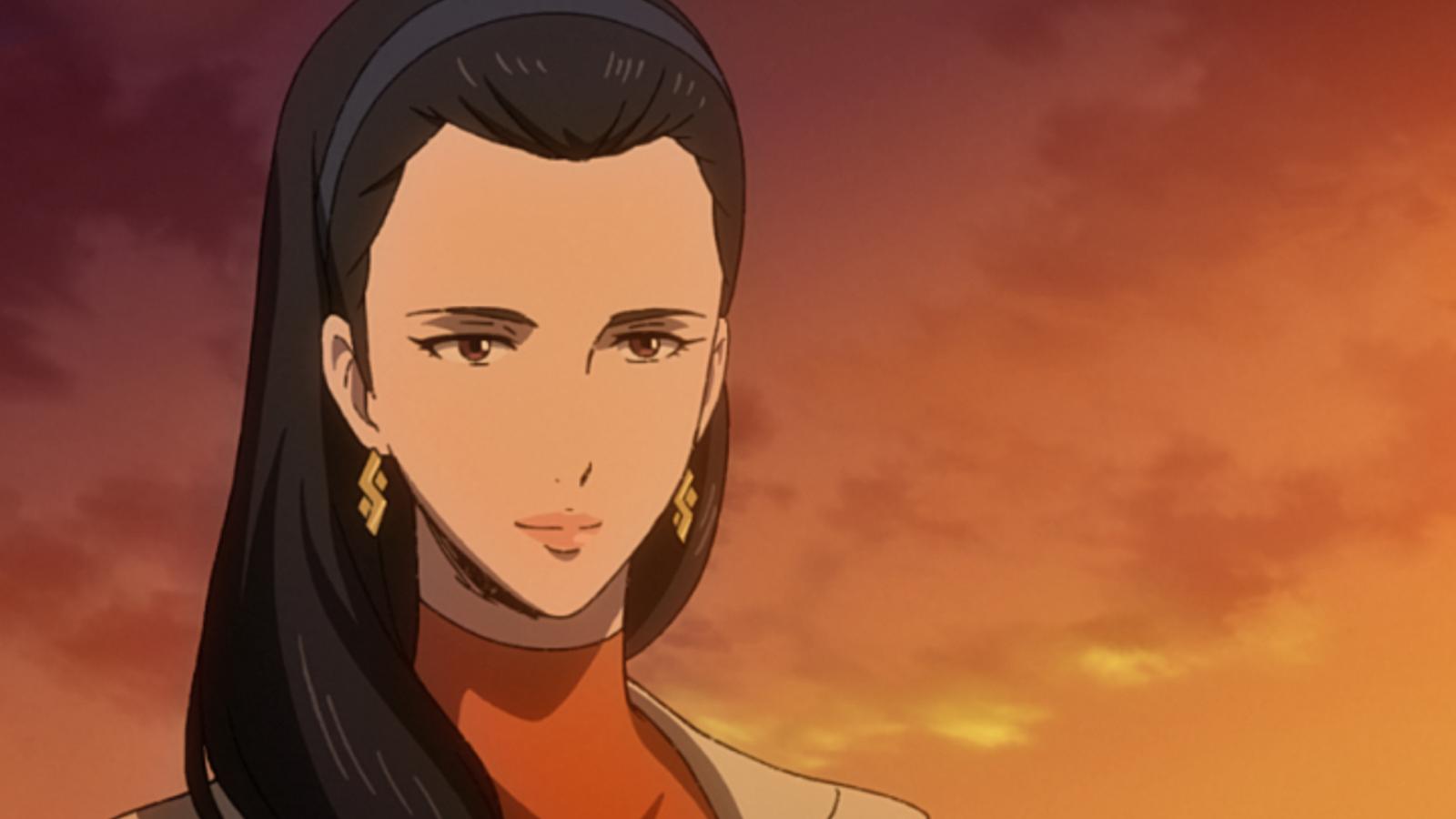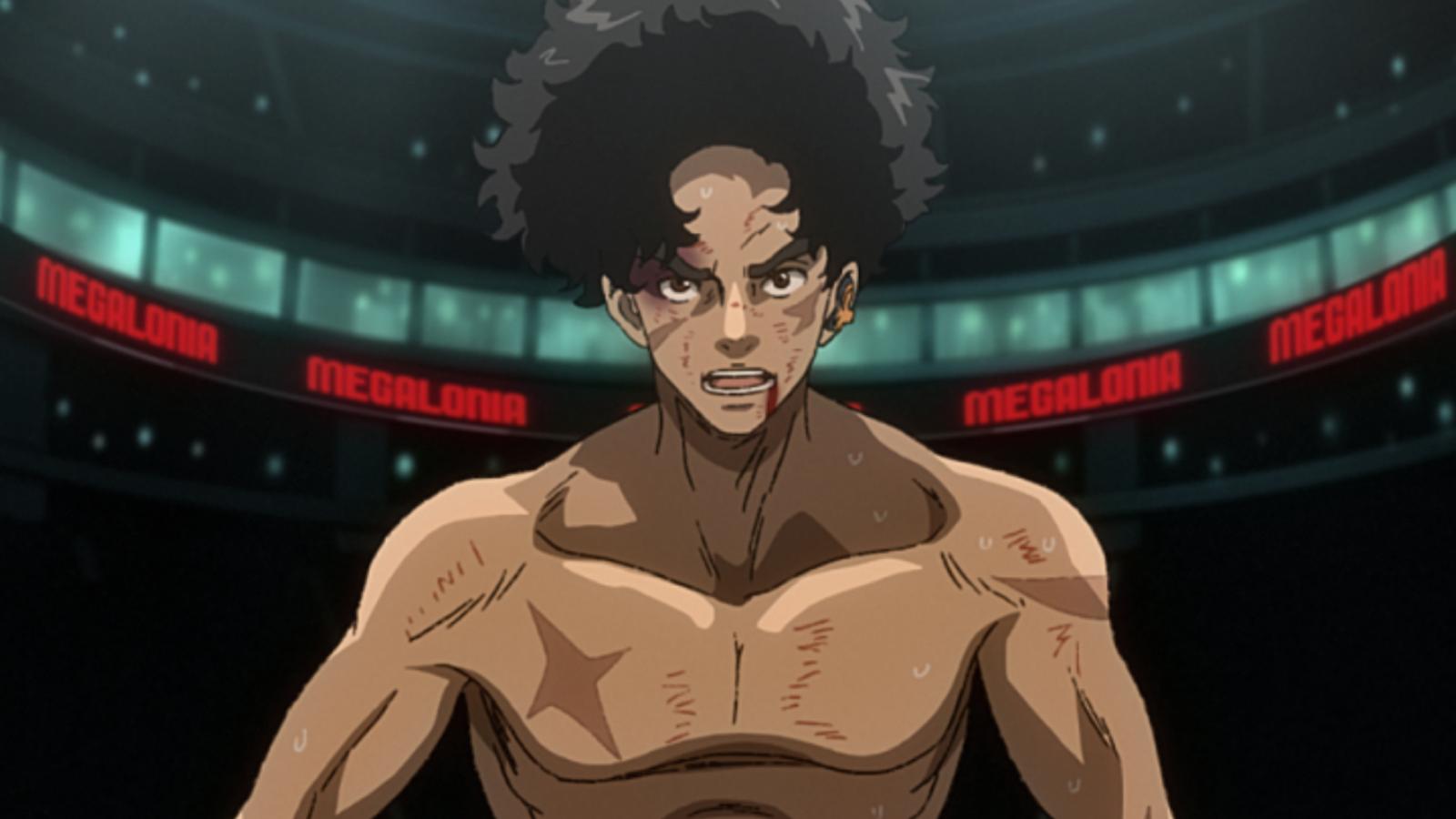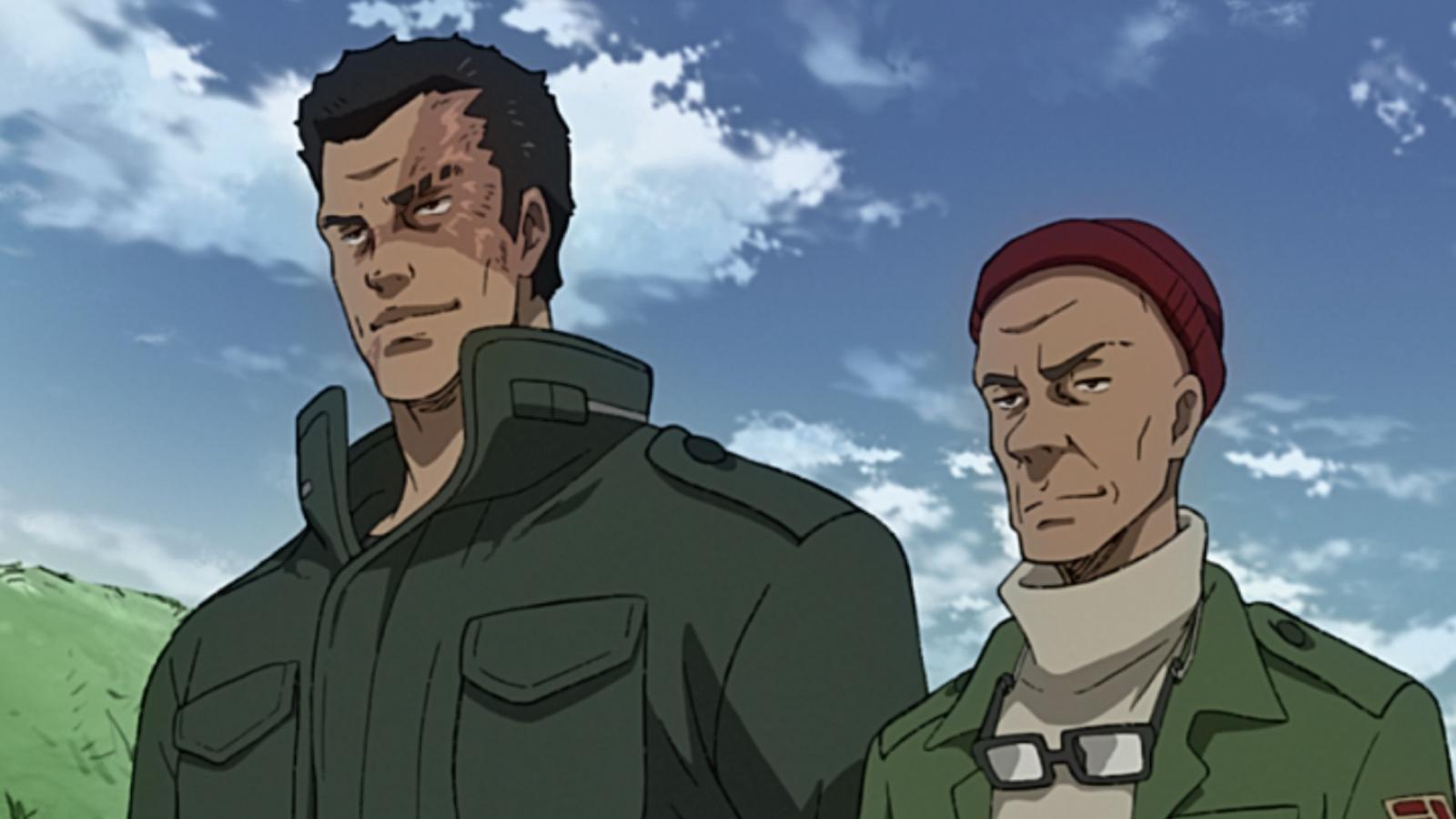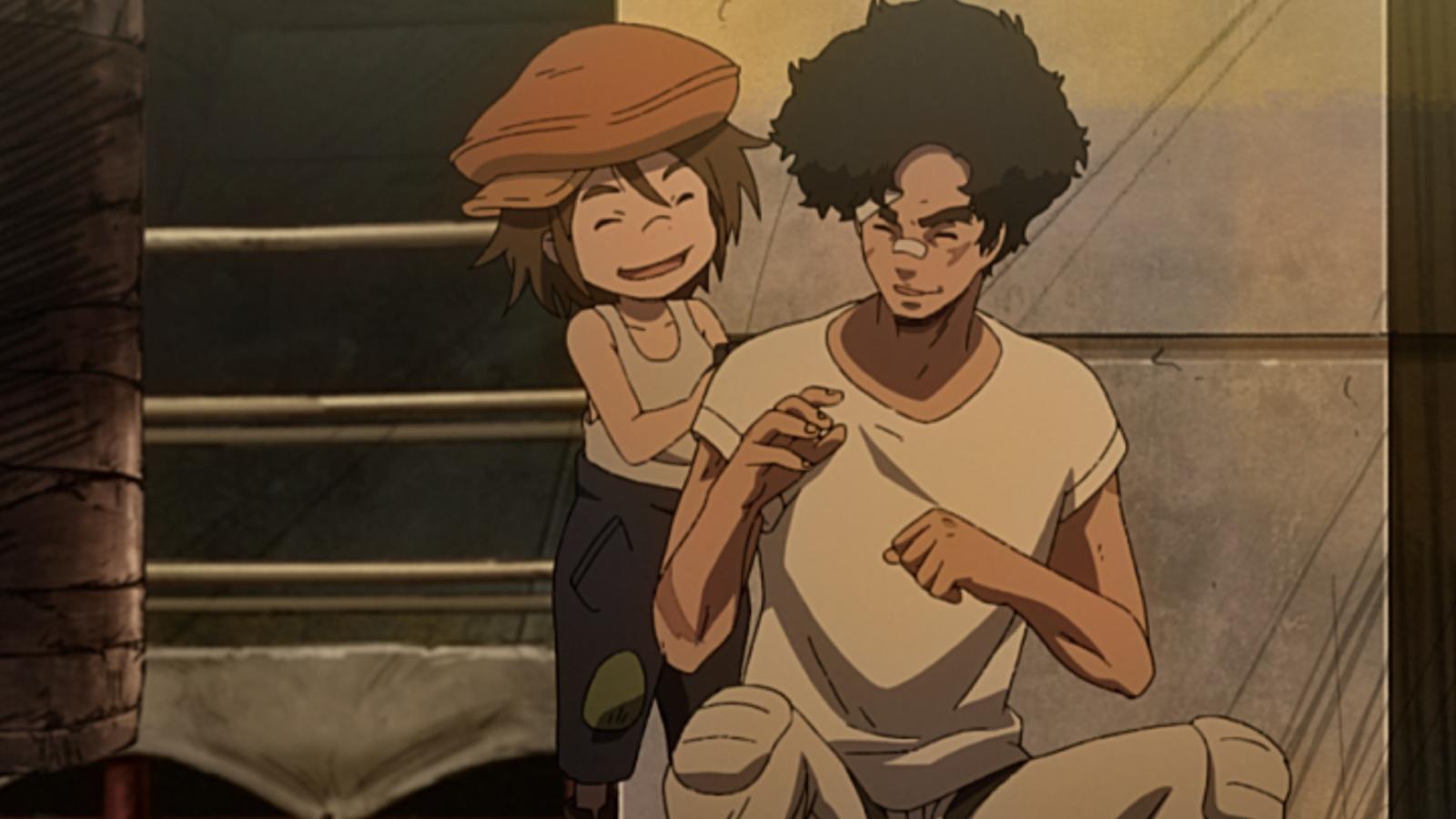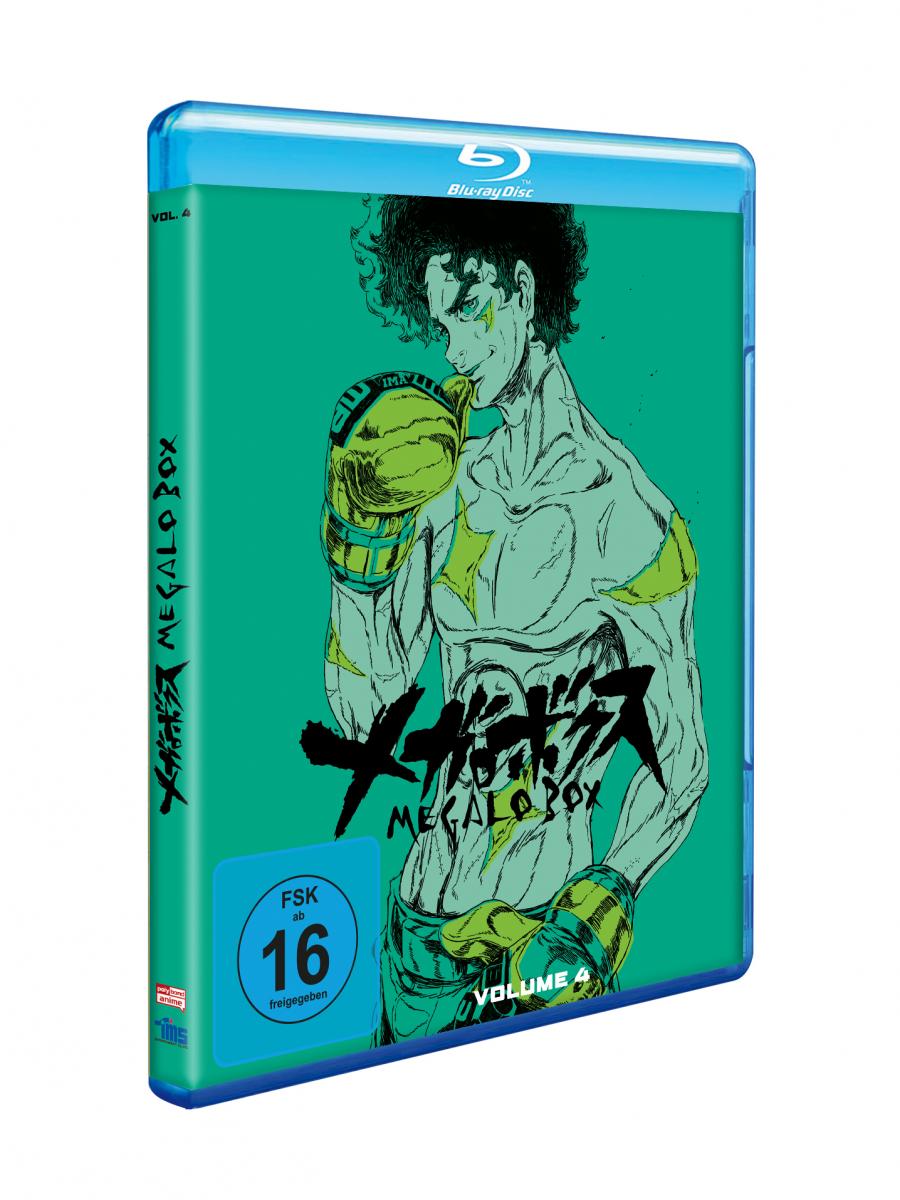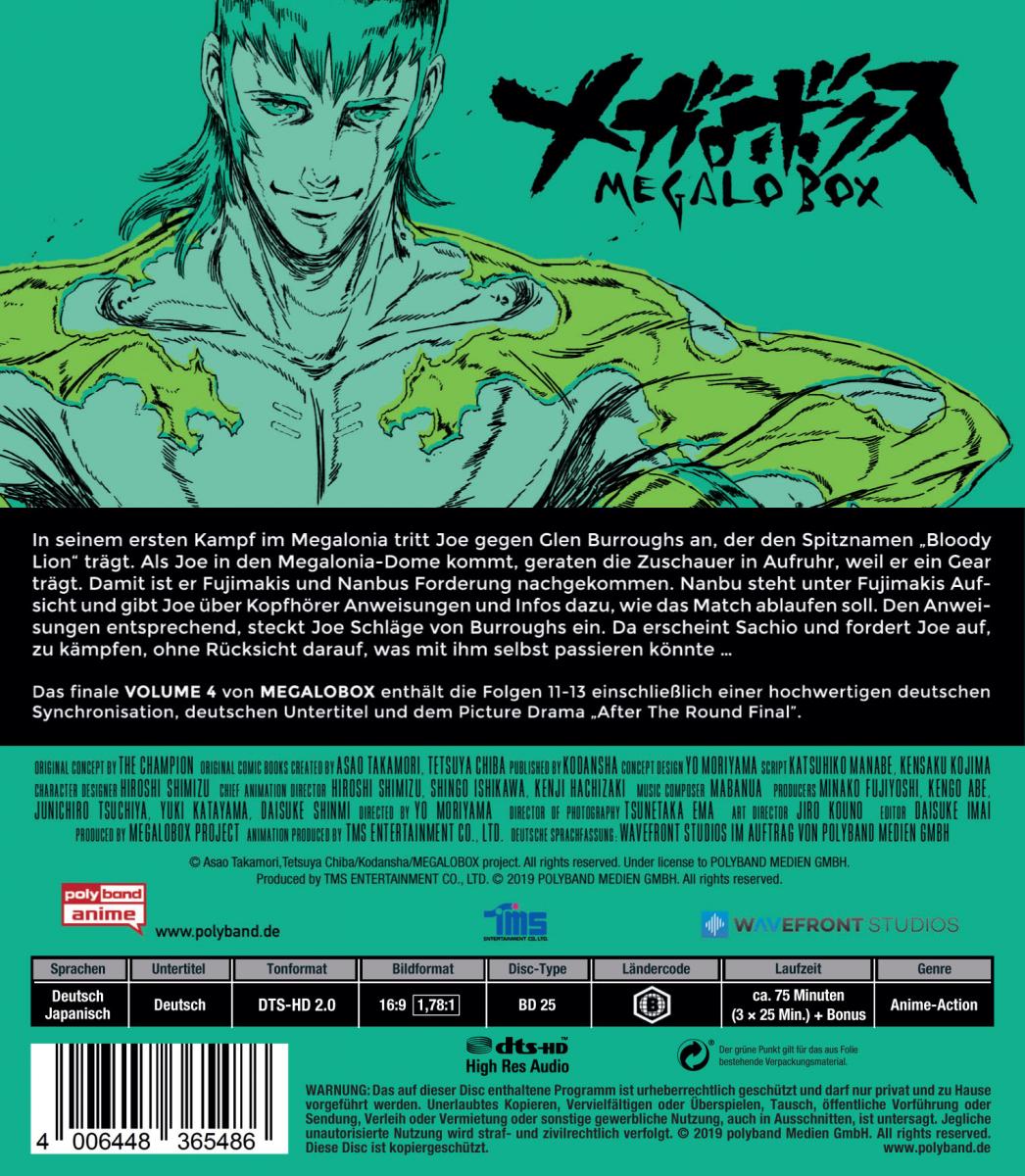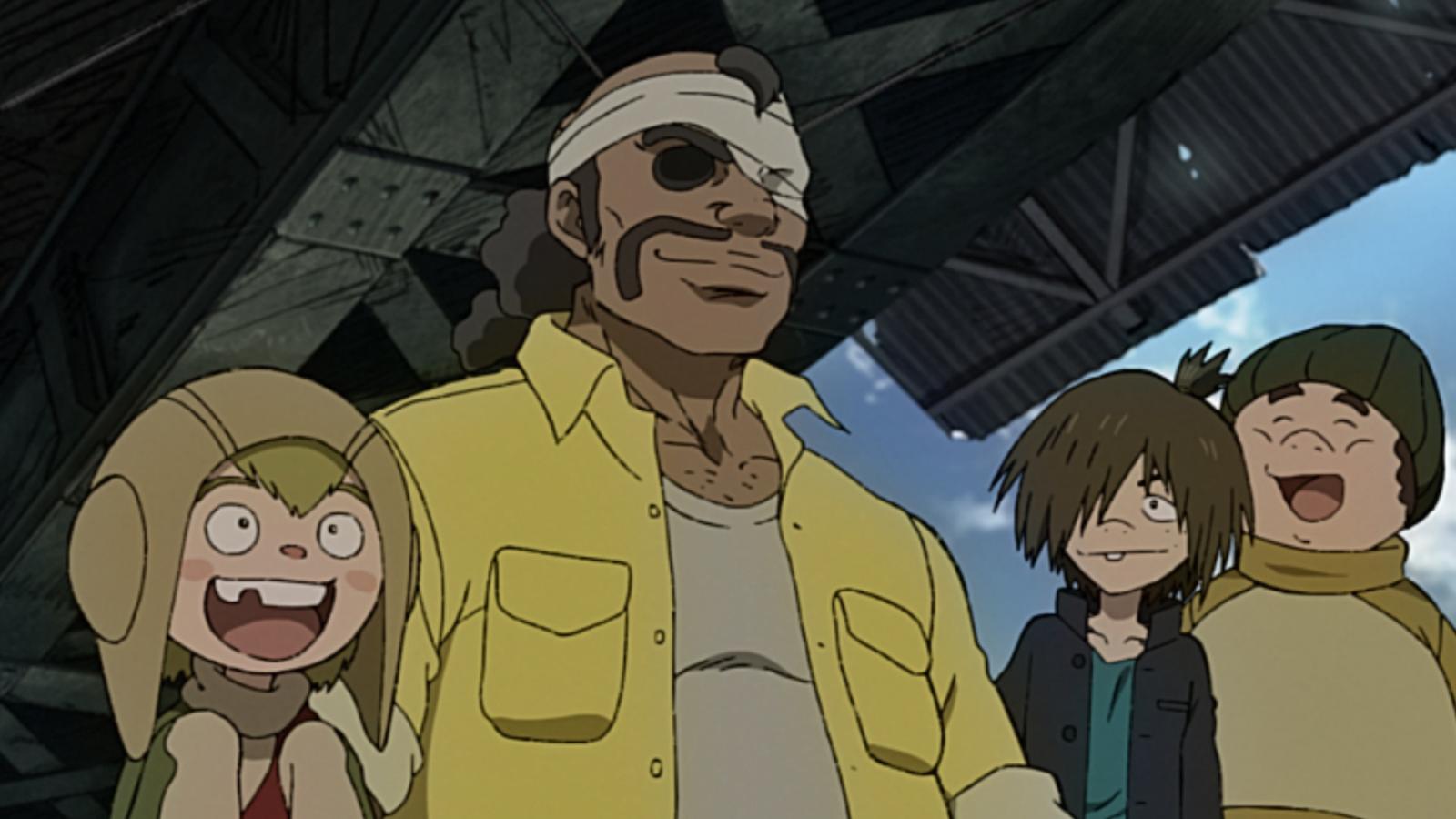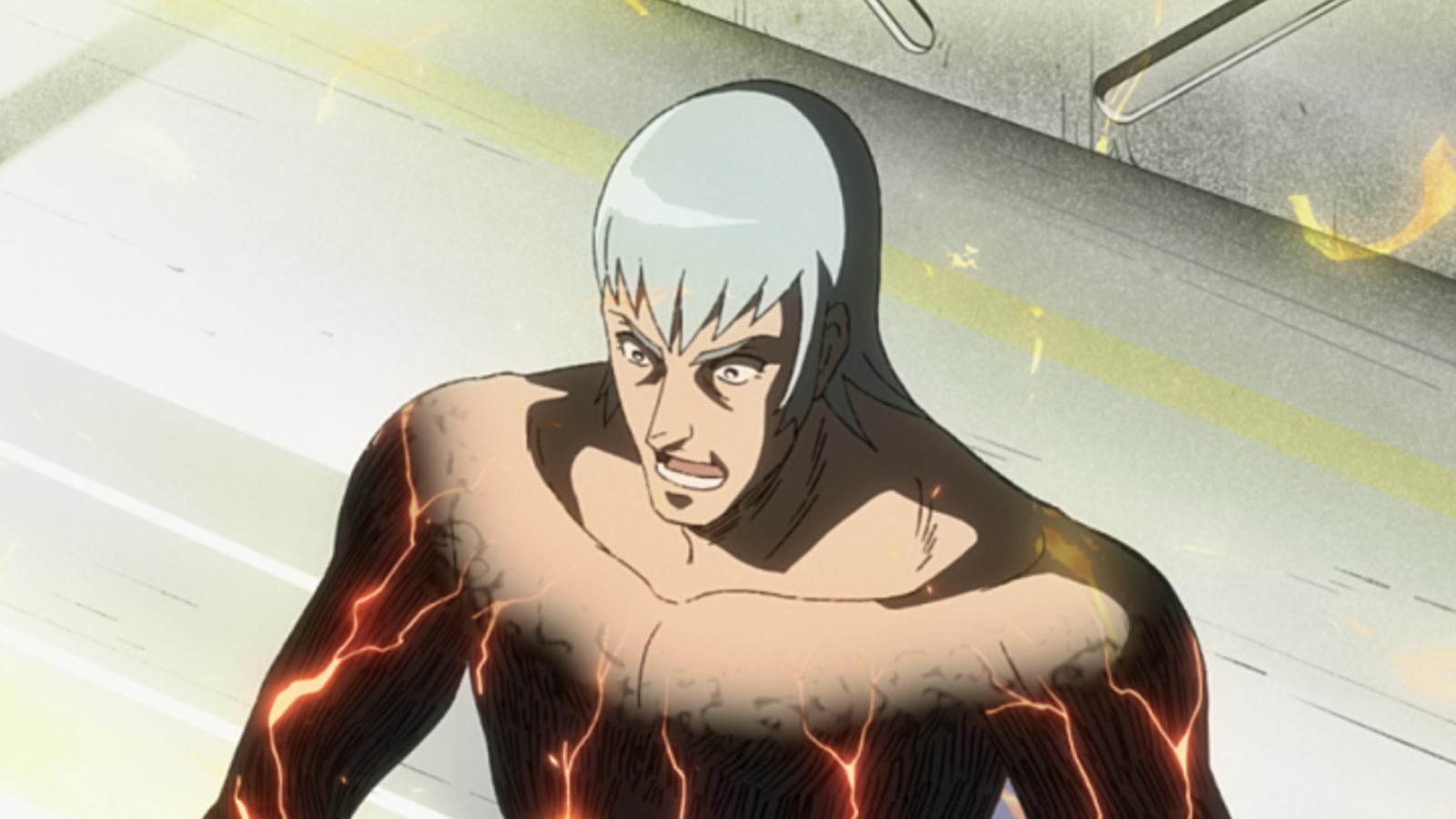 Produktnummer:
4006448365486
Extras und Besonderheiten
Hochwertige deutsche Synchro und japanischer Originalton
Deutsche Untertitel
Picture Drama: After The Round Final
Volume 4 kommt mit einer hochwertigen deutschen sowie japansichen Synchronisation. Als Extra liegt das Picture Drama: After The Round Final vor.
Deutsche Untertitel sind optional einschaltbar.
Produktinformationen "Megalobox - Volume 4 Blu-ray"
In seinem ersten Kampf im Megalonia tritt Joe gegen Glen Burroughs an, der den Spitznamen "Bloody Lion" trägt. Als Joe in den Megalonia-Dome kommt, geraten die Zuschauer in Aufruhr, weil er ein Gear trägt. Damit ist er Fujimakis und Nanbus Forderung nachgekommen. Nanbu steht unter Fujimakis Aufsicht und gibt Joe über Kopfhörer Anweisungen und Infos dazu, wie das Match ablaufen soll. Den Anwei-sungen entsprechend, steckt Joe Schläge von Burroughs ein. Da erscheint Sachio und fordert Joe auf, zu kämpfen, ohne Rücksicht darauf, was mit ihm selbst passieren könnte …
Das finale VOLUME 4 von MEGALOBOX enthält die Folgen 11–13 einschließlich einer hochwertigen deutschen Synchronisation, deutschen Untertiteln sowie der japanischen O-Ton.
Produkt Details
Altersfreigabe
Anime-Brand
Anzahl Disks
Bildformat
Exclusive
Genre
Produktart
Produktionsjahrzehnt
Regisseur
Sprachen
Japanisch (DTS-HD Master Audio 2.0)
, Deutsch (DTS-HD Master Audio 2.0)
, Deutsch
Mehr vom gleichen Anime-Brand