Naruto - The Movie Collection (Movie 1-3) [DVD]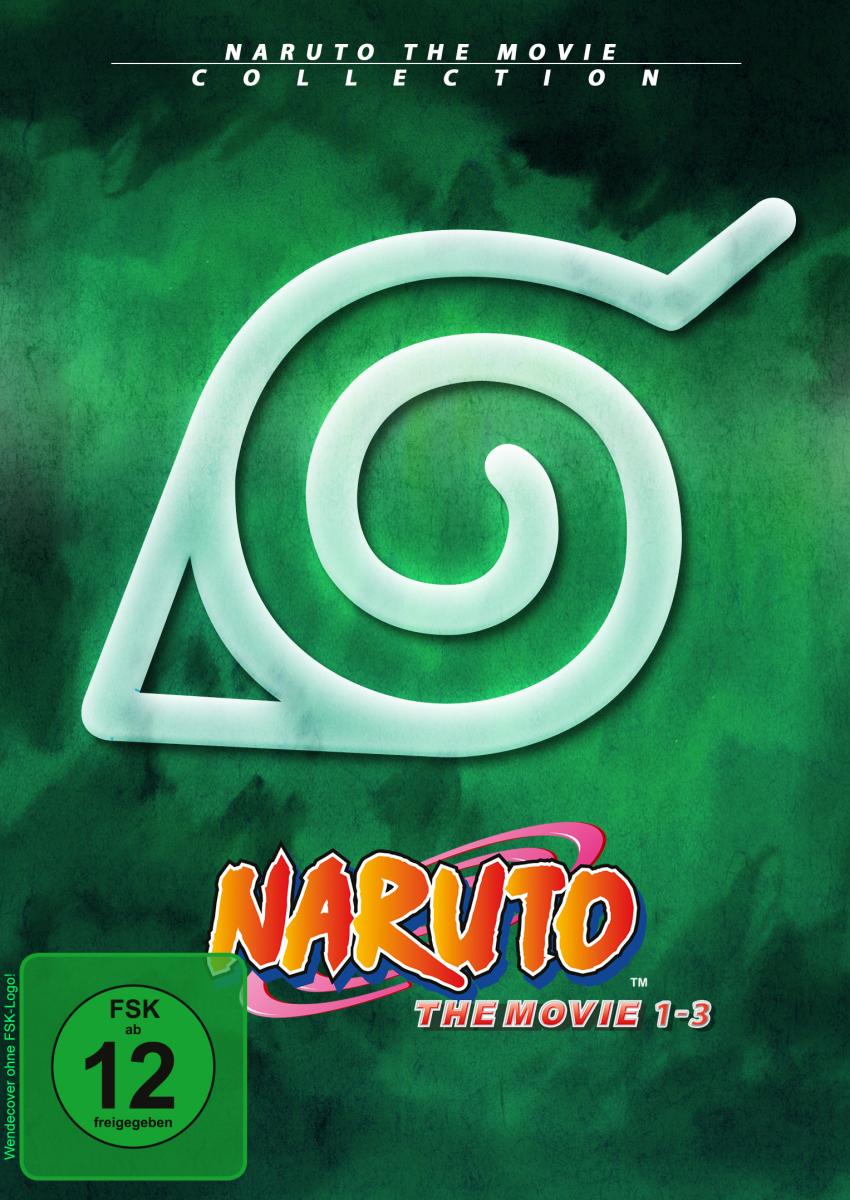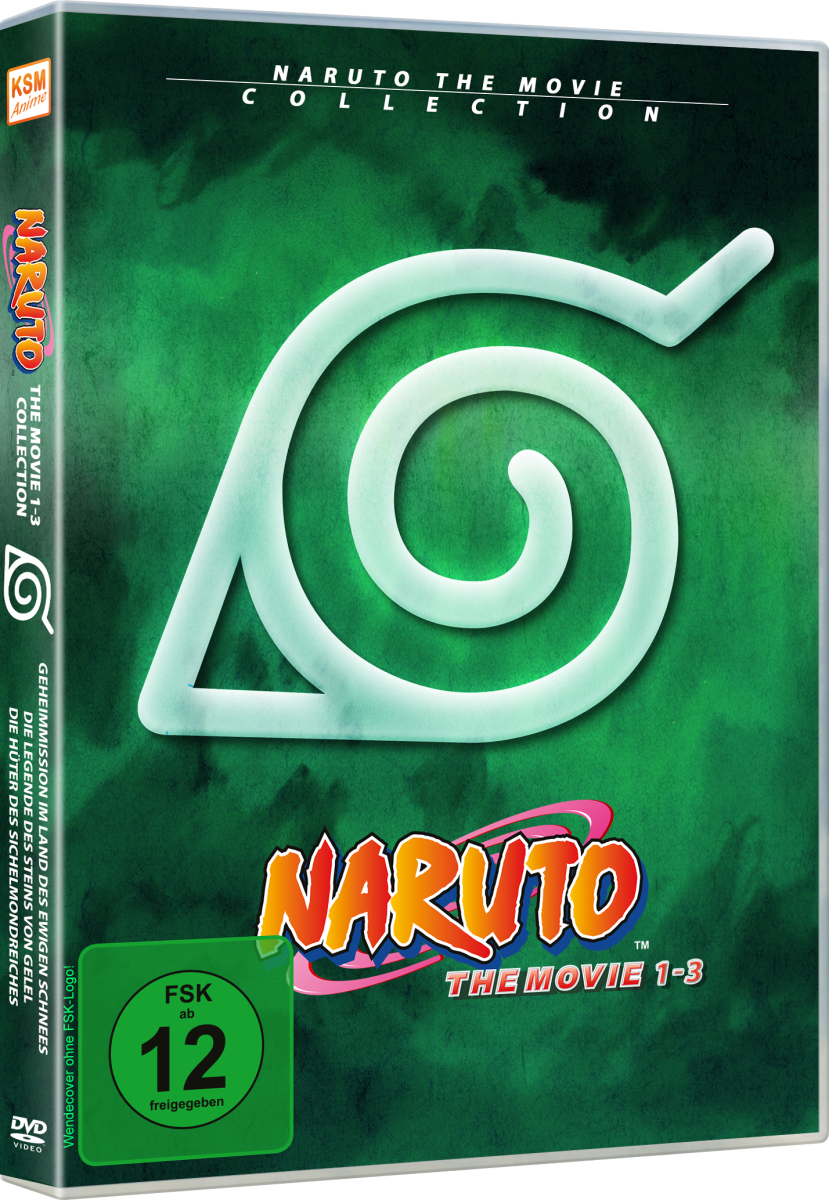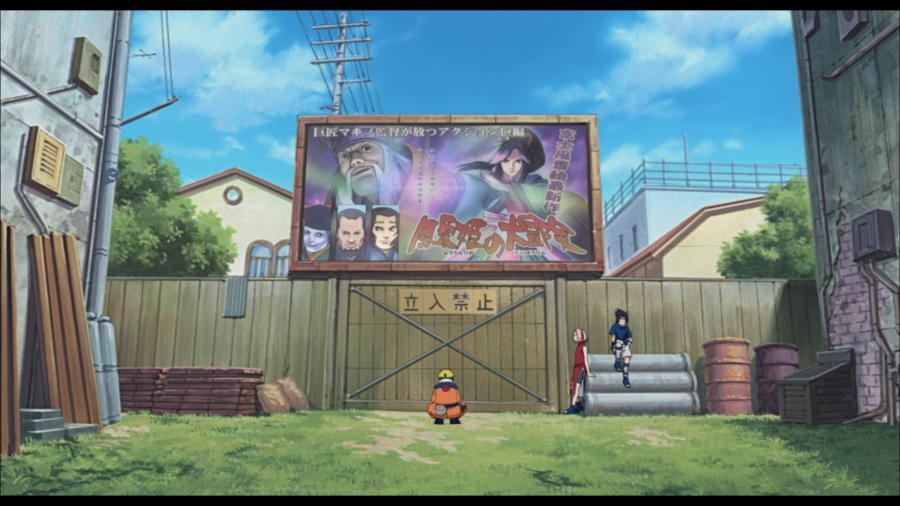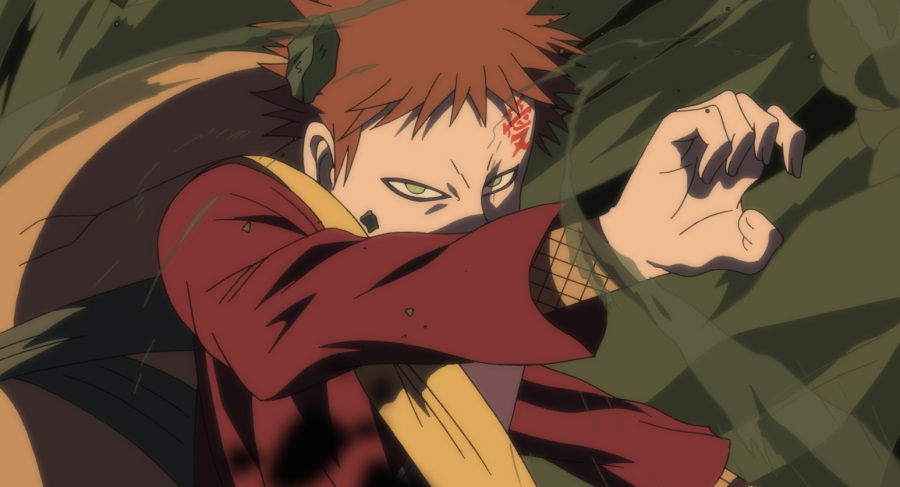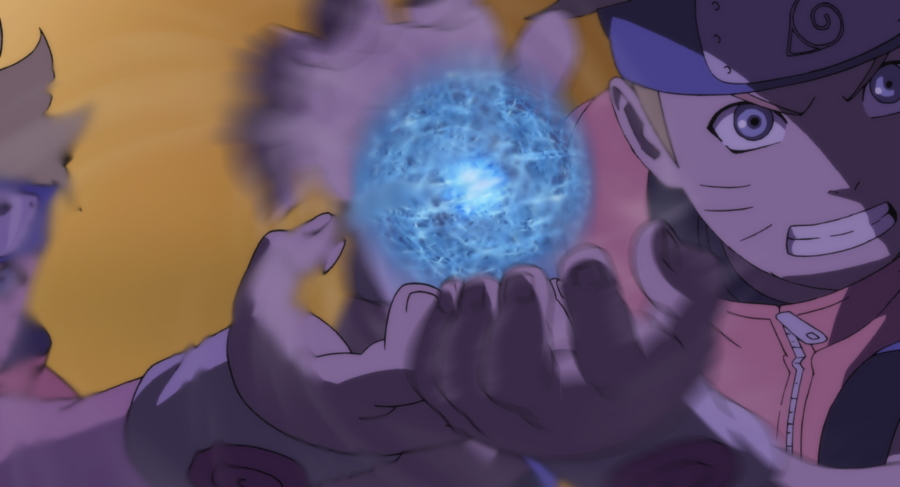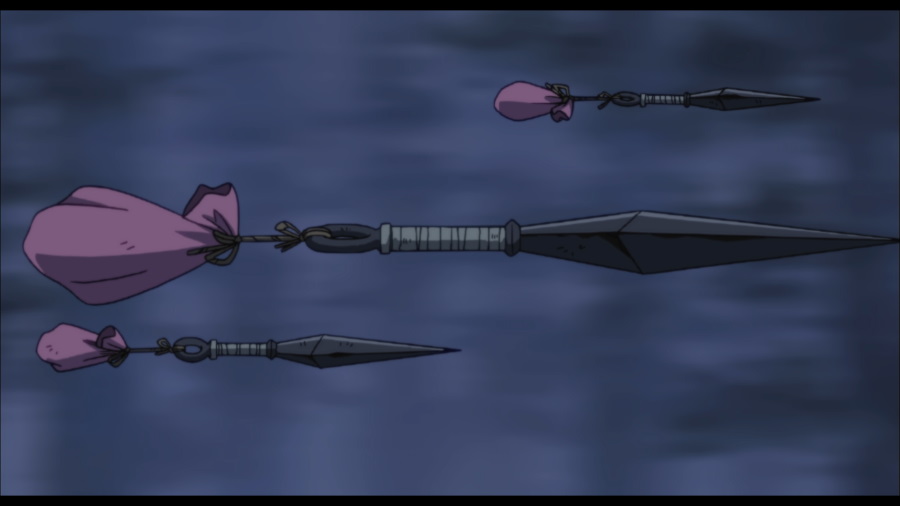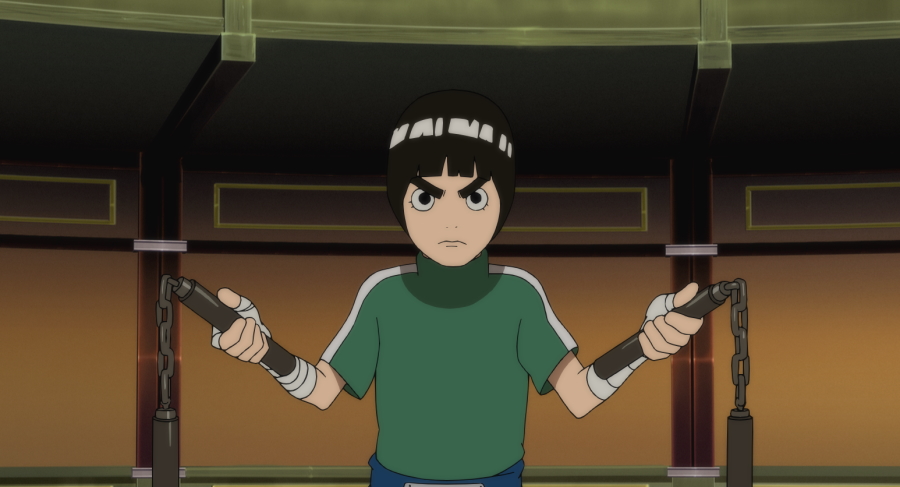 Produktnummer:
4260623488500
Hochwertige deutsche Synchro und japanischer Originalton
Deutsche Untertitel
OVA "Rettet das Dorf Takigakure"
Bildergalerie
Trailer

Die drei Movies zur weltweit erfolgreichen Manga- und Anime-Serie NARUTO von Masashi Kishimoto in einer Collection.
Produktinformationen "Naruto - The Movie Collection (Movie 1-3) [DVD]"
Naruto, The Movie Naruto, Sakura und Sasuke bekommen von Kakashi einen spannenden Auftrag. Sie sollen die berühmte Schauspielerin Yukie Fujikaze begleiten. Die Darstellerin muss für ihre nächste Hauptrolle im Film "Prinzessin Yukihime" in das Land des ewigen Schnees reisen, doch aus irgendeinem Grund wehrt sich sie dagegen und macht es ihren jungen Begleitern so nicht leicht sie zu beschützen. Als dann auch noch Doto, der böse Herrscher des Landes hinter ihr her ist, wird allmählich klar, dass Yukie etwas über sich zu verbergen versucht.

Naruto, The Movie 2
Eine einfachere Mission können sich Naruto, Shikamaru und Sakura kaum vorstellen: Sie müssen ein entlaufenes Frettchen wieder zurück zu seinem Besitzer bringen. Doch plötzlich werden sie ohne Vorwarnung von einem jungen Ritter namens Temujin attackiert und finden sich in einem erbitterten Kampf wieder, bei dem es um den legendären und wertvollen Stein von Gelel geht.

Naruto, The Movie 3
Eine neue Mission für Naruto, Sakura, Rock Lee und Kakashi: Sie sollen Michiru, den Prinzen des Mondreiches, und seinen Sohn Hikaru bei ihrer Weltreise zurück in deren Heimat, der Sichelmondinsel, begleiten. Das Mondreich ist sehr wohlhabend, daher gibt es der Prinz auch mit vollen Händen aus. Zurück auf der Insel beginnen die Probleme, denn Minister Shabadaba hat durch einen Putsch die Macht über das wohlhabende Reich an sich gerissen.
Produkt Details
Altersfreigabe
Anime-Brand
Anzahl Disks
Bildformat
Exclusive
Filmlänge
Genre
Abenteuer
, Action
, Shonen
Produktart
Produktionsjahrzehnt
Regisseur
Hirotsugu Kawasaki
, Tensai Okamura
, Toshiyuki Tsuru
Sprachen
Deutsch (Dolby Digital 5.1)
, Japanisch (Dolby Digital 5.1)
Untertitel
Mehr vom gleichen Anime-Brand