The Legend of Hei: Die Kraft in Dir Collector's Edition [DVD]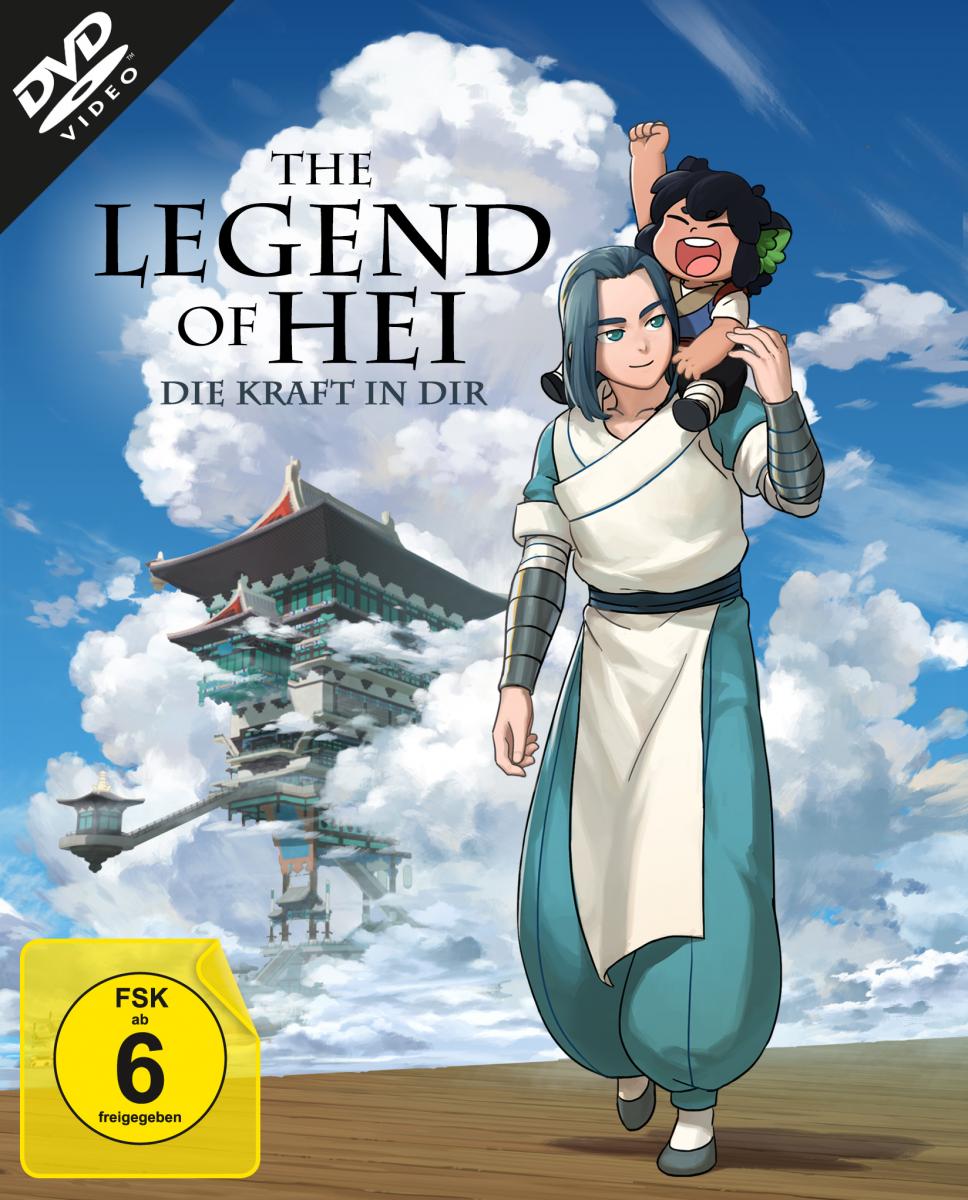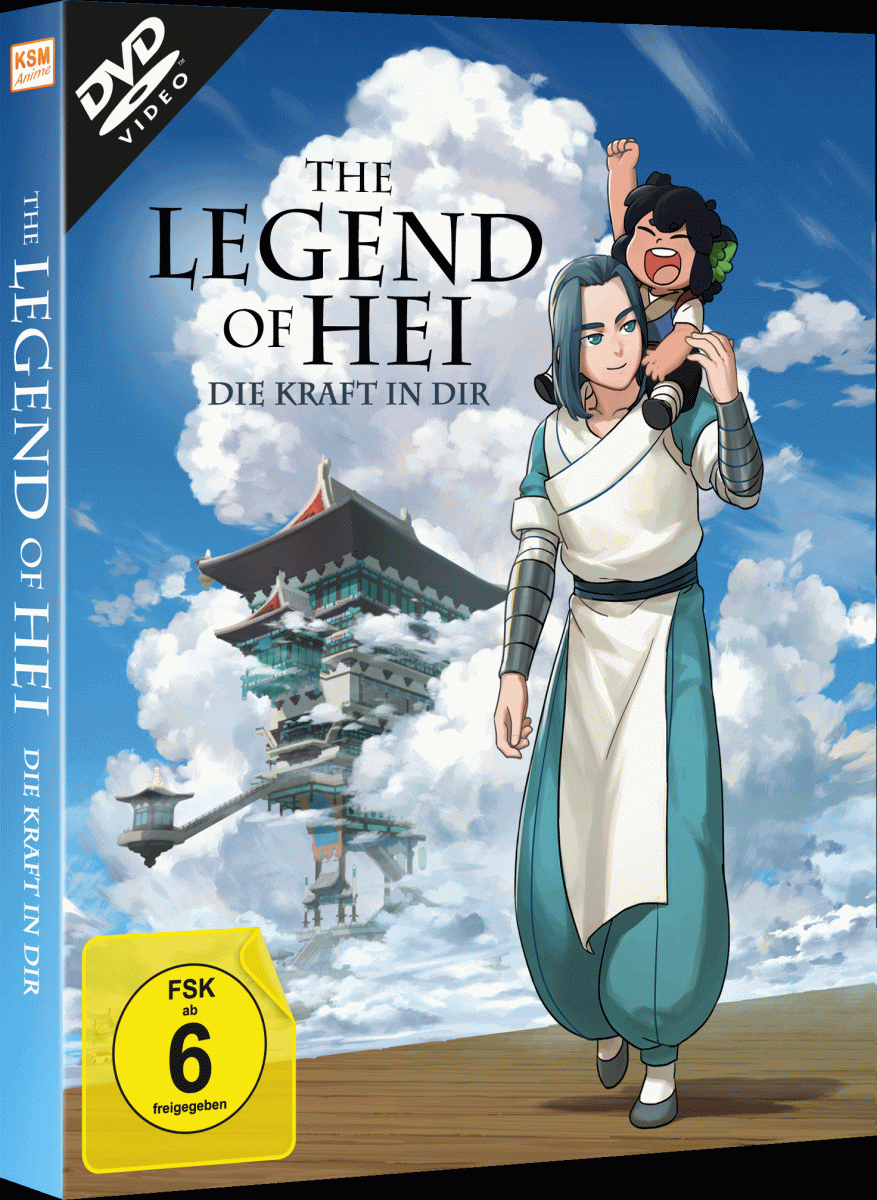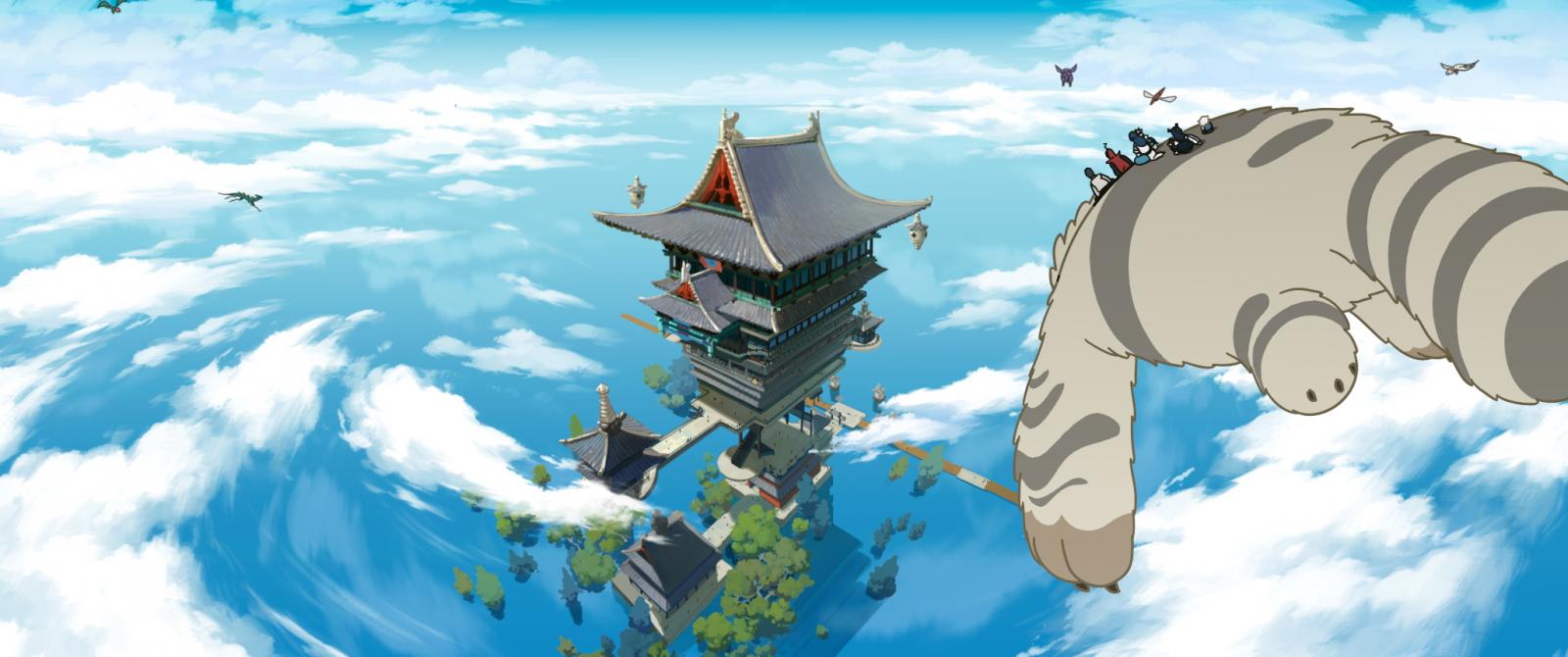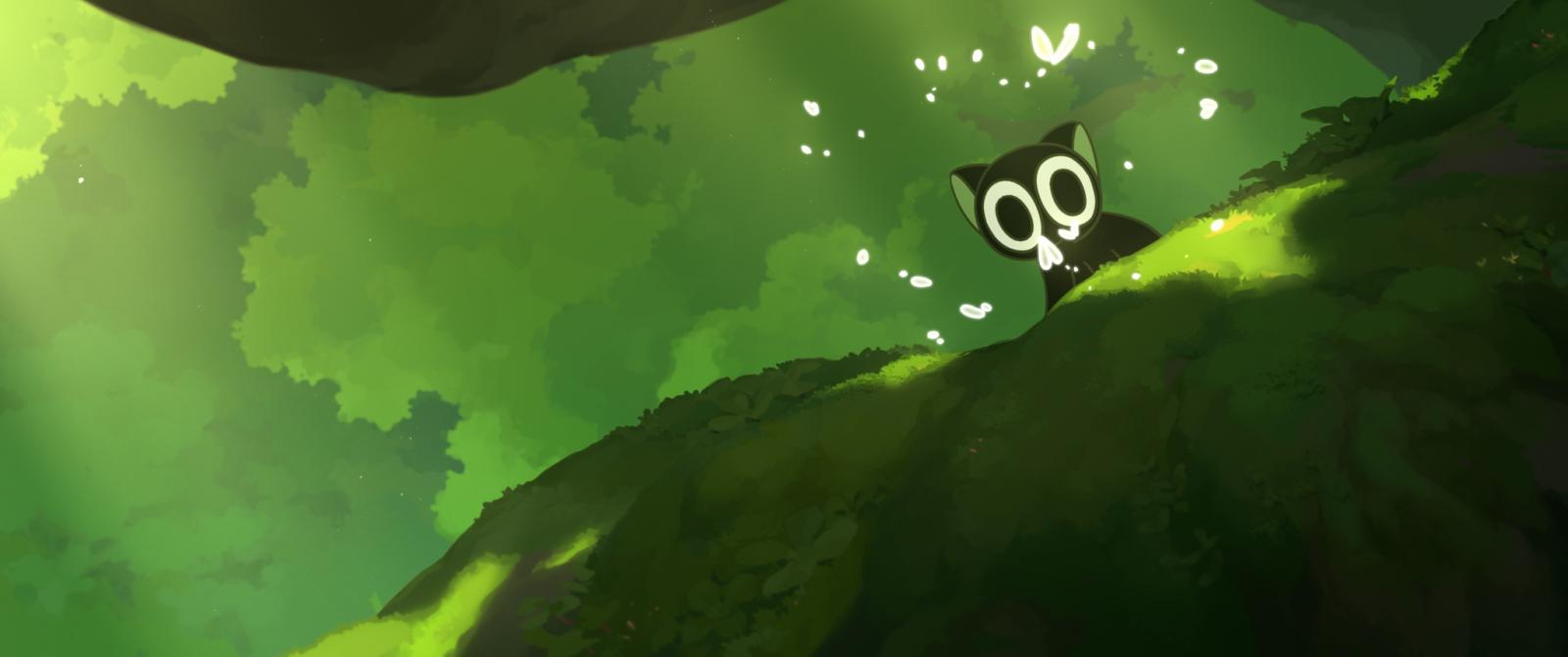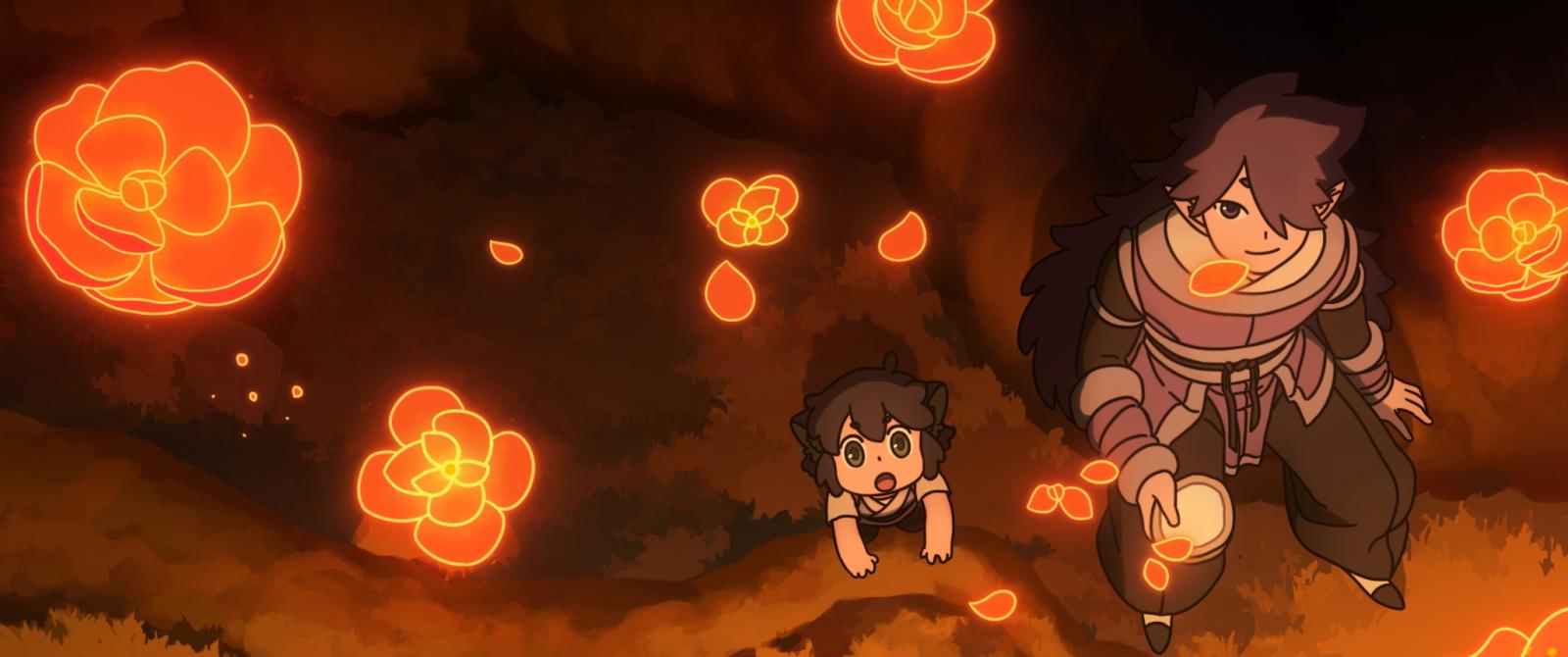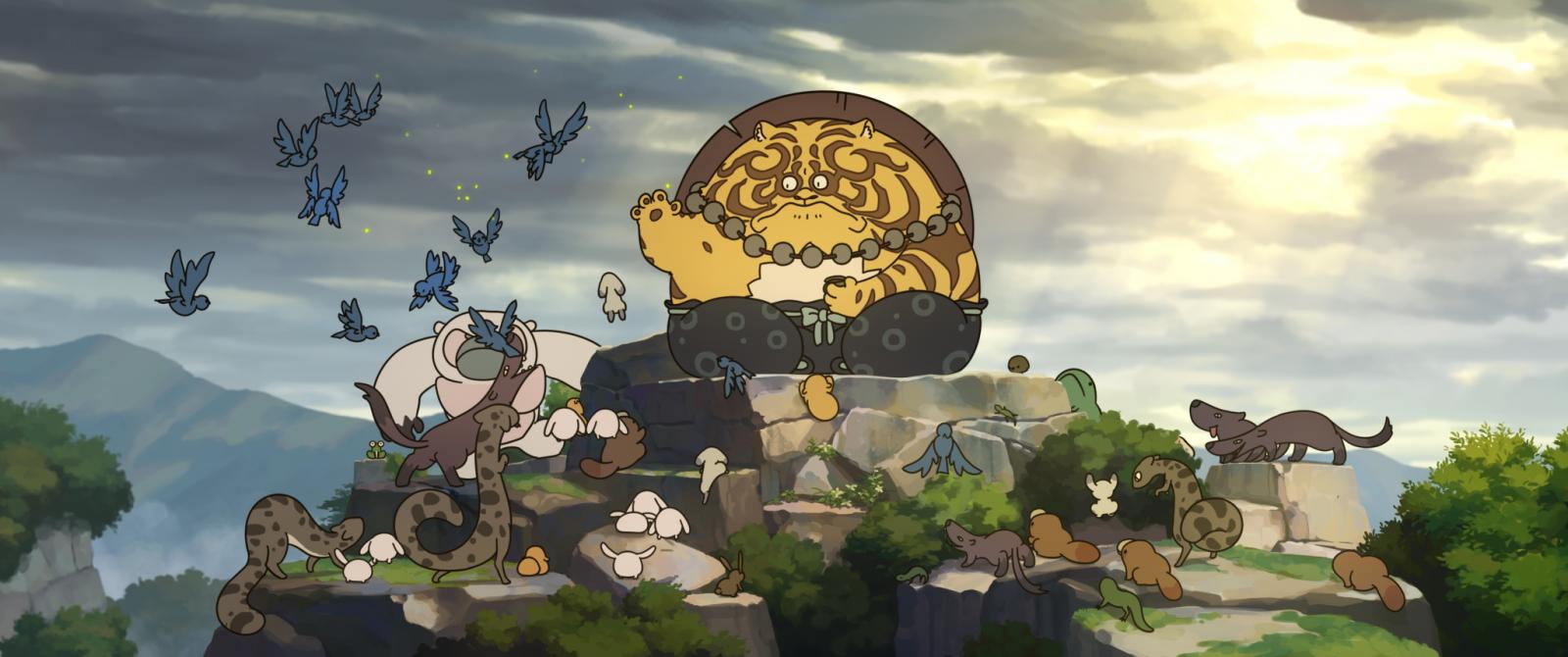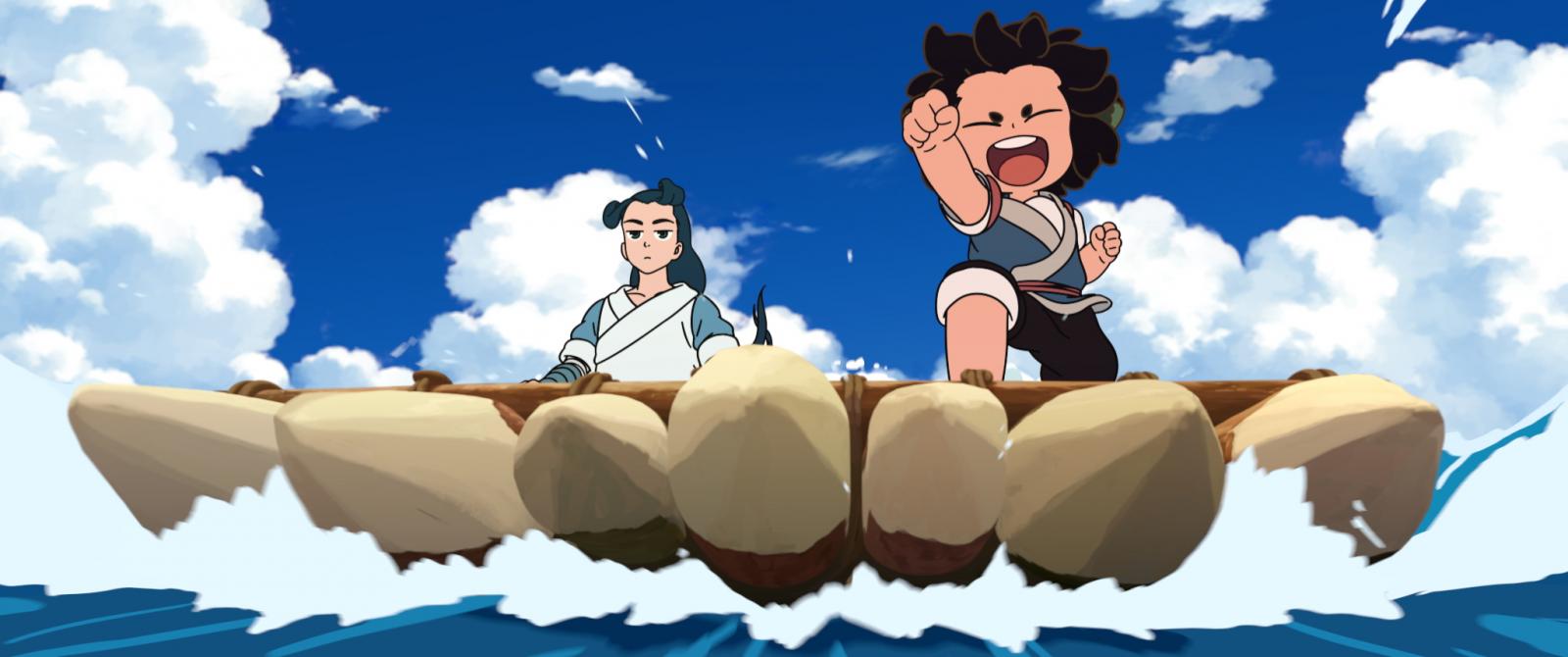 Produktnummer:
4020628704360
Hochwertige deutsche Synchro sowie chinesischer Originalton
Deutsche Untertitel
3 Artcards
Booklet
Song-Videoclips
Trailer
Bildergalerie

Der erfolgreichste chinesische Animefilm in Japan aller Zeiten, The Legend of Hei, erzählt die abenteuerliche Reise des jungen Spirit Hei und begeistert mit seinen liebevollen Charakteren und einer großen Portion Humor kleine wie auch große Zuschauer.
Produktinformationen "The Legend of Hei: Die Kraft in Dir Collector's Edition [DVD]"
"Keine Sorge. Wir finden ein neues Zuhause". Mit diesen Worten macht sich der junge Katzenspirit Hei auf die Suche nach einem neuen Zuhause, nachdem sein Heimatwald von Menschenhand zerstört wurde. Auf seiner Reise trifft er auf eine Gruppe von anderen Geisterwesen, die ihn aufnehmen und davon träumen, sich ihr Land zurückzuerobern. Doch schon bald darauf wird Hei von dem Menschen Infinity entführt und gemeinsam begegeben sich die beiden auf eine abenteuerliche Reise, auf der Hei herausfinden muss, wie er seine mächtigen Fähigkeiten kontrollieren kann und wo seine wahre Heimat liegt.
Produkt Details
Altersfreigabe
Anime-Brand
Anzahl Disks
Bildformat
Exclusive
Filmlänge
Genre
Abenteuer
, Family
, Fantasy
Produktart
Produktionsjahrzehnt
Regisseur
Sprachen
Chinesisch
, Deutsch (Dolby Digital 5.1)
Untertitel