Calamity of a Zombie Girl [DVD]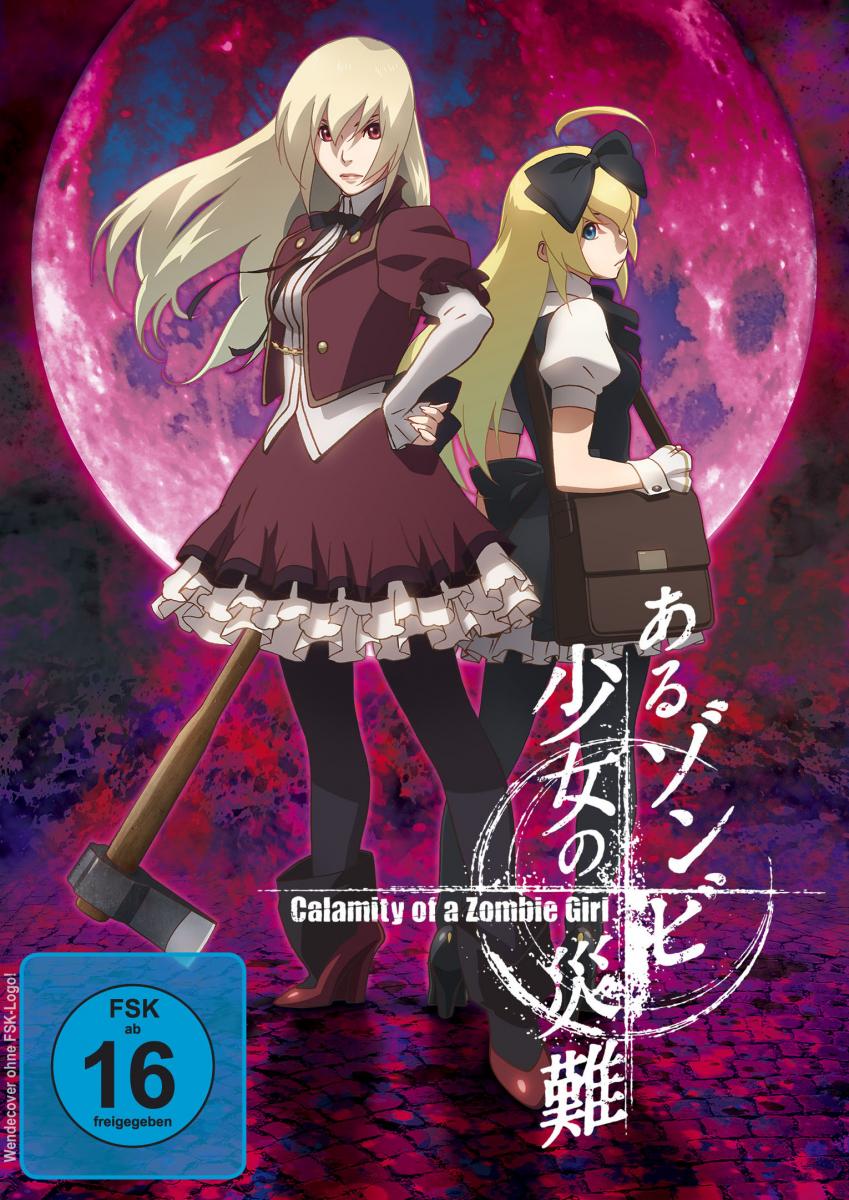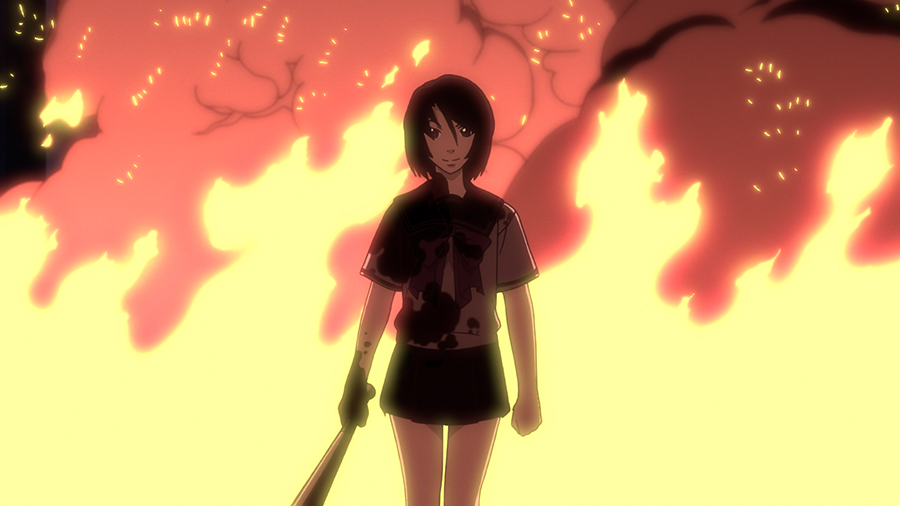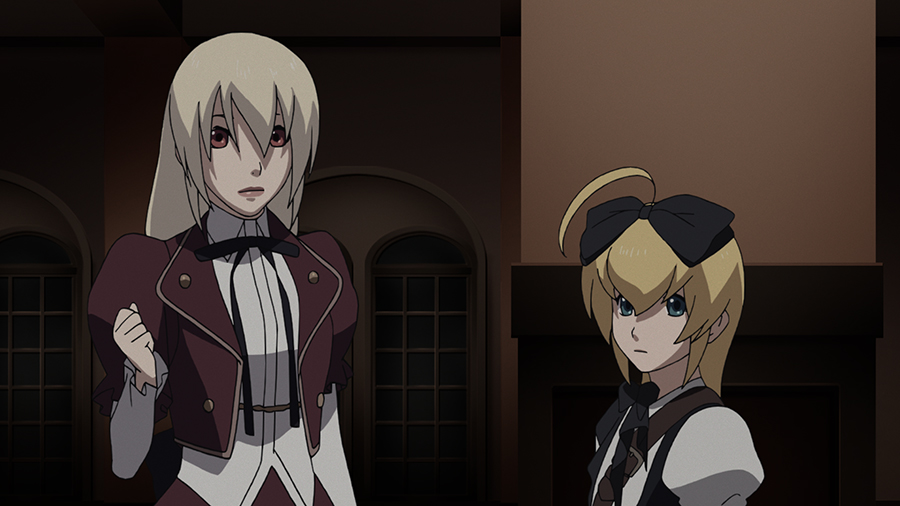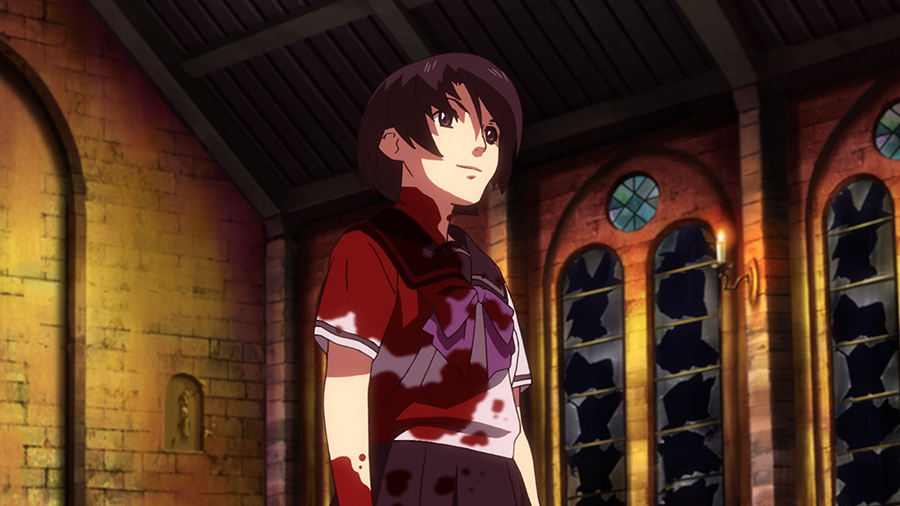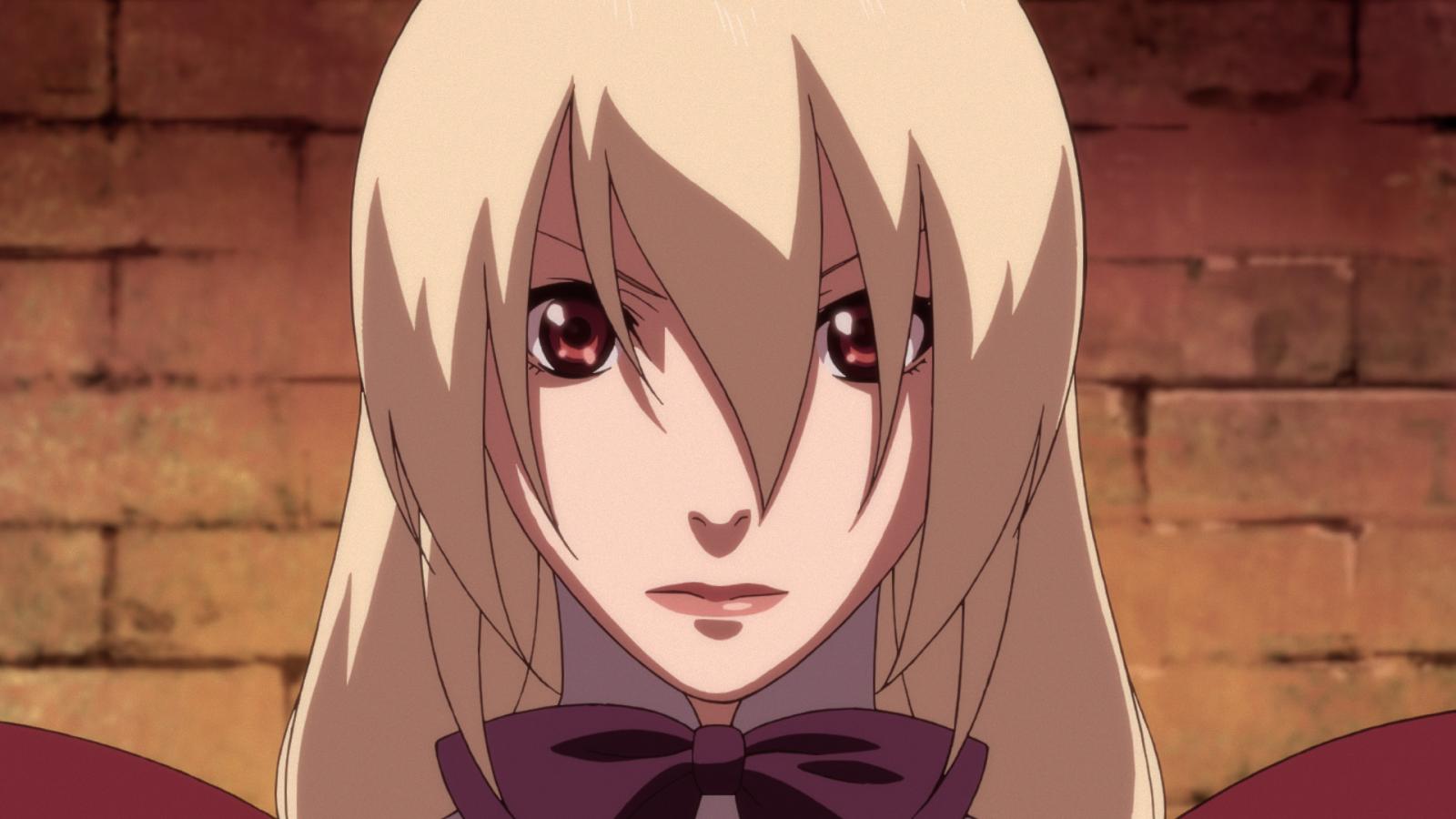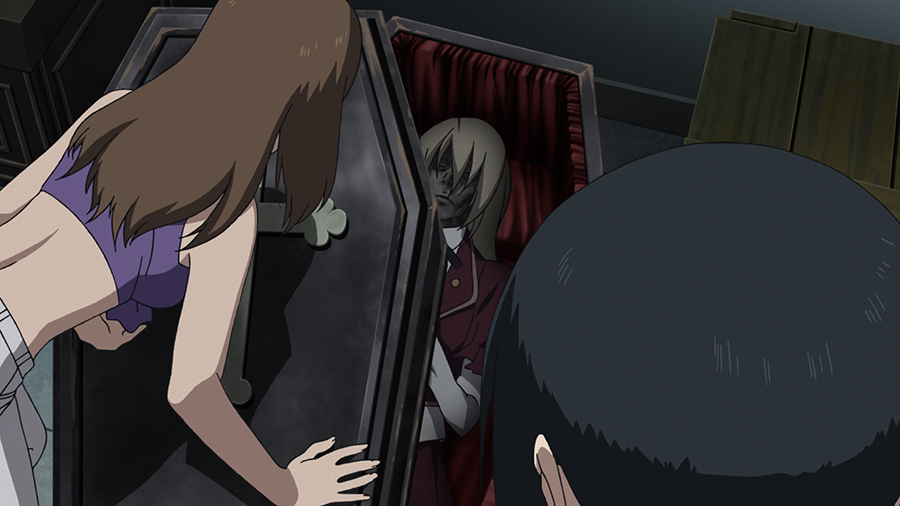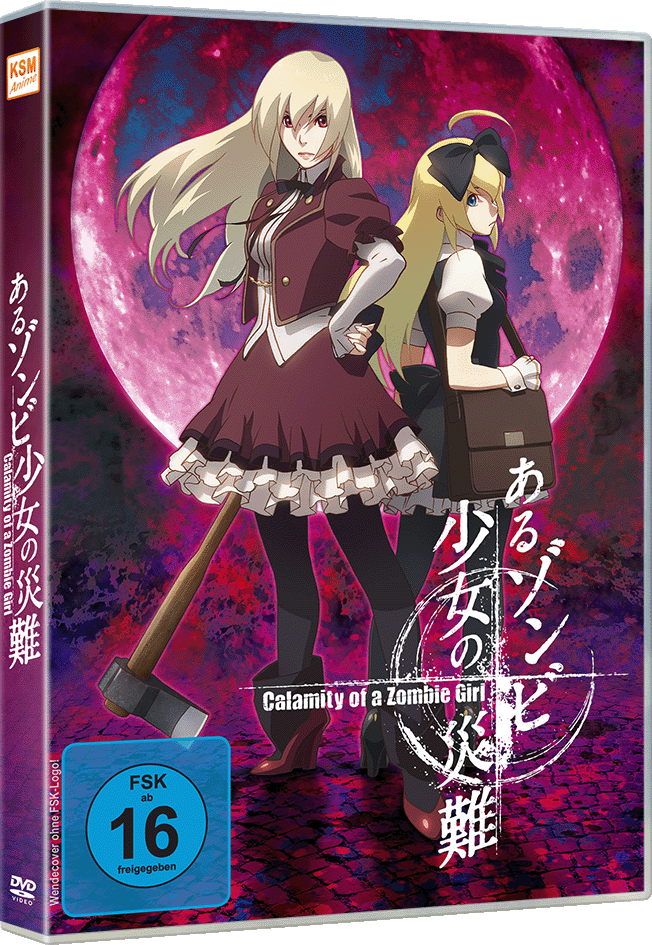 Produktnummer:
4260623483840
Extras und Besonderheiten
Hochwertige deutsche Synchro und japanischer Originalton
Deutsche Untertitel
Trailer
Bildergalerie
Der Film erscheint mit einer hochwertigen deutschen sowie japanischen Synchronisation. Untertitel sind in Deutsch verfügbar. Als Extras gibt es Trailer sowie eine Bildergalerie.
Produktinformationen "Calamity of a Zombie Girl [DVD]"
Horror-Anime mit Fantasy-, Gore- und Comedy-Elementen. Nichts für schwache Nerven!

Es ist Sommerferienzeit an der Uni. Doch Sayaka und ihre vier Freunde denken gar nicht daran den Campus zu verlassen. Denn der "Club für okkulte Forschung", wie die fünf sich selbst bezeichnen, ist einer Legende auf der Spur! Aber statt eines Schatzes entdecken sie die mumifizierten Leichen der adeligen Euphrosyne Studion und ihres Hausmädchens Alma V. Außerdem ein atemberaubendes Juwel, von dem Sayaka nicht die Finger lassen kann. Doch damit scheint ihr Schicksal besiegelt, denn Euphrosyne und Alma erwachen aus ihrem 100-jährigen Schlaf und begeben sich auf eine gnadenlose Jagd nach den Studenten, gierig nach menschlichem Fleisch und allem voran: dem Stein des Lebens. Ein Schlachtzug beginnt und verwandelt den Campus in ein Blutbad. Hat der "Club für okkulte Forschung" überhaupt noch eine Chance?
Produkt Details
Altersfreigabe
Anime-Brand
Calamity of a Zombie Girl
Anzahl Disks
Exclusive
Genre
Produktart
Produktionsjahrzehnt
Regisseur
Sprachen
Deutsch (DTS-HD Master Audio 5.1)
, Japanisch (Dolby Digital 2.0)
, Deutsch