Heavy Object - Gesamtedition: Episode 01-24 inkl. Sammelschuber [DVD]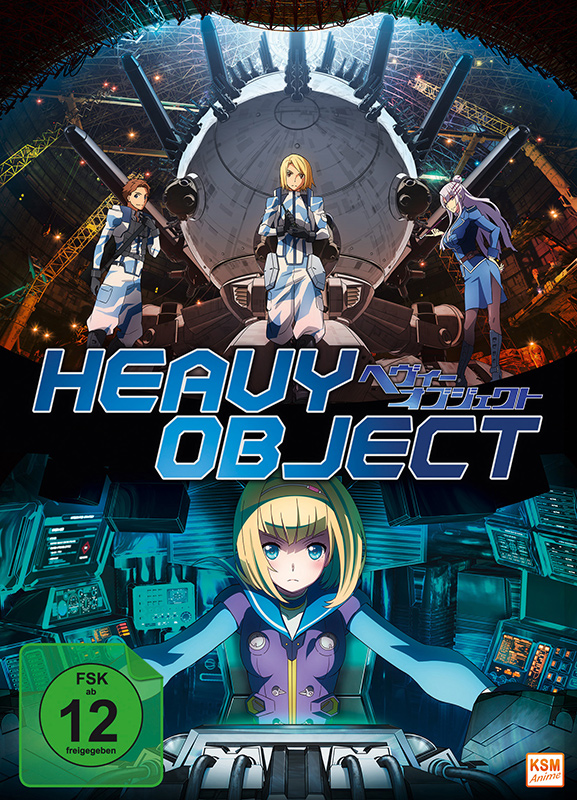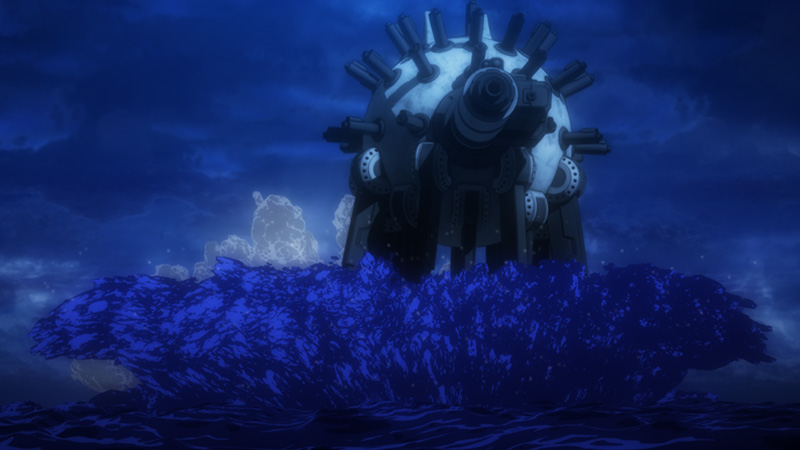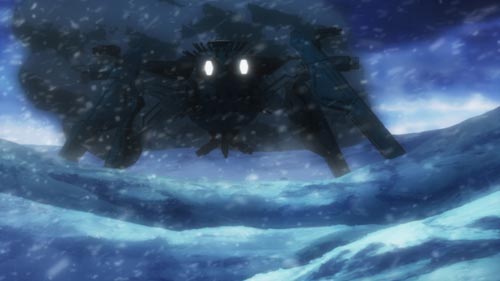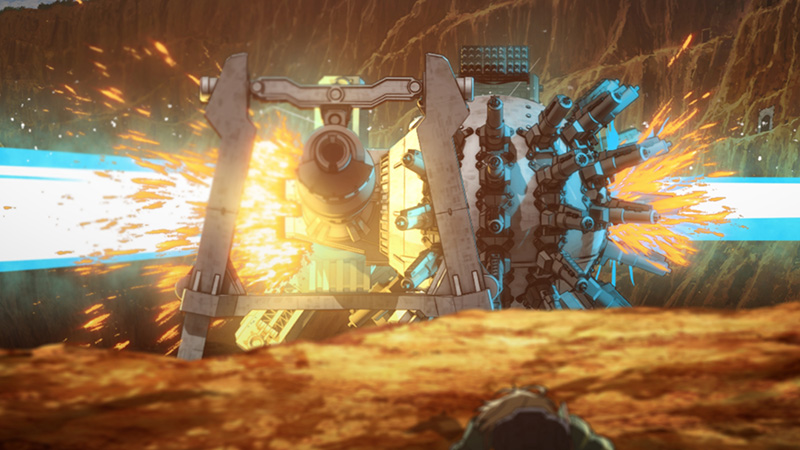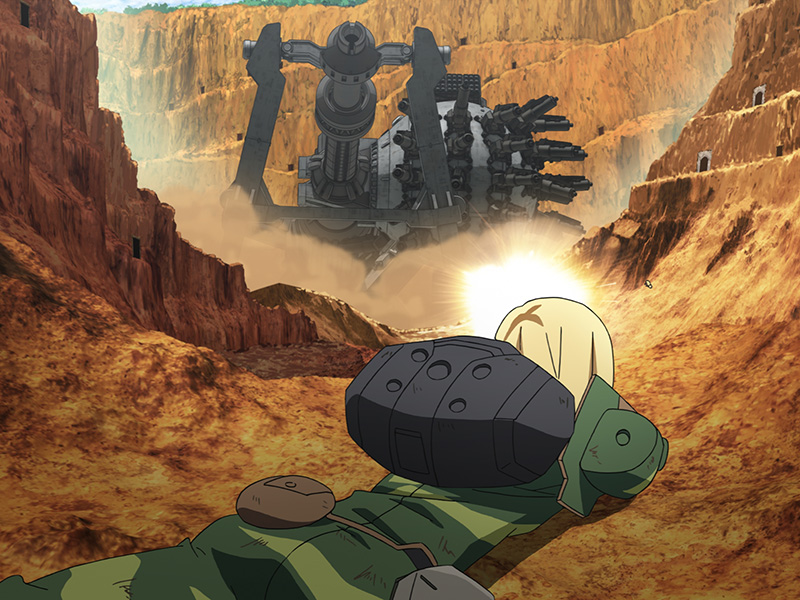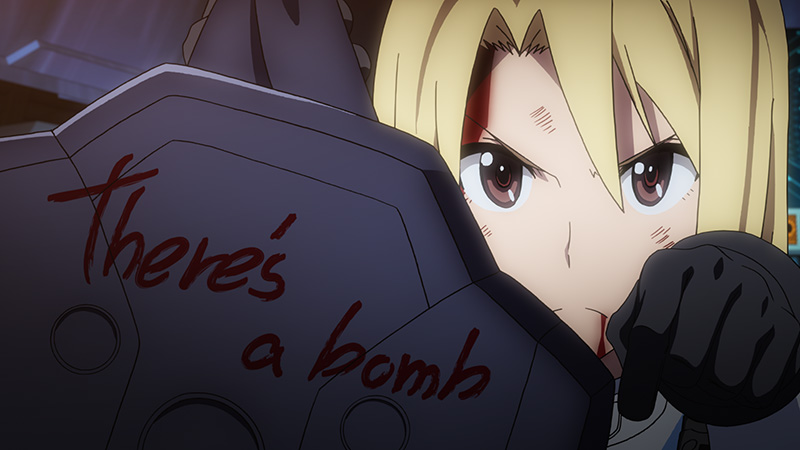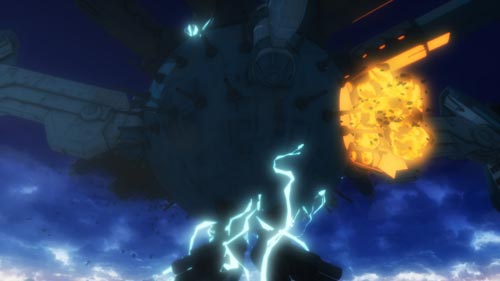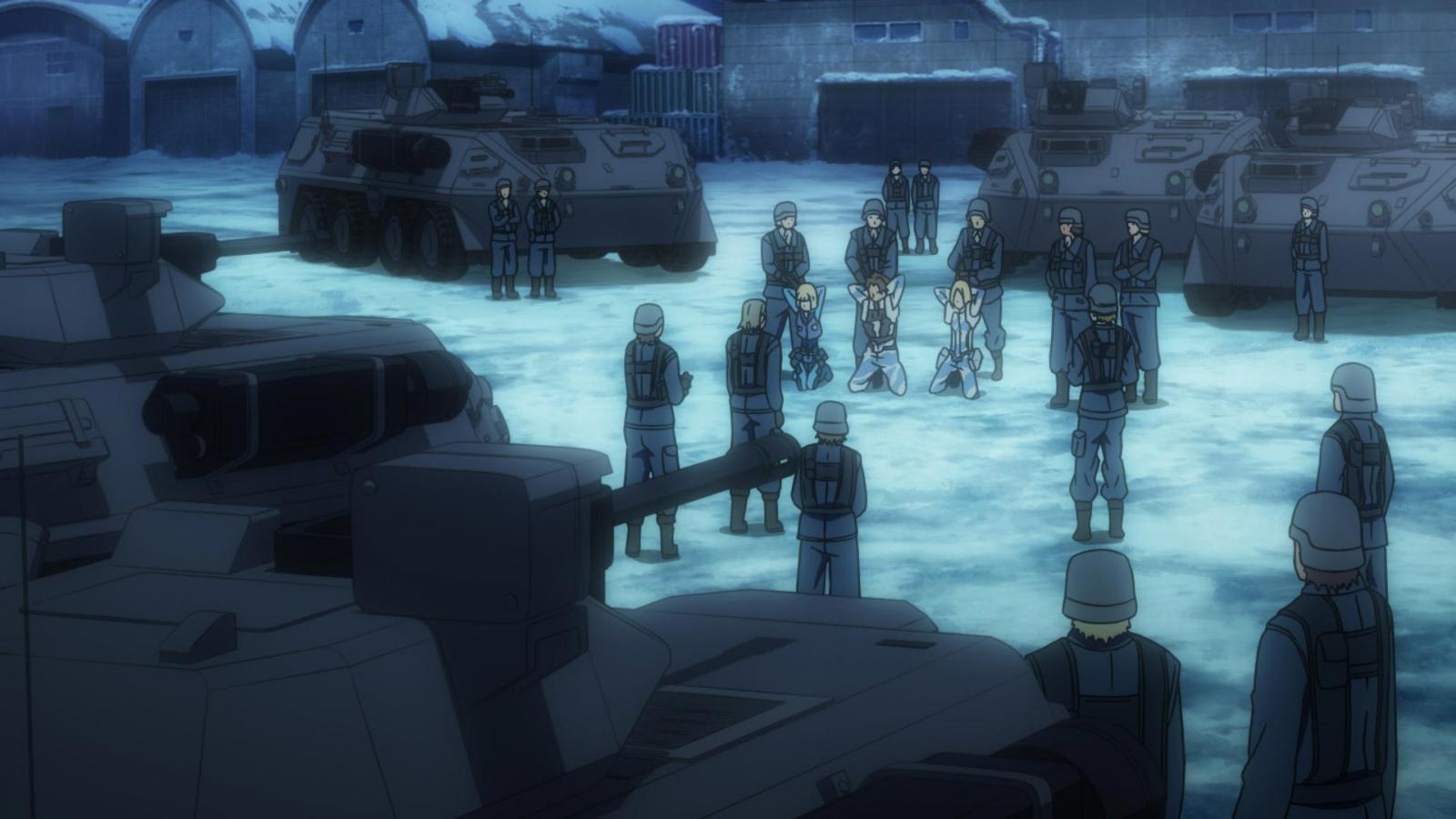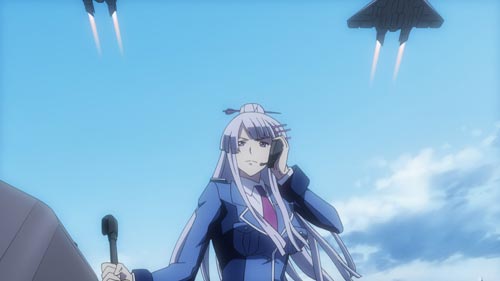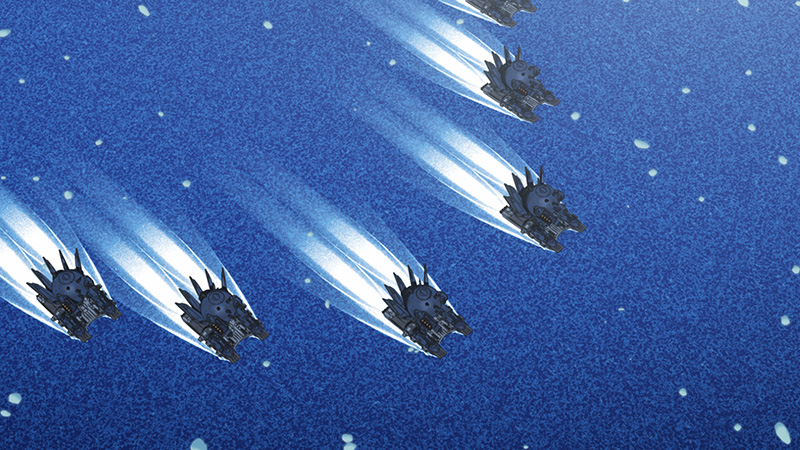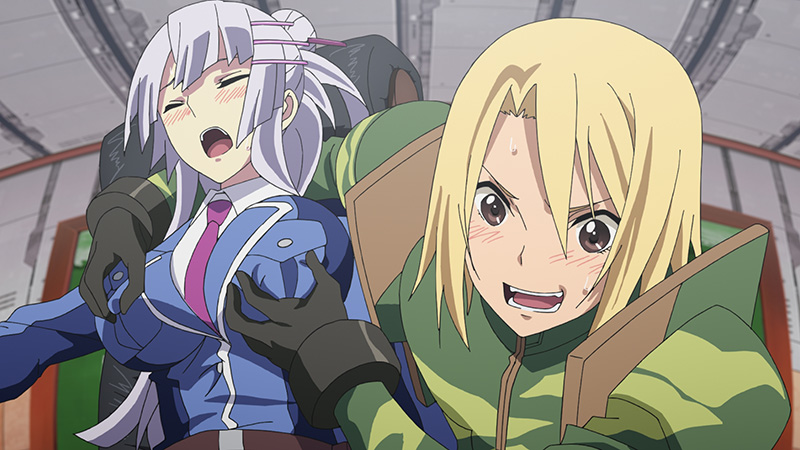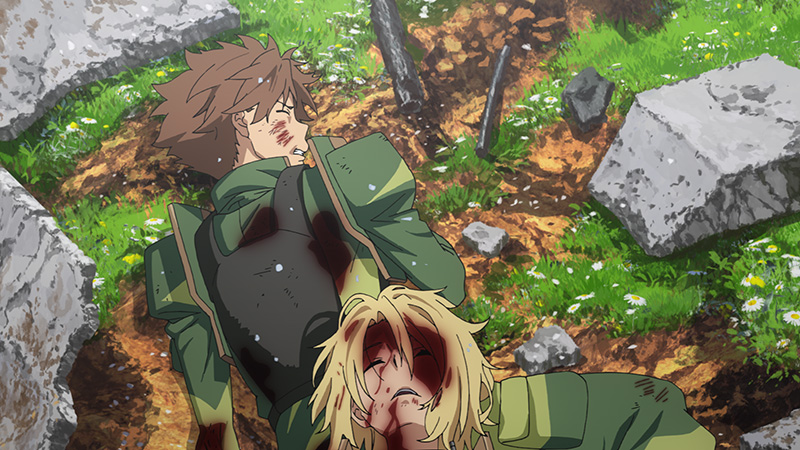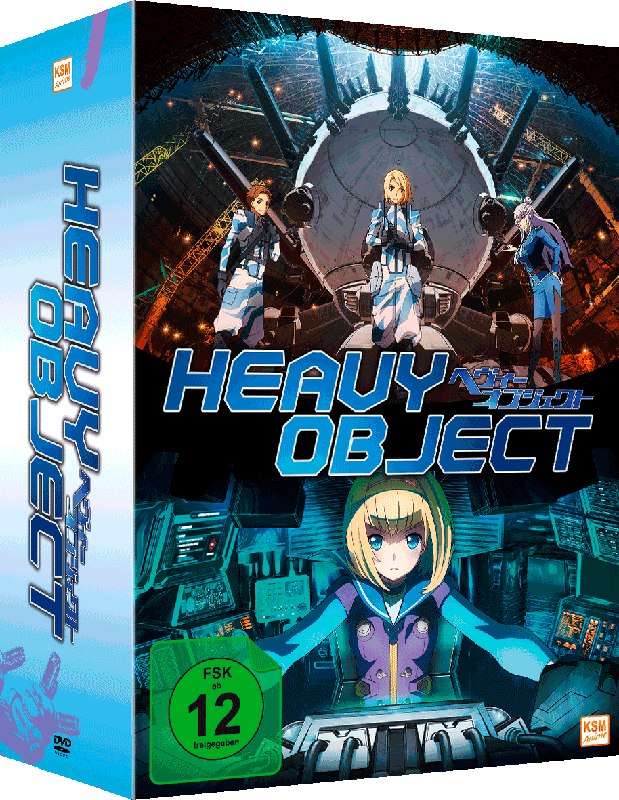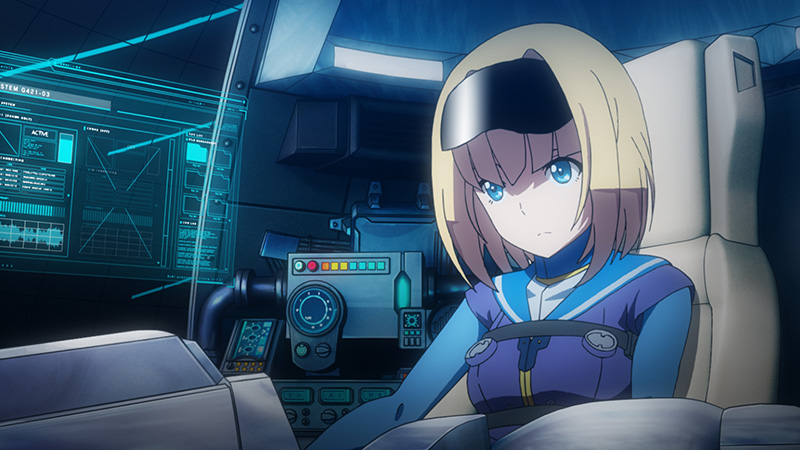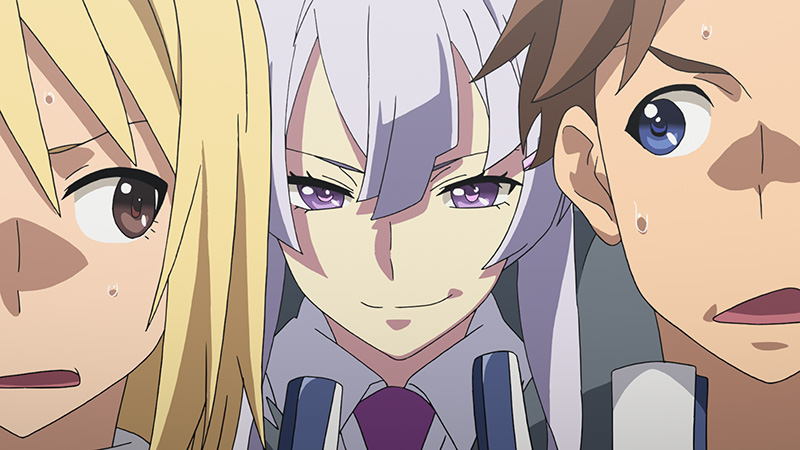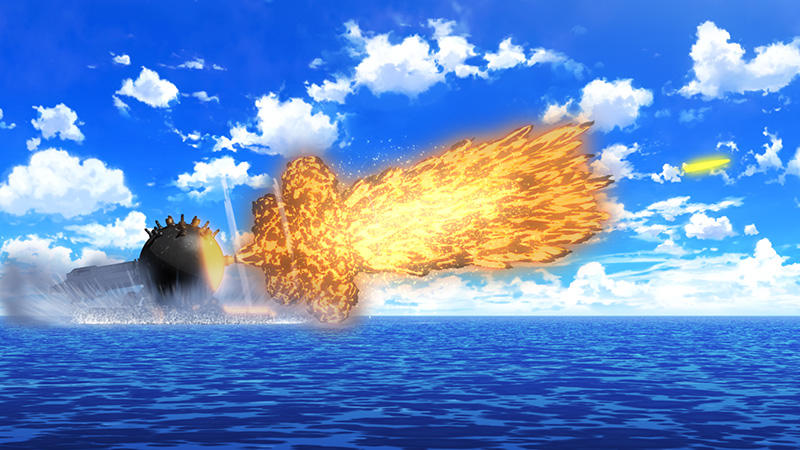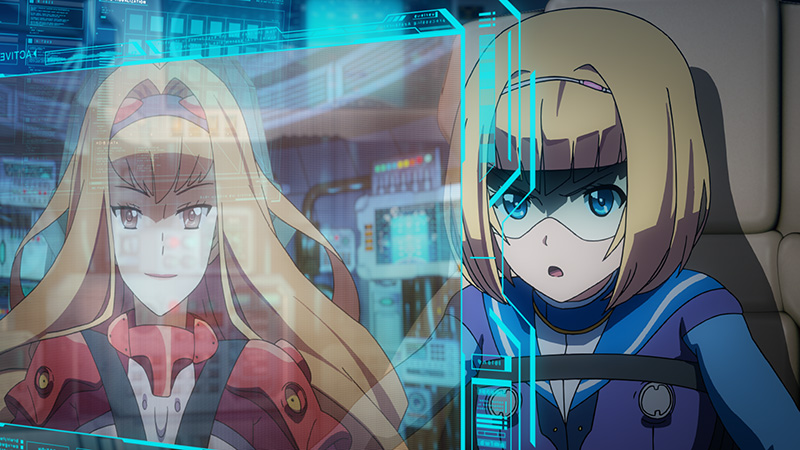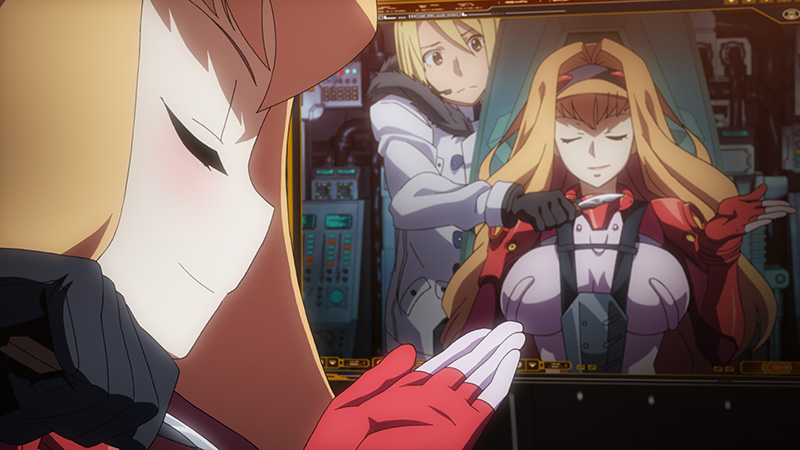 Produktnummer:
4260623481198
Extras und Besonderheiten
Sammelschuber mit ablösbarem FSK-Sticker
Hochwertige deutsche Synchro und japanischer Originalton
Deutsche Untertitel
Booklet
Postkarte
Trailer
Bildergalerie
Diese Edition beinhaltet die komplette Serie mit 24 Folgen auf 4 Discs in einem Sammelschuber. Die Episoden erscheinen mit einer hochwertigen deutschen Synchronisation sowie mit japanischem Originalton und deutschen Untertiteln.
Als Extras gibt es Trailer sowie Bildergalerien. Weiterhin in der Box enthalten: Eine Postkarte sowie ein Booklet.
Produktinformationen "Heavy Object - Gesamtedition: Episode 01-24 inkl. Sammelschuber [DVD]"
Heavy Object basiert auf den gleichnamigen Light Novels von Kazuma Kamachi und ist mit seiner spektakulären Animation, der außergewöhnlichen Story und viel Action der nächste große Mecha-Anime. 
In einer nicht allzu fernen Zukunft führen vier Allianzen unentwegt Krieg gegeneinander, die sie mit den sogenannten Heavy Objects, riesigen menschengesteuerten Maschinen führen. Bei einer dieser Schlachten wird das Heavy Object von Milinda Brantini zerstört und sie selbst wird von der Faith Organization gefangen genommen. Ihre Kameraden Qwenthur und Havia beschließen trotz des Rückzugsbefehls, ihre Kameradin zu retten und stellen sich den Feinden und ihrem scheinbar übermächtigen Heavy Object...
Die Serie wird produziert von den Studios J.C. Staff ("Toradora", "Kaichou wa Maid-sama") und SANZIGEN ("Arpeggio of Blue Steel Ars Nova"). Regie führt Takashi Watanabe ("Death Note", "Prince of Tennis"). Vergleichbar ist "Heavy Objects" mit Anime-Hits wie "Expelled from Paradise" oder auch "Mobile Suit Gundam".
Produkt Details
Altersfreigabe
Anime-Brand
Anzahl Disks
Exclusive
Genre
Ecchi
, Mecha
, Science Fiction
Produktart
Produktionsjahrzehnt
Regisseur
Sprachen
Japanisch (Dolby Digital 2.0)
, Deutsch (Dolby Digital 5.1)
, Deutsch