Naruto - The Movie - Geheimmission im Land des ewigen Schnees [DVD]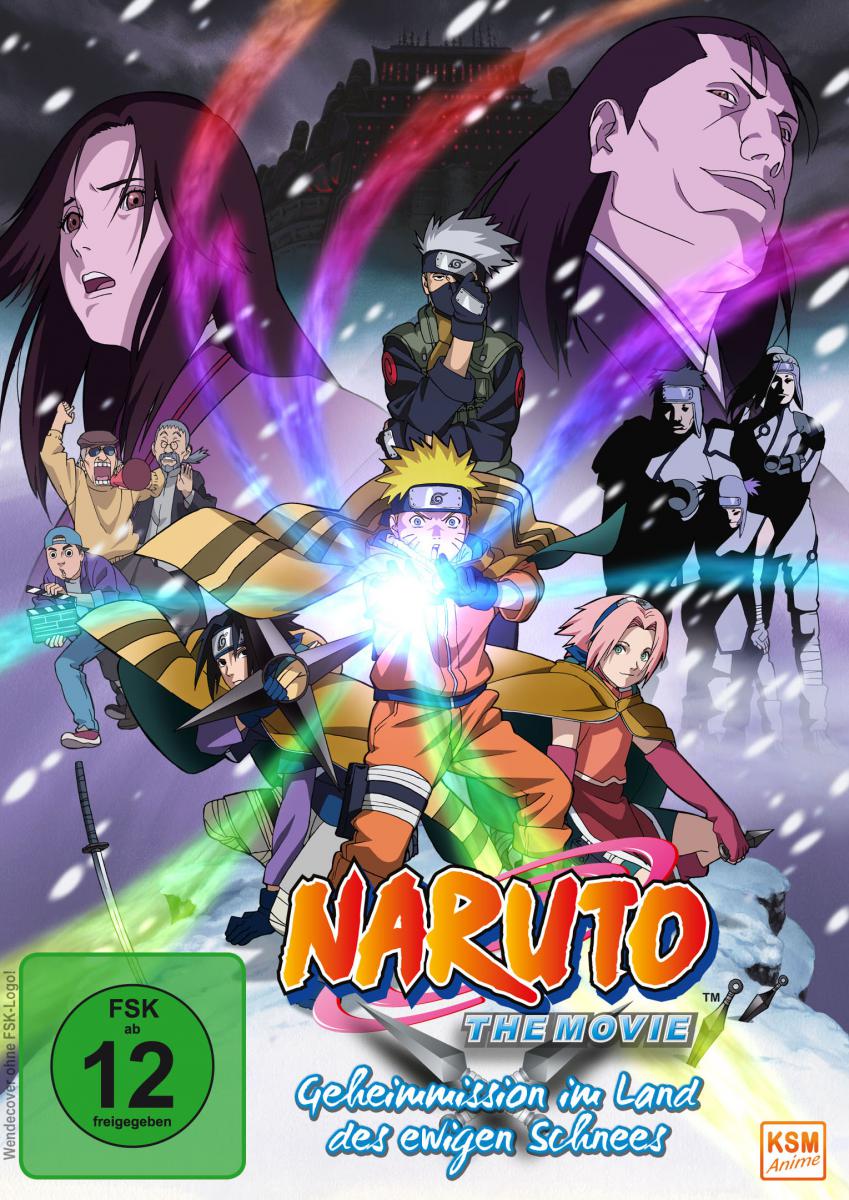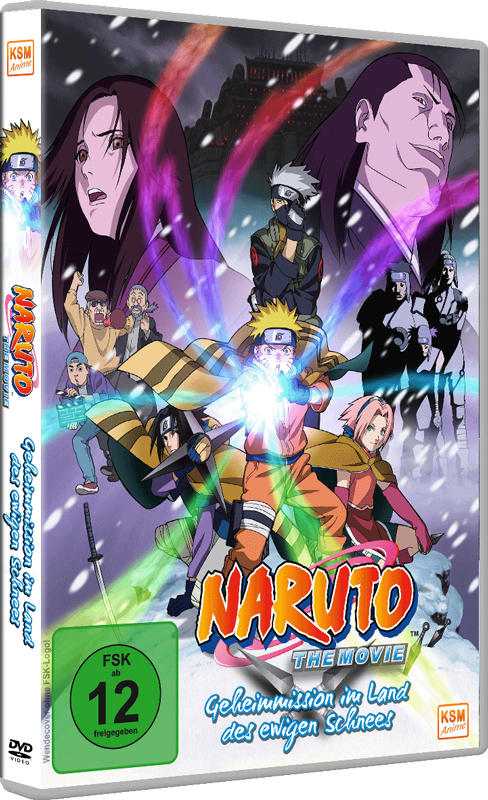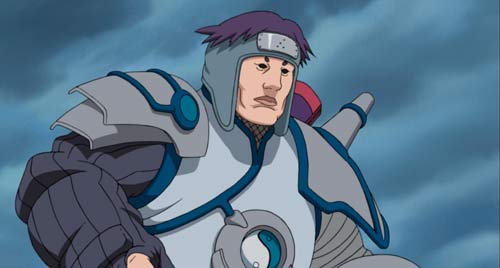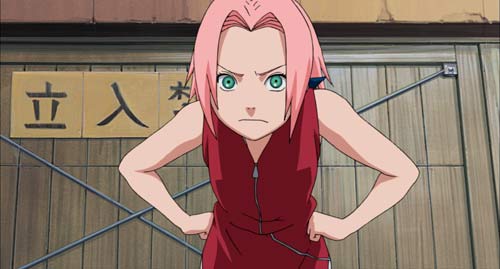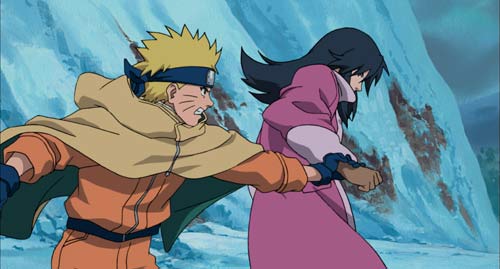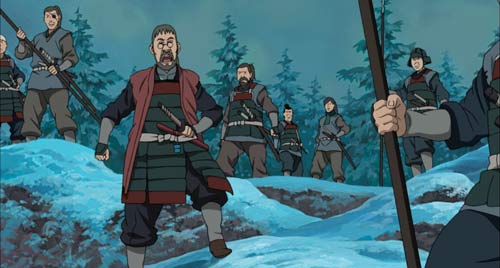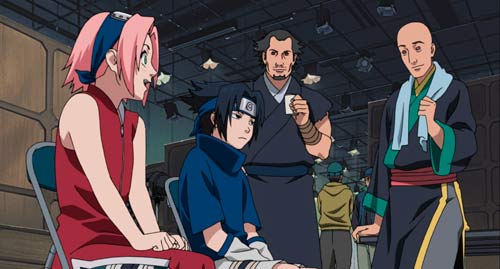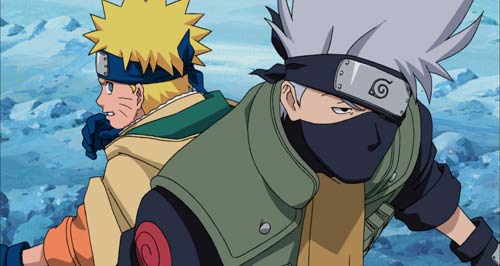 Produktnummer:
4260394338653
Der Film erscheint mit einer hochwertigen deutschen Synchronisation sowie japanischer Originalsprache und deutschen Untertiteln.
Neben dem Trailer und einer Bildergalerie ist auch noch die OVA "Die Geheimmission: Rettet das Dorf Takigakure" enthalten.
Produktinformationen "Naruto - The Movie - Geheimmission im Land des ewigen Schnees [DVD]"
Ninjas sind immer im Dienst!
Diese Tatsache muss auch Naruto in seinem ersten vollen Spielfilm-Einsatz akzeptieren. In Deutschland erscheint der erste Teil der Naruto-Movie aus dem Jahre 2004 auf DVD und auch erstmals als Blu-ray! Wie immer vom bekannten japanischen Animeentwickler Studio Pierrot ("Wunderbare Reise des kleinen Nils Holgersson mit den Wildgänsen", "Saber Rider und die Starsheriffs") produziert, geht es dieses Mal für Naruto und seine Freunde in das mysteriöse Land des ewigen Schnees...

Kakashi er hat einen spannenden Auftrag für Naruto, Sasuke und Sakura:
Die Drei sollen die Darstellerin der Rolle der Prinzessin beschützen, das heißt auf Schritt und Tritt begleiten. Die berühmte Schauspielerin Yukie Fujikaze gilt jedoch als äußerst schwierig und verlässt häufiger einfach mal den Drehort. Die Darstellerin muss für ihre nächste Hauptrolle im Film "Prinzessin Yukihime" zudem in das Land des ewigen Schnees reisen, wo es keinen Frühling gibt.
Nutzt ja nichts und so macht man sich gemeinsam auf die Reise. Doch aus irgendeinem Grund wehrt sie sich dagegen und macht es ihren jungen Begleitern so nicht leicht sie zu beschützen. Als dann auch noch Doto, der böse Herrscher des Landes hinter ihr her ist, wird allmählich klar, dass Yukie etwas über sich zu verbergen versucht.
Und so nimmt eine ganz besondere Mission ihren Lauf, der Naruto & Co wirklich alle Ninja-Künste abverlangt...
Produkt Details
Altersfreigabe
Anime-Brand
Anzahl Disks
Bildformat
Exclusive
Genre
Abenteuer
, Action
, Shonen
Produktart
Produktionsjahrzehnt
Regisseur
Sprachen
Deutsch (Dolby Digital 2.0)
, Deutsch
, Japanisch (Dolby Digital 5.1)
Mehr vom gleichen Anime-Brand