God Eater - Die komplette Serie im limitierten FuturePak [DVD]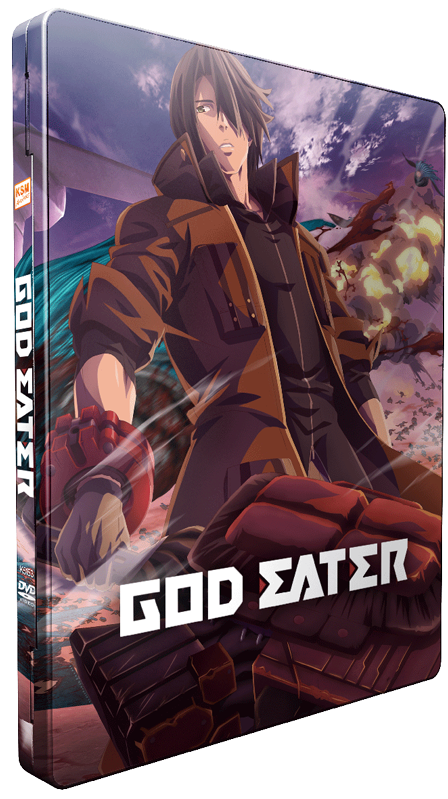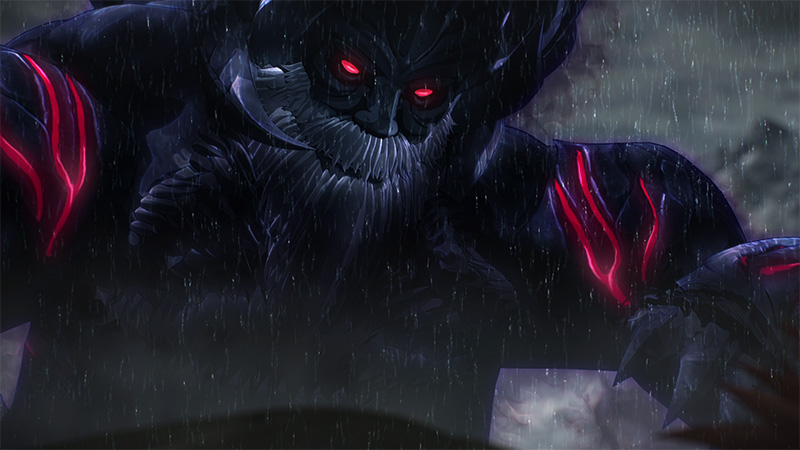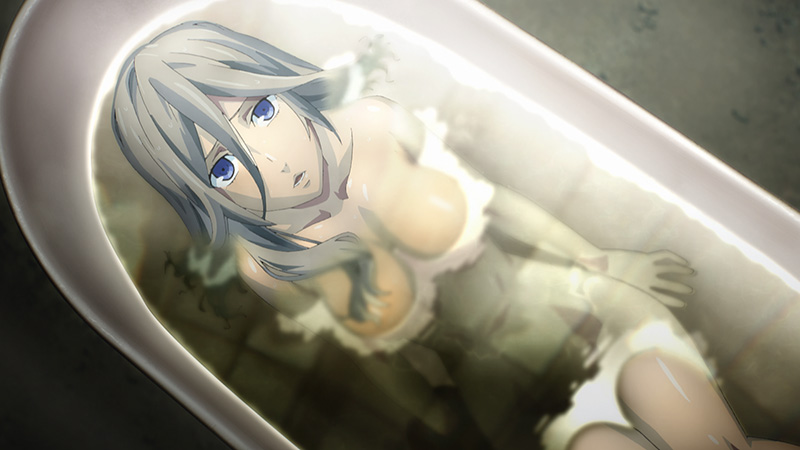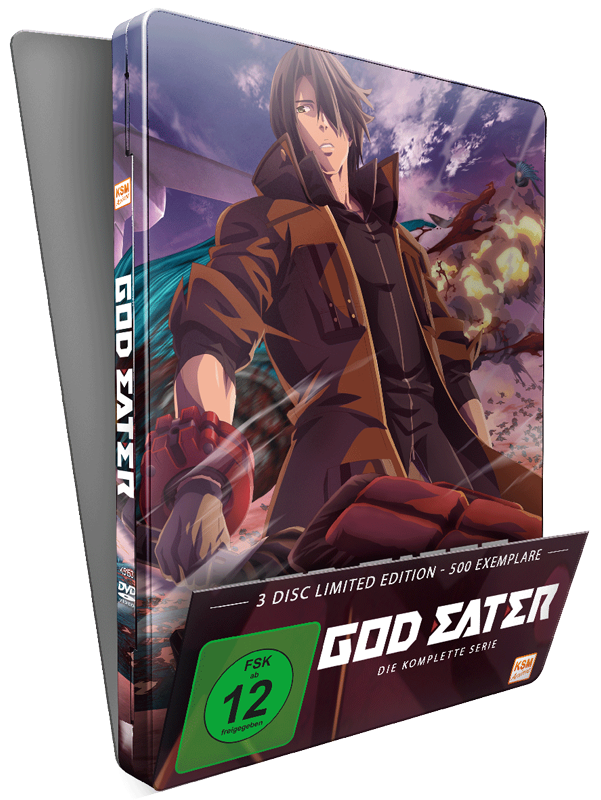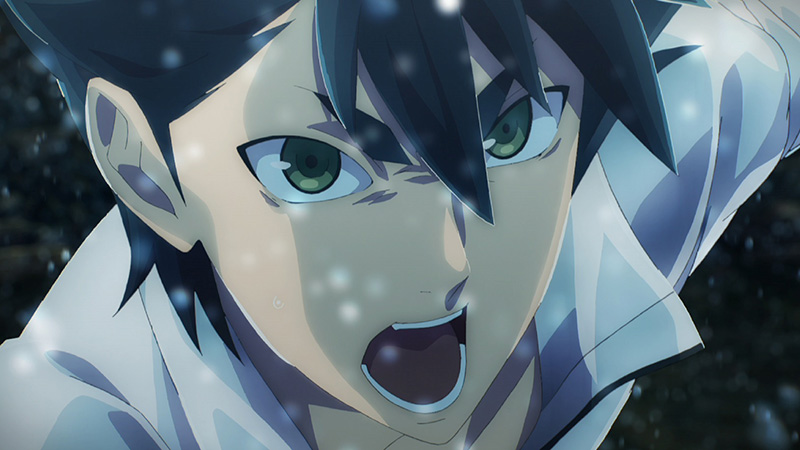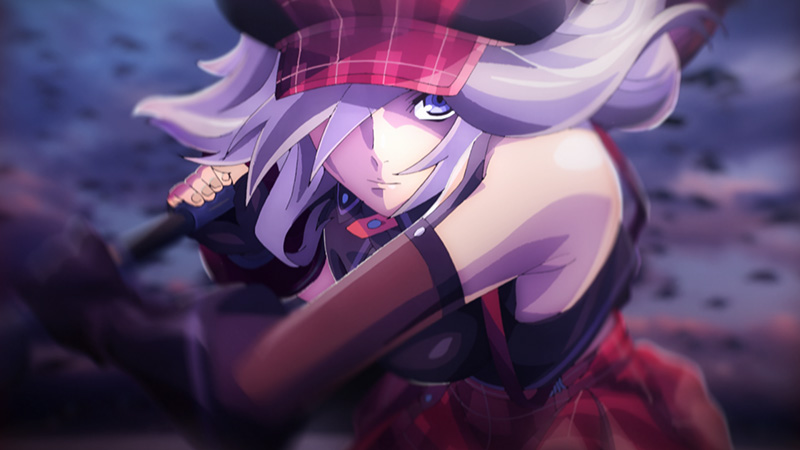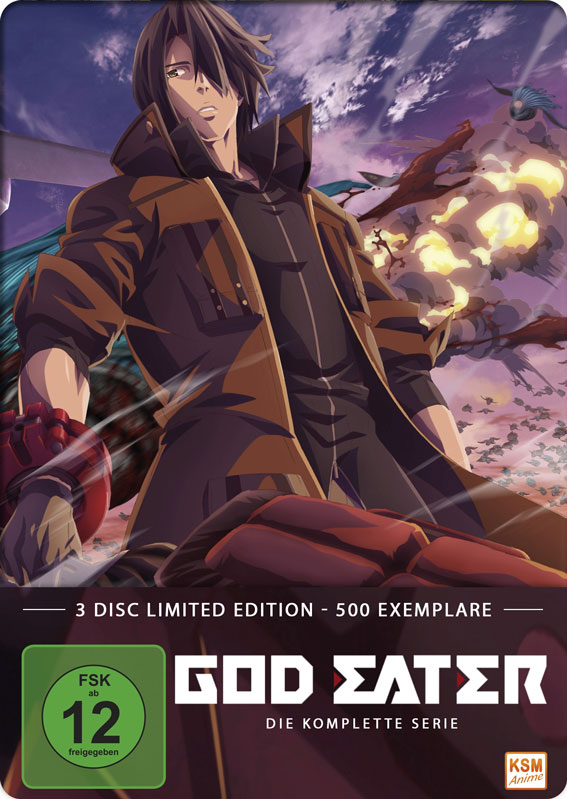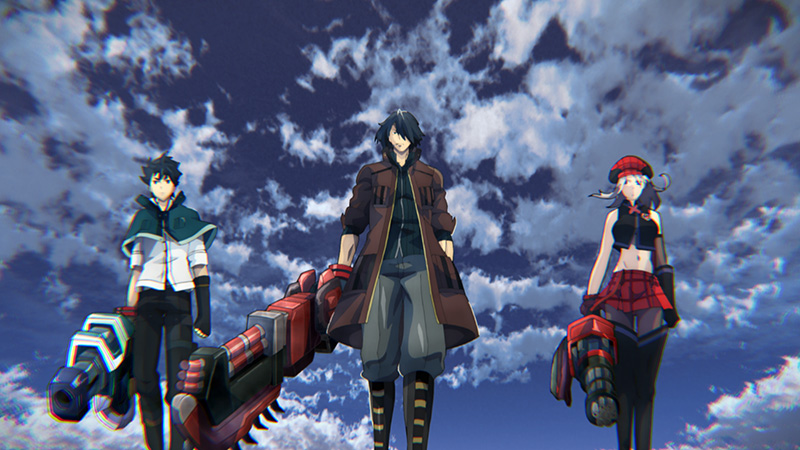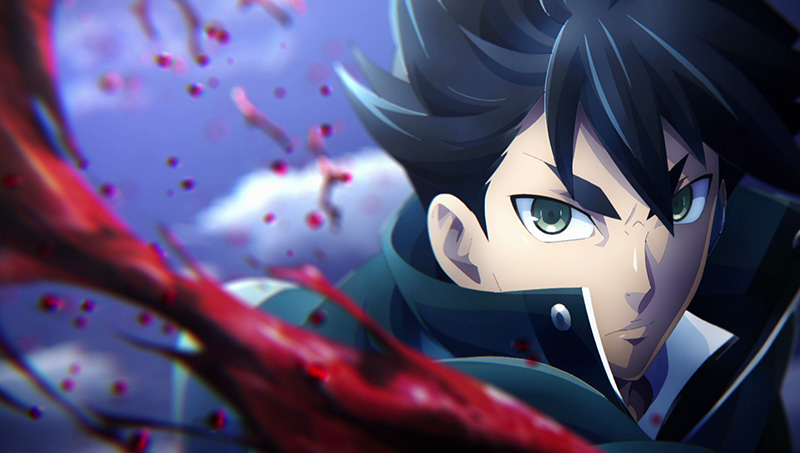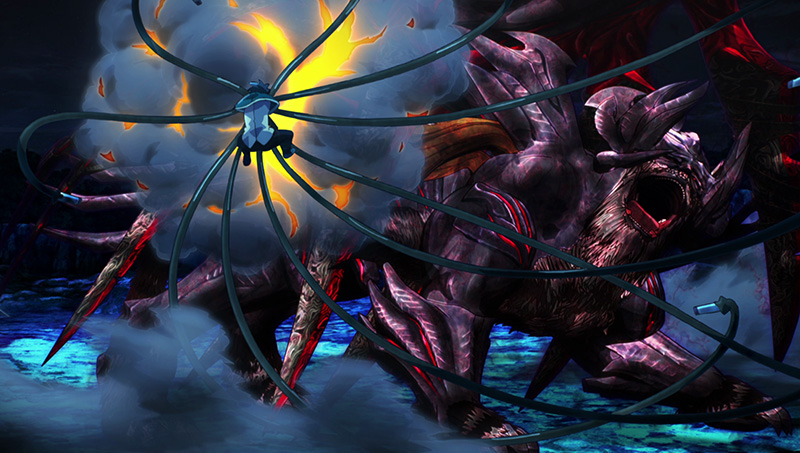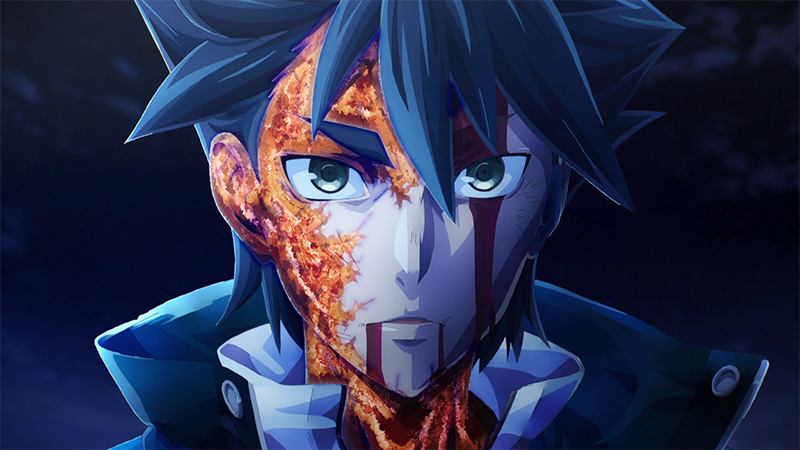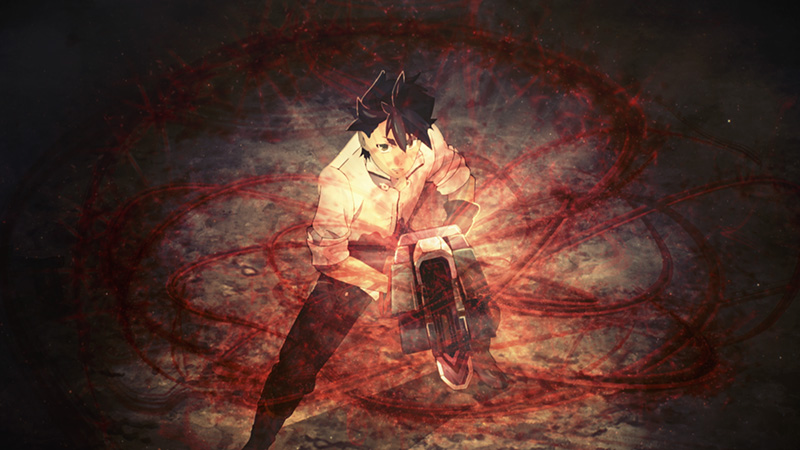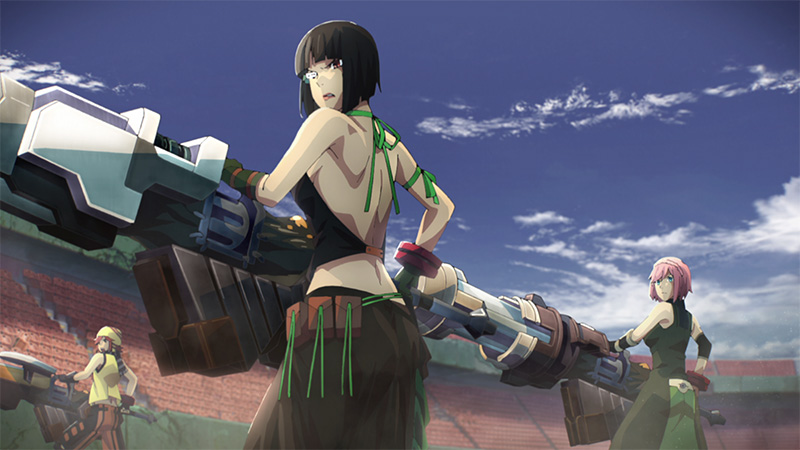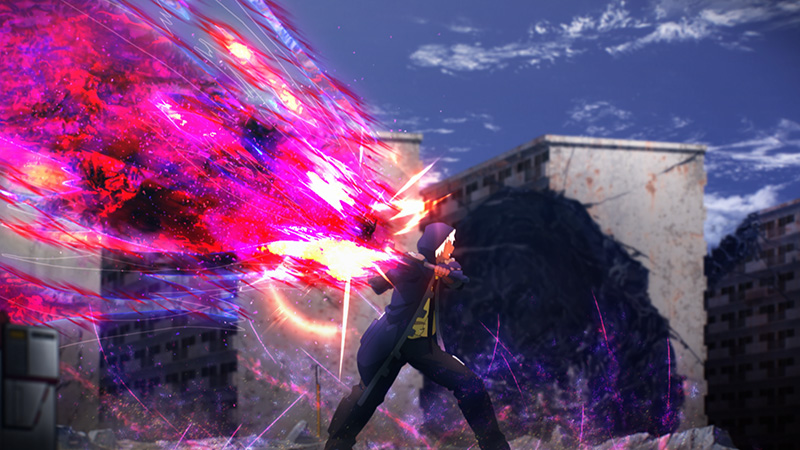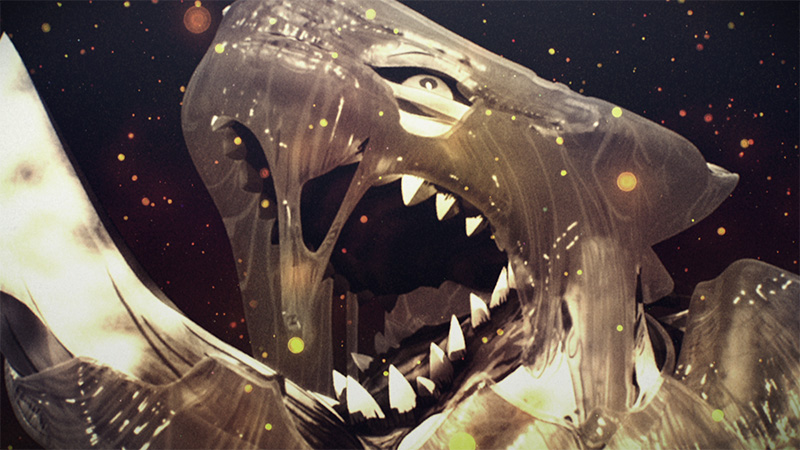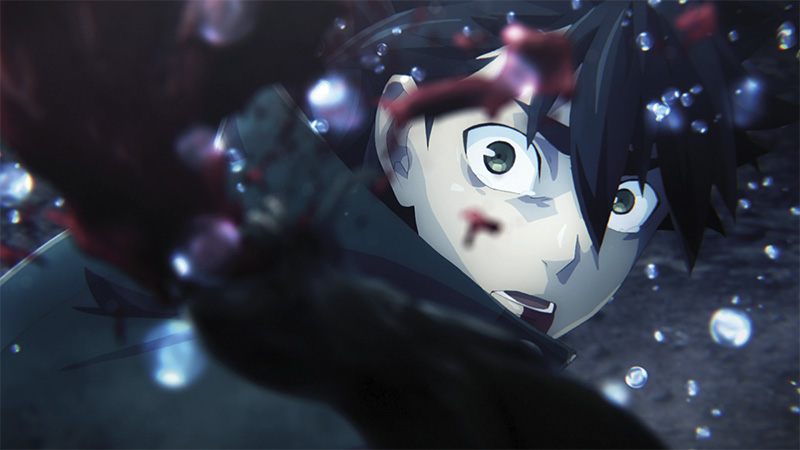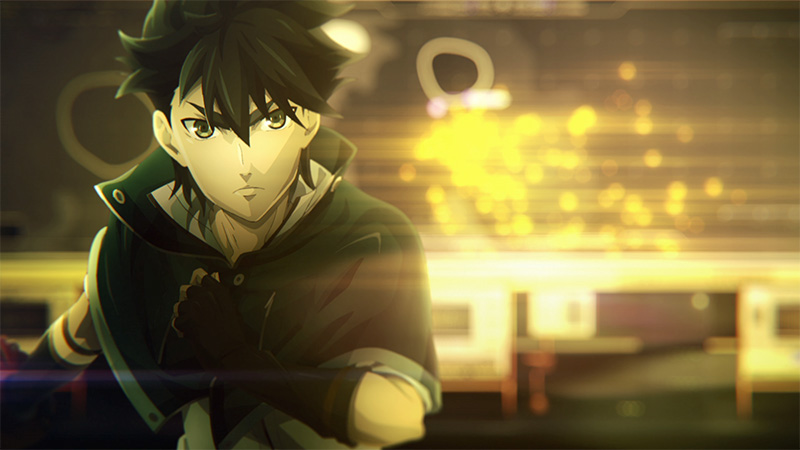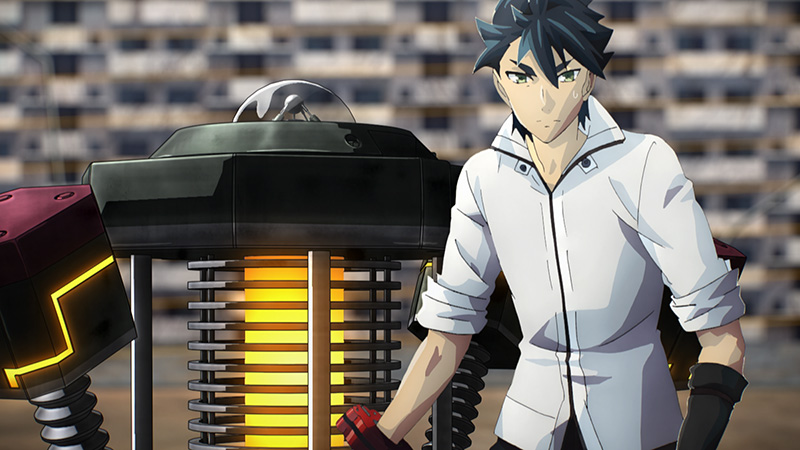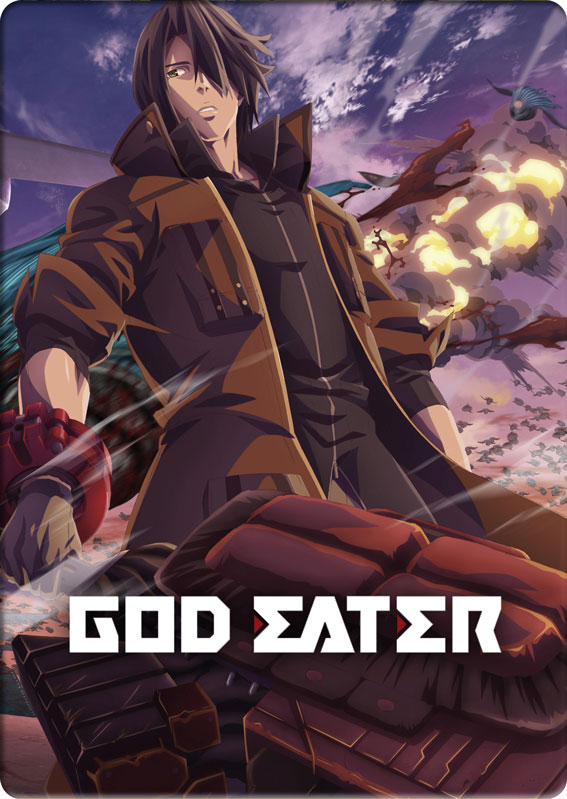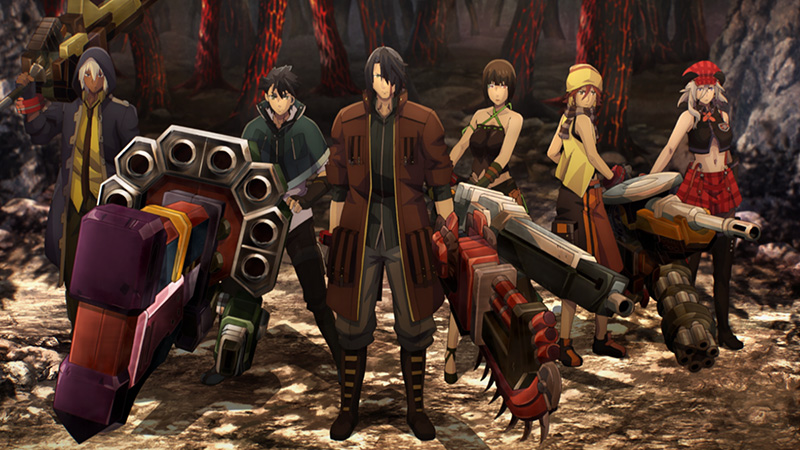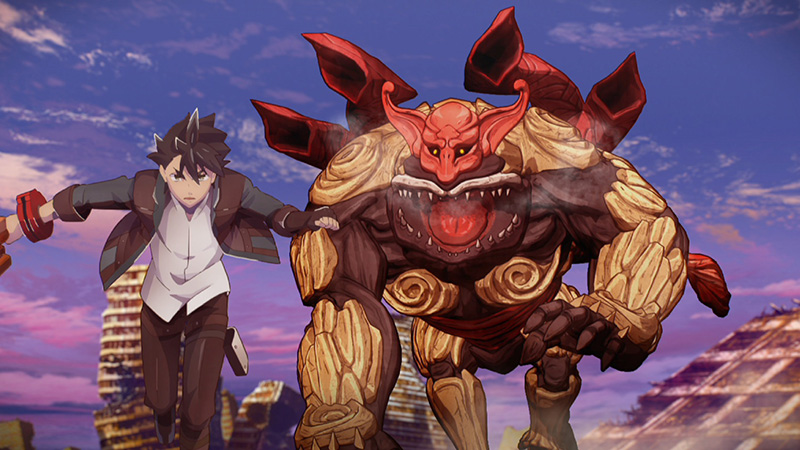 Produktnummer:
4260495761534
Limitierung
500 Stück
Verpackung
FuturePak mit J-Card (glänzende Metallverpackung)
Extras und Besonderheiten
Vier Bonus-Episoden
Interviews
Opening- und Ending-Song
Trailer
Bildergalerien
Diese Edition erscheint im attraktiven FuturePak, das auf 500 Stück limitiert ist. Auf insgesamt 3 Discs sind alle 13 Episoden des Animes enthalten.
Die Serie erscheint mit einer hochwertigen deutschen Synchronisation sowie mit japanischem Originalton und deutschen Untertiteln.
Als Extras gibt es vier Bonus-Episoden, Interviews, den Opening- und Ending-Song, Trailer sowie Bildergalerien.
Produktinformationen "God Eater - Die komplette Serie im limitierten FuturePak [DVD]"
"God Eater" bedeutet dramatische Story gepaart mit High-Speed Action – und wird von seinen unzähligen Fans heiß ersehnt! Denn basierend auf den gleichnamigen Videospielen gibt es nun endlich auch die japanische Anime-Fernsehserie auf DVD und Blu-ray. Und nicht nur an der Konsole geht die spannende Heldenstory über das vermeintliche Ende der Welt und eine Reihe furchtloser Krieger, die alles riskieren, um die Menschheit zu retten, voll zur Sache...
Produziert vom bekannten Anime-Studio Ufotable ("Tales of Zesteria: The Cross", "Fate/Stay Night: Unlimited Blade Works", "Tales of Symphonia: The Animation") entstand diese Reihe 2015 und umfasst mittlerweile 13 Episoden.
"God Eater" versetzt uns zeitlich in das Japan des Jahres 2071. Nachdem Anfang der 2050er Jahre Forscher eine neue Lebensform namens "Oracle Zellen" oder später auch "Aragami" entdeckten, welche sich auf unkontrollierte Art und Weise auf der Erde verbreiteten und organische Materialien verzehrten, steht es extrem schlecht um den Fortbestand der Menschheit. Denn ihre Fähigkeit sich durch gezielte Evolution an sich ändernde Bedingungen anzupassen und ihr ungezügelter Appetit treibt die Erde an ihr Ende.
Nachdem sich konventionelle Waffen gegen die Aragami als wirkungslos gezeigt haben, bleibt als einzige Hoffnung die Organisation Fenrir, die es sich zur Aufgabe gemacht hat, die Aragami zu vernichten. Die Kämpfer der Organisation sind als God Eater bekannt, welche allein durch ihre "God Arcs", spezielle aus den Zellen der Monster hergestellte Waffen, in der Lage sind, diese zu töten. Der junge Lenka Utsugi schließt sich der Einheit an und beginnt seine Ausbildung, um mit den anderen God Eatern wie Alisa, Souma und Rindou die Welt und die Menschheit zu retten....was natürlich nicht die einfachste aller Aufgaben ist!
Produkt Details
Altersfreigabe
Anime-Brand
Anzahl Disks
Bildformat
Exclusive
Genre
Abenteuer
, Action
, Fantasy
Produktart
Produktionsjahrzehnt
Regisseur
Sprachen
Deutsch (Dolby Digital 5.1)
, Deutsch
, Japanisch (Dolby Digital 5.1)