Blast of Tempest - Volume 1: Ep. 1-6 [DVD]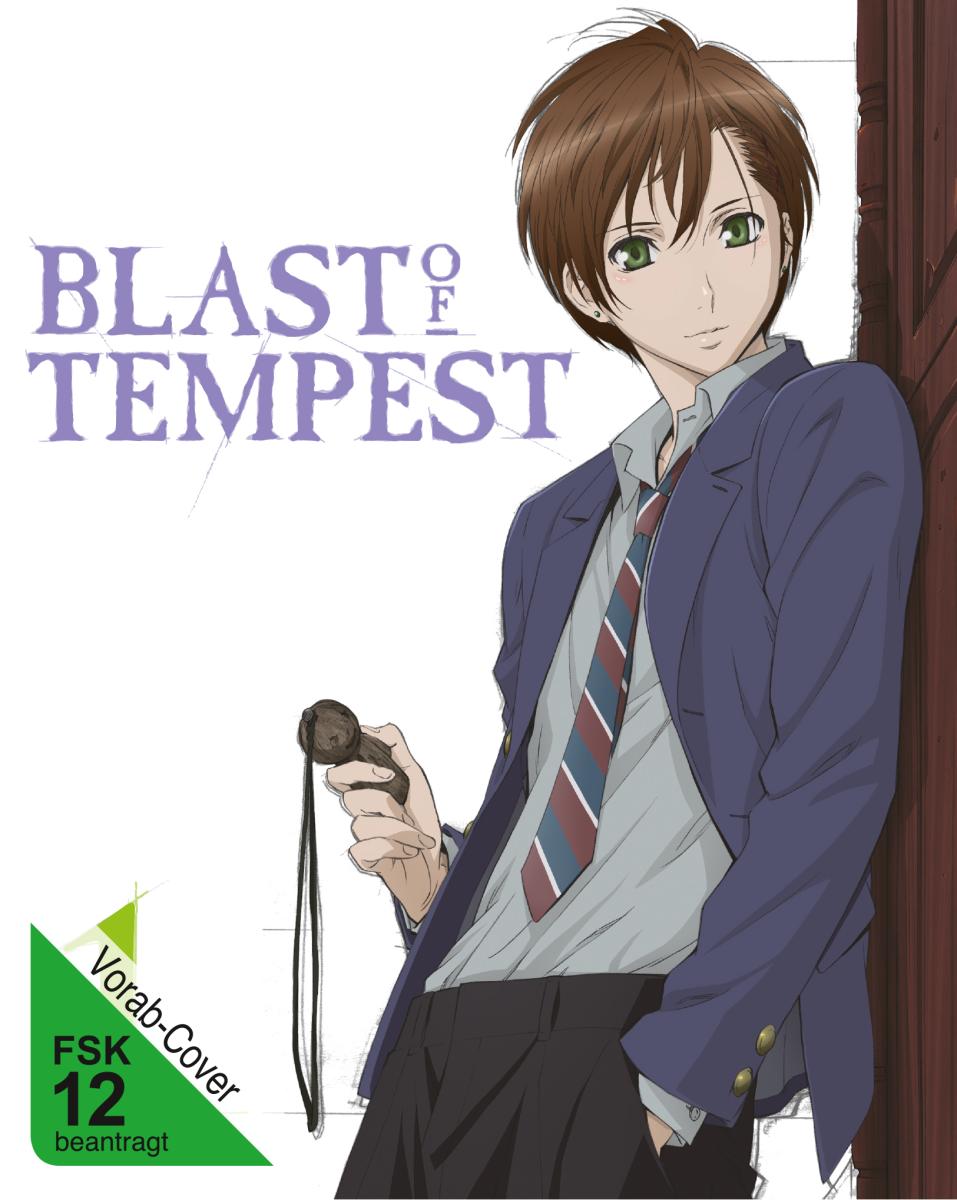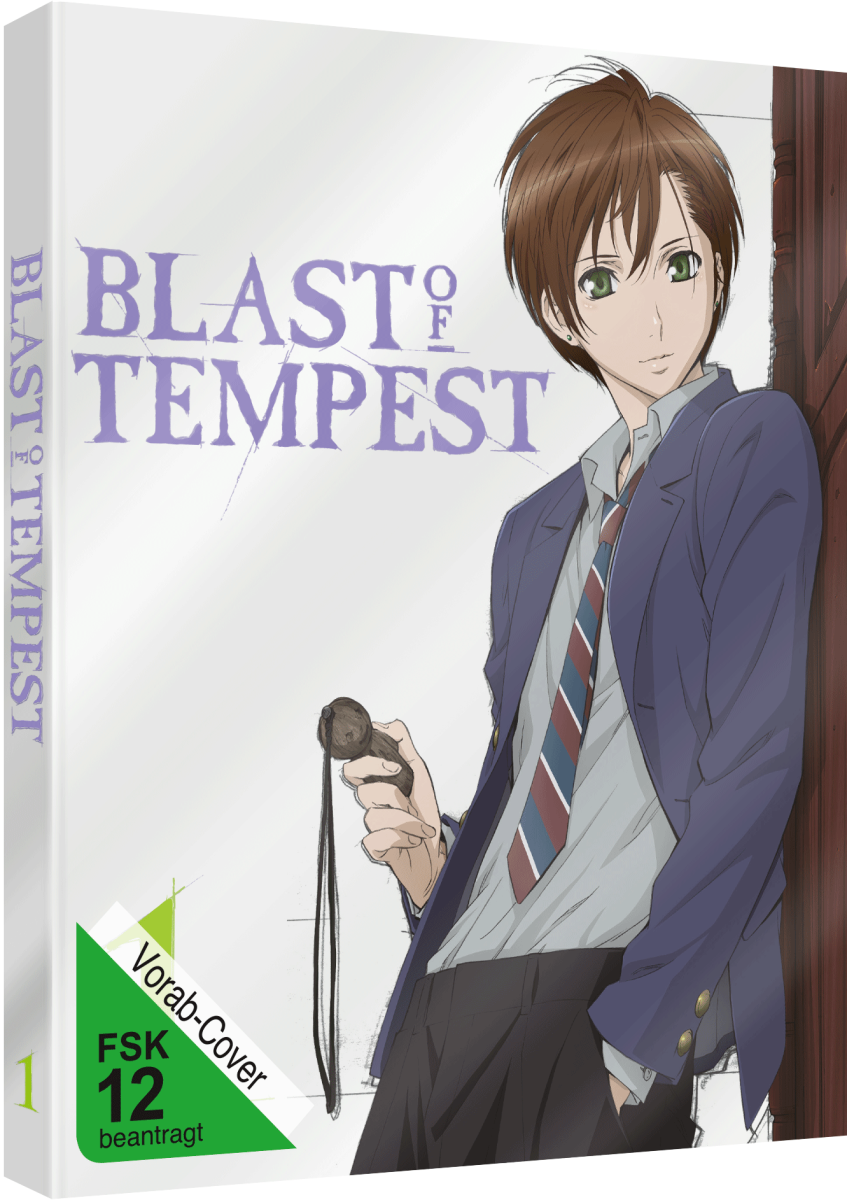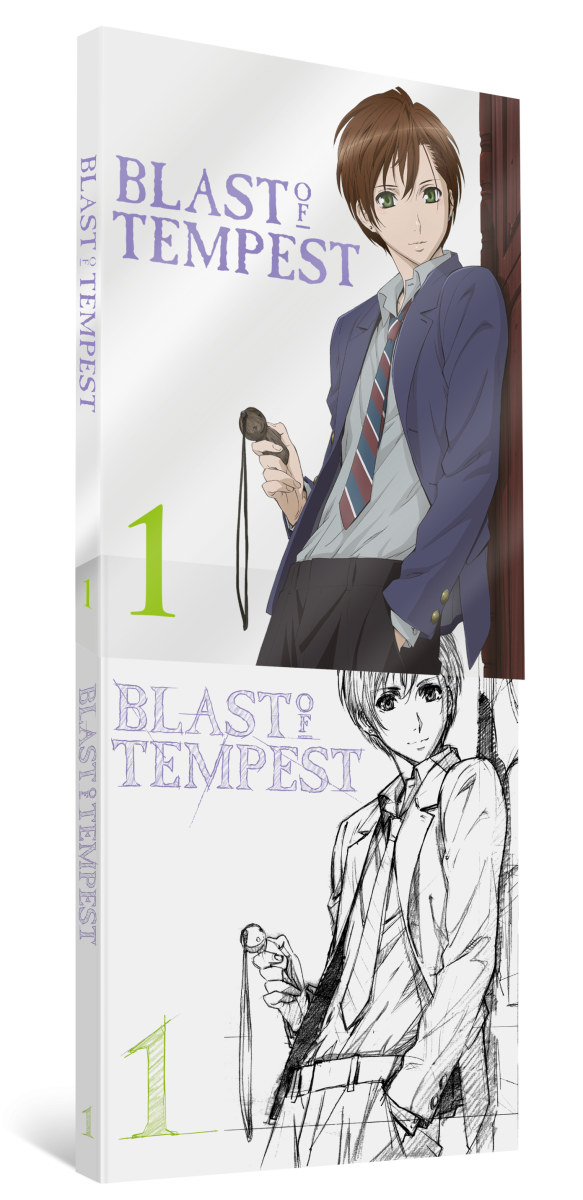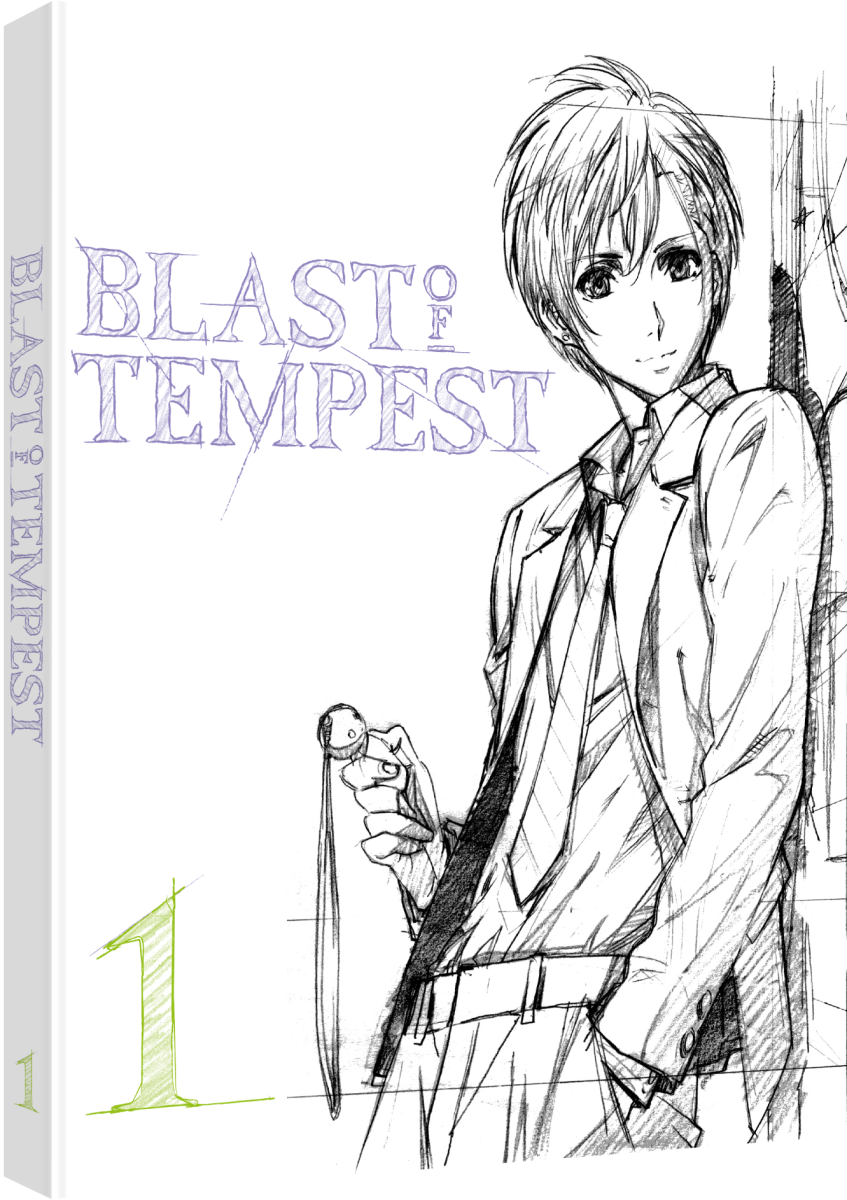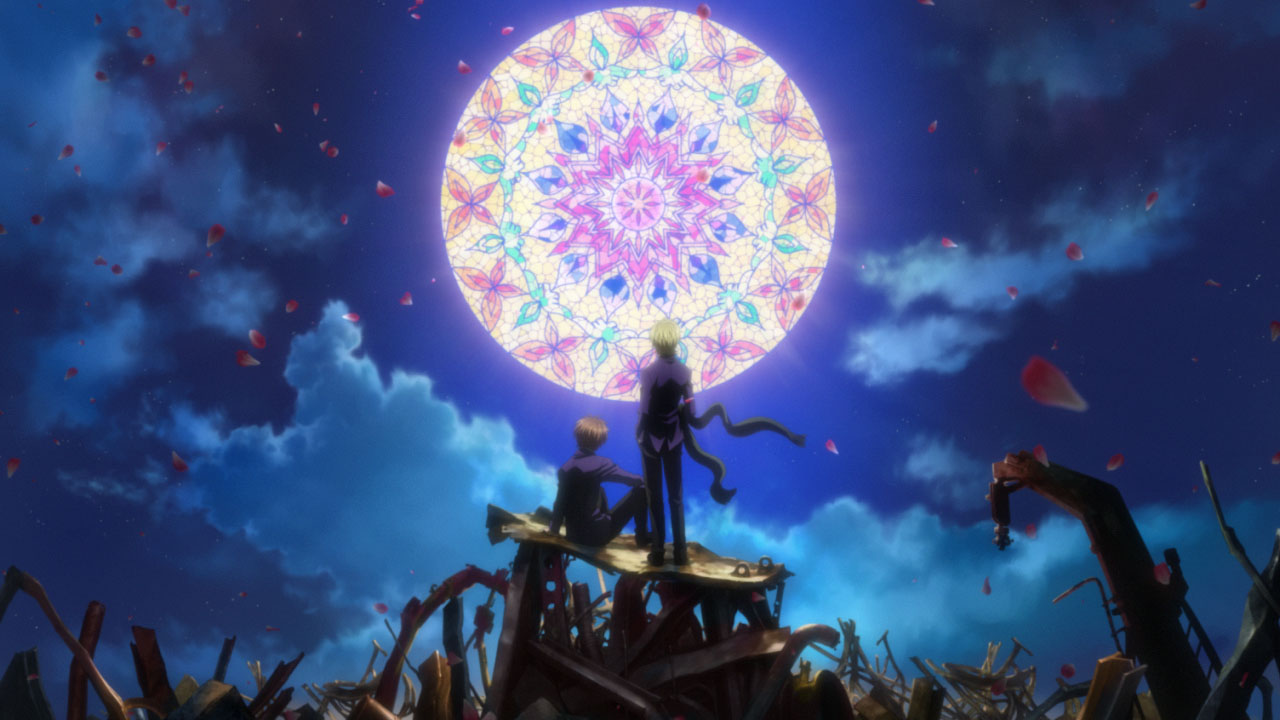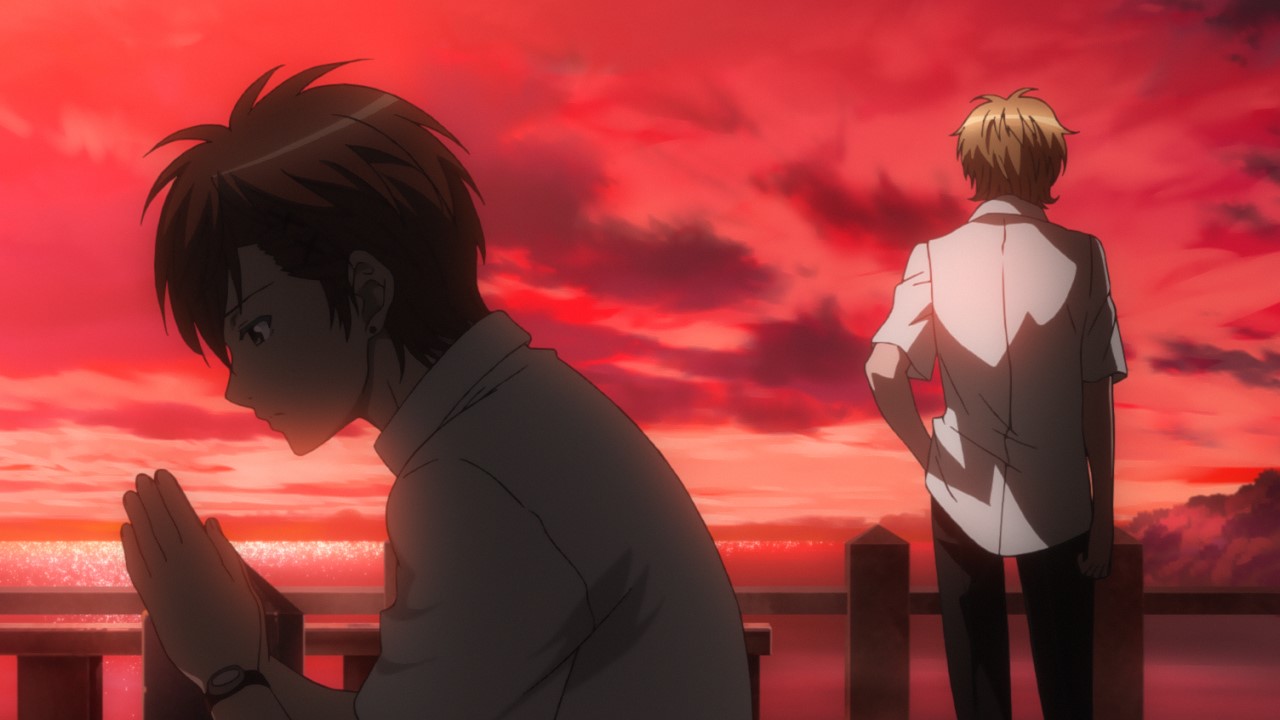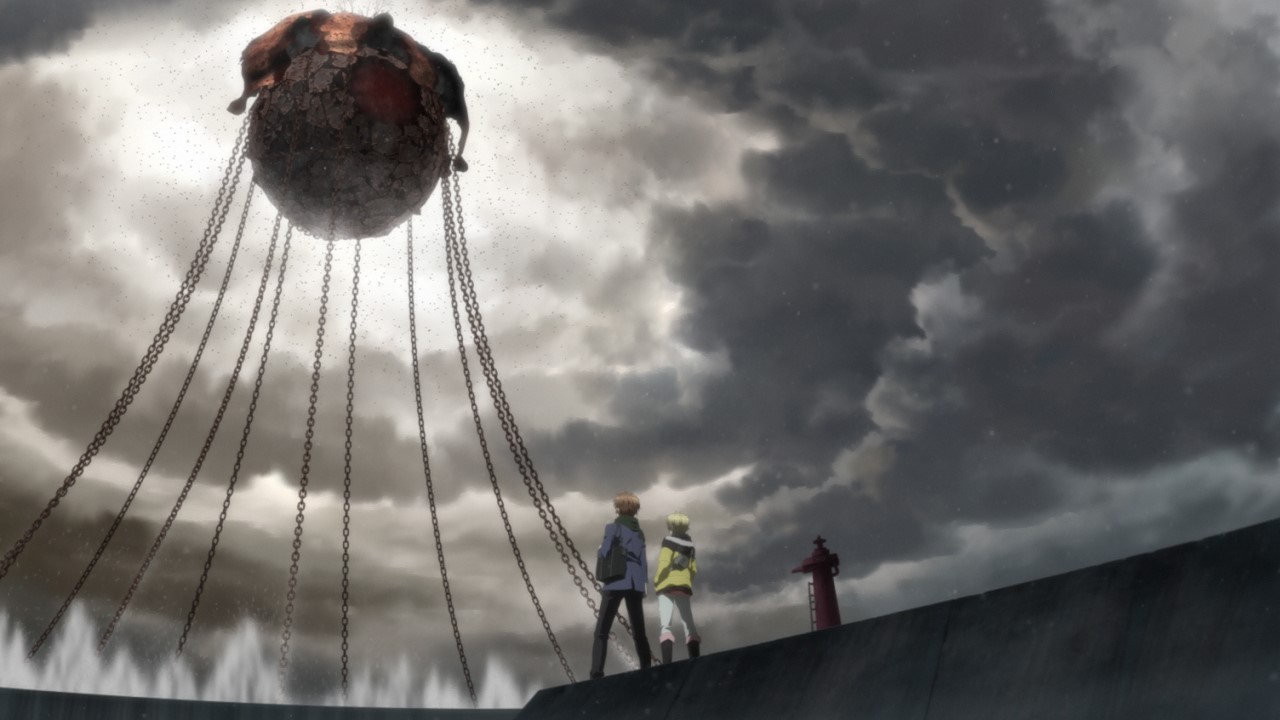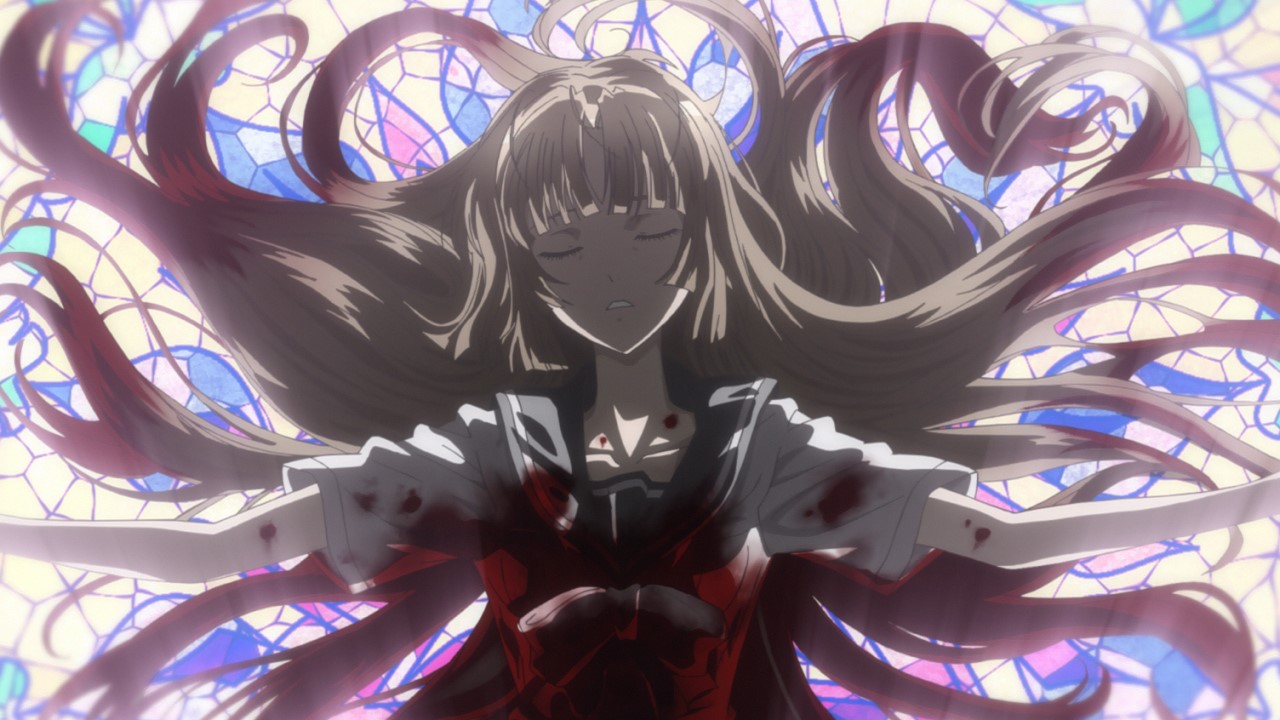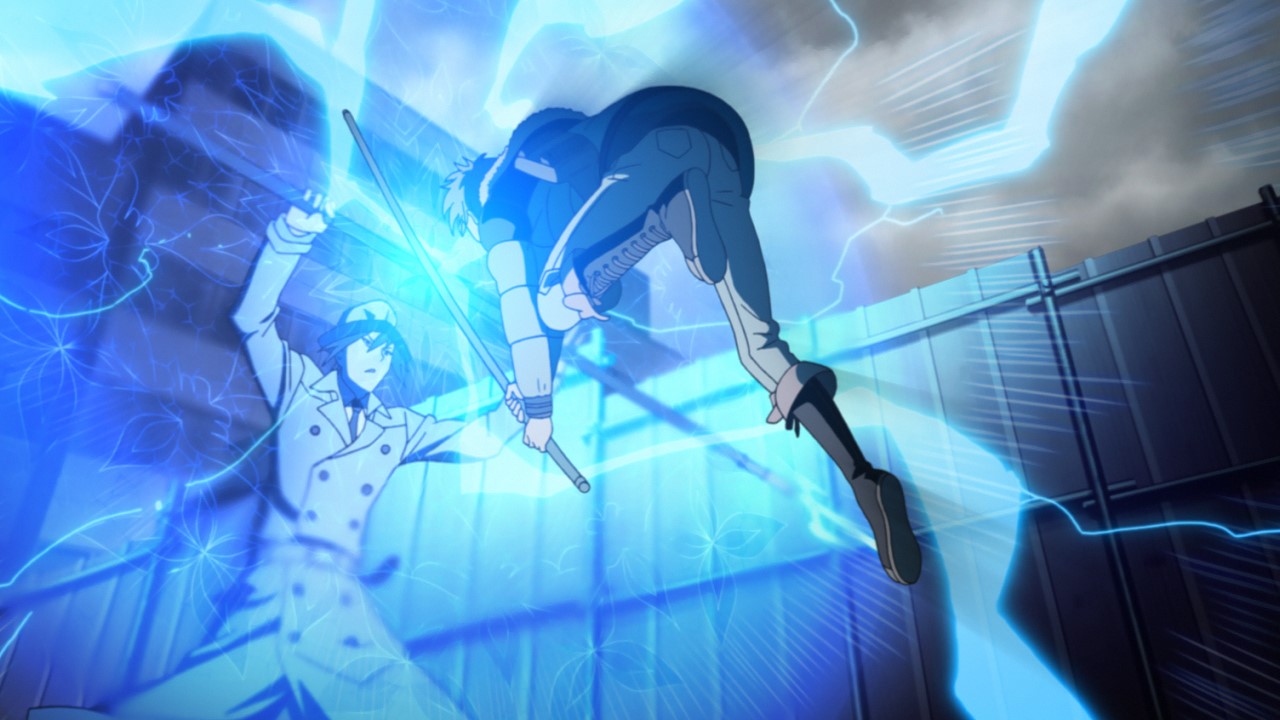 Produktnummer:
4020628603052
Hochwertige deutsche Synchro und japanischer Originalton
Deutsche Untertitel
Shakespeare's TEMPEST Theaterstück als Lesebeigabe
Booklet
Lesezeichen
Artcards
Bildergalerie
Trailer

Bones hat sich in den letzten Jahren zu einem wahren Gütesiegel für herausragende Anime entwickelt. Sei es SOUL EATER, NORAGAMI, MY HERO ACADEMIA oder FULLMETAL ALCHEMIST: BROTHERHOOD, die Liste der von ihnen produzierten Hit-Serien scheint endlos. So auch das international gefeierte Action-Abenteuer BLAST OF TEMPEST, welches nun in 4 Volumes erstmals im deutschsprachigen Raum erscheint!
Produktinformationen "Blast of Tempest - Volume 1: Ep. 1-6 [DVD]"
Mit dem plötzlichen und unerklärlichen Mord an seiner Schwester bricht Mahiros Welt zusammen. Fortan gibt es nur noch eine Motivation für ihn: die Mörder finden und Rache üben. Sein bester Freund Yoshino unterstützt ihn auf seiner Suche nach den Tätern, doch die selbstauferlegte Mission der beiden nimmt schon bald überwältigende Ausmaße an. Eine Zauberin namens Hakaze Kusaribe, sich bekriegende Bäume, tödliche Früchte und das drohende Ende der Welt sind nur einige der Probleme, mit denen sich die Freunde rumschlagen dürfen.
Produkt Details
Altersfreigabe
Anime-Brand
Anzahl Disks
Bildformat
Exclusive
Filmlänge
Produktart
Produktionsjahrzehnt
Regisseur
Sprachen
Deutsch (Dolby Digital 5.1)
, Japanisch (Dolby Digital 2.0)
Untertitel
Mehr von Anime-Brand Blast of Tempest