NANA - The Blast! Edition Vol. 2 - Ep. 13-24 + OVA [Blu-ray]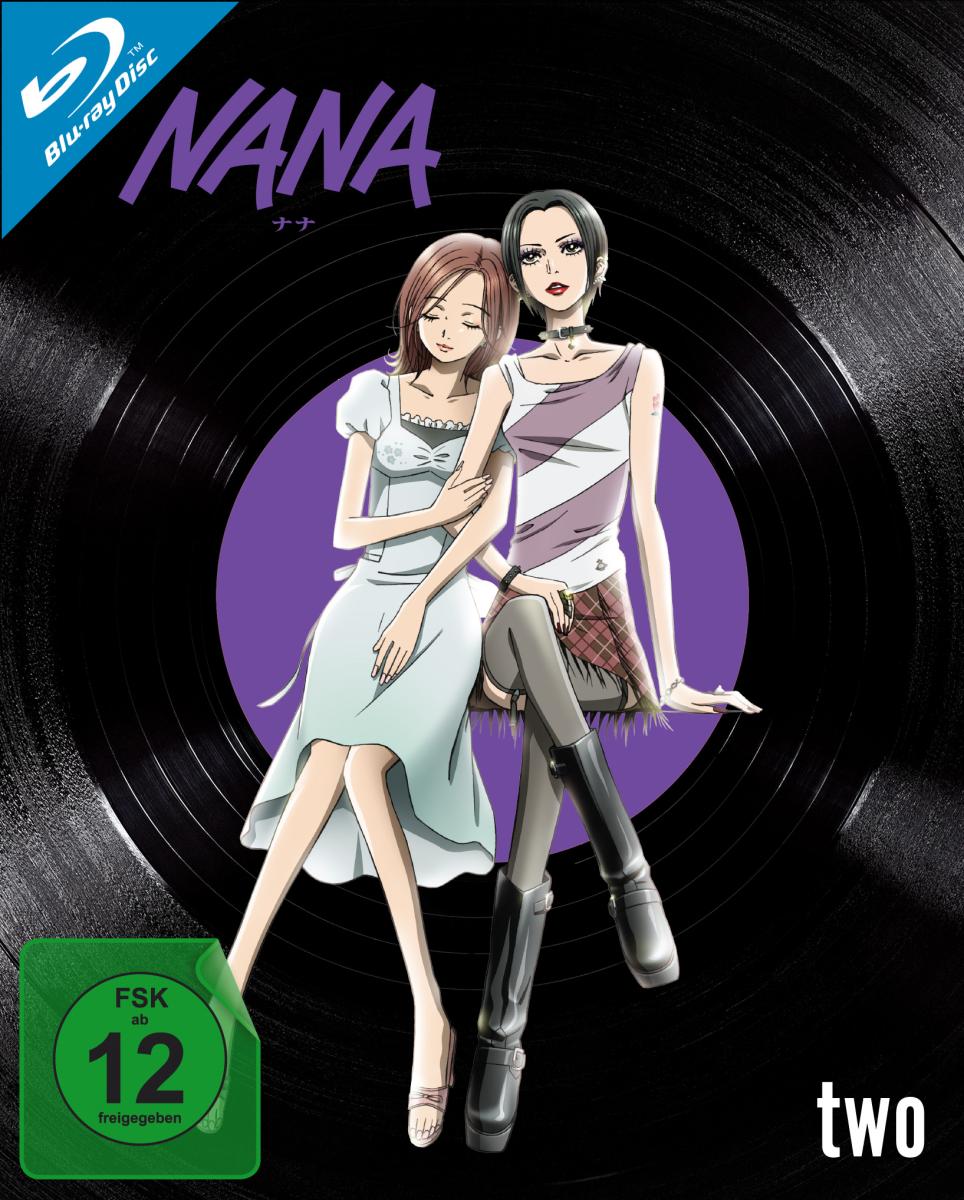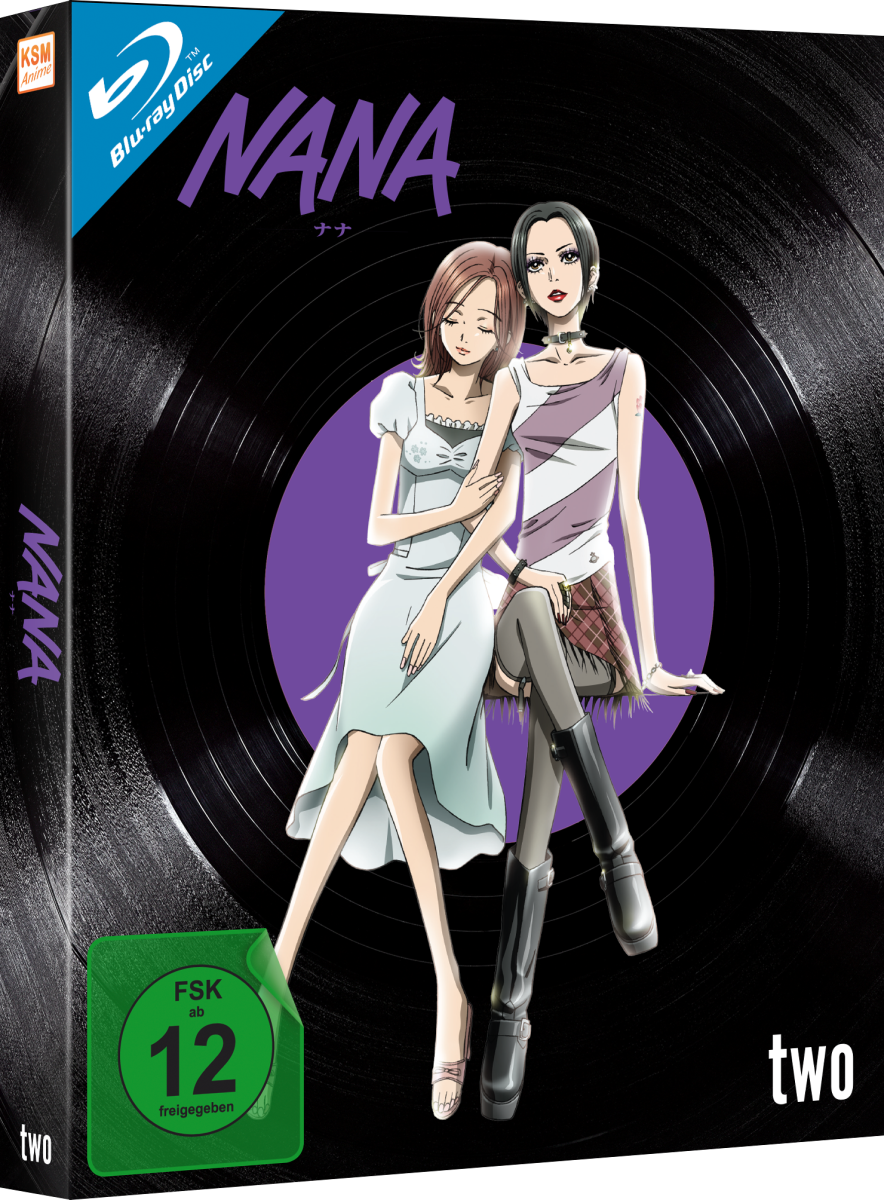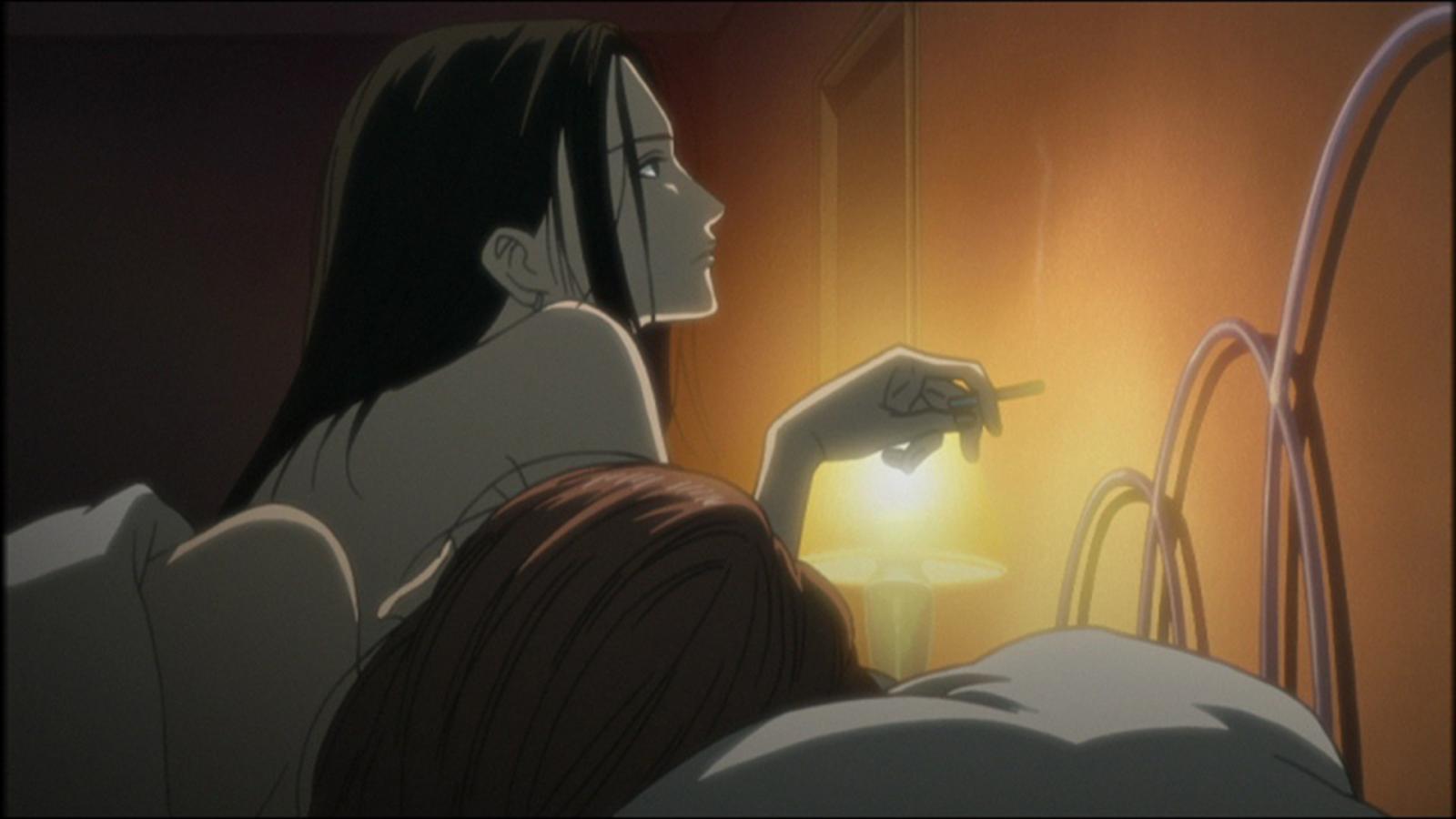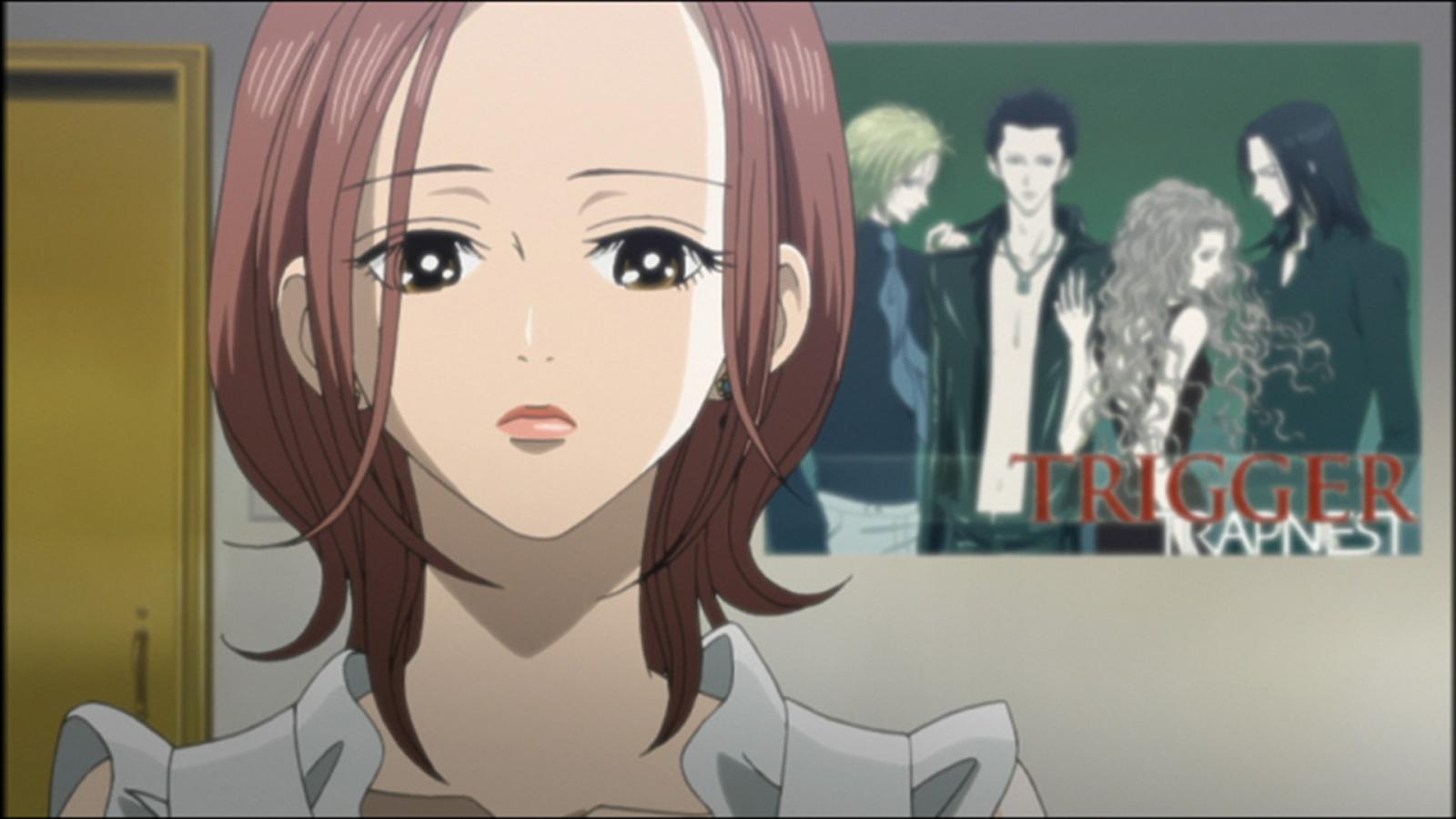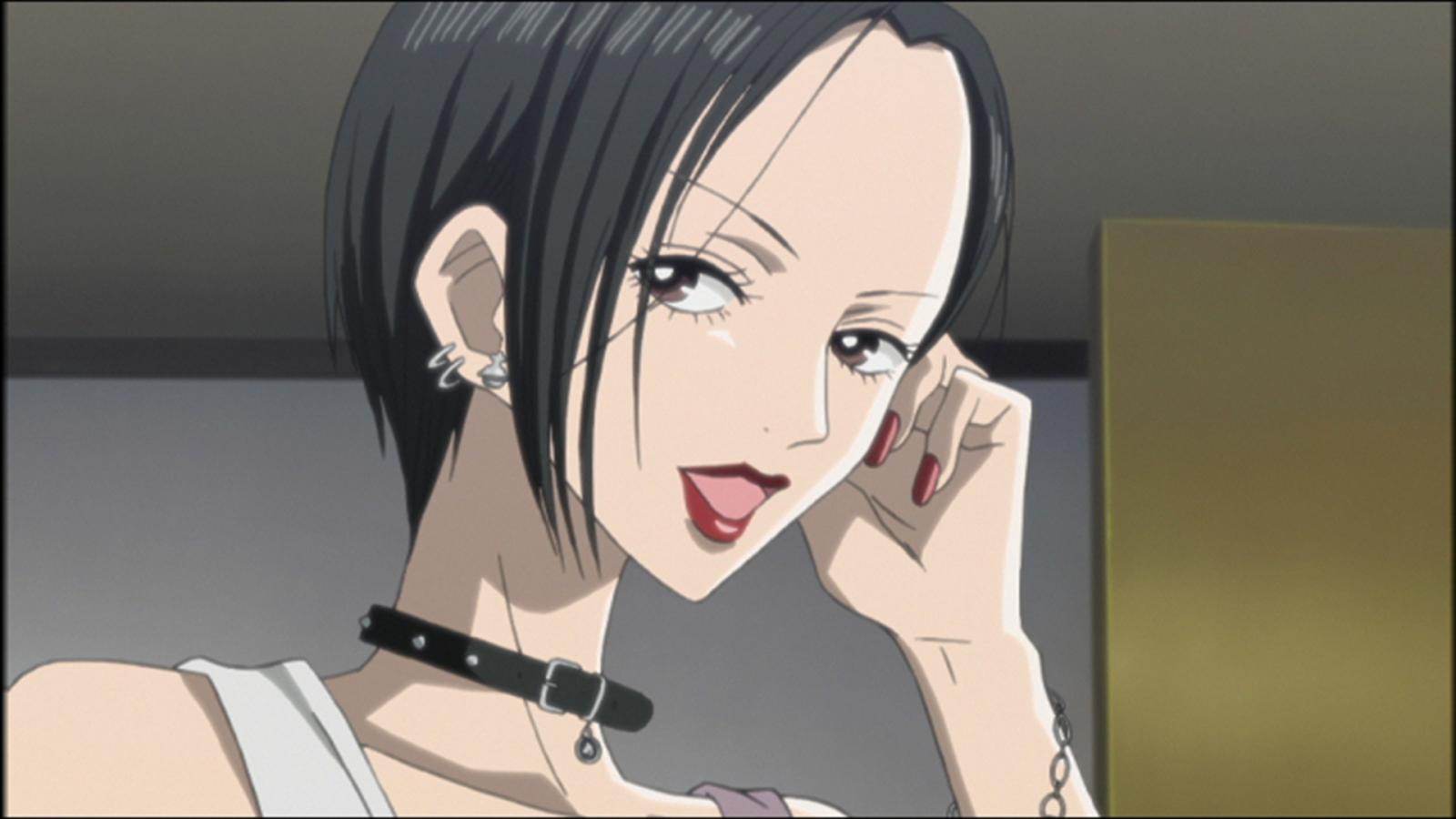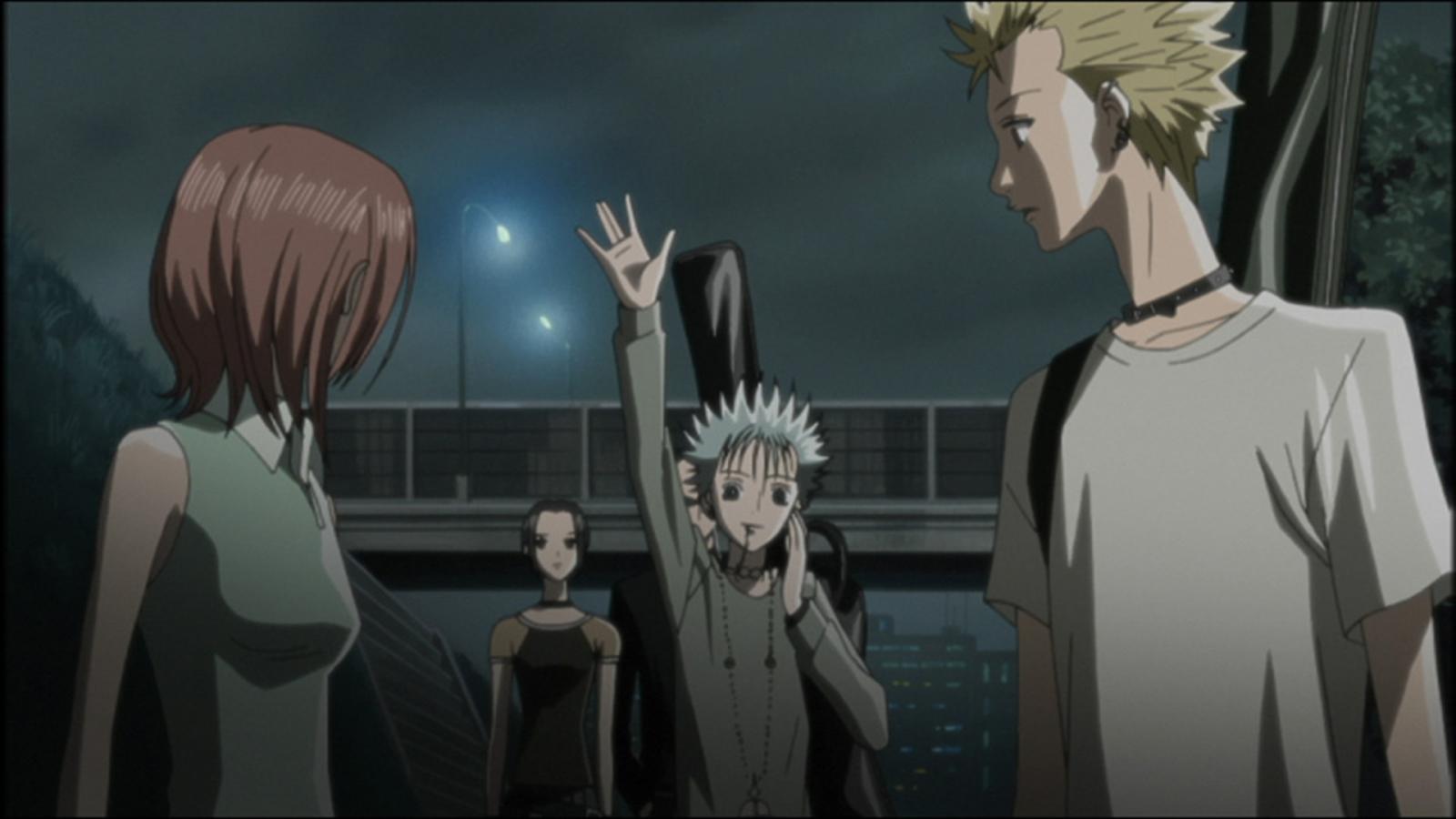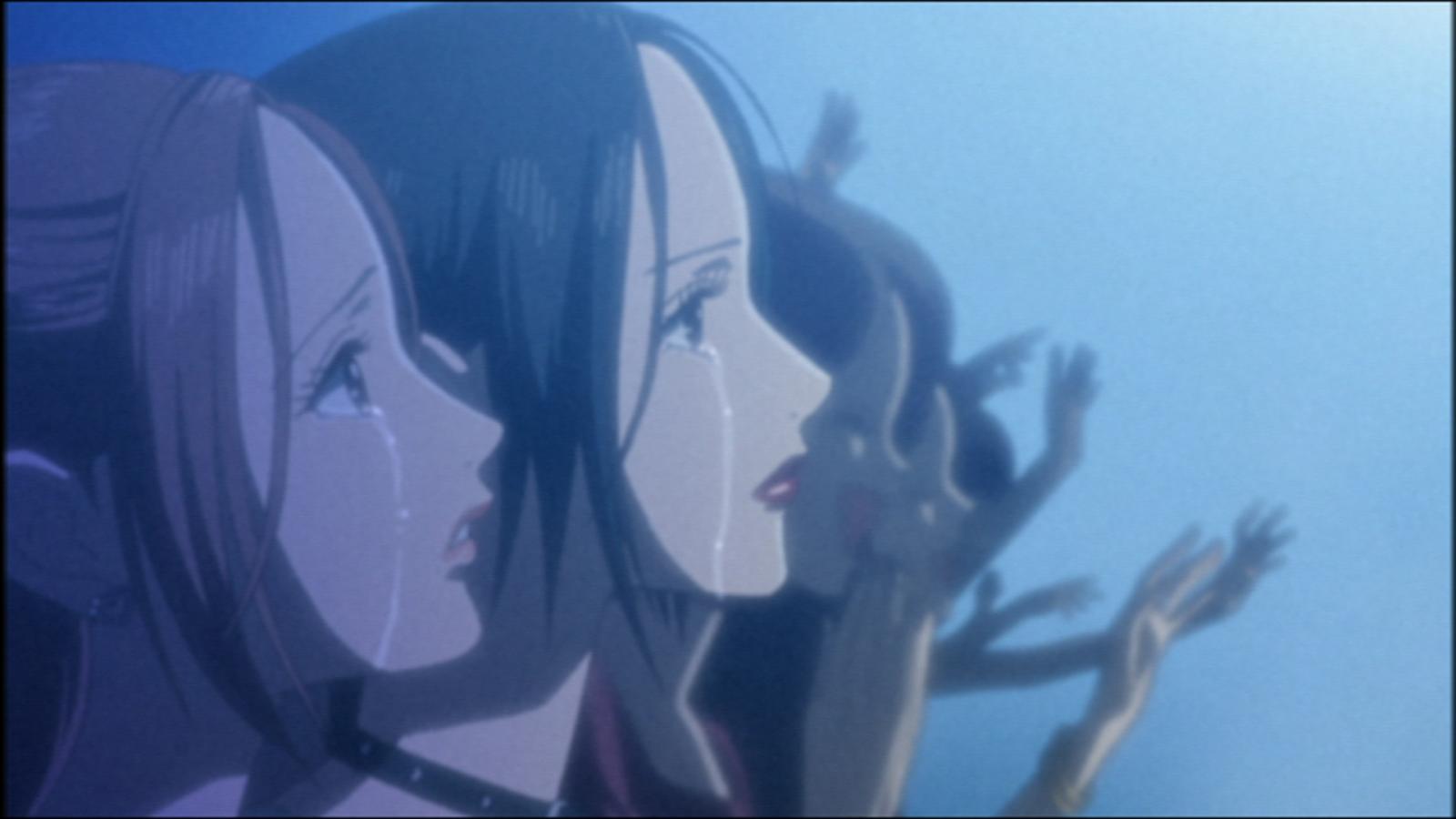 Produktnummer:
4020628618384
Hochwertige deutsche Synchro und japanischer Originalton
Deutsche Untertitel
OVA
Poster
3 Autogramm-Artcards
Bügelbild
Opening- & Ending-Song (textless)
Trailer


Das Warten hat ein Ende! Erstmals auf Deutsch synchronisiert erscheint NANA, der Kult-Hit von Studio Madhouse (OVERLORD), mit den Episoden 13-24 + OVA in HD! Begleite die beiden jungen Frauen auf ihrem turbulenten Lebensweg durch Höhen und Tiefen; mit jeder Menge Gefühl, Frauenpower und großartiger Musik!
Produktinformationen "NANA - The Blast! Edition Vol. 2 - Ep. 13-24 + OVA [Blu-ray]"
In Appartment 707 stehen die Zeichen auf Umbruch: Nana K., mittlerweile liebevoll Hachi genannt, muss sich der Realität stellen: Geld fällt nicht vom Himmel und Liebe ist harte Arbeit. Gibt es noch Hoffnung für sie und Shoji? Doch gegen den Herzschmerz hilft zum Glück eine Dosis Nana O., die mit dem Wiederaufbau ihrer Band Blast jede Menge Action in die Bude bringt. Mit dem jungen Shin findet sich auch Ersatz für ihre einstige große Liebe am Bass: Ren. Und schon steht der erste Auftritt der Black Stones in Tokyo an! Auch Rens neue,  erfolgreiche Band Trapnest ist auf Tour und Hachi hat zwei Karten für die erste Reihe. Wird es das romantische Wiedersehen zwischen Ren und Nana geben, das Hachi sich ausmalt? Oder kommt es zum endgültigen Bruch? Eines ist gewiss: Was auch passiert, Nanas halten zusammen!
Produkt Details
Altersfreigabe
Anime-Brand
Anzahl Disks
Bildformat
Exclusive
Filmlänge
Genre
Coming of Age
, Drama
, Romance
Produktart
Produktionsjahrzehnt
Regisseur
Sprachen
Deutsch (DTS-HD Master Audio 5.1)
, Japanisch (DTS-HD Master Audio 2.0)
, Deutsch
Mehr von Anime-Brand NANA
Mehr von Genre Coming of Age