NANA - The Blast! Edition Vol. 4 - Ep. 37-47 inkl. Sammelschuber [Blu-ray]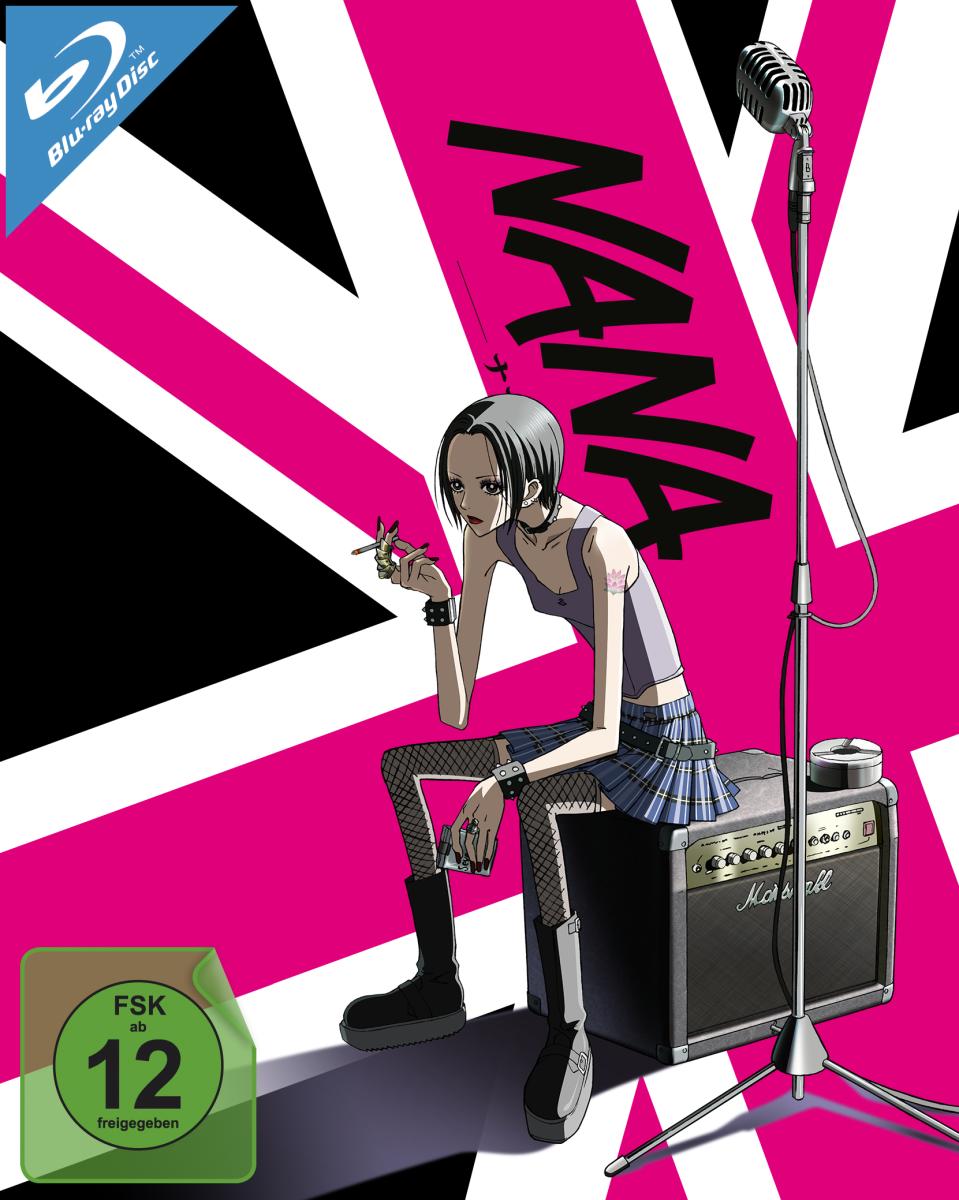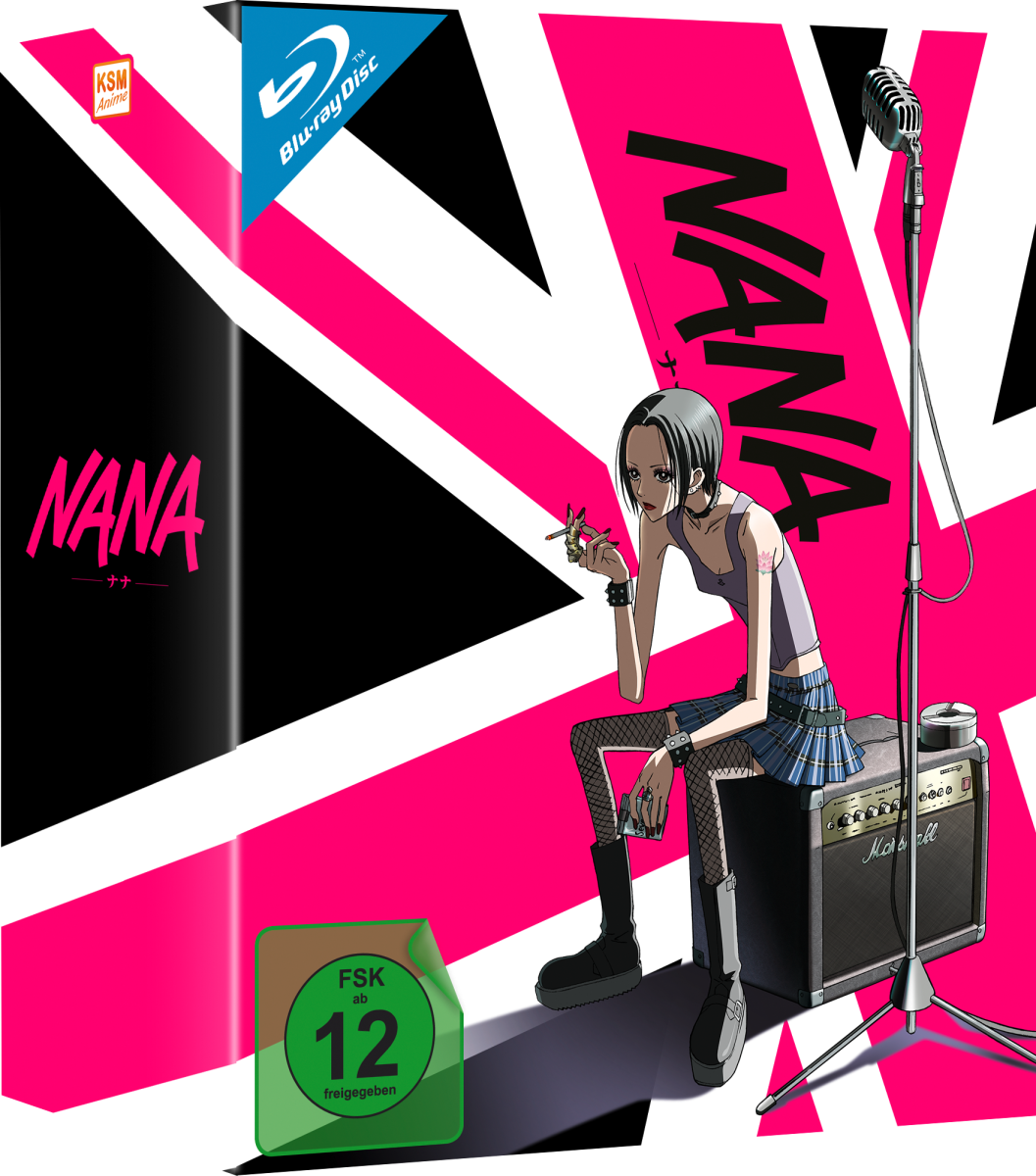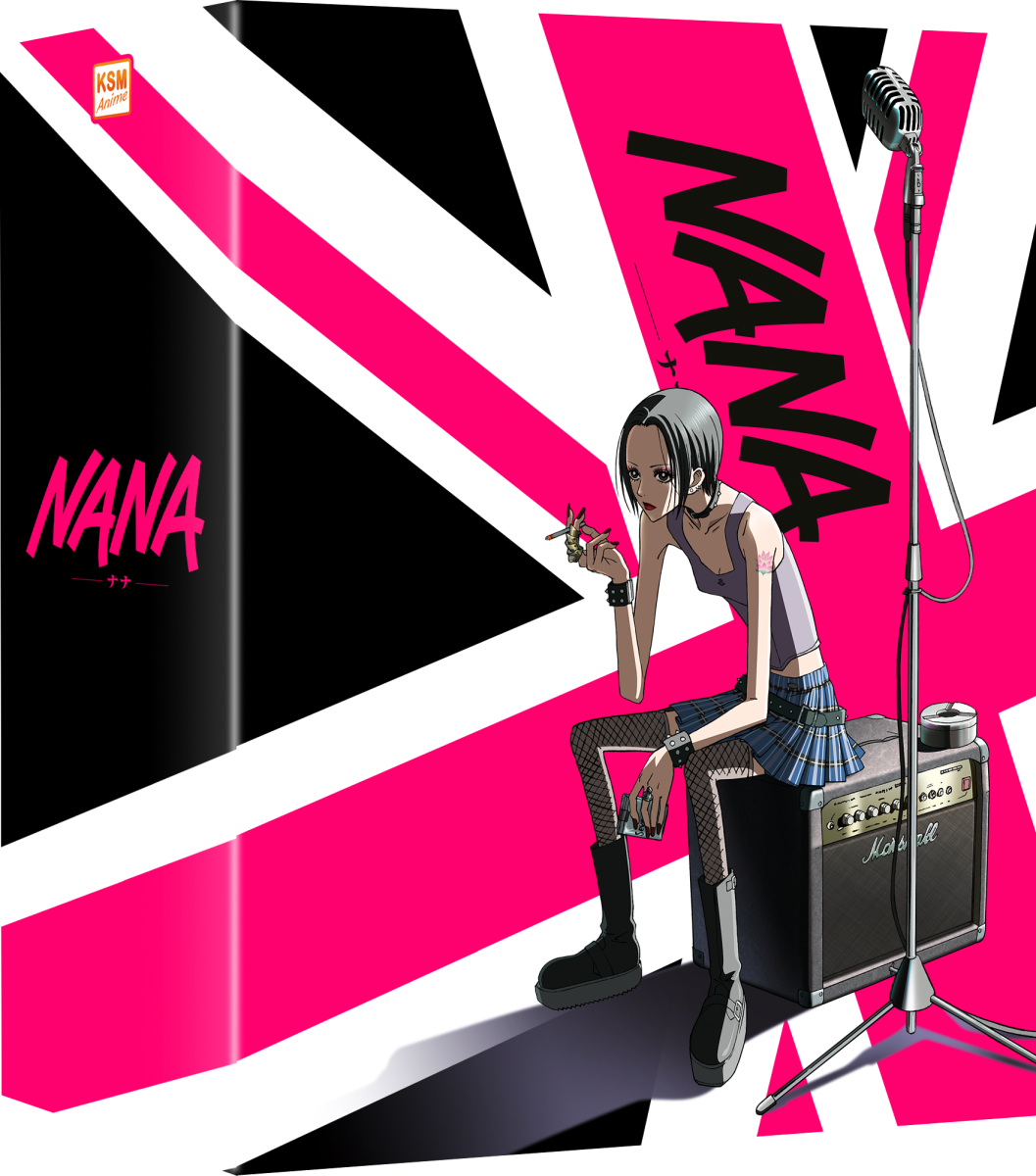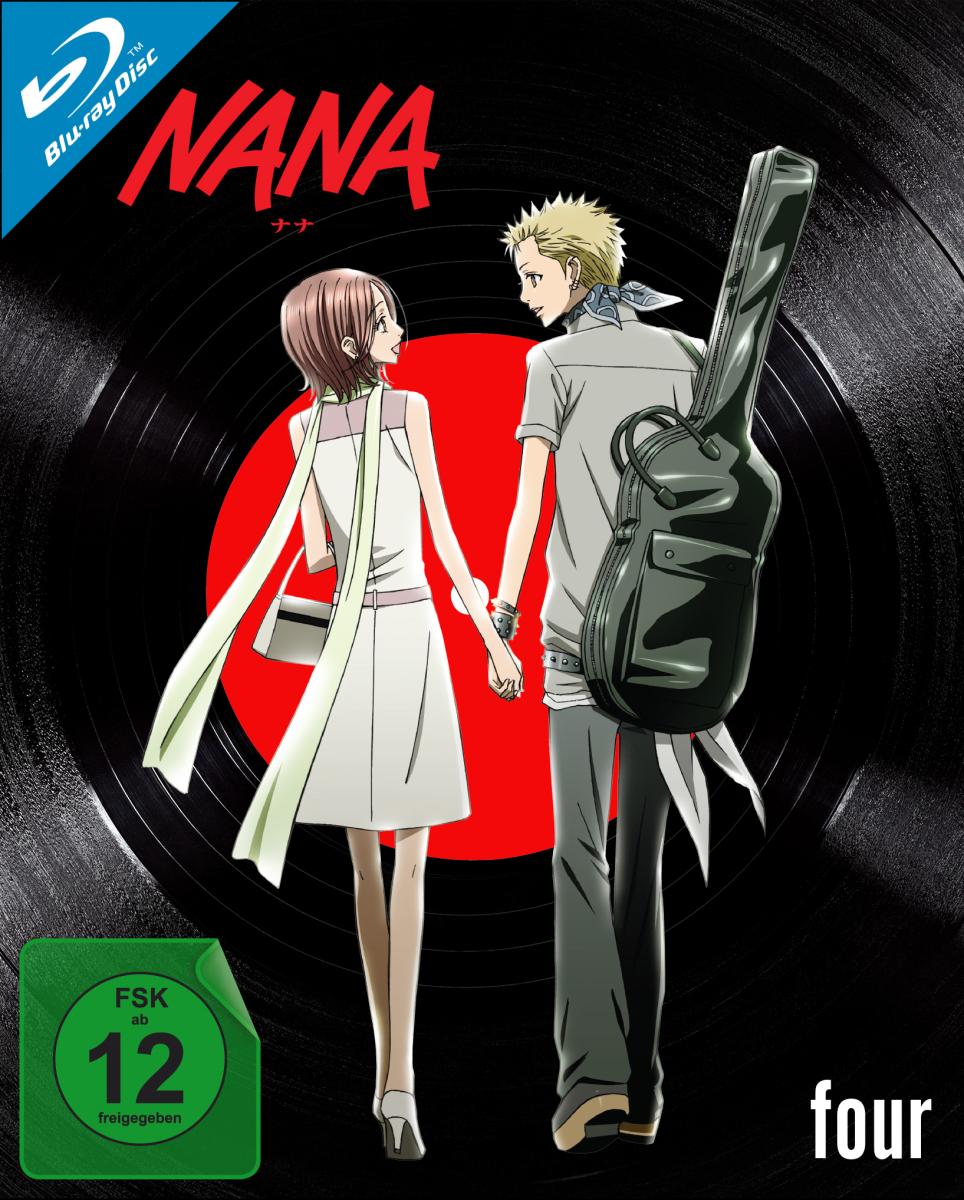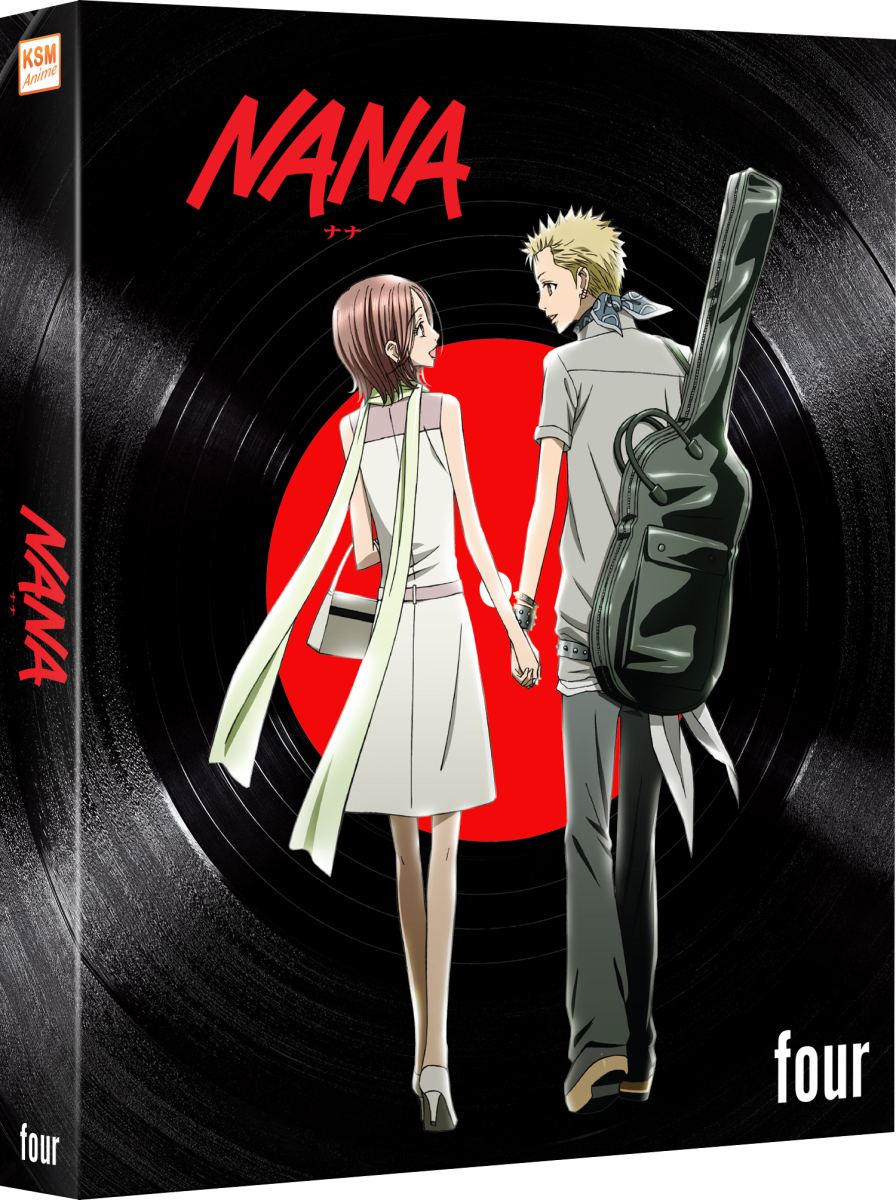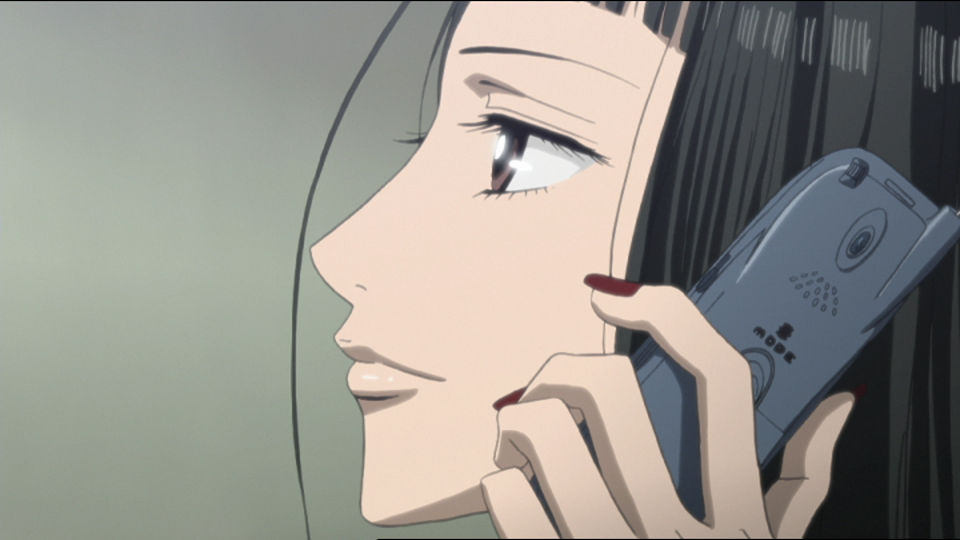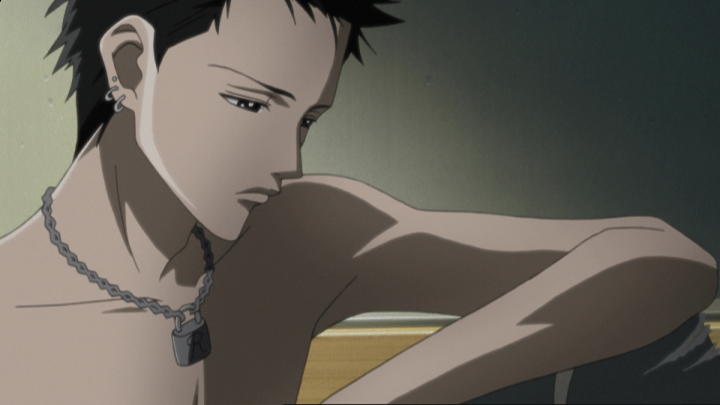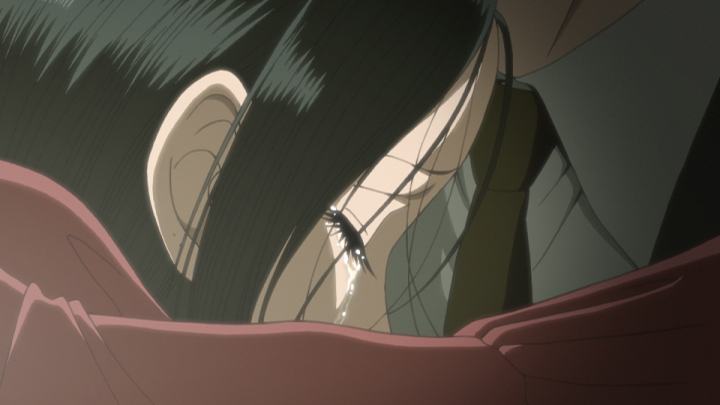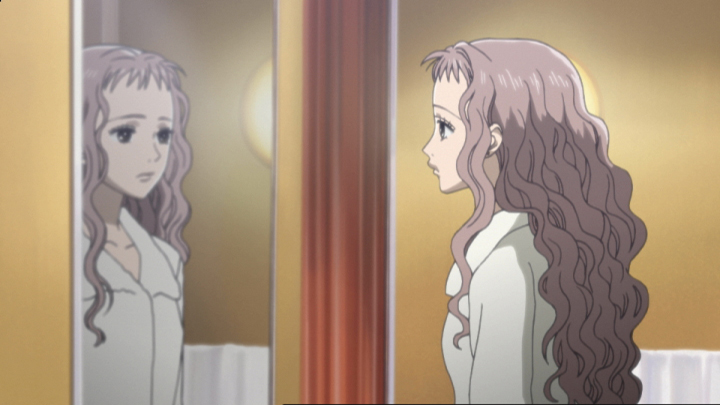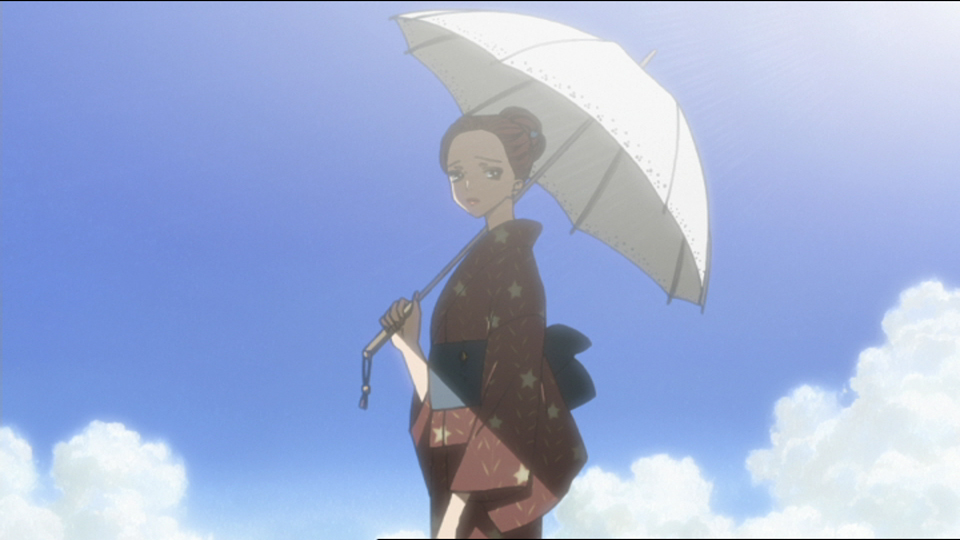 Produktnummer:
4020628618308
Hardcover-Sammelschuber
Hochwertige deutsche Synchro und japanischer Originalton
Deutsche Untertitel
Synchronsprecher-Interviews
Soundtrack
Songtext-Booklet
3 Autogramm-Artcards
Opening- & Ending-Song (textless)
Trailer


Sex, Drugs and Rock'n'Roll bestimmen das turbulente Leben der zwei jungen Nanas. Erstmals auf Deutsch synchronisiert, erscheint NANA, der Kult-Hit von Studio Madhouse (OVERLORD), mit den Episoden 37-47 in HD! Begleite die jungen Frauen auch in den letzten Episoden, wie sie emotionsgeladen und mit einer Menge Frauenpower ihr Leben bestimmen!
Produktinformationen "NANA - The Blast! Edition Vol. 4 - Ep. 37-47 inkl. Sammelschuber [Blu-ray]"
In Apartment 707 will einfach keine Ruhe einkehren. Ein Schock folgt auf den nächsten. Hachi muss feststellen, dass sie ein Kind erwartet – von Takumi! Jetzt gilt es für sie, eine der schwierigsten Entscheidungen ihres Lebens zu fällen: Hört sie auf ihre Gefühle oder stellt sie diese der Vernunft zuliebe hinten an? Doch auch Nana O. hat es momentan nicht leicht. Ihre Band Blast! schafft endlich den Durchbruch. Doch mit dem Ruhm kommen auch die Schattenseiten dieses Lebens ans Licht. Nana O. kämpft mit Panikattacken und Paparazzi. Sie muss mitansehen, wie Skandale enstehen. Sie steht verzweifelt zwischen ihrer Liebe zu Ren und ihrer Freundschaft zu Hachi. Werden die beiden jungen Frauen endlich ihr Happy End finden?
Produkt Details
Altersfreigabe
Anime-Brand
Anzahl Disks
Bildformat
Filmlänge
Produktart
Produktionsjahrzehnt
Regisseur
Sprachen
Deutsch (DTS-HD Master Audio 5.1)
, Japanisch (DTS-HD Master Audio 2.0)
Untertitel