A place further than the Universe - Gesamtedition: Episode 1-13 [Blu-ray]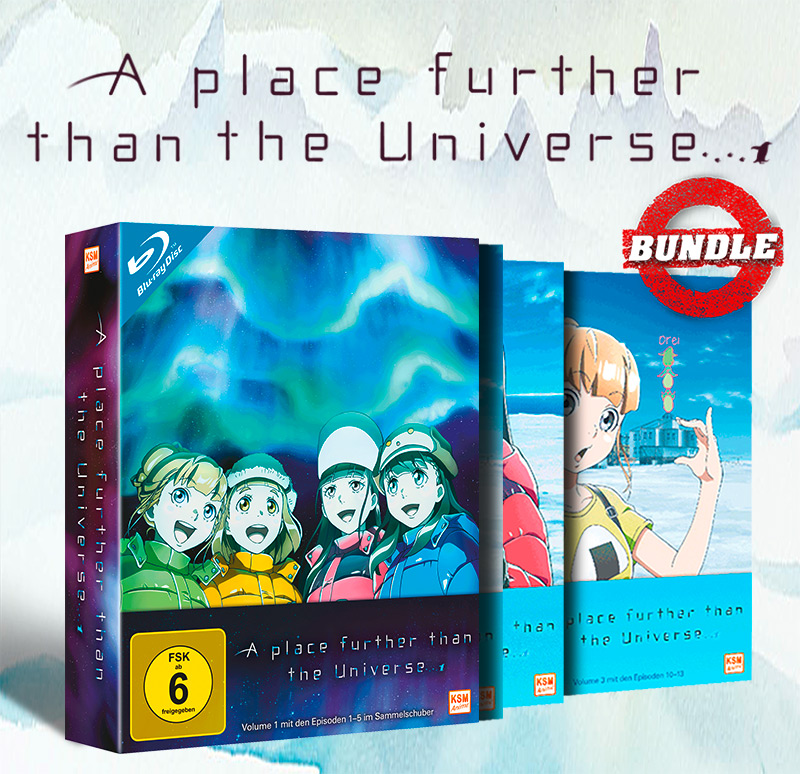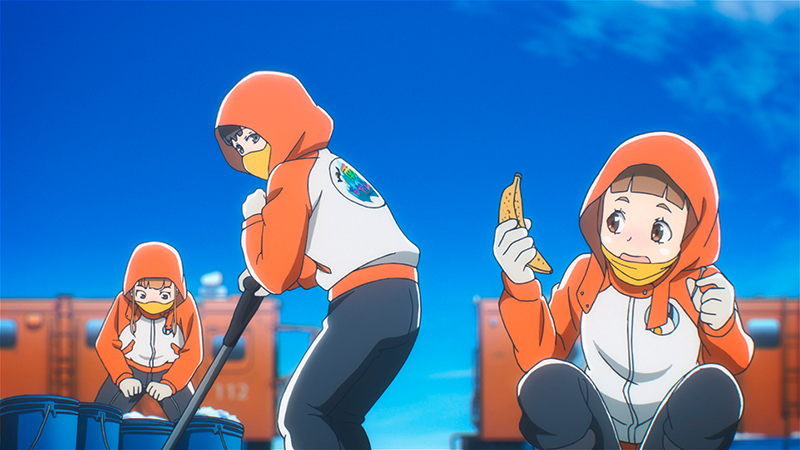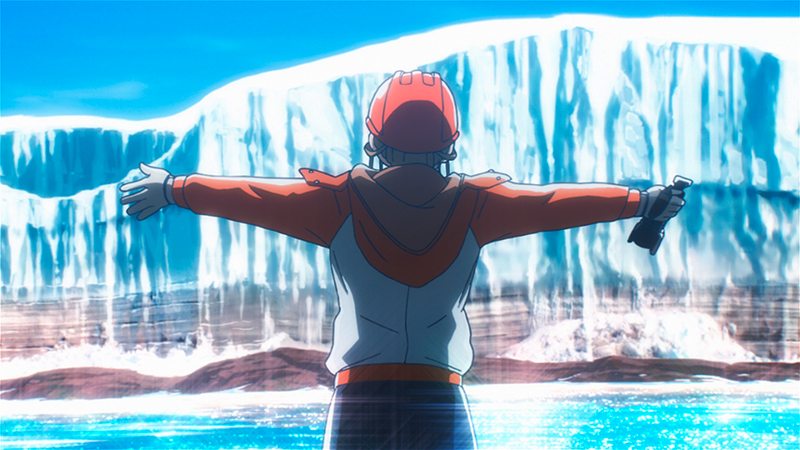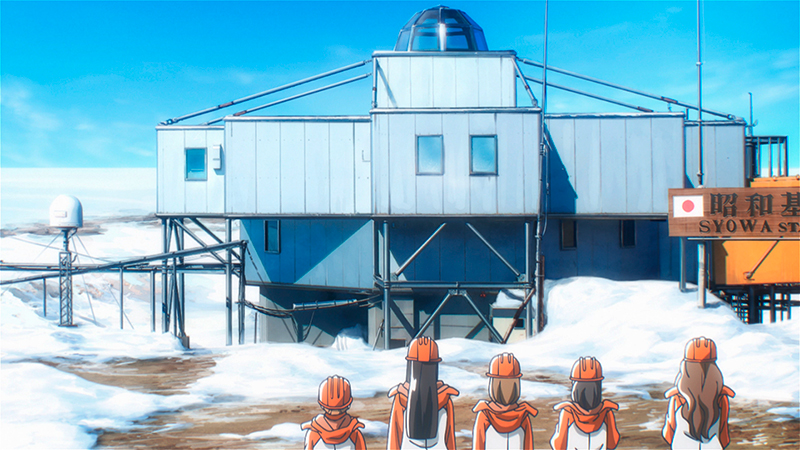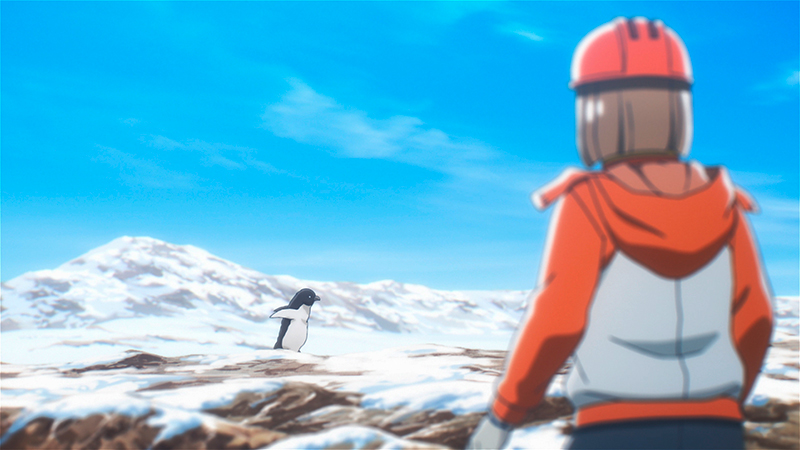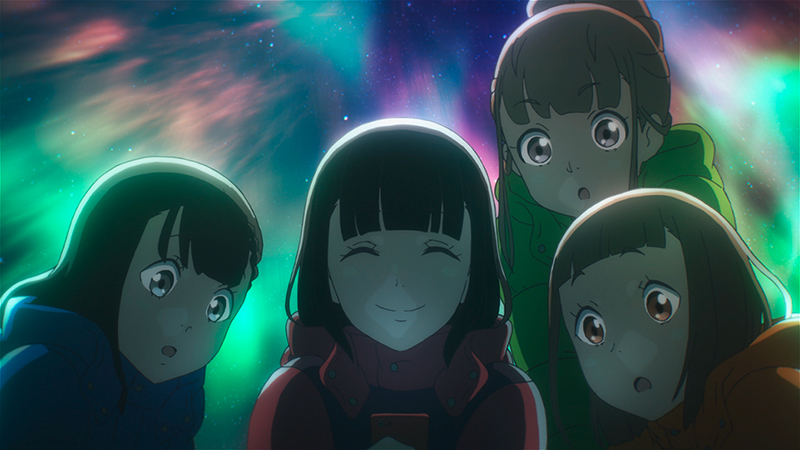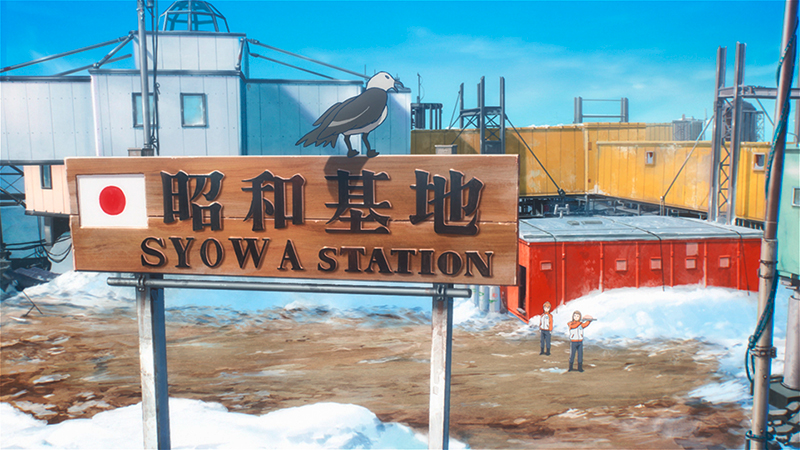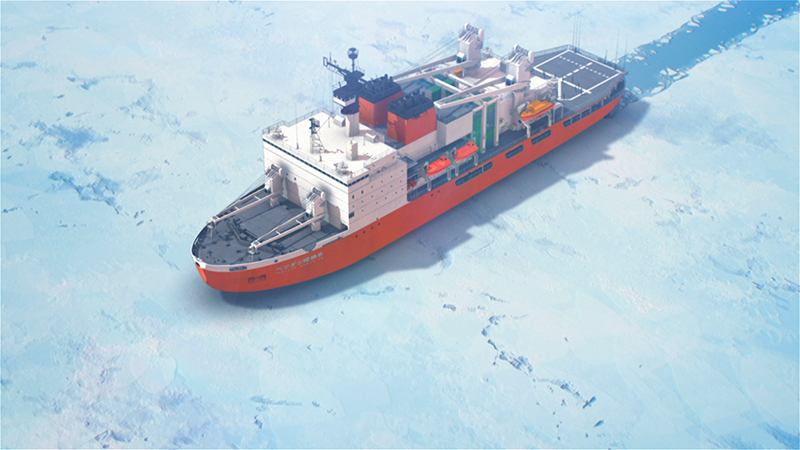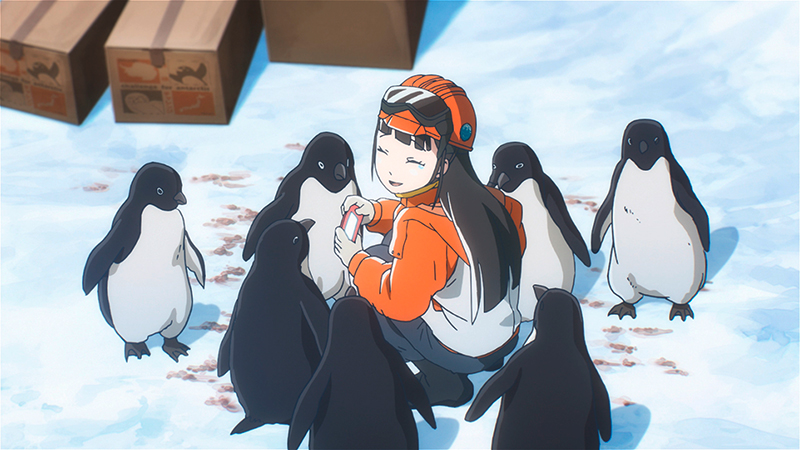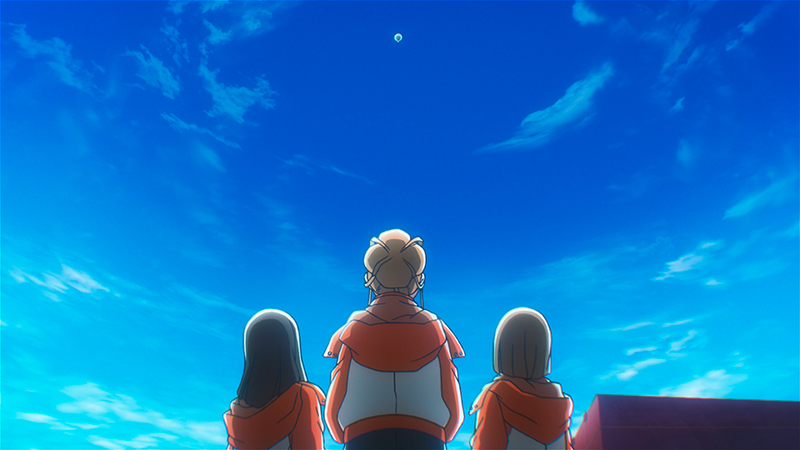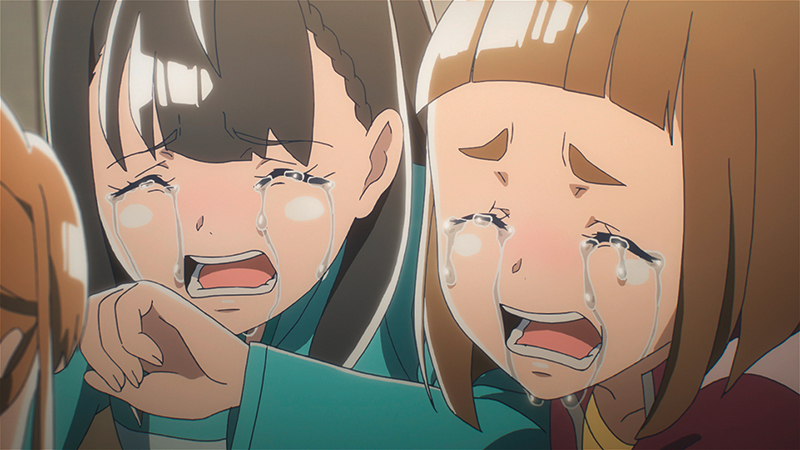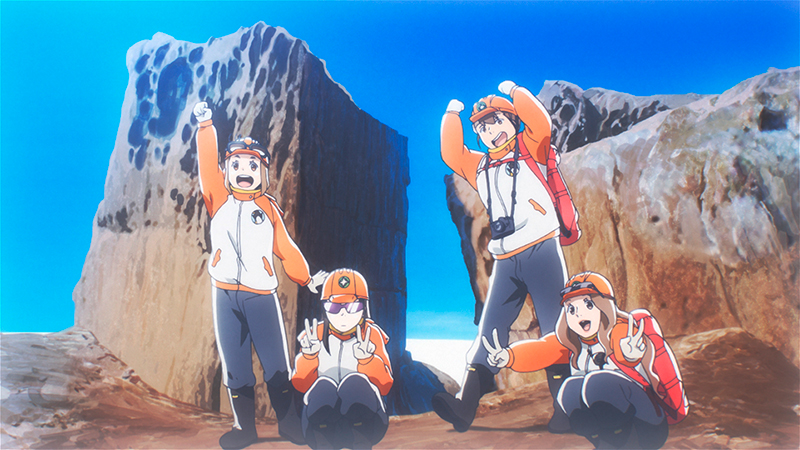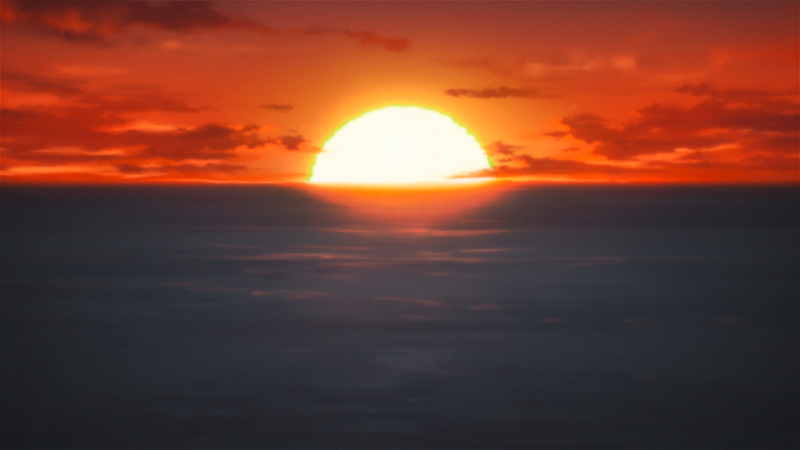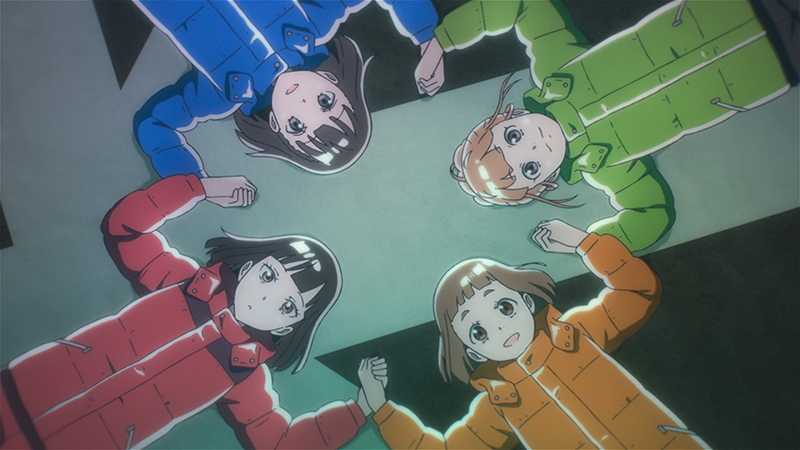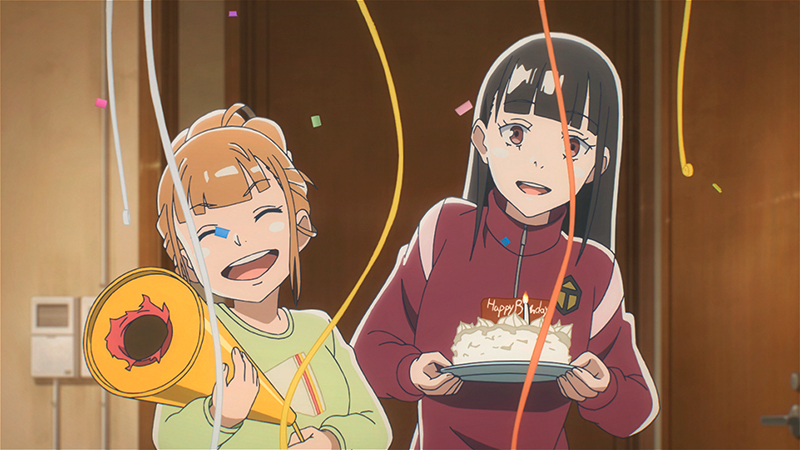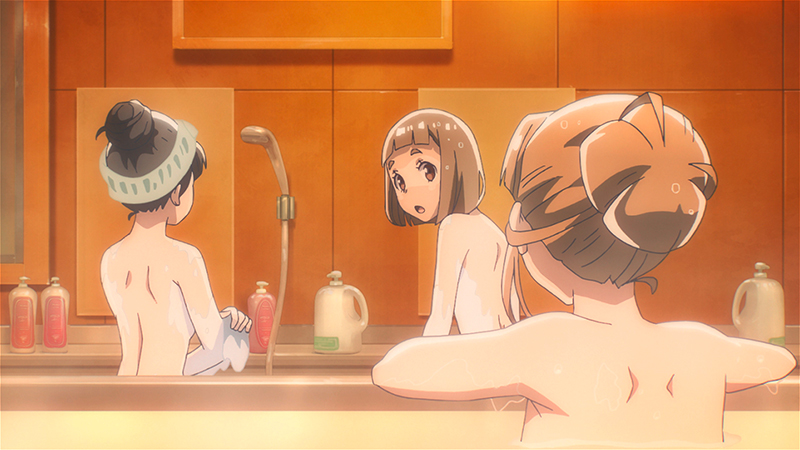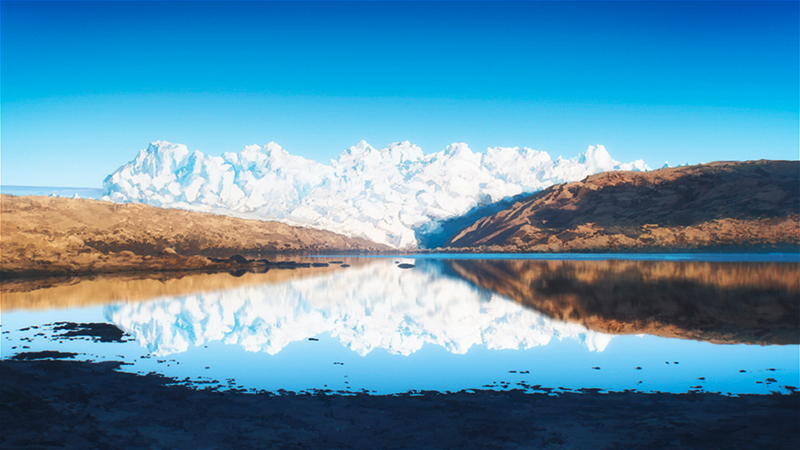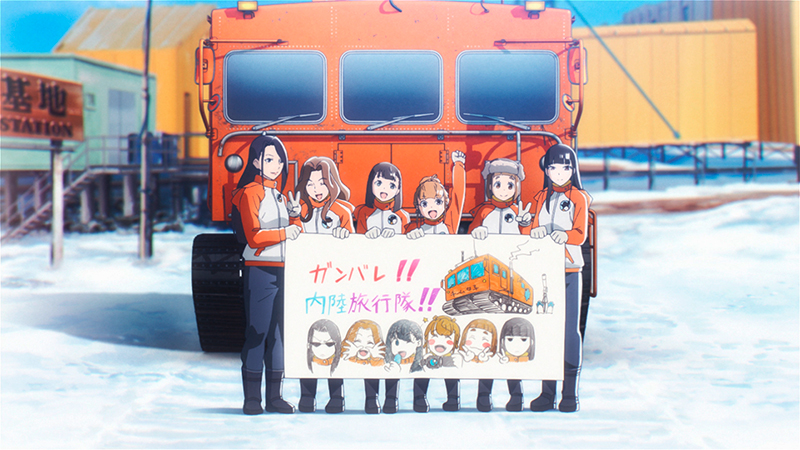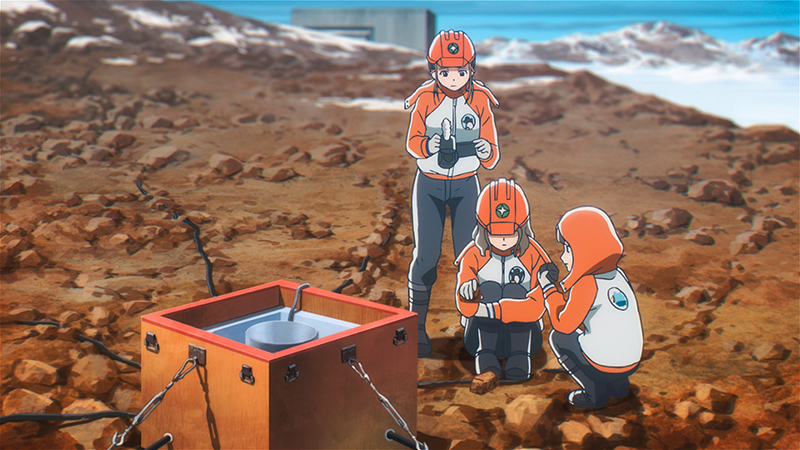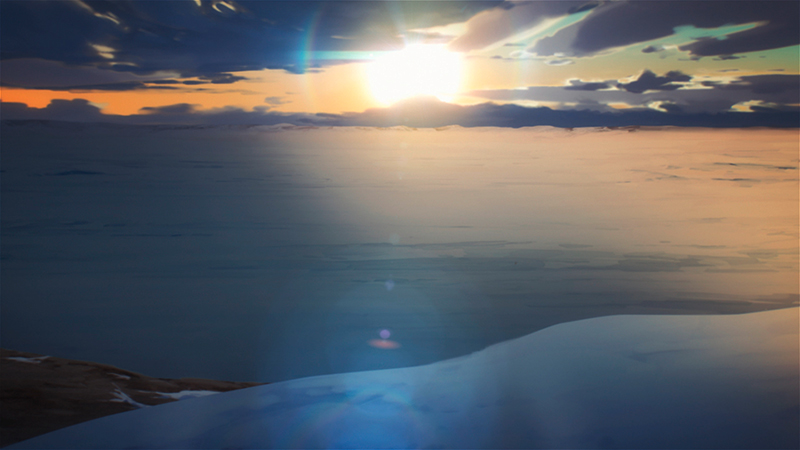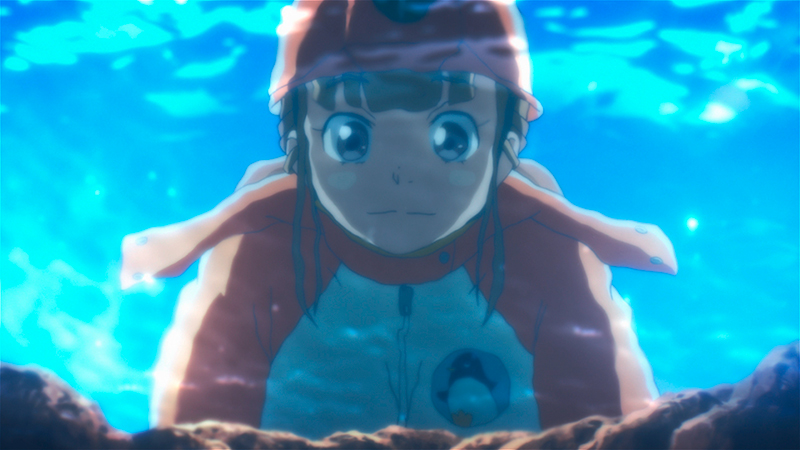 Produktnummer:
4260623482027
Digipack im hochwertigen Kunststoffschuber mit J-Card
Hochwertige deutsche Synchro und japanischer Originalton
Deutsche Untertitel
Poster
Artcard
Opening- und Endingsong (textless)
Trailer
Bildergalerie


Volume 1-3 der Serie präsentiert die Episoden 1 bis 13 mit einer hochwertigen deutschen Synchronisation sowie japanischem Originalton. Untertitel sind in Deutsch verfügbar.
Produktinformationen "A place further than the Universe - Gesamtedition: Episode 1-13 [Blu-ray]"
Der beliebte Slice-of-Life Anime über vier junge Mädchen auf dem Weg heraus aus dem eintönigen Alltag, hinein ins bunte Abenteuer und die Faszination Leben! Alltag, Abenteuer und Situationskomik werden hier miteinander verwoben und Willensstärke, Lebensziele und das Erwachsenwerden thematisiert.

Antarktis Ahoi! Kimari, Shirase, Hinata und Yuzuki erreichen ihr langersehntes Ziel: den Südpol! Eifrig stürzen sie sich in ihren neuen Camp- und Arbeitsalltag in der eisigen Kälte. Ihr erstes Weihnachten fernab der Familie lässt die Mädchen in Erinnerungen schwelgen. Shirase beschäftigt sich unterdessen intensiv damit, das Puzzle rund um ihre Mutter zusammenzusetzen. Kein Schneesturm kann die vier stoppen! Doch schon bald ist es an der Zeit, sich wehmütig zu verabschieden, denn das Leben danach hält für die starken, jungen Frauen noch so einiges parat!

Erstmals auf Deutsch synchronisiert, habt ihr hier die Möglichkeit, euch Vol. 1-3 im wunderbaren Sammelschuber zu holen.

Produziert wurde "A Place Further Than The Universe" vom renommierten Animestudio und Erfolgsgaranten Studio Madhouse (DEATH NOTE, OVERLORD, NO GAME NO LIFE). Auf Crunchyroll hat die OmU-Fassung eine Bewertung von 4,9 von 5 Punkten (Stand November 2019).
Produkt Details
Altersfreigabe
Anime-Brand
A place further than the Universe
Anzahl Disks
Bildformat
Exclusive
Filmlänge
Genre
Abenteuer
, Drama
, Slice of Life
Produktart
Produktionsjahrzehnt
Regisseur
Sprachen
Deutsch (DTS-HD Master Audio 5.1)
, Japanisch (DTS-HD Master Audio 2.0)
Untertitel
Mehr vom gleichen Anime-Brand