Kabukicho Sherlock - Gesamtedition: Episode 01-24 [Blu-ray]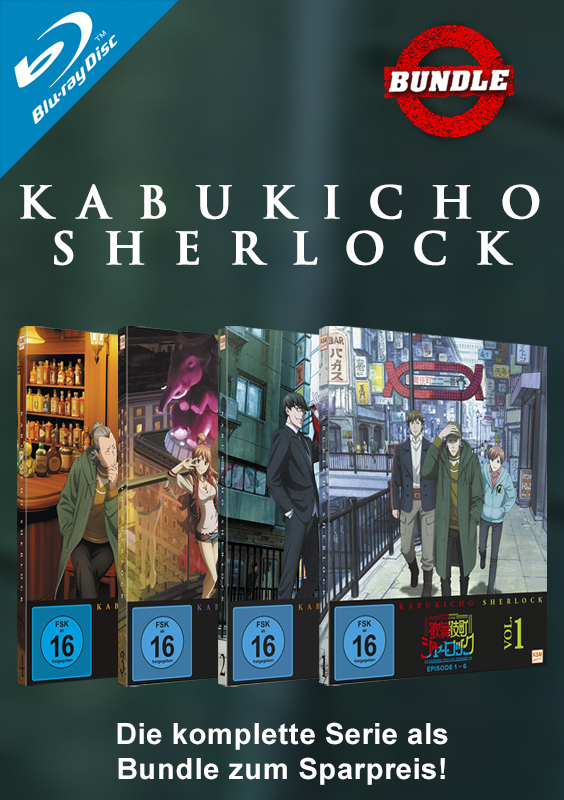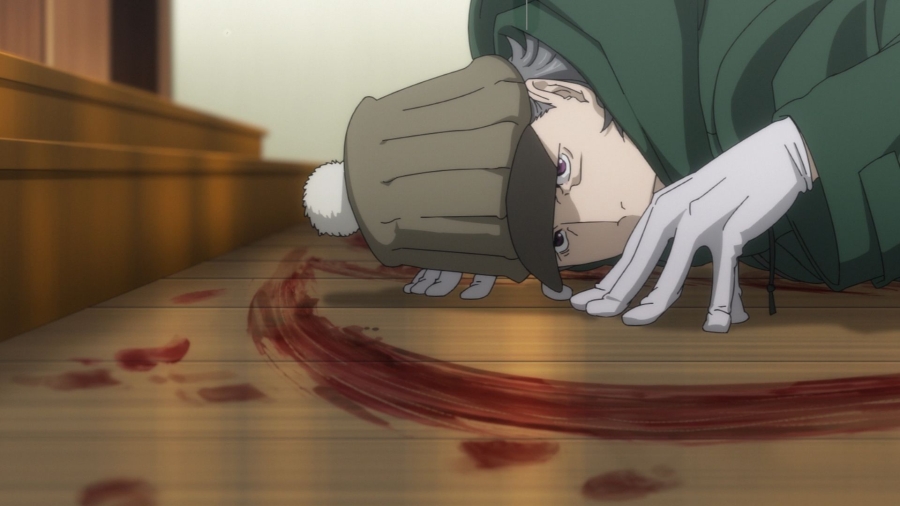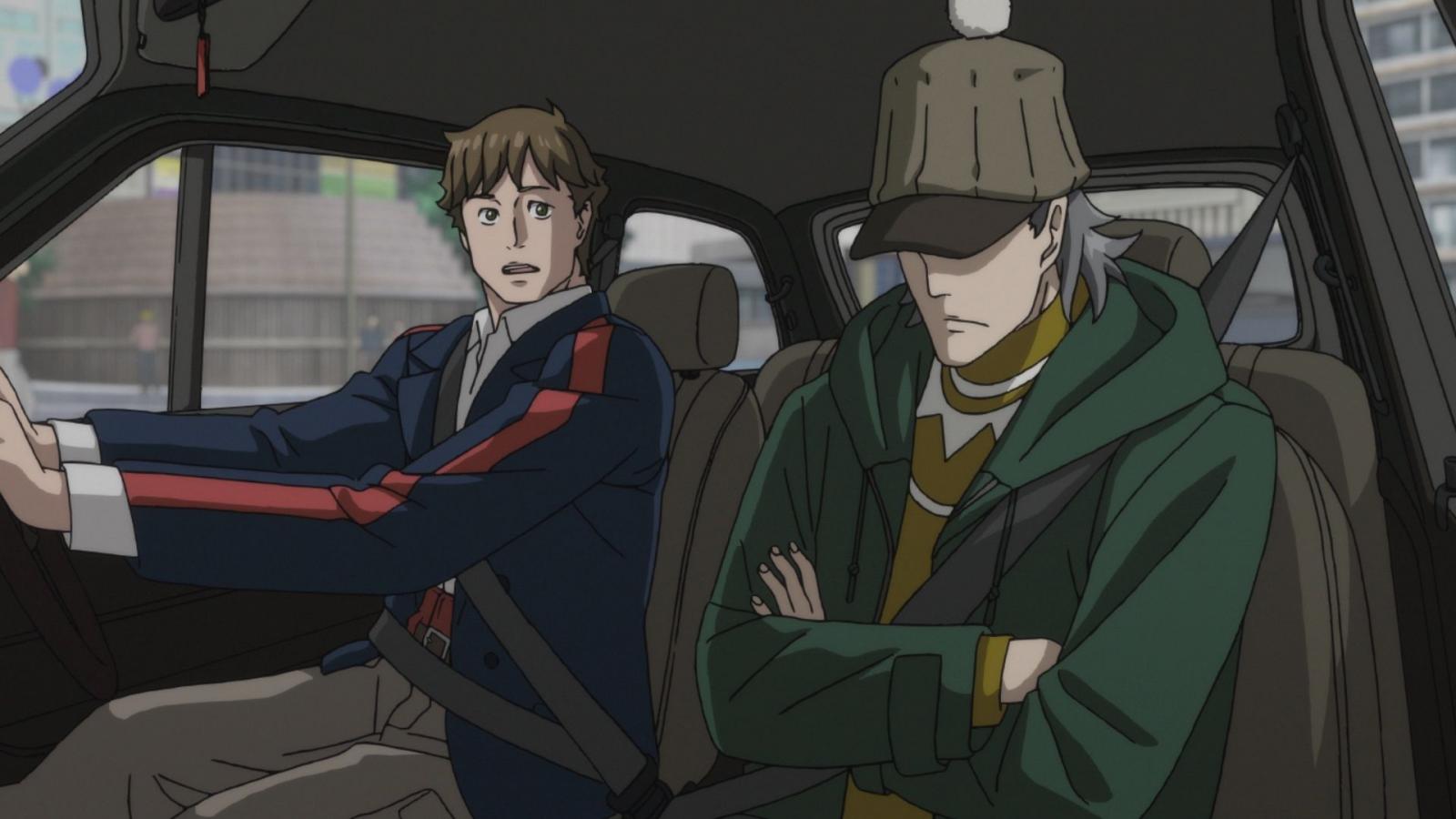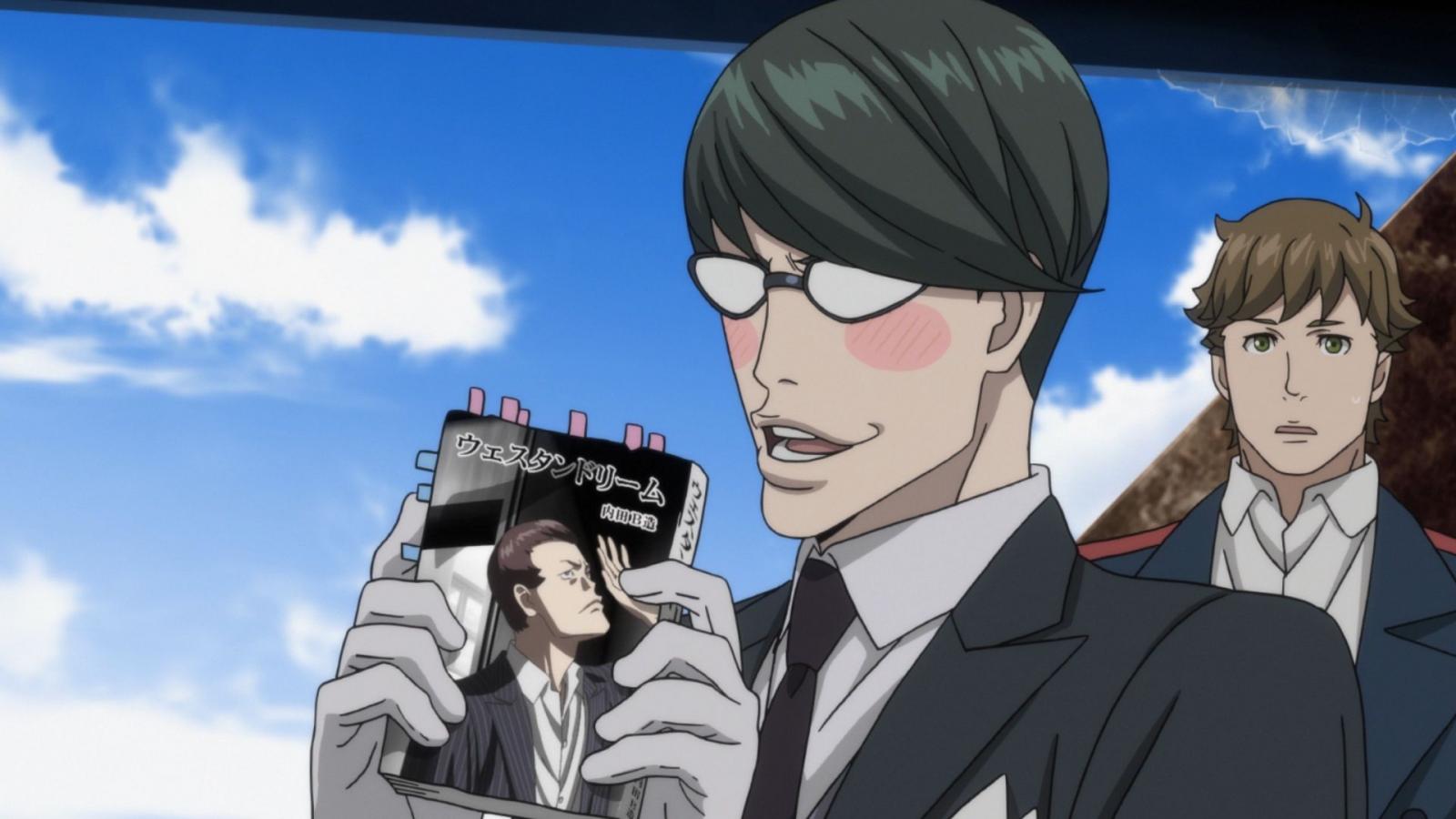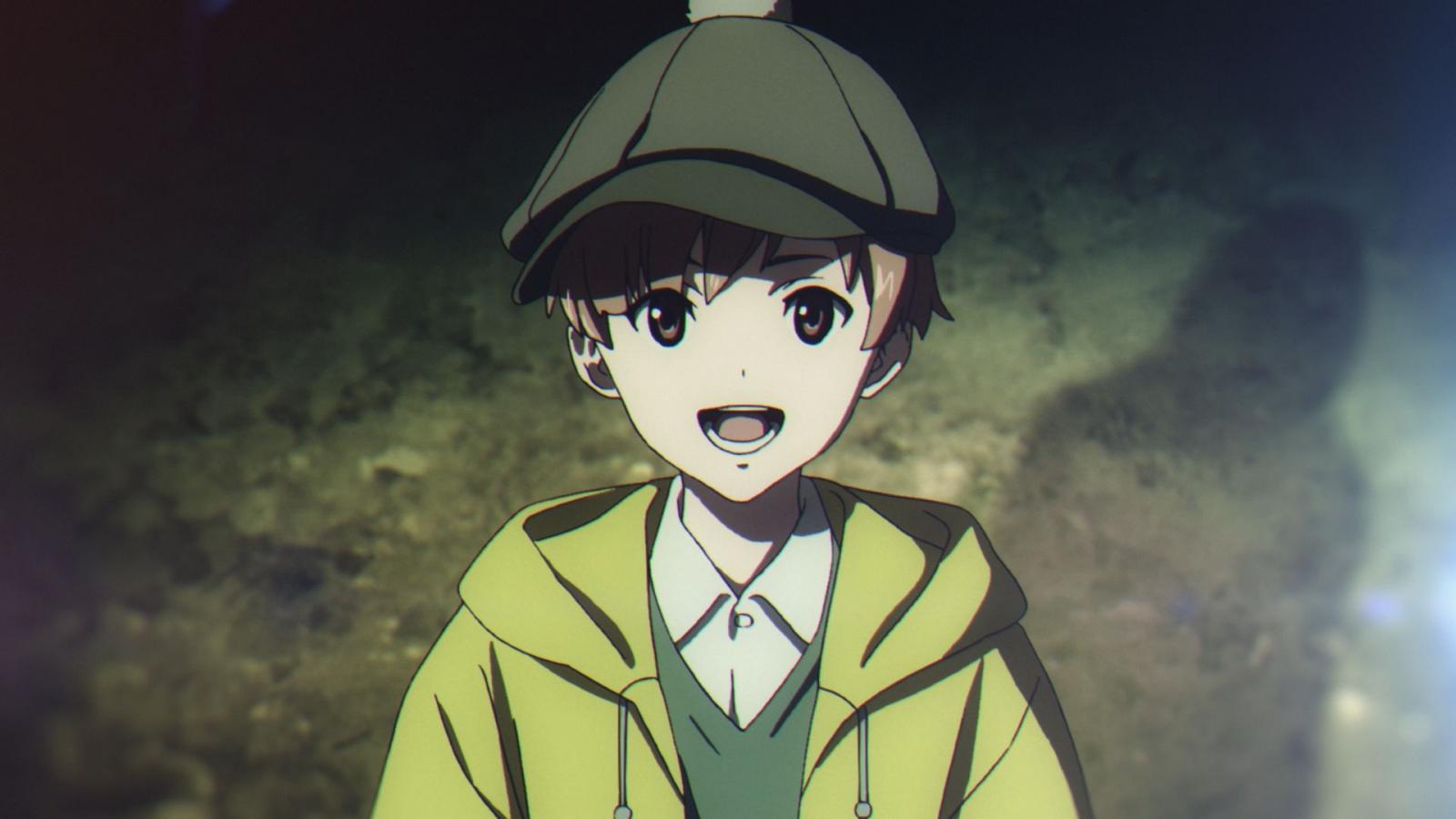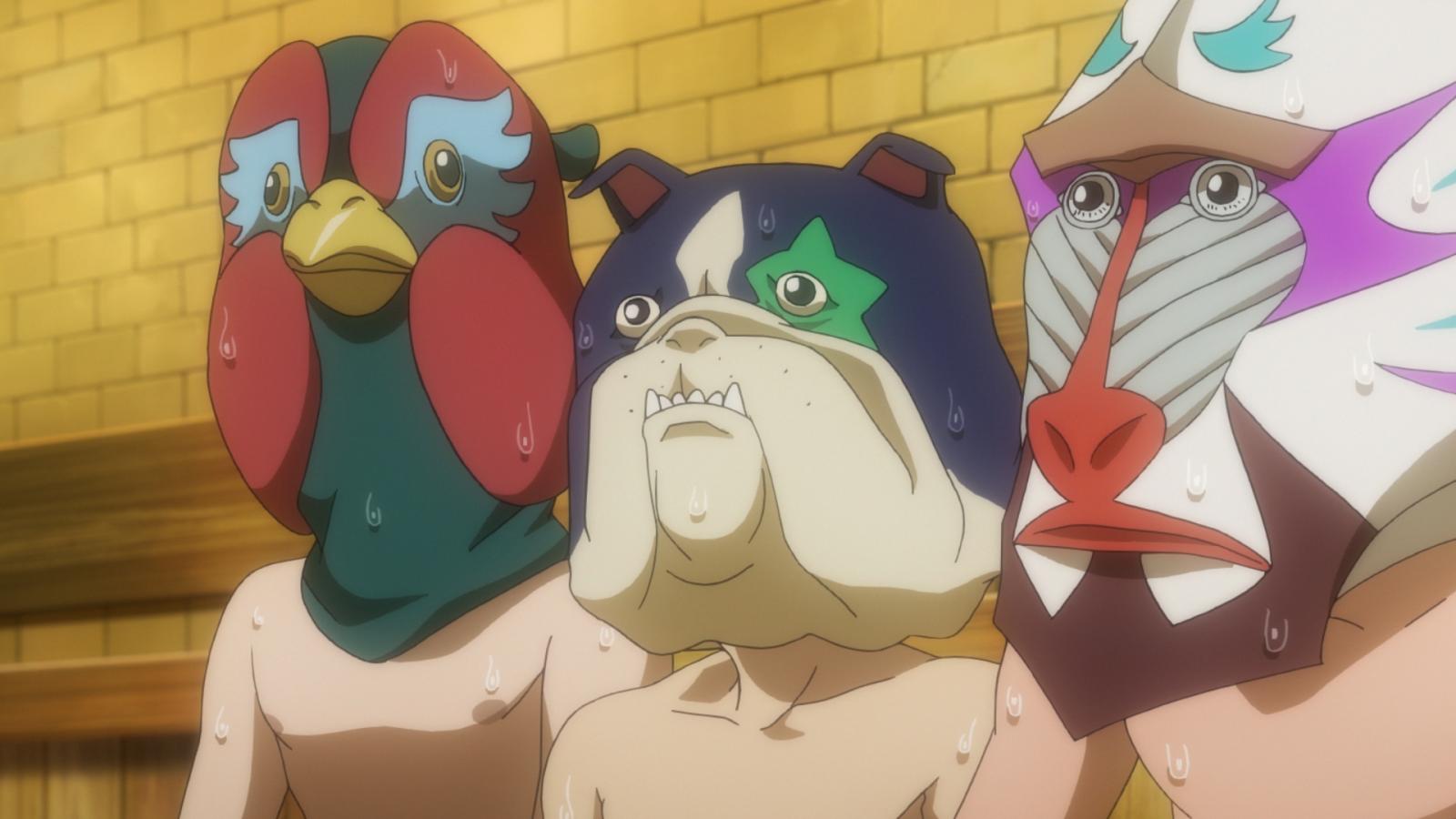 Produktnummer:
4260623488753
Hochwertige deutsche Synchro und japanischer Originalton
Deutsche Untertitel
Artcards
Booklet
Opening- & Ending-Song
Trailer
Bildergalerie

Sherlock Holmes Ermittlungen starten in Tokios Vergnüngsviertel Kabukicho mit dieser ersten Volume der Serie. Diesmal verfolgt der Meisterdetektiv die Spuren des legendären Killers Jack the Ripper. Mit einer hochwertig produzierten, deutschen Synchro erwartet euch im Digipack der ersten 6 Folgen zusätzlich eine Artcard, ein Booklet sowie Opening- & Ending-Song, Trailer und eine Bildergalerie als Extra.
Der Vorhang öffnet sich für den jungen Sherlock Holmes!
Produktinformationen "Kabukicho Sherlock - Gesamtedition: Episode 01-24 [Blu-ray]"
Kabukicho, Shinjuku, Tokio – Rotlicht, Glücksspiel, bunte Neonreklamen und zwielichtige Gestalten soweit das Auge reicht. Inmitten dieses Sündenpfuhls treibt ein Serienmörder sein grausiges Unwesen! Während die Polizei im Dunkeln tappt, tritt ein unsichtbares Reihenhaus wie ein Lichtblick aus dem Dunkel hervor. Eine kleine Detektei, die so manchen Sonderling beheimatet, darunter auch einen jungen Mann, der schon bald zur Legende werden soll: Sherlock Holmes! Gemeinsam mit seinem Partner Watson sagt er dem Verbrechen in Kabukicho den Kampf an… Jack the Ripper, sieh dich vor!
Produkt Details
Altersfreigabe
Anime-Brand
Anzahl Disks
Bildformat
Exclusive
Filmlänge
Genre
Produktart
Produktionsjahrzehnt
Regisseur
Sprachen
Japanisch (Dolby Digital 2.0)
, Deutsch (Dolby Digital 5.1)
Untertitel
Mehr vom gleichen Anime-Brand